#1 My Econ Teacher Gave Us His List Of 100 Wisest.

#2 He Was Worried About His Wife's Temper. But What The Doctor Suggests Brilliant!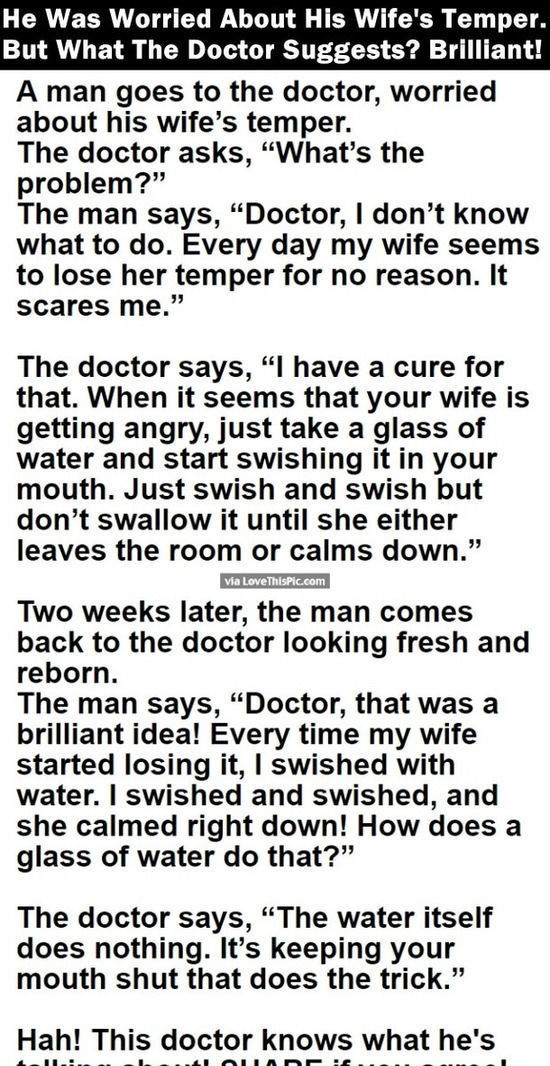 #3 This Wasn't Supposed To Be My Cheat Day…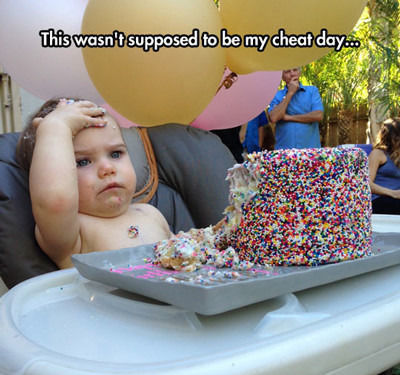 #4 This Quote Tells The Truth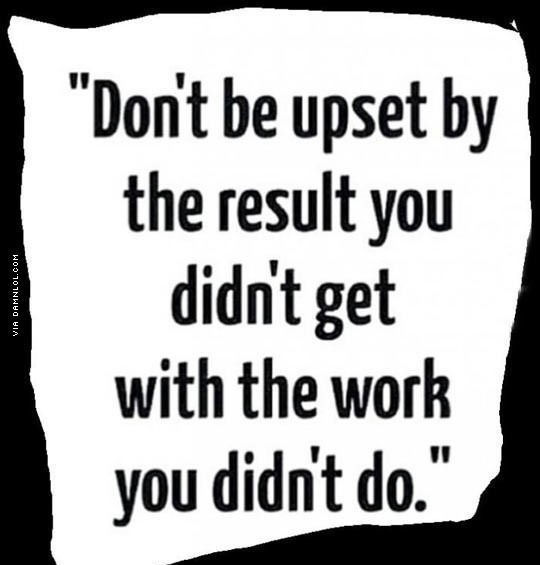 #5 Ways To Sit On Couches

#6 Its To Relieve Stress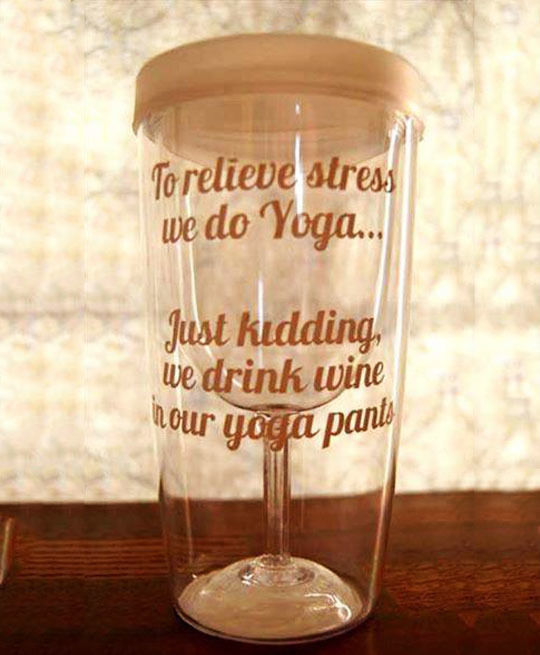 #7 The difference between a cat and a comma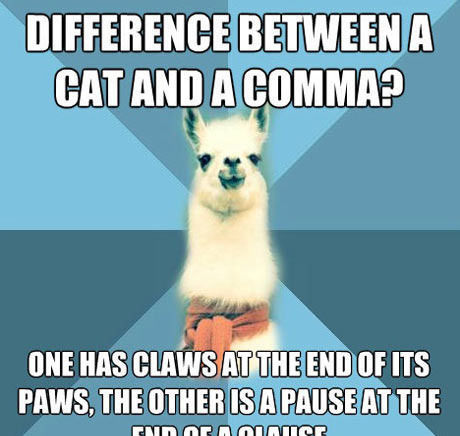 #8 I Bought A Chicago Bears Bed Set…
#9 So I was in Chinatown…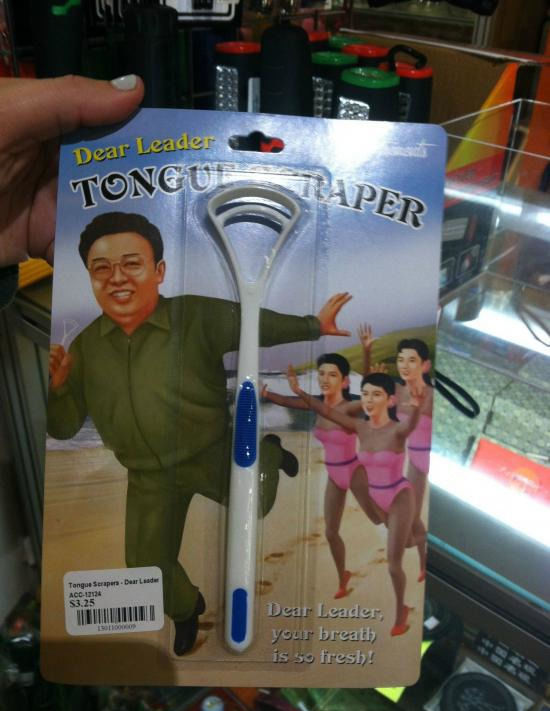 #10 The weather forecast for this week…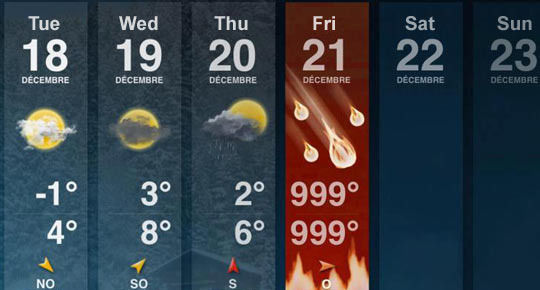 #11 To Catch The Fish You Mus First Become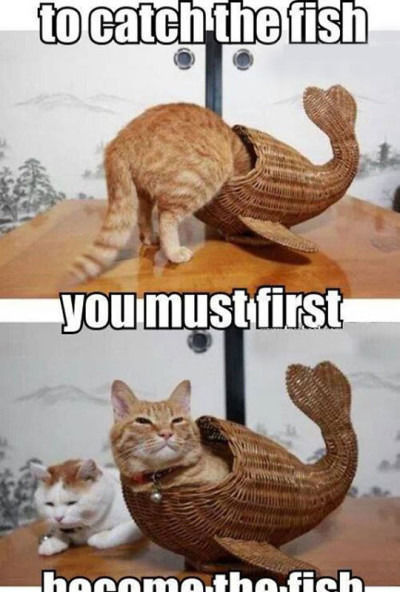 #12 Worlds Worst Golf Ball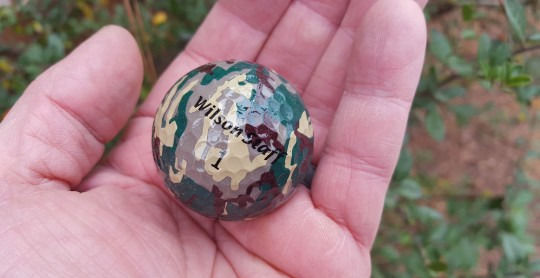 #13 Will Smith: Asking The Real Questions Without Swearing Since The 90s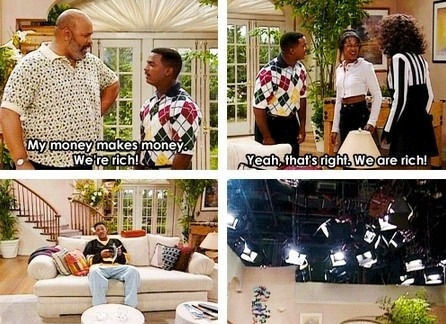 #14 Your Teacher Took Your Phone?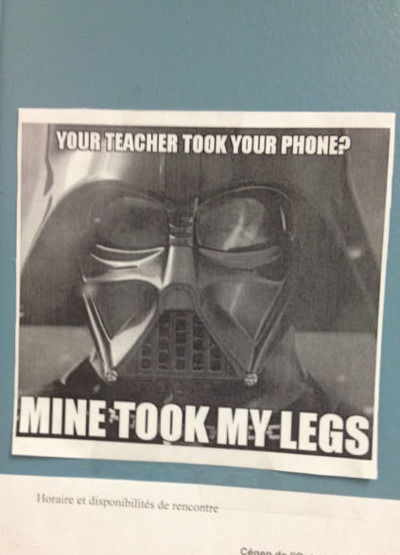 #15 Caffeine Withdrawal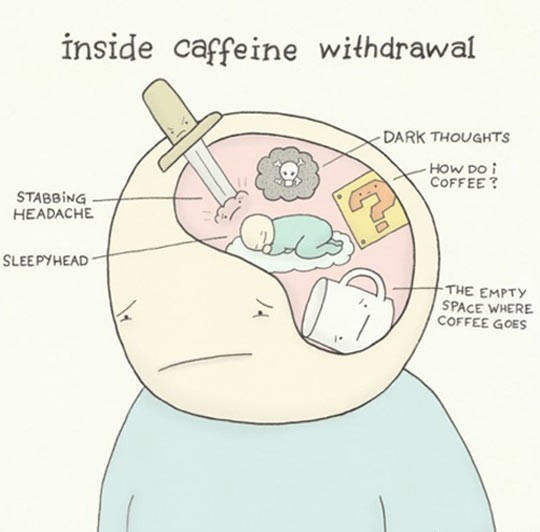 #16 Lick Me Like Ur French Puppies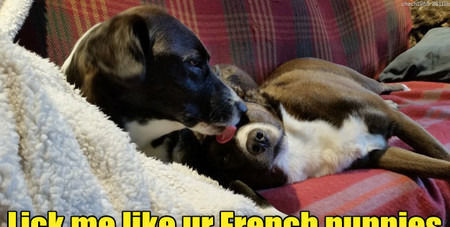 #17 There's never been a better time to buy a new dad!