#1 Who would have thought..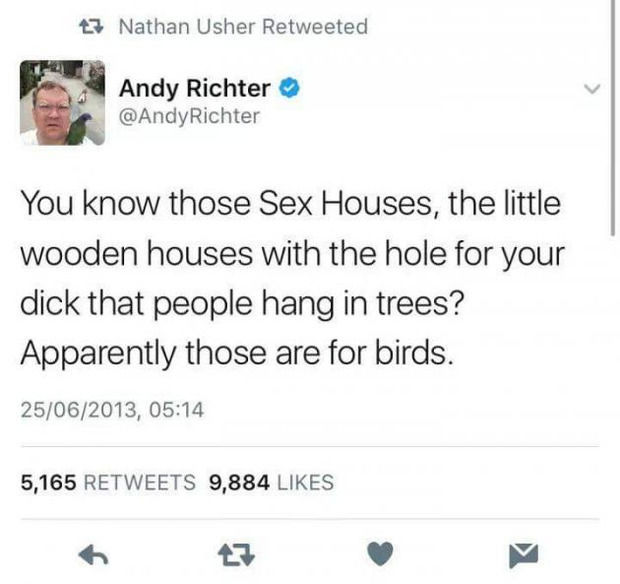 #2 When My Friend Was In Fourth Grade…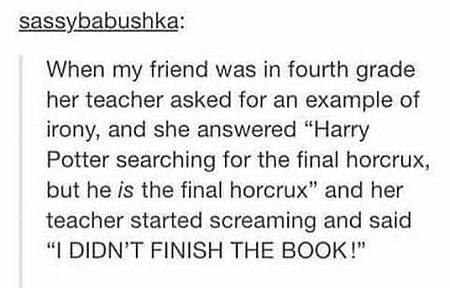 #3 This Definitely Needs To Happen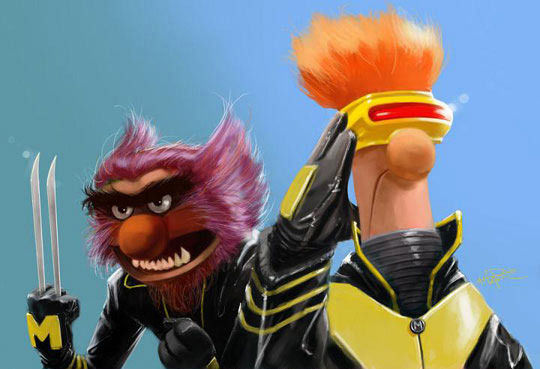 #4 Same Tree At A Younger Age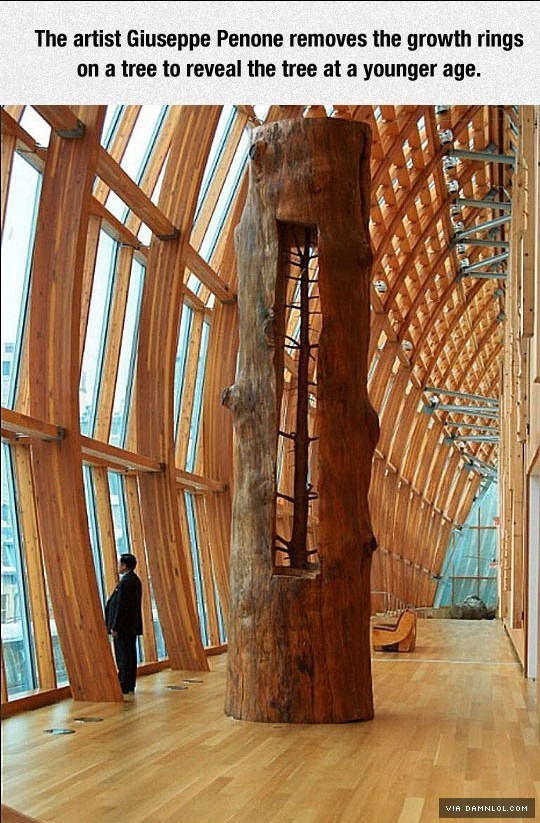 #5 You Should Have Seen This Squirrel That Got Away..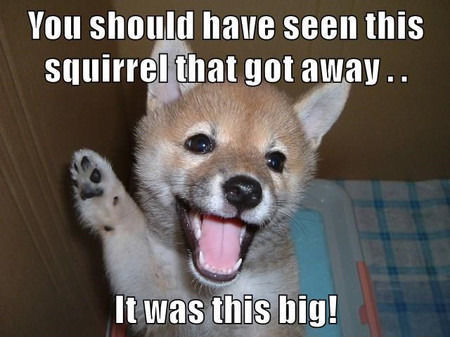 #6 Is It Really You?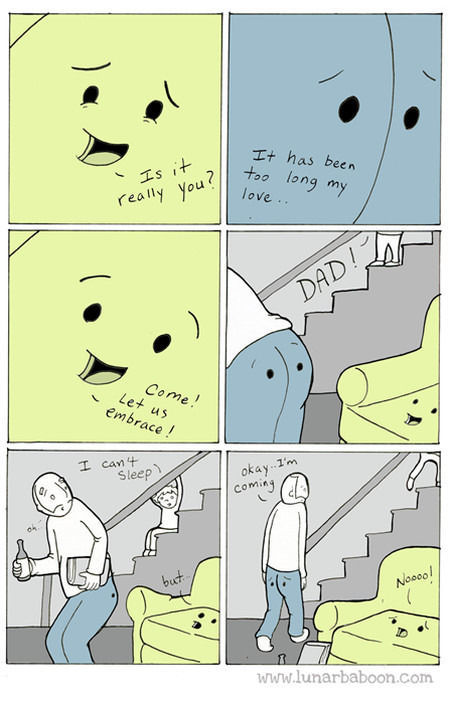 #7 Brilliant.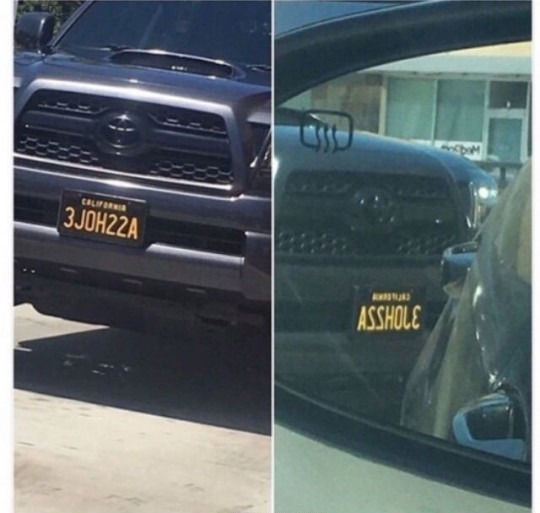 #8 My Cousin Wanted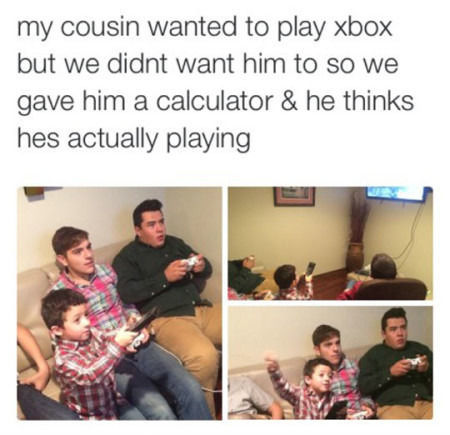 #9 Theyre Stealing Our Jobs!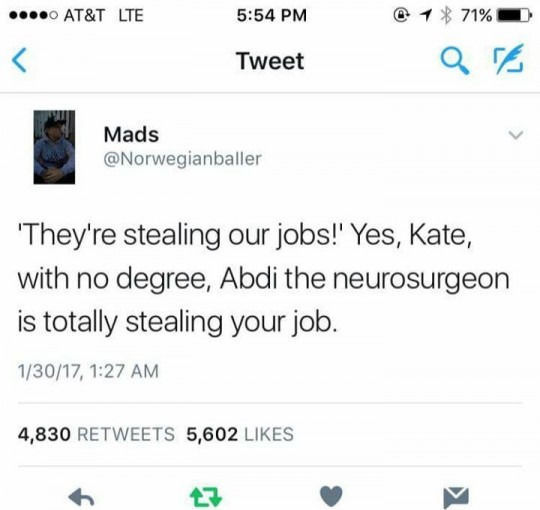 #10 Happy As A Clam.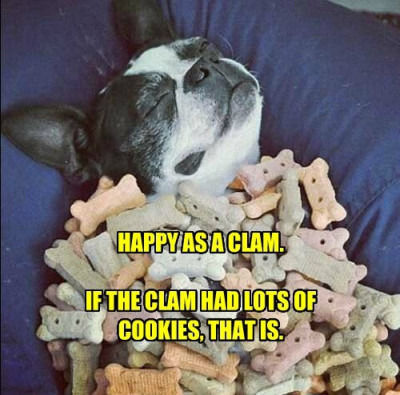 #11 Attack of the broken air conditioner…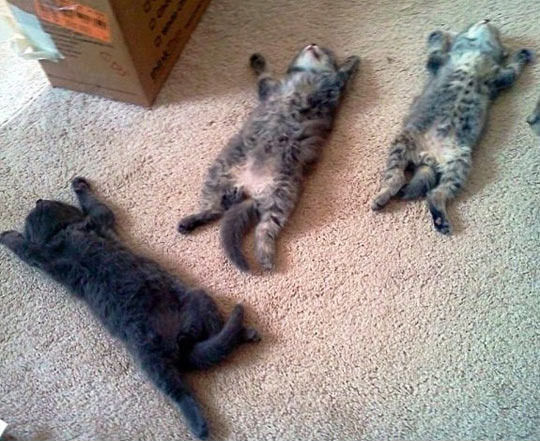 #12 Defenseless Graduates Flee As Planes Bombard The..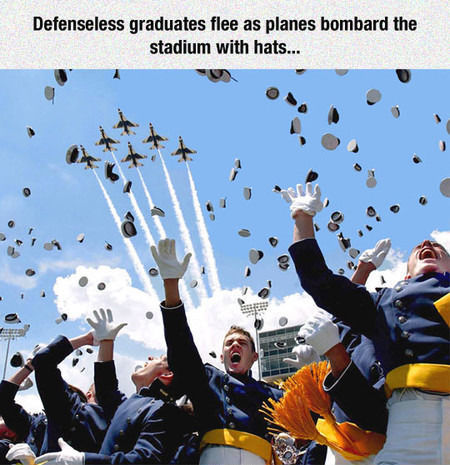 #13 Hey, Baby, Nice Ass!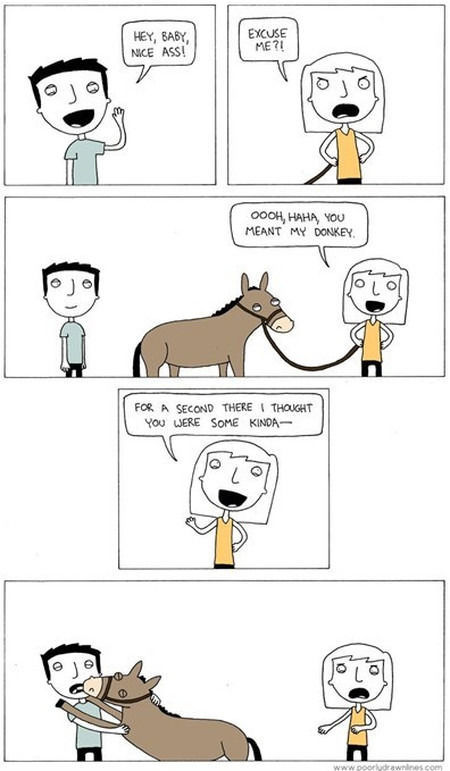 #14 How To Solve A Physics Problem

#15 Watching Disney Movies Then And Now