#1 Building Art In Toronto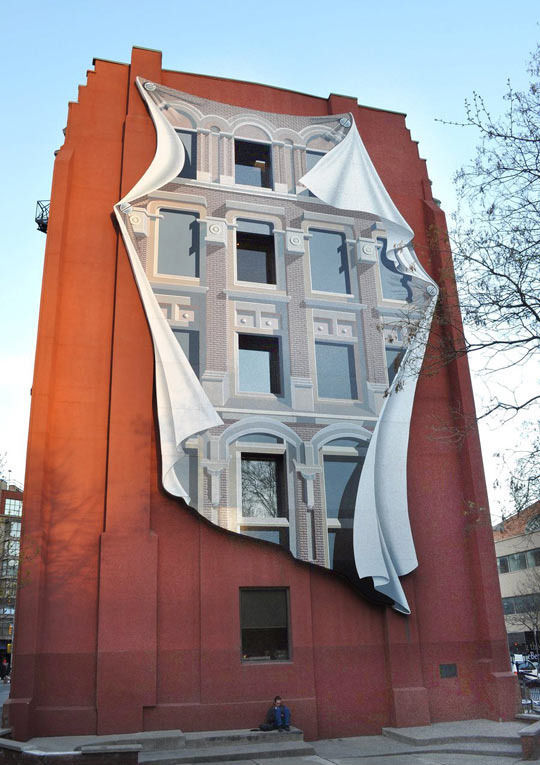 #2 Stop it, brain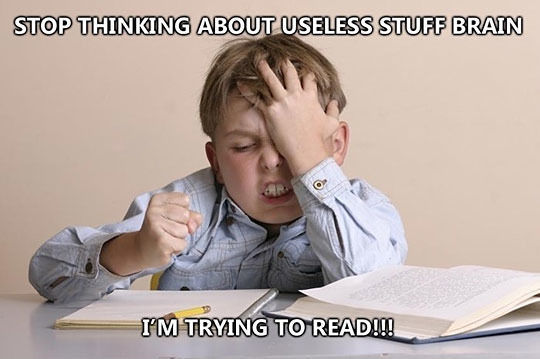 #3 Alrighty then, see ya later.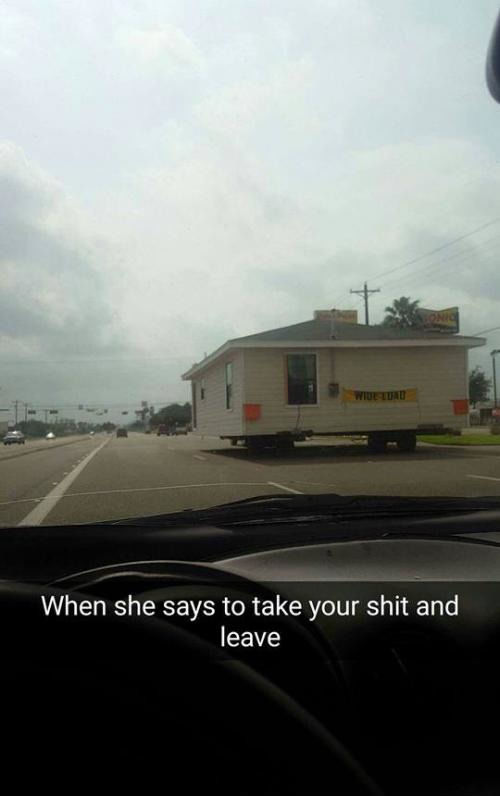 #4 To Get The Bus To Hogwarts.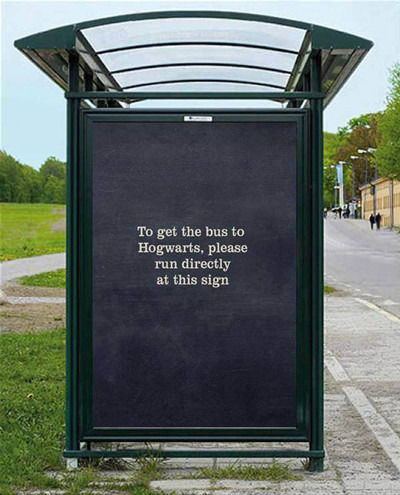 #5 Well, The Clumsy Ones Are.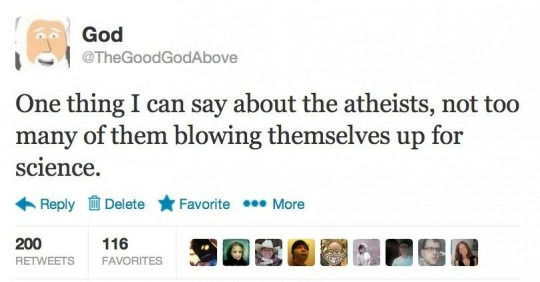 #6 You Won't Believe How Some Of These Celebs Look Before Make Up…

#7 Good Answer

#8 Bean Filled Glove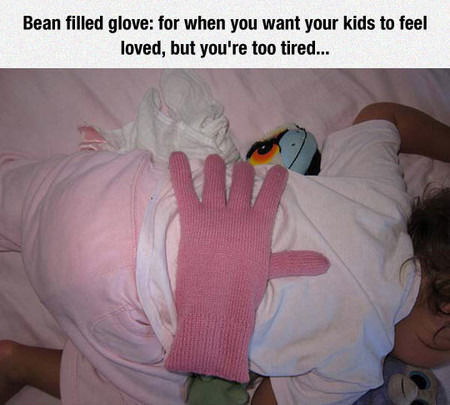 #9 Doughnut Talk To Me Or My Son, Ever Again.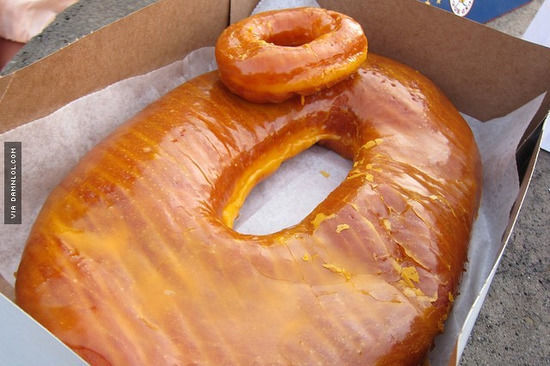 #10 It's Probably Not Enough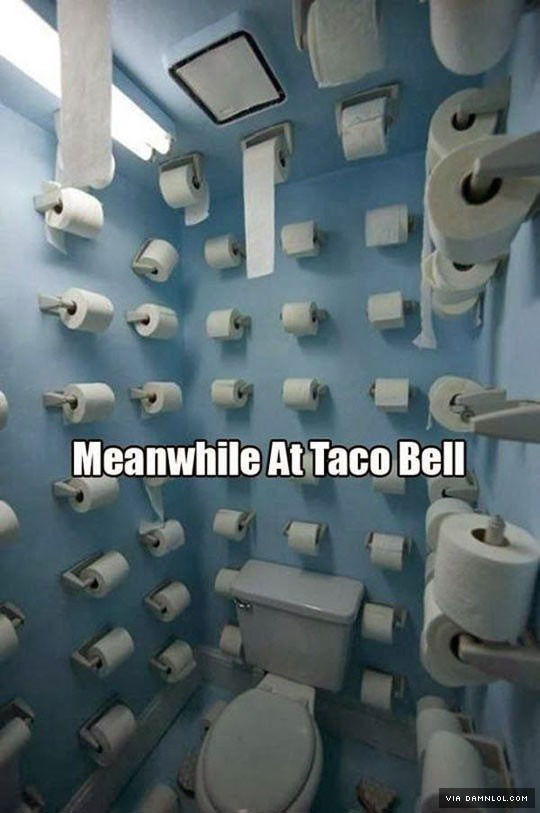 #11 The War Pug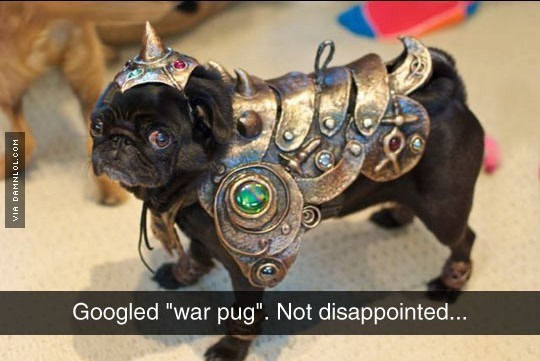 #12 It wont hurt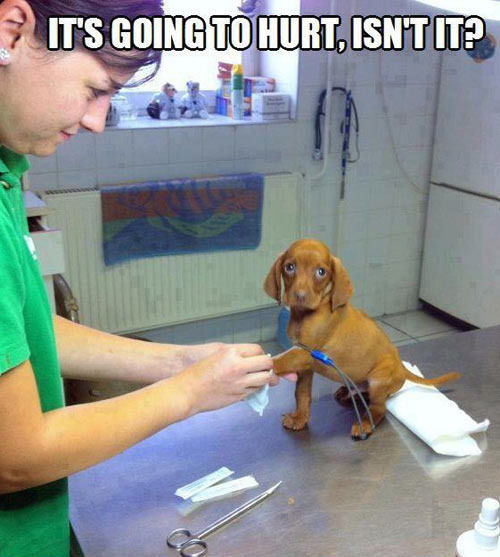 #13 I'm Jealous Of People.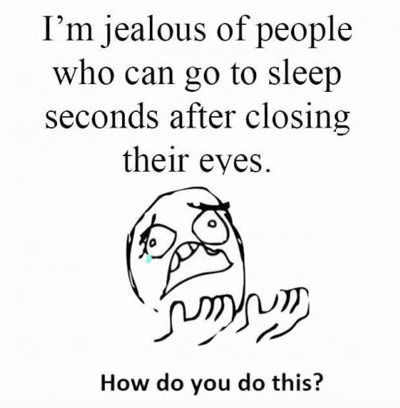 #14 If Avengers Was Owned By Ikea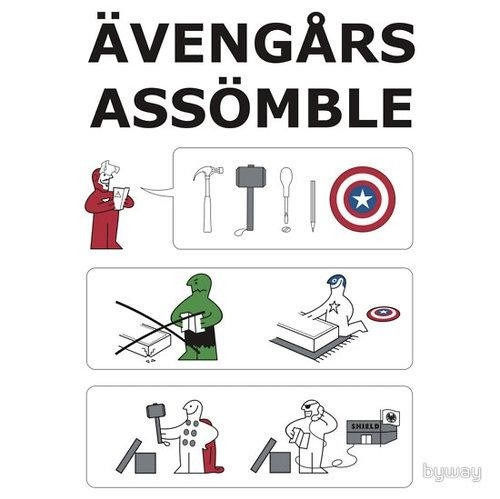 #15 Teddy Roosevelts diary entry from the day his wife died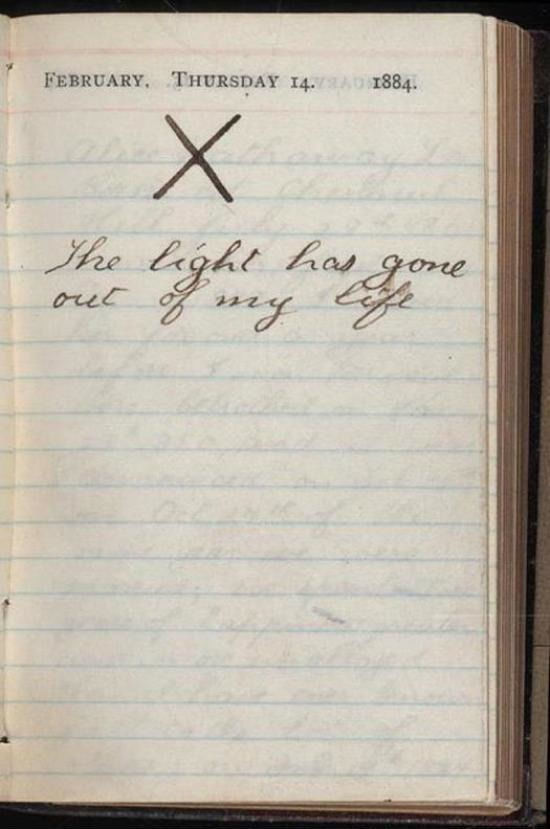 #16 Not exactly something you'd want to find in a gas station bathroom.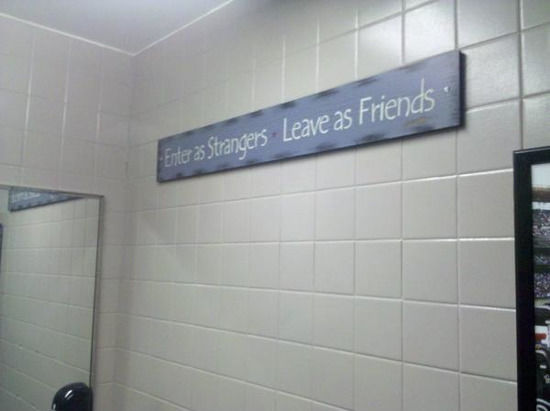 #17 Honey I'm Pregnant. What Do You Want It To Be?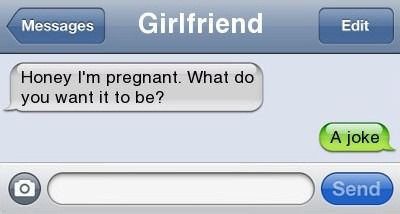 #18 Beware Of Falling Deer…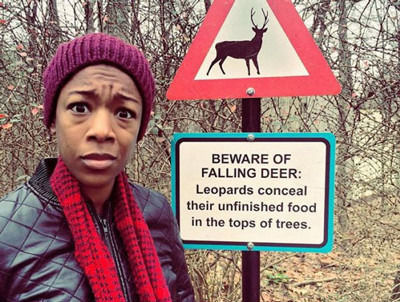 #19 A Bowling Ad In My Local Paper…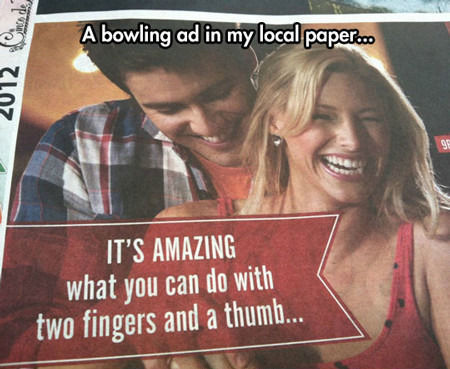 #20 God is real, God is good