#1 You Get To A Point Where You Begin To Wonder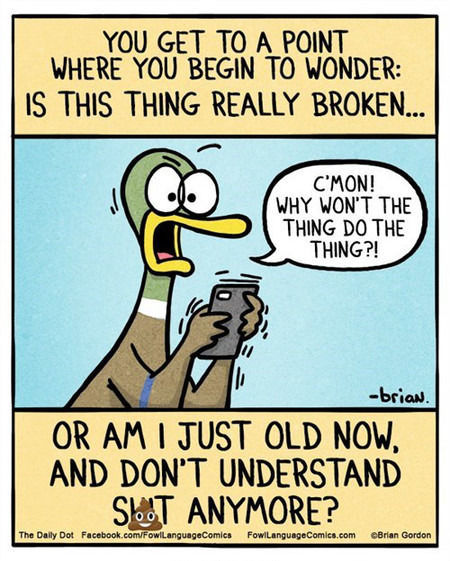 #2 There Is A Black Thing On The Ceiling.

#3 Metallica True Fans Be Like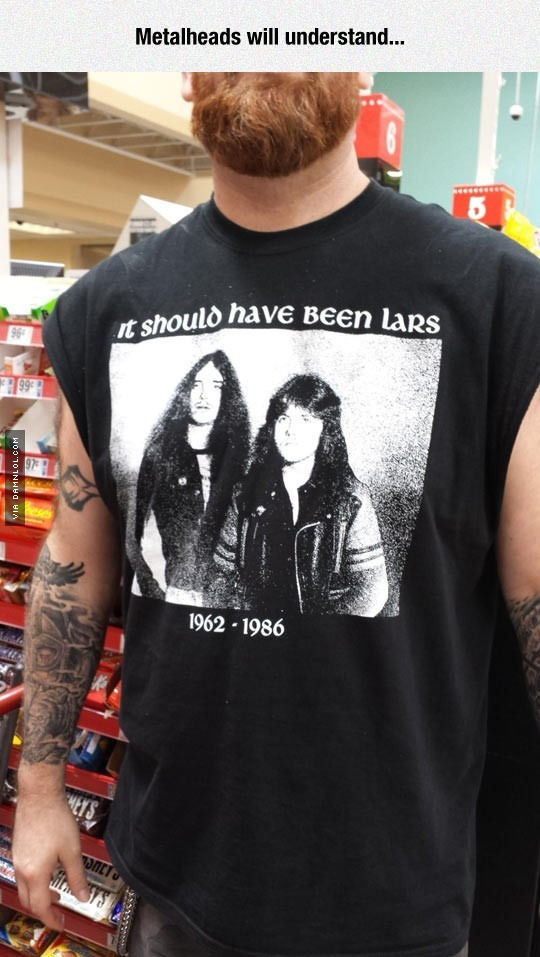 #4 Hilarious Chase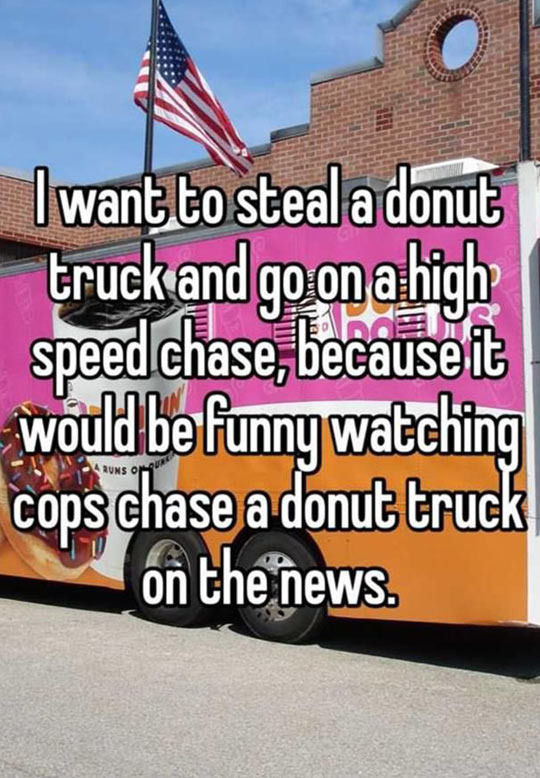 #5 First World Problems.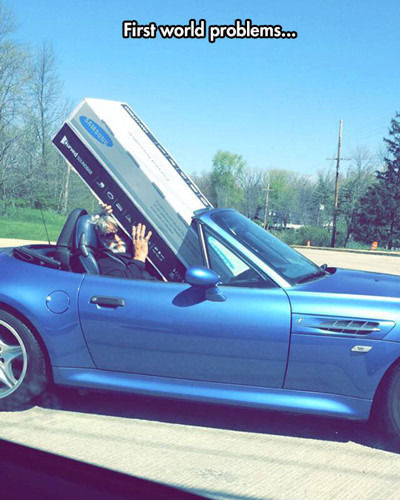 #6 30 Plus Years Old…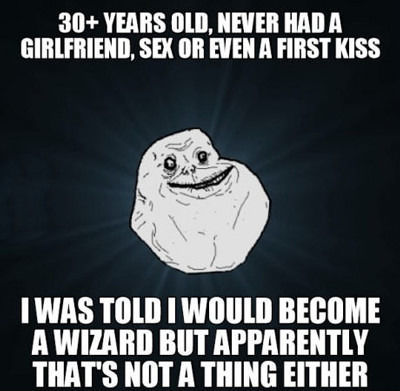 #7 Astonishingly Similar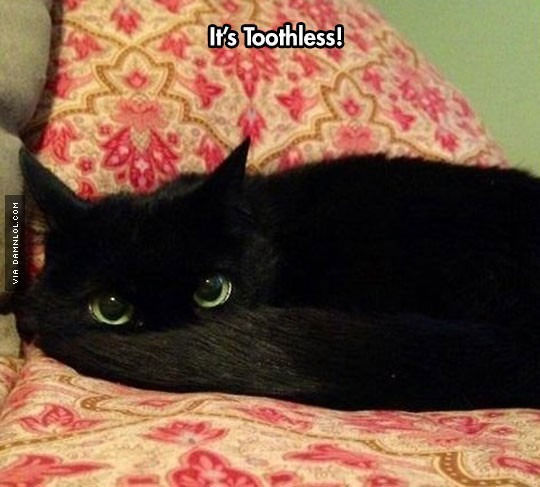 #8 A plant makes it look like this guy has a green Mohawk.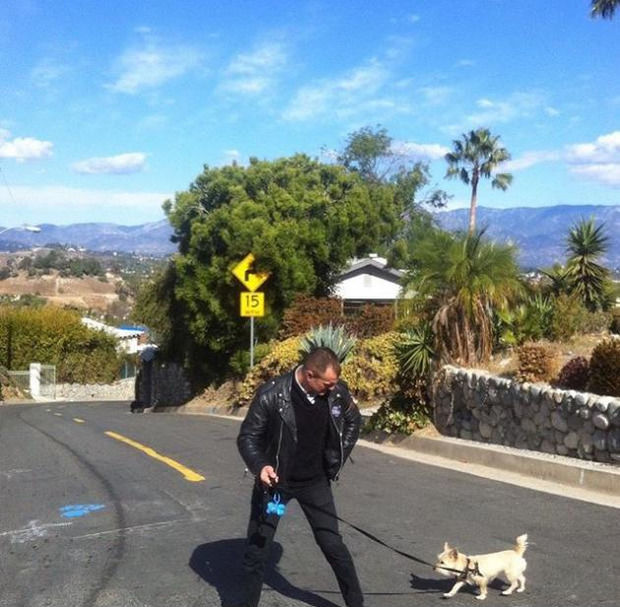 #9 Switzerland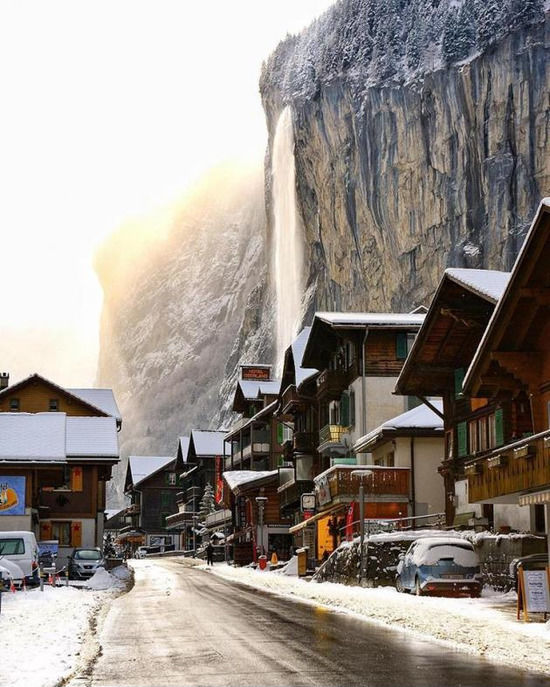 #10 Truth About Waffles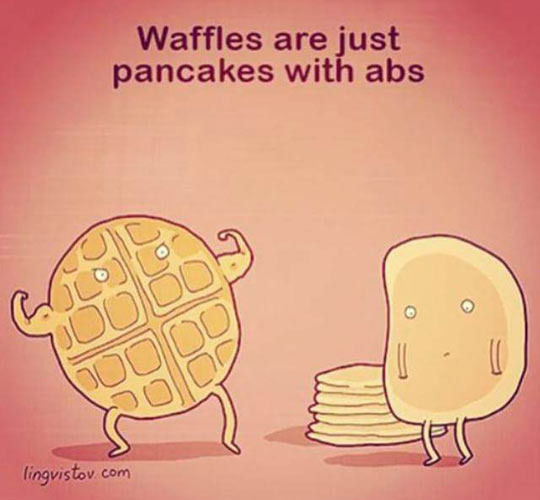 #11 Non overlapping trees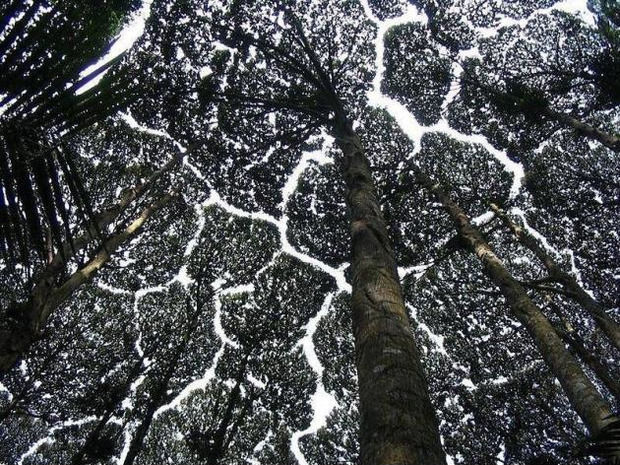 #12 He deserves a national holiday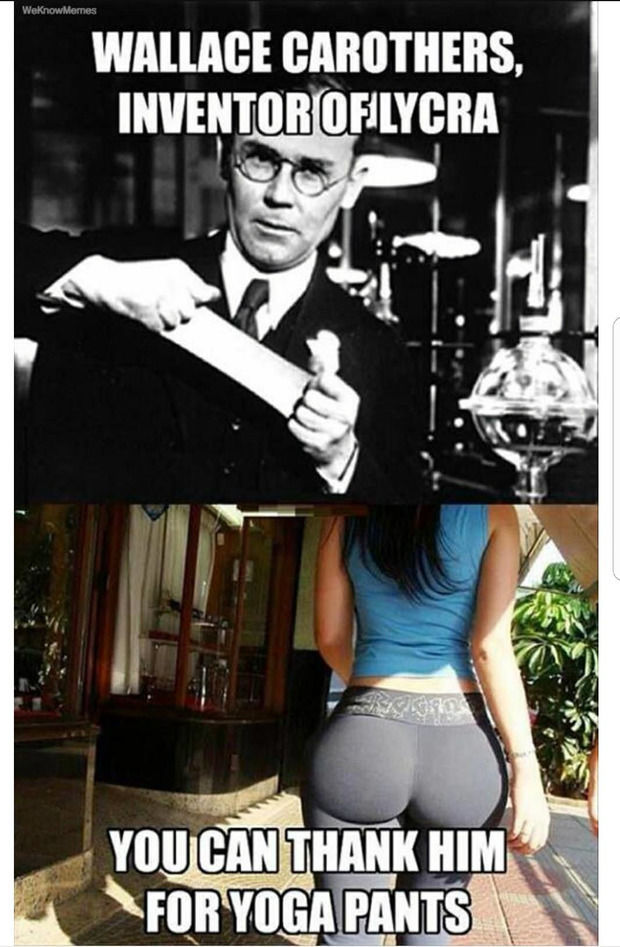 #13 Best Pizzas Not Made In Heaven.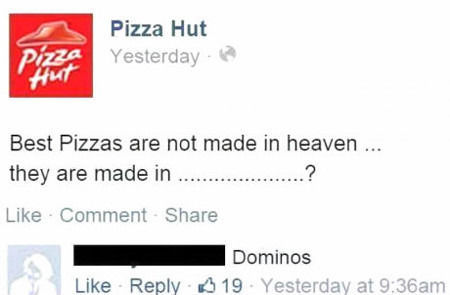 #14 A relationship that new generations will never know about…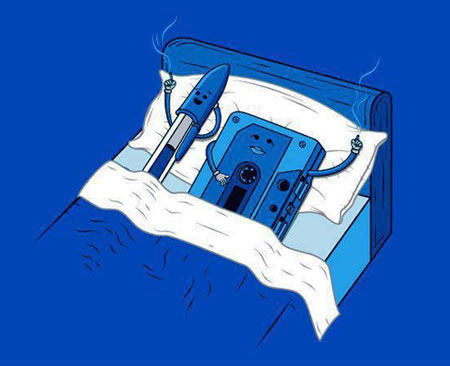 #15 If You Sold All Your Eggs…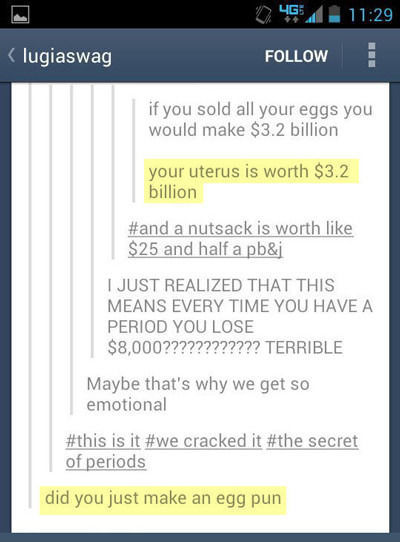 #16 He was destined for it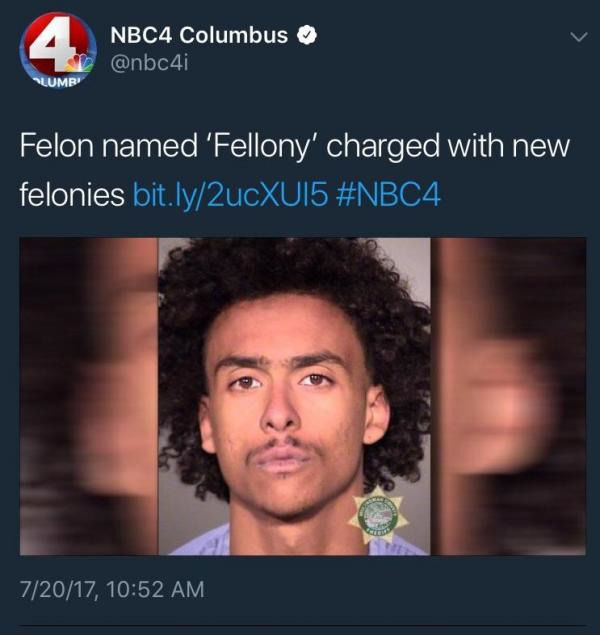 #17 I decided to try my hand at photoshopping myself into some childhood photos, so heres me hanging out with me around 1998.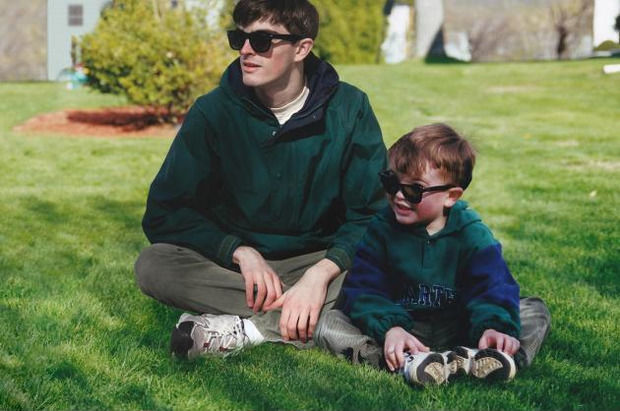 #18 Married Life In A Nutshell

#19 Does Elon know something we dont?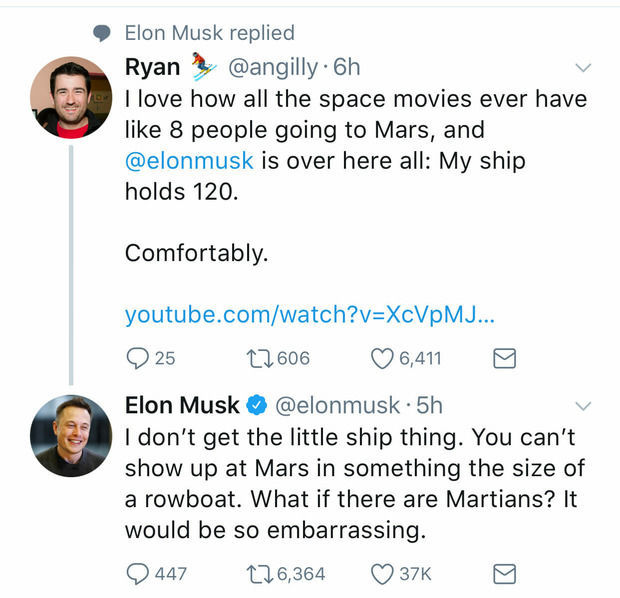 #20 Joan, I Haven't Got A Single High Five.

#21 When You Accidentally Print.