#1 Things You Probably Don't Know About Disney World

#2 Give Your Cat A Place To Rest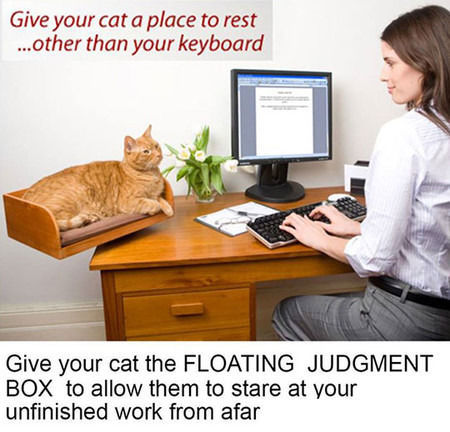 #3 14 Reasons Pugs Are The Ultimate Experts In Summer Living

#4 Why Is Peter Pan Always Flying?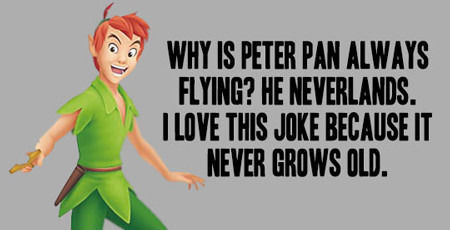 #5 If Only Mosquitoes Sucked Fat Instead Of Blood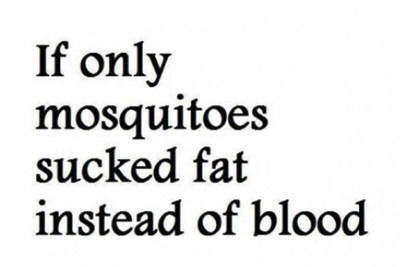 #6 Best Welding Mask In The World.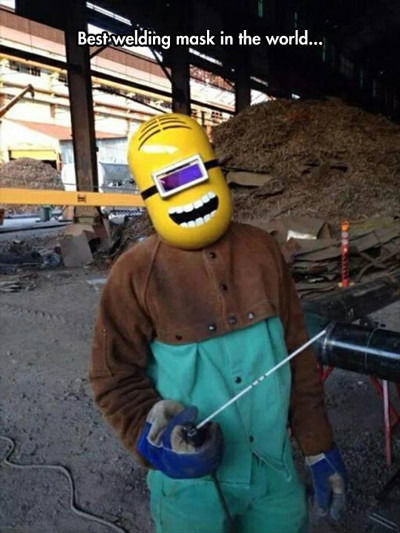 #7 There S A Chicken In My Garage

#8 Preach

#9 He S Been Staring At This Cat Since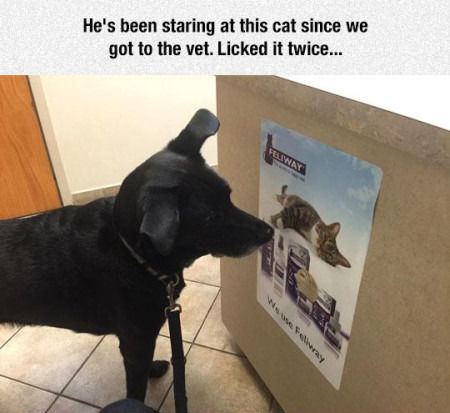 #10 Mornings in Russia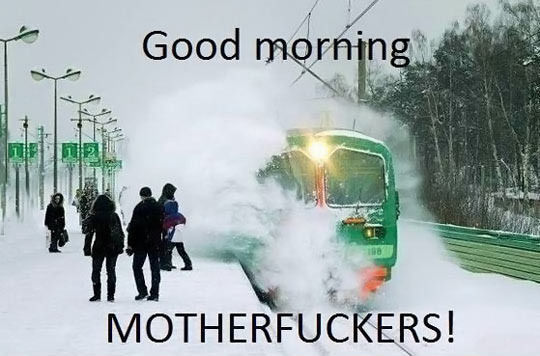 #11 I'm pretty sure my dalmatian Lily belongs here…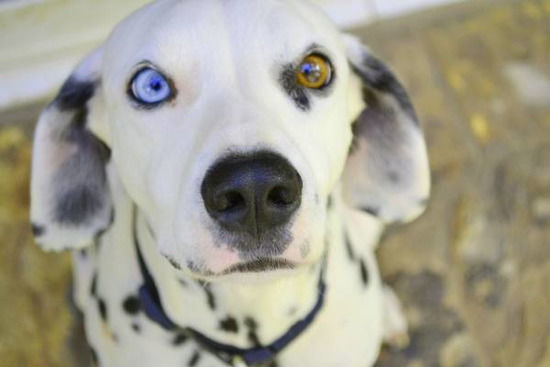 #12 Fuck School. Ima Be A Pokemon Master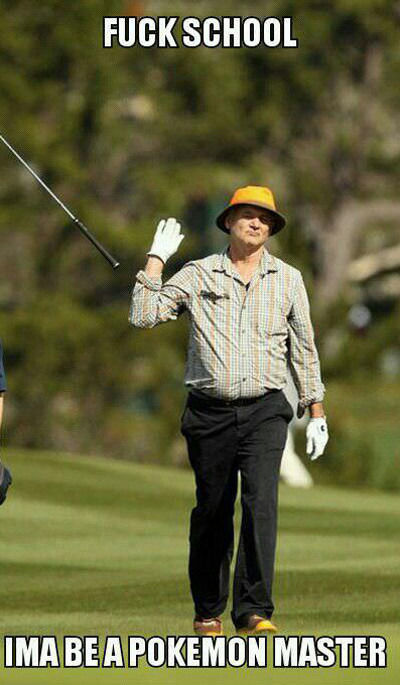 #13 Pencil Sharpener…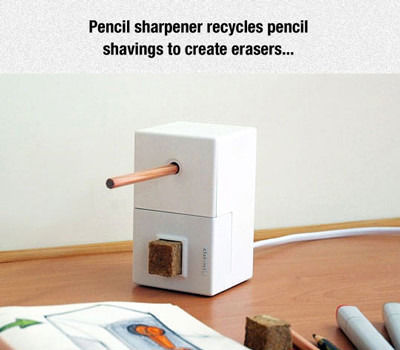 #14 Potheads Say Marijuana Is Good For You.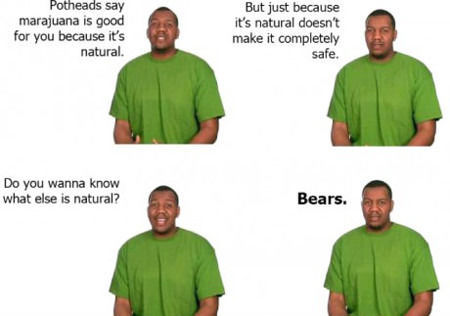 #15 Lets see if your brain is working right now

#16 My Cat Will Systematically Empty Her Toy Box.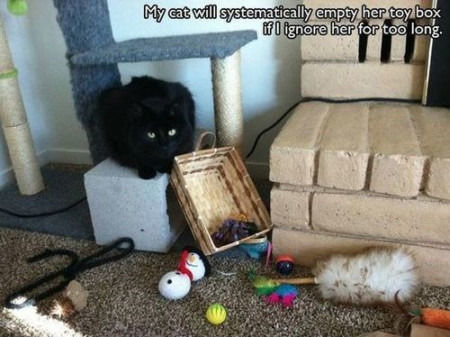 #17 My familys Christmas photo this year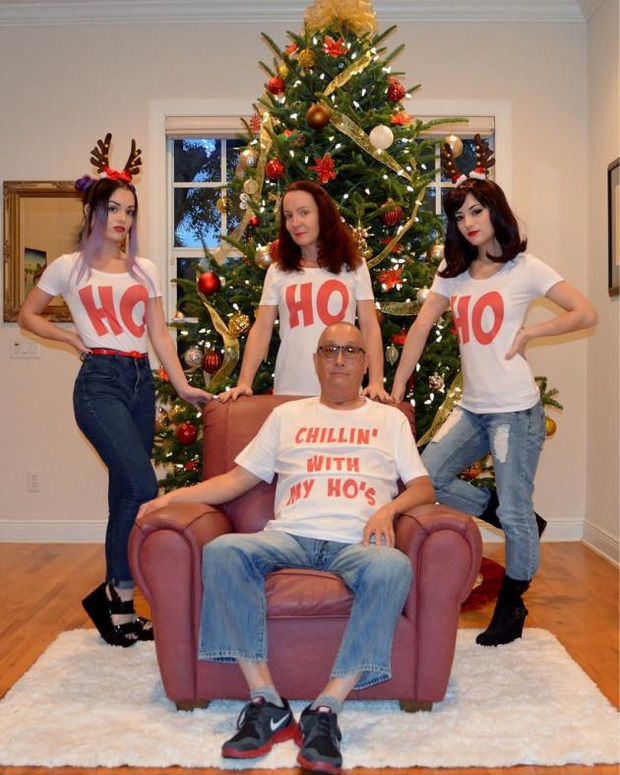 #18 Kurdish Troops Have Women Snipers.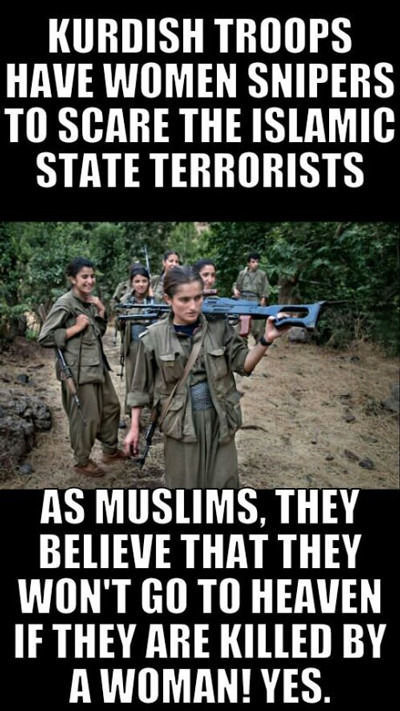 #19 Seen it all now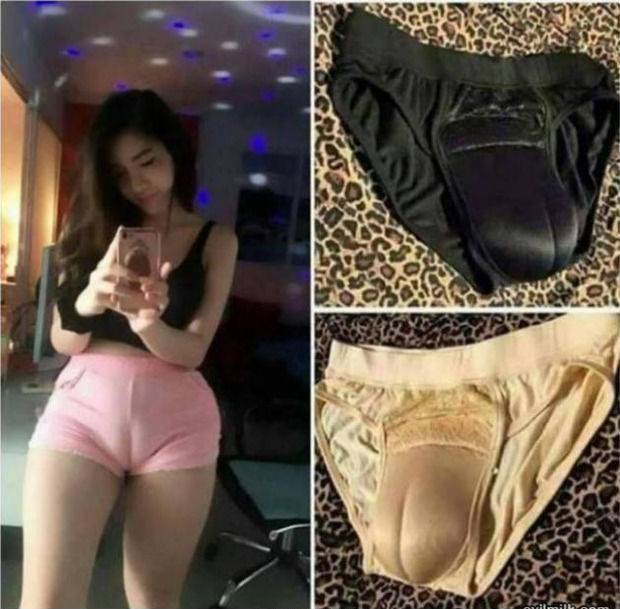 #20 Time traveller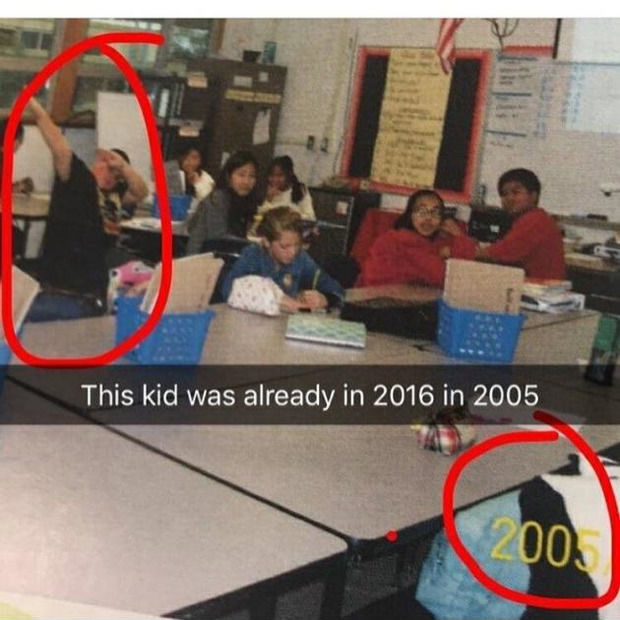 #21 Cat Arm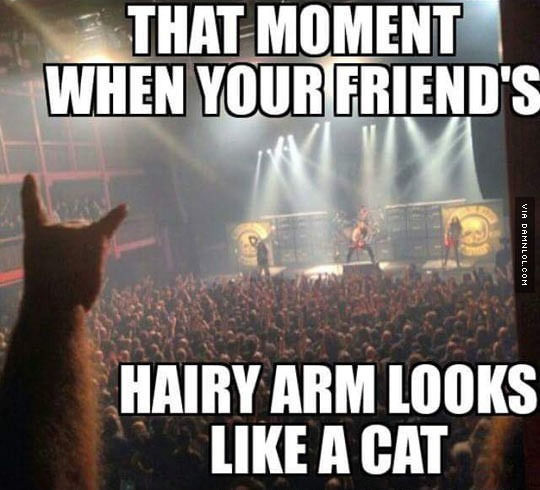 #22 Proposal Instructions…