#1 Hey Sandra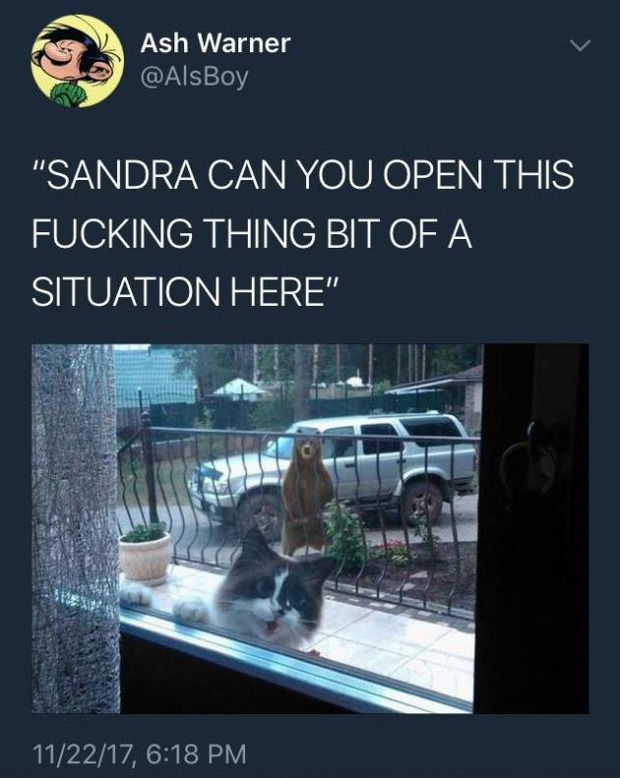 #2 No Lawnmower? No Problem.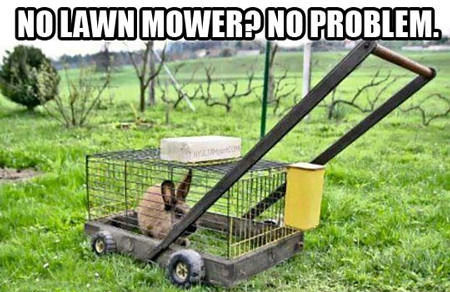 #3 Roses are red, I used a train station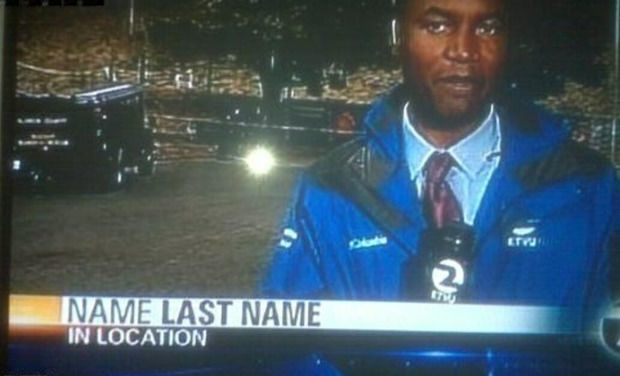 #4 And The Home Of The Brave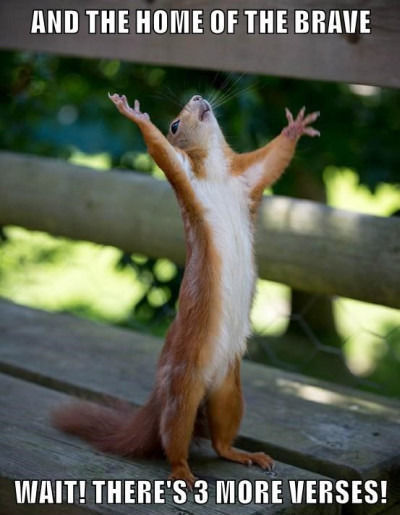 #5 Golden Retrievers Family!!!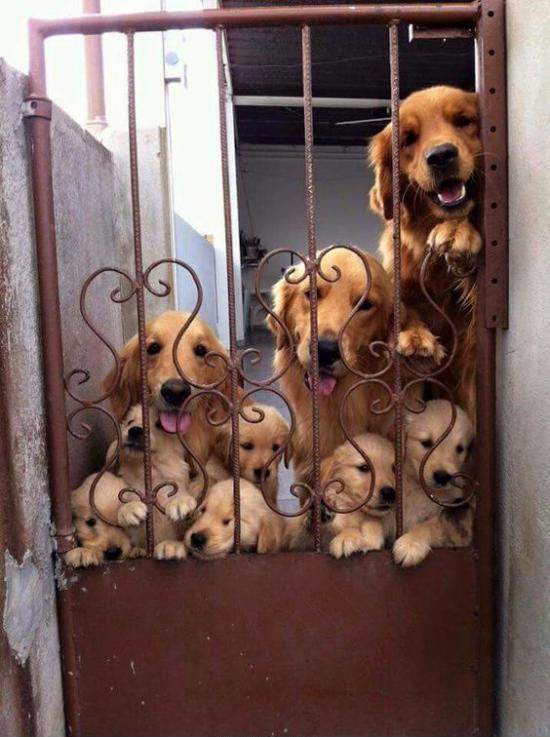 #6 A few months ago my girlfriend and I adopted this 1 yo Mastiff for $25.00 from the pound, BEST MONEY EVER SPENT.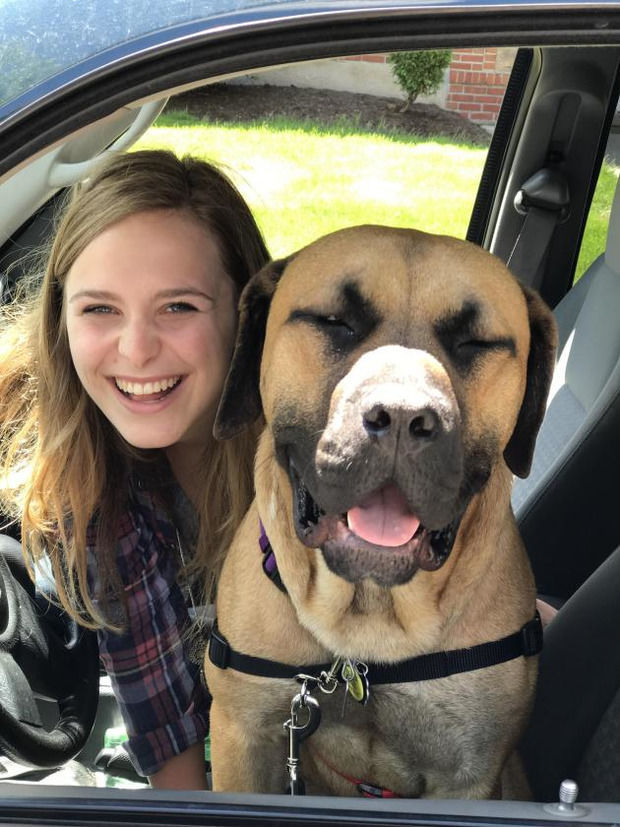 #7 This couple enjoying the Minnesota state fair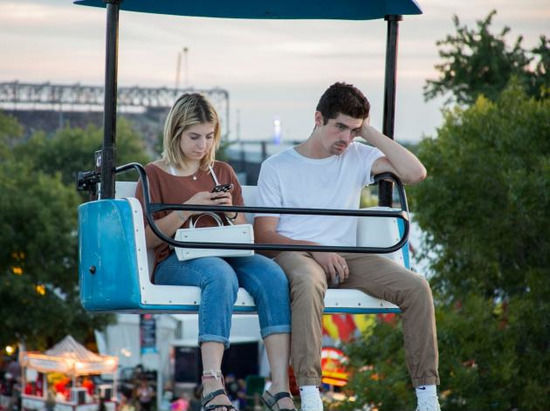 #8 This Game Is Very Popular.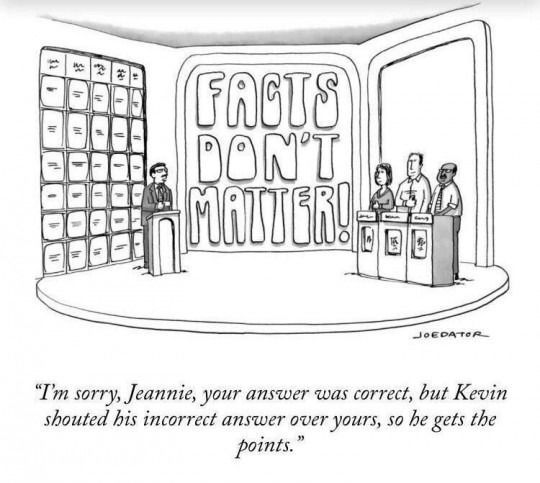 #9 Scumbag brain, happens all the time..
#10 There Are Guys In My Dorm Who Decided To Play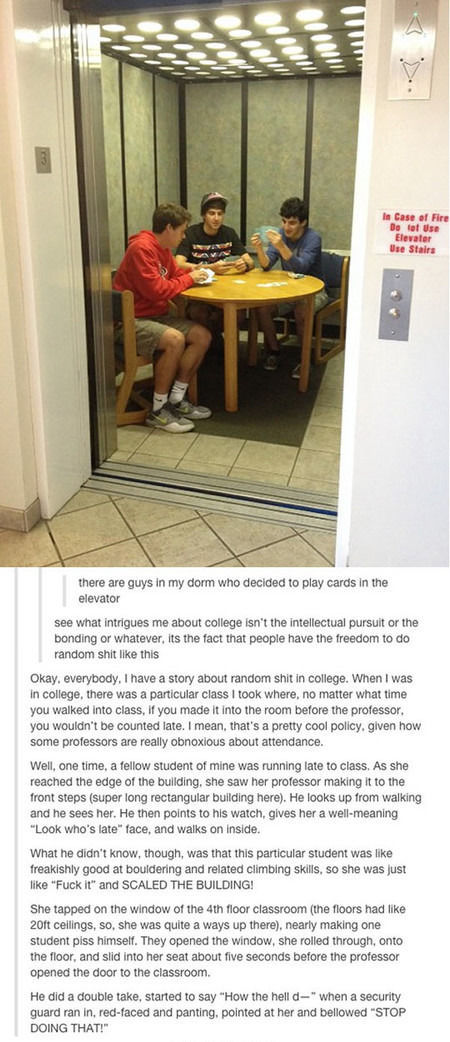 #11 I don't know where my friend comes up with this stuff.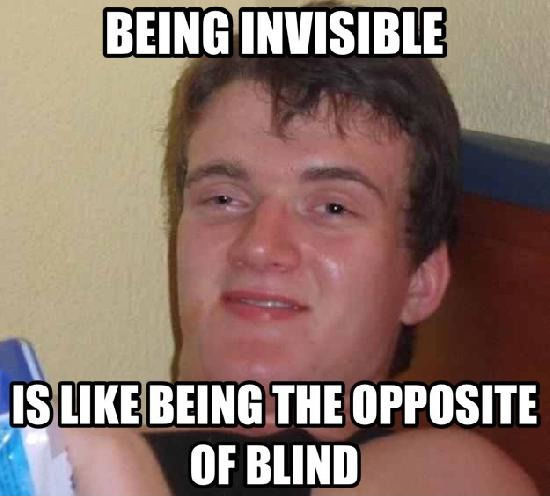 #12 Sitting Spot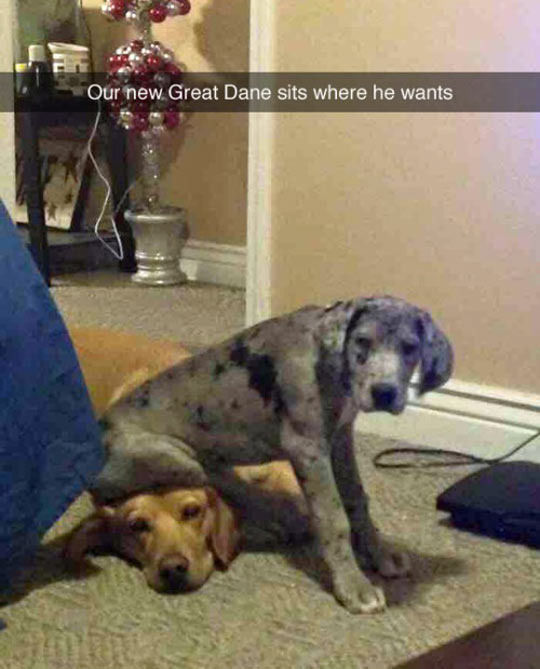 #13 Six callers ahead of us Jimmy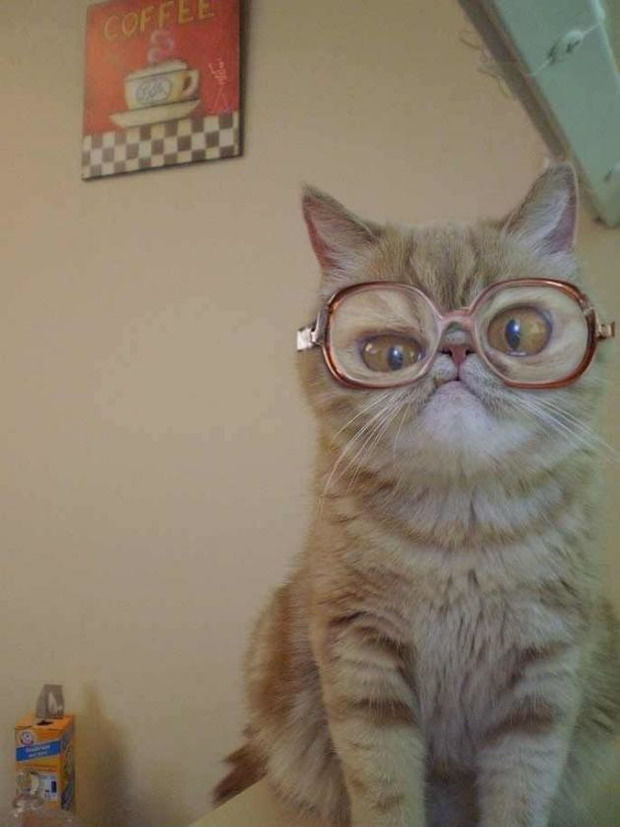 #14 We got a city planner here.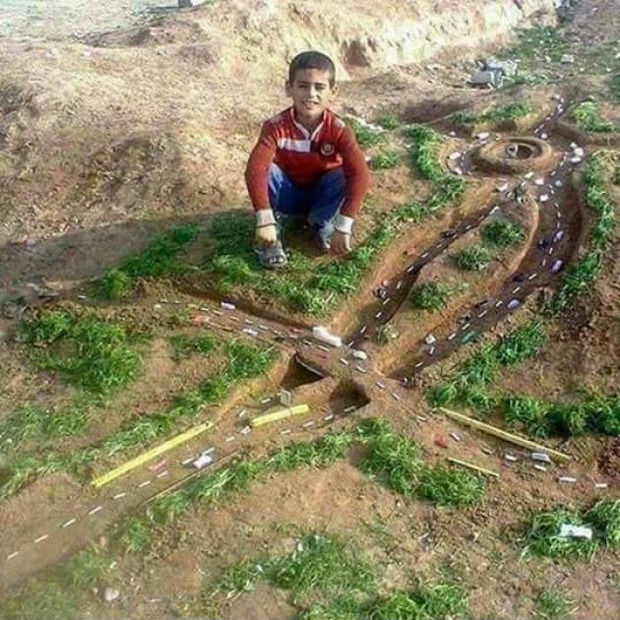 #15 Charlie Chaplin: Inventor of memes.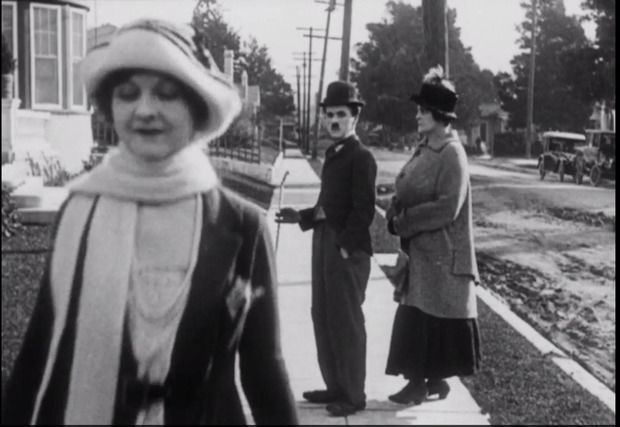 #16 How to significantly improve your Netflix experience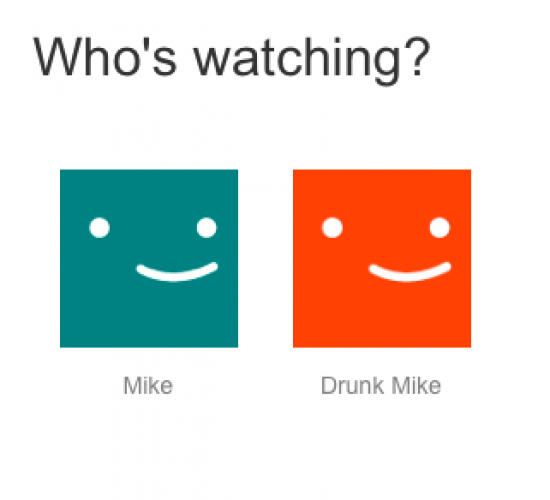 #17 If It Takes Lawyers 8 Years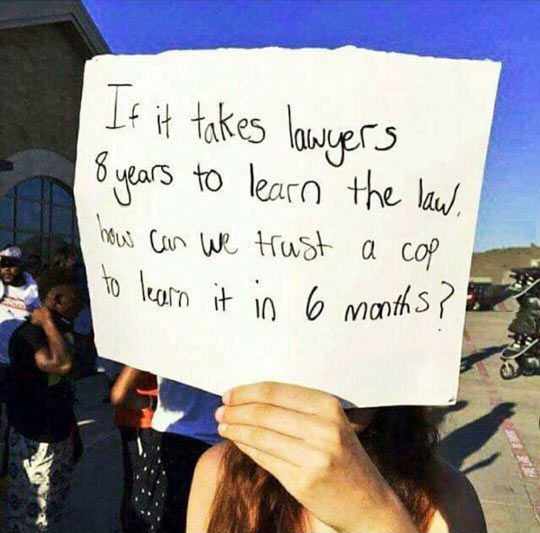 #18 Excuse me, are you Harry Potter?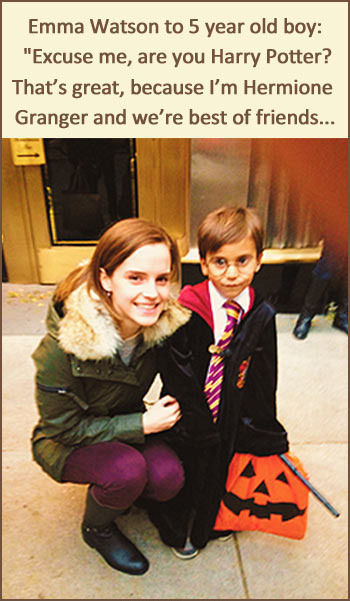 #19 Reason #44 to never skip leg day