#1 Dogs Love Keeping Themselves Clean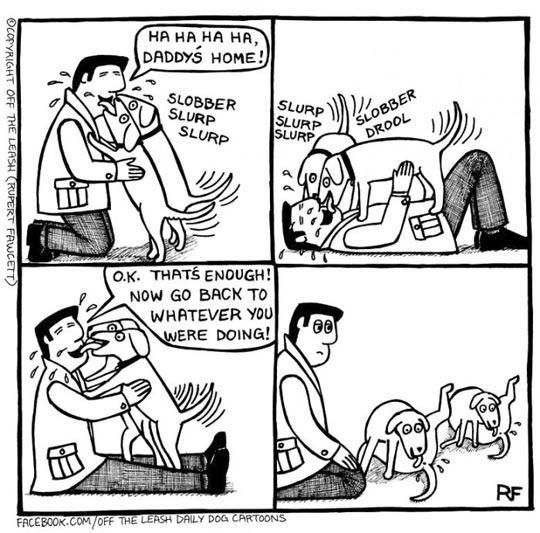 #2 My cousin and I used to catch lizards and get them to pose in model cars for pictures.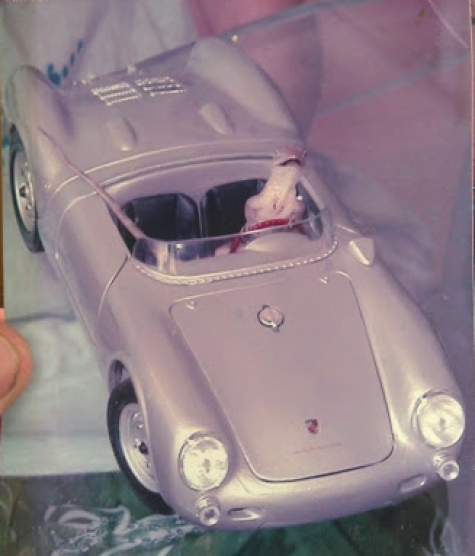 #3 Let Me Out Of This Kennel Please!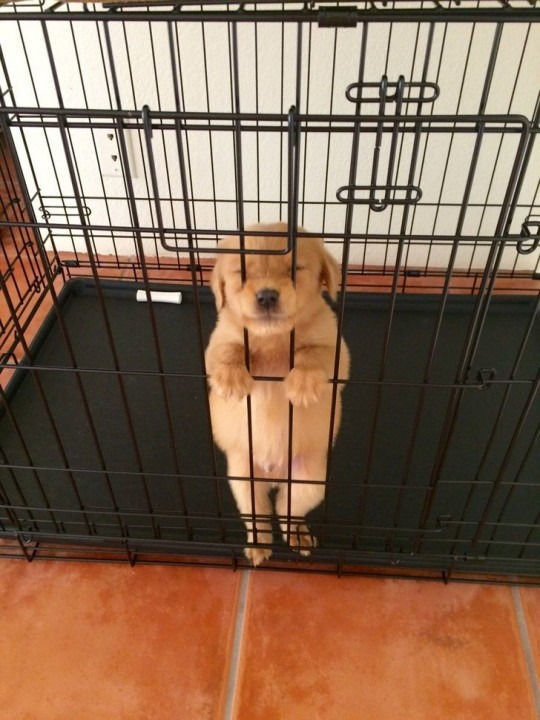 #4 It's Windy Today…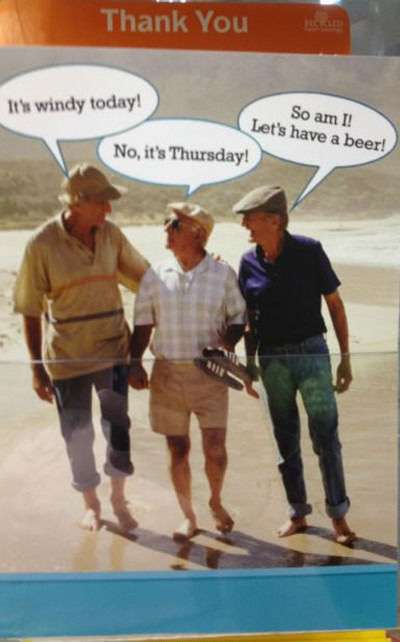 #5 Santas tired of your sh*t, Timmy.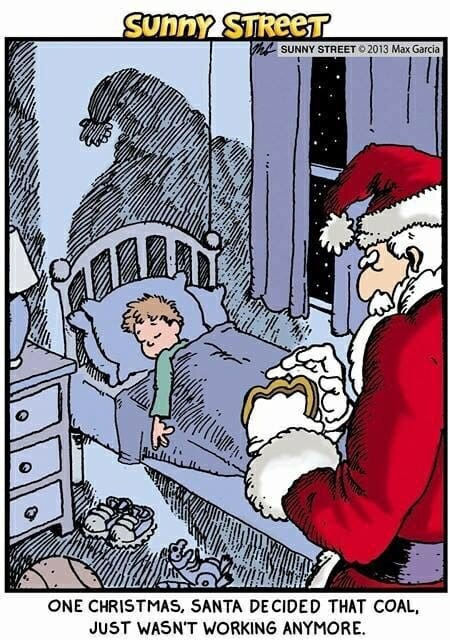 #6 Mobile user problems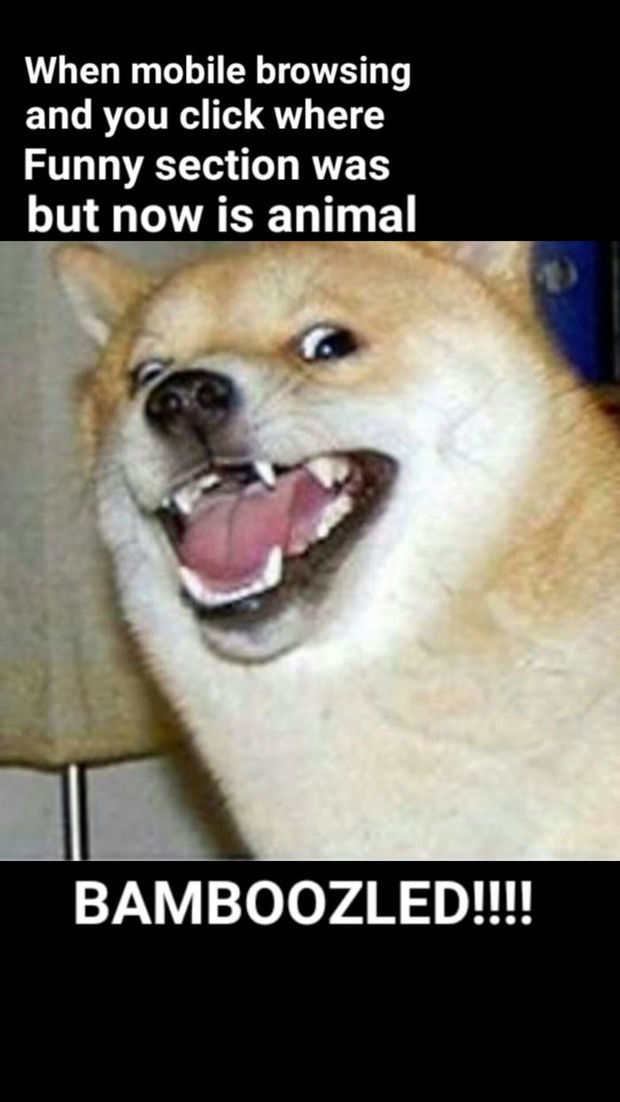 #7 Ah Man Holy Smokes What A Crazy Dream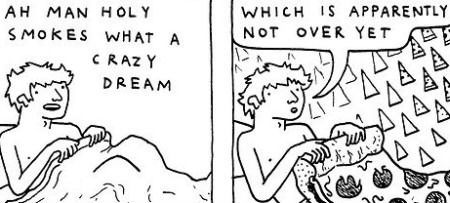 #8 Breaking News From Paris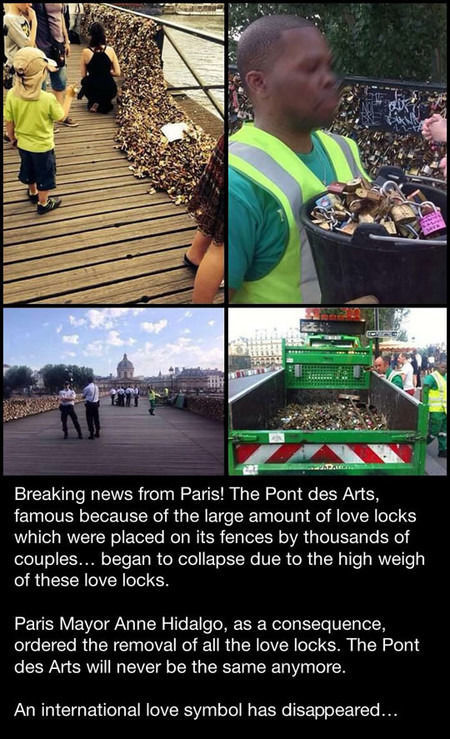 #9 Alarmed Cat…
#10 Unlike David Bowie, you get to listen to David Bowie for inspiration. So youre one up on him, really.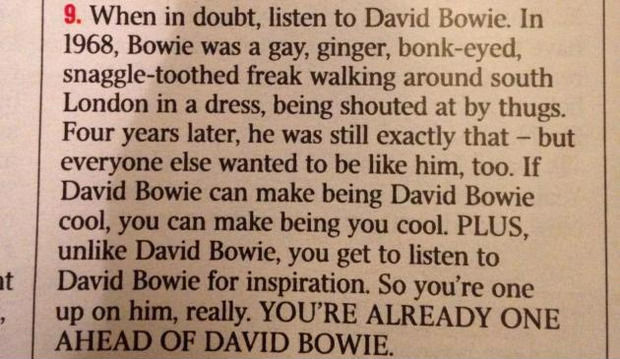 #11 How Many Babies Does It Take…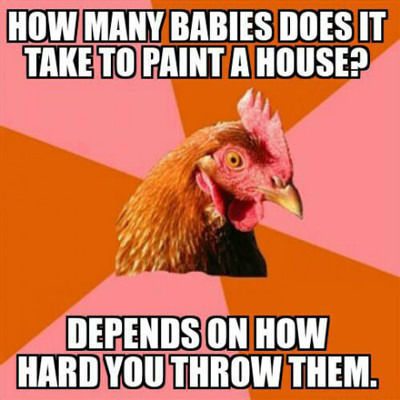 #12 Bed Of Grass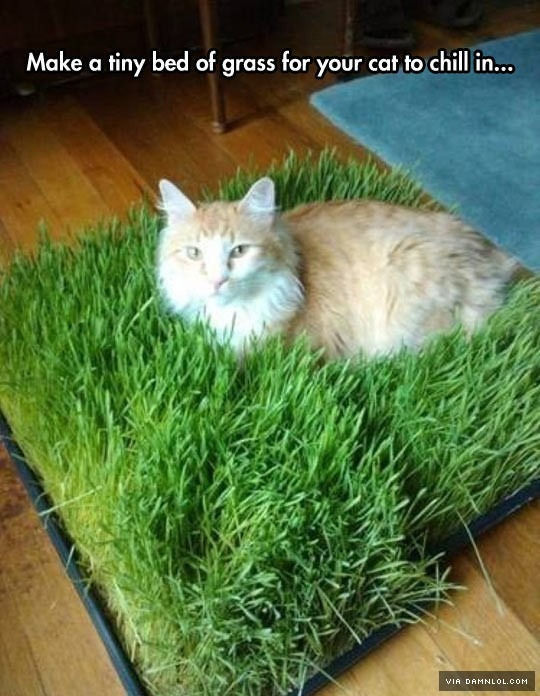 #13 Made Human Think I Wanted Him…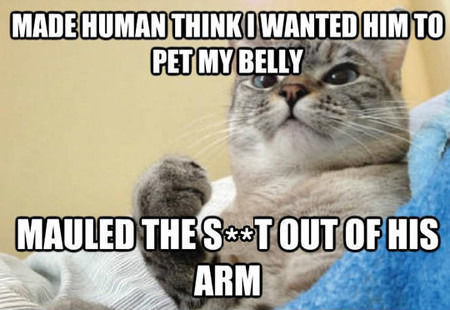 #14 What failure should be.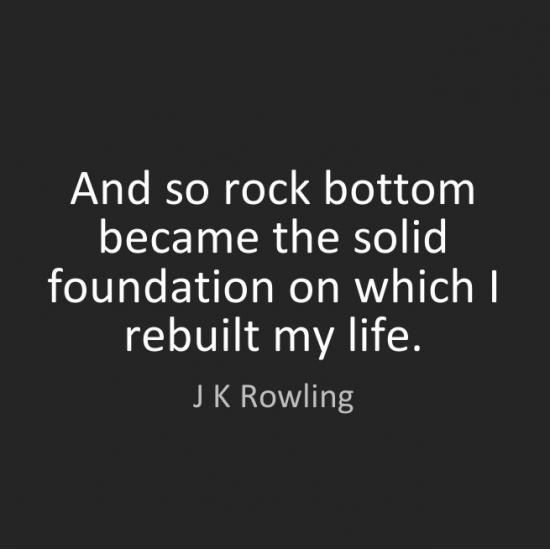 #15 100 Years From Now I Will Be 107.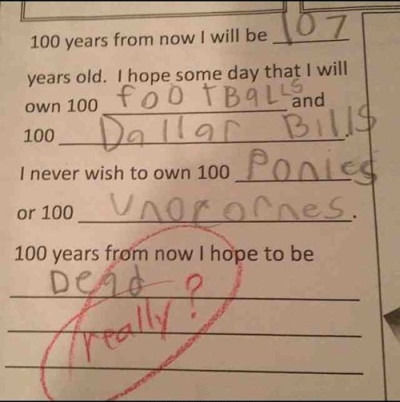 #16 Clearly This Was A Suicie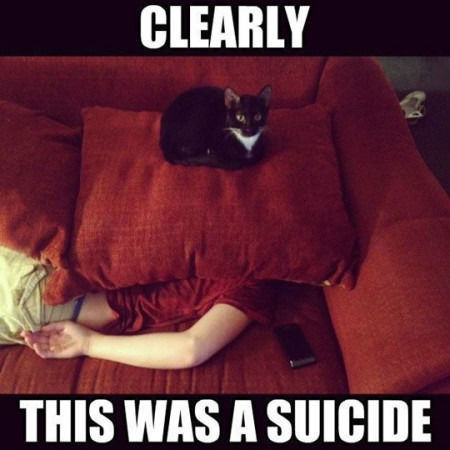 #17 Whenever I Talk With Technologically Challenged People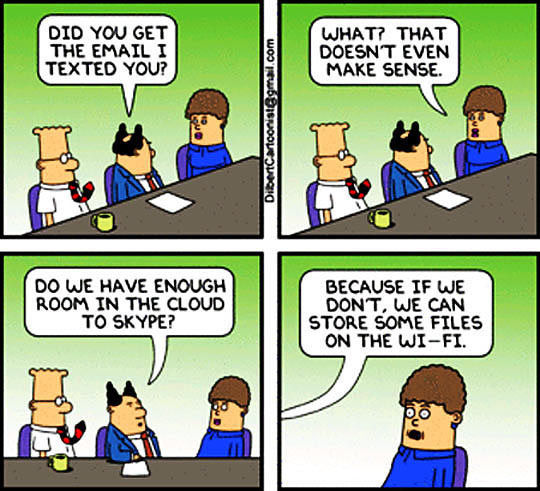 #18 My Girlfriend's New Yoga Pose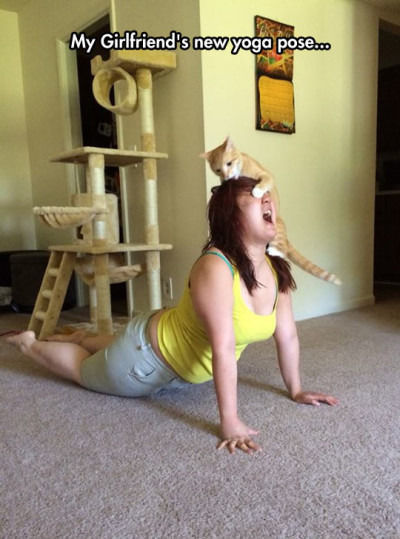 #19 How About You Let Me Sleep And Take That Thing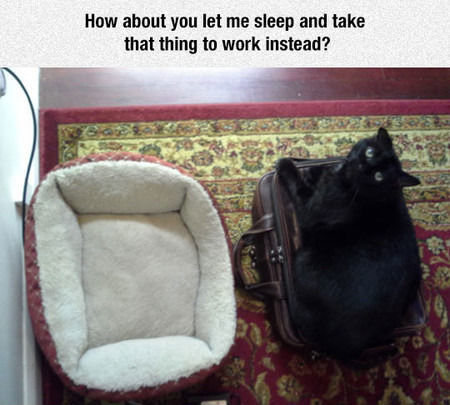 #20 A relationship is like a house…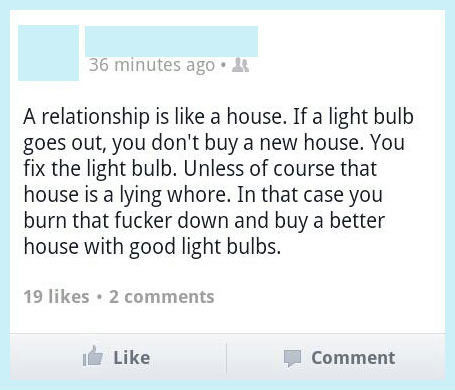 #21 Amen my friends, amen ..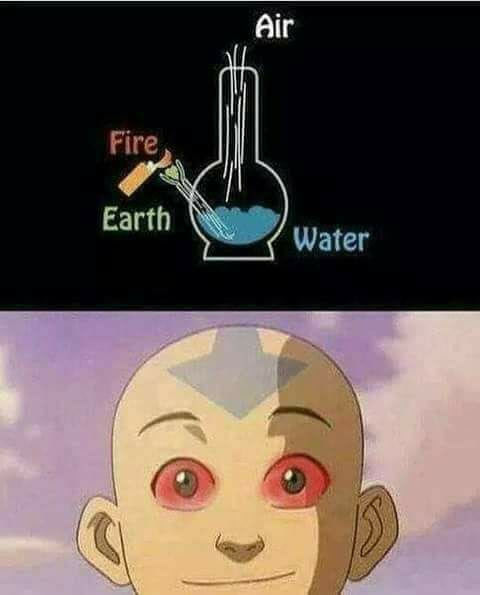 #22 Just One Bite…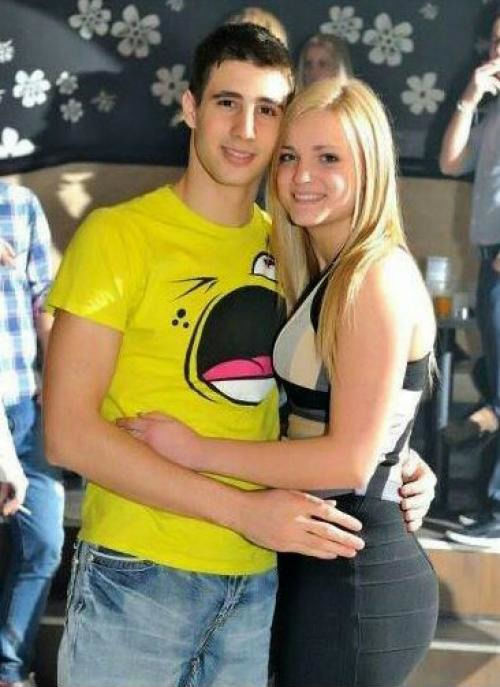 #23 Things I like about coffee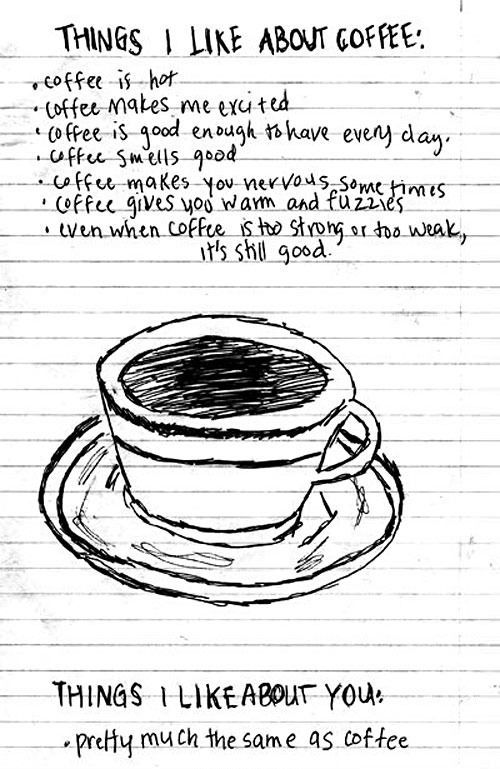 #24 Licking frogs gets you high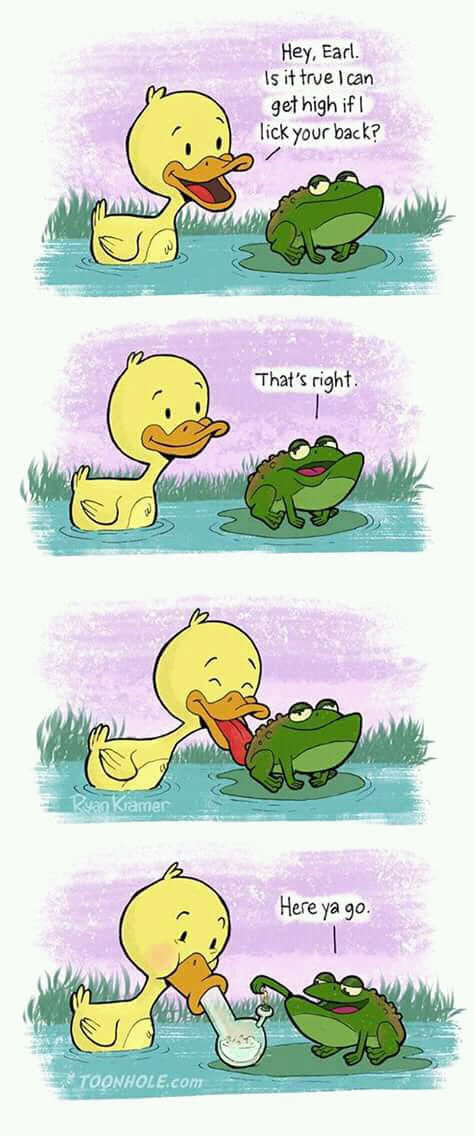 #25 Fuck it!