#1 Guns!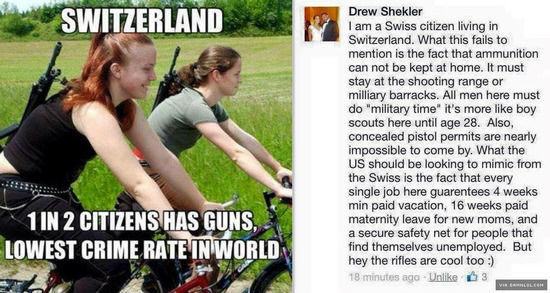 #2 Missing Socks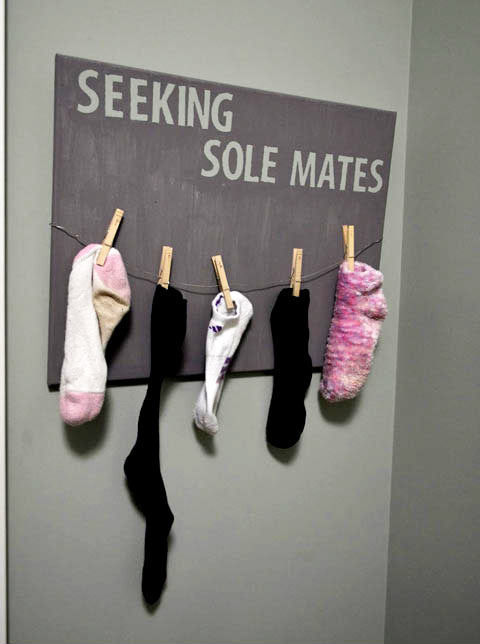 #3 This pepper looks like a brain
#4 Sprng Outfit I Ll Spring On Your Face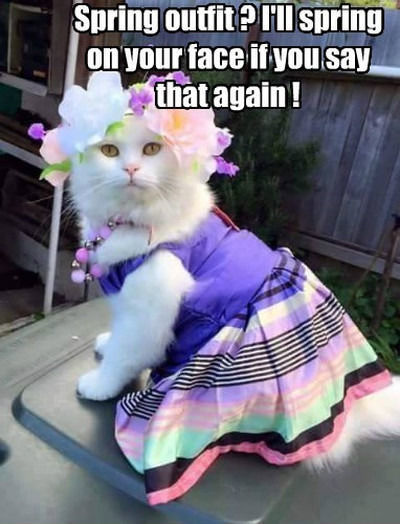 #5 When People Ask Me To Hang Out.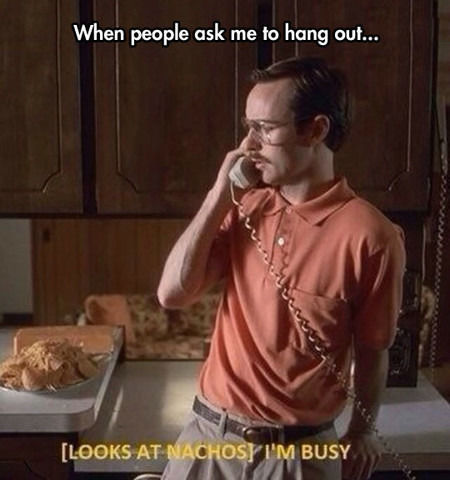 #6 It Looks Like So Much Fun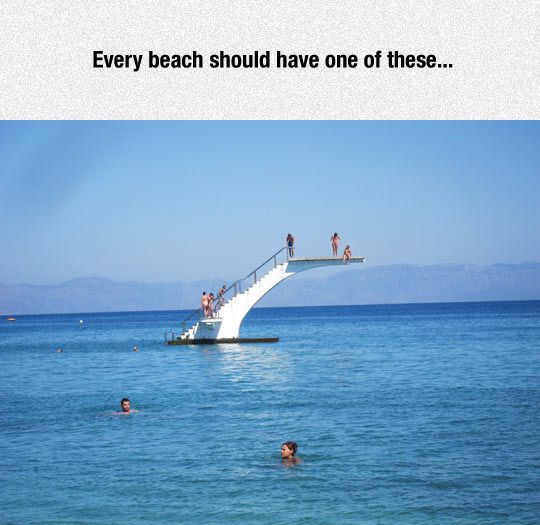 #7 Can confirm.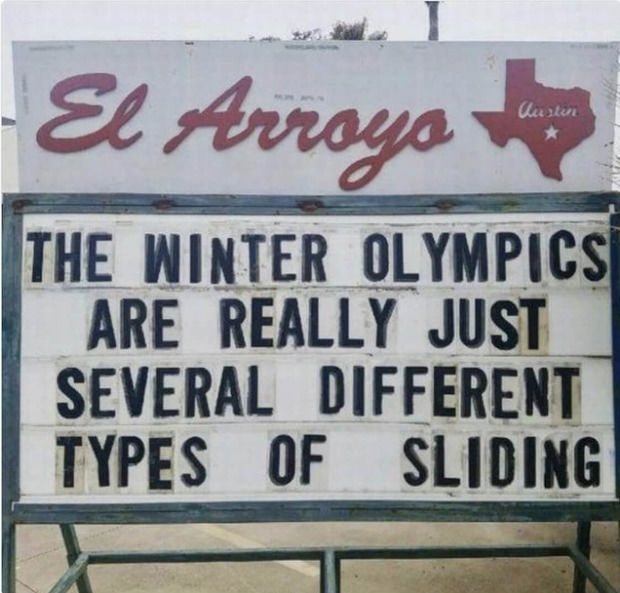 #8 Valid excuse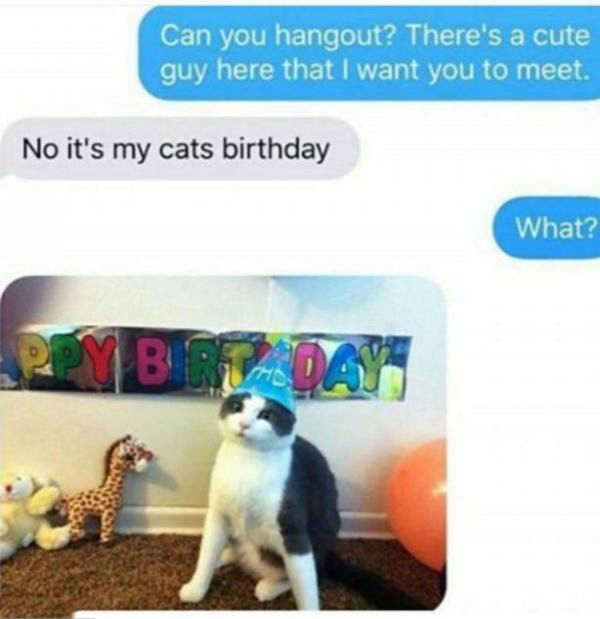 #9 So Today I've Learned That Eucalyptus…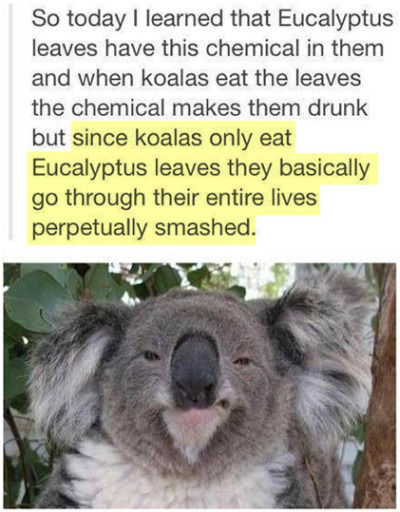 #10 What It's Like To Have A Sister.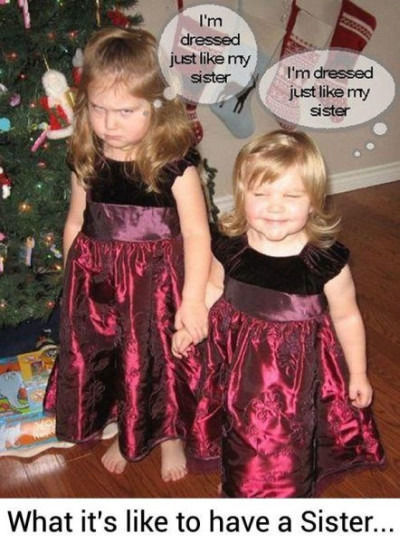 #11 So I spotted a hipster gargoyle.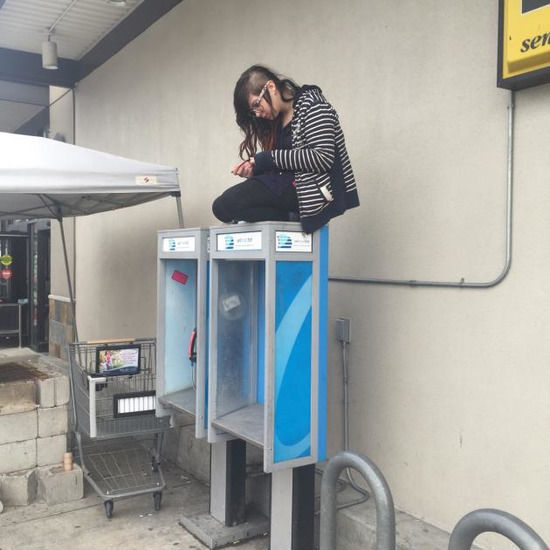 #12 In The 1950s Everyone Was Nicer.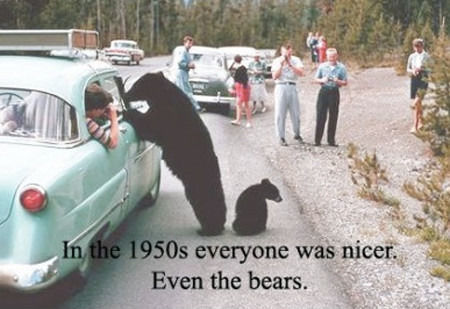 #13 The Only People Awake At 3 A.m….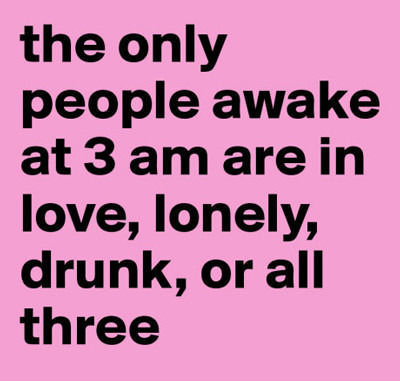 #14 Ahmen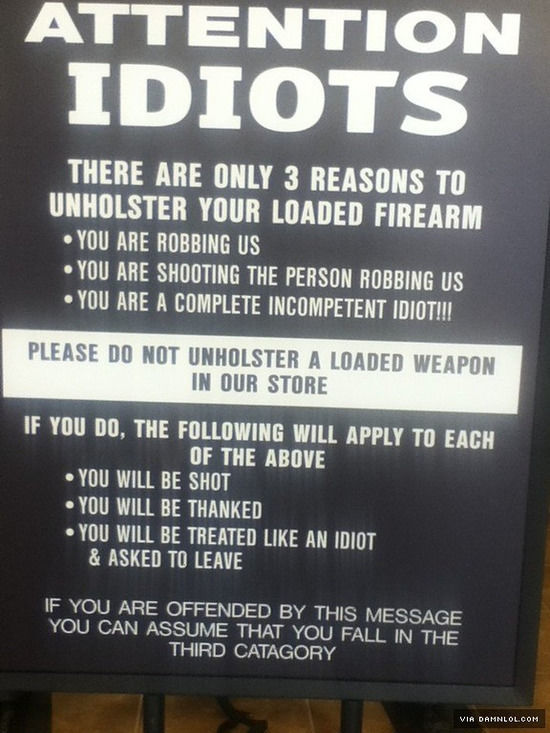 #15 The Best Place To Be During A Zombie Apocalypse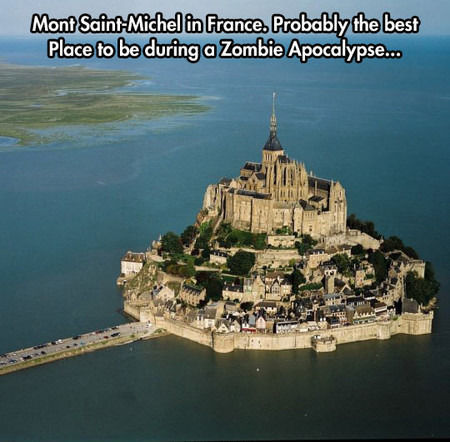 #16 Time to do your thing, Hawkeye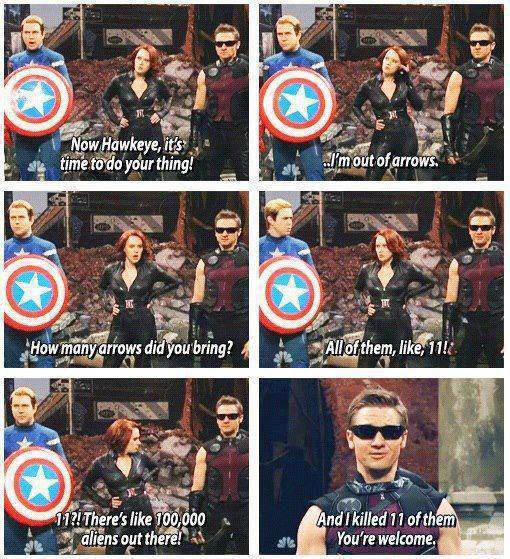 #17 Money Attracts The Females You Want.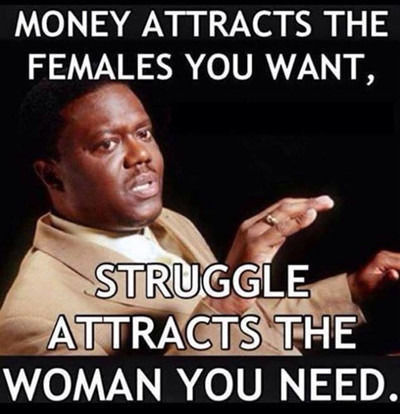 #18 Sloths Are Cute But Their Skeletons
#19 Elevators are the next big thing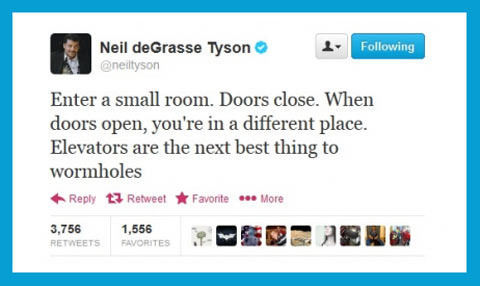 #20 A Very Dedicated Scientist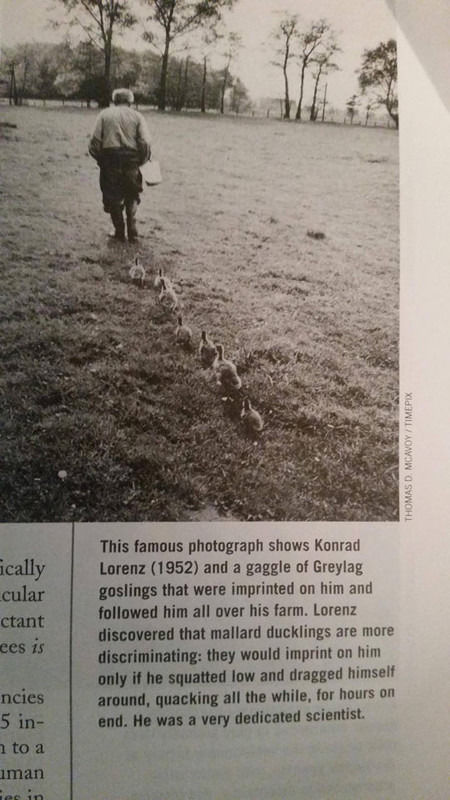 #21 Beachy Head, England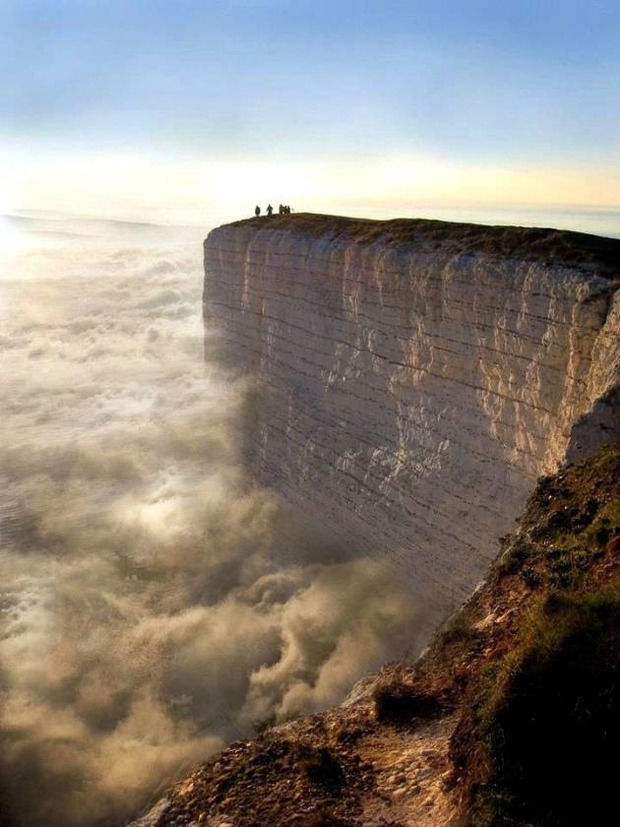 #22 I Hate These Flood Pants

#23 How I'm Going To Spend.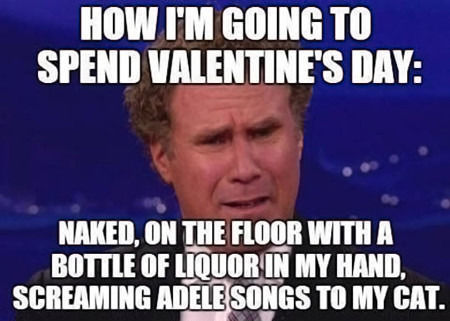 #24 Cats Wearing Wigs

#25 Not The Smartest But He Tries His Best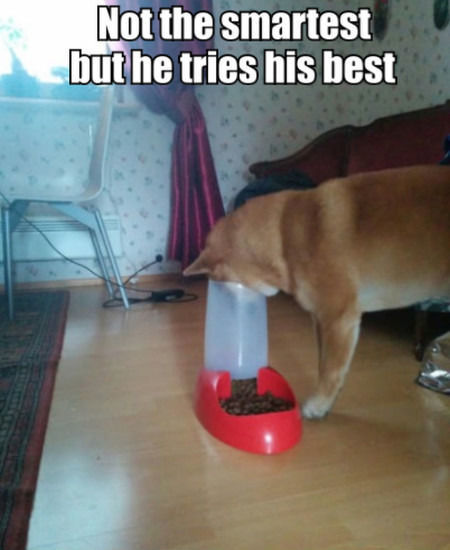 #26 Food chain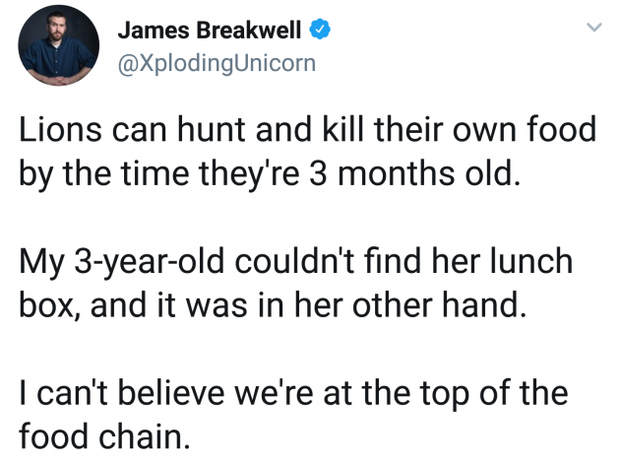 #27 If You Work In Customer Service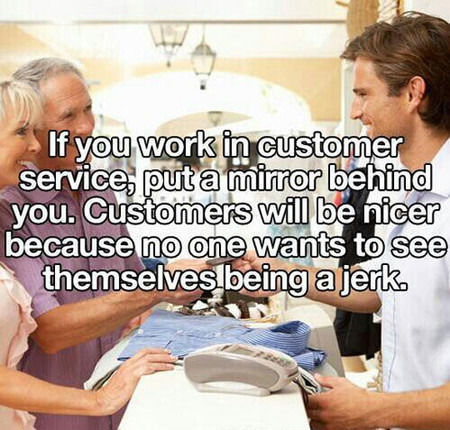 #28 Sloth Snuggles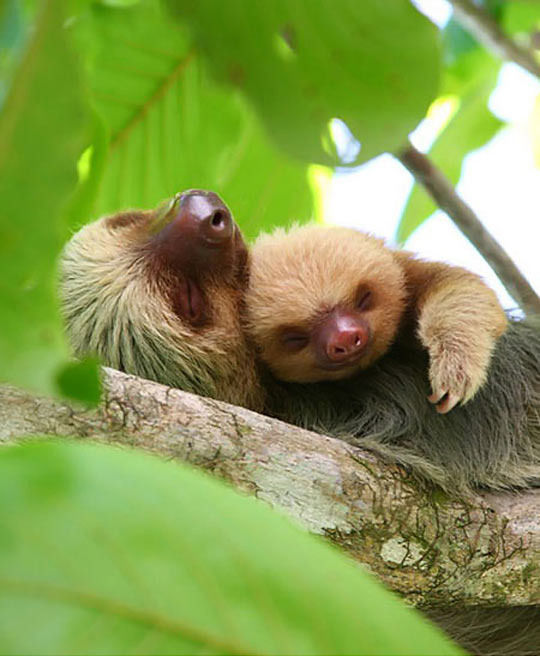 #29 I Found A Joint In Randy's Room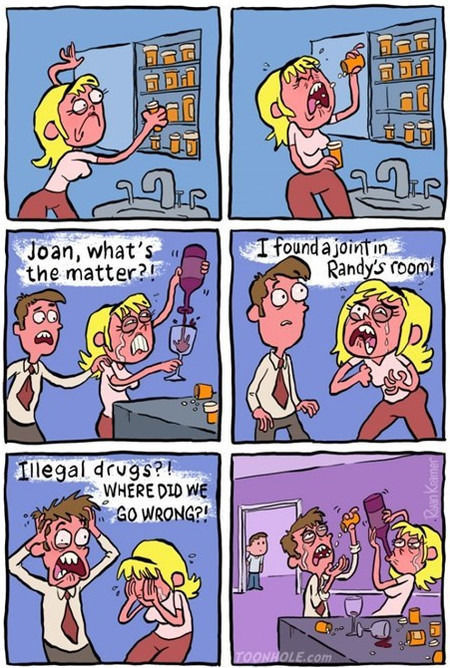 #30 Wisdom