#1 Here's To Smart Girls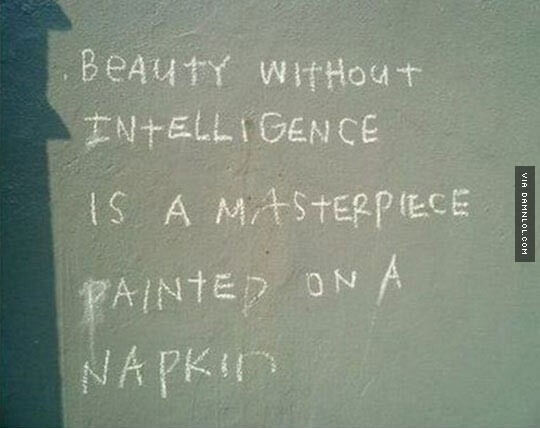 #2 This Old Man Has More Style Than Most Of Y'all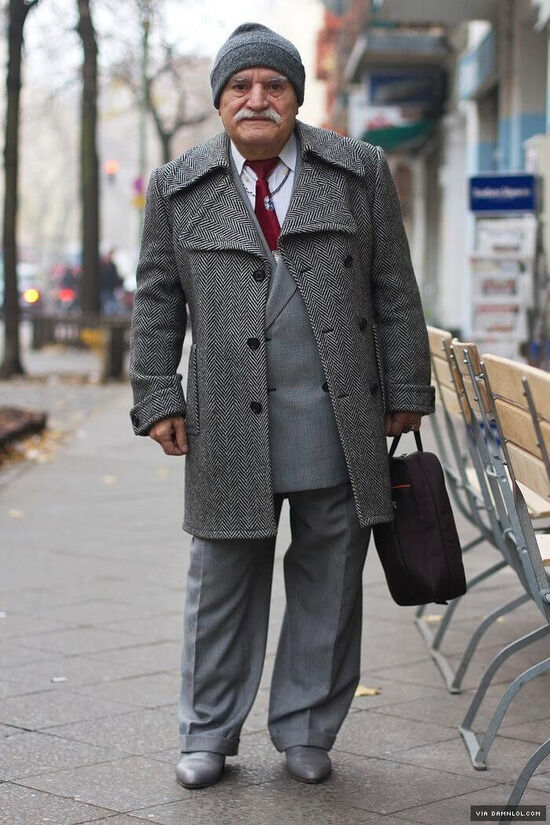 #3 A Giant Sculpture Crawls Out Of The Ground In Public Square Of Budapest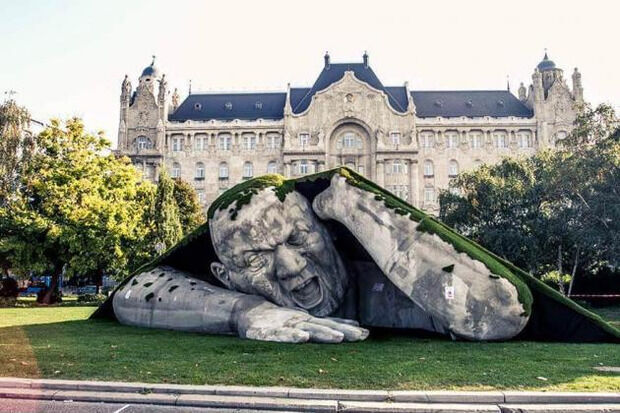 #4 You know just in case.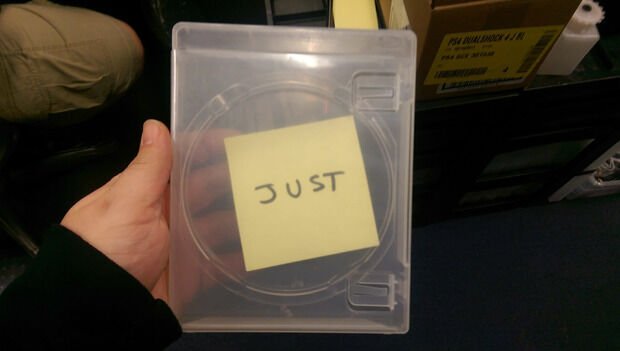 #5 Priorities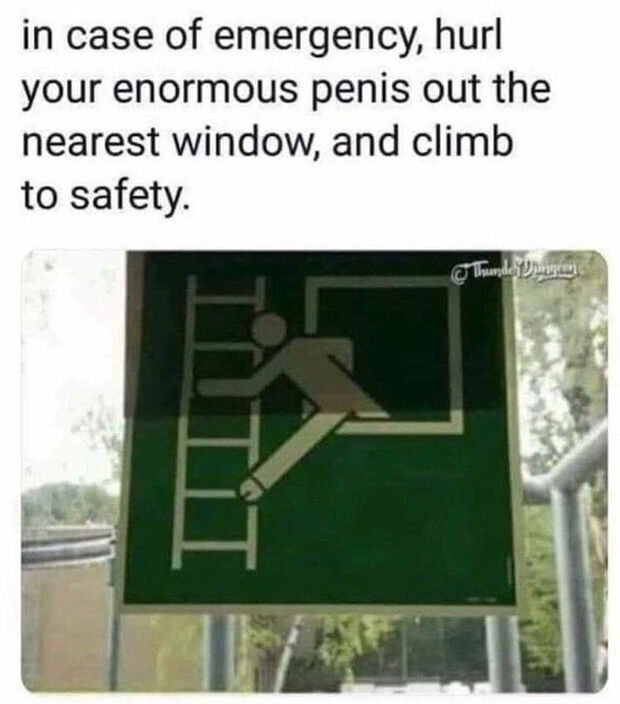 #6 So Perfect.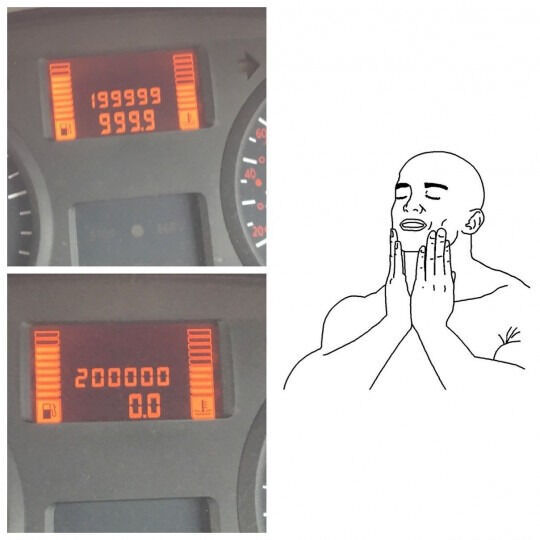 #7 Wrap your head around this logic..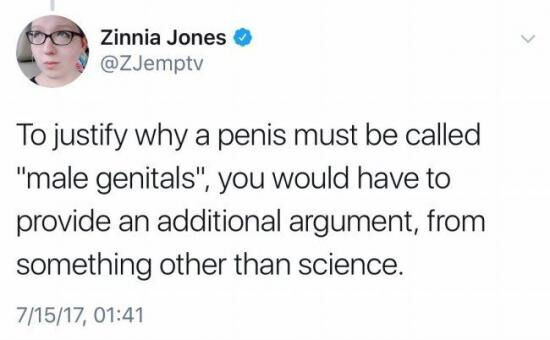 #8 A Blind Date With A Book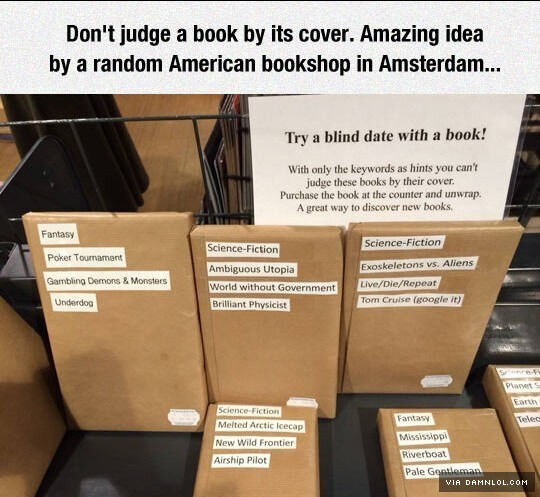 #9 Glamour Magazine caught me enjoying the view at Coachella this weekend.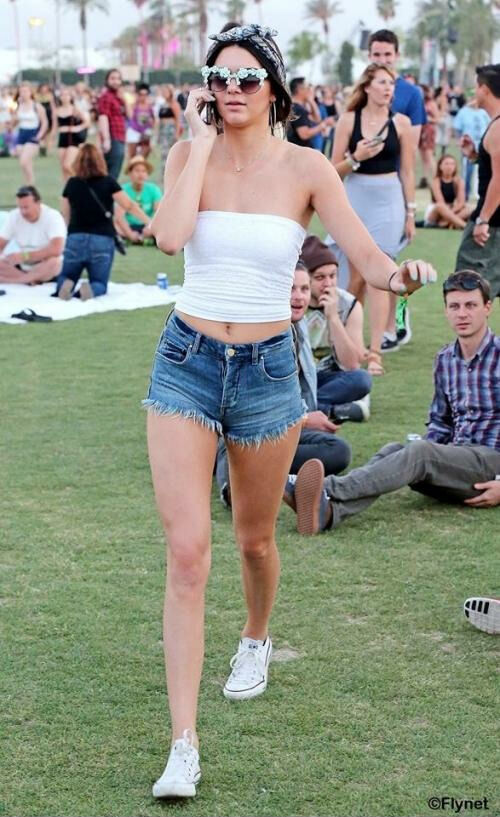 #10 they Will Never Find Me Here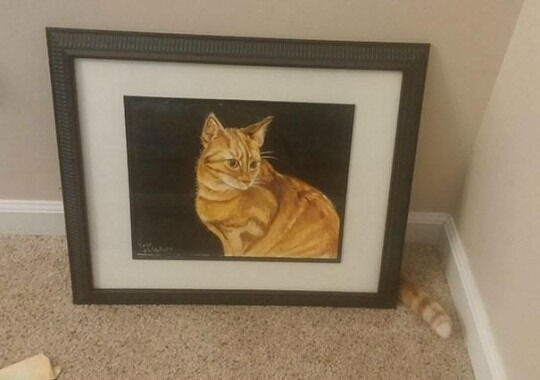 #11 How To Win An Argument

#12 There Is A Fine Line Between.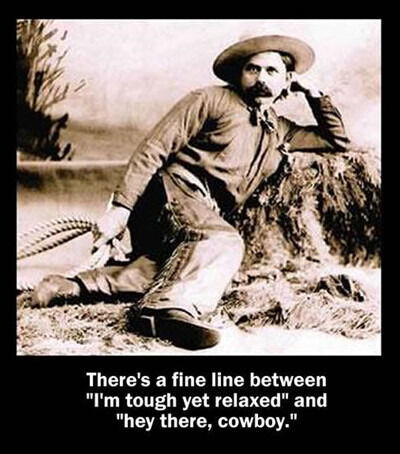 #13 Blind date.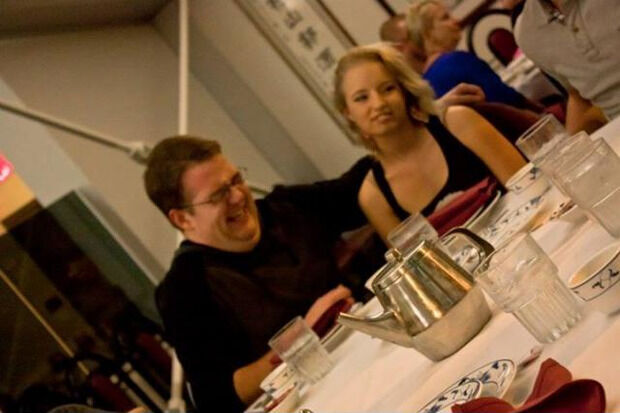 #14 What Do You Call A Nose With No Body?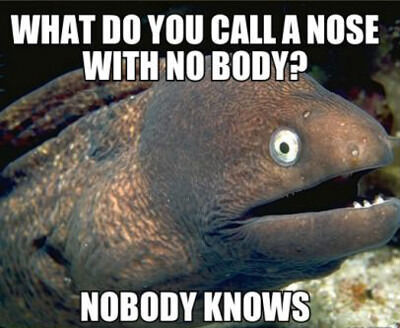 #15 Darwin Would Be So Proud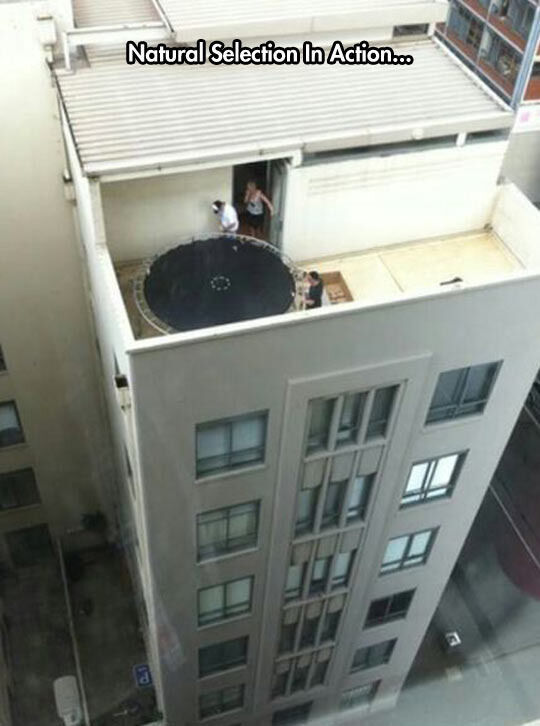 #16 Pretty Much Sums Up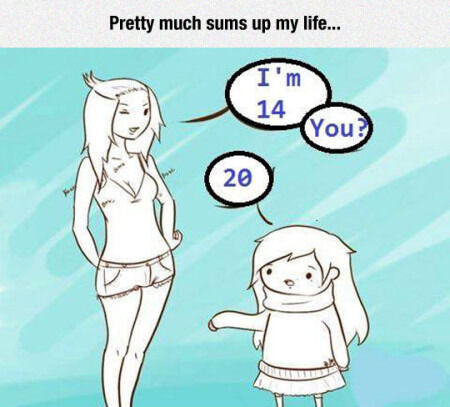 #17 And the "worlds greatest typo" award goes to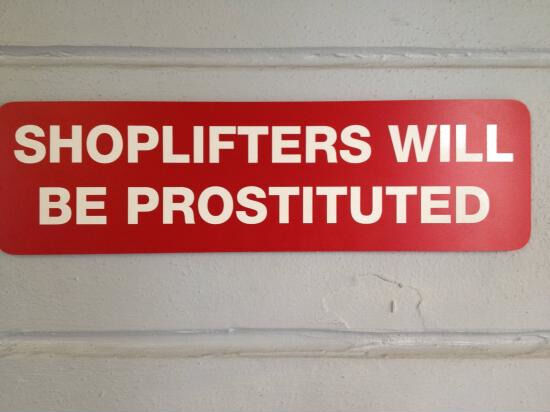 #18 Went to get a soda from my grandpas fridge. This was all he had.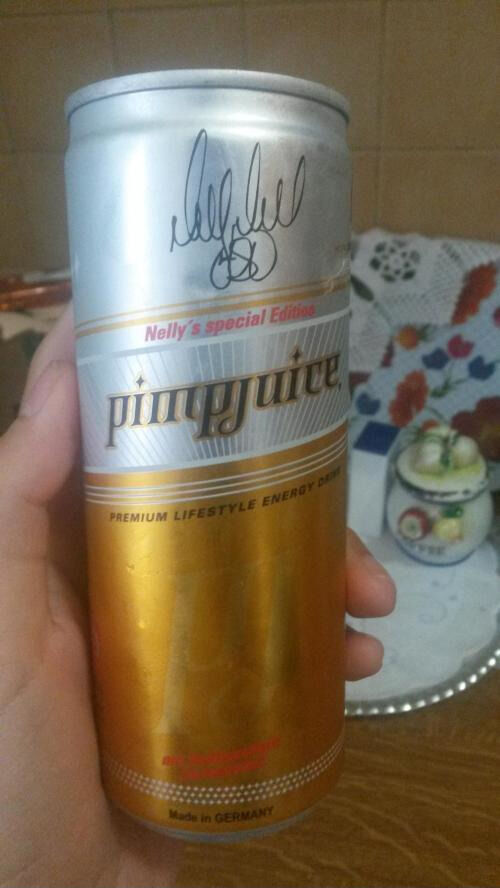 #19 My roomate came in drunk last night and without saying a word, taped these to every single packet of popcorn we had. Revolutionary.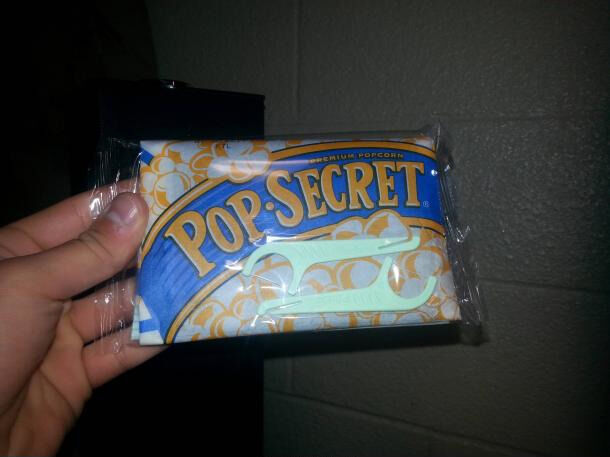 #20 But What If Apple Designed Cars?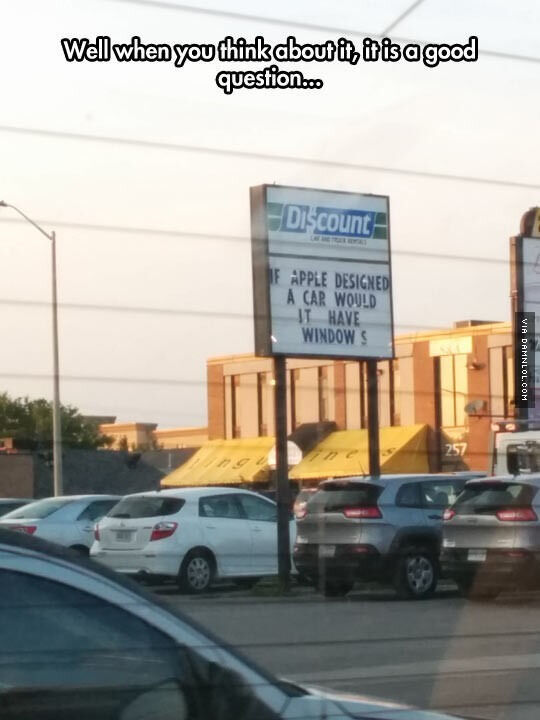 #21 This drink is called the fallout at my local bar.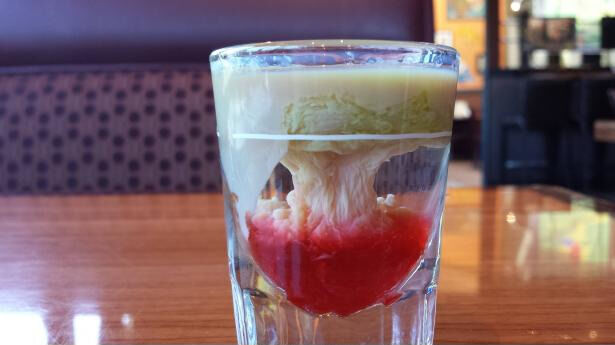 #22 The perfect faceswap dosent exis-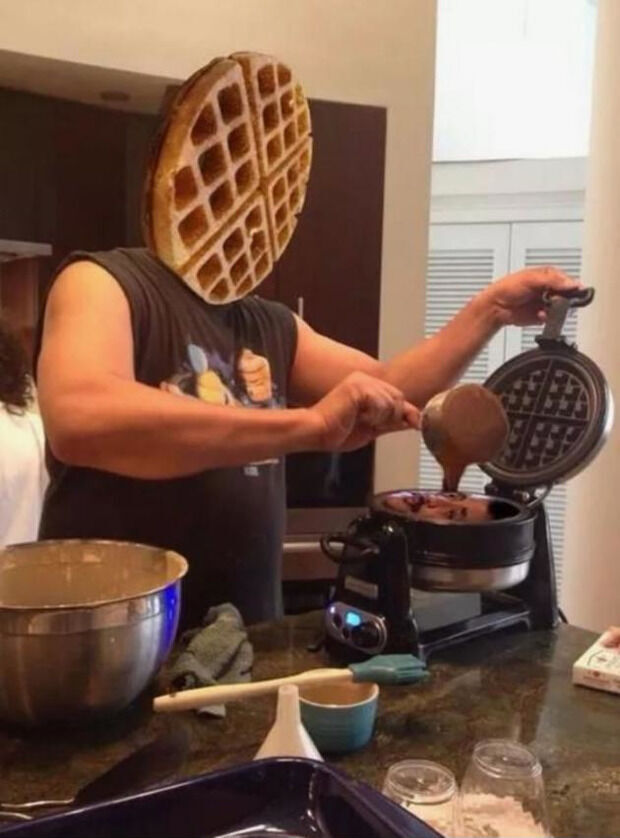 #23 God damnit, brad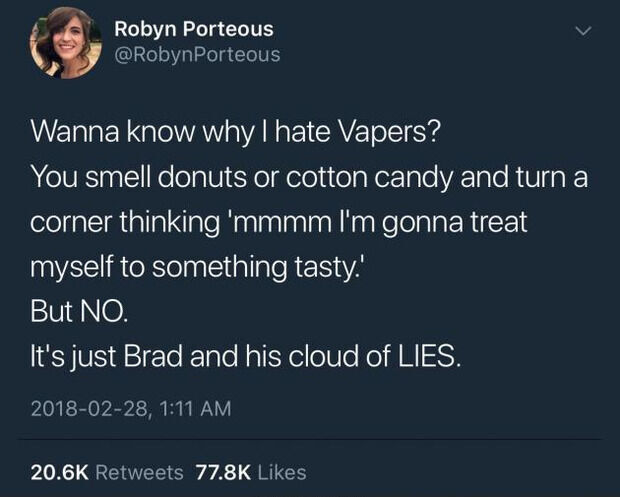 #24 Theyll kill you with kindness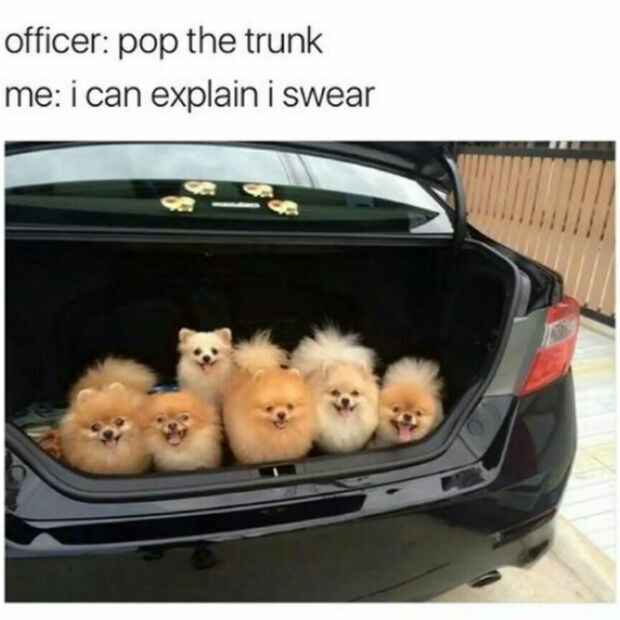 #25 Listen carefully kids