#1 My Three Year Old Son Loves Doctor Who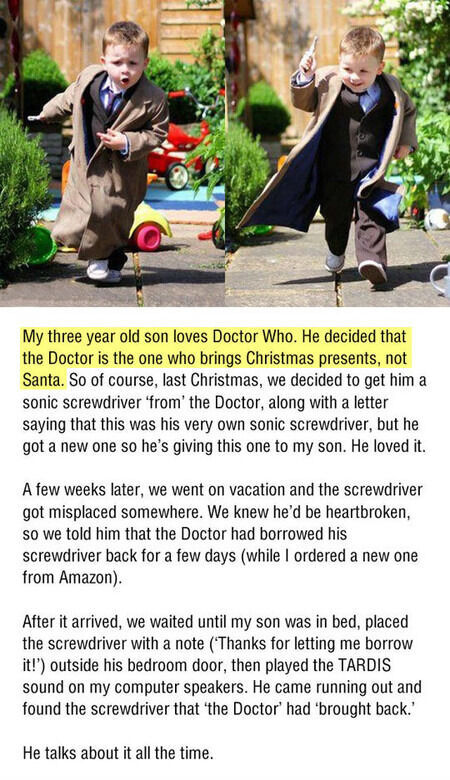 #2 My moms pet mantis died, so she gave it a proper burial.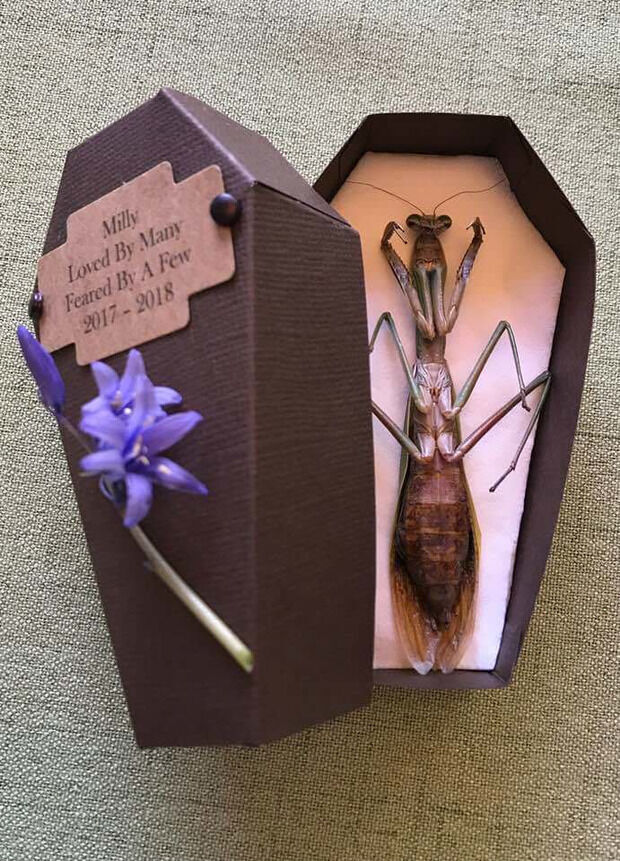 #3 This Is A Bad Idea.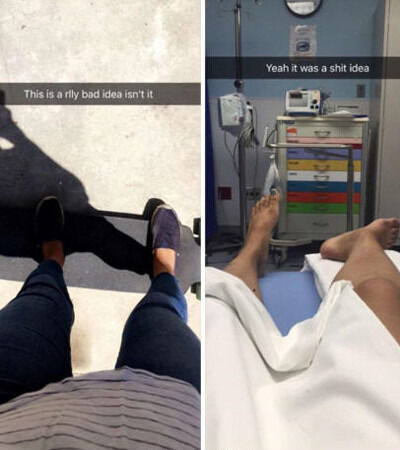 #4 Its A Little Harsh, But Itll Do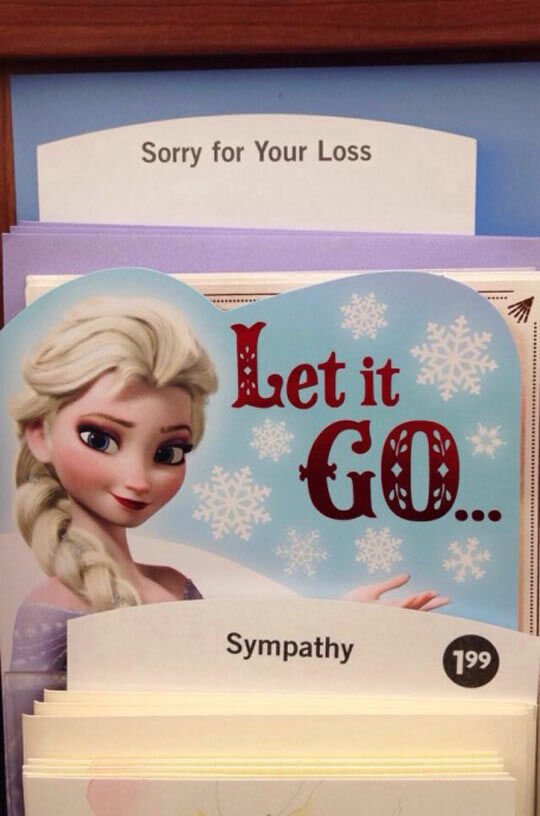 #5 You fools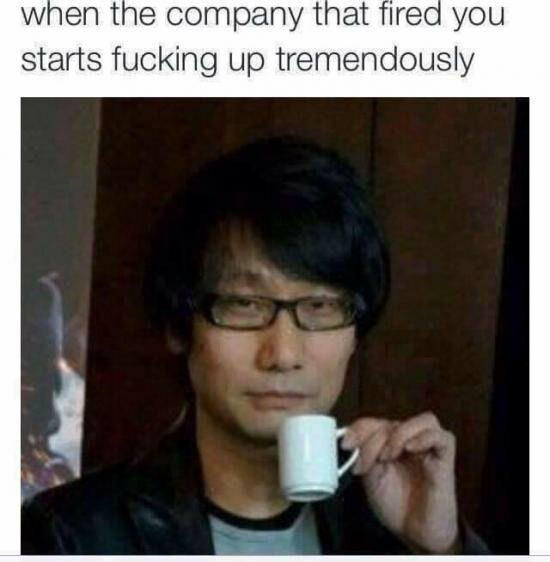 #6 Meanwhile in the world..

#7 If You Are Reading This, You Have Survived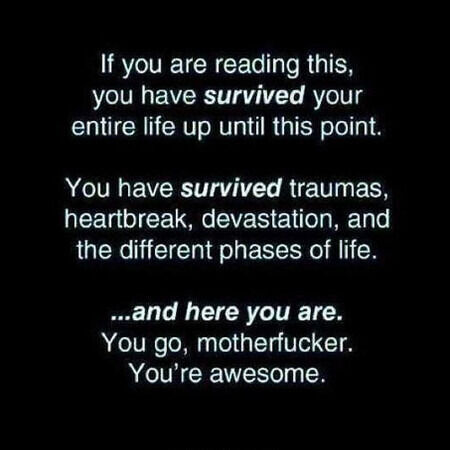 #8 Butt What Now?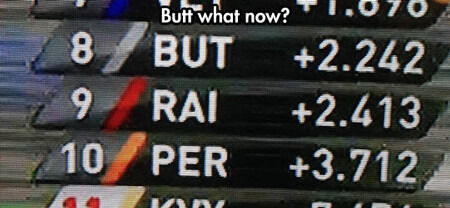 #9 Goodyear just unveiled this spherical tire design at the Geneva Motor Show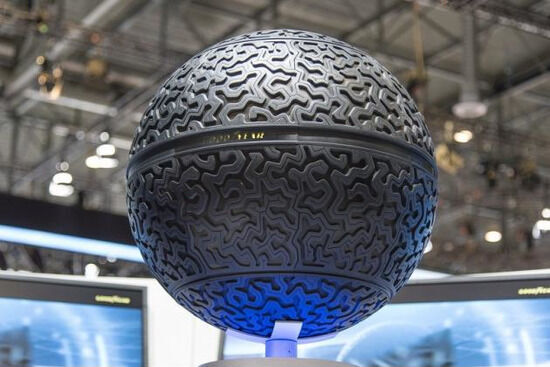 #10 The Golden Girls Are Still Relevant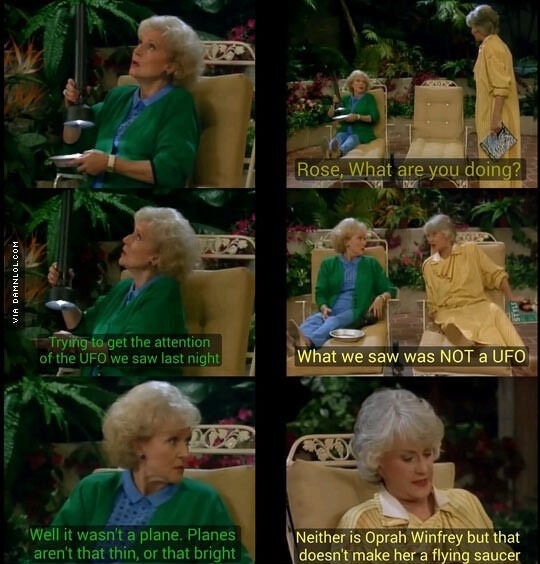 #11 If only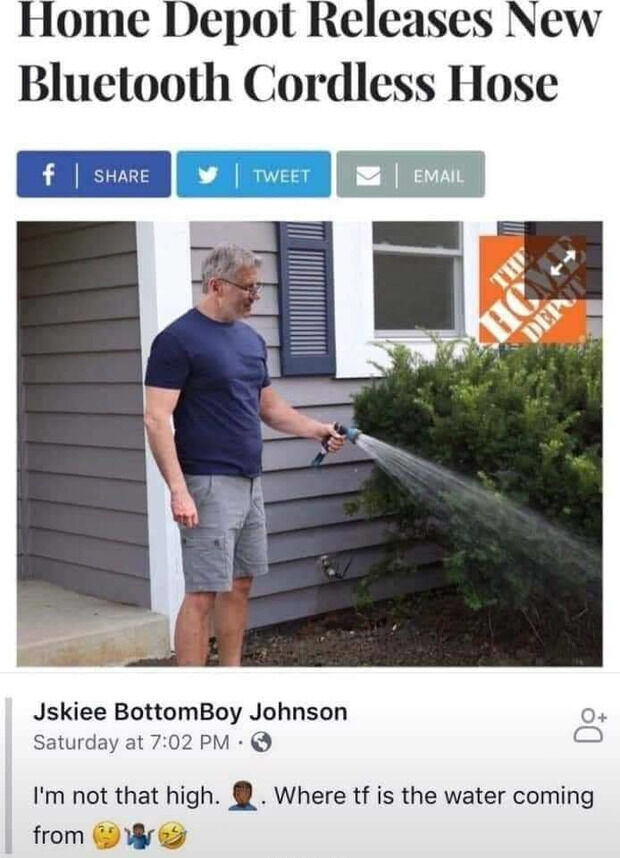 #12 He Starts His Circle At The Top, And You At The Bottom. This Must Mean Something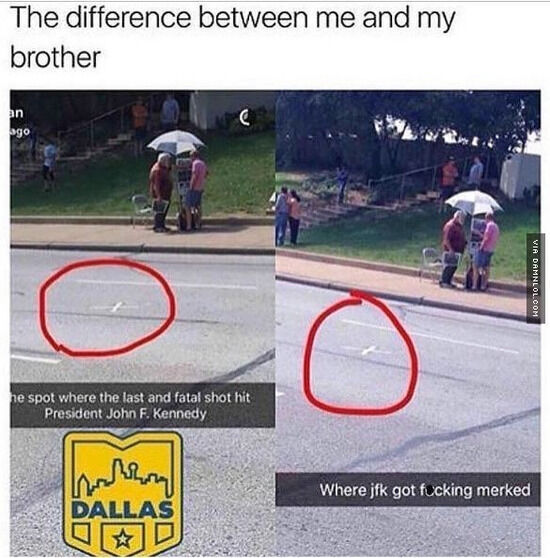 #13 Dont knock it if it works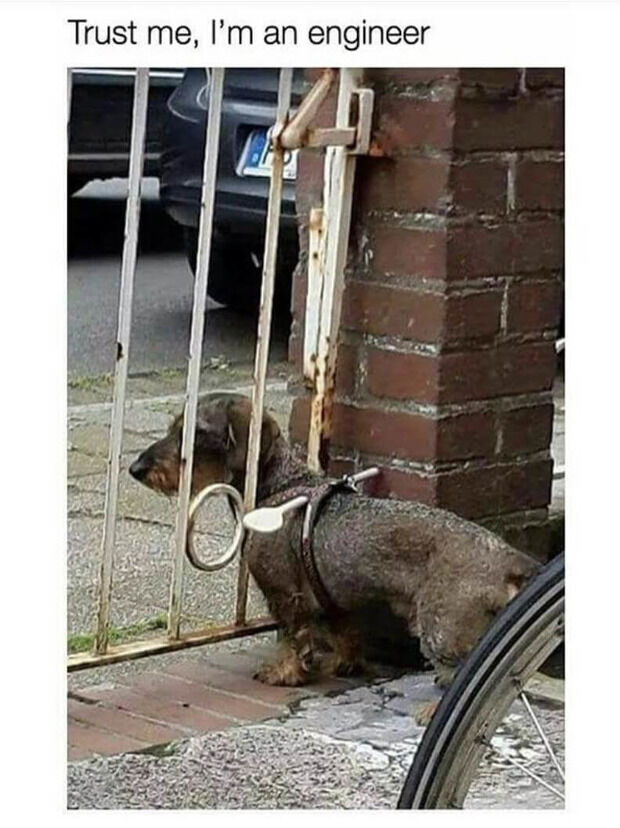 #14 Everything that falls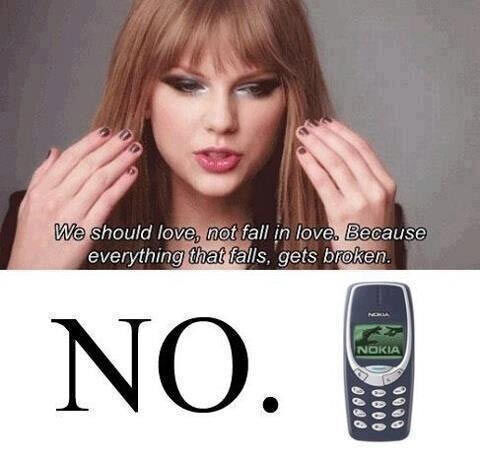 #15 A House In Your Own Private Island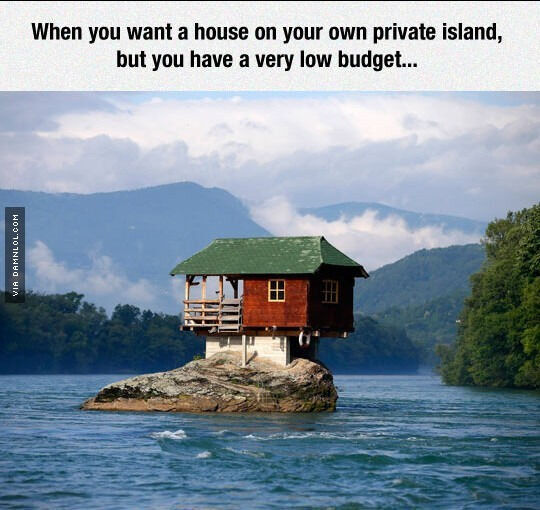 #16 Sometimes The Right Clothes Make…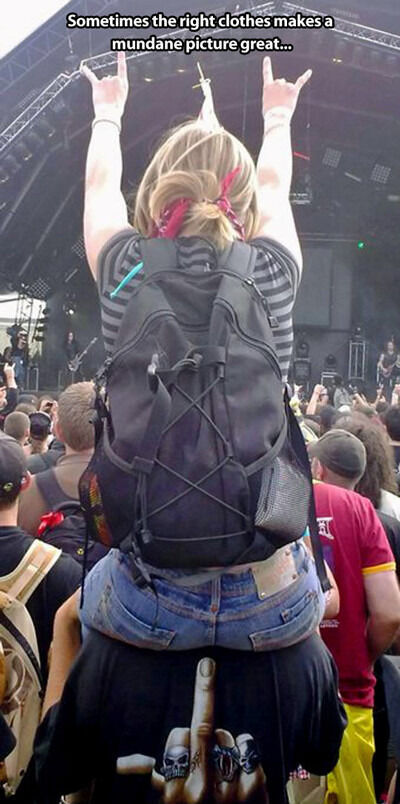 #17 Never Underestimate The Intelligence Of Animals

#18 Master has given Dobby a sock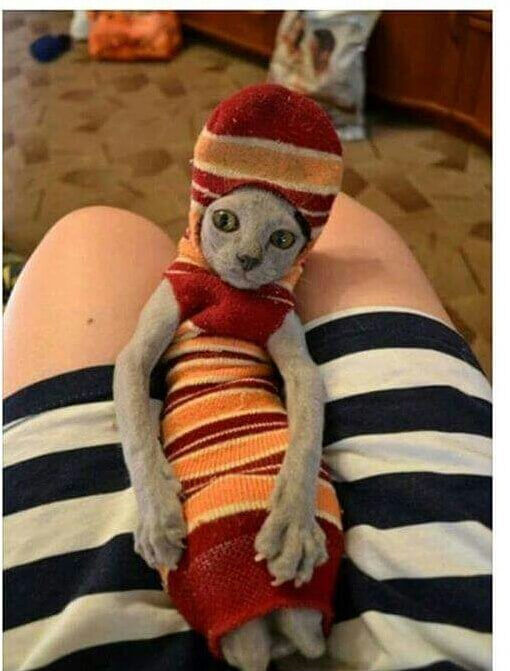 #19 A chilling phone message from one of the victims of 9/11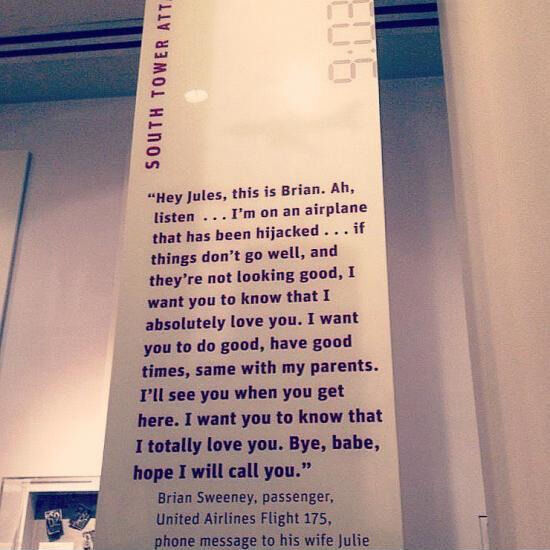 #20 Rose Hair.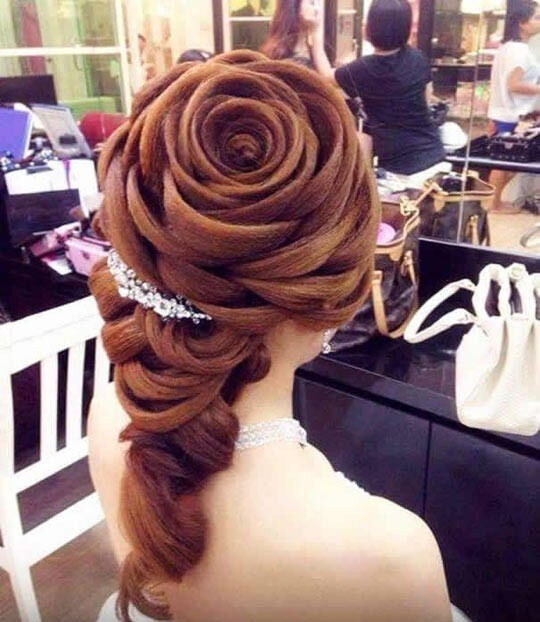 #21 The train tracks wont let the water escape.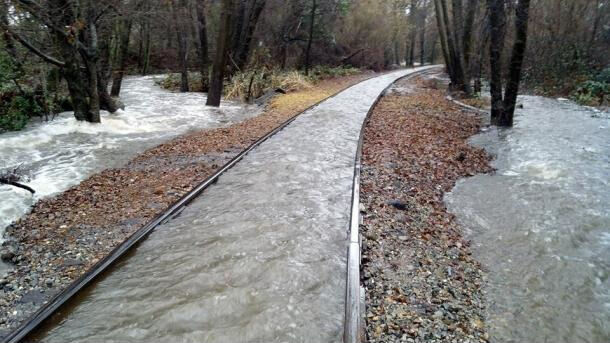 #22 Mind Blowing Photo: Blood Under an Electron Microscope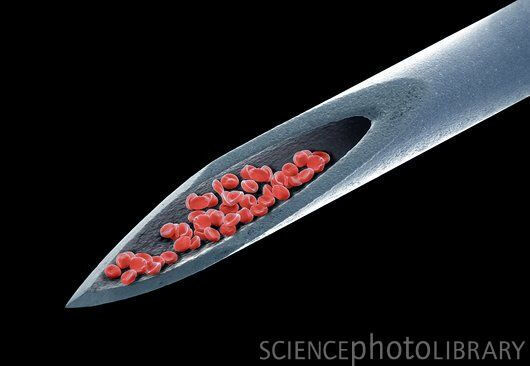 #23 Poison! Poison! Poison!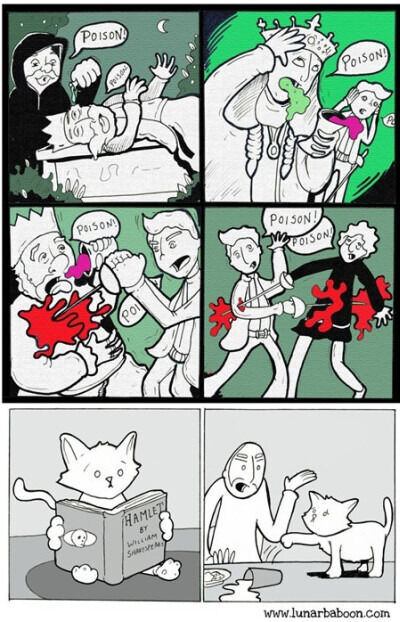 #24 Dont give me that kind of lip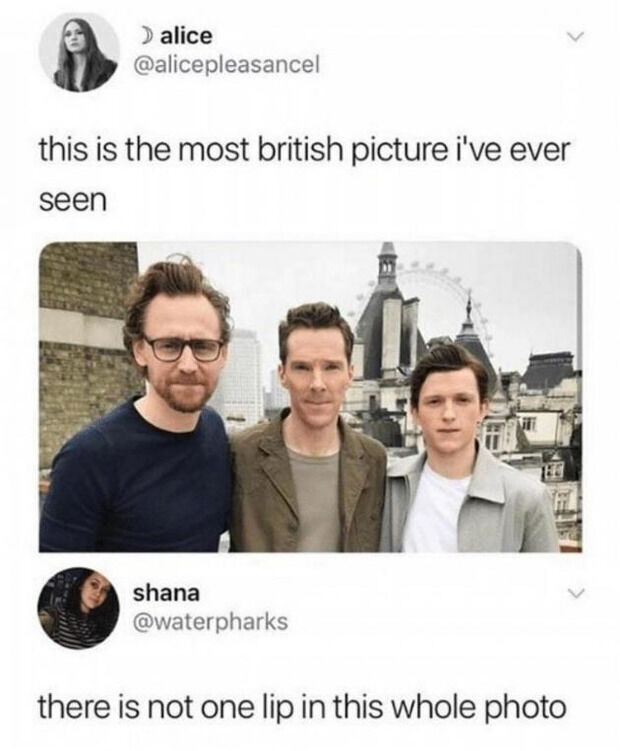 #25 saw a guy taping up this sign while walking home.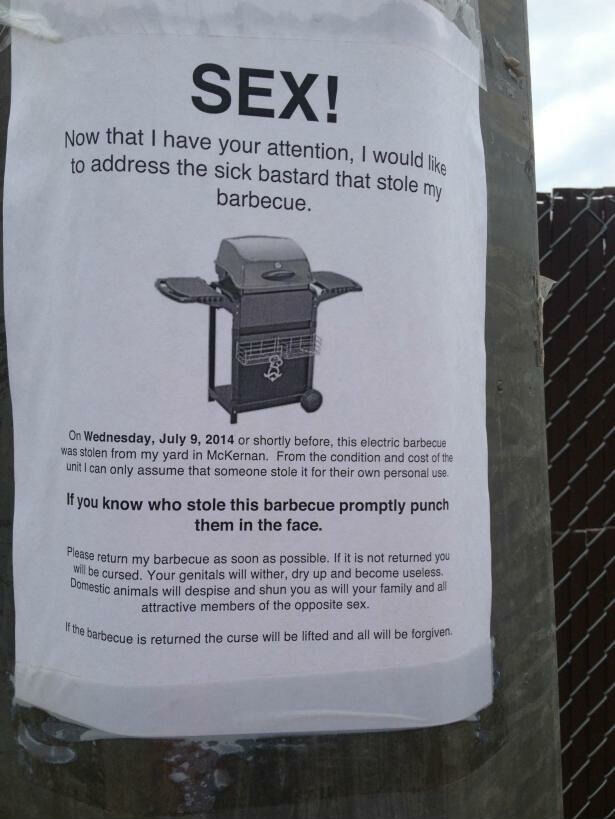 #26 Everywhere Is A Bed If Your Try Hard Enough…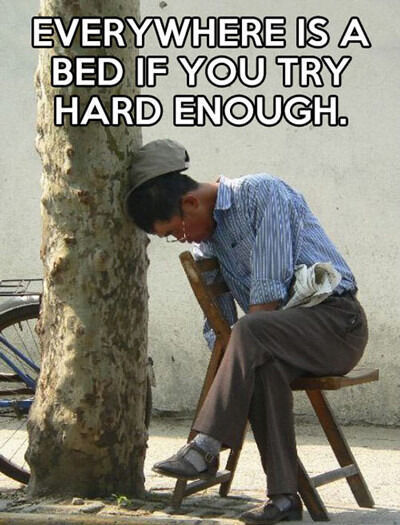 #27 God damn these things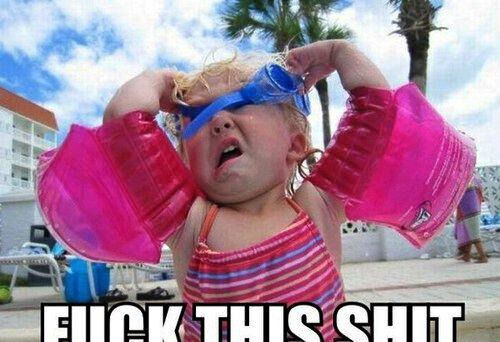 #28 Umm… what do you call this????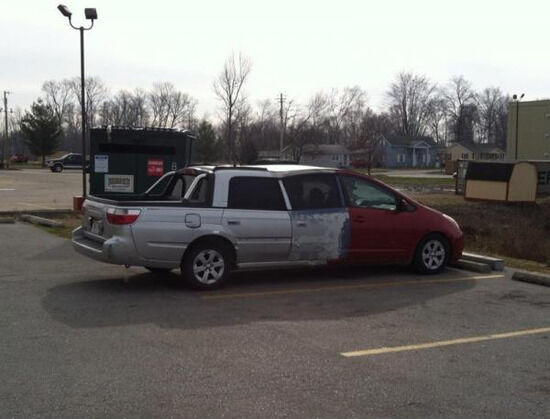 #29 No, He Wasn't Able To Get Back Out By Himself…