#1 I vape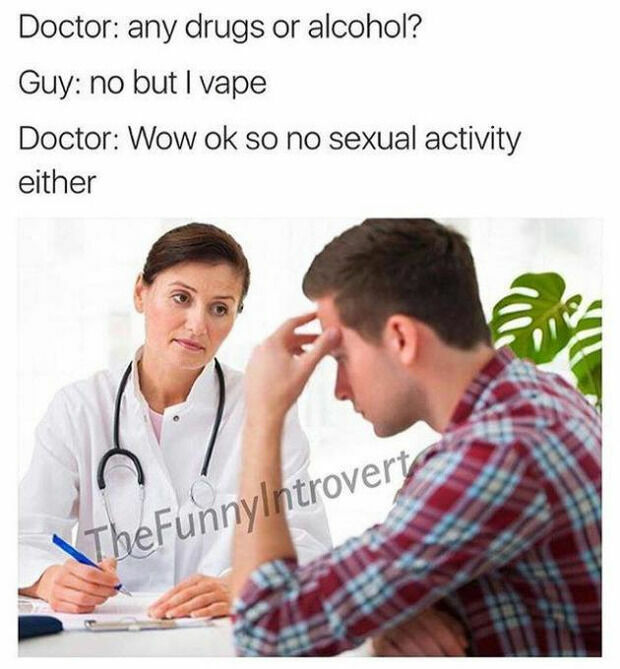 #2 We Sell Beer.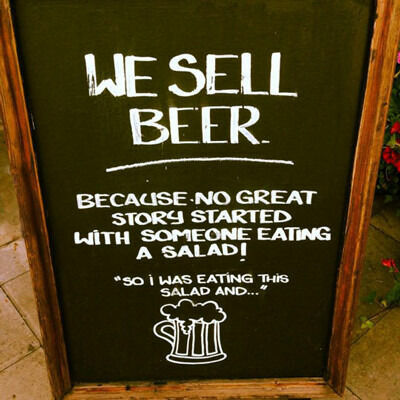 #3 Inspirational Quotes: Quote of the day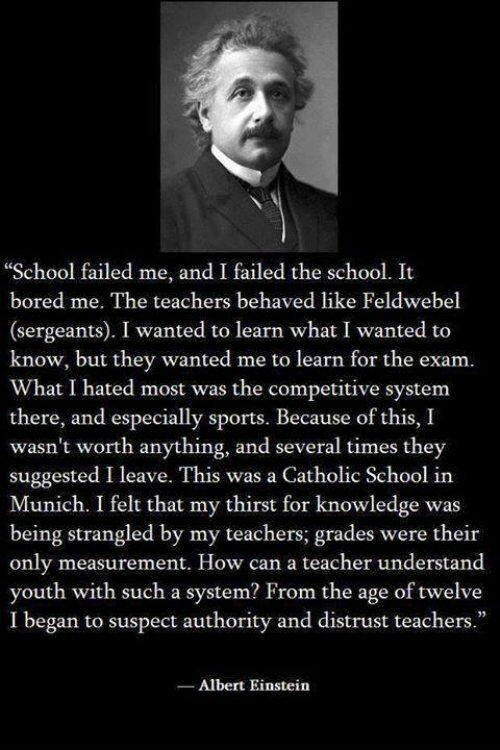 #4 Which Way The Bus Is Going?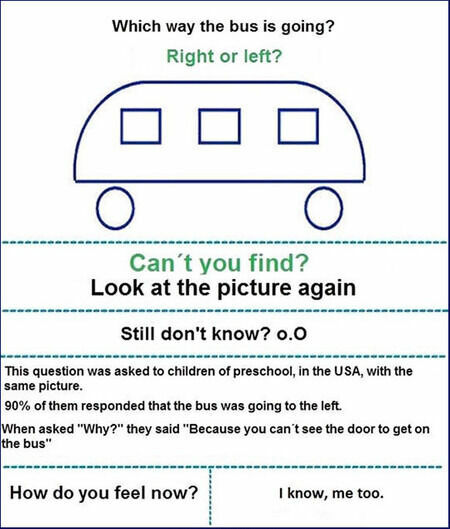 #5 Milo is at it again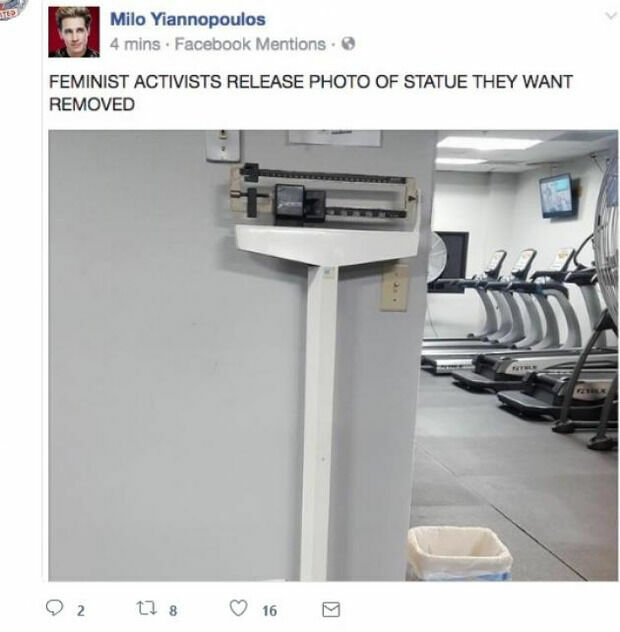 #6 Habanero?

#7 Hair - Expectations Vs. Reality

#8 True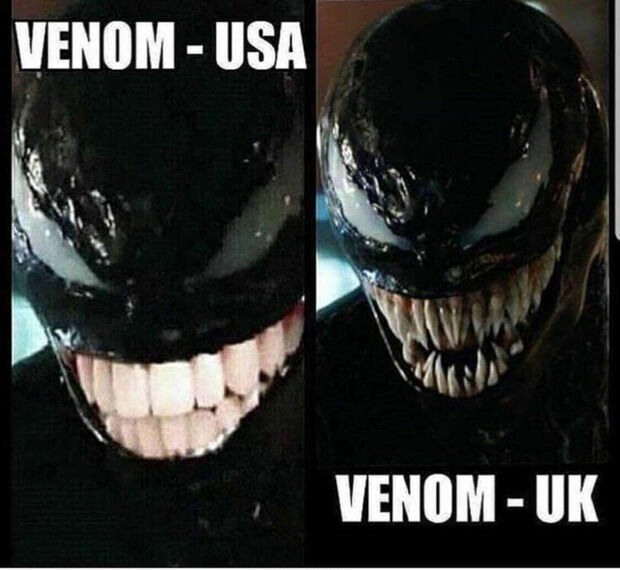 #9 It's All About Recycling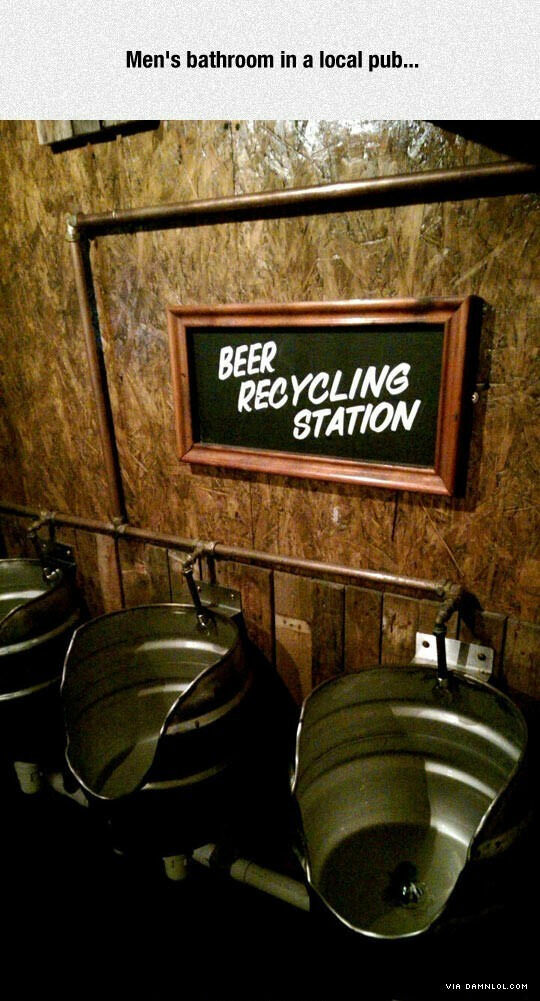 #10 Art Of Trolling

#11 Why Finnish Babies Sleep In Cardboard Boxes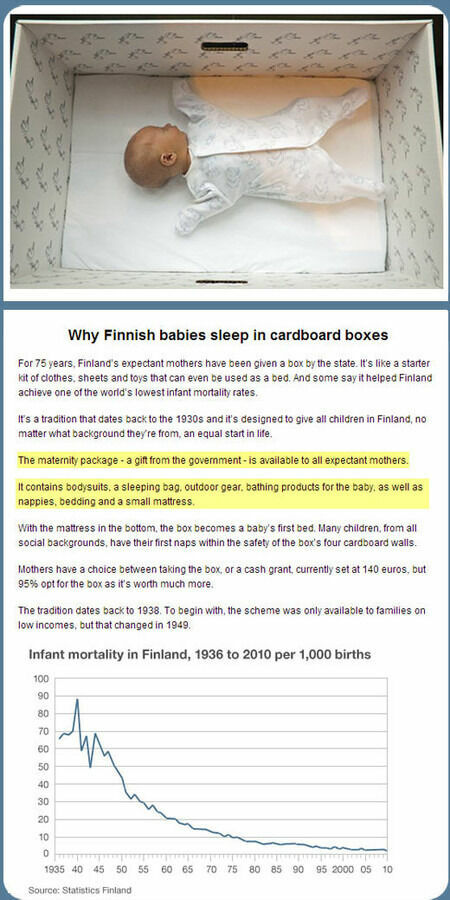 #12 My Food Bowl Has Sprouted A Mini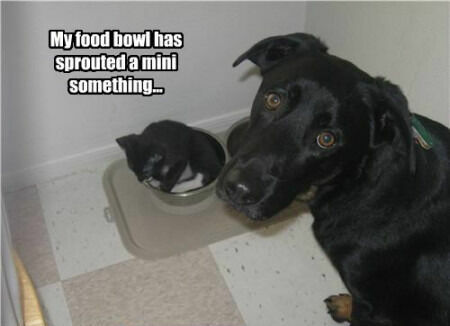 #13 He doesnt even care if you turn the water on.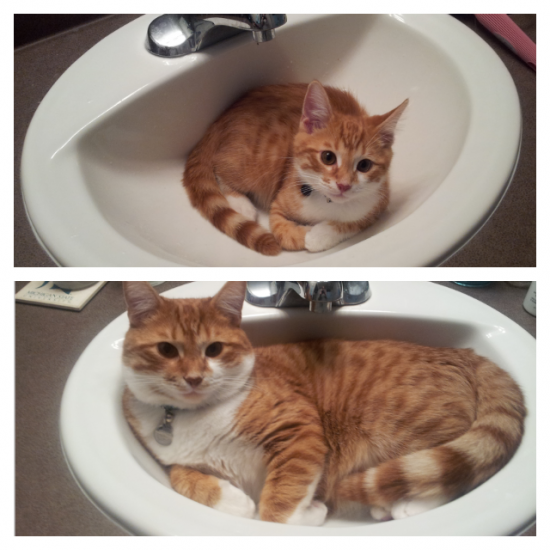 #14 Relatable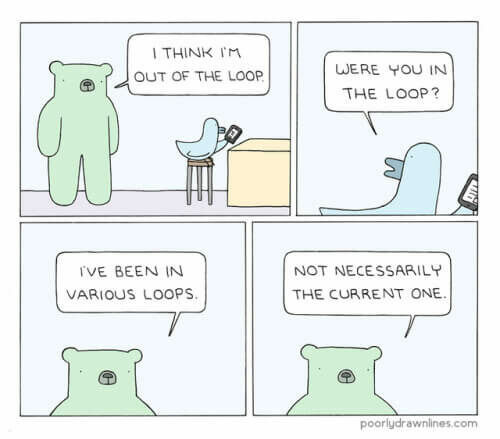 #15 An X-ray Showing A Buzz Lightyear Action Figure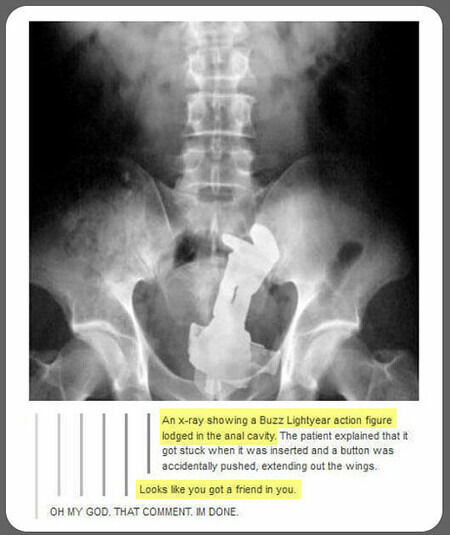 #16 He Is Mine, Ok?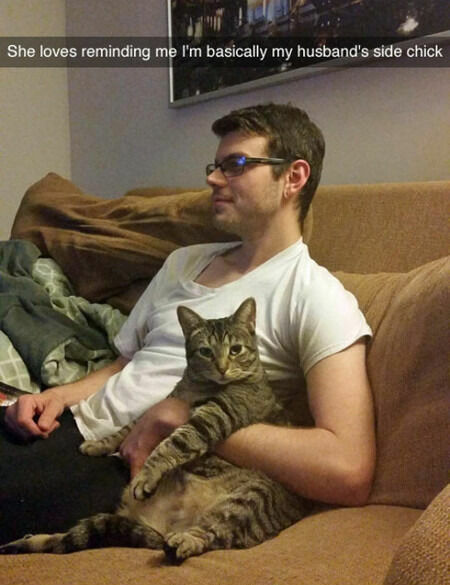 #17 Customs taxed this one as a food supplement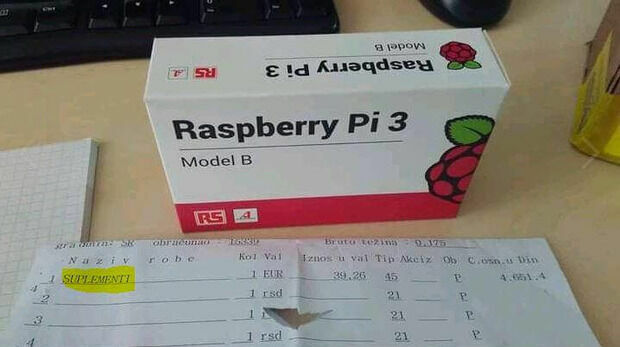 #18 Saw This Near My Hotel At Melbourne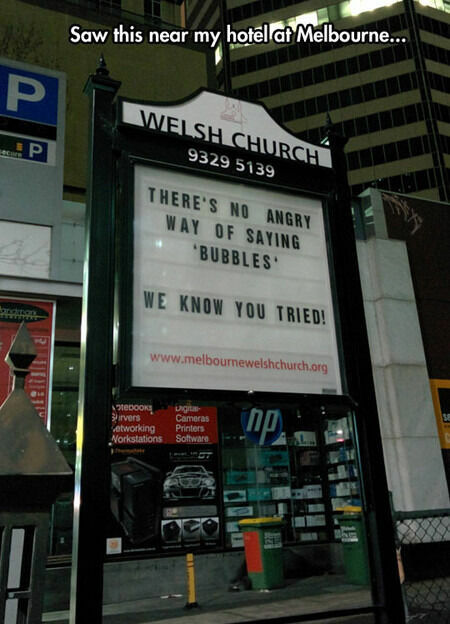 #19 Got Really Excited When I Spot Adam Sandler.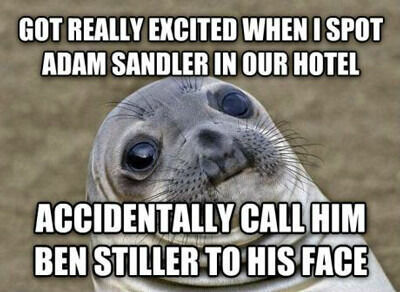 #20 Meanwhile in Russia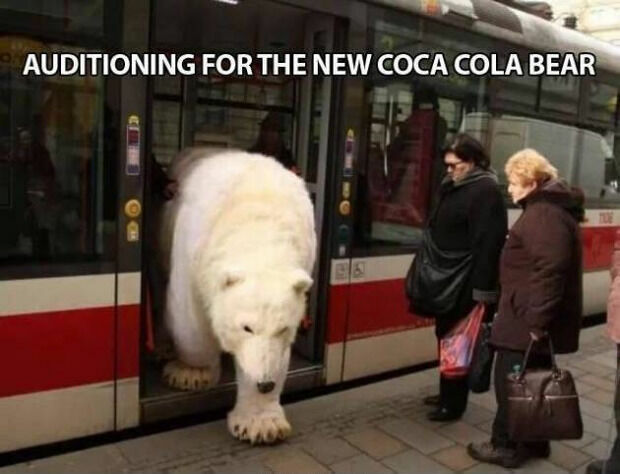 #21 Chinese Ships Were Huge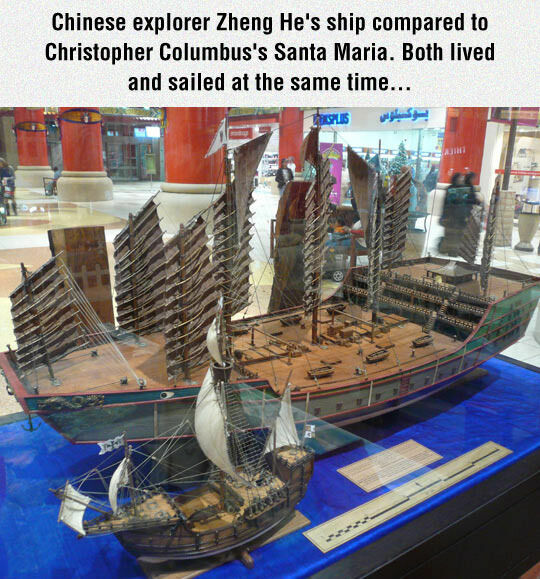 #22 The curse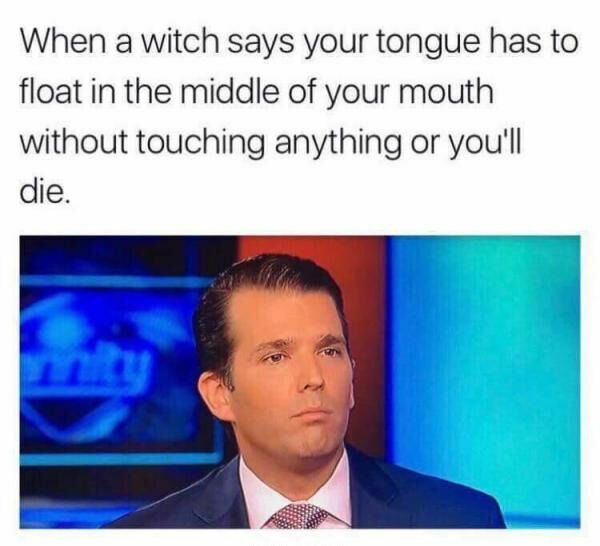 #23 all in favor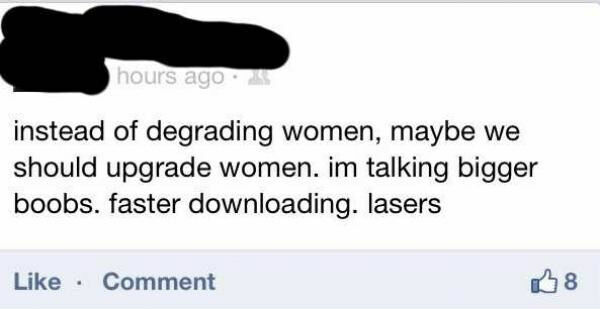 #24 The Tea Calendar

#25 Awesome Hand Paintings by Ray Massey

#26 What To Eat Instead Of What Youre Craving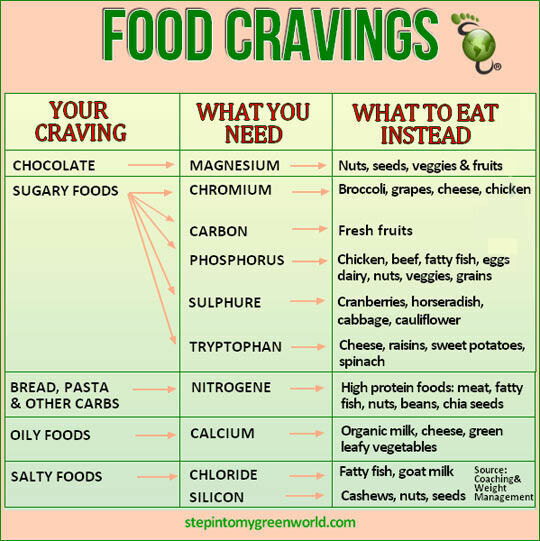 #27 This Dog Has The Best Facial Expressions

#28 An Engineer Dies And Goes To Hell