#1 Cuddles
#2 My favourite picture of Freddie Mercury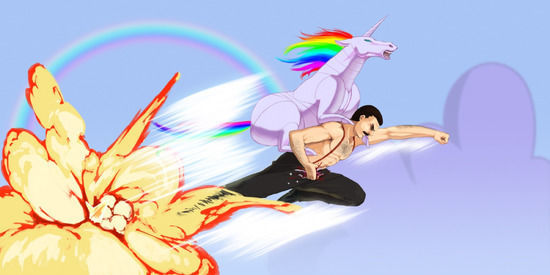 #3 Prank: How to have your co-workers absolutely hate you..

#4 So true…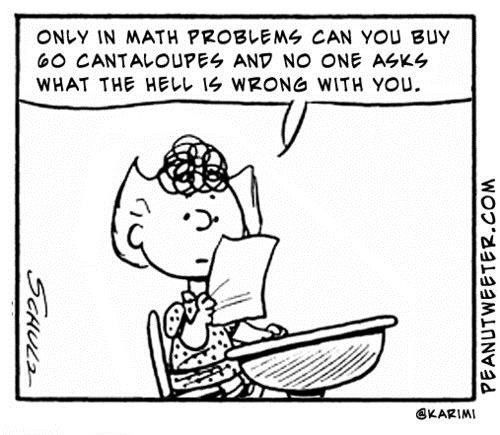 #5 Nelson Freeman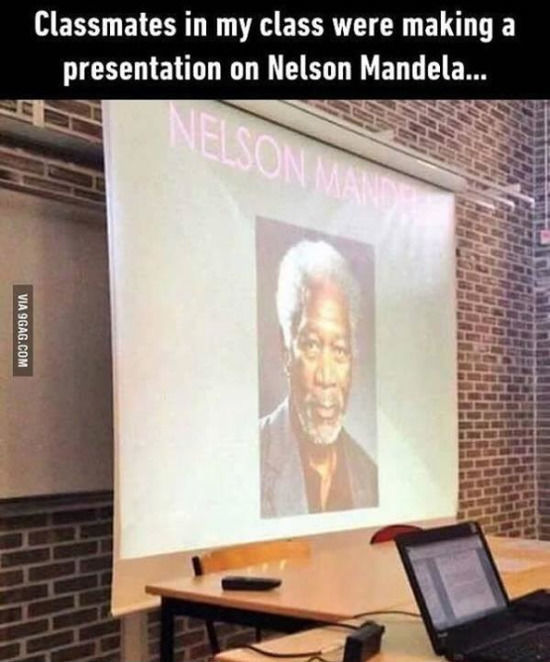 #6 I Think That Metal Heads Are The Nicest…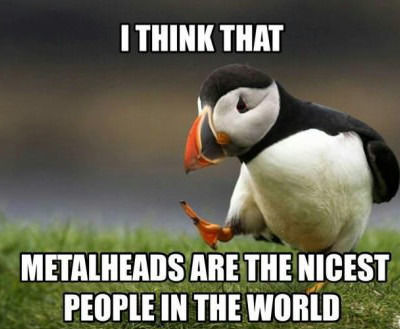 #7 It's In My Nature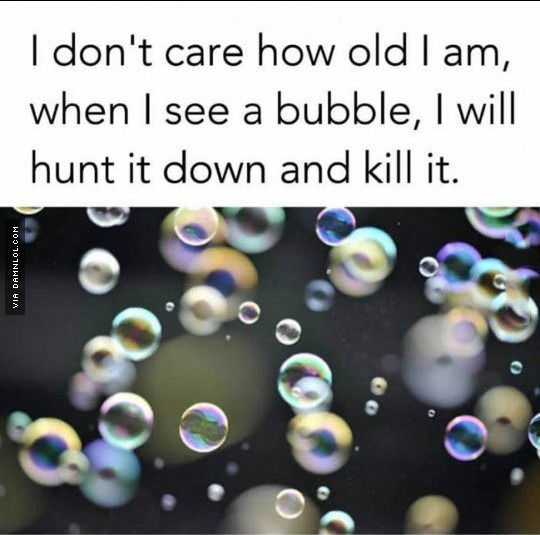 #8 Ferrets Vs. Ball Pit

#9 Putin taking copious notes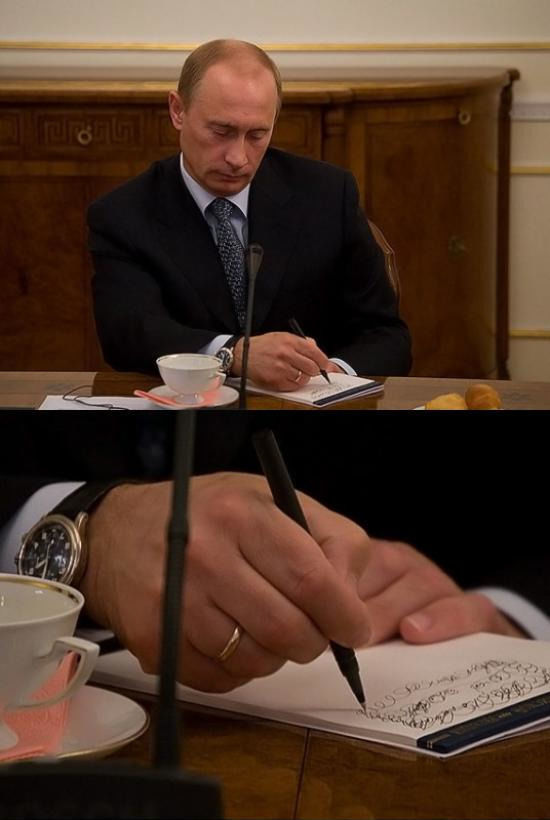 #10 People From Facebook Need To Go Back To School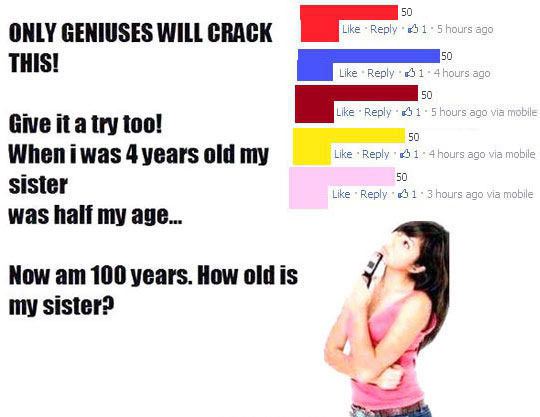 #11 Boy, That Escalated Quickly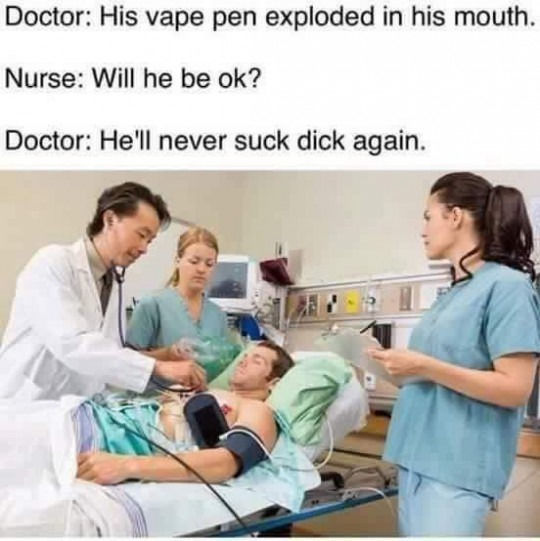 #12 Smooth Guys At Work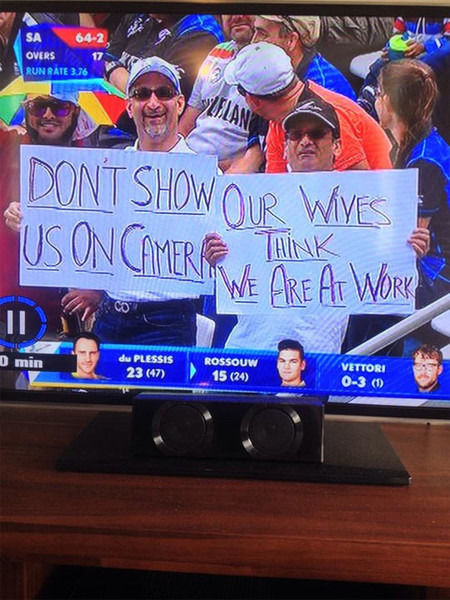 #13 Wanted "a new start" on my license plate, guess this will have to do.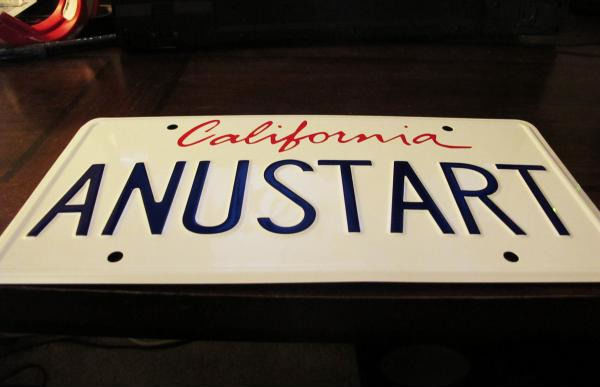 #14 Dad, What Is Love?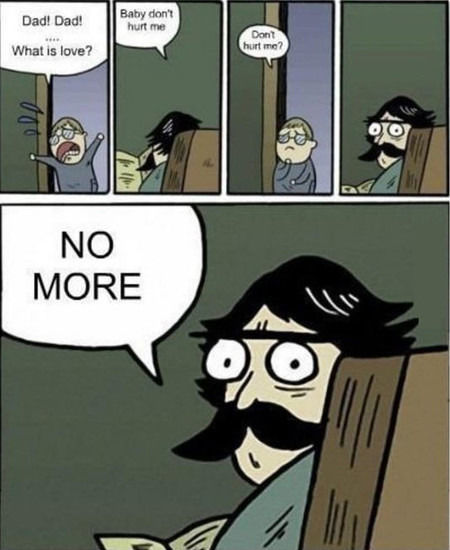 #15 Too Smooth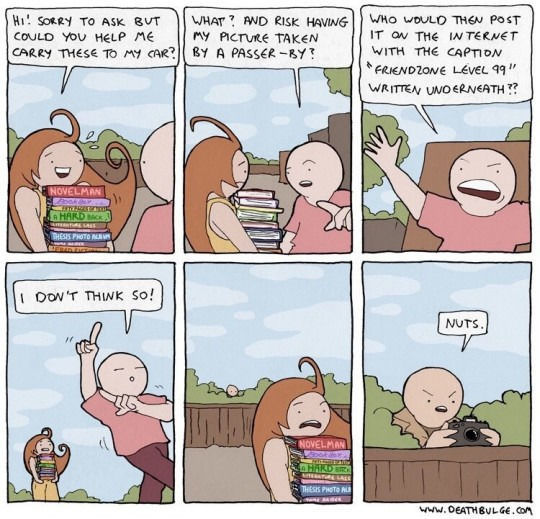 #16 Shop For A New Tie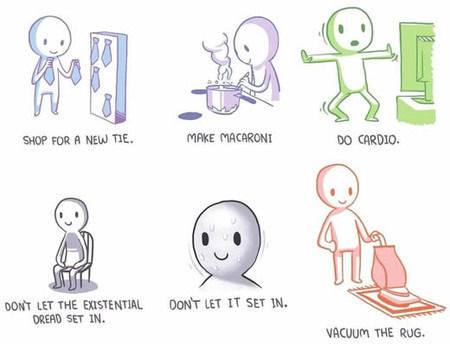 #17 Any Fool With A Dick Can Make A Baby.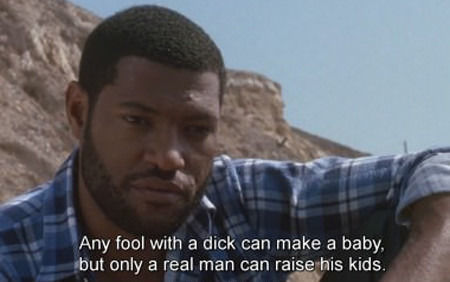 #18 The Best Feeling In The World…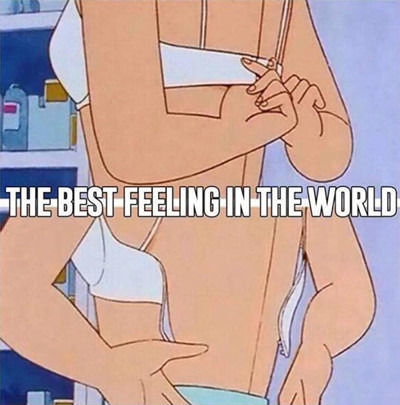 #19 Pooie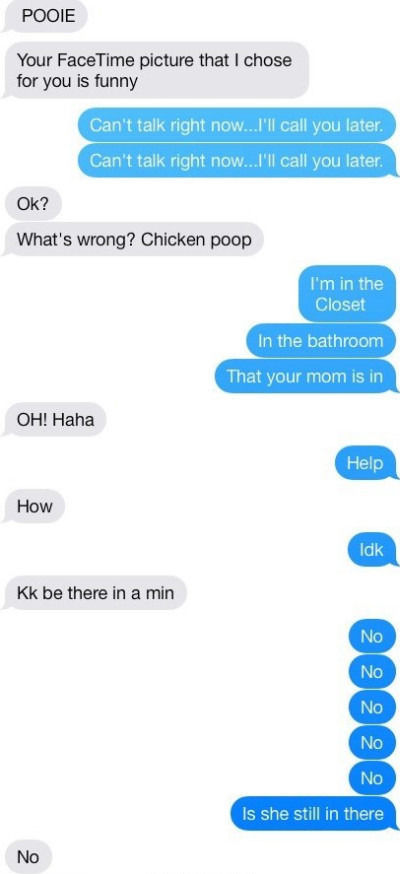 #20 The Throne of Games…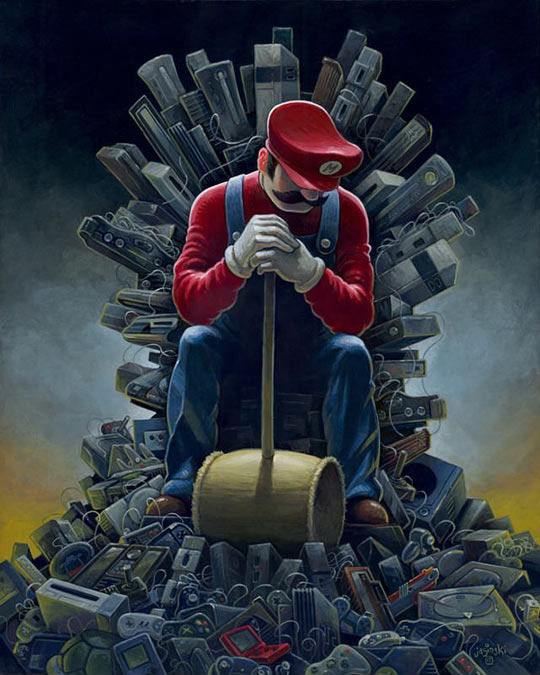 #21 Yeah Ok, Whatever Floats Your Goat…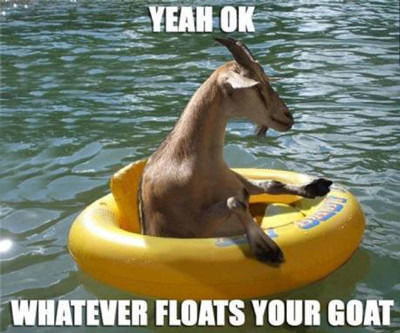 #22 Awesome Fence Graffiti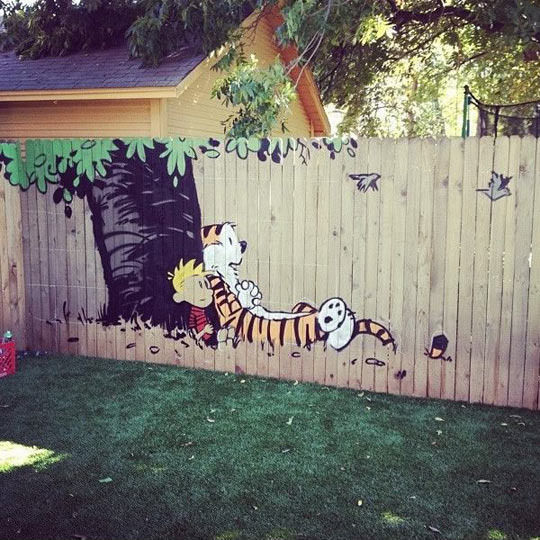 #23 Jurassic Park At Home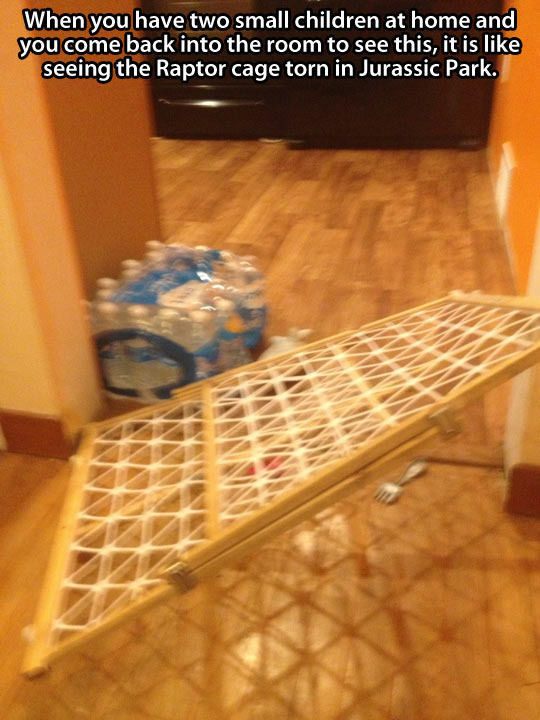 #24 World Domination!

#25 It's Every Single Night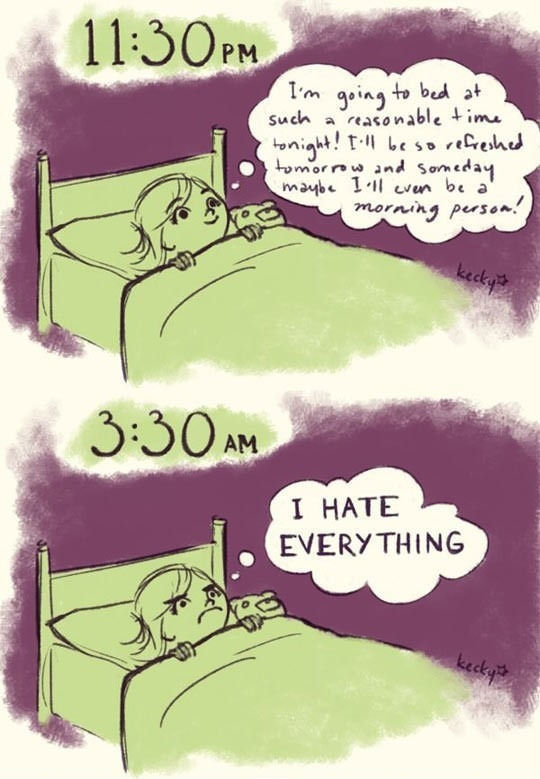 #26 Fuck