#1 Lioness adopts baby gazelle

#2 World peace for dummies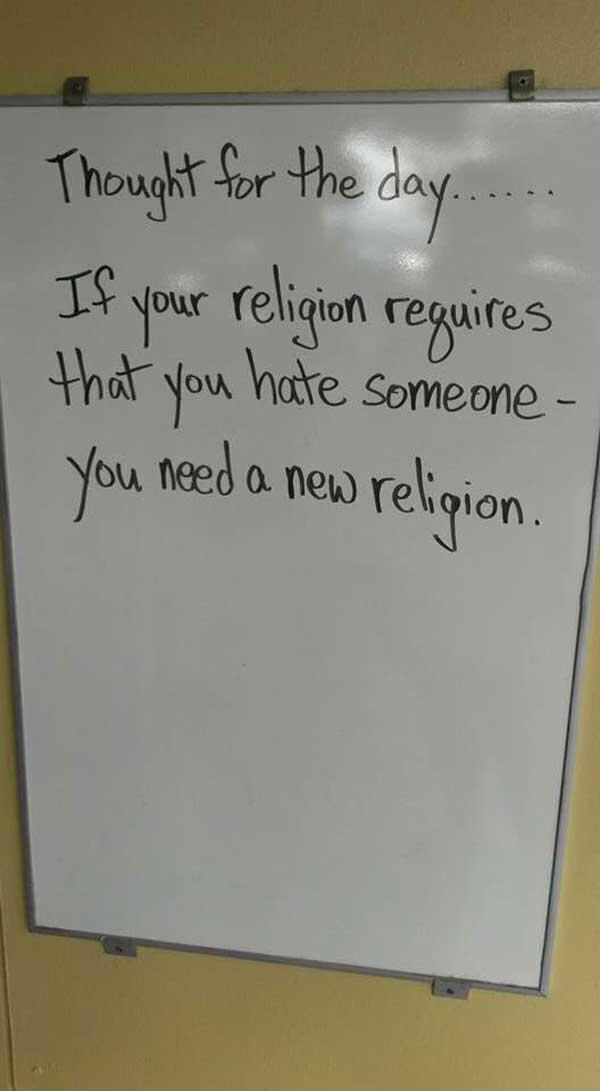 #3 One of my best $2 purchases.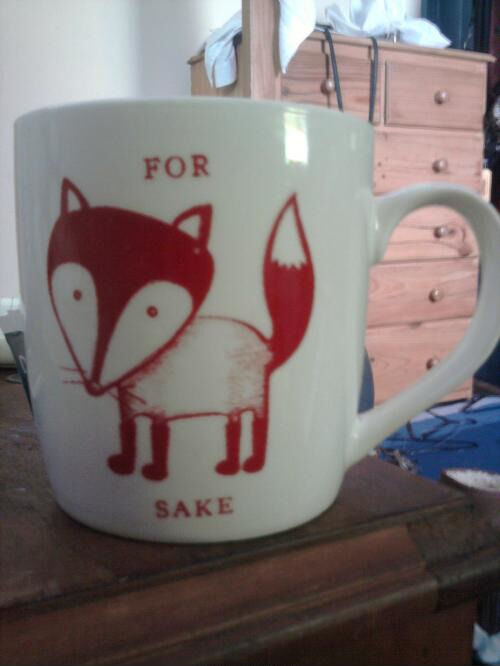 #4 Youre In The Wrong Neighborhood, Motherf*cker.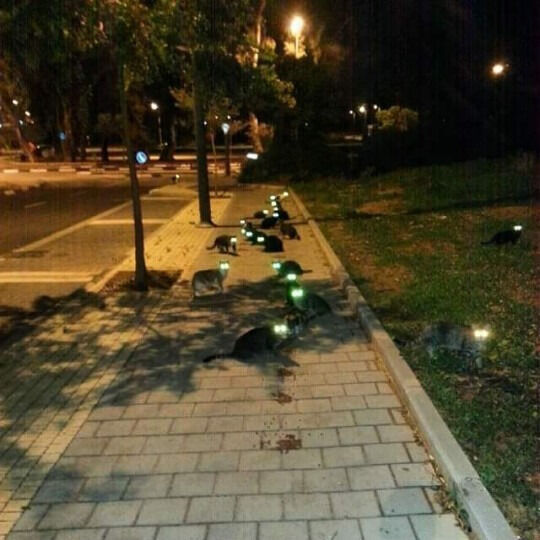 #5 Amy Adams getting her star today in front of the Starbucks that I manage. Just another day in Hollywood.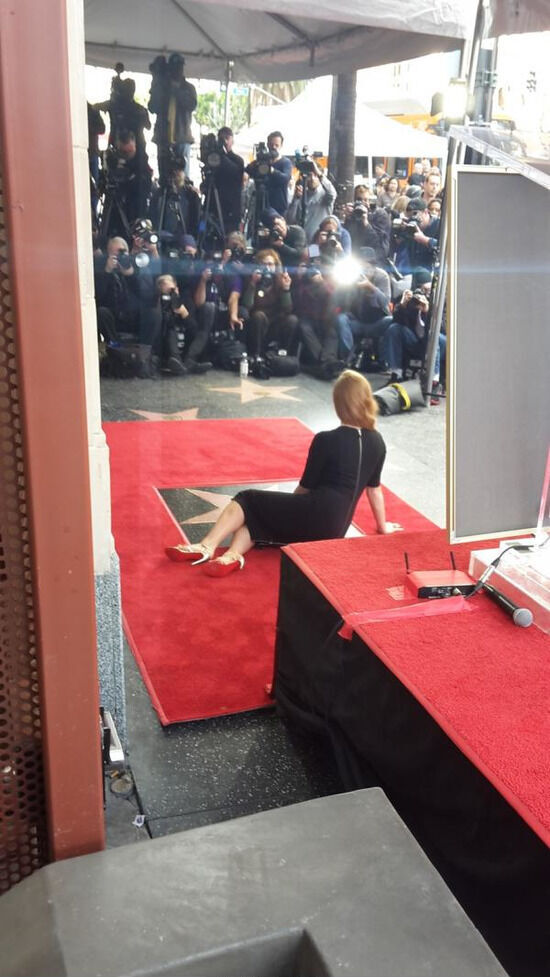 #6 Fallout 4 Shows How I Really Feel At The Office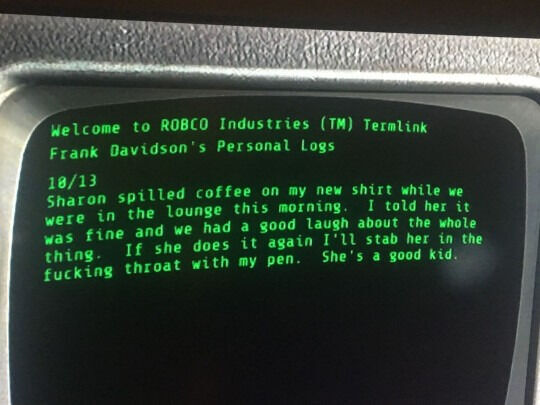 #7 Aww Look, 3 Adorable Animals To Impale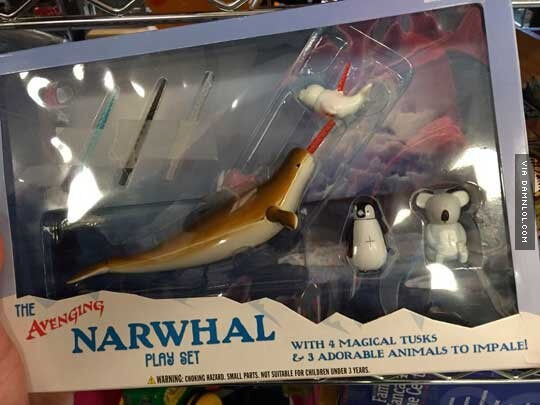 #8 Its a new world we live in

#9 Well, I know what Im doing this weekend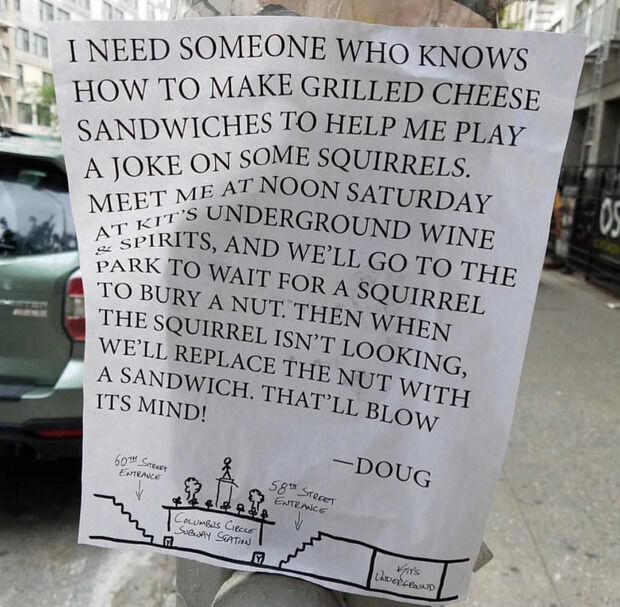 #10 I Don't Drink Hot Liquids…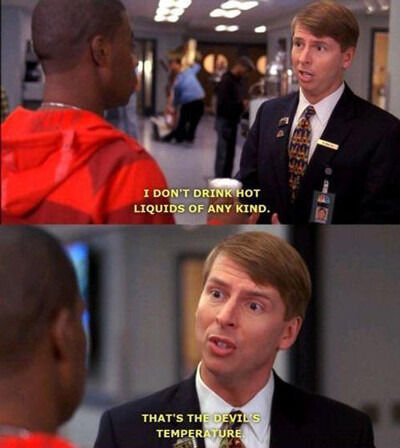 #11 Had to check again when I walked by the gift cards display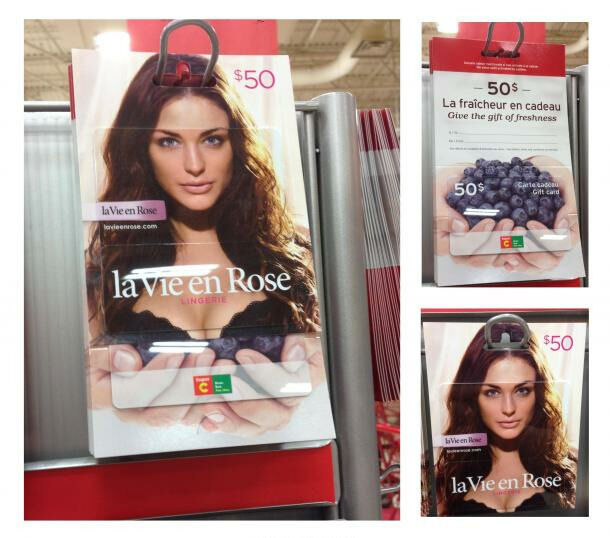 #12 I did a bad thing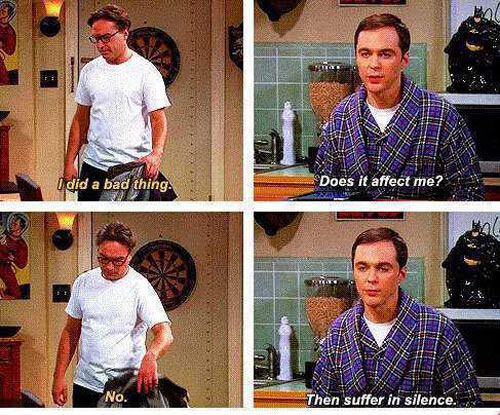 #13 Hmmm
#14 Some Girls Be Like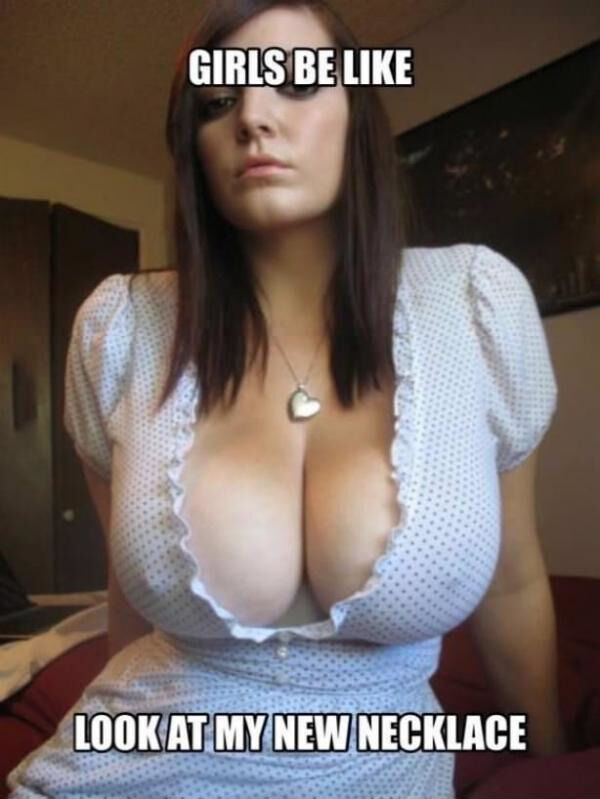 #15 This is why women live longer than men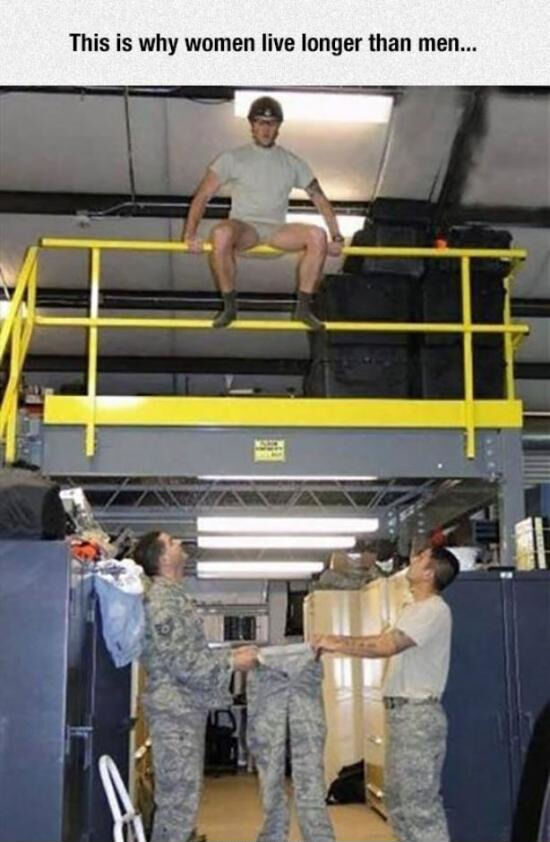 #16 I Do This Every Time I See A Cat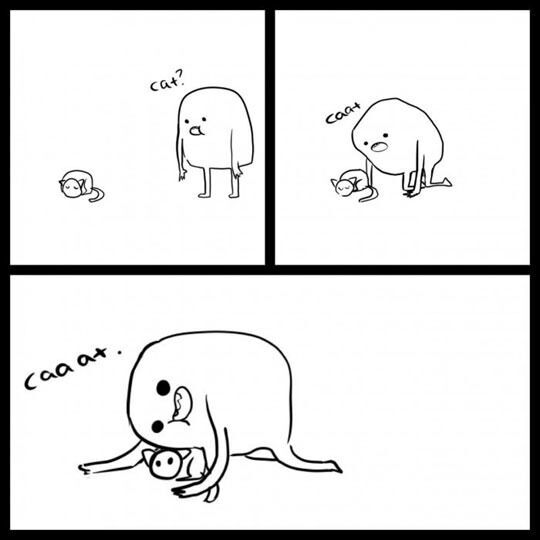 #17 Despresso: The Feeling You Get When You've Run…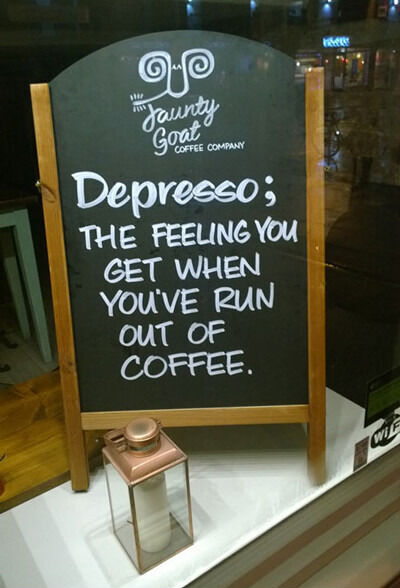 #18 Welcome to te real 2016 Rio Olympics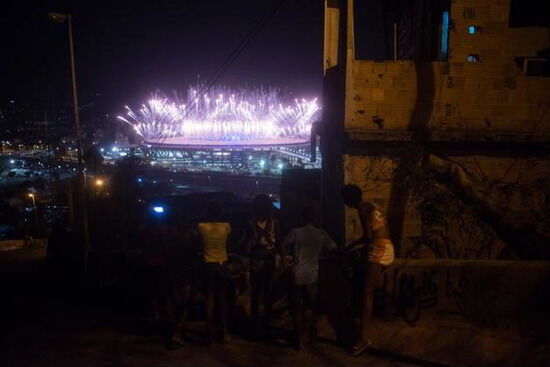 #19 Bro You Look Like A Drunk Older Man
#20 Every time I run into someone from high school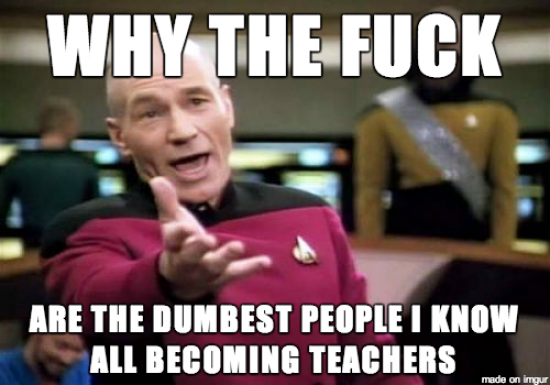 #21 Jack Nicholson, ladies and gentleman!

#22 Don't Spend Time Beating On A Wall Hoping It..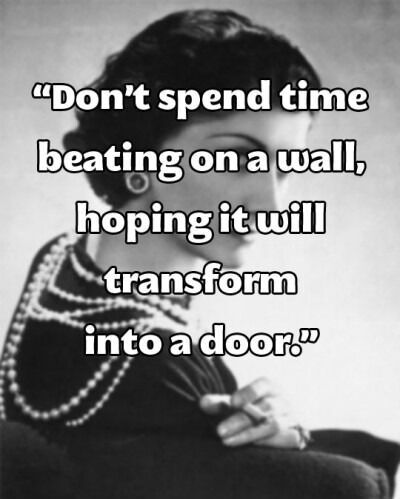 #23 I Wanna Get Big, But I Don't Like Going To The.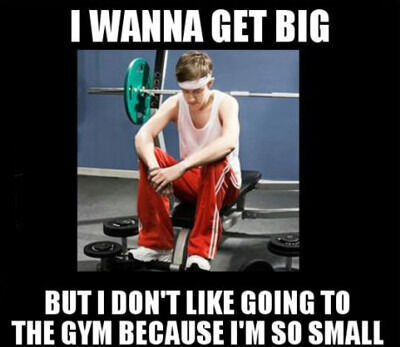 #24 I Thought You Said The Law Was Powerless.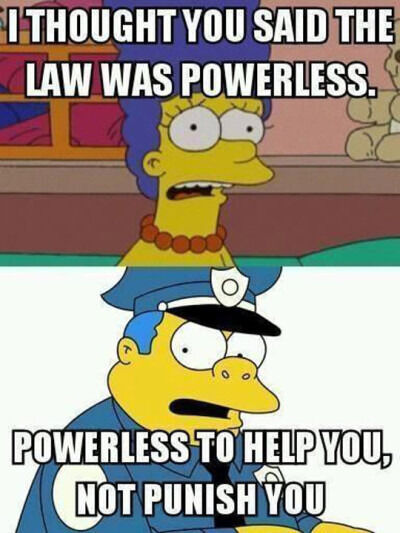 #25 My Friend Is In A Fitness Group That Makes You.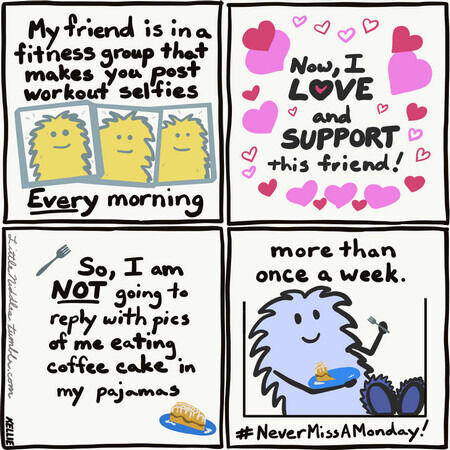 #26 Whoever Put My Number.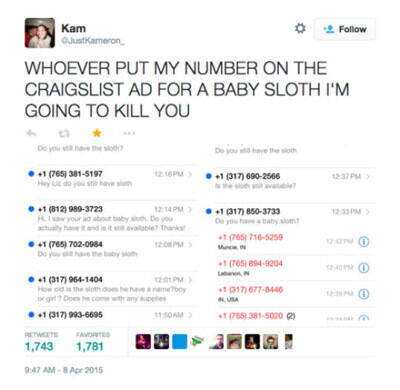 #27 The texorcist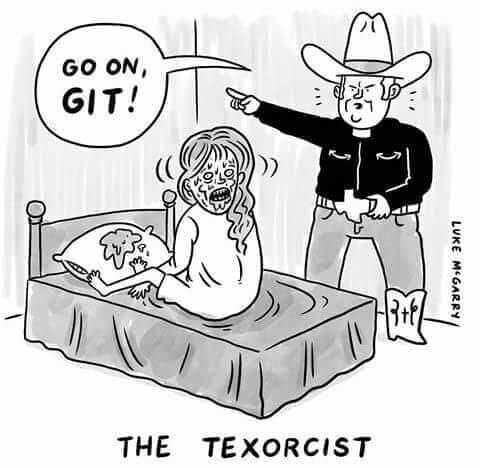 #28 Mornin' World! Doan U Want A Hug?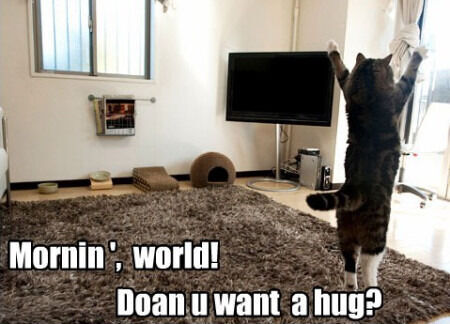 #29 Rules Of Thesaurus Club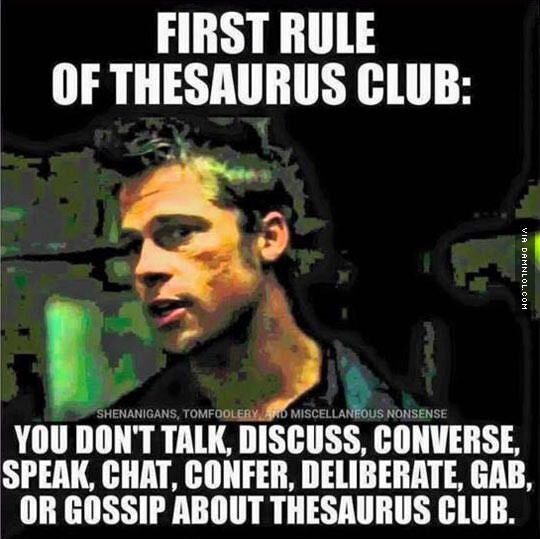 #30 Its really funny when the dark kids come out.