#1 When I Was In Second Grade…

#2 So Vicious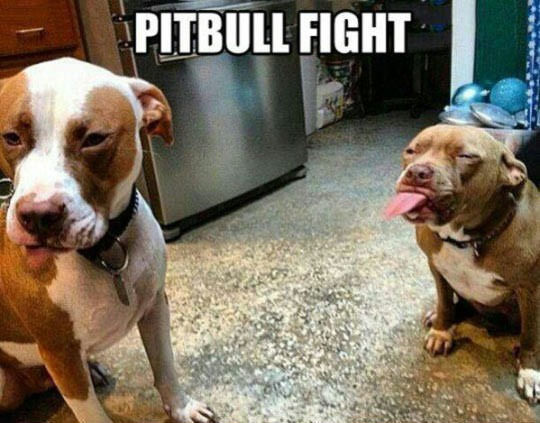 #3 I Want Someone Like This…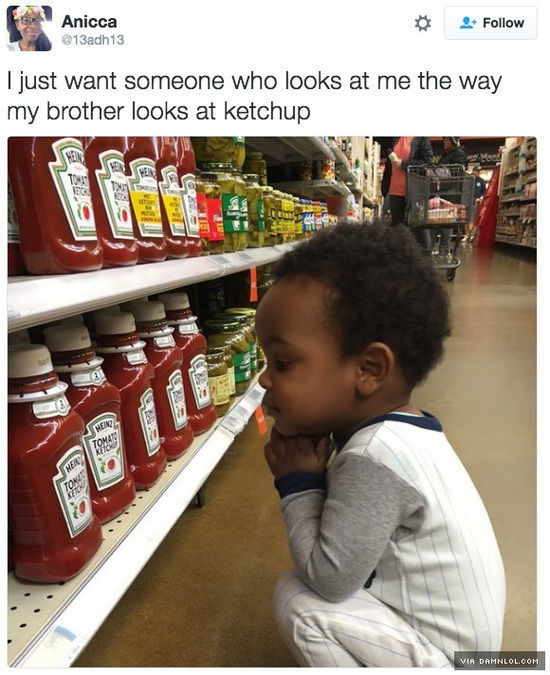 #4 Boulder Pond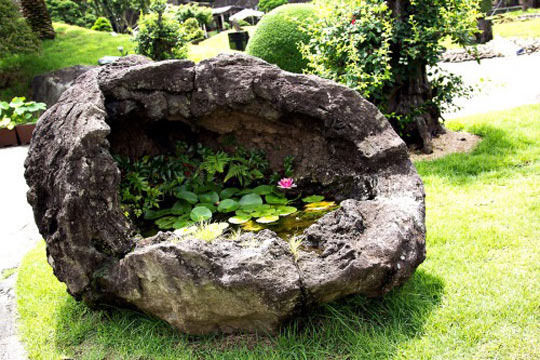 #5 Ive been doing it wrong this whole time.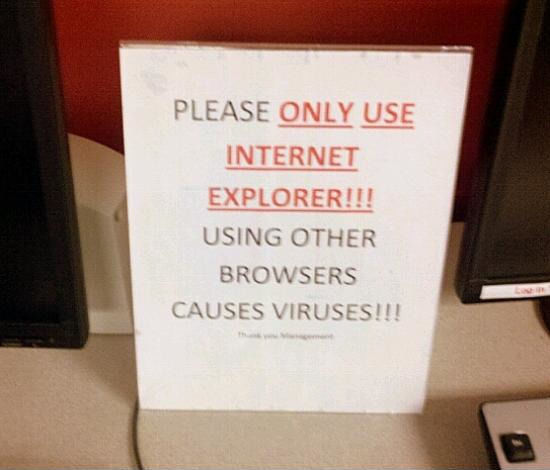 #6 How To Measure Your Hobbits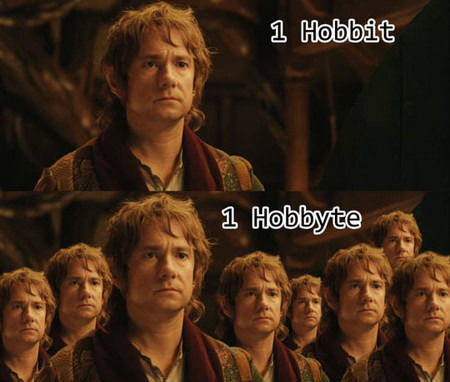 #7 Hey, I Just Bit You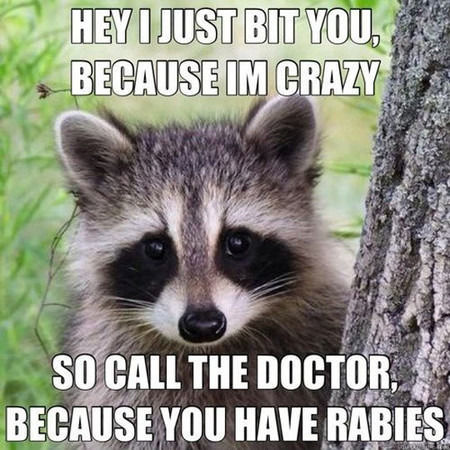 #8 Will, Smooth As Ever
#9 Signing Into Facebook And Not Talking To Anyone…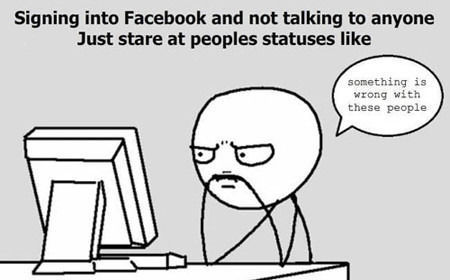 #10 Men Can Be So Stubborn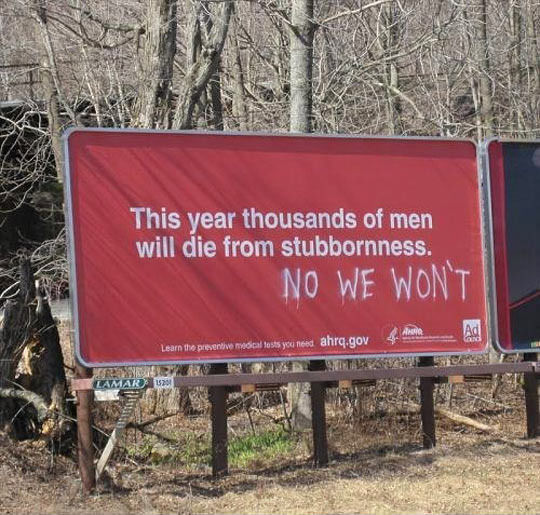 #11 Some Dogs Are Special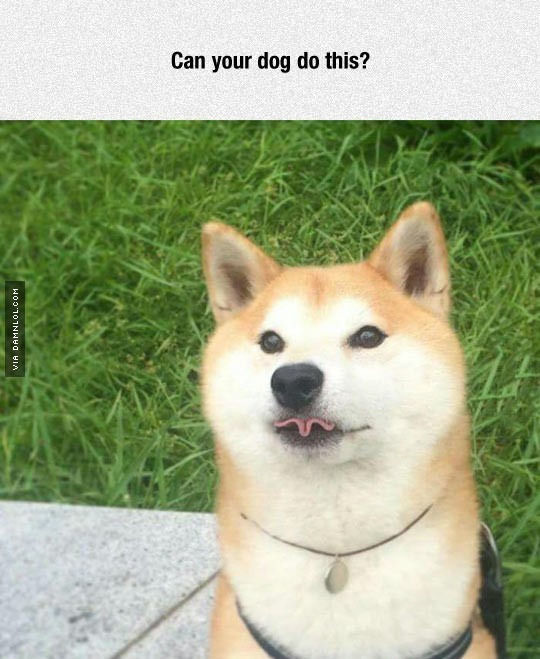 #12 Couldn't Find Hotel Privacy Sign.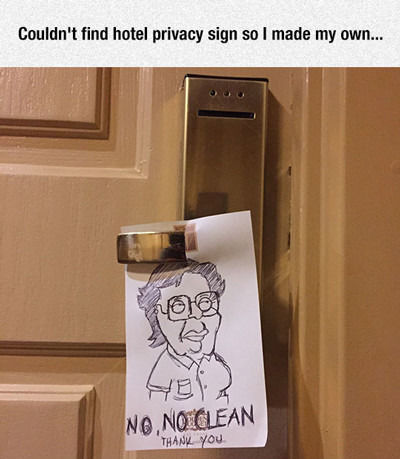 #13 My Professor's Very Effective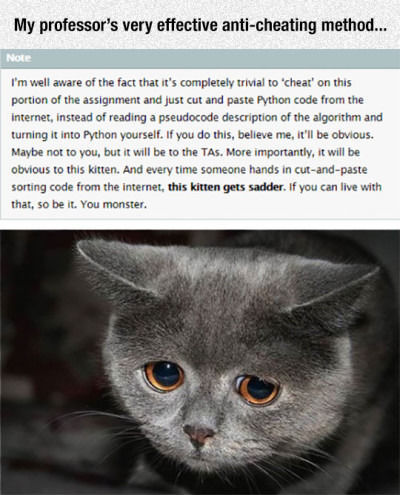 #14 When She Starts…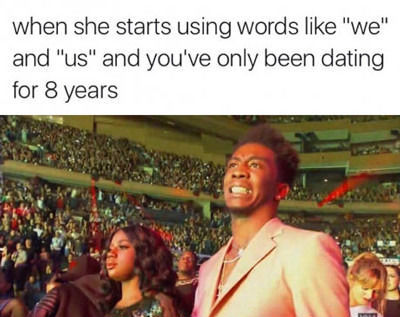 #15 My wife really likes it when I do house work so I sent her these pictures while she was at work hoping it would turn her on.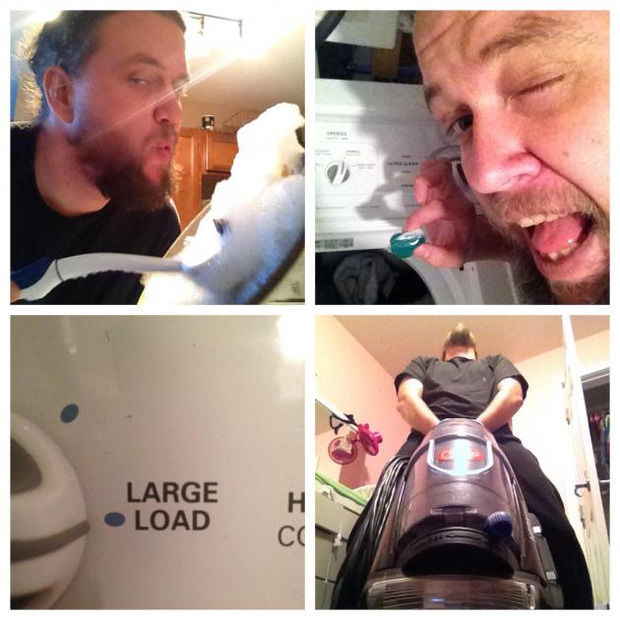 #16 The Future of Gaming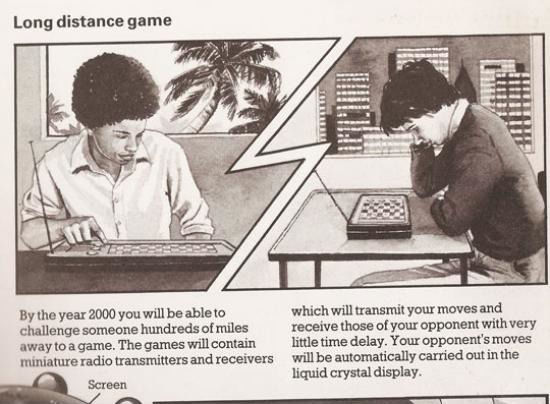 #17 It's The Way To A Man's Heart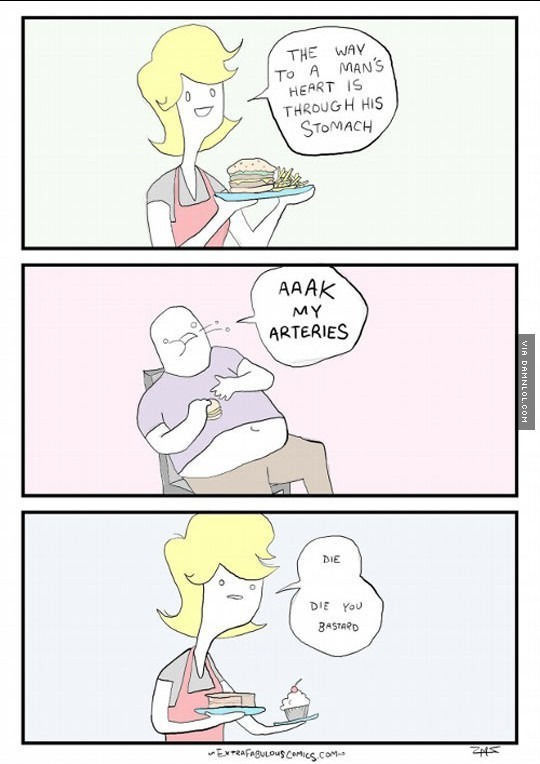 #18 What Education Feels Like Today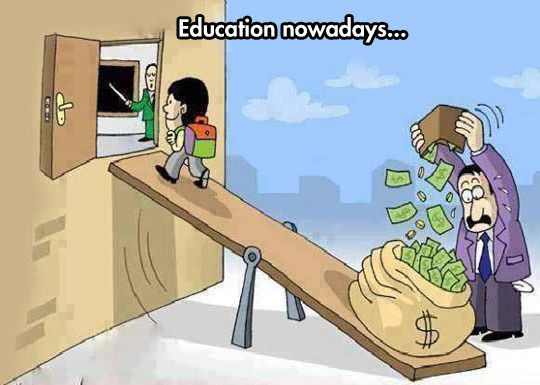 #19 What Your Favorite Drink Says About You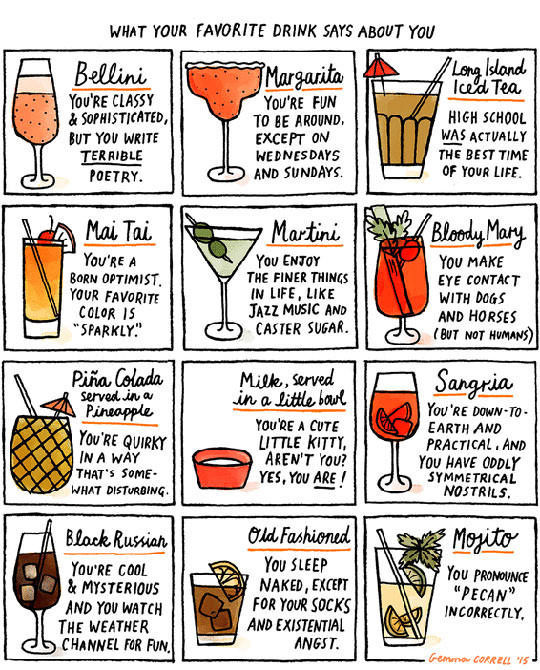 #20 This is how i know there is a spider on the ceiling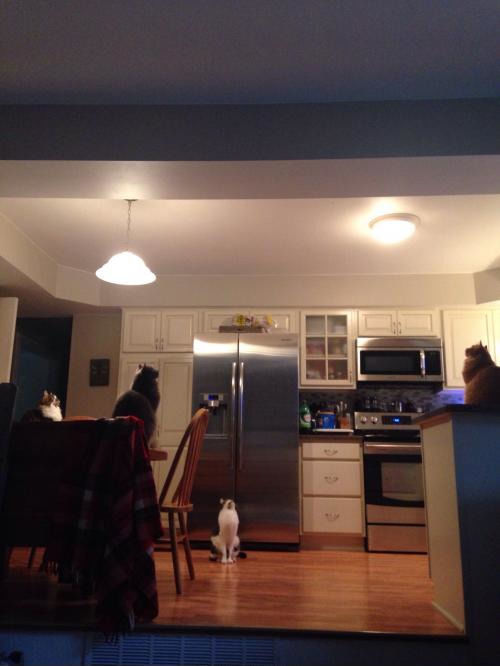 #21 Hmm Should I Do Something Productive Todaythe Sou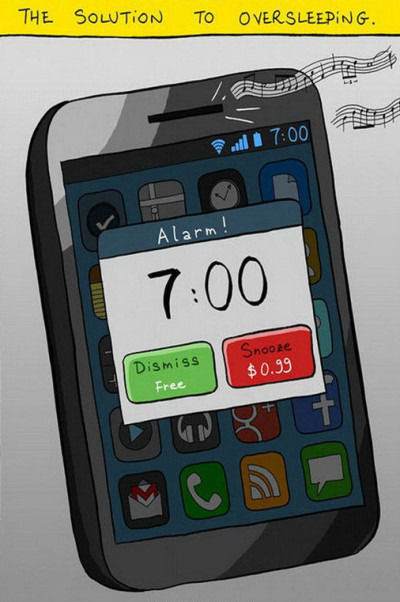 #22 How To Make Sushi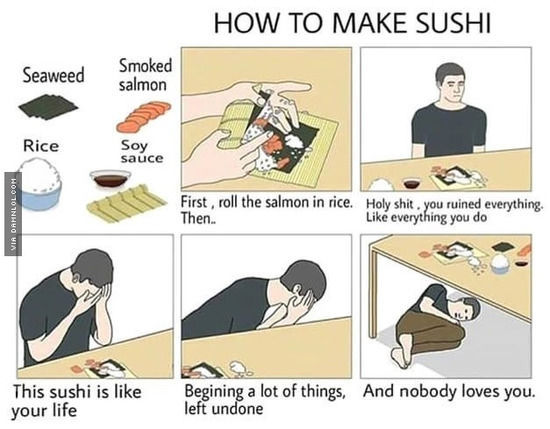 #23 After a day at the salon…. why..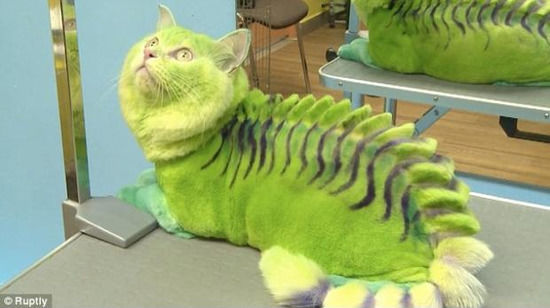 #24 Princess, Who Is This.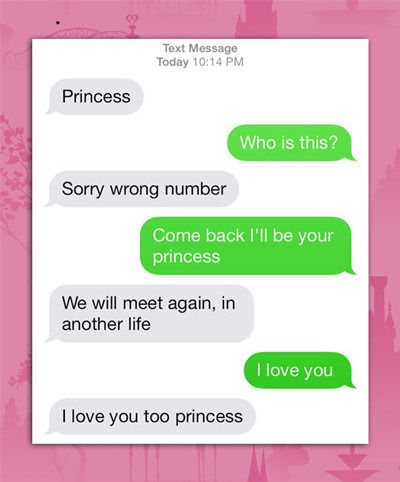 #25 When People Said We Never Want To Look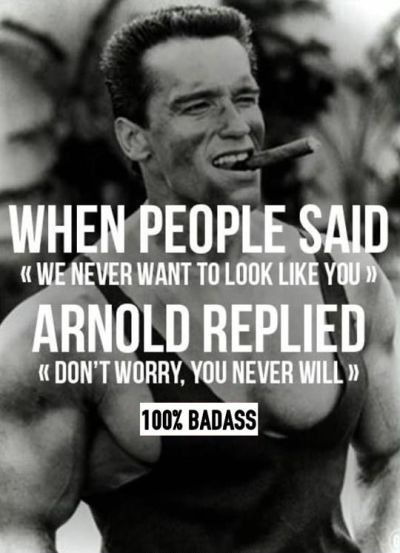 #26 So PC, what are you doing?