#1 So Apparently This Dog Exists

#2 Hey There You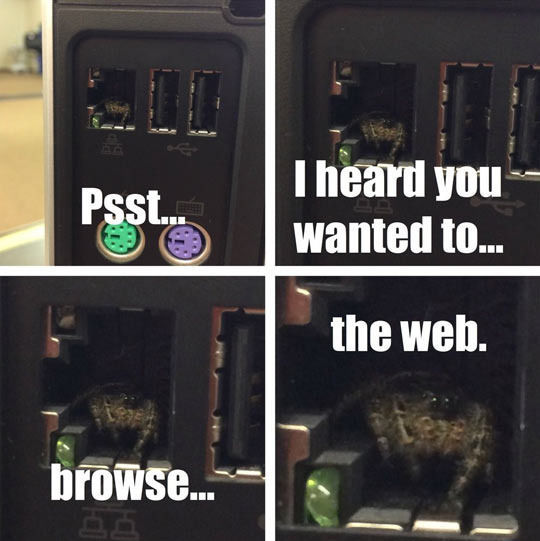 #3 Dog Social Media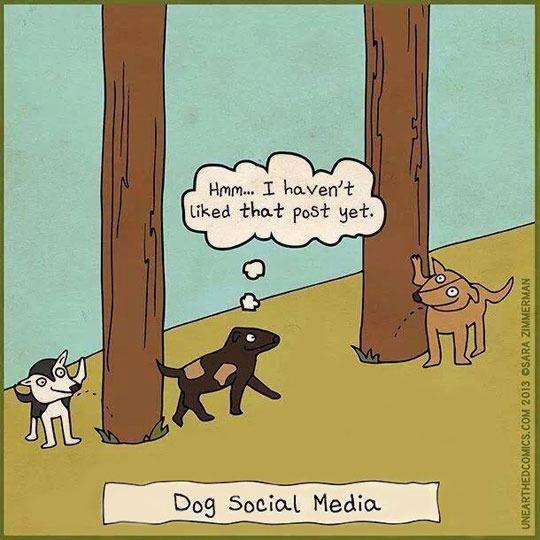 #4 To Do List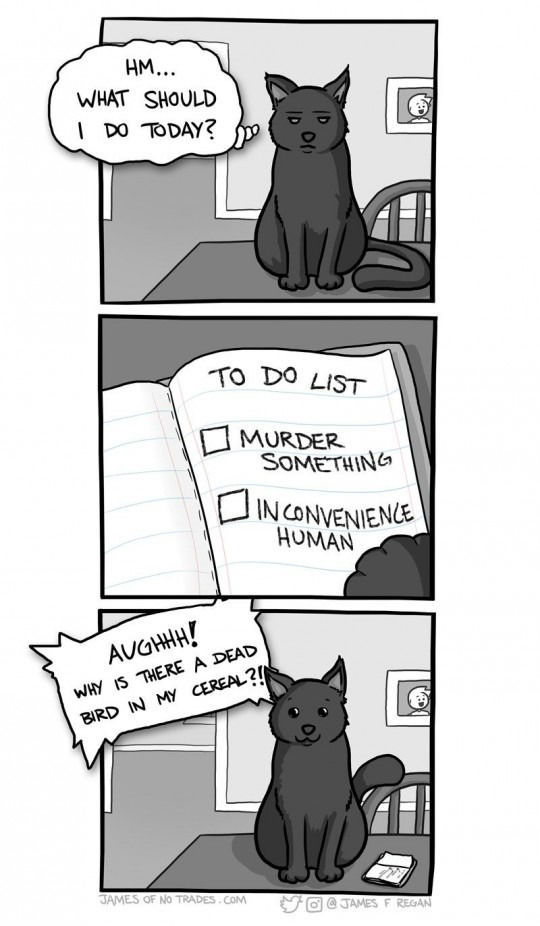 #5 Wanna play doctor?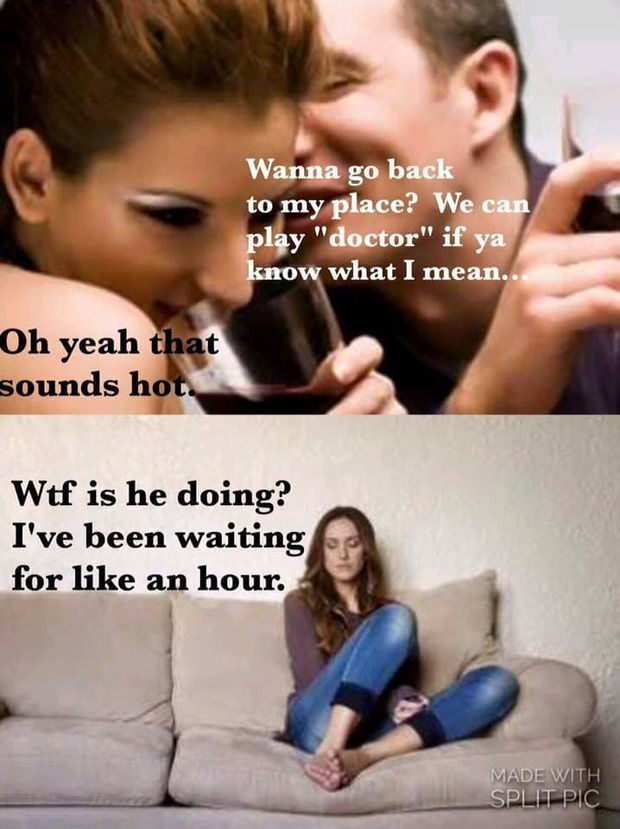 #6 You Had One Job, And At Least Fours Hours To Do…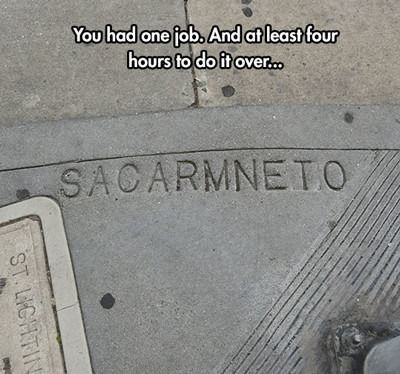 #7 A tale of two Daniels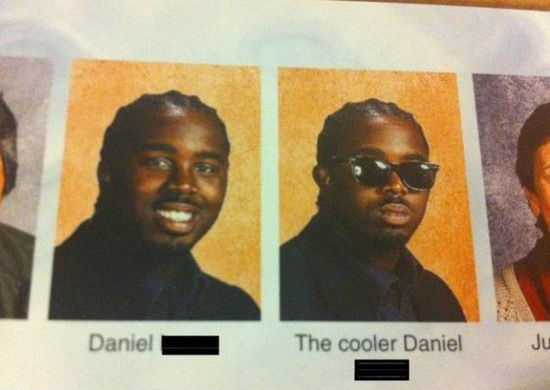 #8 People should mind their own business

#9 Dobby Is Free Now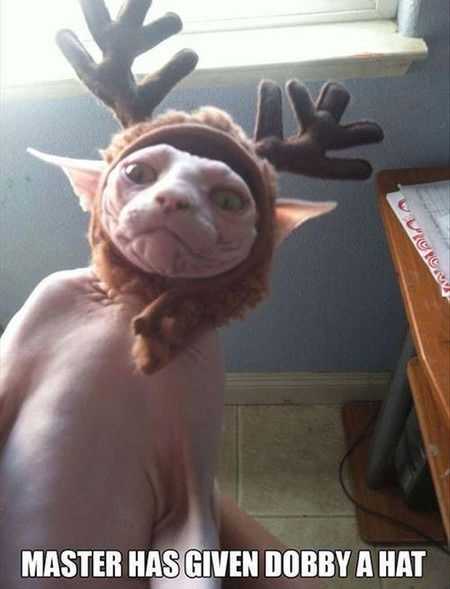 #10 Dr. Seuss Knows Us All Too Well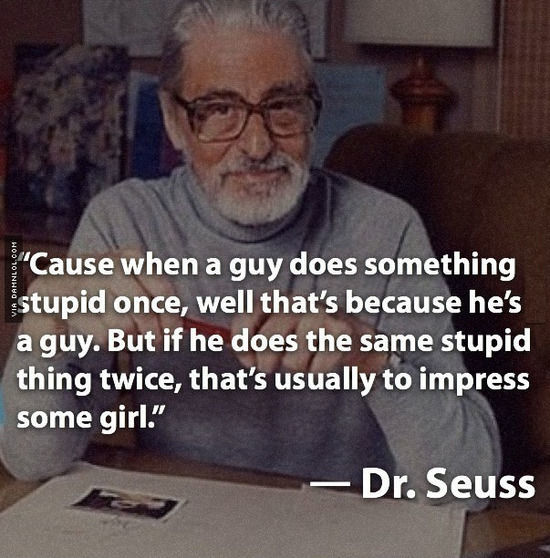 #11 Poke It With Your Sword A Few Times To Make Sure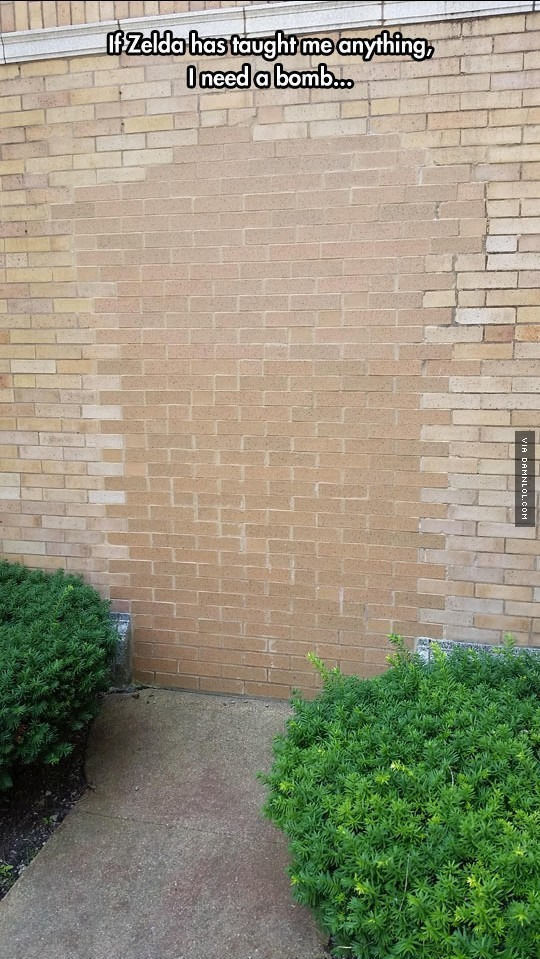 #12 Instructions: Good Luck!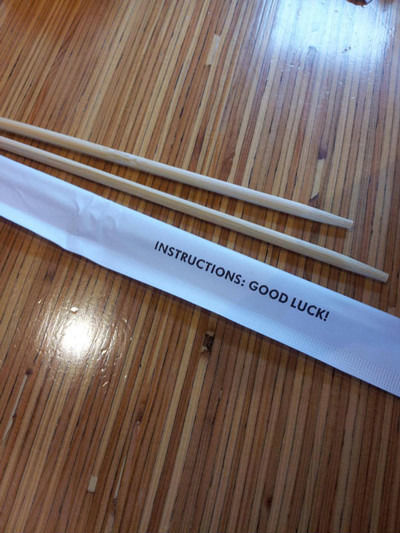 #13 You Just Don't See Craftsmanship Like This Nowadays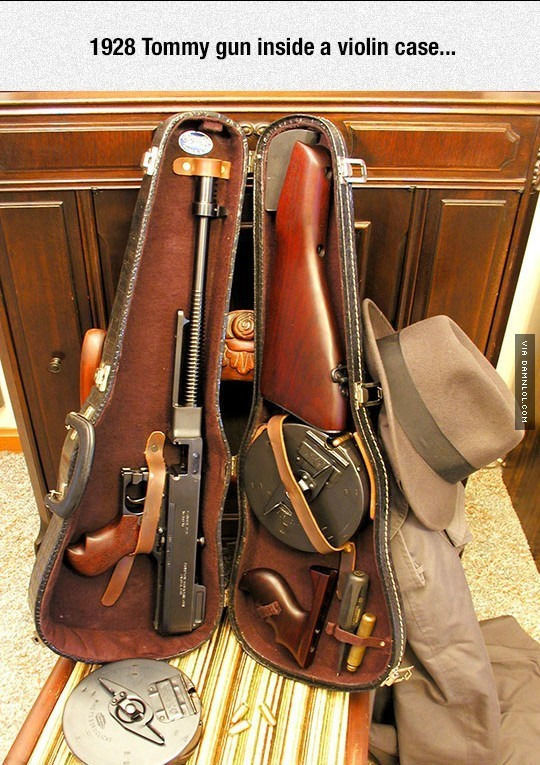 #14 I carved a dog-o-lantern!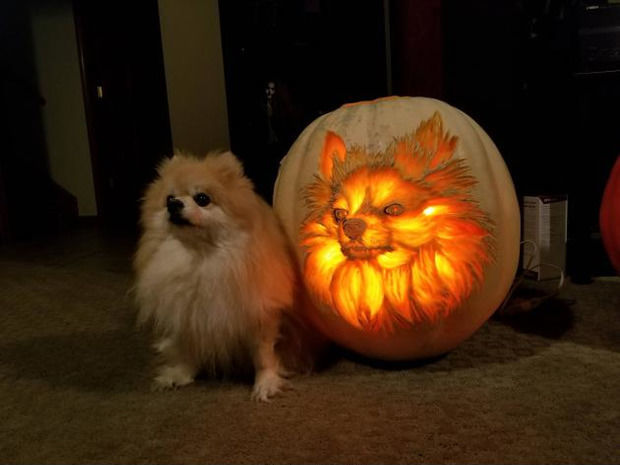 #15 Kids Vs. Teachers.

#16 I think people are forgetting what this symbol is actually called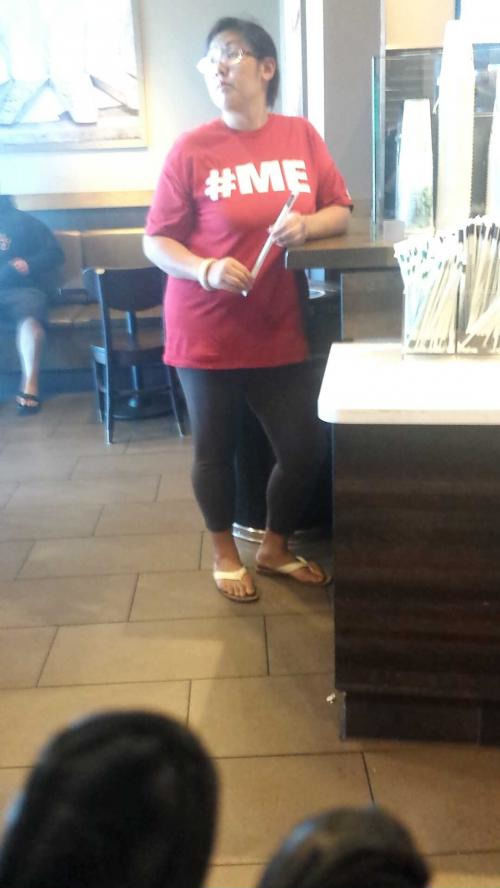 #17 Sibling life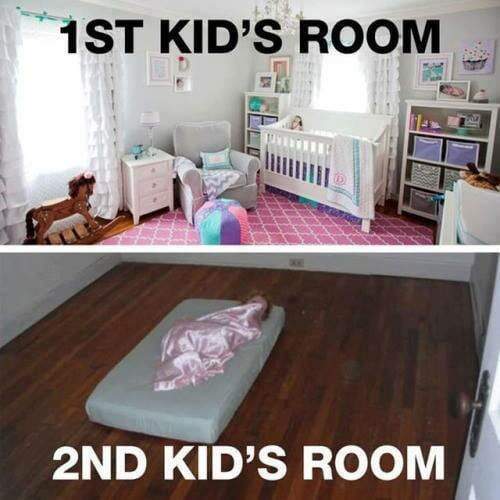 #18 It's The Most Dangerous Criminal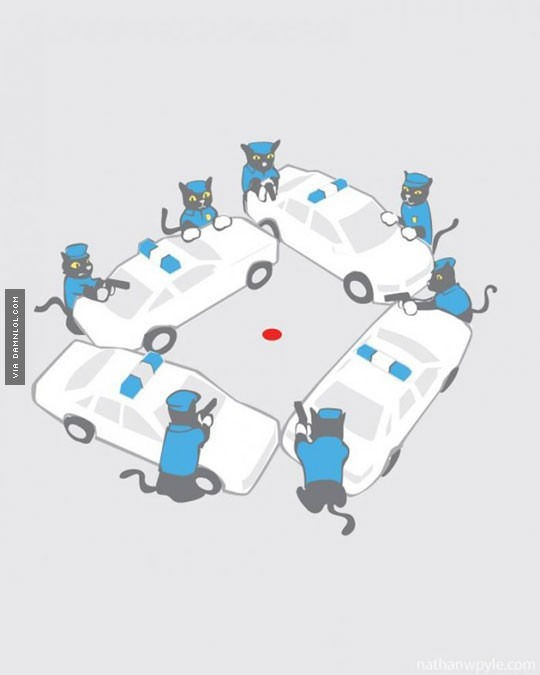 #19 My Mom Meant To Post A Picture Of Her Dog And.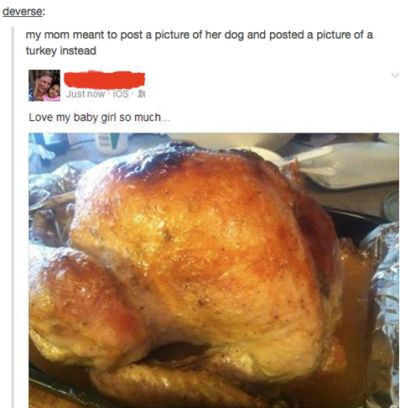 #20 Badly Recreated Animated Films…

#21 He Saw Me And Then Went To Sleep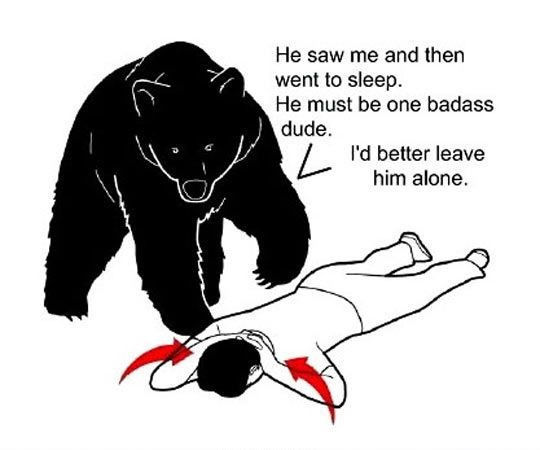 #22 What do you mean, Jack?
#23 Are You Ready To Join The Secret Club Of Adulthood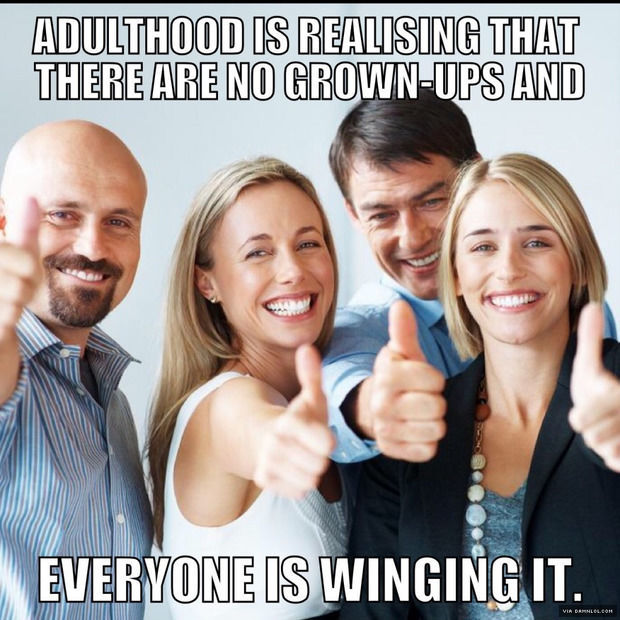 #24 Scientists Invent Hydrating, Hangover Free Beer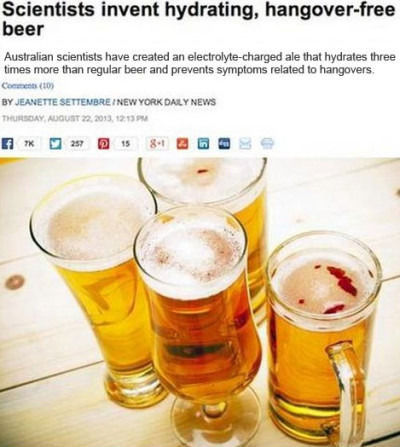 #25 An Australian Man Living By A Cliff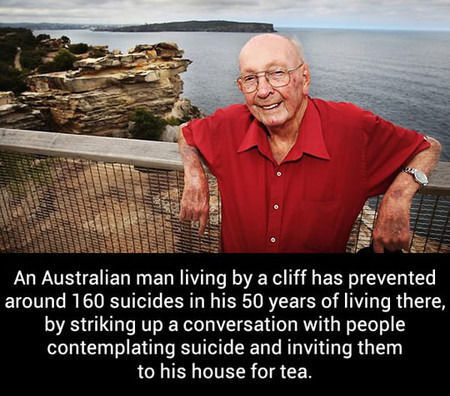 #26 Oh, You Little Daredevil…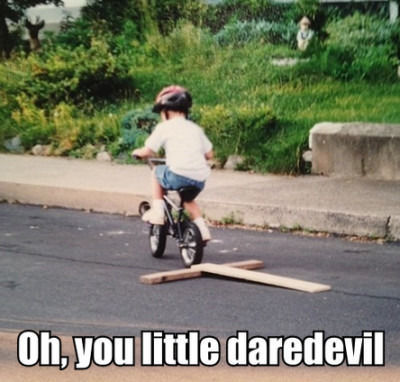 #27 19 tricks that CAN save your life.

#28 Futurama picked up by Netflix! Confirmation by Matt Groening and Reed Hastings. New episodes in 2016.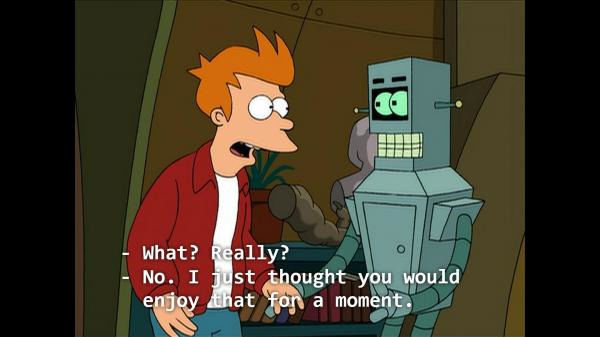 #29 Yoooo, My Mistake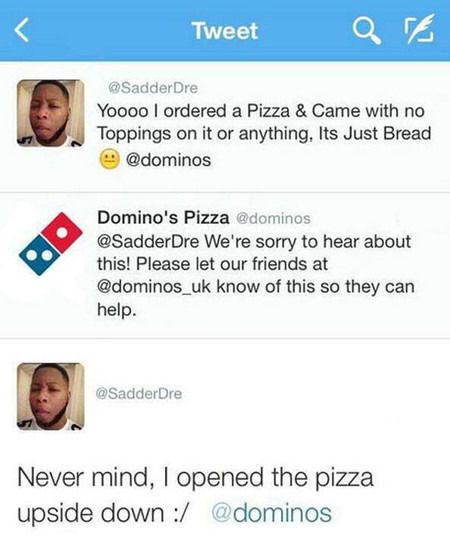 #30 Allow me to introduce you…
#31 It Don't Seem Right, Killing A Defenseless Animal