#1 I feel theres not enough Beavis & Butthead memes out there.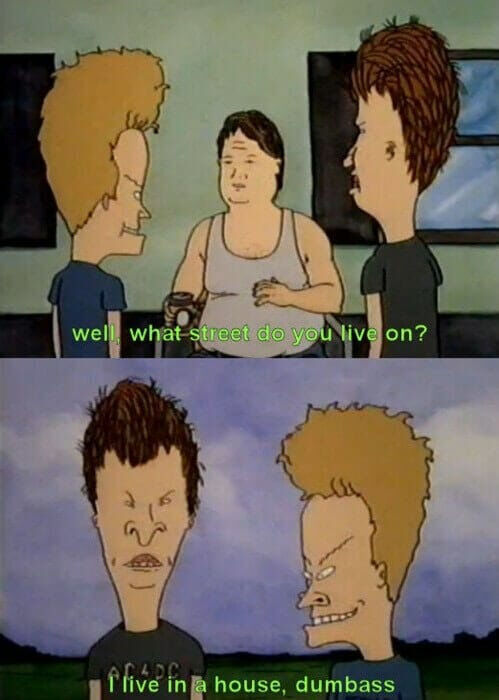 #2 Wife cheat on you? Time to lawyer up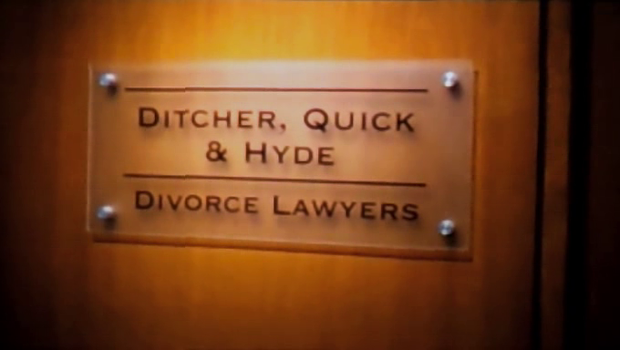 #3 Marvel Super-soldier Real Program

#4 Oasis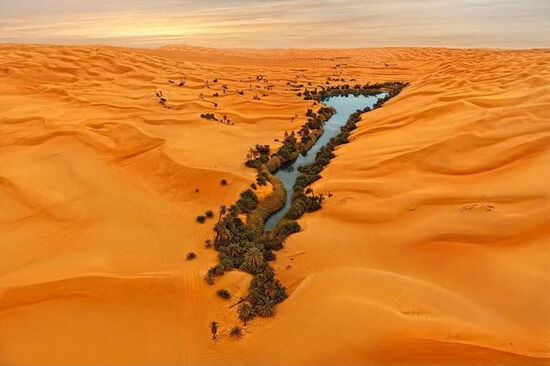 #5 Simon Cowell Humiliates A 12 Year Old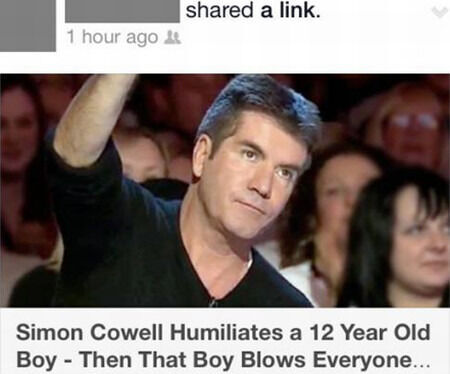 #6 Dreams Change
#7 Baby Got Back, Fixed Version

#8 Horror Stories At The Fat Camp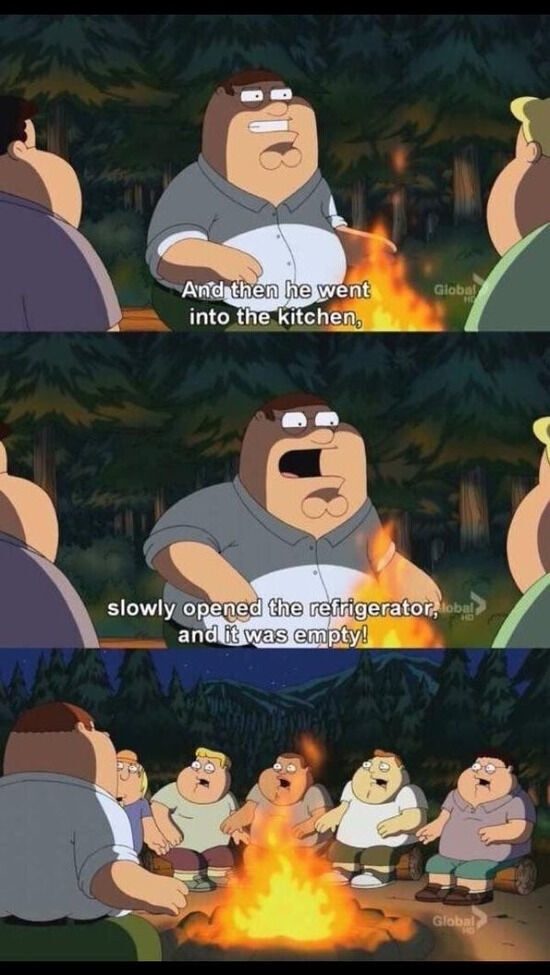 #9 Took My Little Brother To Guardians Of The Galaxy

#10 Totally telling this to my Jewish friend.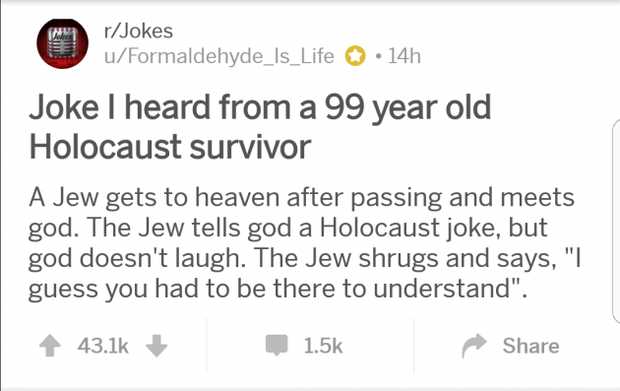 #11 Not the usual hybrid decal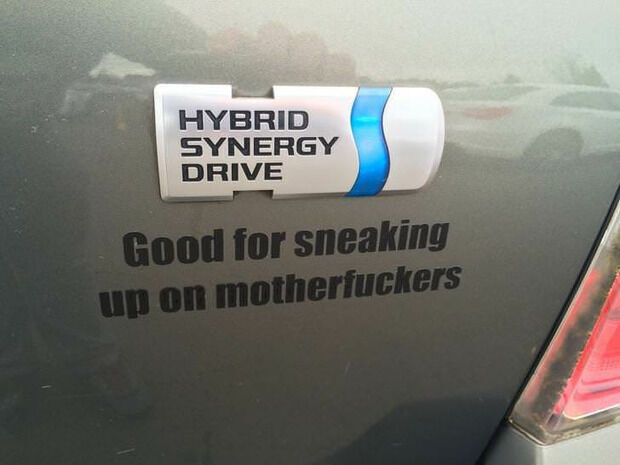 #12 No Pain No Gain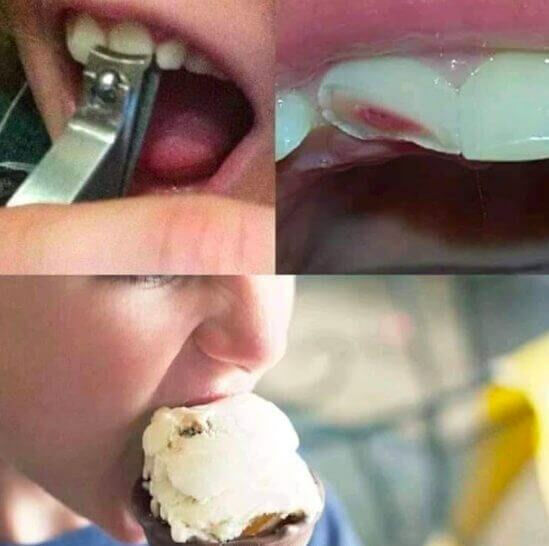 #13 Dear Customers, We Will Be Closed Until.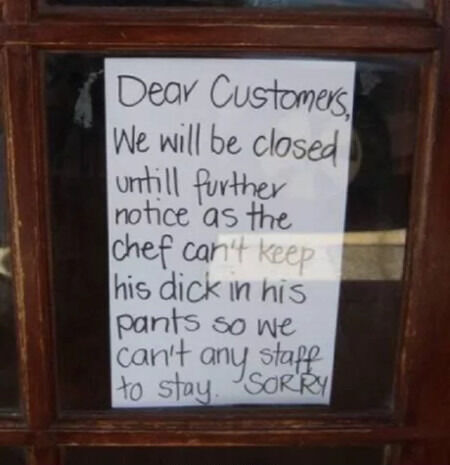 #14 Correct punctuation is a must!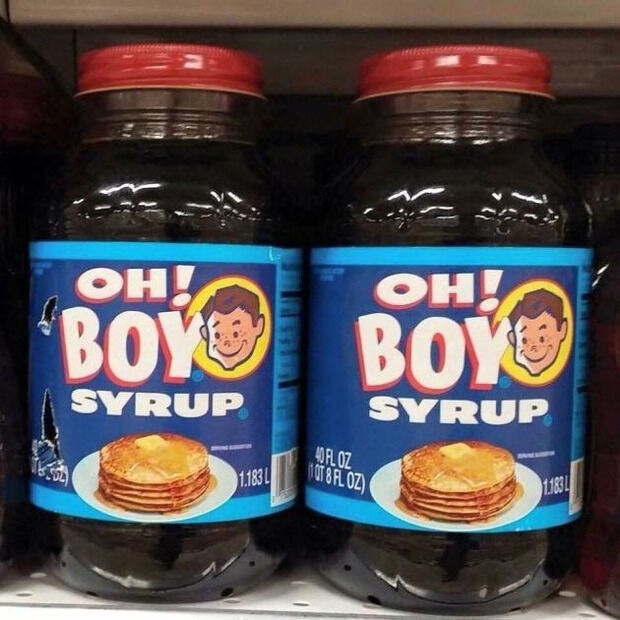 #15 My Friend Owns A Floral Store.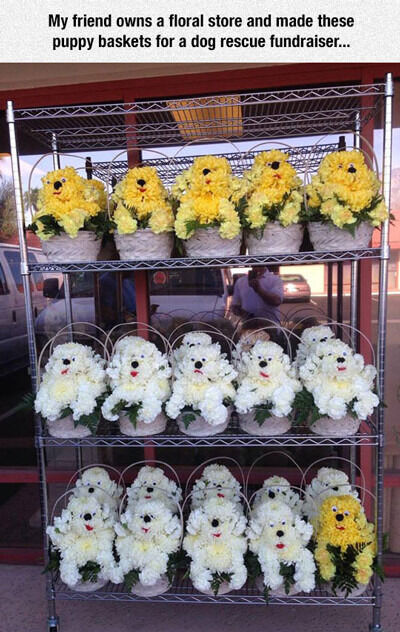 #16 Kitty Blinders
#17 Cue Evil Laugh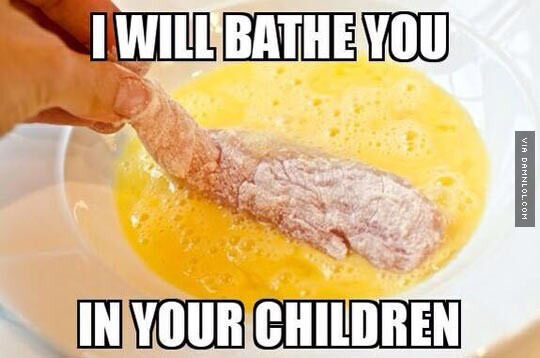 #18 The First Woman On The Moon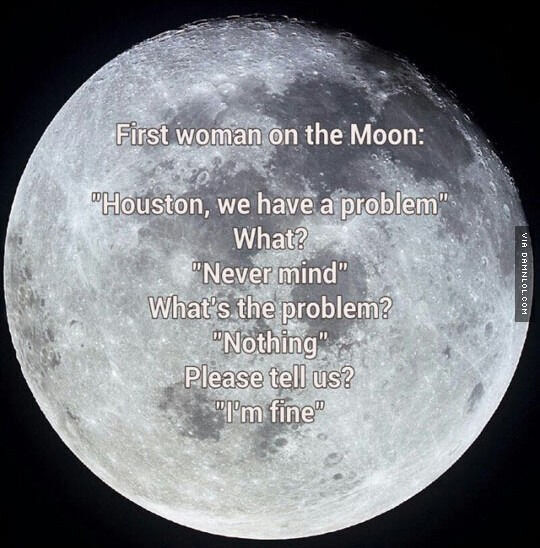 #19 Asked My Wife To Avoid Watching…

#20 Never Seen Bean Sit Like This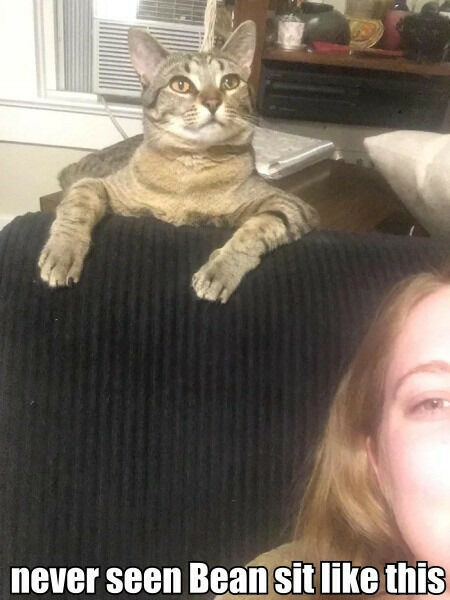 #21 Listen to its demands..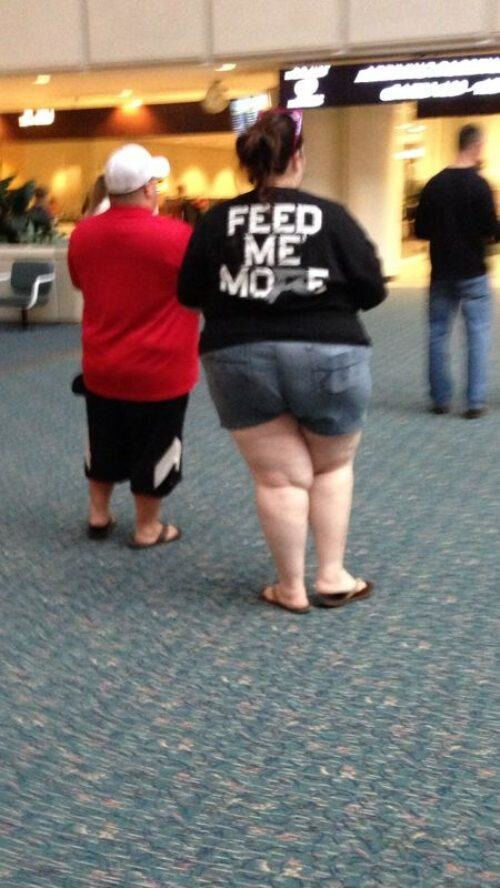 #22 A Girl Invites Her Boyfriend To A Family Dinner But Never Expected This To Happen

#23 My buddy is currently at Parris Island going through boot camp and this is a letter we received from him.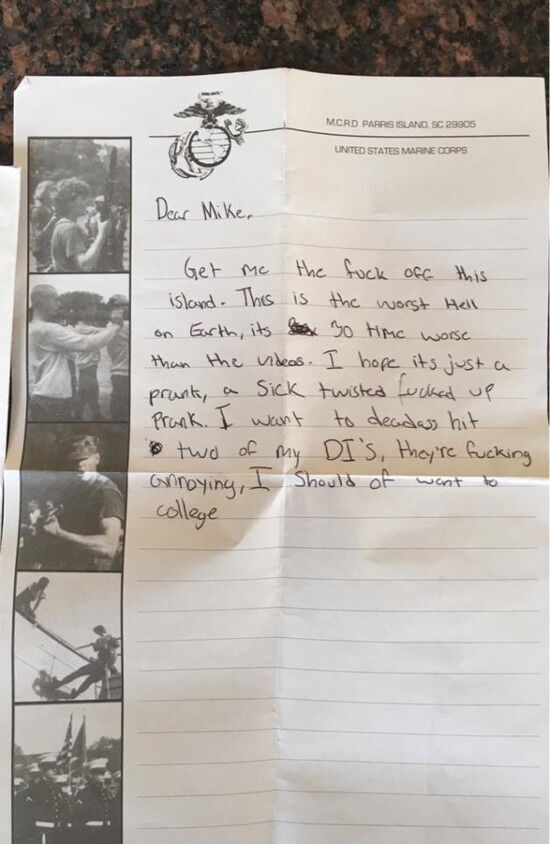 #24 God Is Dead, Nietzsche Is Dead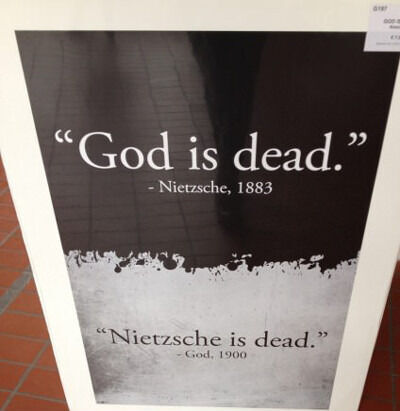 #25 A constant issue for me on public transport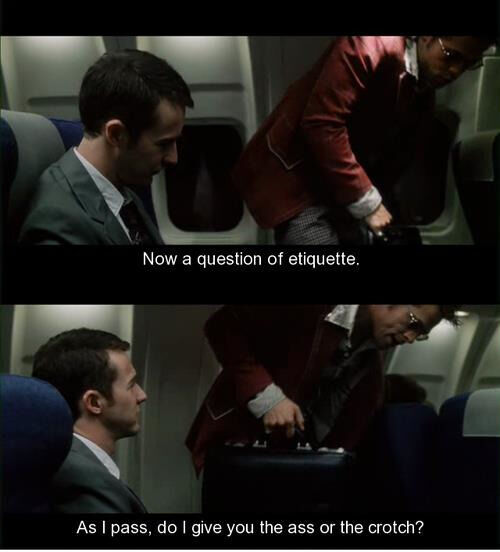 #26 My sister saw this unfortunate-looking starfish at the aquarium today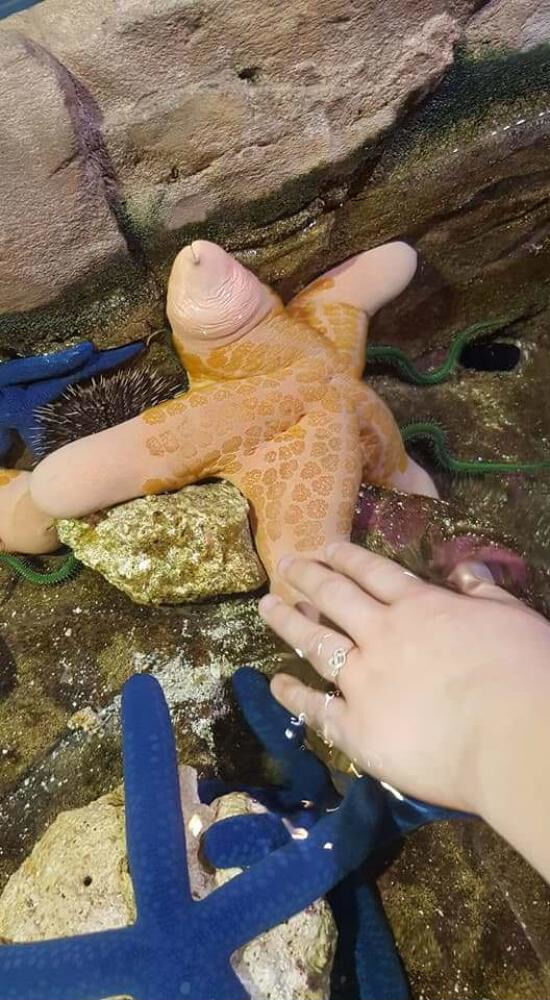 #27 The Perfect Temperature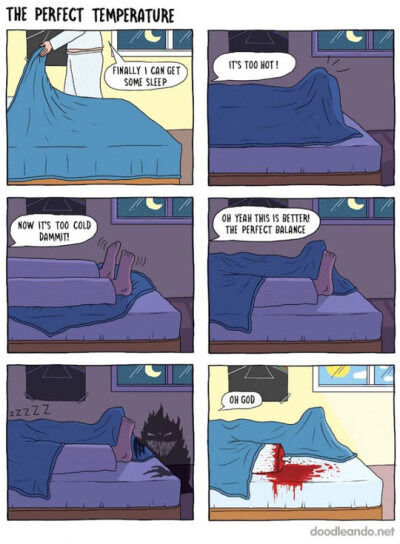 #28 Ad Hd.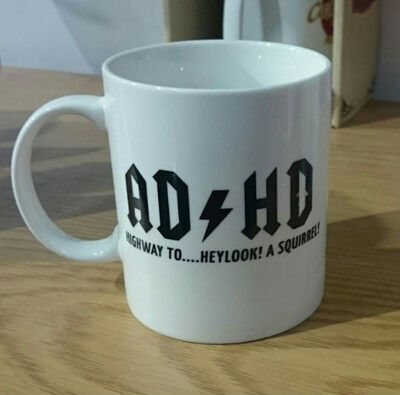 #29 I approve this message
#30 Stop it