#1 Oops I Tripped…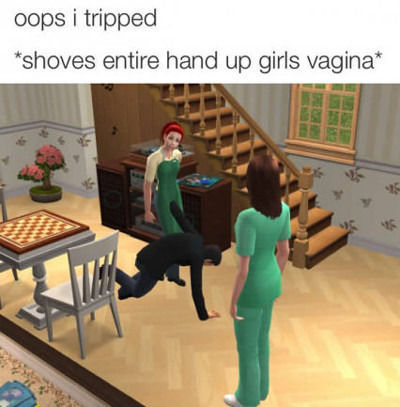 #2 Do You Ever Just Smell An Old Perfume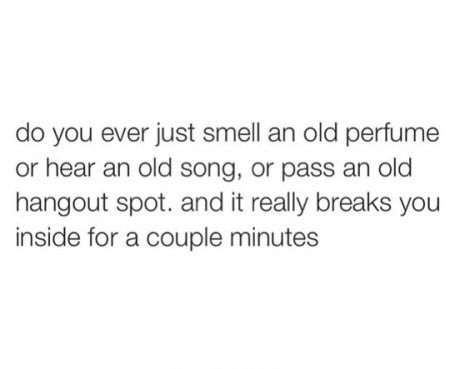 #3 Lost For Words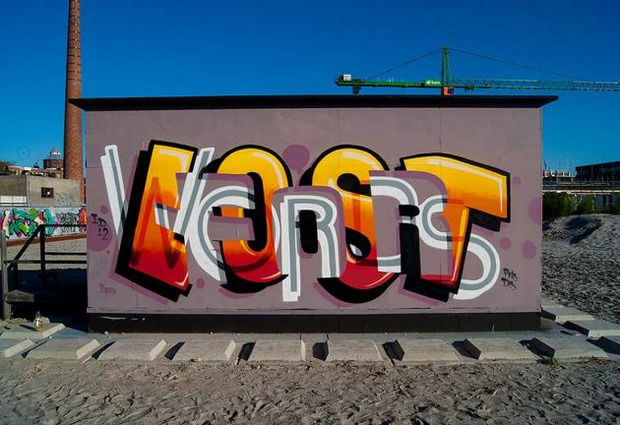 #4 Hey Sorry I Can't Make It Tomorrow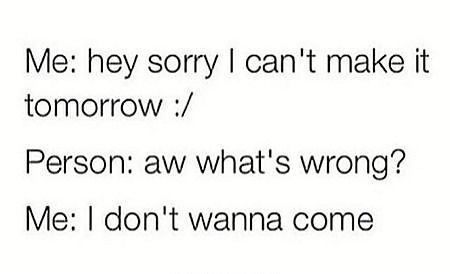 #5 This Chameleon Is Actually Two Painted Women.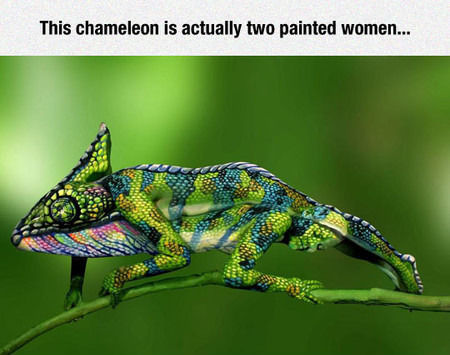 #6 Conquering the snooze button…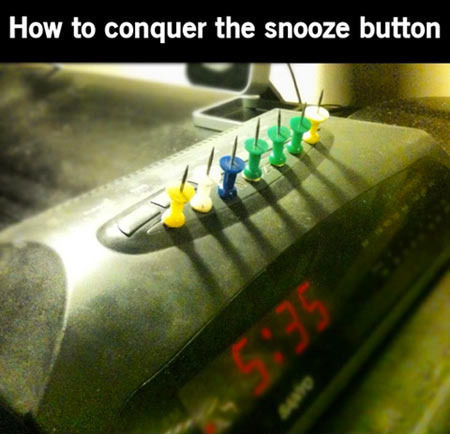 #7 Assuming this is a community college course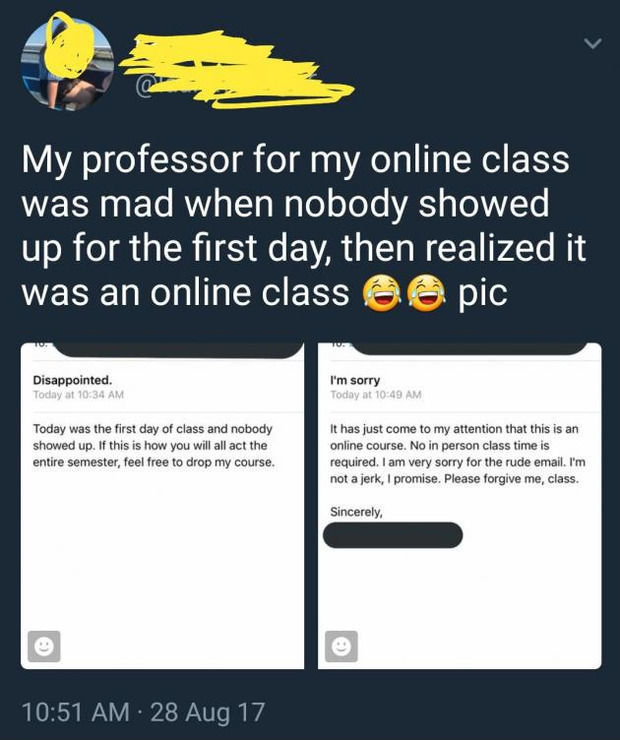 #8 Sara Jean at Chiller Theater in New Jersey doing a signing, but ALSO getting photobombed by the little kid from Bad Grandpa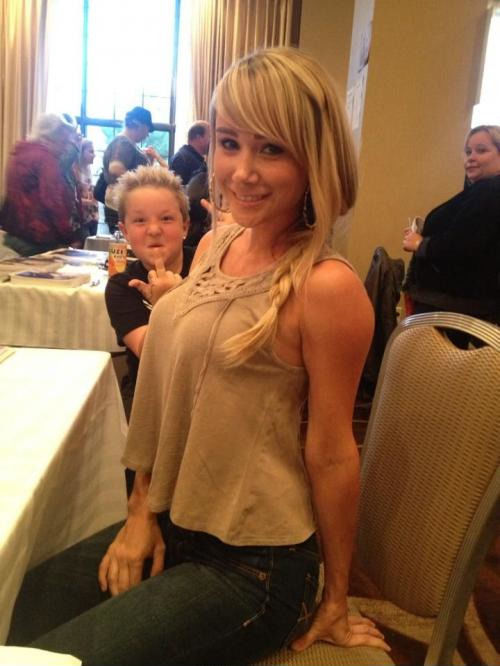 #9 Being An Adult Means Simultaneously Knowing You.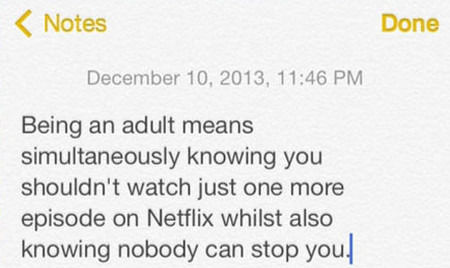 #10 It took me longer than a year, but on 1/1/17 I hit 207.6lbs down from 407.8lbs total of 200.2 lbs lost.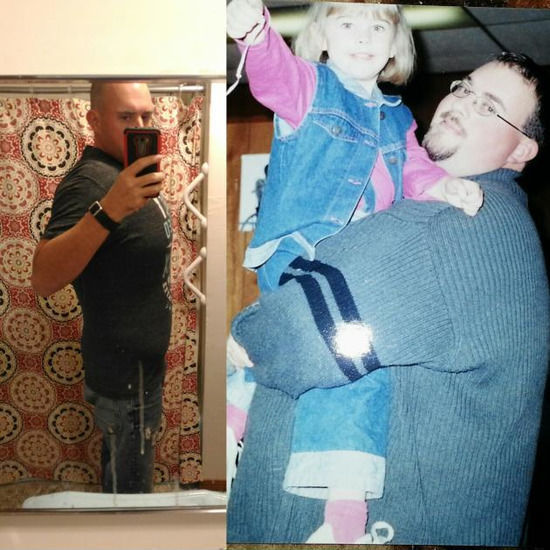 #11 I Graduated High School This Week…

#12 I Mowed The Lawn Today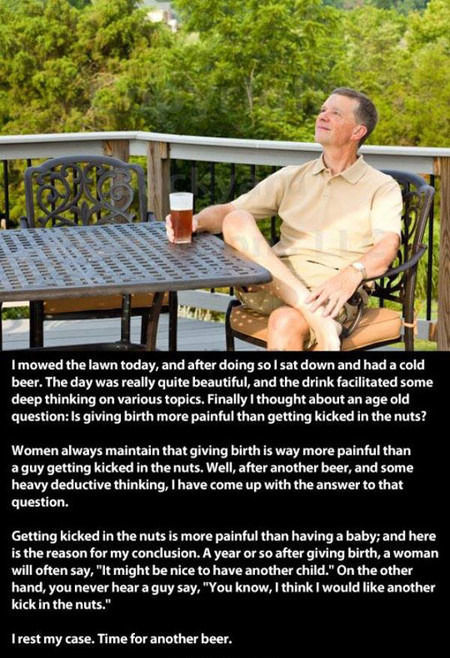 #13 Adorable couple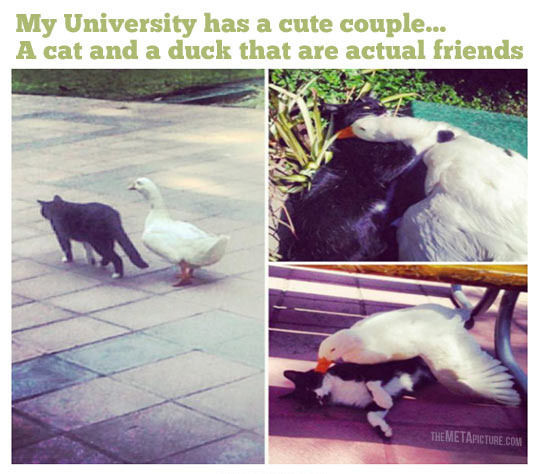 #14 Thor Ragnarok 2 first pictures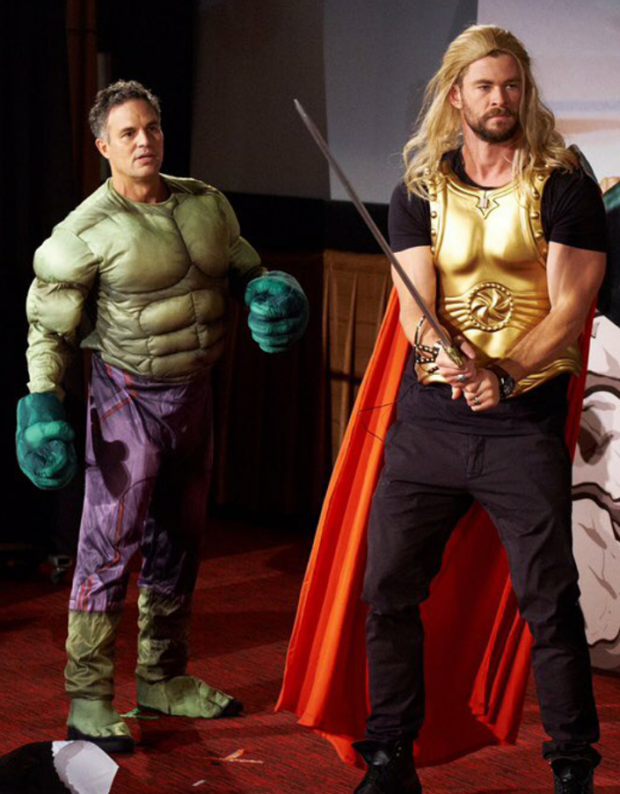 #15 Black tweets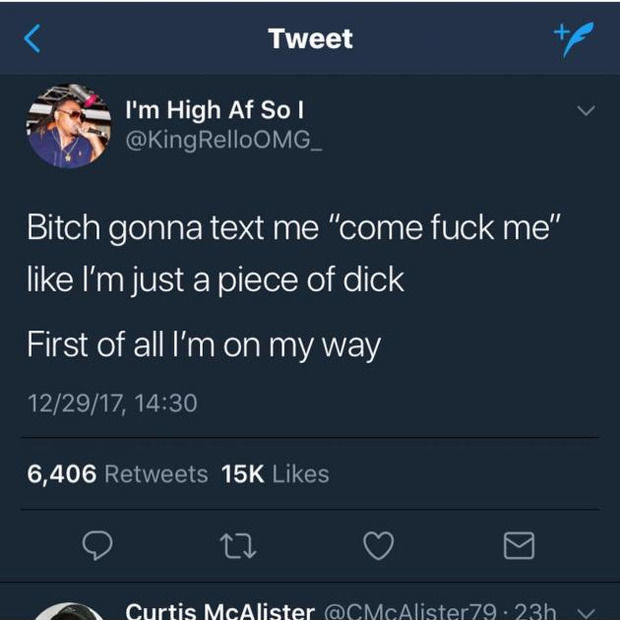 #16 Haunted Sword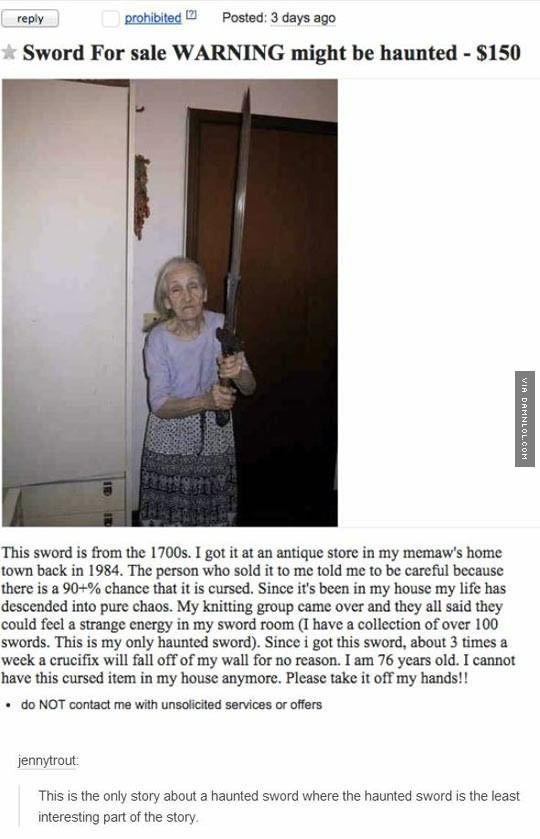 #17 Chip Off The ol Block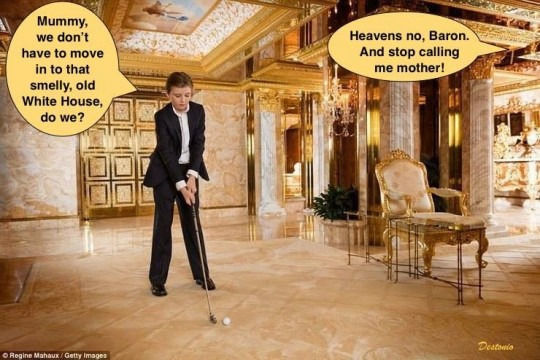 #18 If You See A Toilet In Your Sleep.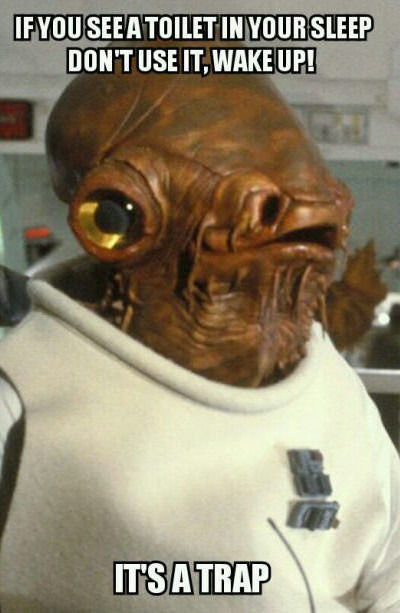 #19 Everything went wrong for this guy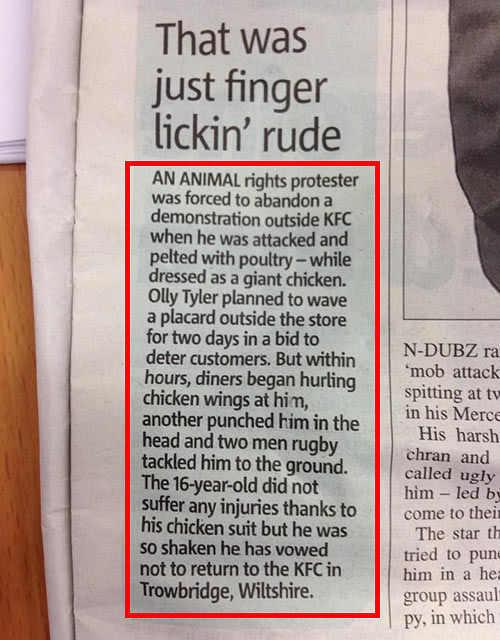 #20 Nothing Can Stop Me, I Have Three.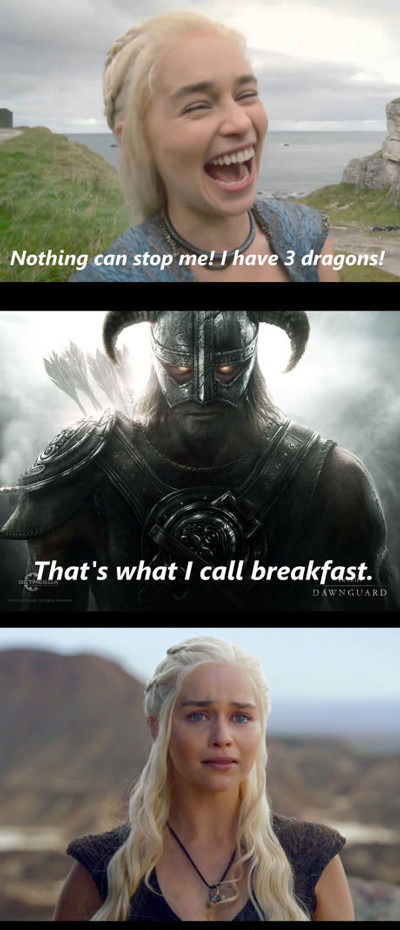 #21 Recently came back from an amazing space themed music and arts festival in BC. Thought this would be the most appropriate place to share the costume I wore there.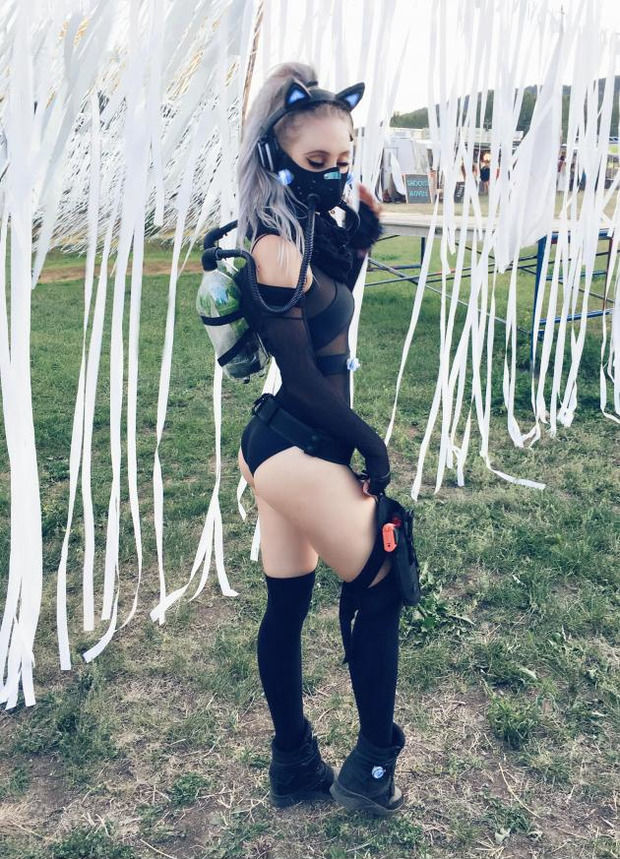 #22 Right in the ego..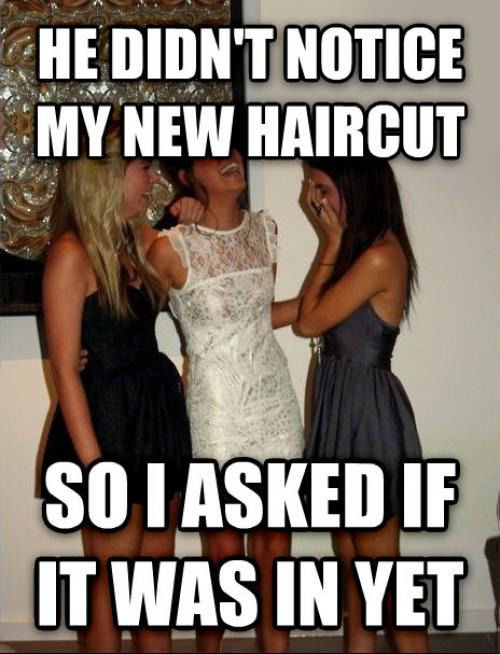 #23 Armadillo lizards are pretty cute, in their own way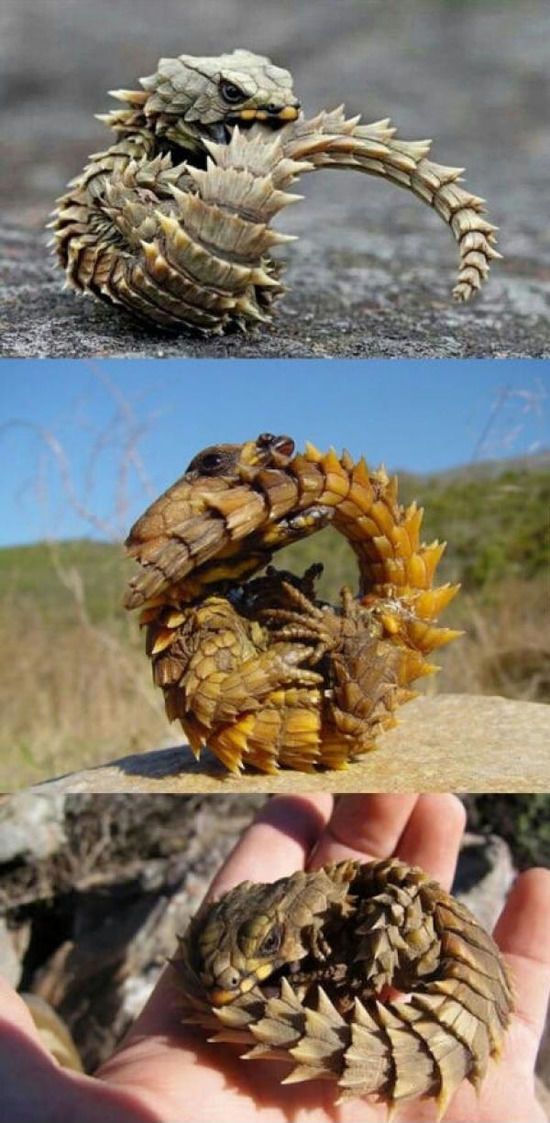 #24 Do You Wanna Know How I Got These Scars?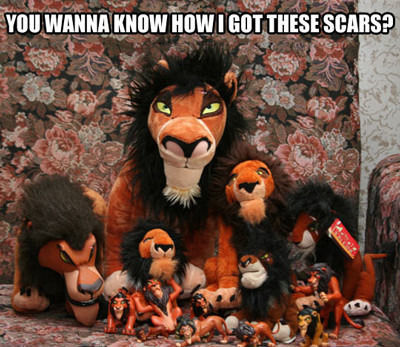 #25 Dear Andrew, I Got Dumped…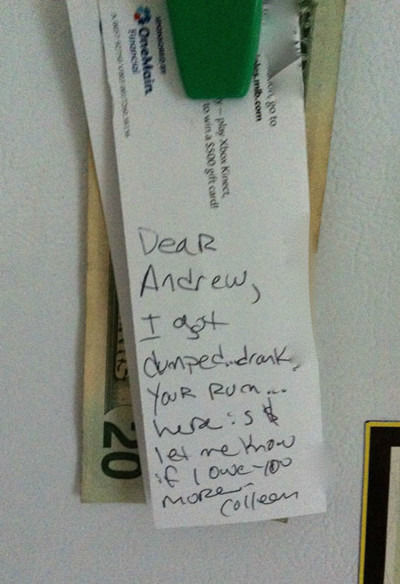 #26 Shakespeare in school