#1 Get A Dog They Said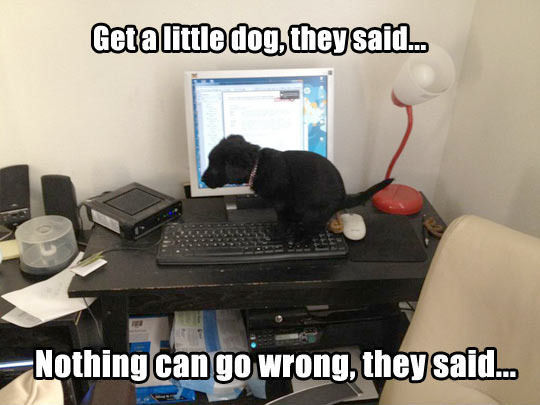 #2 This Badass Hawk Just Sparked The Most Intense Photoshop Battle Ever

#3 For a friends baby shower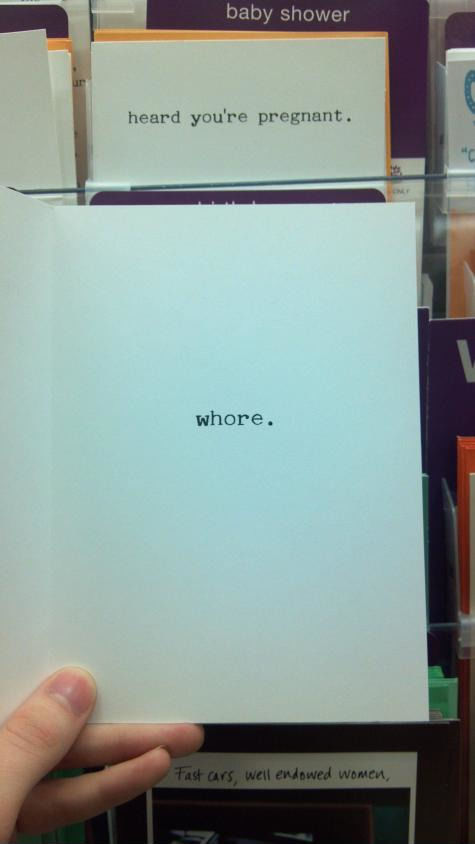 #4 This badass hawk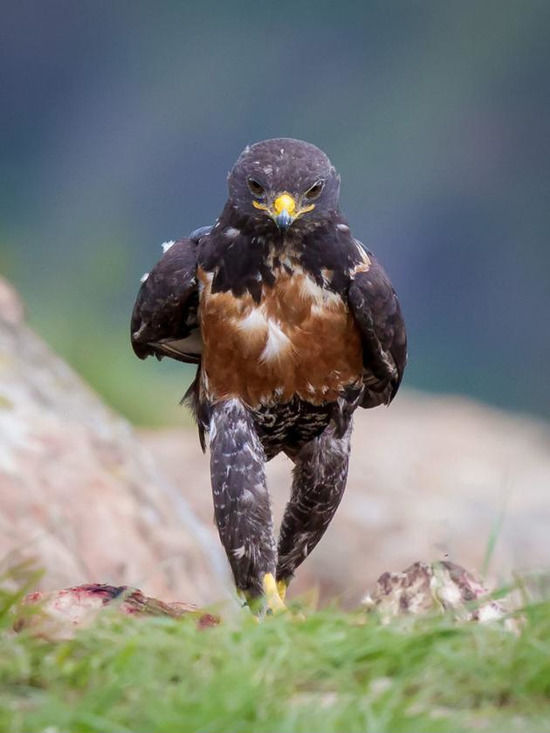 #5 Best Sign I Have Ever Seen In Alabama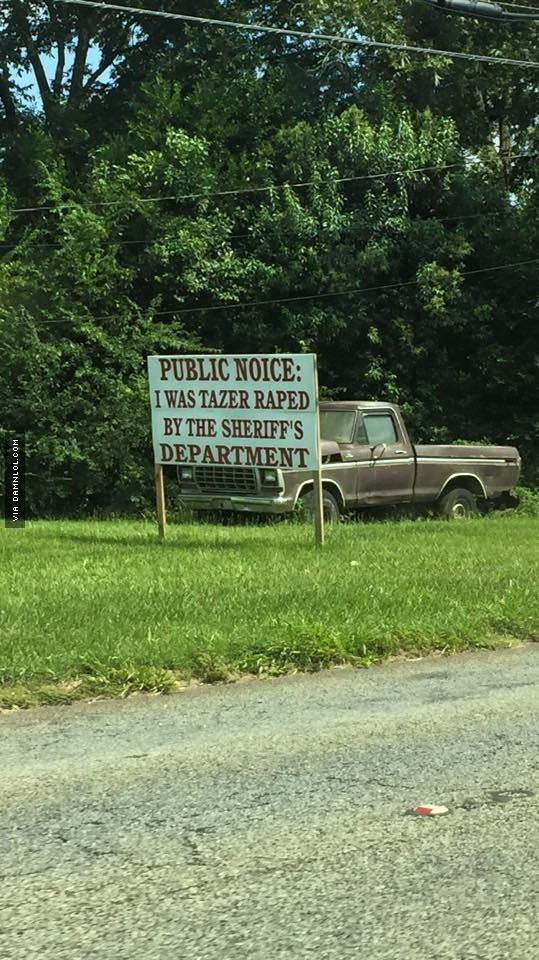 #6 Still single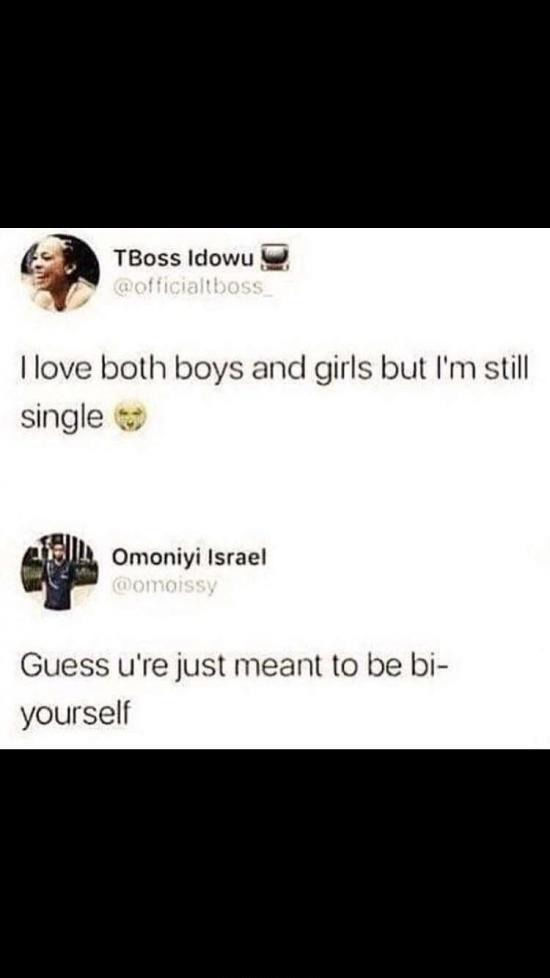 #7 This cat looks pretty cool through the glass of one of our windows like some sorta painting
#8 May I Take Your Coat, Sir?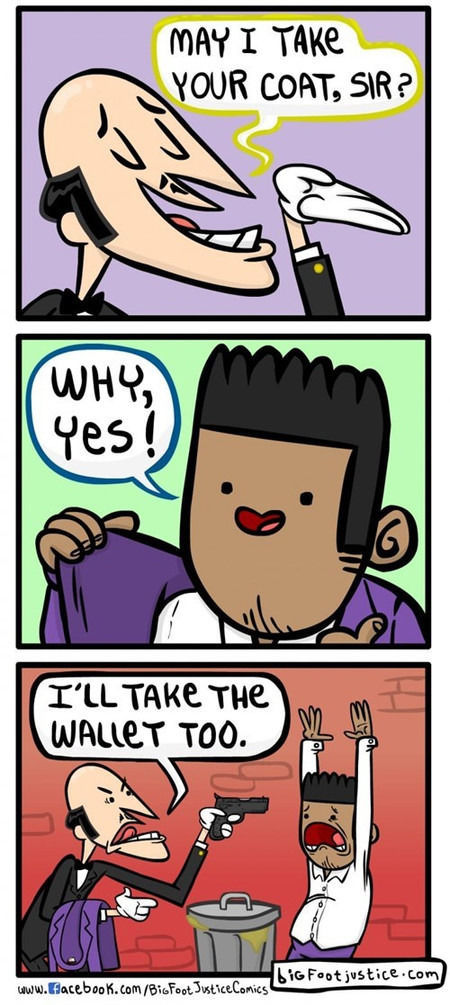 #9 Sorry It Took Me So Long To Answer.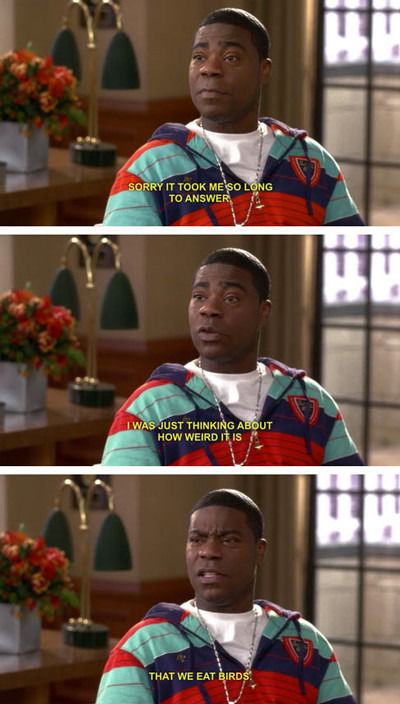 #10 These Guys Grabbed Me On The Street…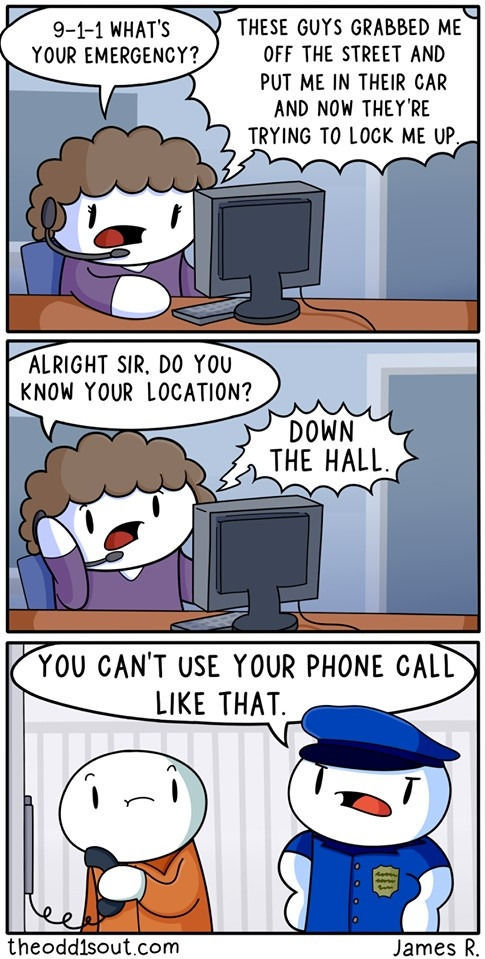 #11 Now That I Think About It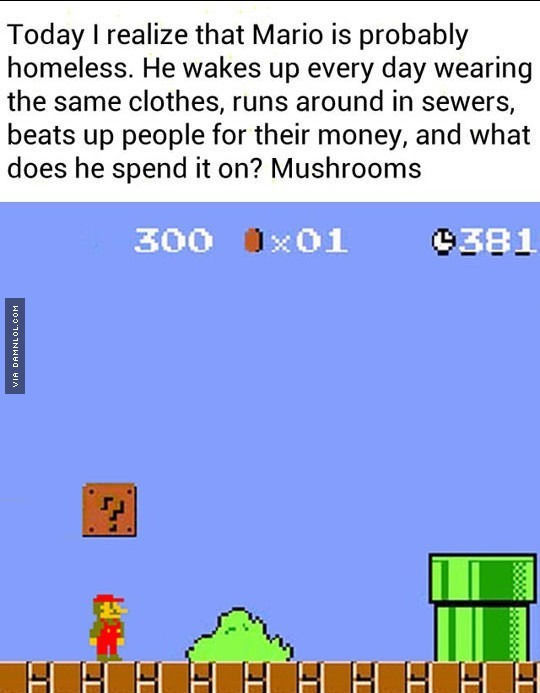 #12 7 Year old me knew what was up.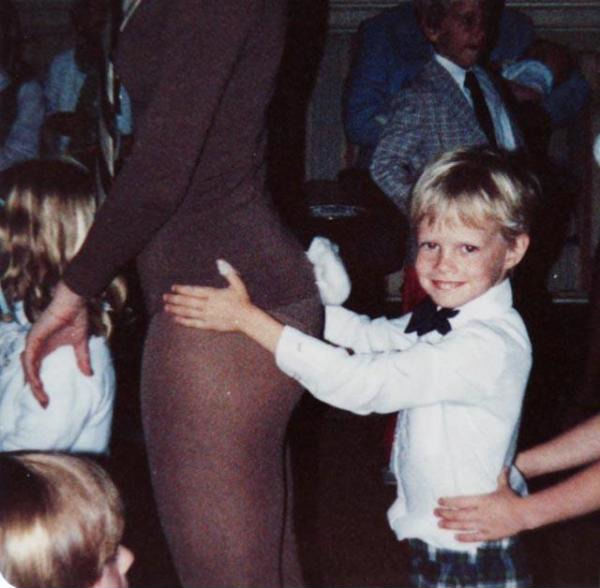 #13 Must Have For Any First Date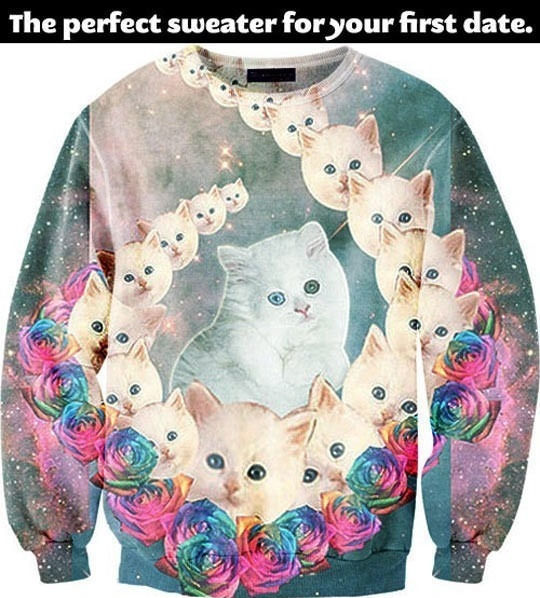 #14 Theres gotta be something in here thats useful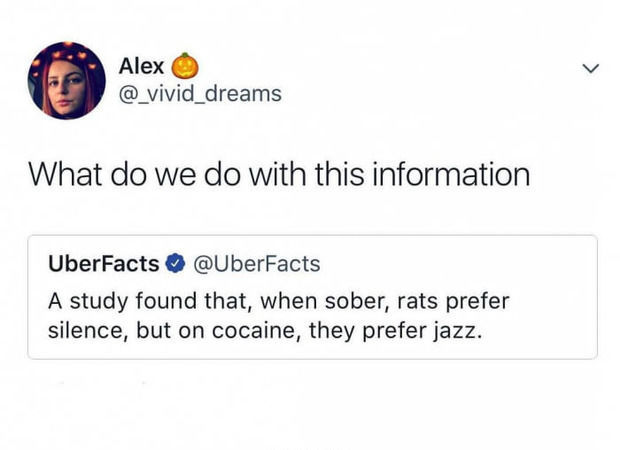 #15 Motivational quote: Chapters in a book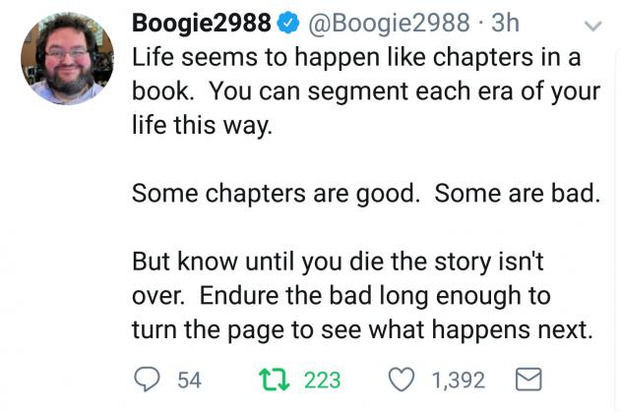 #16 Hey Sheldon. Hello, What Can I Do For You…

#17 Whenever Someone Hands Me A Baby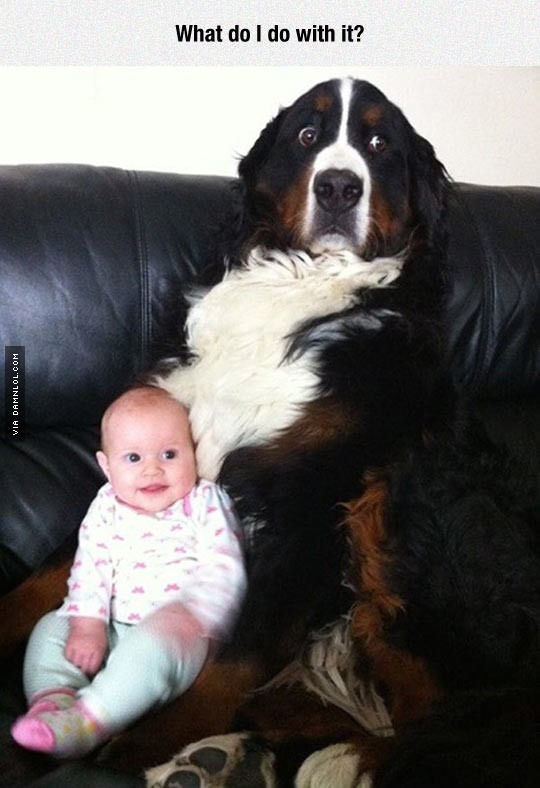 #18 Skinny Kim Jong Un would make the situation with North Korea more intimidating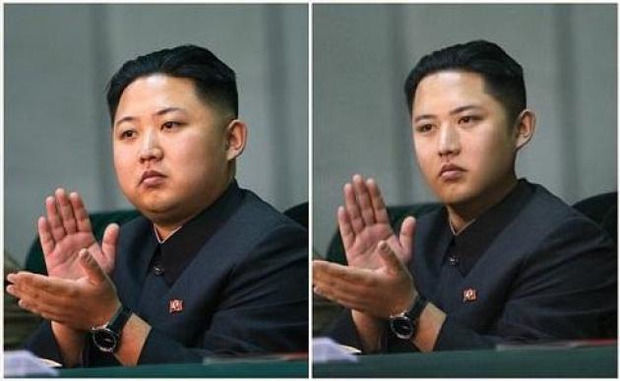 #19 I too hope to achieve Nic Cage levels of coolness one day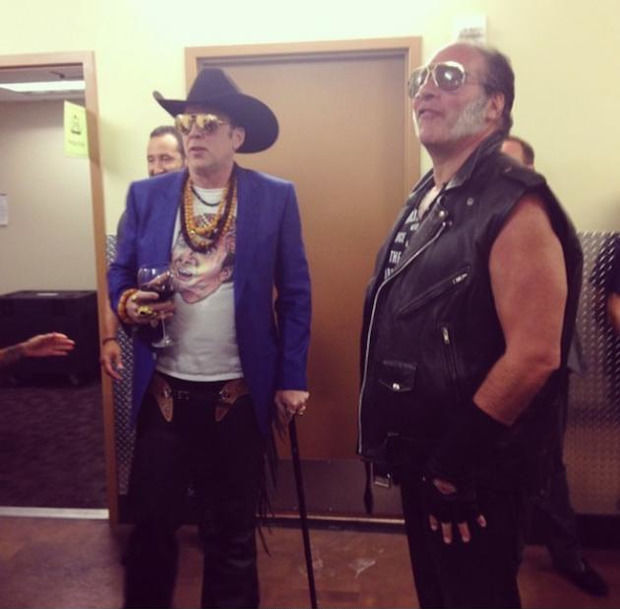 #20 This clock in Hiroshima yesterday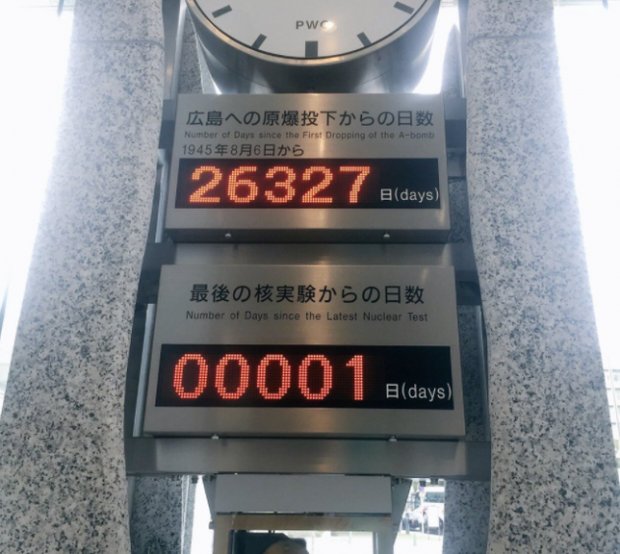 #21 Virginia State Police in the snow storm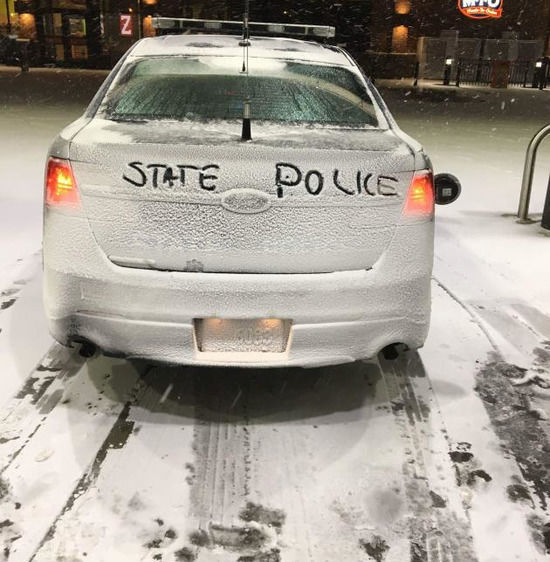 #22 Part Of The Story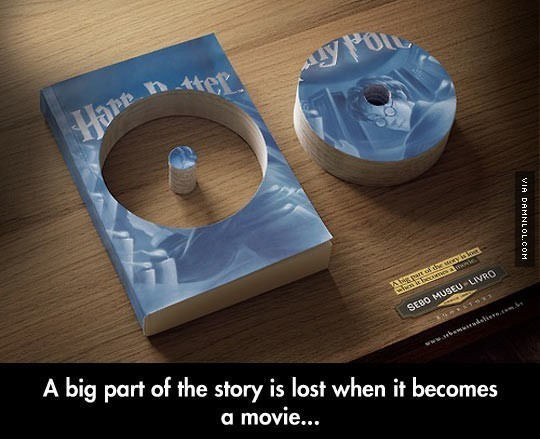 #23 Samuel L Jackson is winning at t-shirts today
#24 She Keeps Inching Closer To My Food…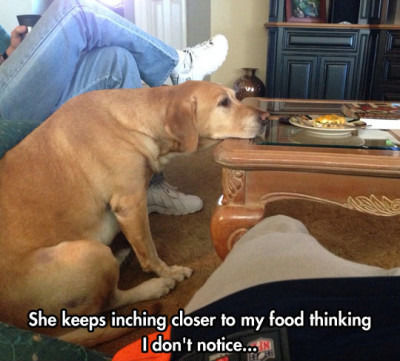 #25 500 Rounds Per Minute.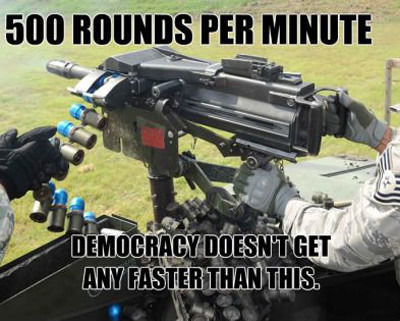 #26 Hero Dog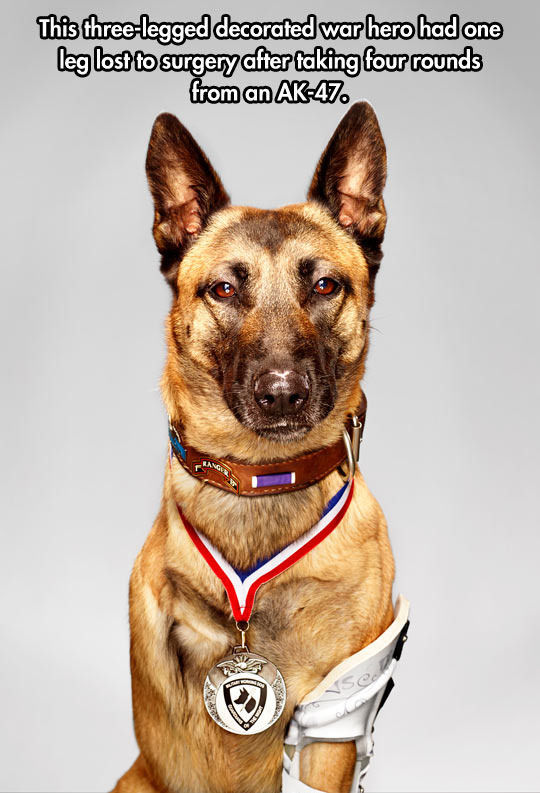 #27 Happened to me the other day when I went out for a meal with my family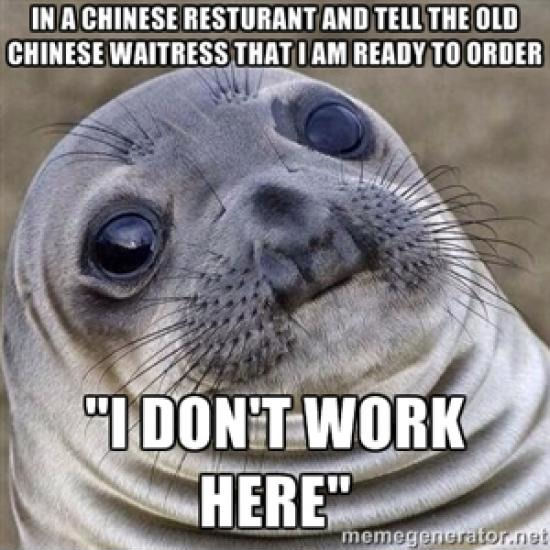 #28 Go Shawty, It's Sherbert Day….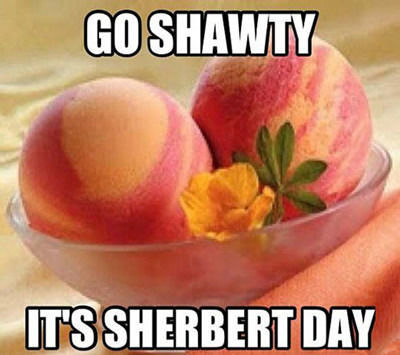 #29 Noticed this while walking on campus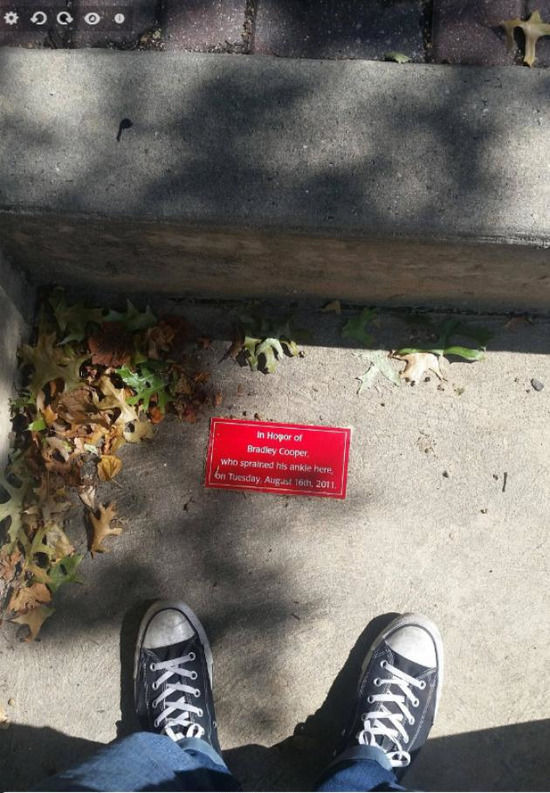 #30 Mom Said We Were Supposed To Share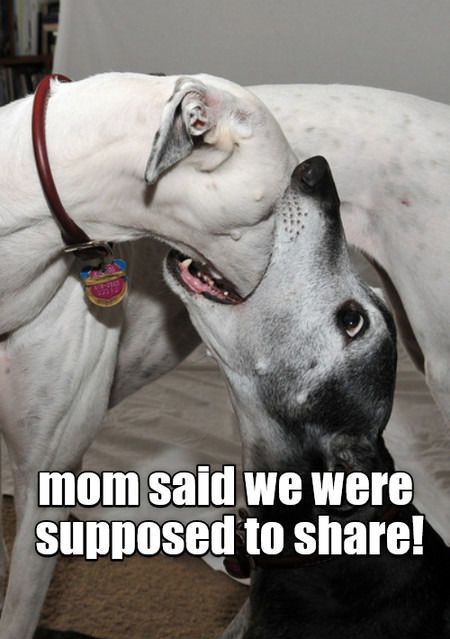 #31 My Step Mum Customized Her New Jeep…