#1 So Where Can I Buy This?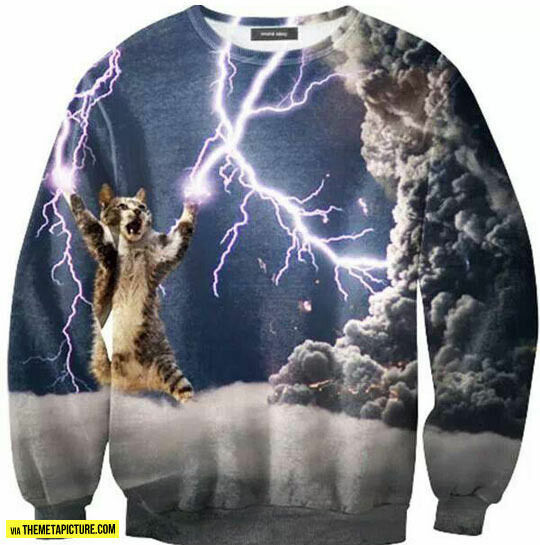 #2 Mind Bending Optical Illusion Paintings By Rob Gon
#3 This is I94 in Detroit, MI a few hours ago.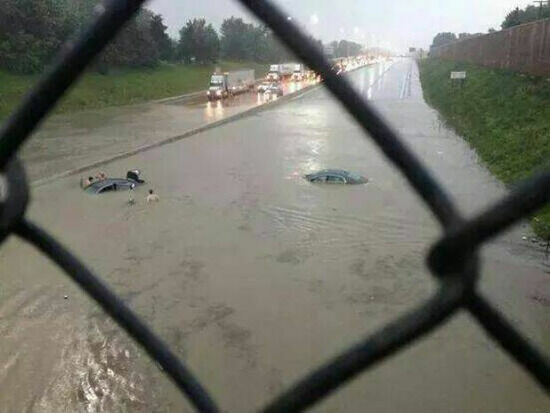 #4 This is where we are heading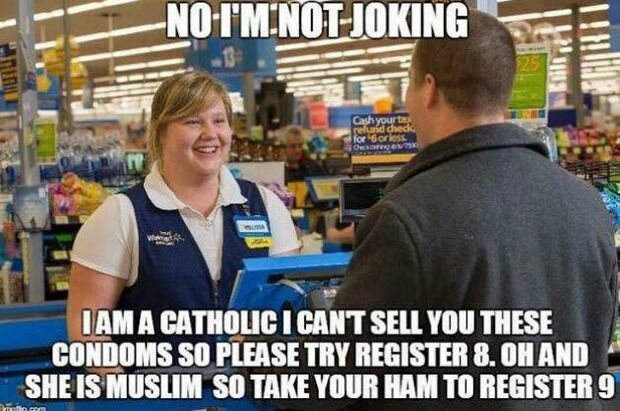 #5 Jesus Christ…

#6 Number of Fucks given < 0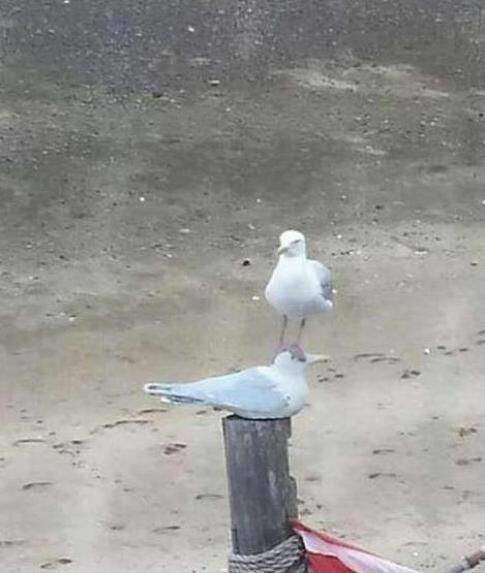 #7 Our Top Story Today

#8 Wait For Your Food Politely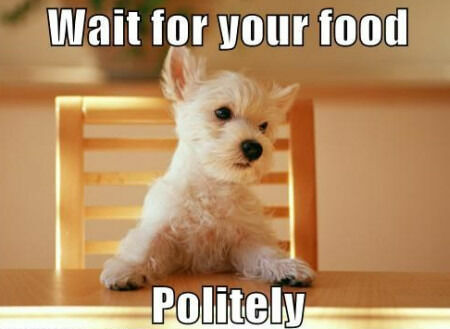 #9 sign found at a Mexico resort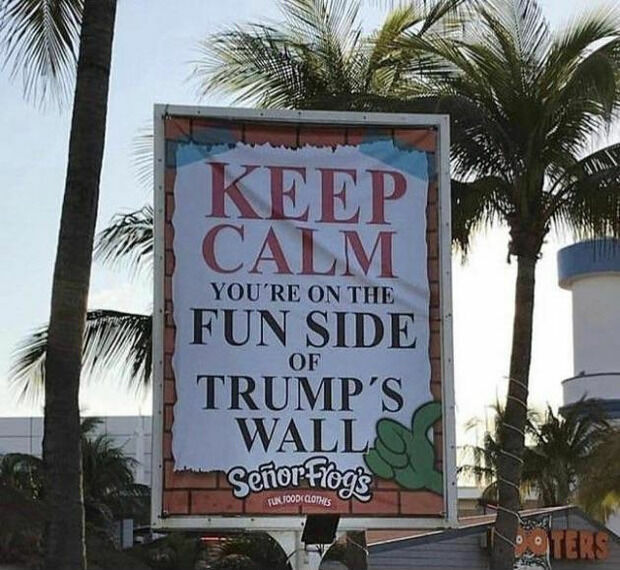 #10 Father and son decided to get in shape, these are the results!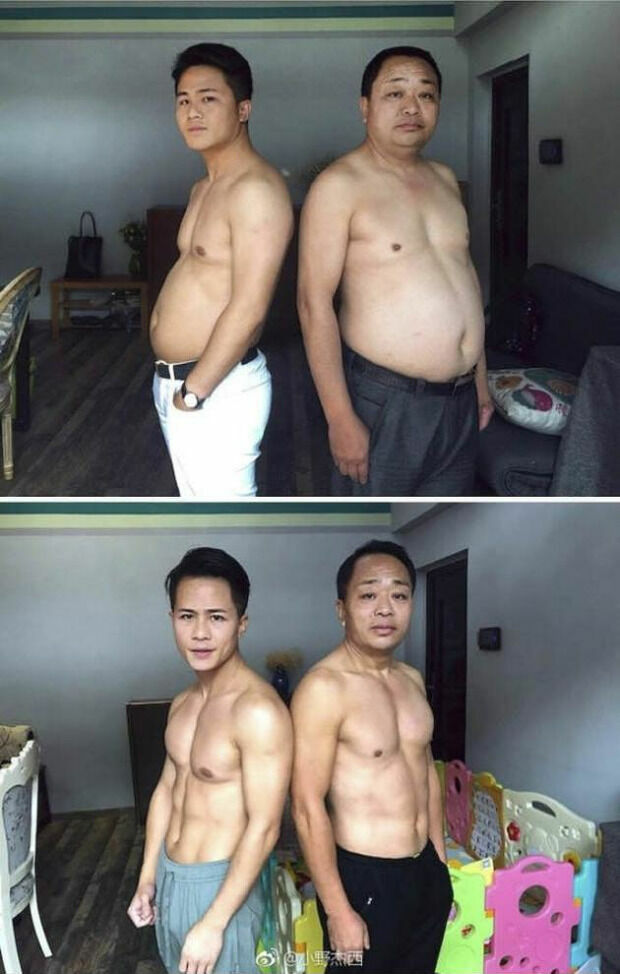 #11 My niece is in 5th grade and got her first love note. This 5th grader has more game than I'll ever have.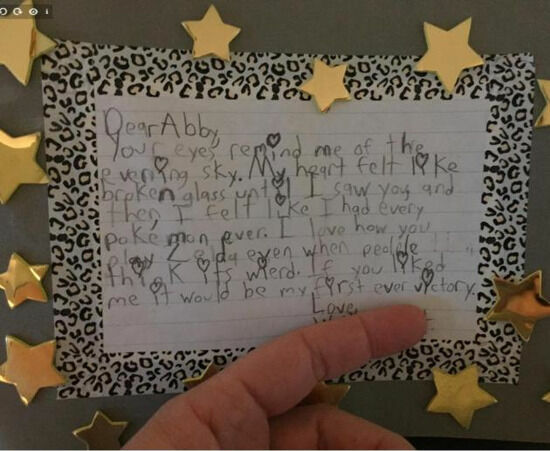 #12 In light of recent events: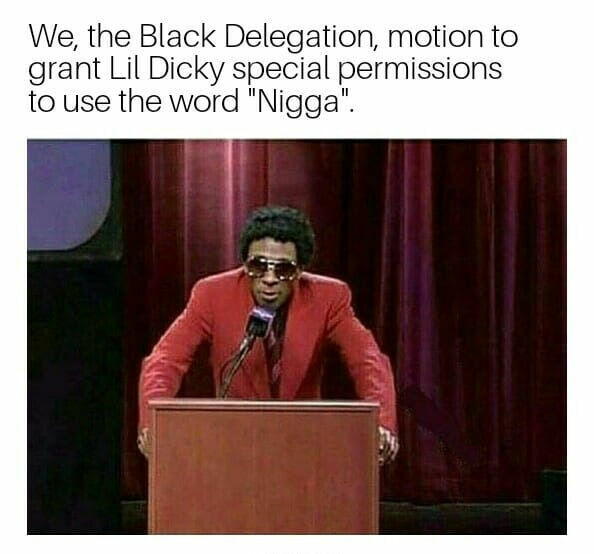 #13 I Can't Believe That Every Girl Who I Ask Out..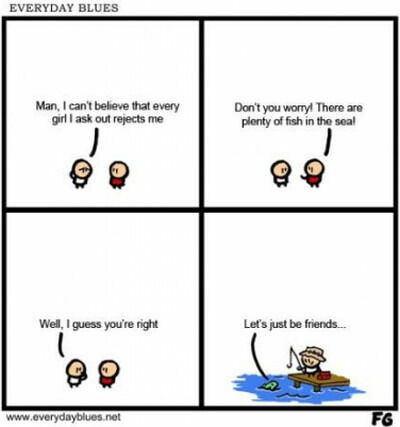 #14 Quite Possibly The Best Toy Ever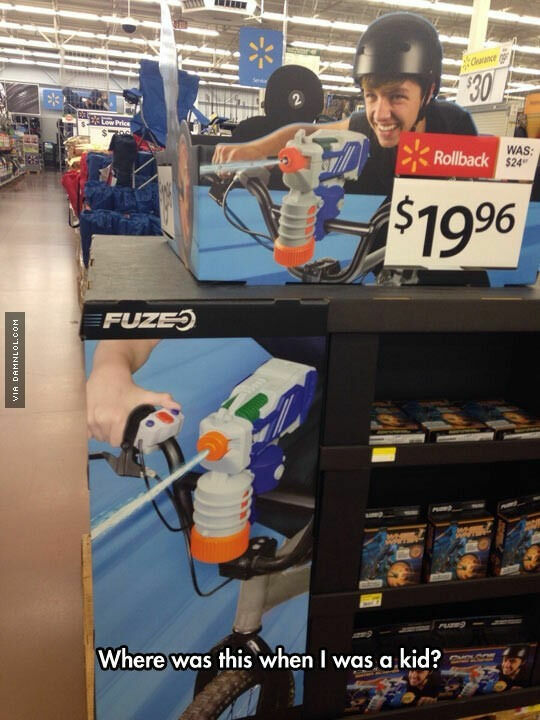 #15 Sorry, wrong number.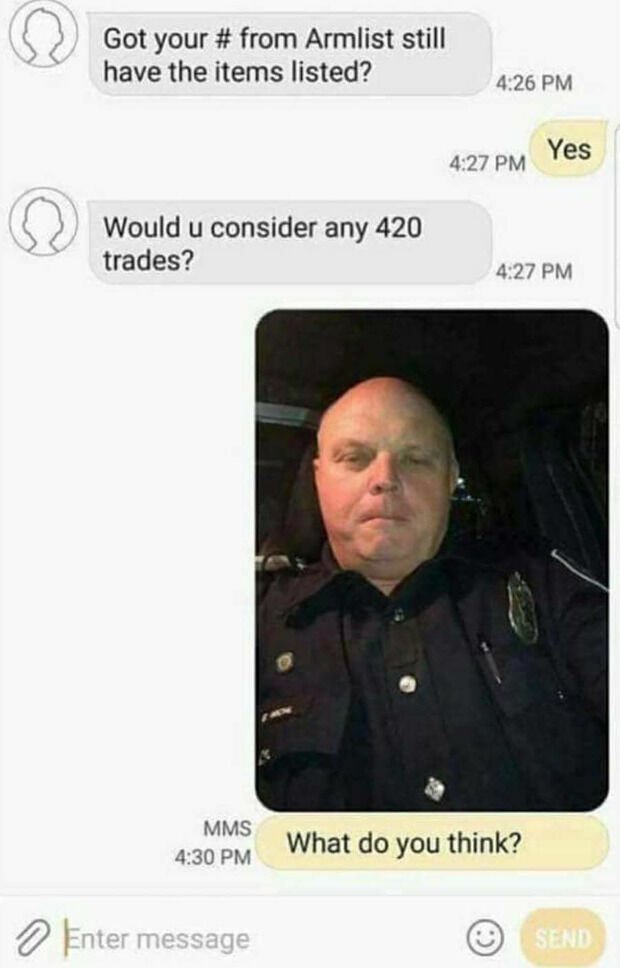 #16 Awesome bookends…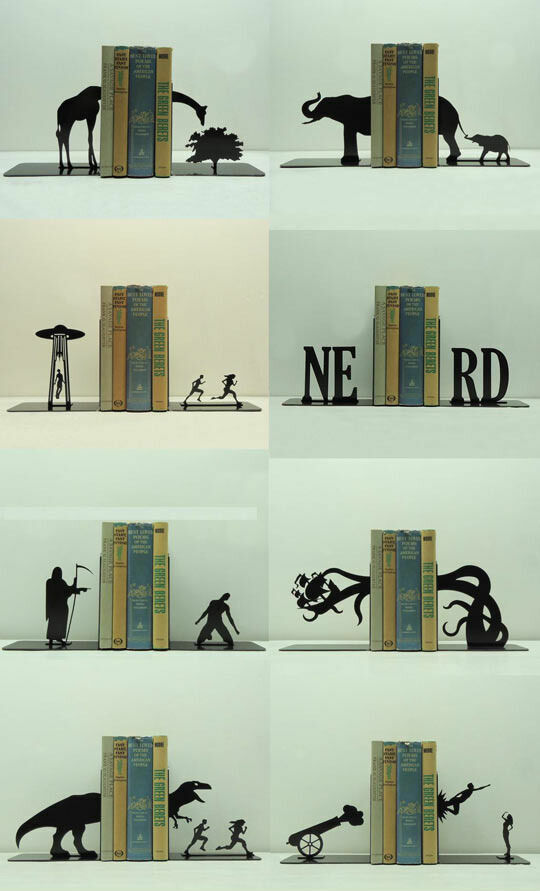 #17 Who Rides A Motorcycle Like This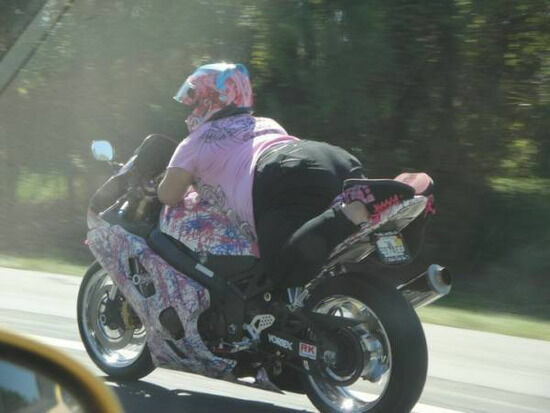 #18 Office warfare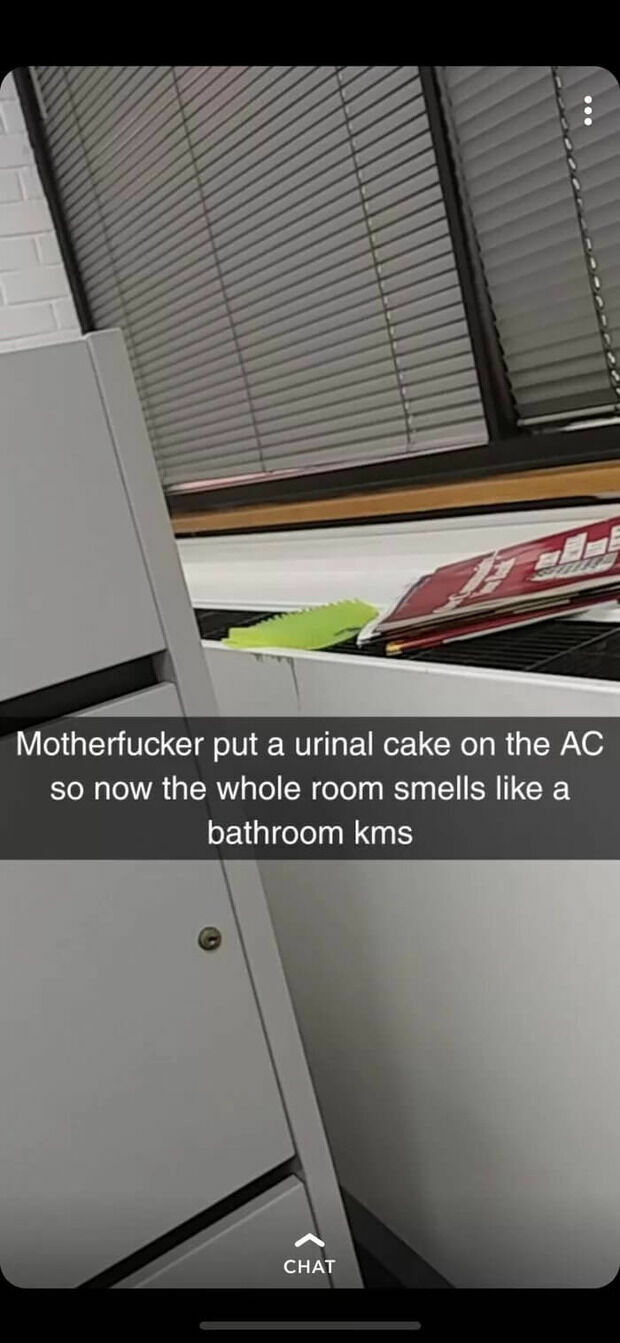 #19 Hey Boss! You Wanted To See Me…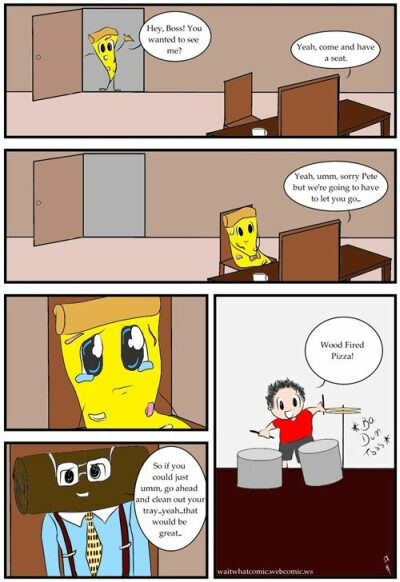 #20 Somehow, I dont think this will be a problem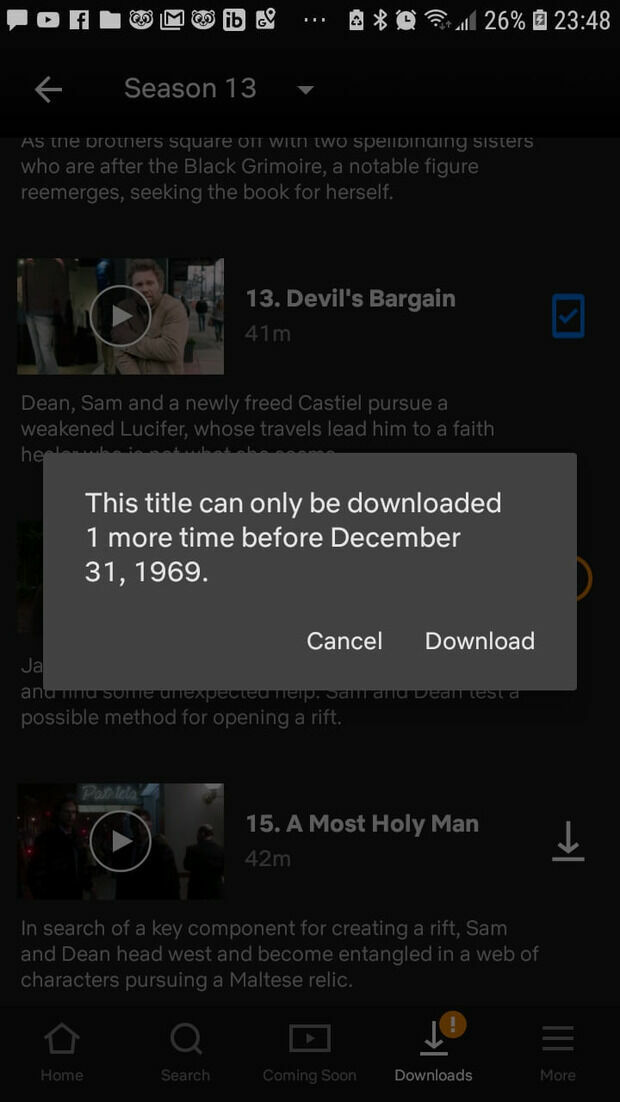 #21 Please Sir, Be A Good Boy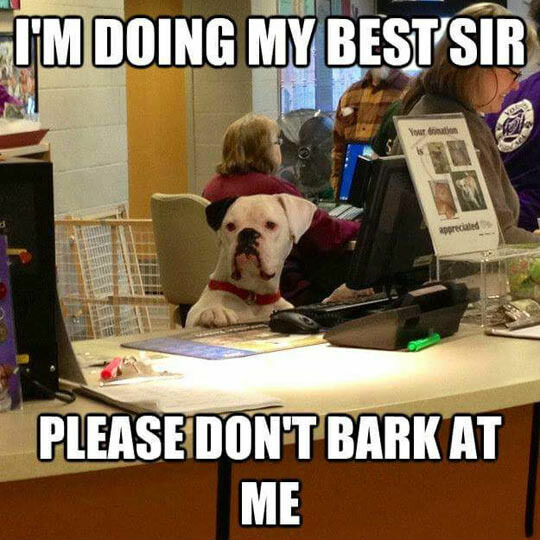 #22 Aint no party like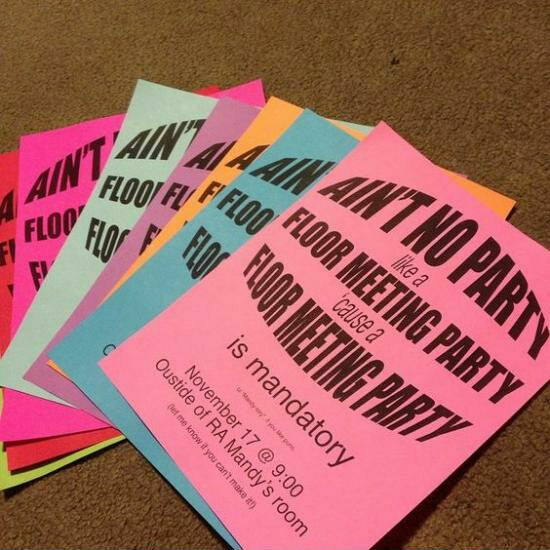 #23 Puggle Wuggle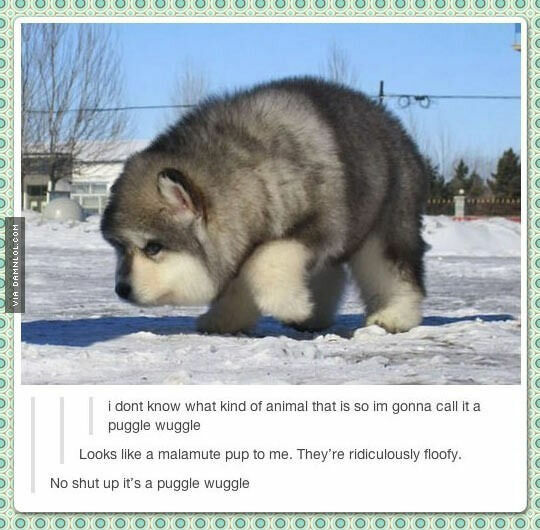 #24 Nice political Ad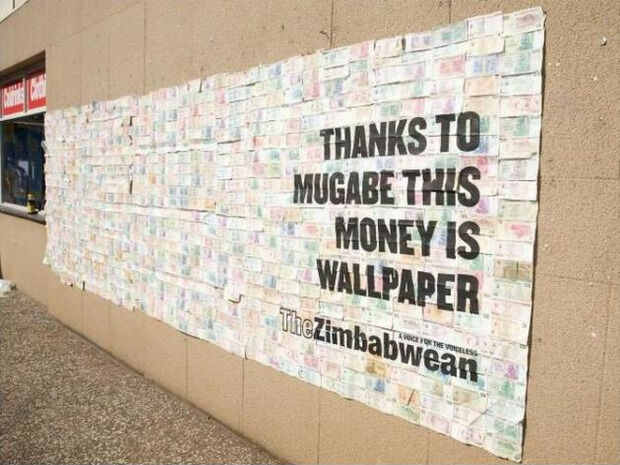 #25 A Well Mannered Pub In Ireland…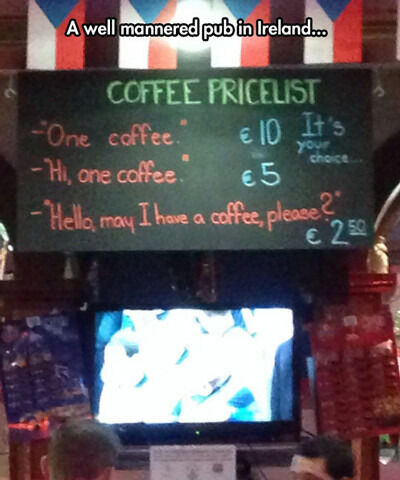 #26 I Killed A Guy. What About You?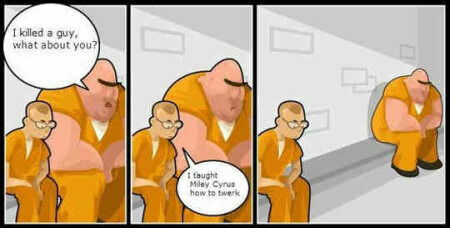 #27 This is what AirPods look like from the front…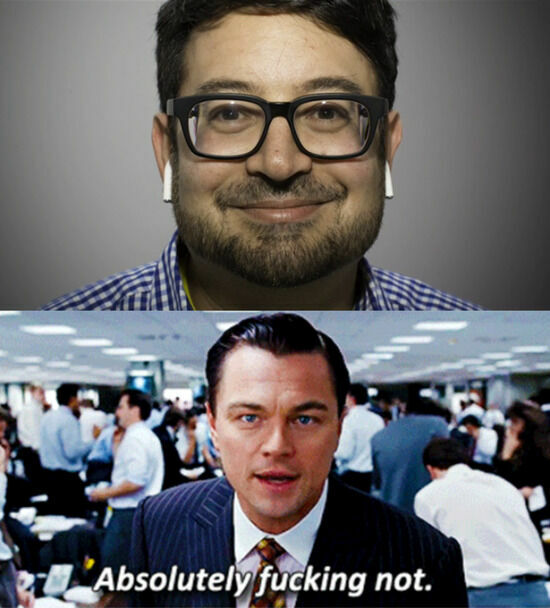 #28 Millionaires Also Use The ATM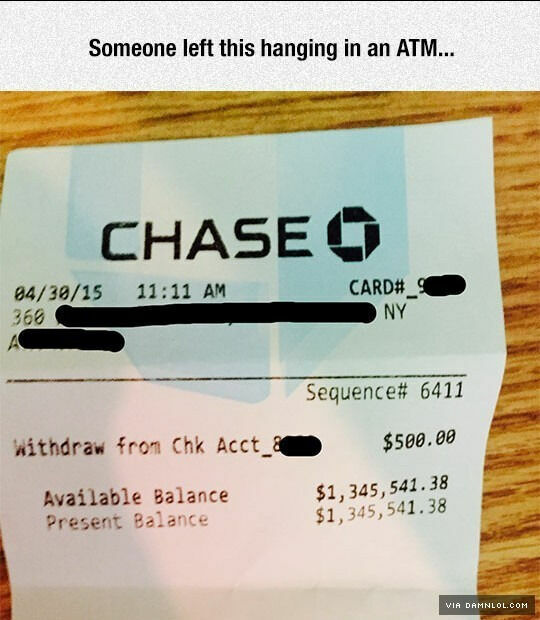 #29 Rats Are Gross, They Say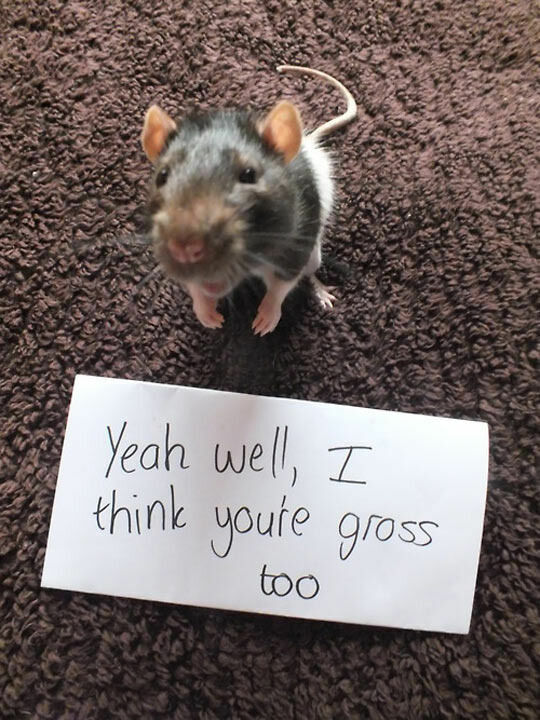 #30 Id say he got away lucky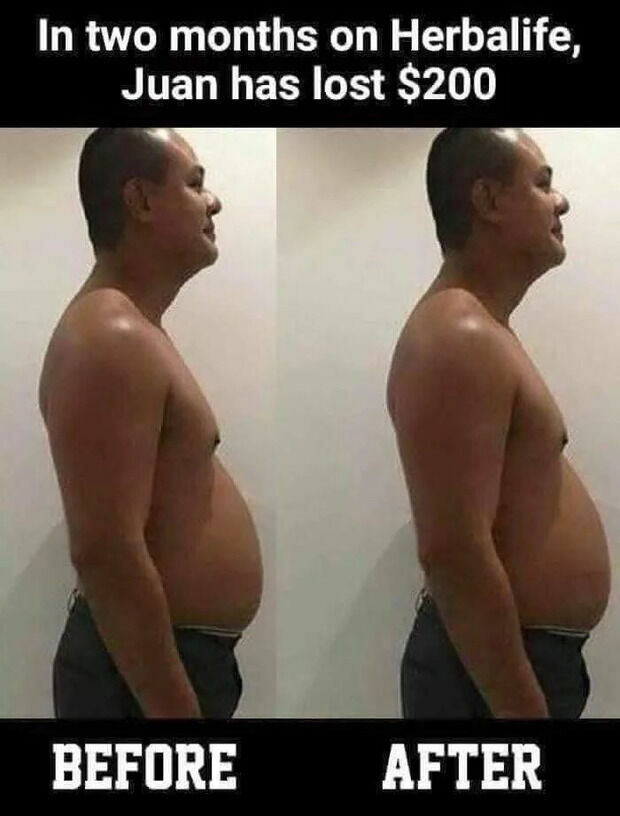 #31 Filthy Scots