#1 Rob the Balloon Guy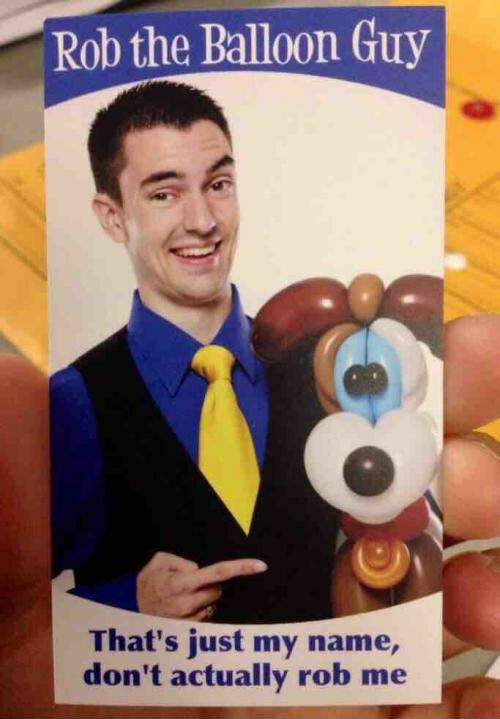 #2 The world isnt quite ready for Apples wireless vision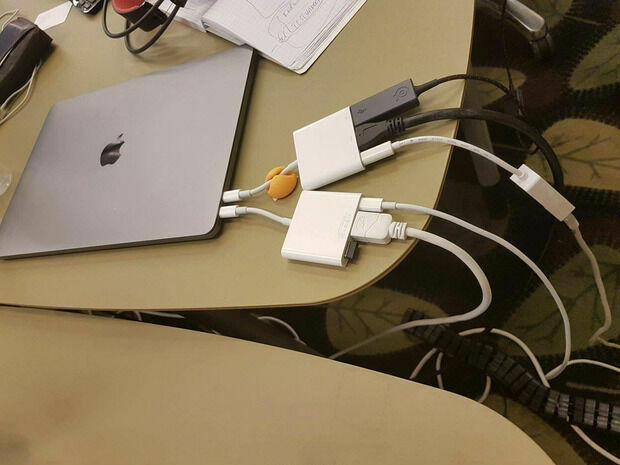 #3 A young panda traumatized by an earthquake wants to be very close to her caretaker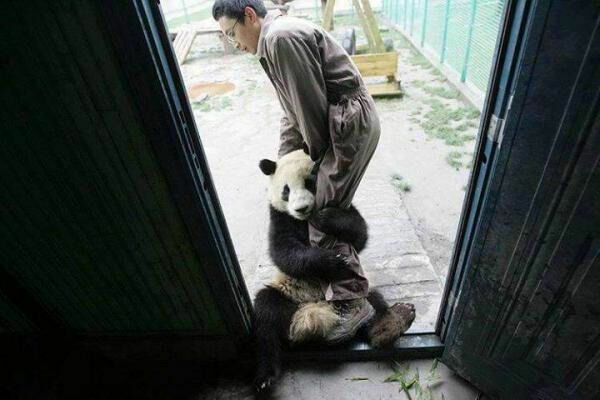 #4 I'm Not The Type Of Girl For Anyone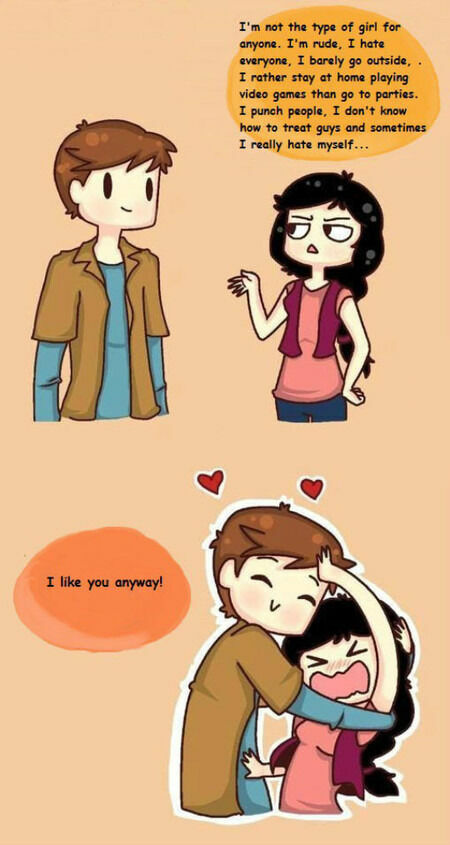 #5 Girls During The Cold Seasons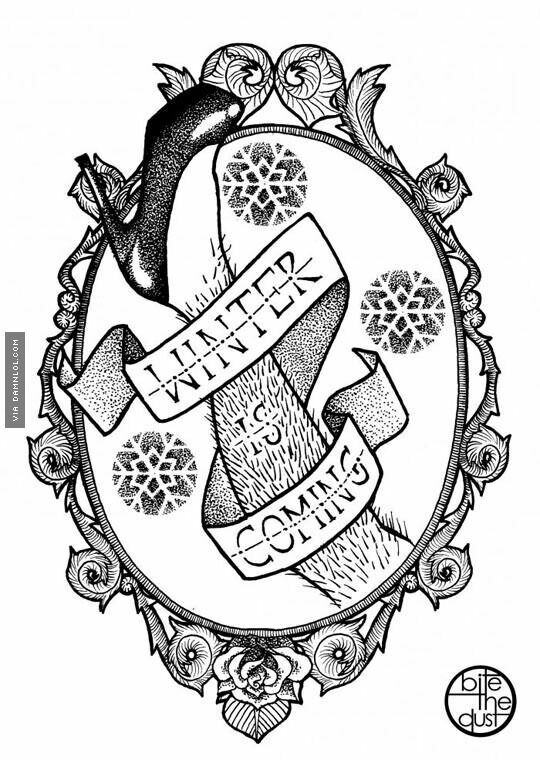 #6 Waiting for my doctors appointment when suddenly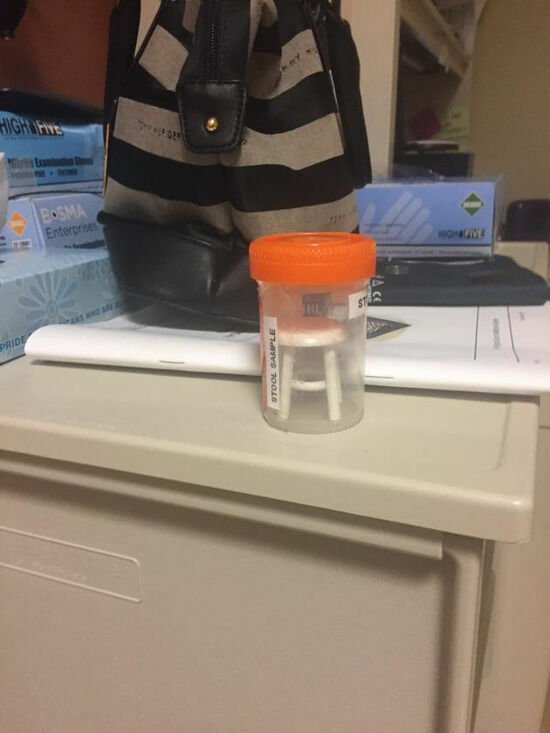 #7 Go fetch me a coffee, its going to be a ruff day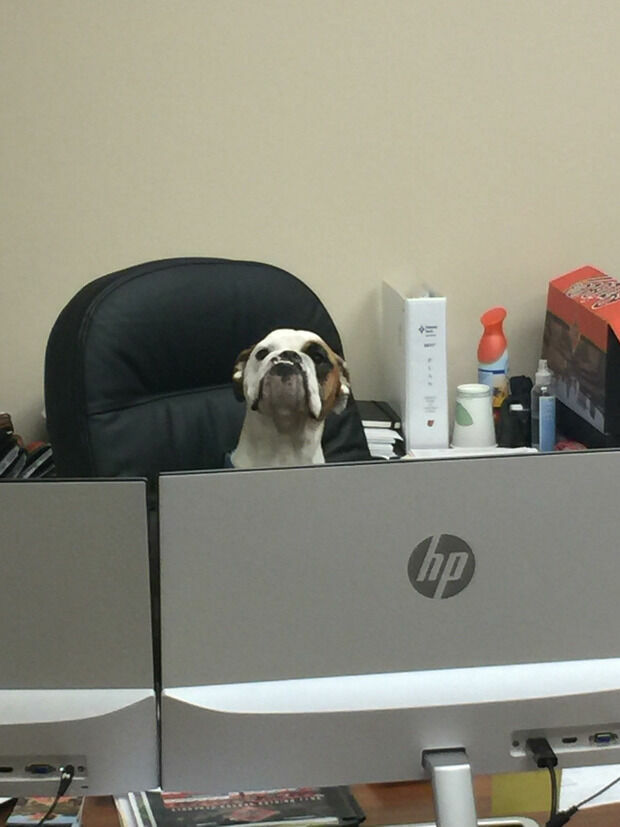 #8 Definitely Love At First Sight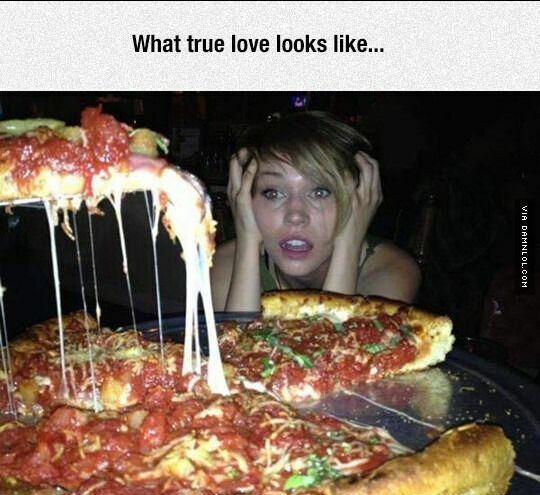 #9 Marilyn Manson looks like Nicholas Cage dressed up as Marilyn Manson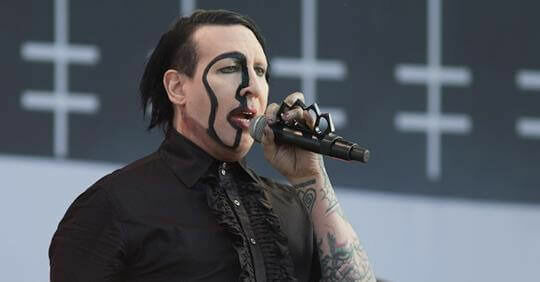 #10 Subtle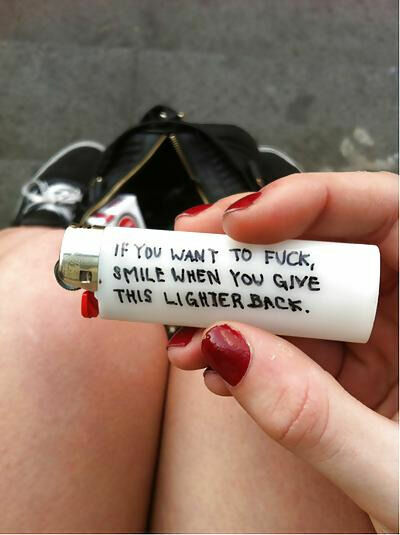 #11 Apparently my neighbor is MacGyver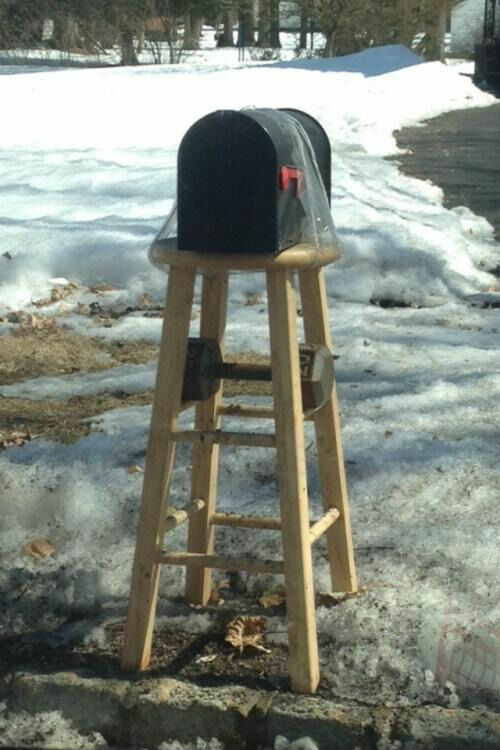 #12 Some People Are Too Dumb To Own Pets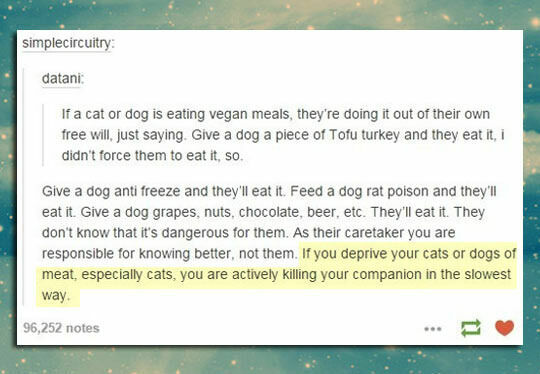 #13 Day 42: The Humans Still Think I'm A Baked Potato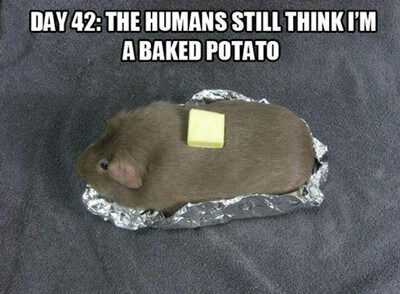 #14 My Costume This Year Is So Great!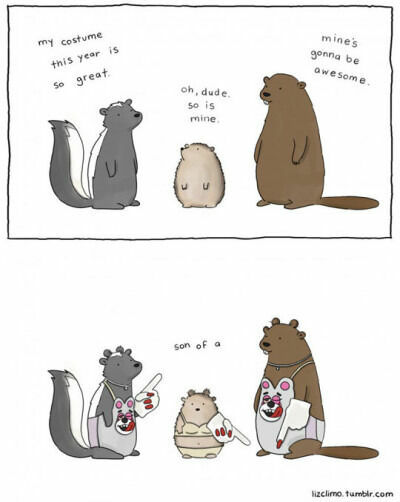 #15 This Guy Is An Example Of A Very Smart Man…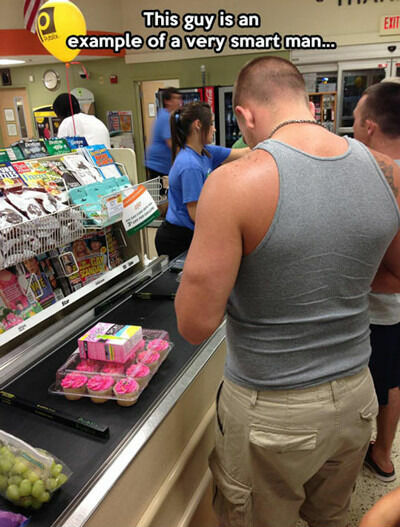 #16 At The End Of The Third Day, He Turns To Me And Go

#17 Message in a bottle nowadays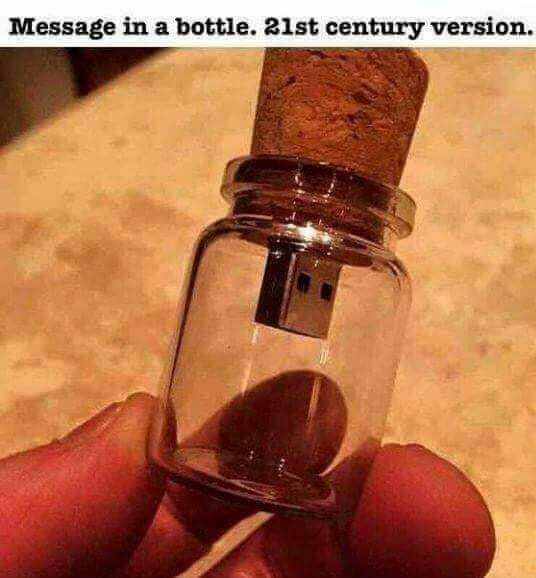 #18 Plot twist, Kyle hooking up his lesbian friend all along.

#19 F*ck The (parking) Police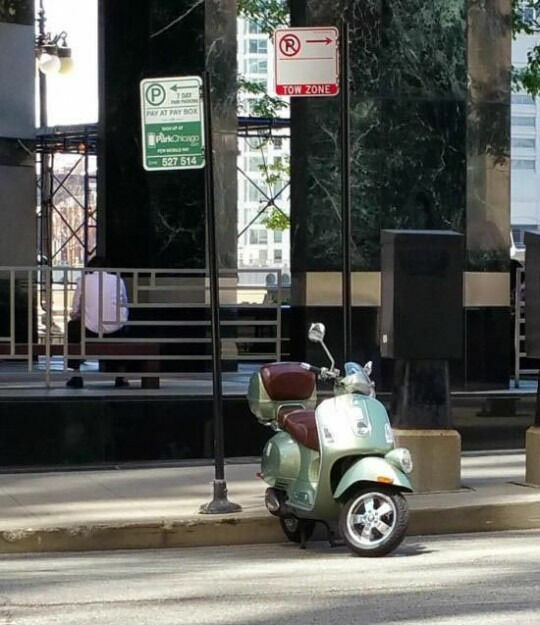 #20 The Cats Are Not Happy About The New Dog
#21 Helpful Advice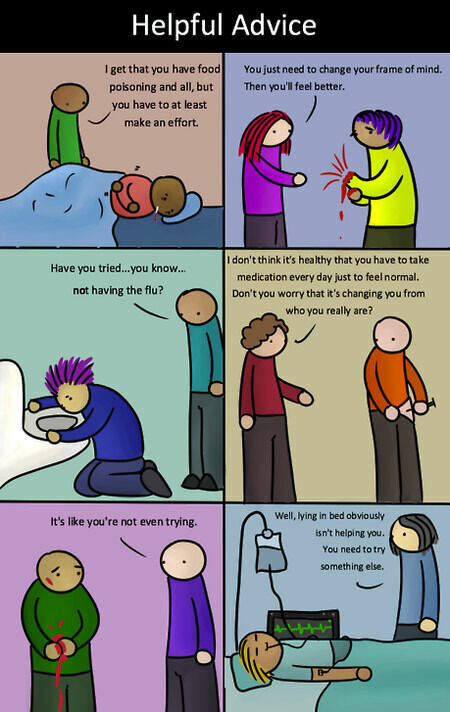 #22 Help I Accidentally Build A Shelf.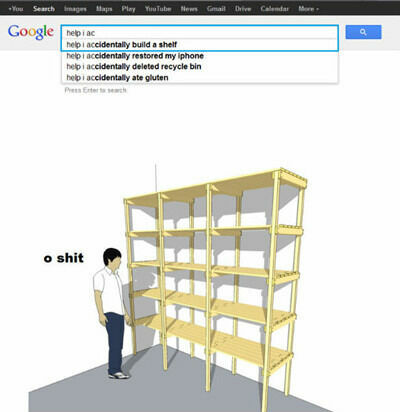 #23 Mom?… Dad?…

#24 The Cone Knight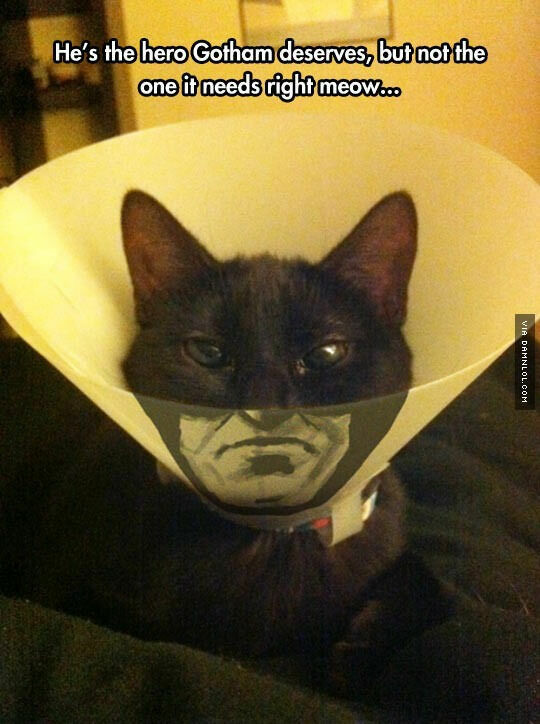 #25 Whenever I go to public restrooms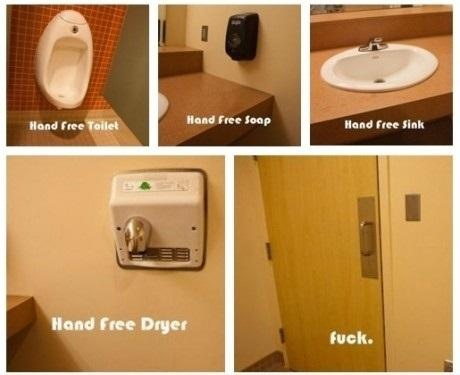 #26 In My Dream, I Was On This Very Couch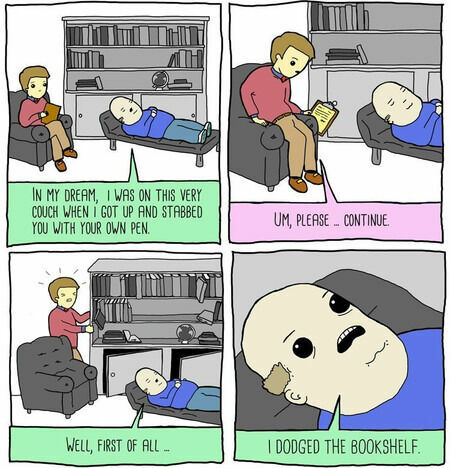 #27 The Official Uniform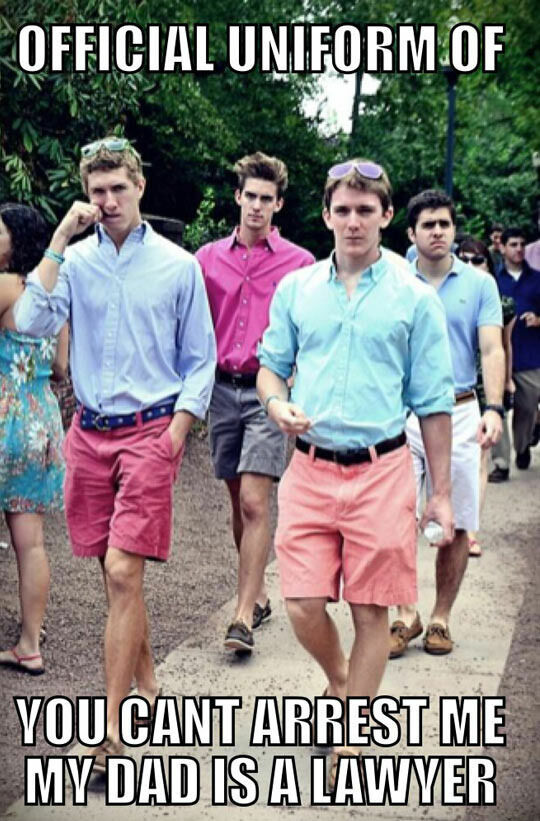 #28 You may be hipster but you will never be this hipster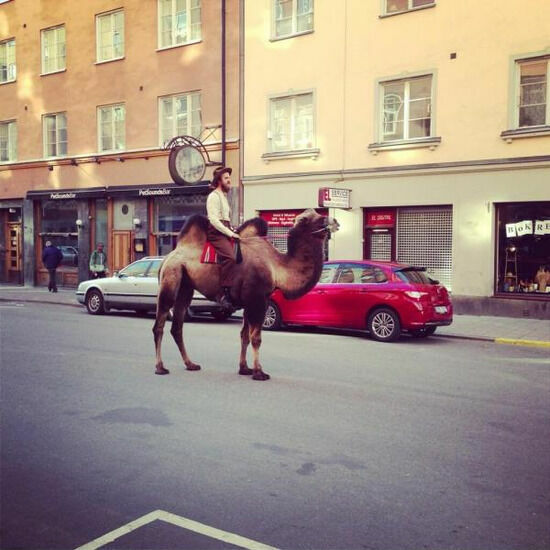 #29 I Worked Way Too Friggin Hard…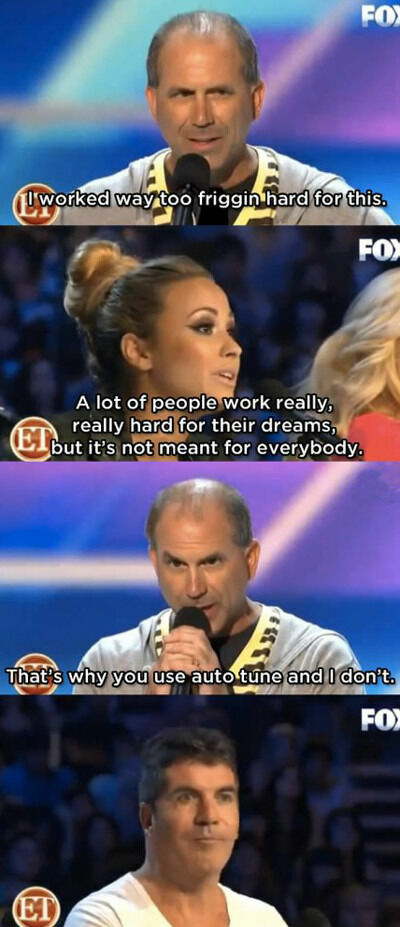 #30 Oh, No! Not Doctor Who!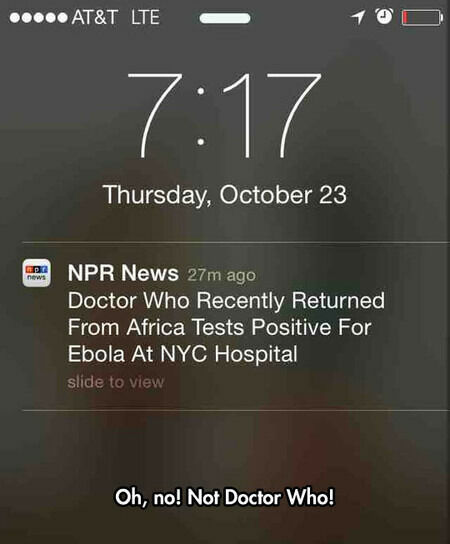 #31 Me In The Shower…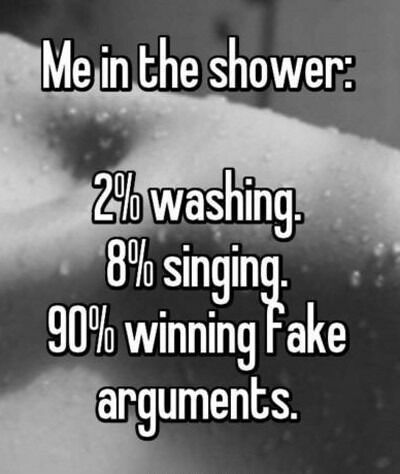 #32 Just A Family Going For A Walk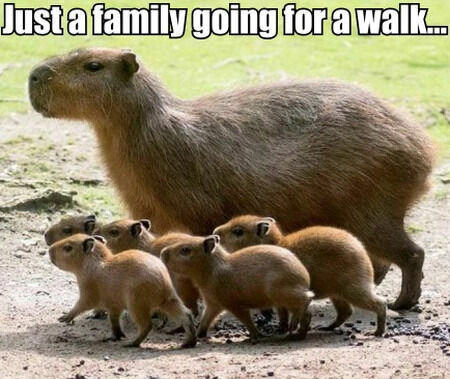 #33 Customer service