#1 Living With An Italian Girl And Her Mother.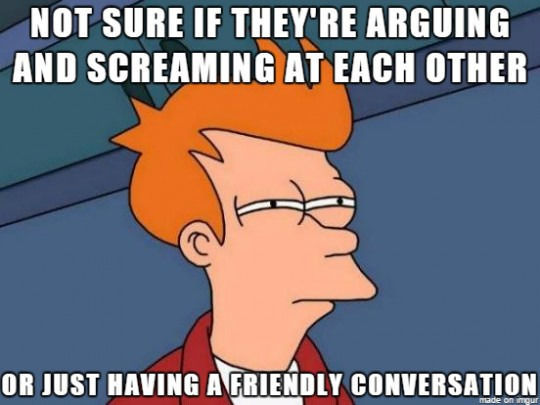 #2 Relationship goals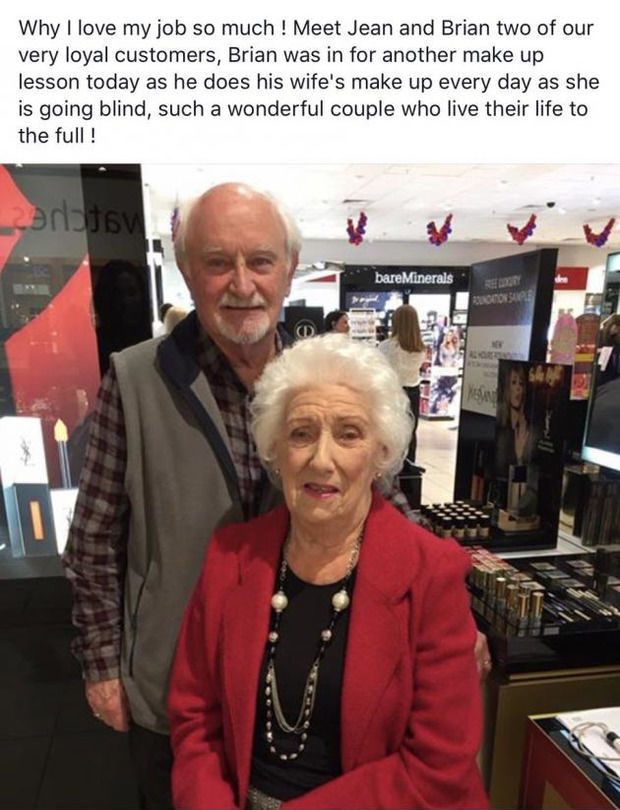 #3 Well, When You Really Think About It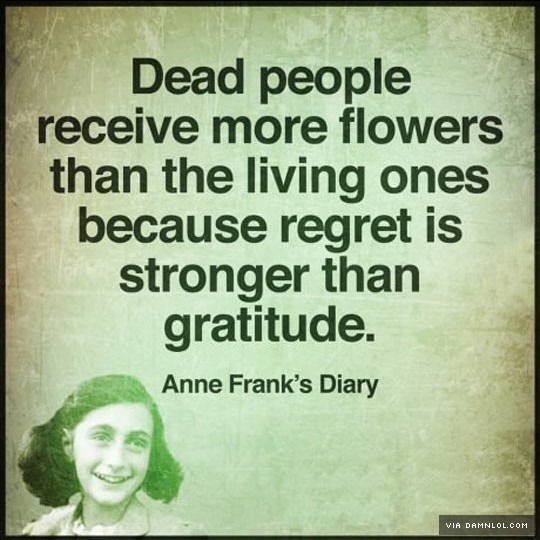 #4 Exercise For Gamers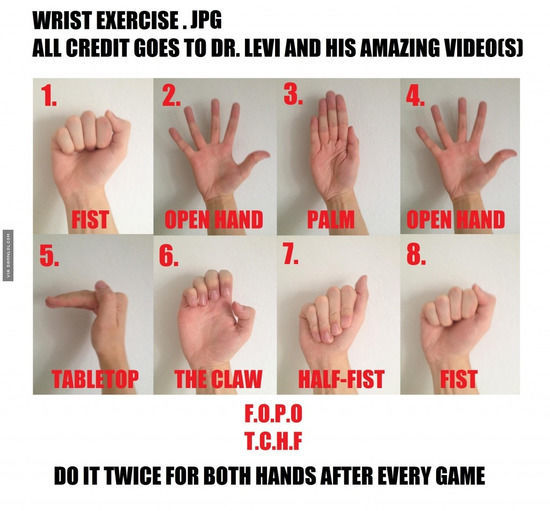 #5 Need Beer Now Cant Wait Till I Get Home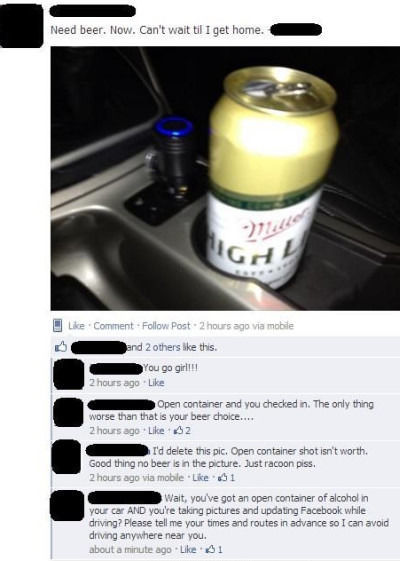 #6 Well I'll Be Damned.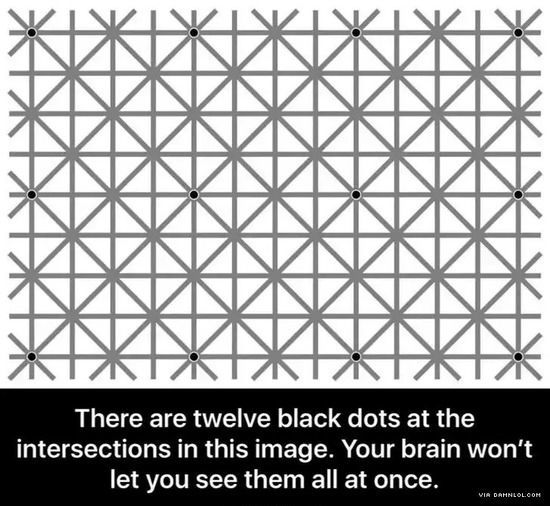 #7 Here I thought it was my connection all along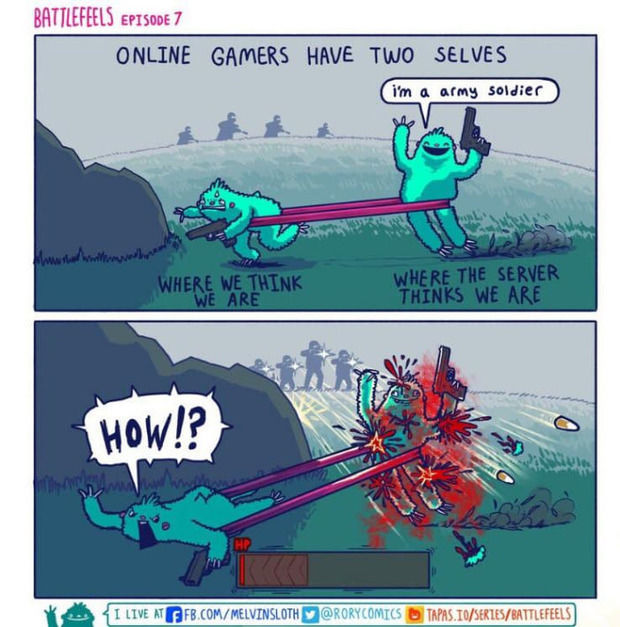 #8 Abs on a skinny guy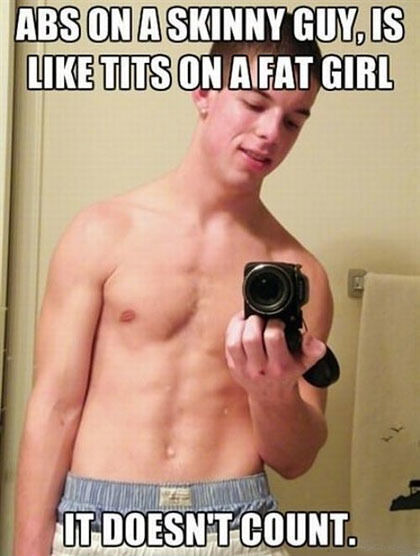 #9 I Fucking Love Cake…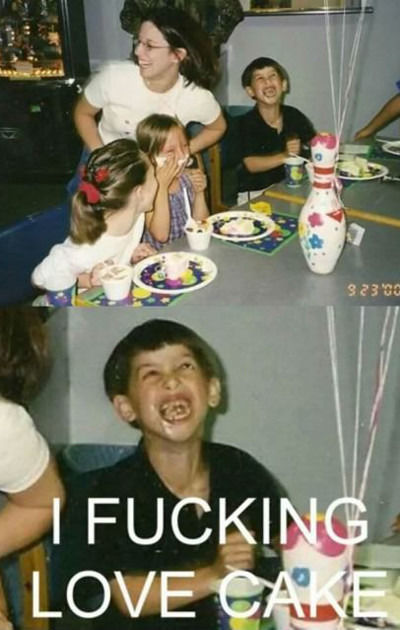 #10 College graduation truths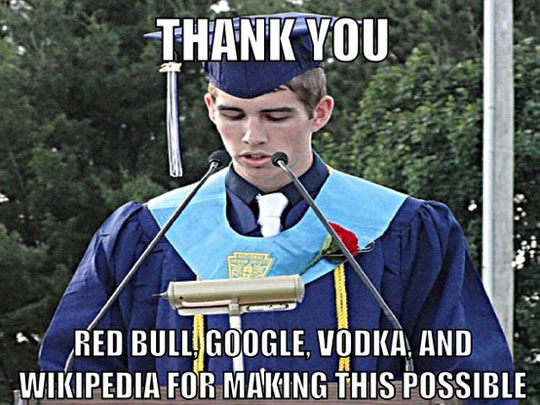 #11 Cosmos Time.
#12 Saturn's Moon Titan Has 100 Times More Oil.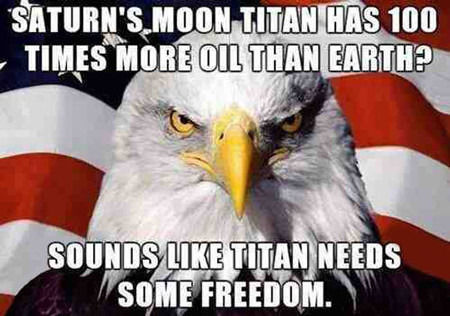 #13 Great answer, but Im not high-fiving this guy.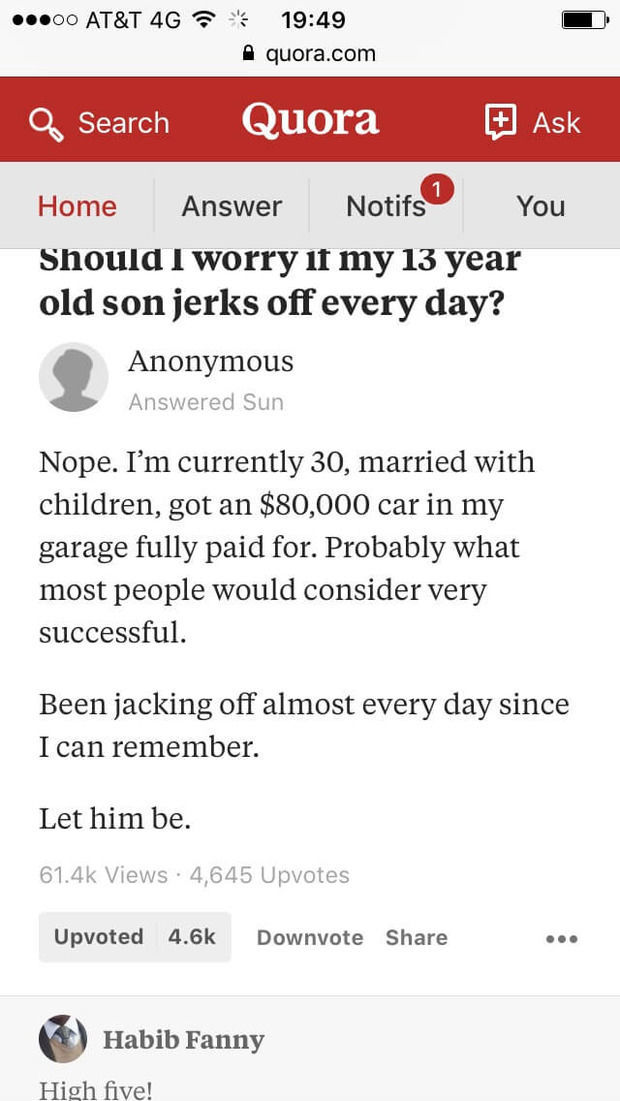 #14 Cats Decalogue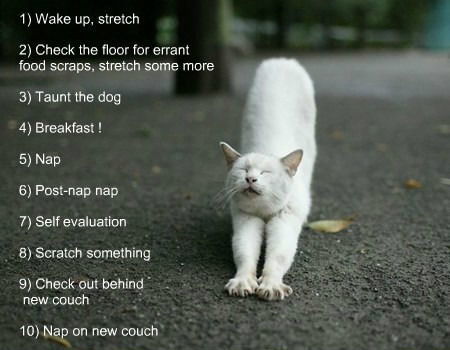 #15 Guy looks like hes spewing Christmas joy all over the girl in front of him.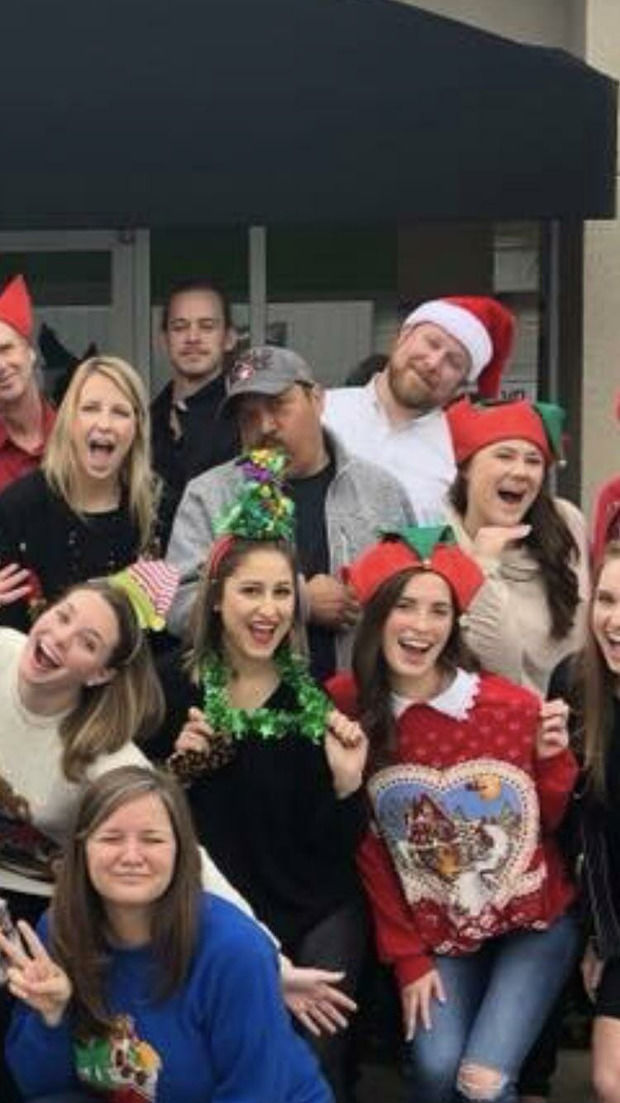 #16 One Of My Roomates Used To Work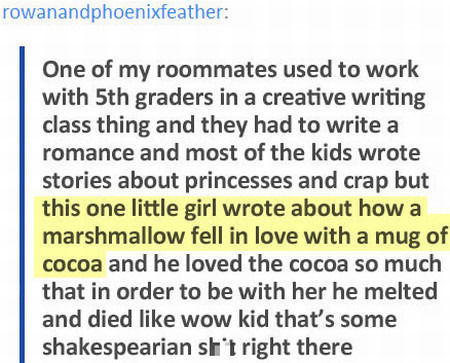 #17 Home At Last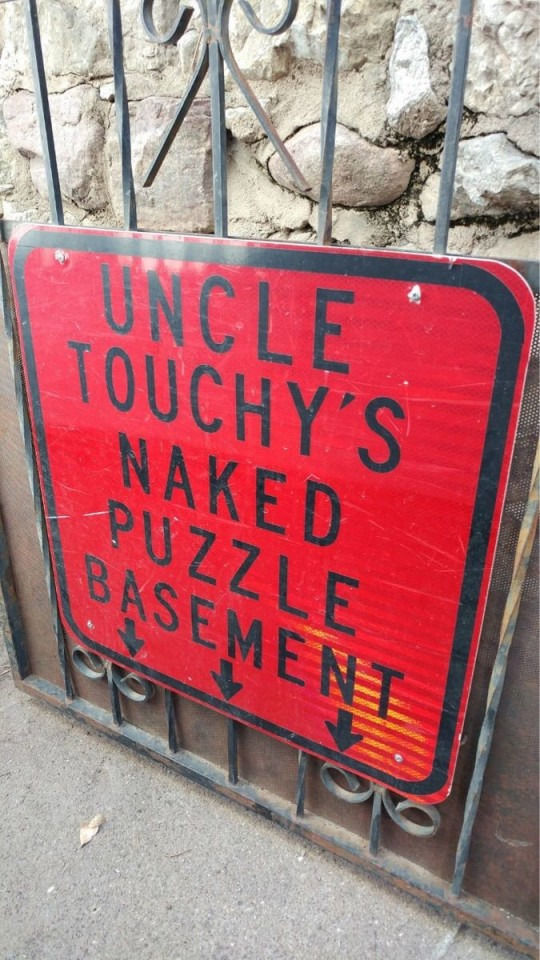 #18 So My Kid Asked Me If I Could Take Him To See His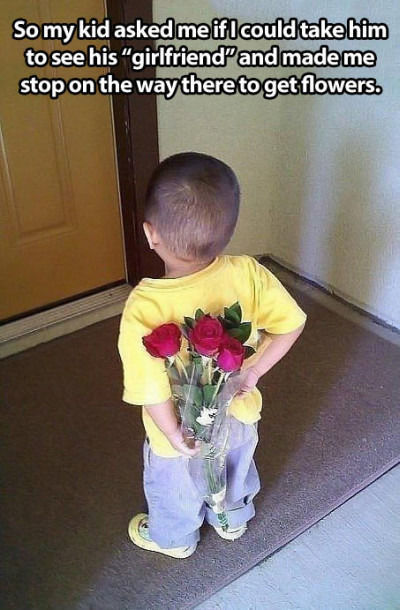 #19 I Can't Ducking Wait To See These Movies.

#20 Near Misses Throughout History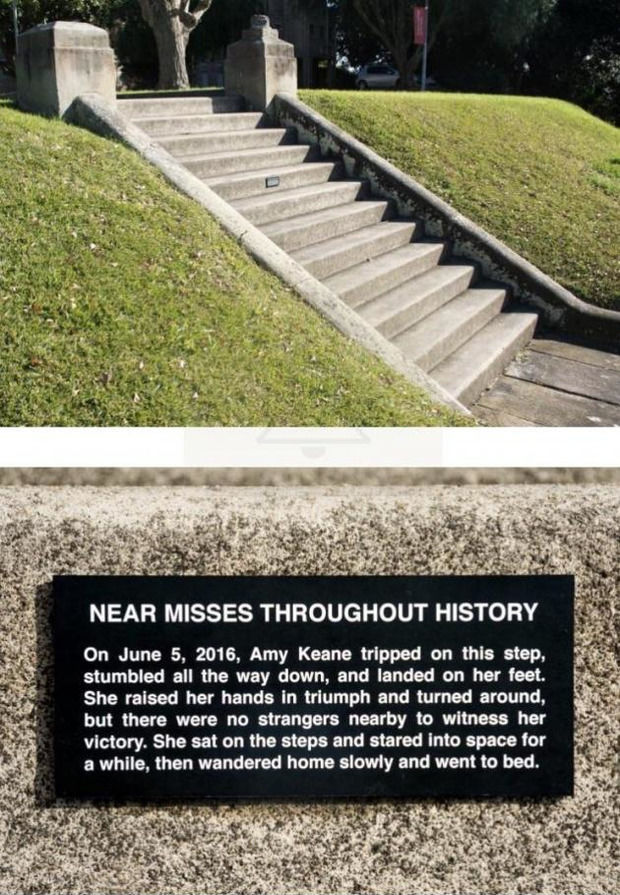 #21 Waiting For The Bus In Germany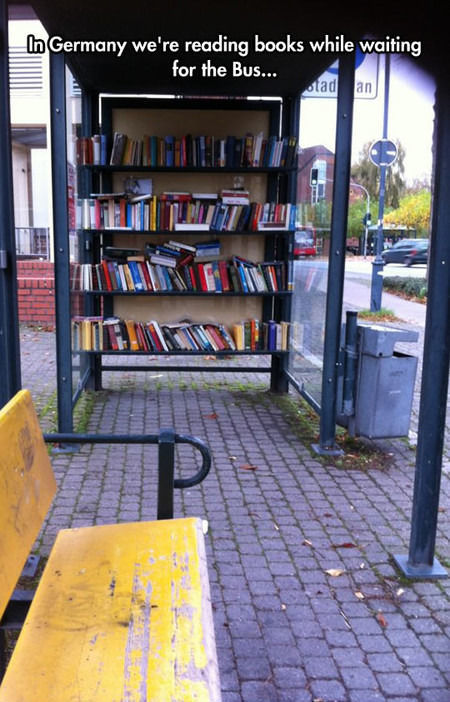 #22 Is Donald Duck A Cannibal?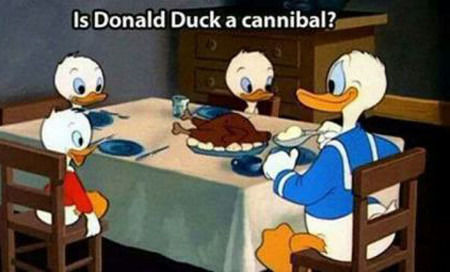 #23 What Happened To Air Travel?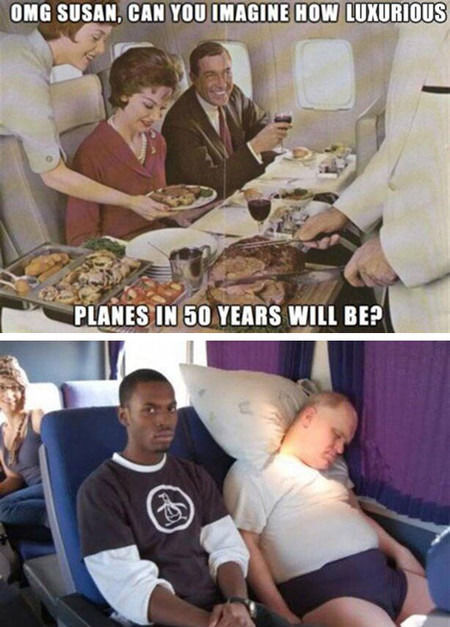 #24 Stephen Colbert And The First Lady

#25 Things are dire, people.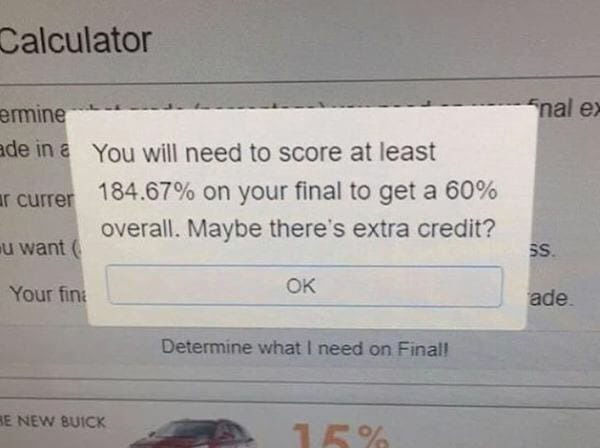 #26 When The Local Chinese Buffet Has Flaming Hot Cheetos. Wtf?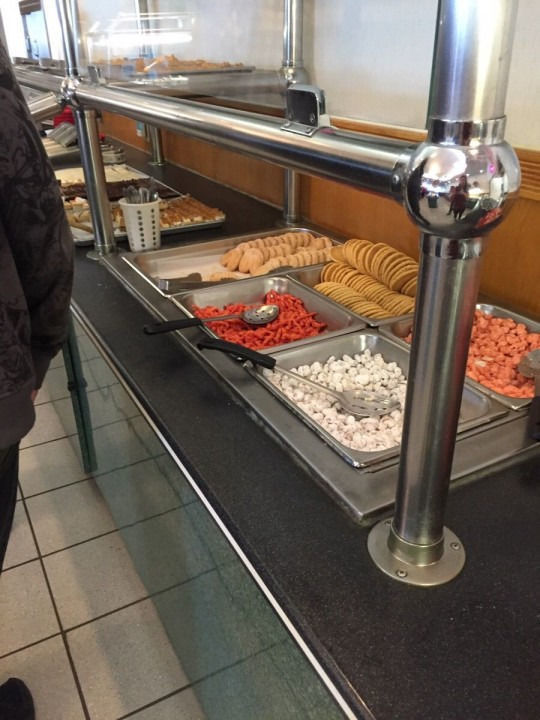 #27 Some Random Guy Texted Me This.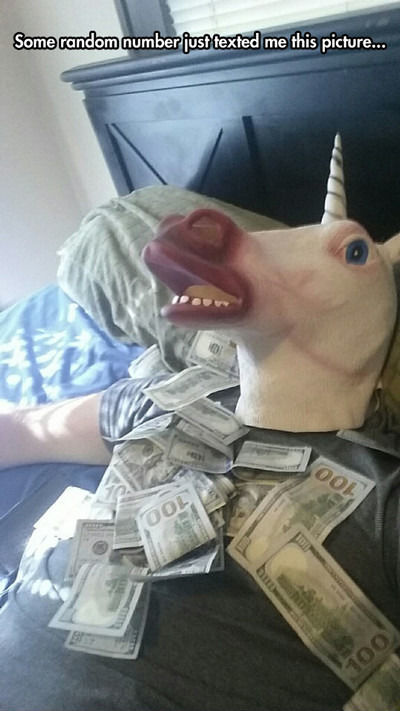 #28 Know Your Tourists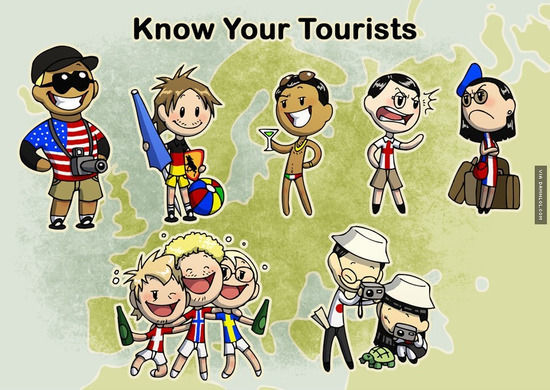 #29 Every Time Dutch Sheperd Wiebe Comes Home..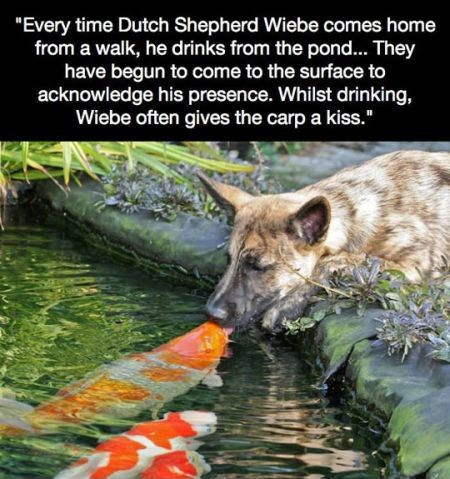 #30 Dr. Seuss Dresser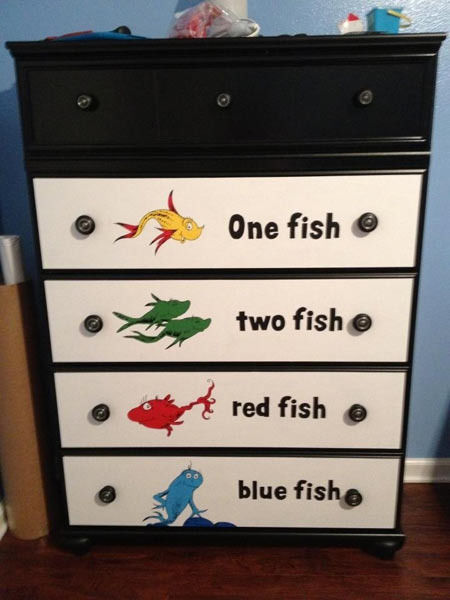 #31 Proper Way To Do It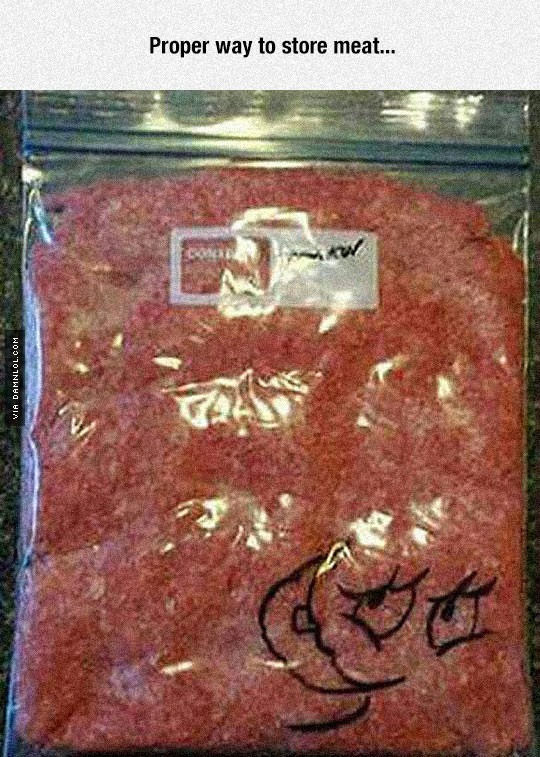 #32 Literally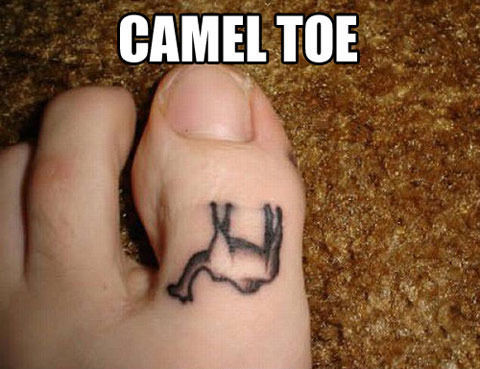 #33 Can You Be Fooled?

#34 That's Why My Essay Is Not Finished Yet