#1 Teach a Man to Fish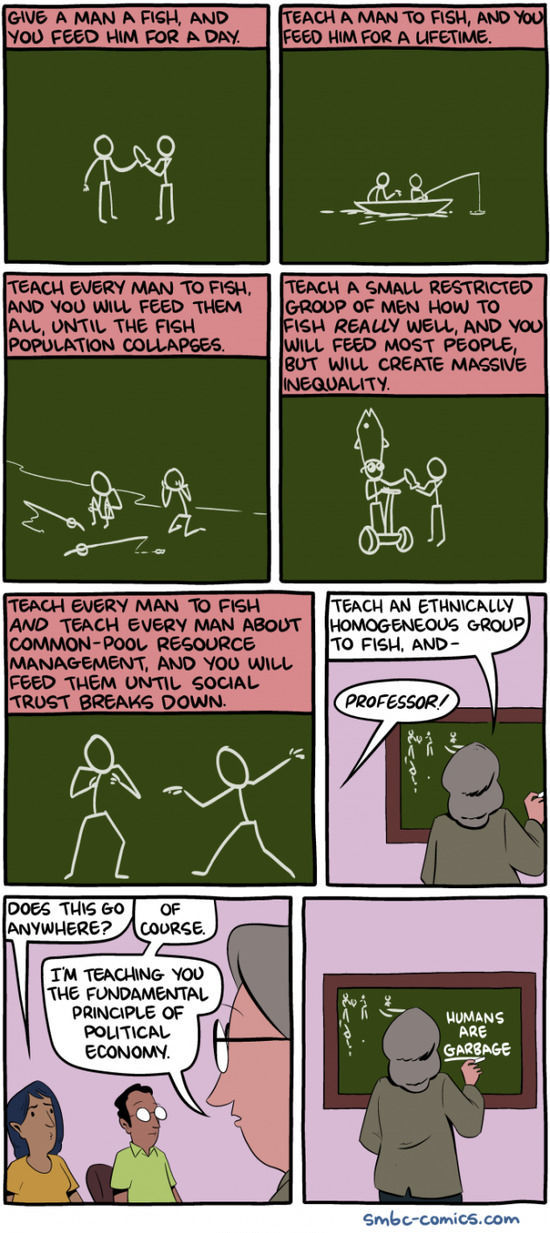 #2 No bothers given…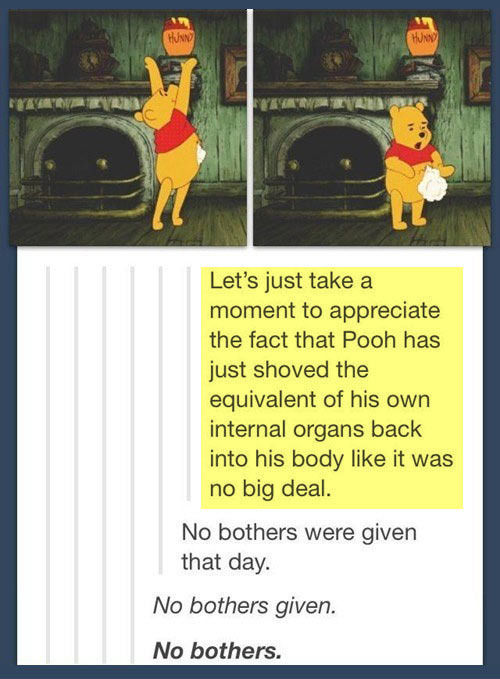 #3 This Is Very Pleasant To The Eyes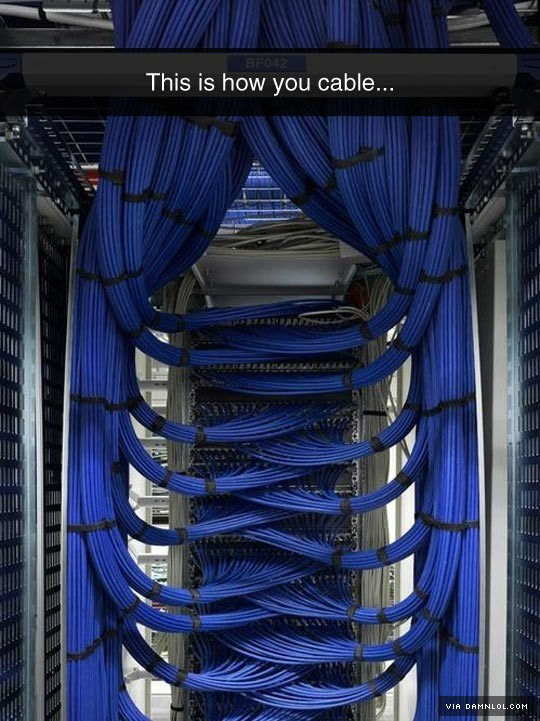 #4 Welcome to Australia…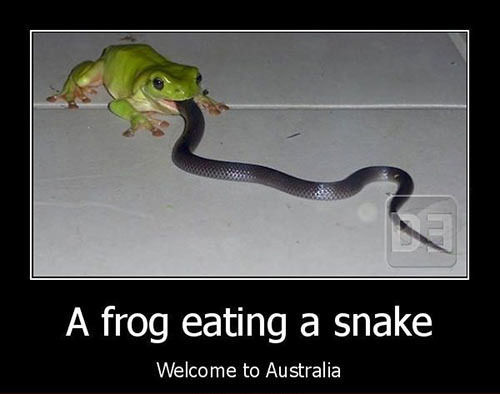 #5 Steven Spielberg, 1993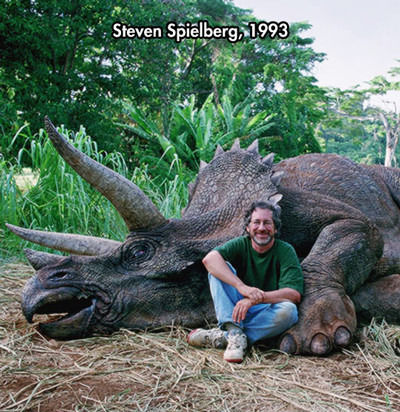 #6 You Know What They Say.. Four Out Of Three People Are Bad With Fractions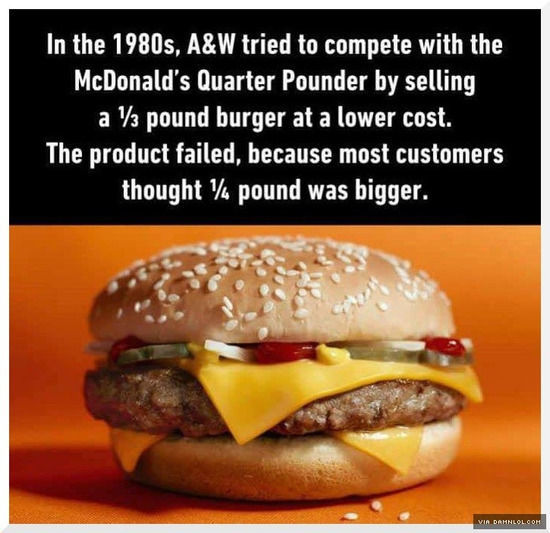 #7 Plus, I Cant Change The Actions Of The Past.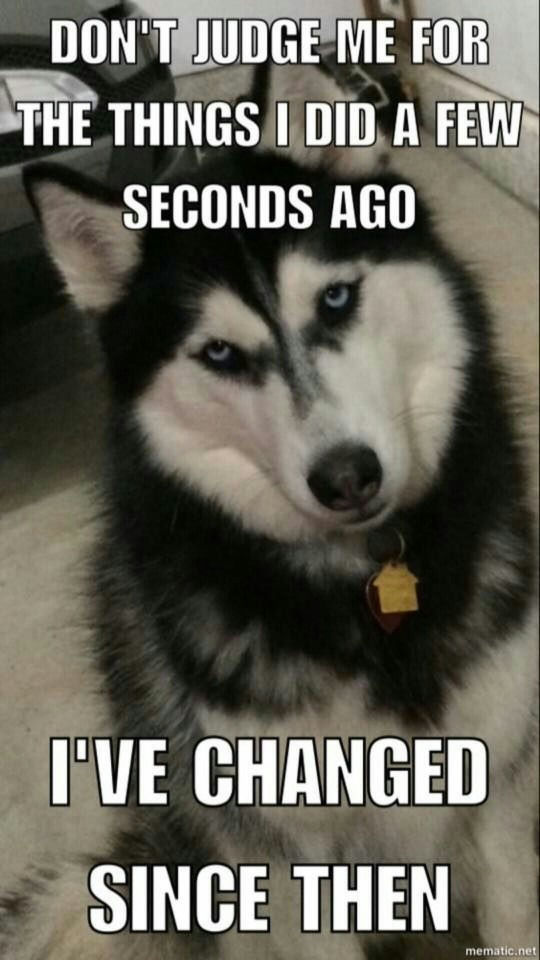 #8 Good guy die manufacturer. Puts die in your die so when your die dies you have a new die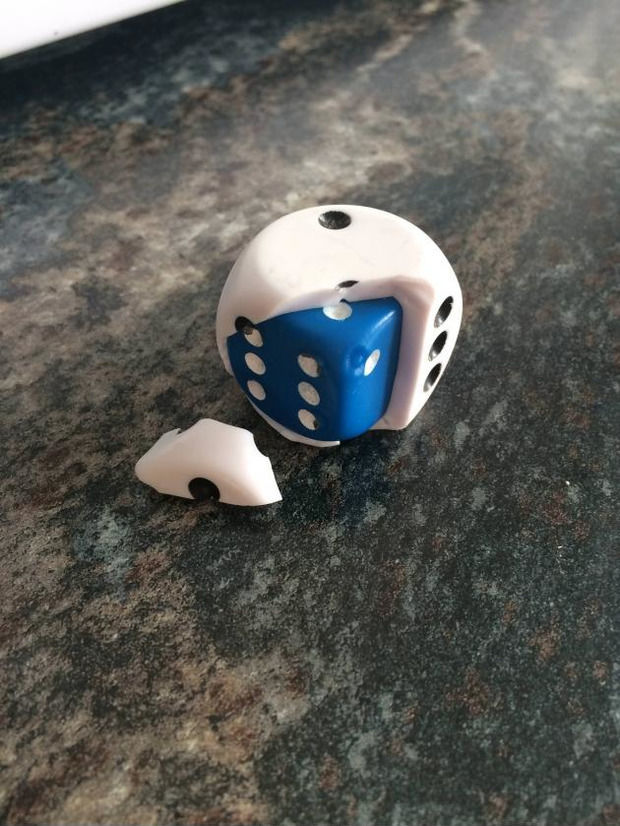 #9 In Every Painting Of Him I've Ever Seen…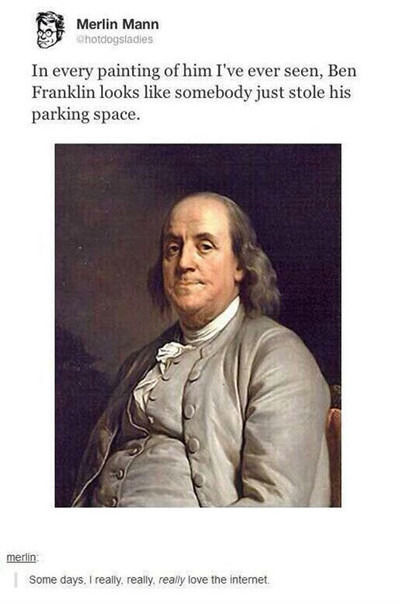 #10 I'm Sleepy. Where Shall I Nap?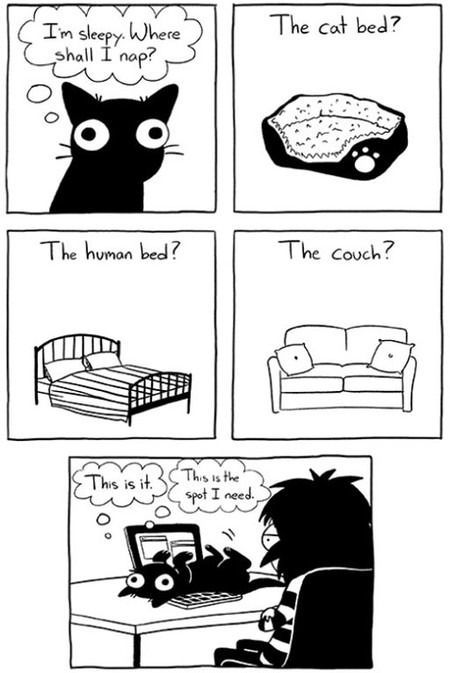 #11 When You're Down And Out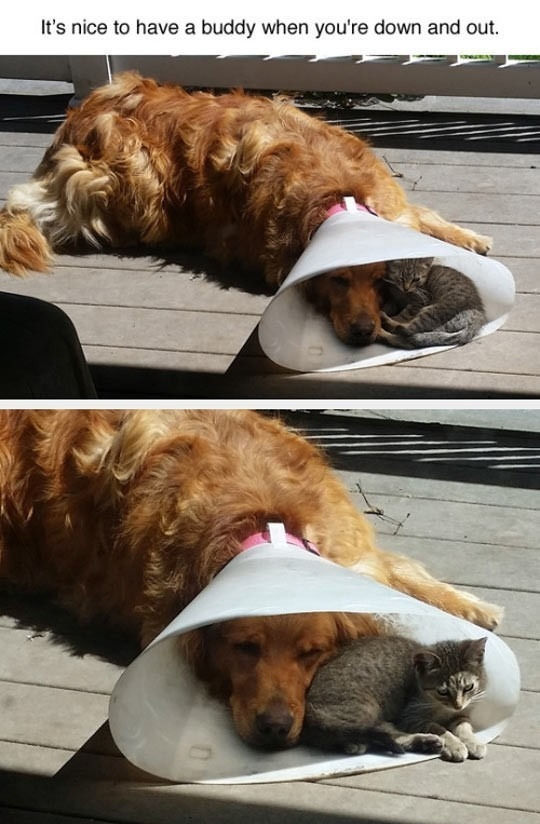 #12 Toilet shopping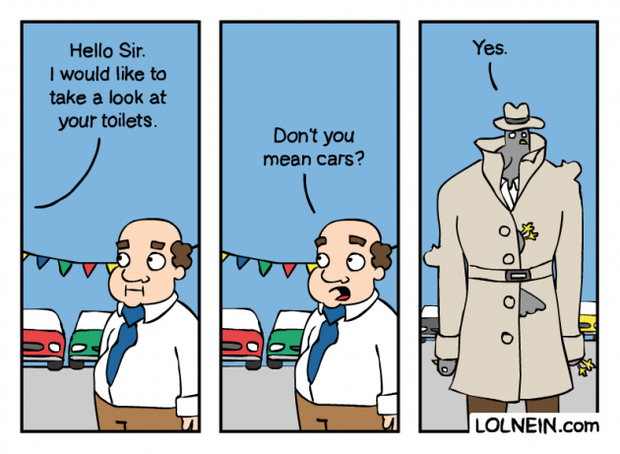 #13 The Shatner Game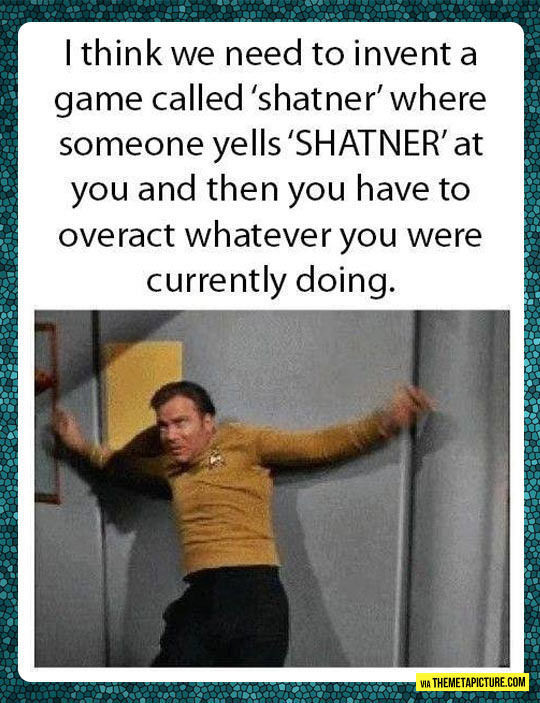 #14 Well I Guess Now We Know What Happened To Josh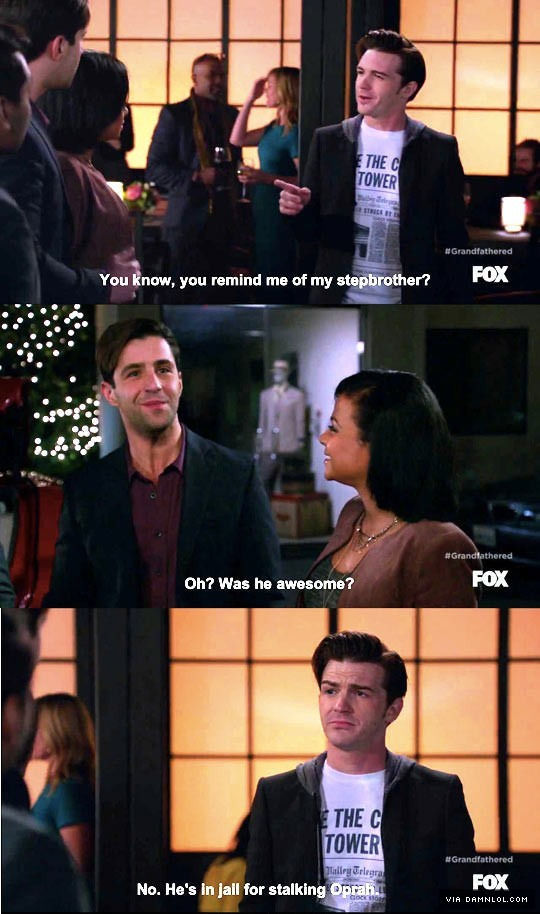 #15 Thats my master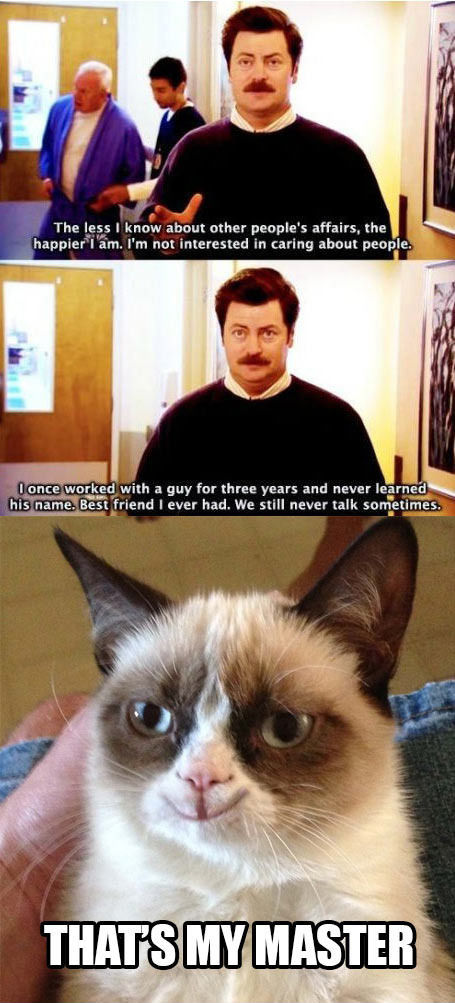 #16 Only 90's kid will remember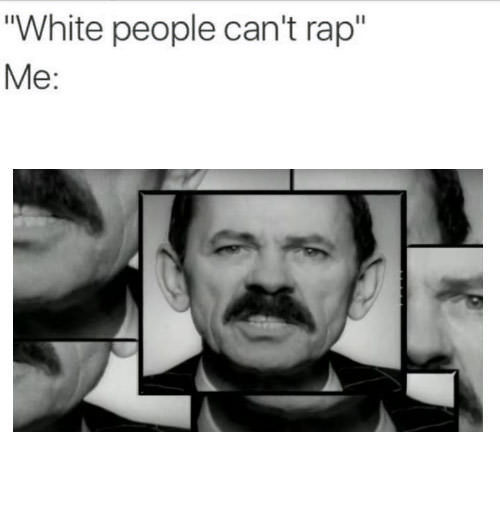 #17 I don't know what else I'd do with them…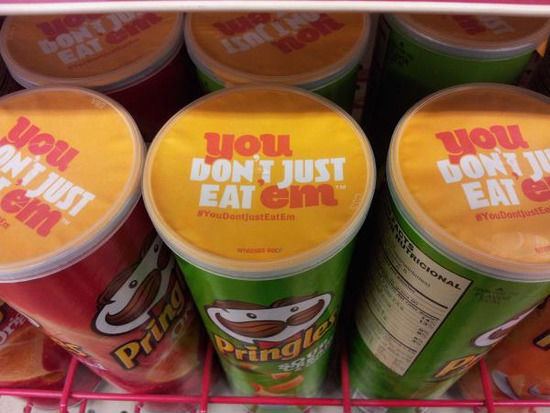 #18 Girls face in the background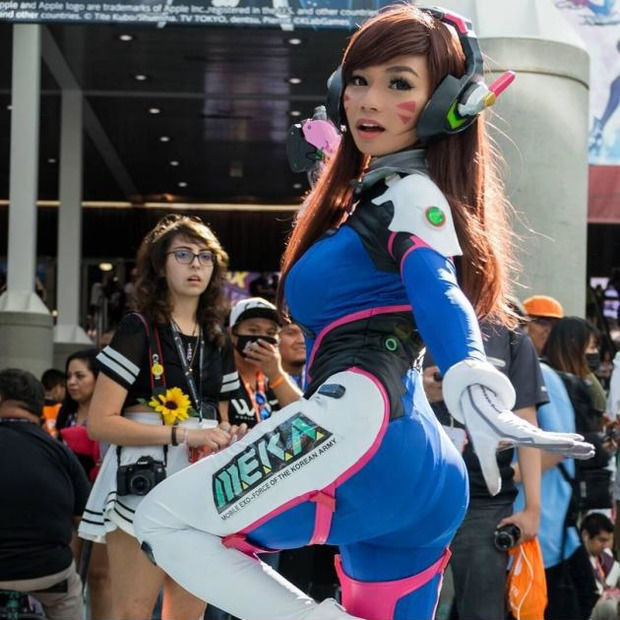 #19 Wait, It May Contain What?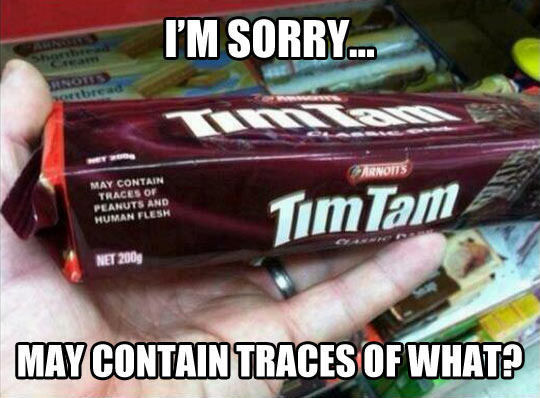 #20 Sometimes The Hotel Holding Your Wedding Also Has A Fetish Ball Booked.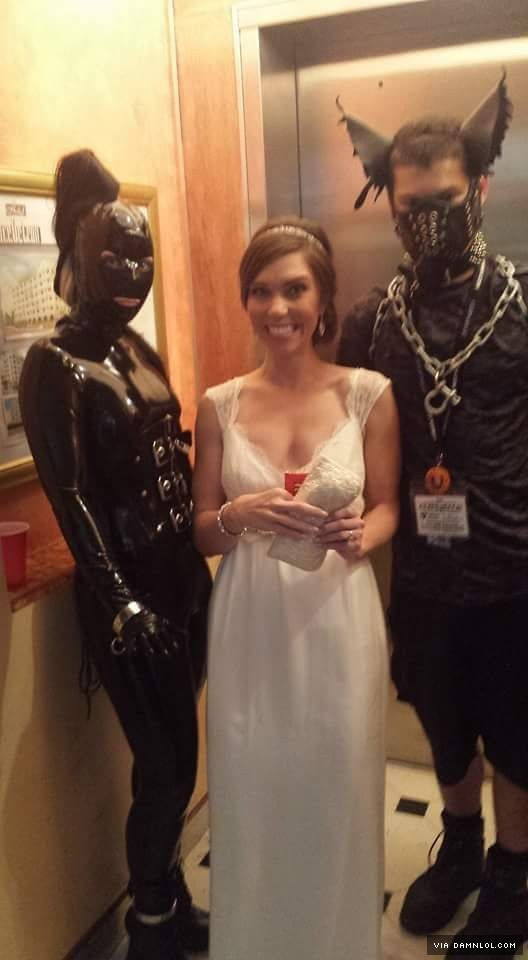 #21 Briefcase With Important Lab Results…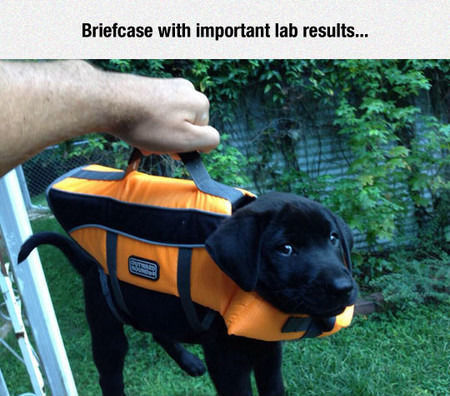 #22 The Average Person Kisses Someone Every 34 Hours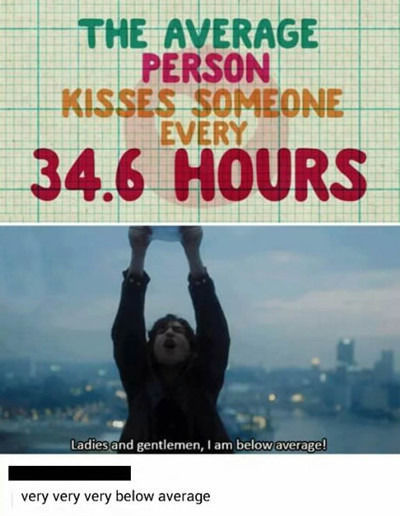 #23 This balloon animal guarantee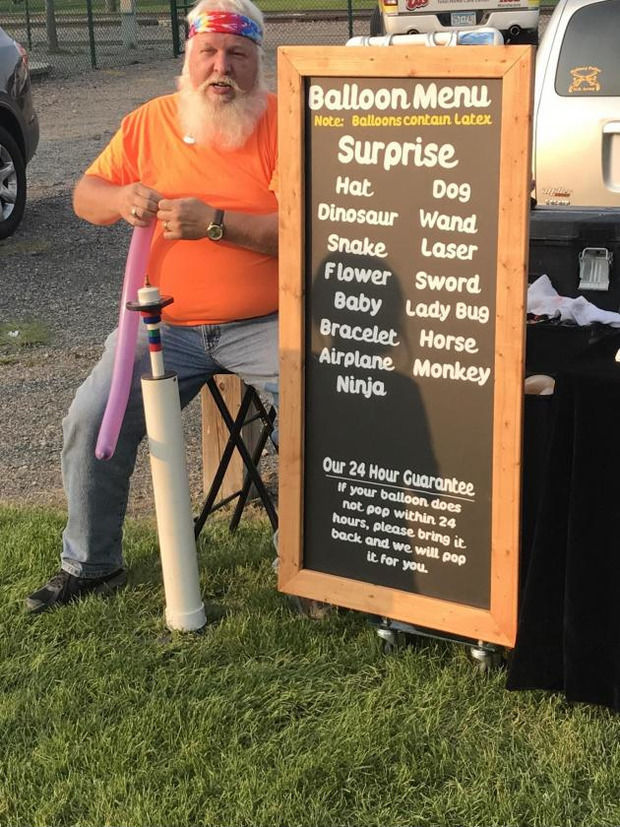 #24 The Cereal Killer Is Back.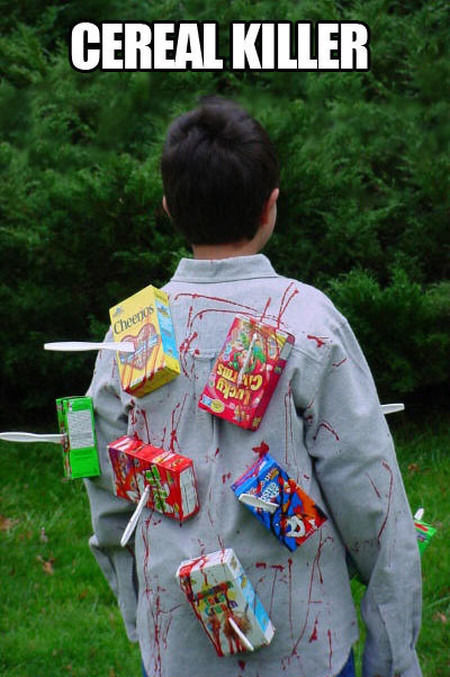 #25 Hey. Hallelujah. I Meant Hello But That Works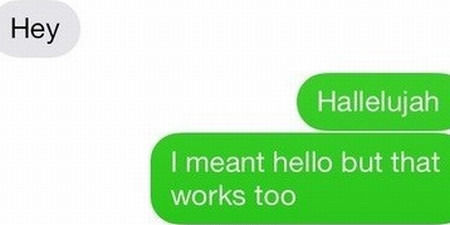 #26 Western Pygmy Possum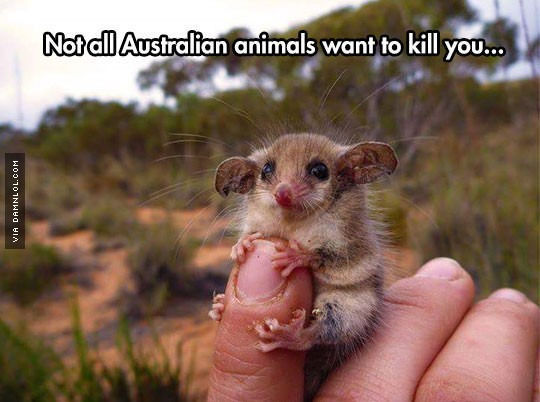 #27 Tourist Pics, 20 Years From Now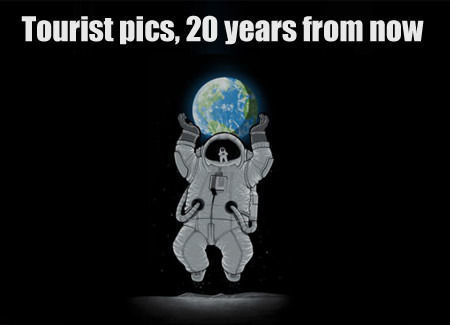 #28 Too Many Toys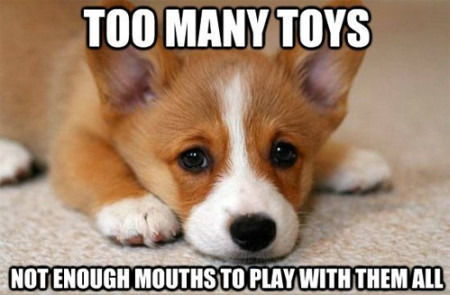 #29 When Someone Is Weirder Than You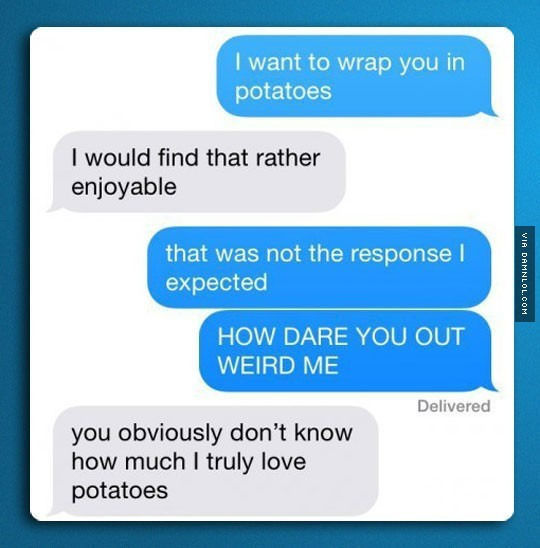 #30 IHOP could use some lessons in plating.