#1 Going to Walmart…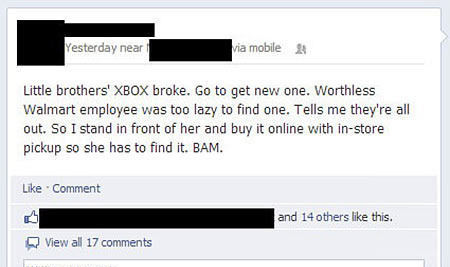 #2 1996 Called. It Wants Its Clothes Back…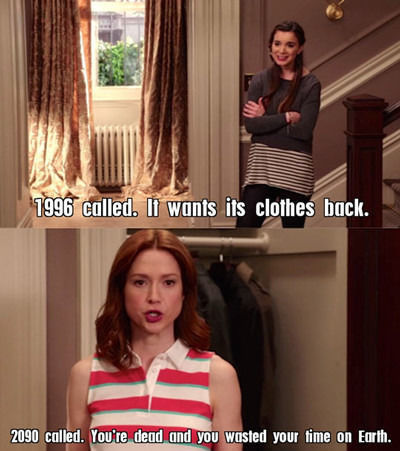 #3 My Cat Guarding Her First And Only Baby…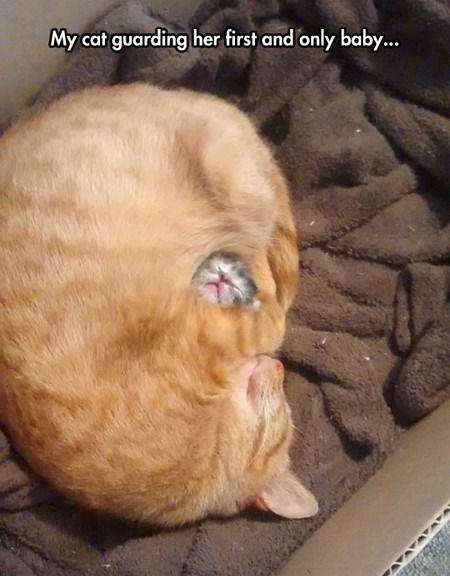 #4 I Guess You Could Say My Nephews…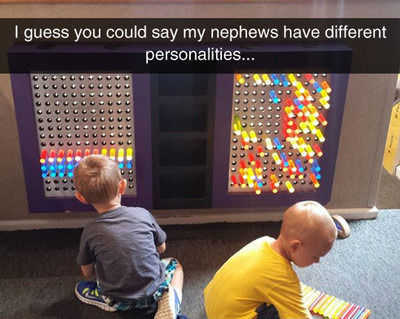 #5 Poor slim shady..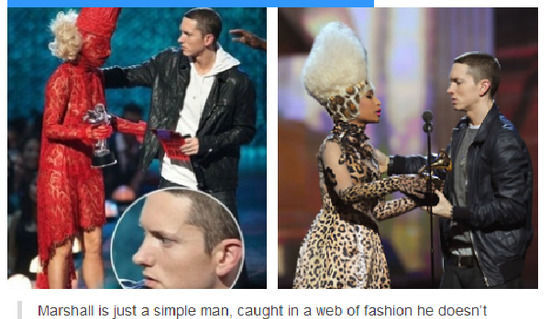 #6 Cat Takes Selfie To Prove He Is Being Abused…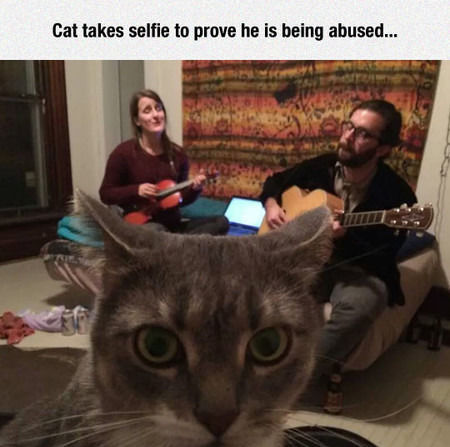 #7 The Only Movie That Started Out As A Comedy…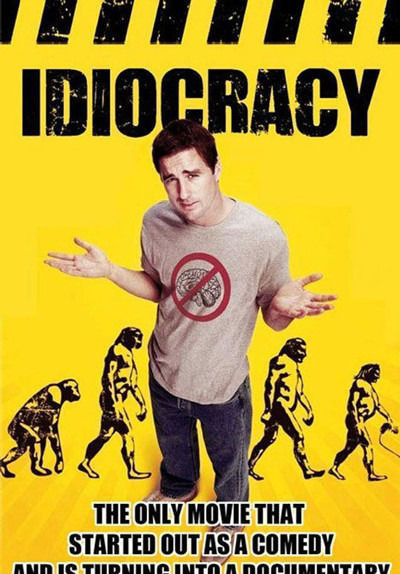 #8 Cats vs. water…

#9 Is it just me or does Rob Ford look like 60's Bond villain Goldfinger?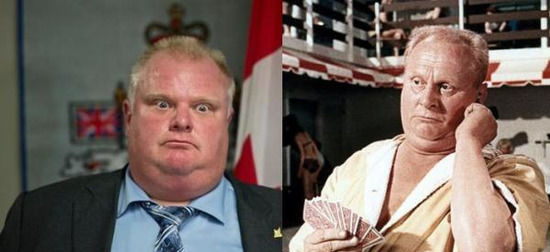 #10 One Of My Parents Friend Just Asked Me…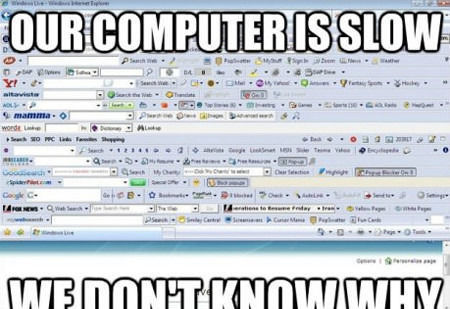 #11 Creative ways to repurpose old stuff…

#12 When I See People Wearing Suits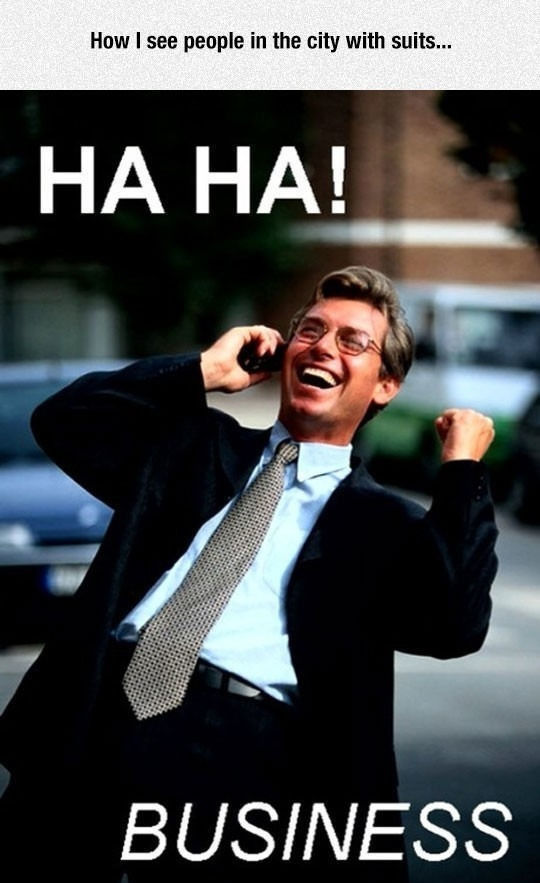 #13 10 Most Threatening Notes

#14 Hey Jude…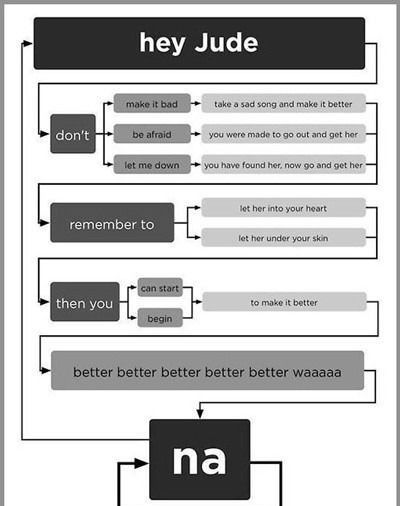 #15 Oreo bar code tattoo…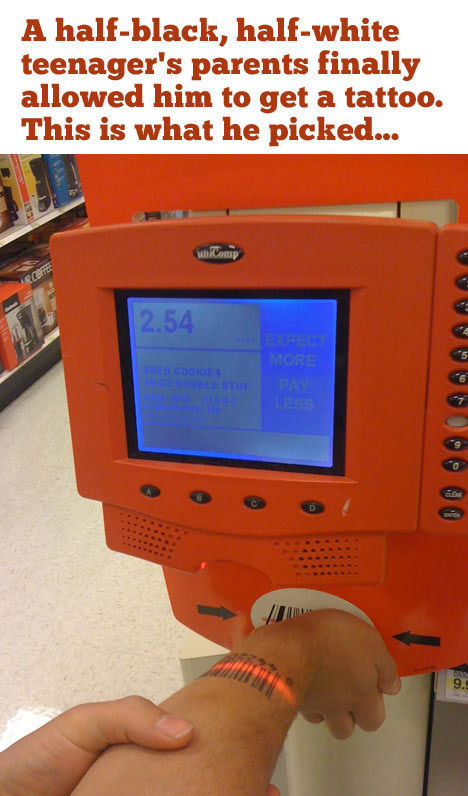 #16 Everybody Needs A Sam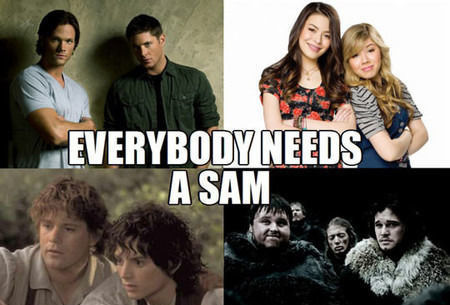 #17 Took off from Australia. Landed in China.
#18 It's Like He Did It On Purpose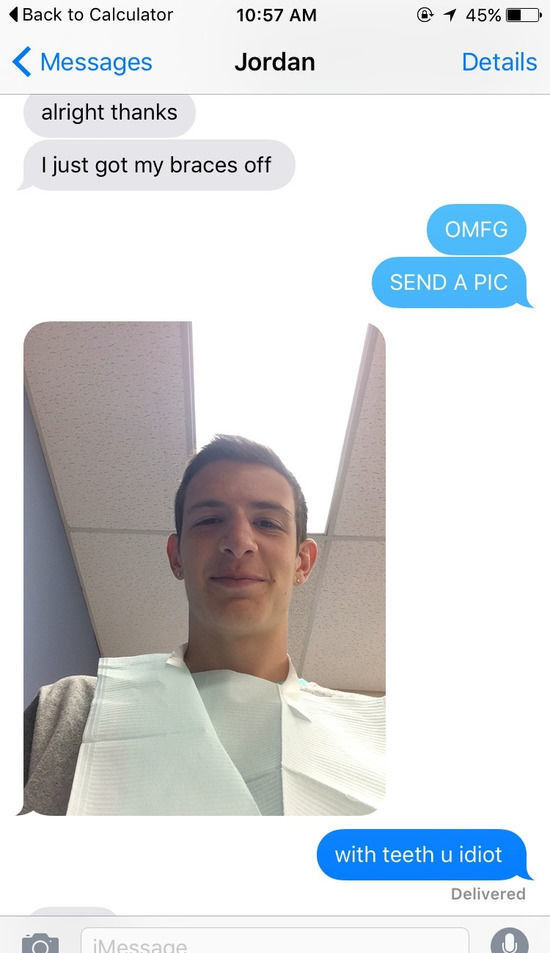 #19 Fairy tale prom group…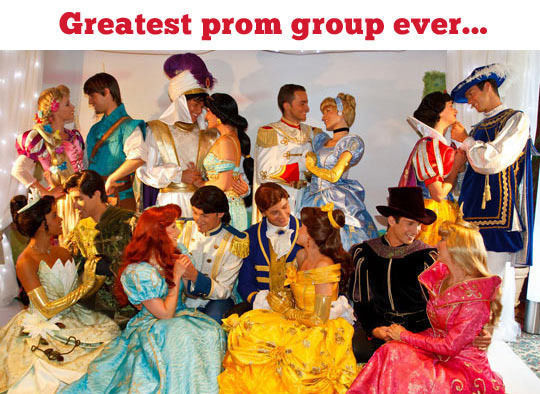 #20 Apple Pie Perfection