#1 Practical Glass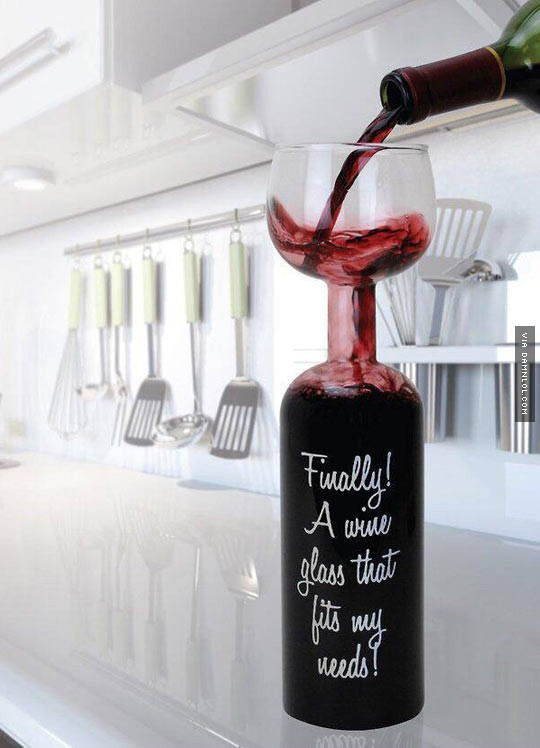 #2 What do you say when you answer the phone?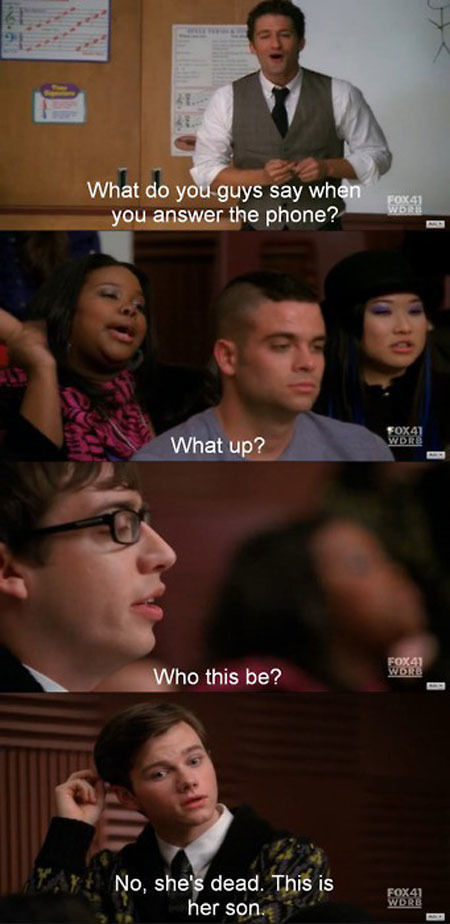 #3 Feeling Weighed Down?

#4 Am I The Only One Who's More Comfortable…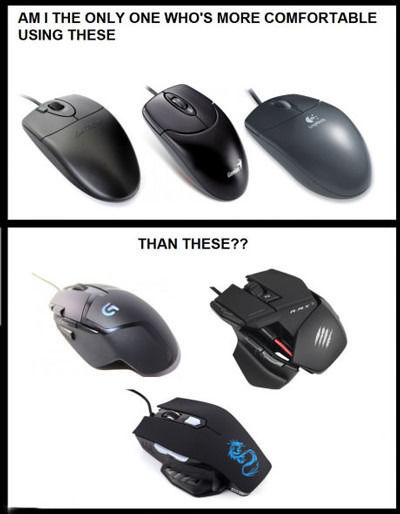 #5 You Have Your Mother's Eyes
#6 They Have A Bed Each But Prefer To Sleep Like This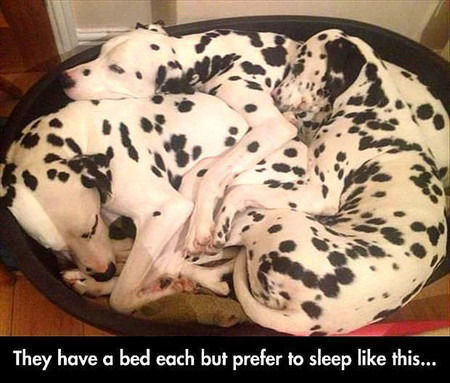 #7 Ken M on waiters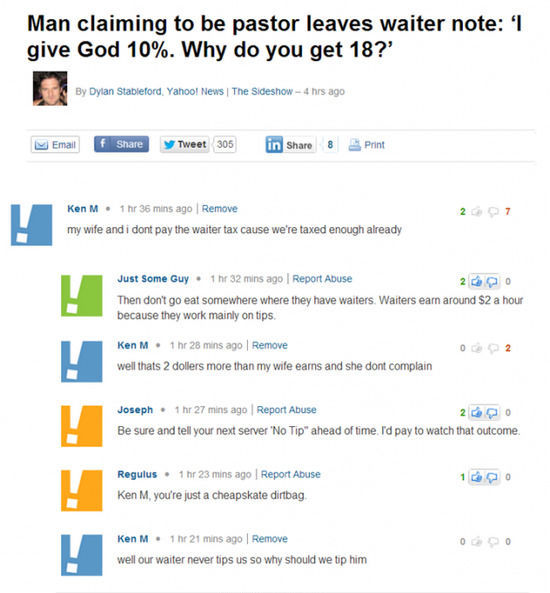 #8 The Logic Of Every Parent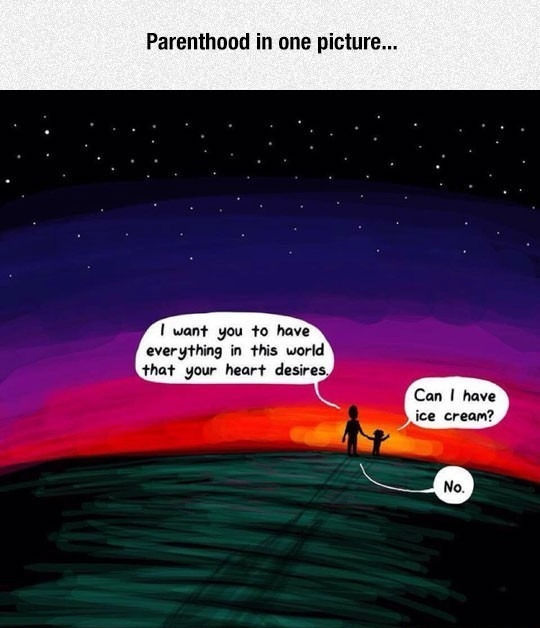 #9 Talking In Code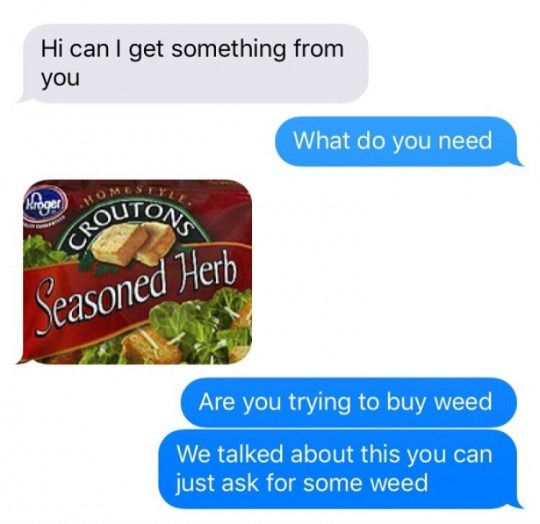 #10 What Does The S Stand For?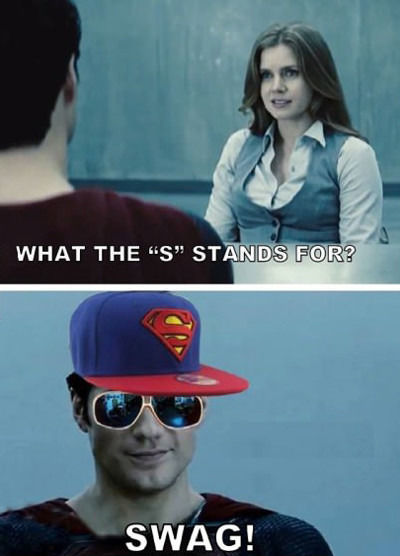 #11 This Would Have Been An Acceptable Ending. The Dude Abides.