#1 How The Next Star Wars Should Start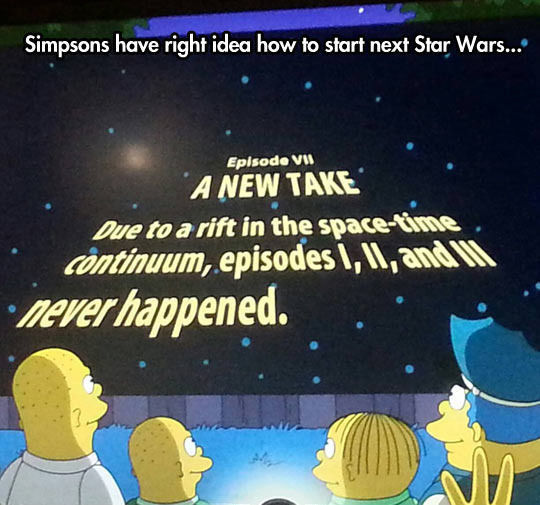 #2 The Ability To Speak Several Languages.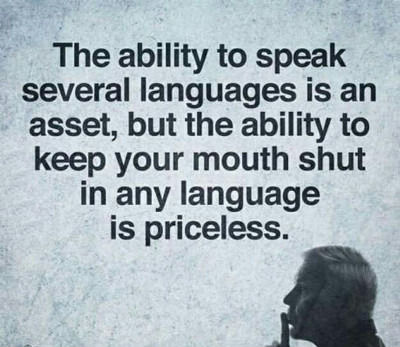 #3 Right in the feels.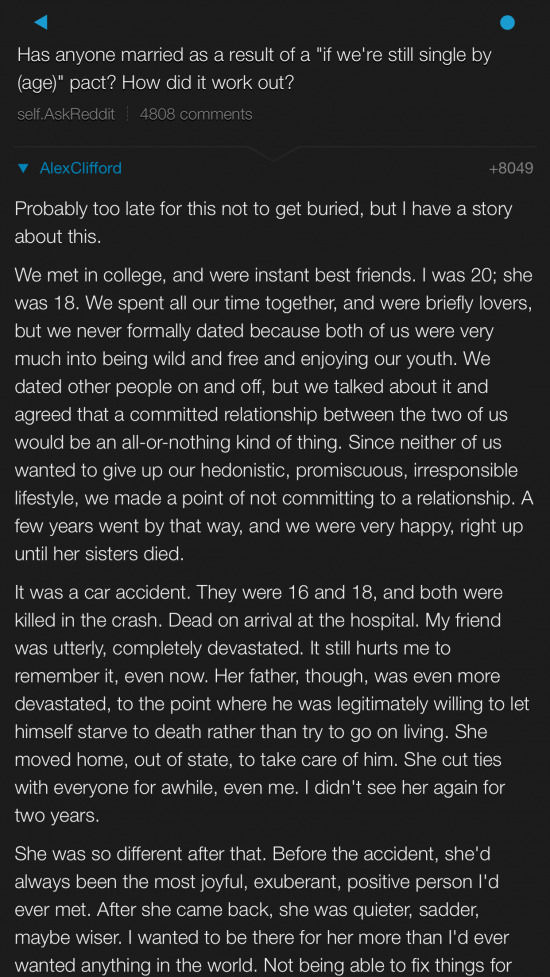 #4 11 Untraslatable Words From Other Cultures

#5 This is entirely accurate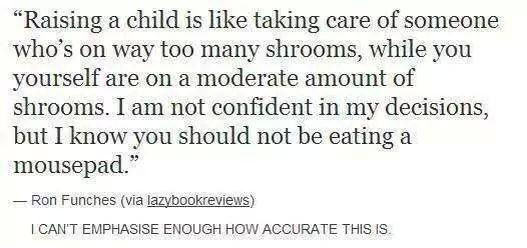 #6 Majestic Batstache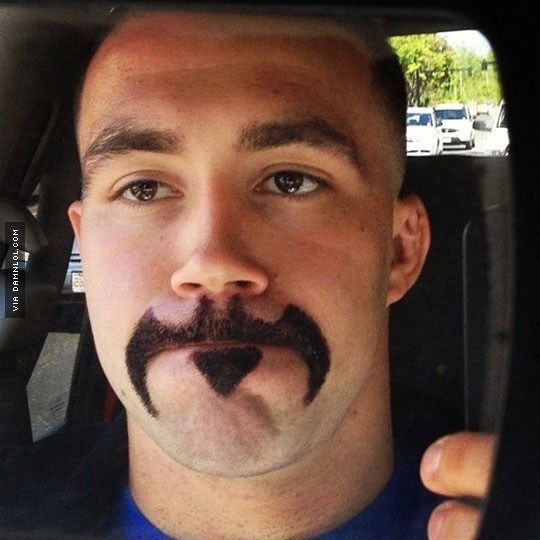 #7 The Blessings Are Coming Your Way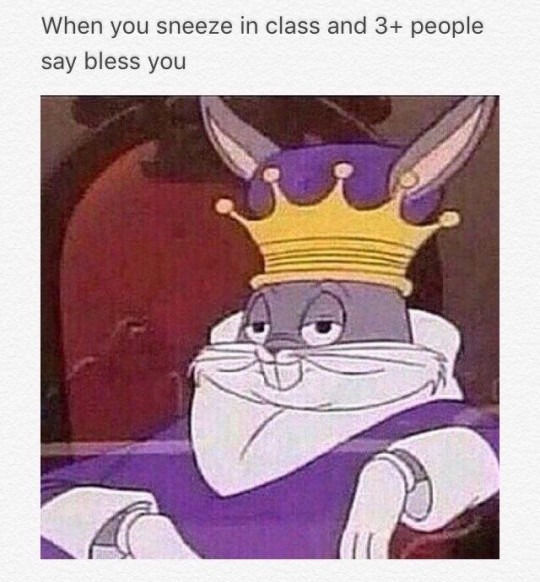 #8 What does it take now-a-days?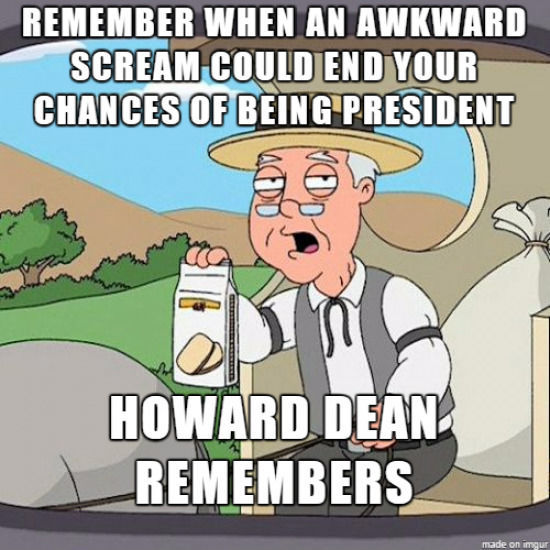 #9 When Disney Makes Sense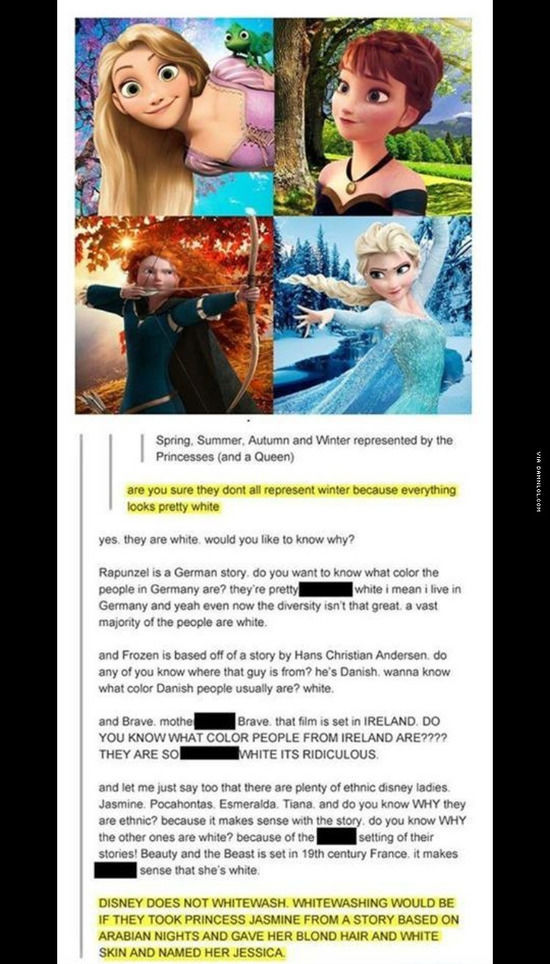 #10 What You Say You Will Do.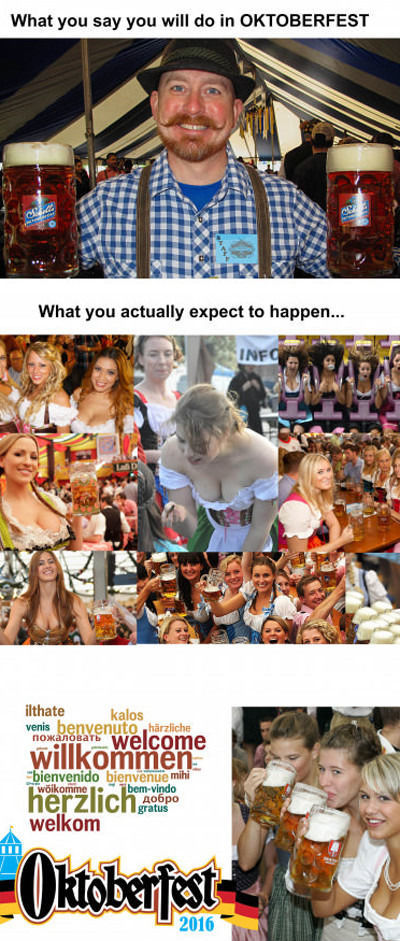 #11 I Named Her Miracle.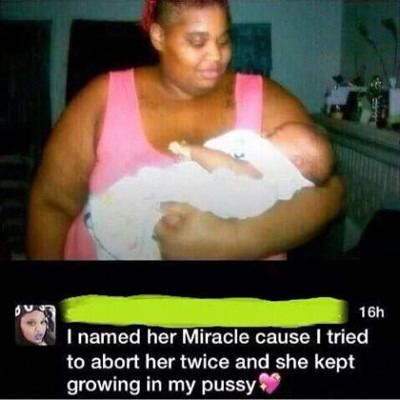 #12 We All Think The Same Thing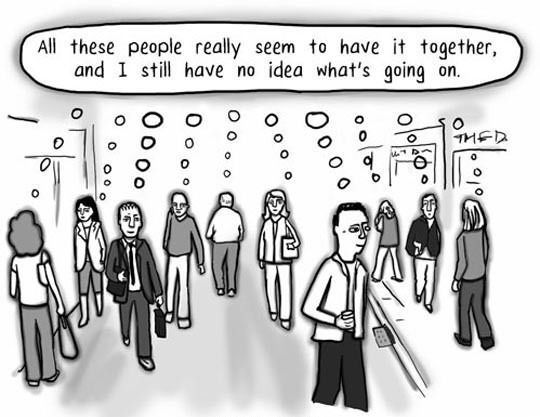 #13 Technically Speaking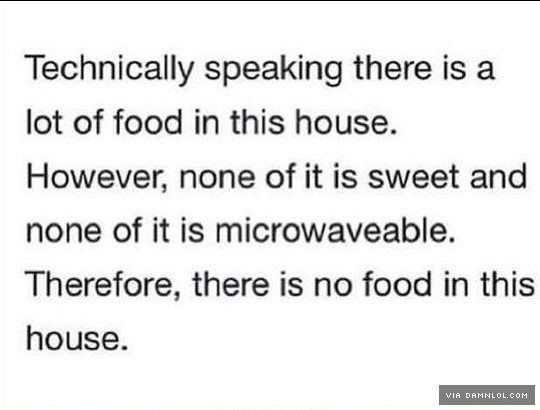 #14 Textbook Speaks The Truth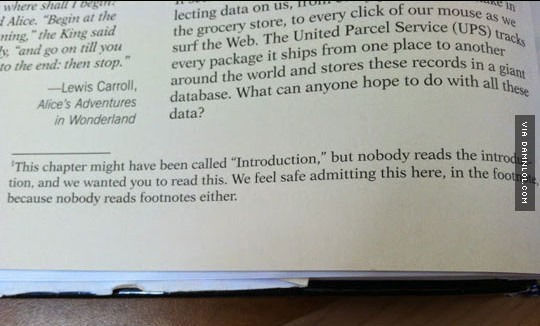 #15 You May Be Cool…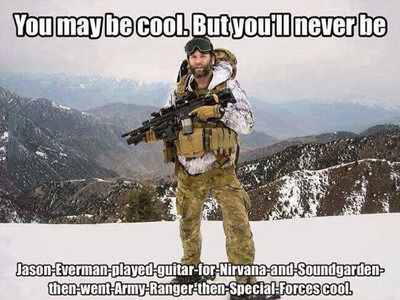 #16 Being single vs. being in a relationship…

#17 Just A Farmer At Work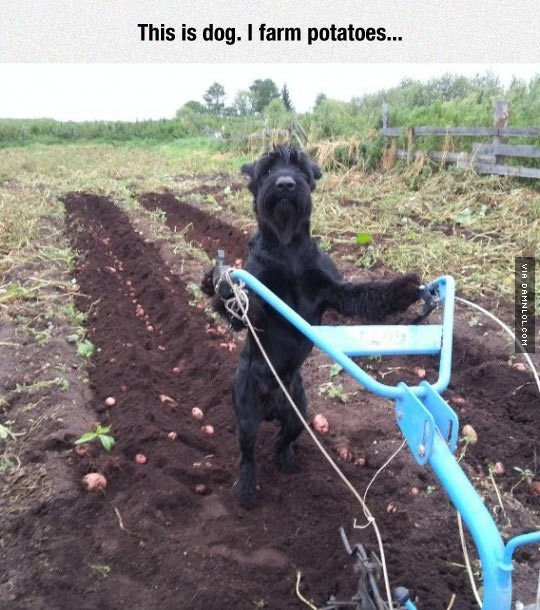 #18 Life Hacks To More Effective Studying

#19 And here you are…