#1 Hey Trump.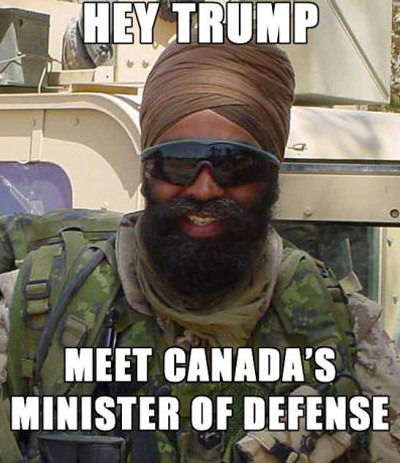 #2 Black Labs Matter
#3 Hope They Can Find A Solution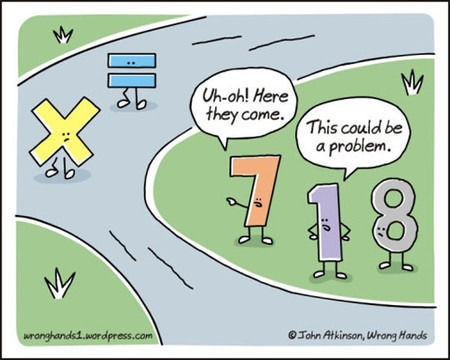 #4 So We Need More Giraffes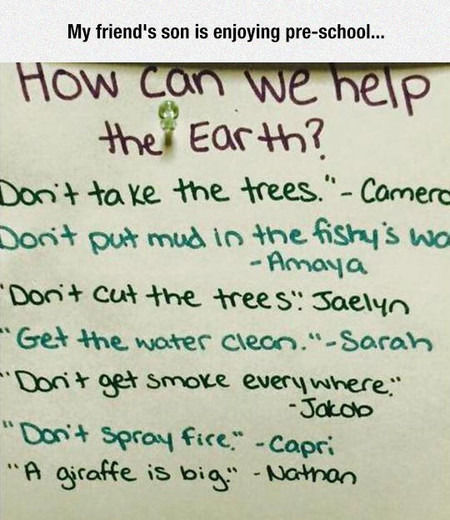 #5 Meanwhile In My Science Lab…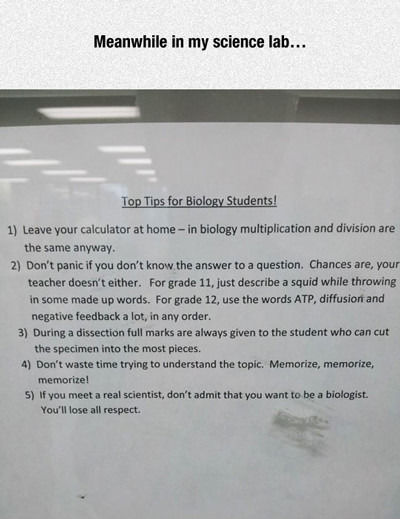 #6 I'm Not Sleepy Anymore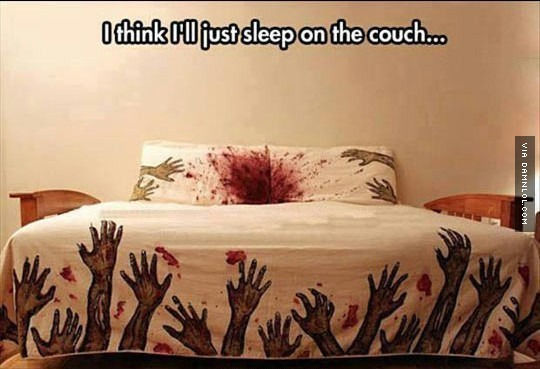 #7 Cows have best friends and become sad when they are separated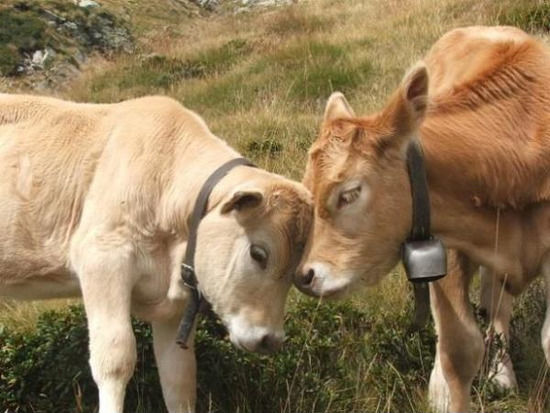 #8 How Job Hunting Usually Works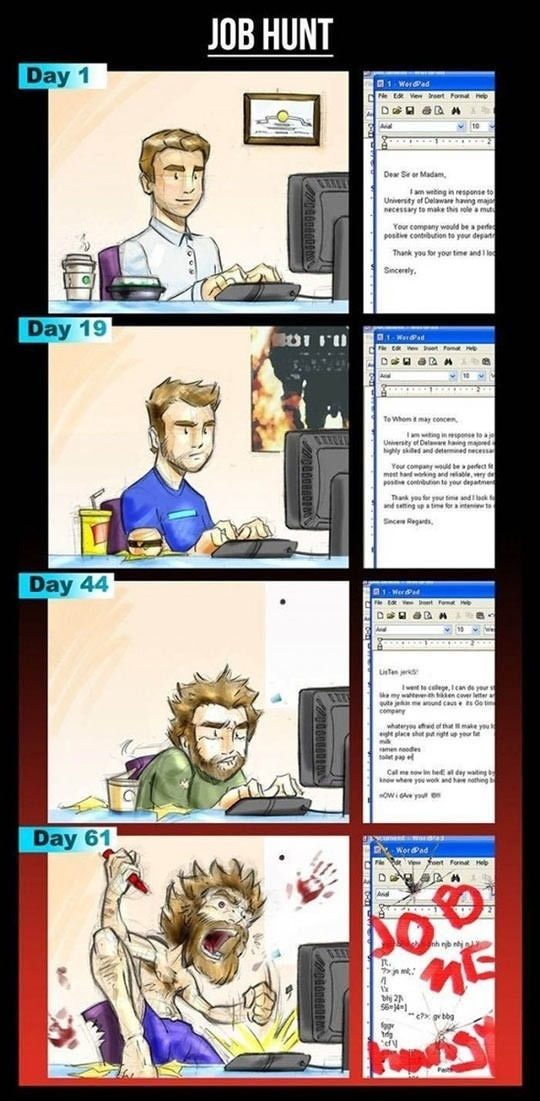 #9 How Africans Shower…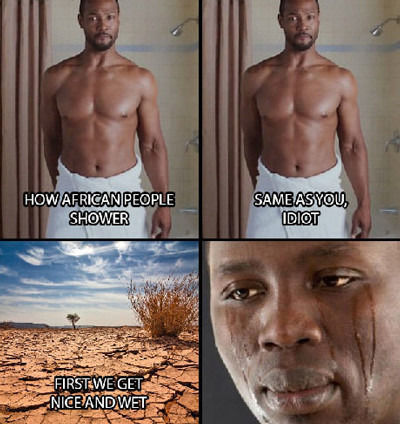 #10 I Hope That's Batman…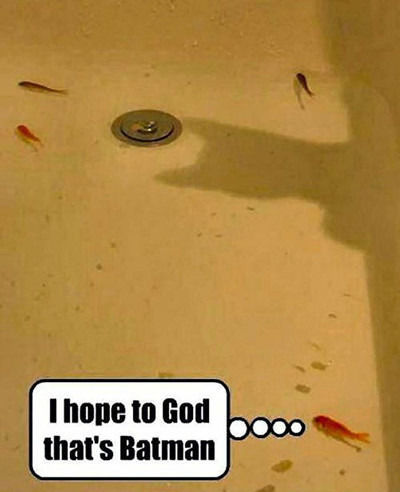 #11 The Perfect Muffin Tops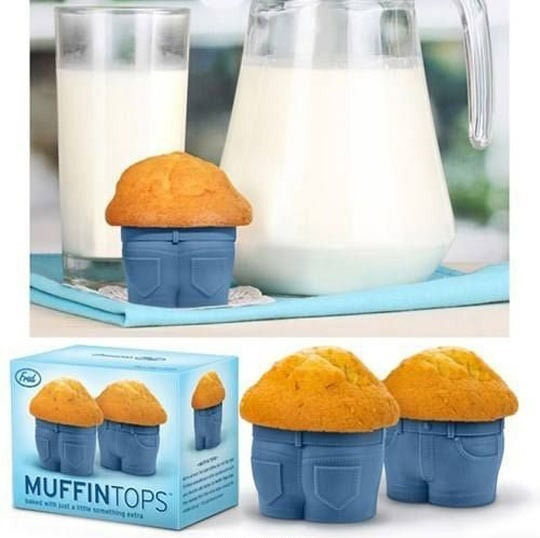 #12 Two Kinds Of People.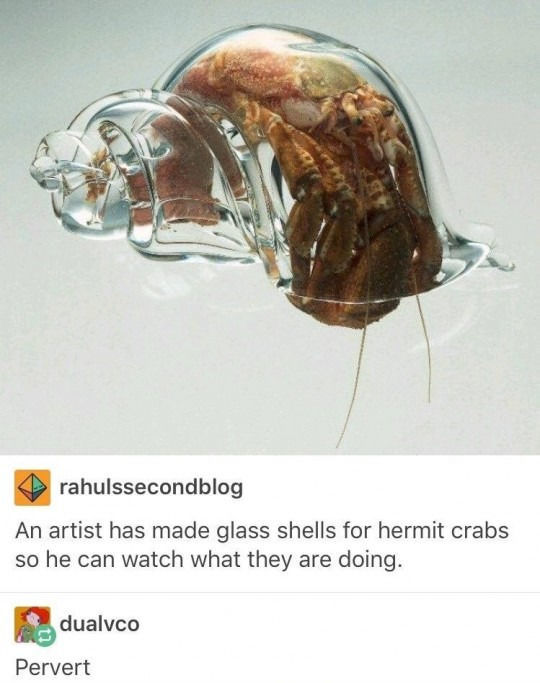 #13 This Is Called Ninety Mile Beach…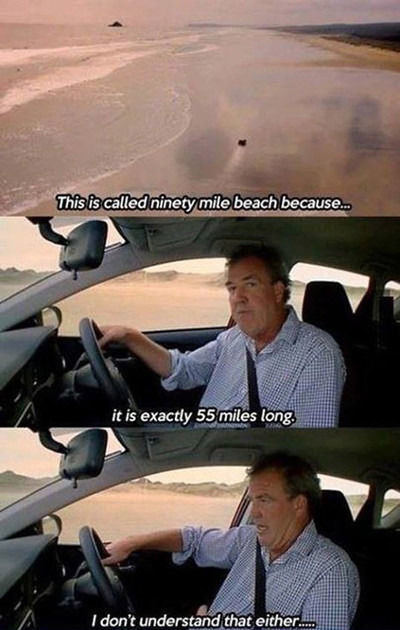 #14 If You're Gandalf, Why Are You White?
#15 Dear Sleep, I Know We Had Problems When I Was Youn