#1 Maybe They Could Have Chosen An Alternative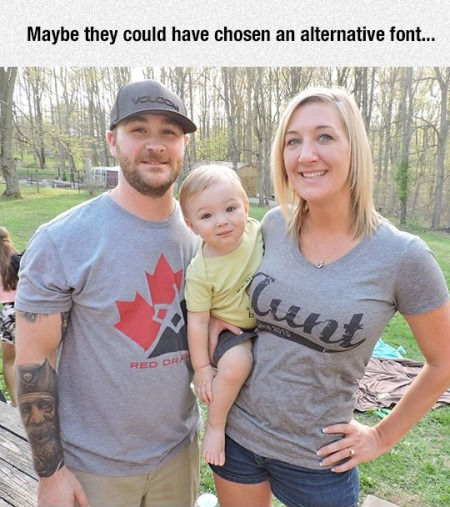 #2 The fight I was on had seat to seat messaging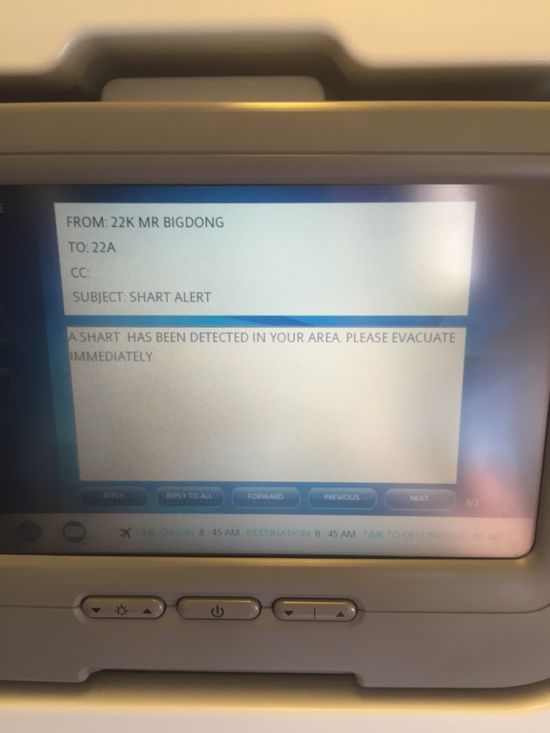 #3 A daughter you say?
#4 The Inky Cap Mushroom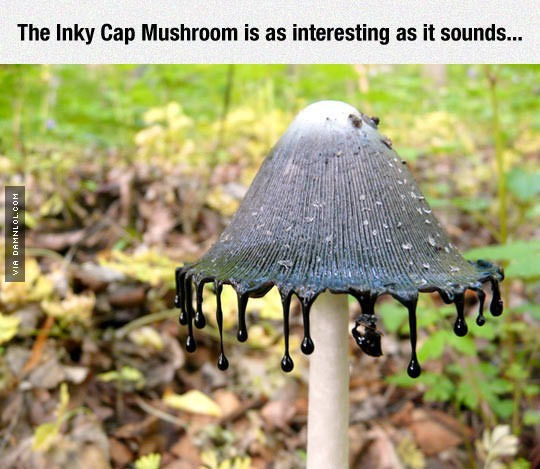 #5 I'm Not Wearing A Dress To Look Pretty.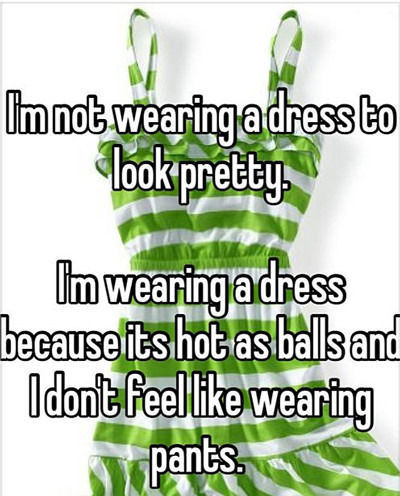 #6 Well It's Not The Warmest Coat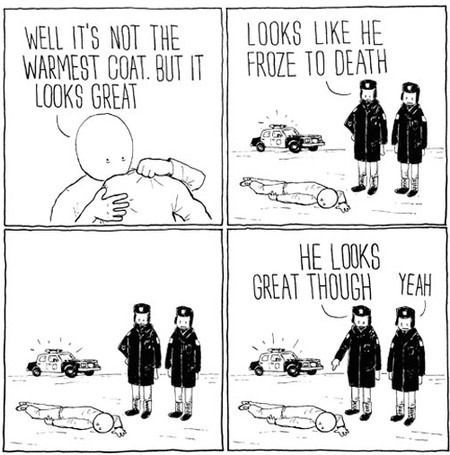 #7 Your Majesty…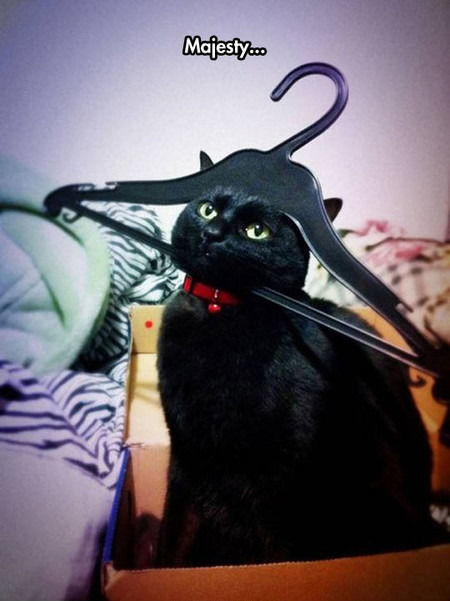 #8 The Key To Success

#9 Brilliant Idea If You Have a Baby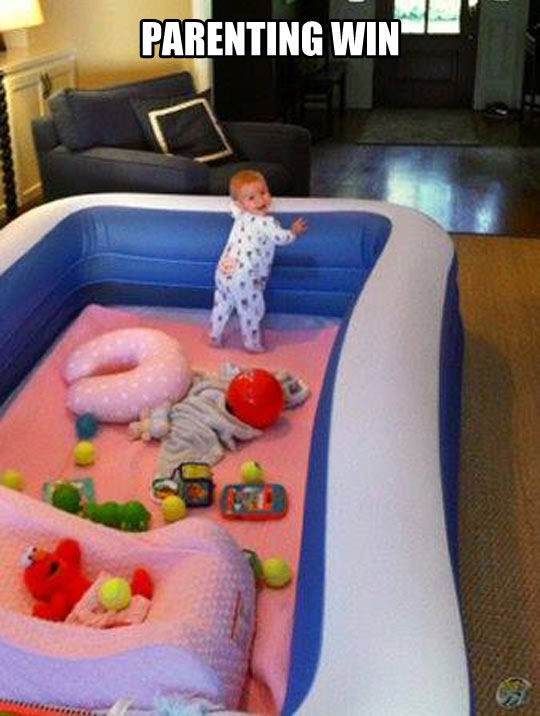 #10 A Sense Of Priorities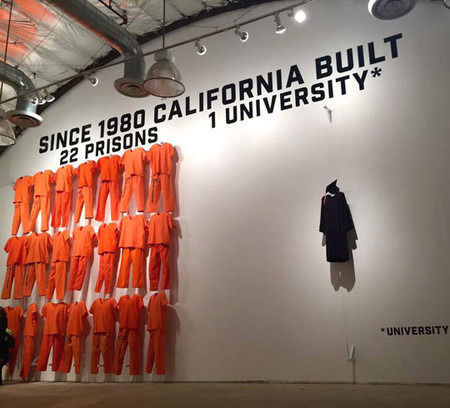 #11 How Did I Not Notice This Before?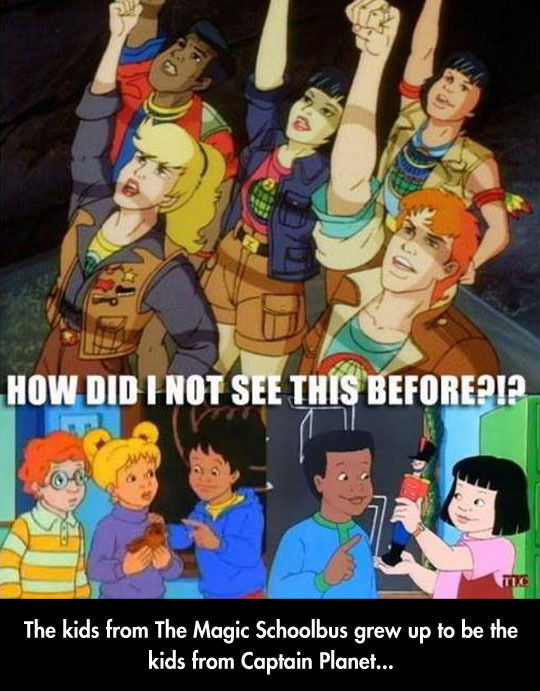 #12 Are Those Yours?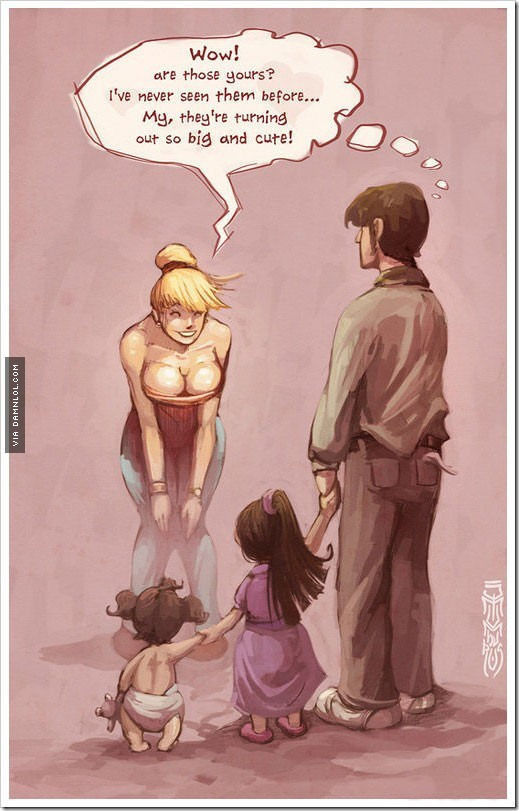 #13 Small Farts Are Easily Held Back At First.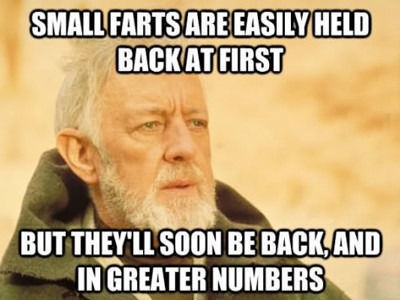 #14 I Failed My Driver's Test. The Guy Asked Me…
#15 Just A Day In The Life Of Spaghetti Hamster

#16 Happiness Is A Pug In A Tulip Field