#1 Today I Saw A Bmw Using The Turn Signal.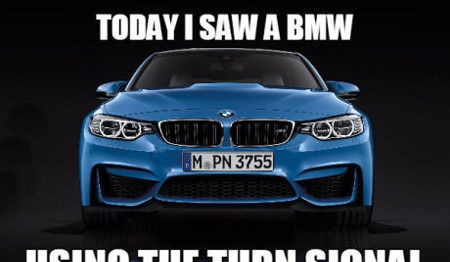 #2 Thanks Autocorrect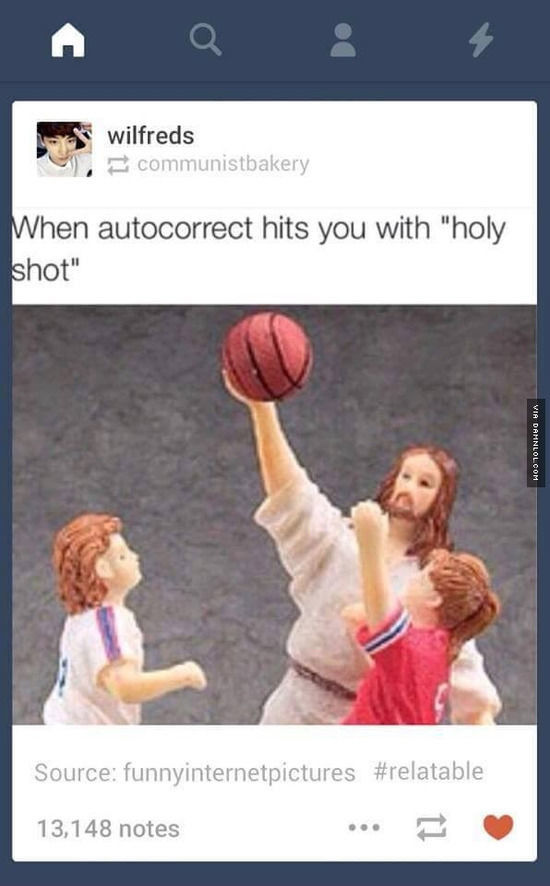 #3 My Childhood Could Have Been Way Better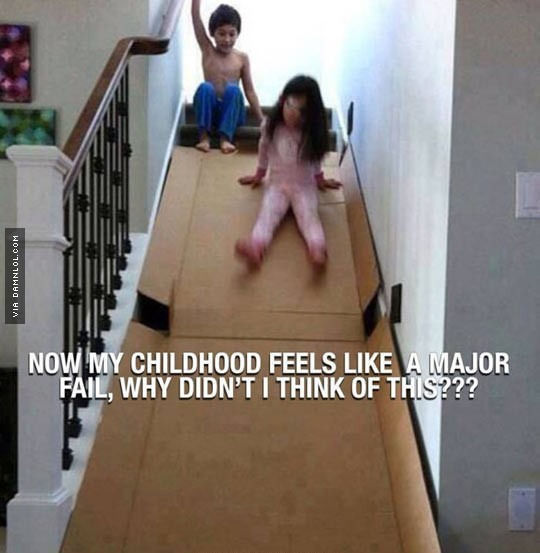 #4 To Save Water…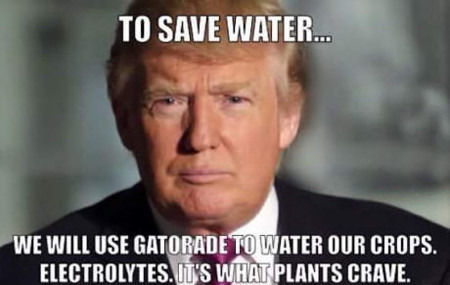 #5 You don't even like Coffee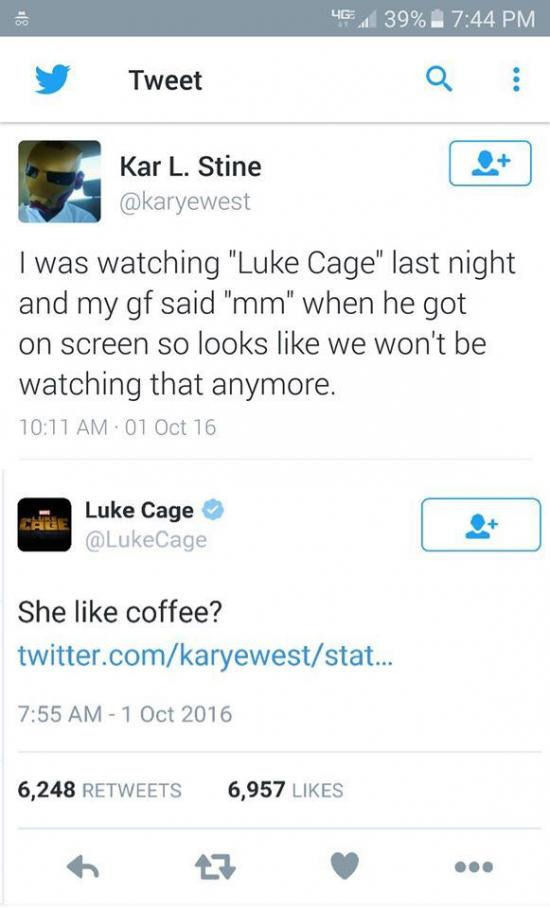 #6 So Do You Wanna Eat A Snowman?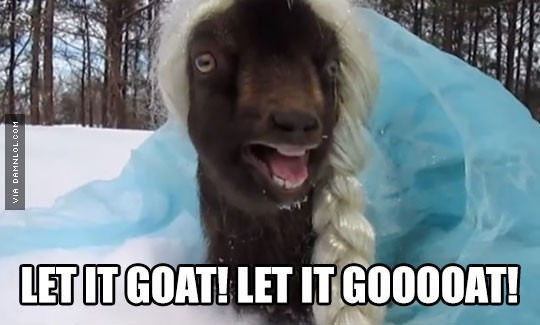 #7 Stereotypical Pin-Up Poses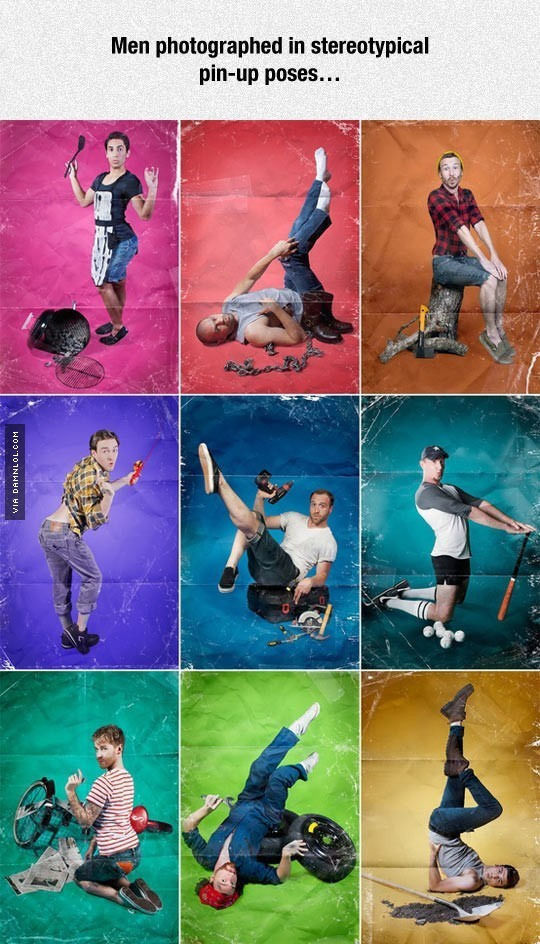 #8 'my trusty servant, Patsy.'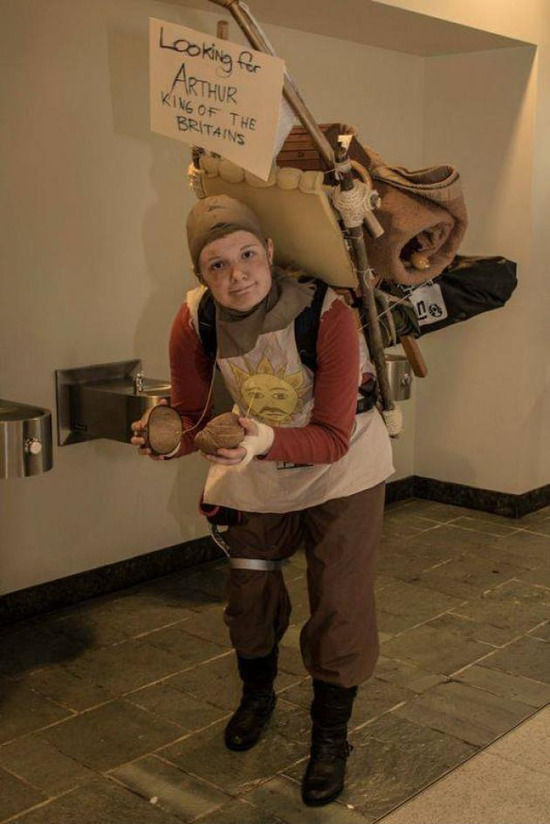 #9 When I Take A Shit…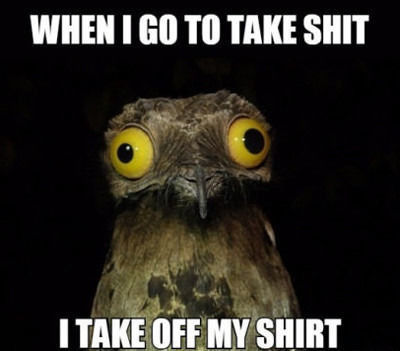 #10 Everywhere Is A Bed If Your Try Hard Enough…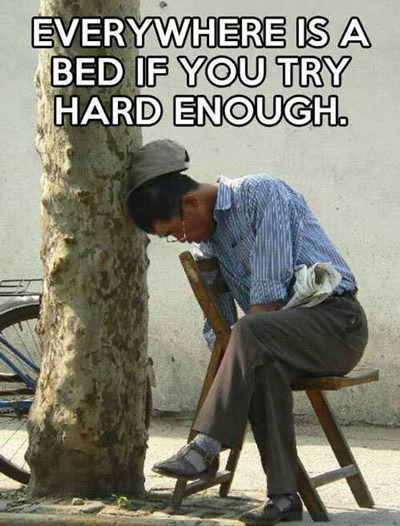 #11 An Ordinary Day With Mom

#12 My friends wife made these for her son's birthday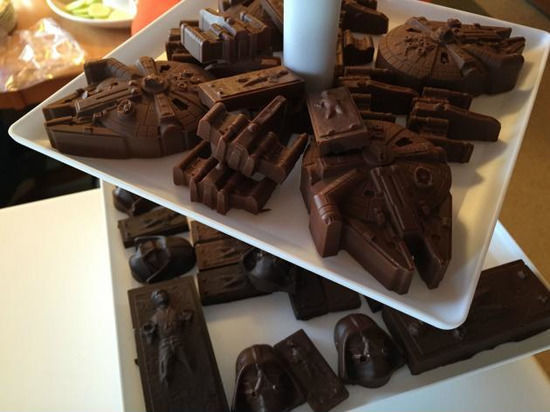 #13 Join Me, And Together We Can Rule The Galaxy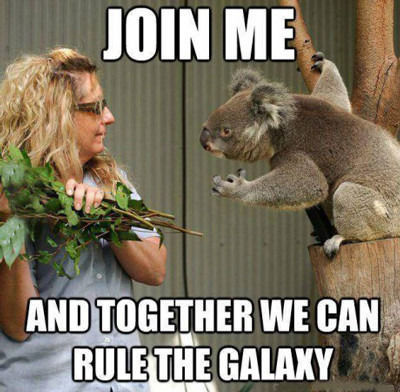 #14 A very special kind of park…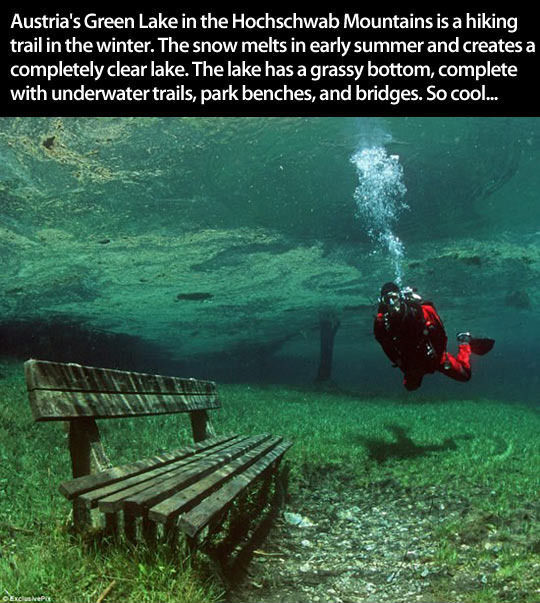 #15 A street was named after Hillary.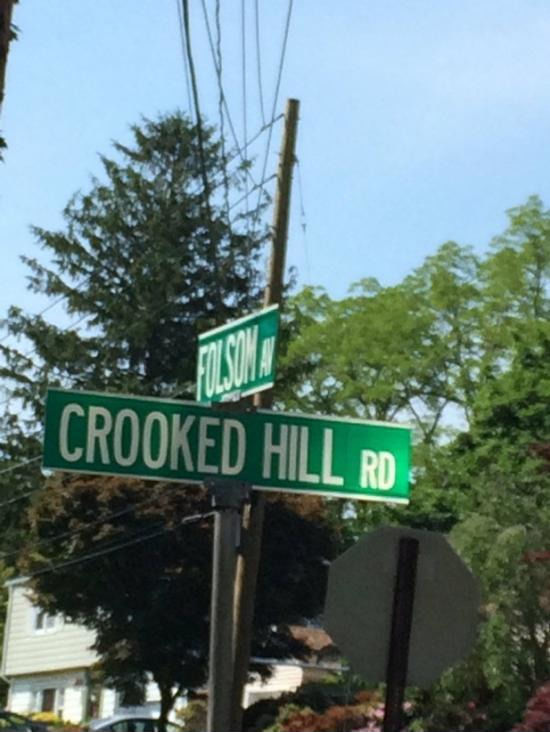 #16 You Forgot To Tell Me You're In The Bathroom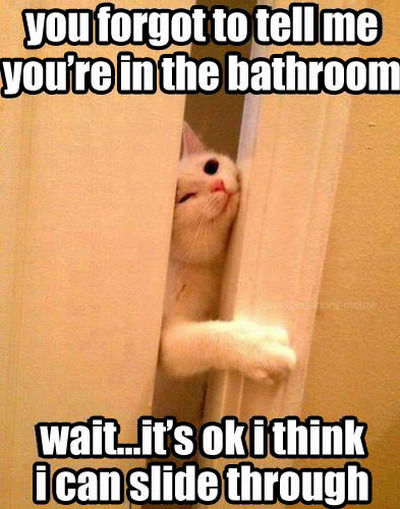 #17 He Is So Proud Of His Apprentice…

#18 A leopard with a unique eye