#1 Well, Thats Awkward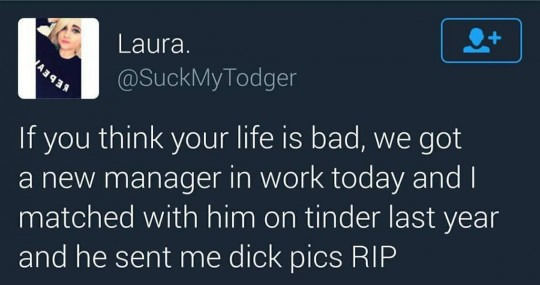 #2 My childhood could have been so different…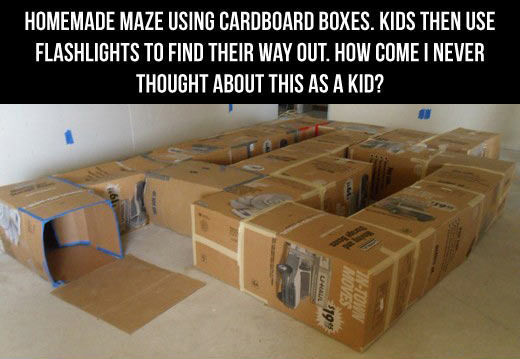 #3 Baby chameleon hatching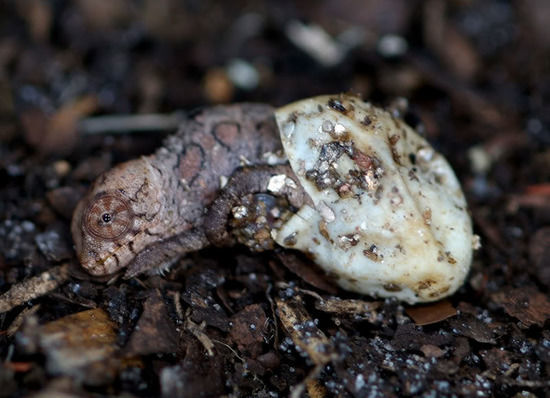 #4 Everything Is Better With Batman.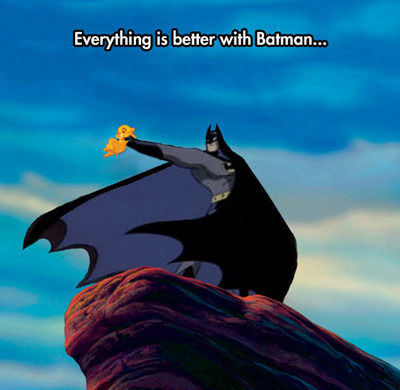 #5 My Sister Sent Me This In The Mail…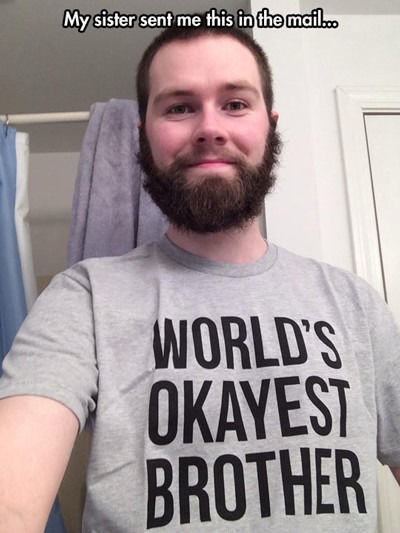 #6 Let Me Tell You Something….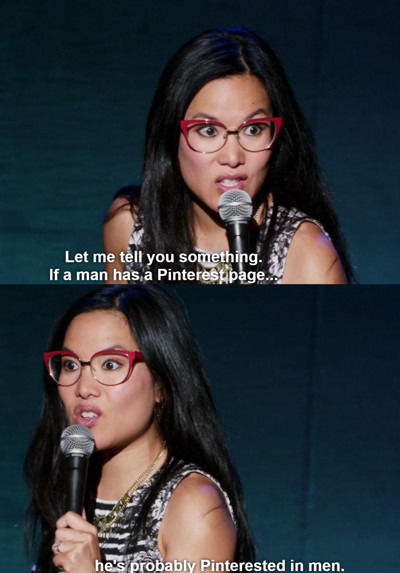 #7 He Choked And Shot An Unarmed Black Man.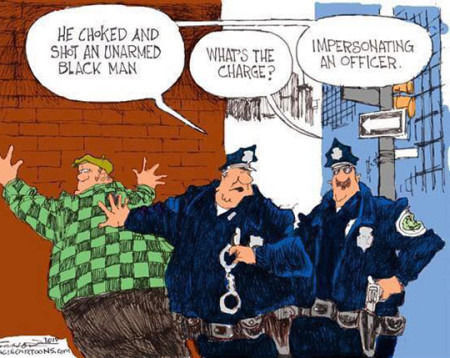 #8 Yesterday Was Tuesday, But Today Is Tuesday.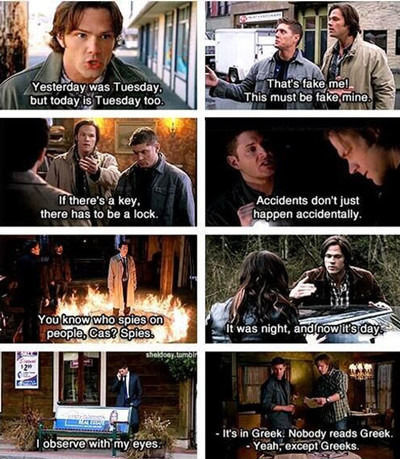 #9 A Moment Of Silence For These Ugly Fucks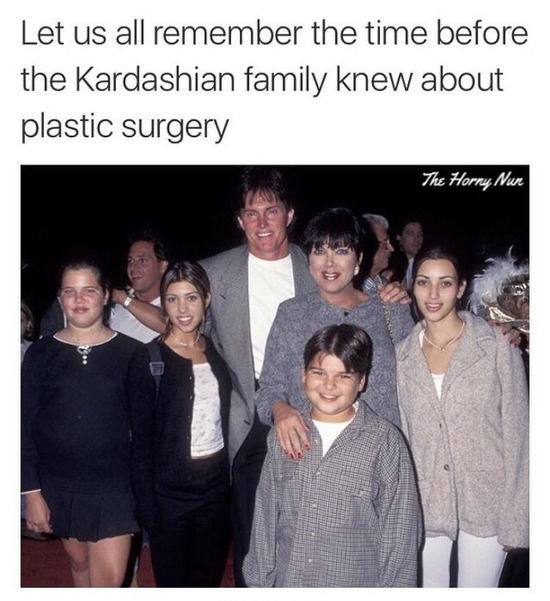 #10 Yeaa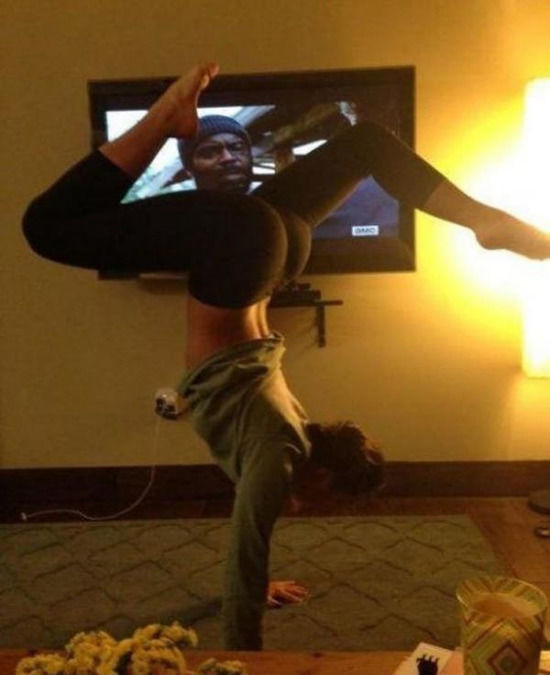 #11 I'm Glad I Don't Have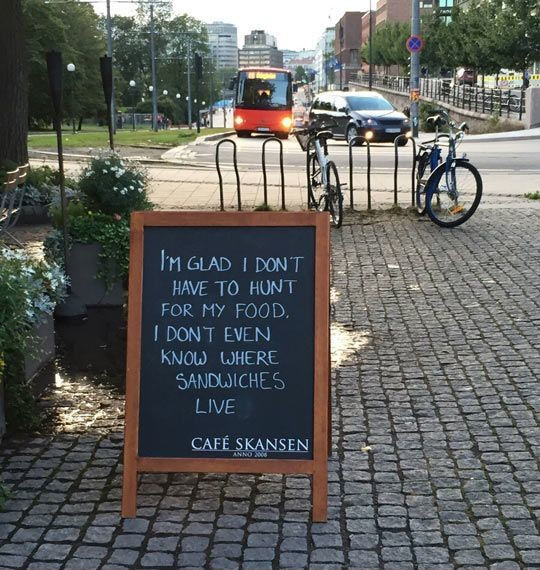 #12 Ooooohh, A Carrot.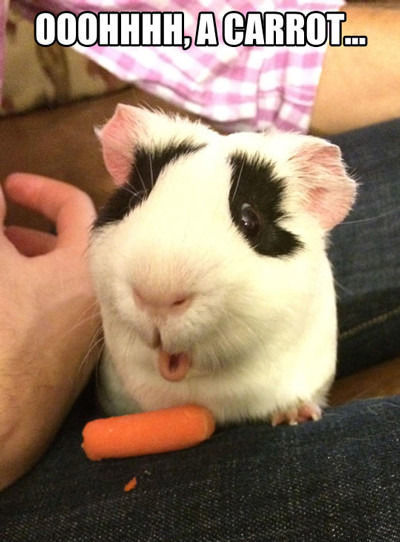 #13 Troll Level: Commander In Chief

#14 Meaningful communication…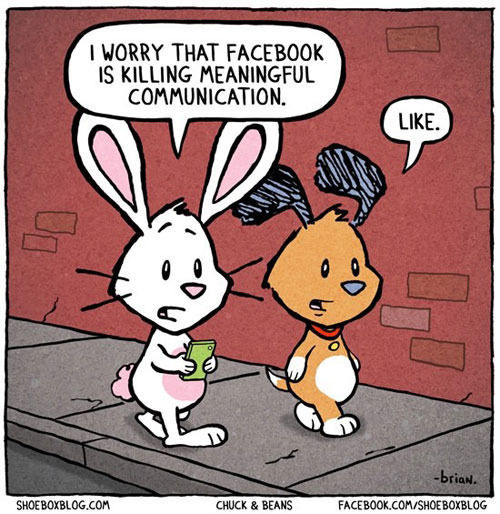 #15 Seagull Trying To Eat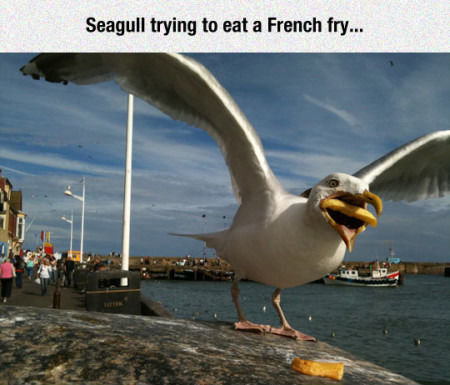 #16 So They Actually Exist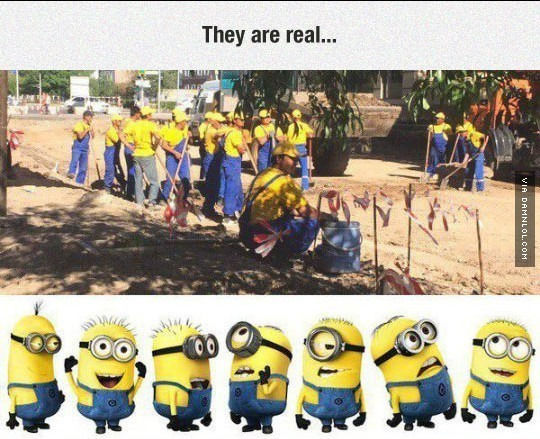 #17 Reason Is The Greatest Enemy Faith Has…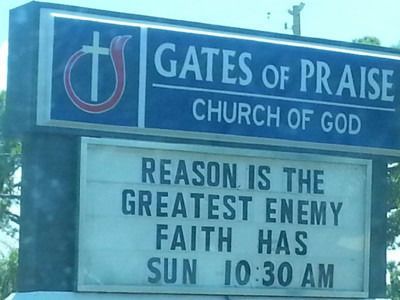 #18 People Just Bitch Cause They Don't Have Anything Better To Do

#19 No I'm Not Drunk.