#1 My Son Asked The Balloon-animal Guy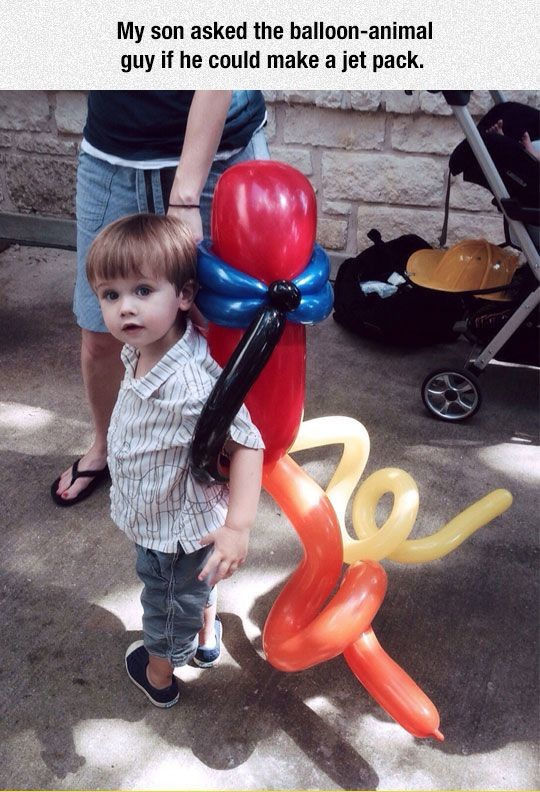 #2 What Really Happened When Columbus Arrived
#3 Oh, Hey There Kitty…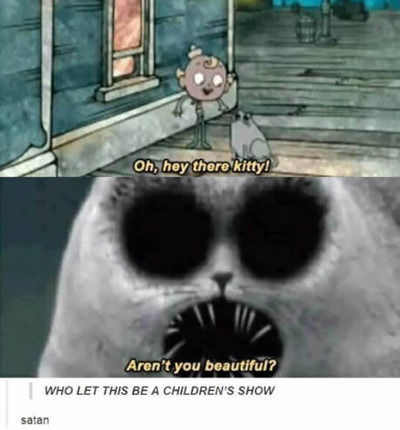 #4 So My University Had A Stress-free Resort Station

#5 This Is A Restaurant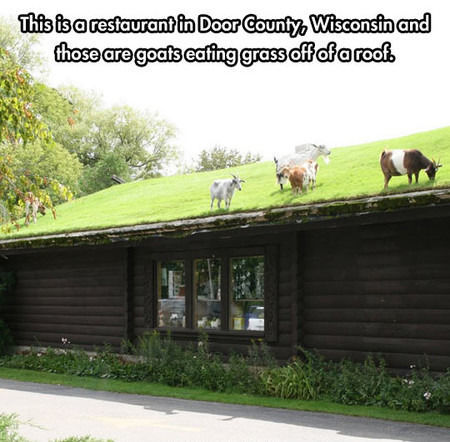 #6 Like, Fall In Love With A Beast.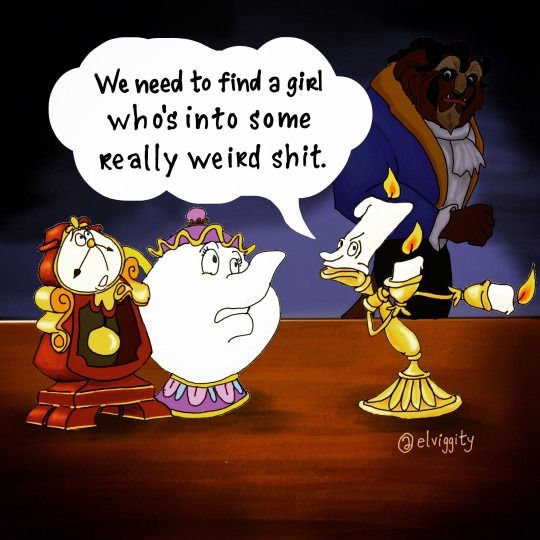 #7 Why You Should Always Watch Tv With The Subtitles Turned On

#8 This Is The First Picture I Was Given…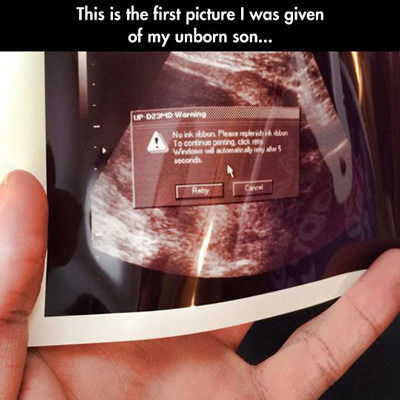 #9 I Just Farted, Please Kill Me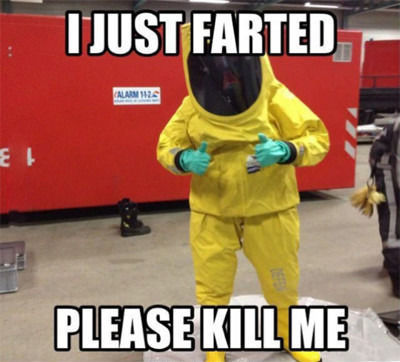 #10 Fairy Tales Do Not Tell Children The Dragons Exist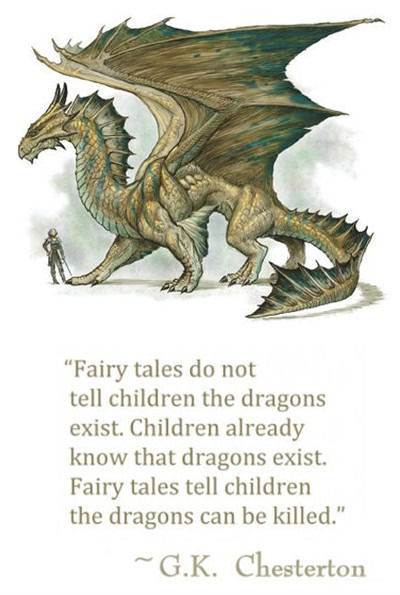 #11 I Don't Like Adulthood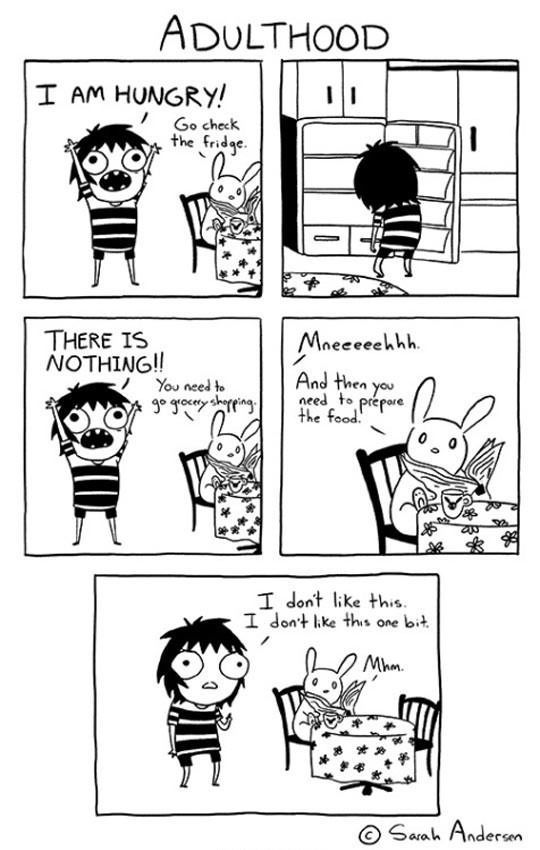 #12 Neil DeGrasse Talks About Aliens

#13 If You Let Me Go,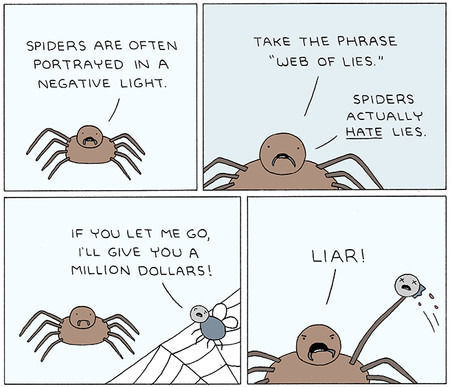 #14 A Decision Was Made…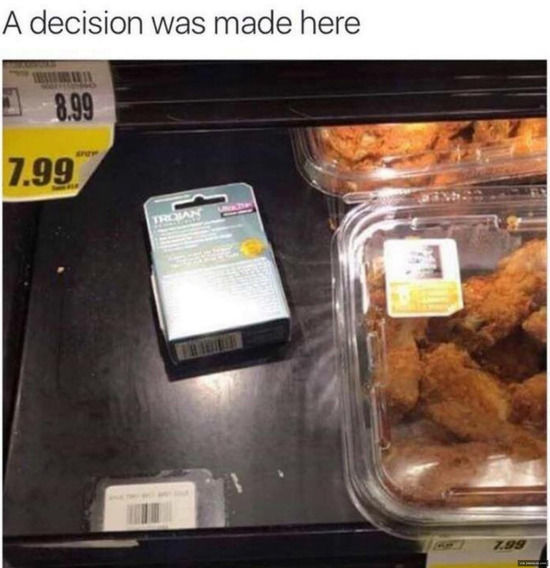 #15 Today I learned all of Colorado's weed comes from Wyoming!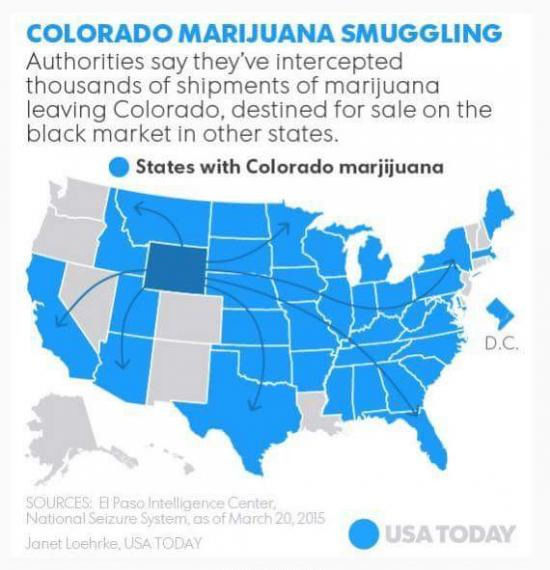 #16 Just Tell Me The Truth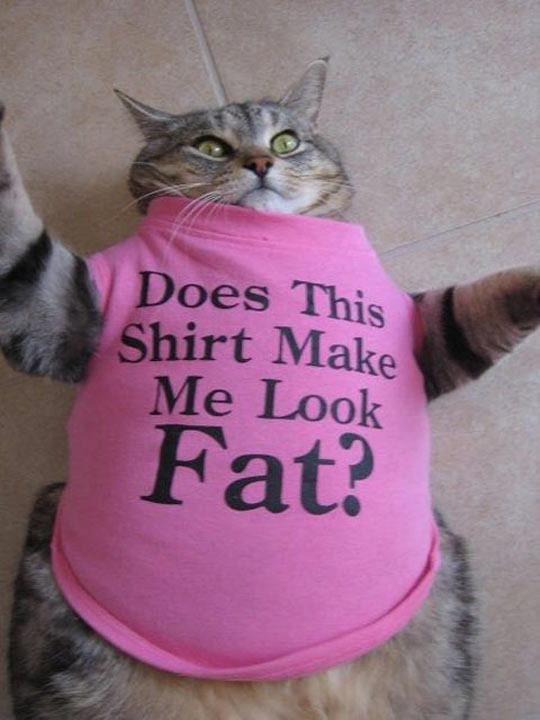 #17 Just Wondering What Is Going On Here…

#18 Don't Judge Me, Netflix.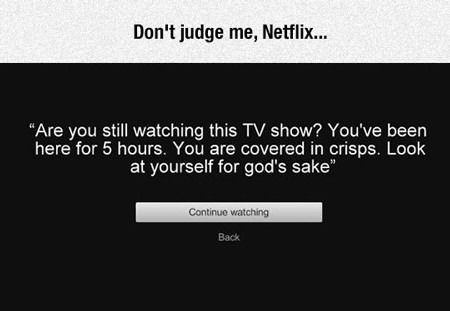 #19 Black Is Such A Happy Color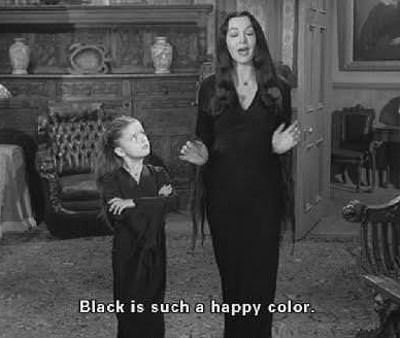 #20 Ozzy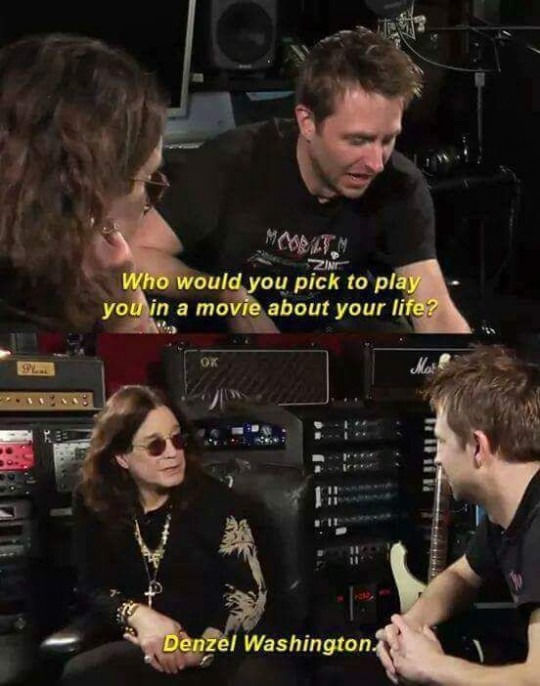 #21 You jinxed it