#1 I Made Up Manny Like A Girl…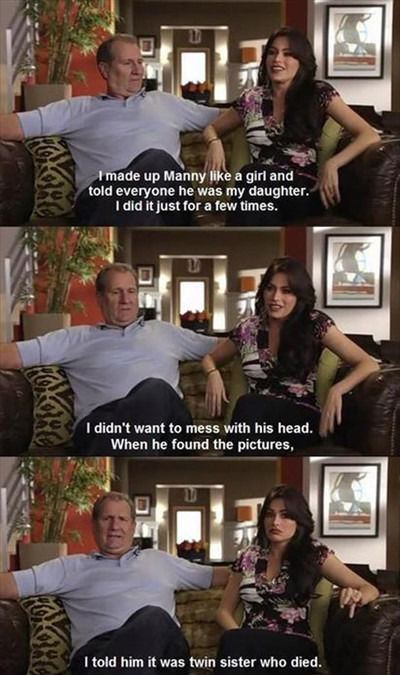 #2 I'm Gonna Punch Your Face In After Class!

#3 Accountant's Creed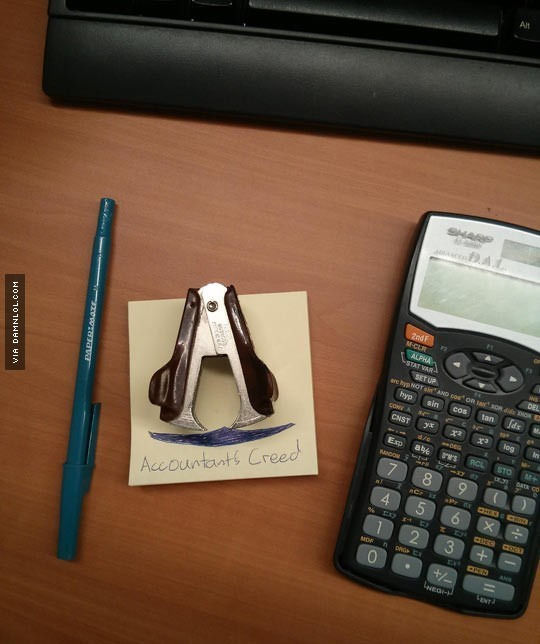 #4 Thank you Perry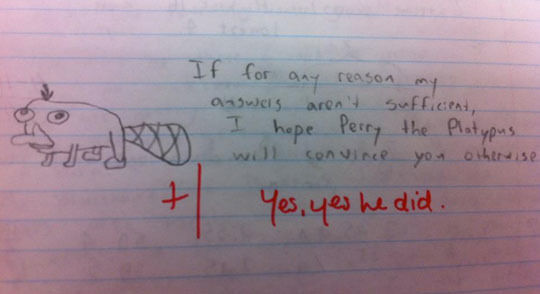 #5 Check Out This Bad Boy…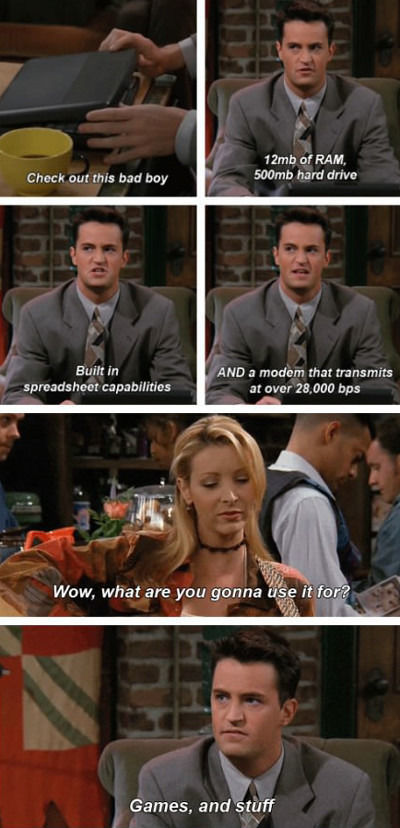 #6 Some Different Types Of Cats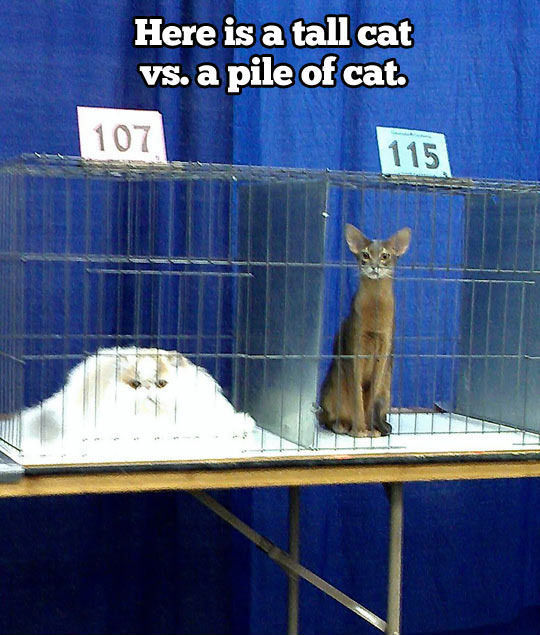 #7 Church Sign War…

#8 Eleven year olds today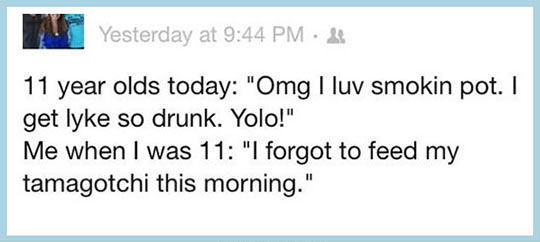 #9 Desks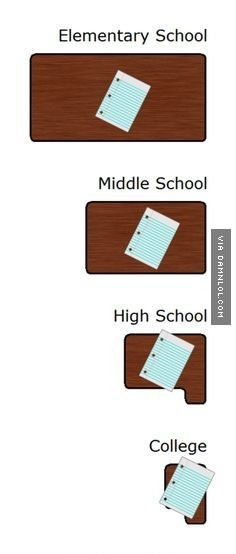 #10 Leaving A Better Planet To Our Kids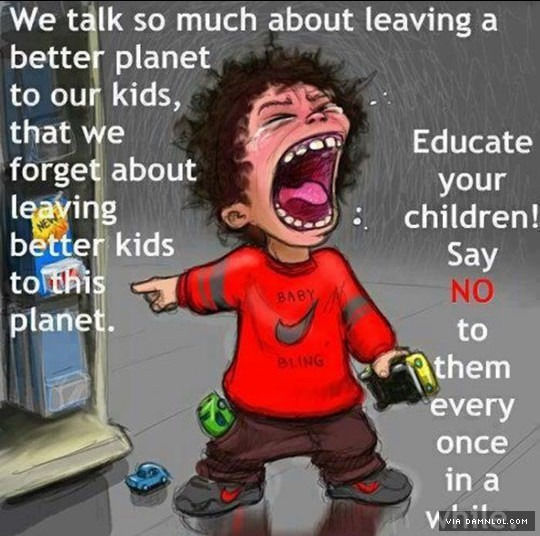 #11 Rules of the park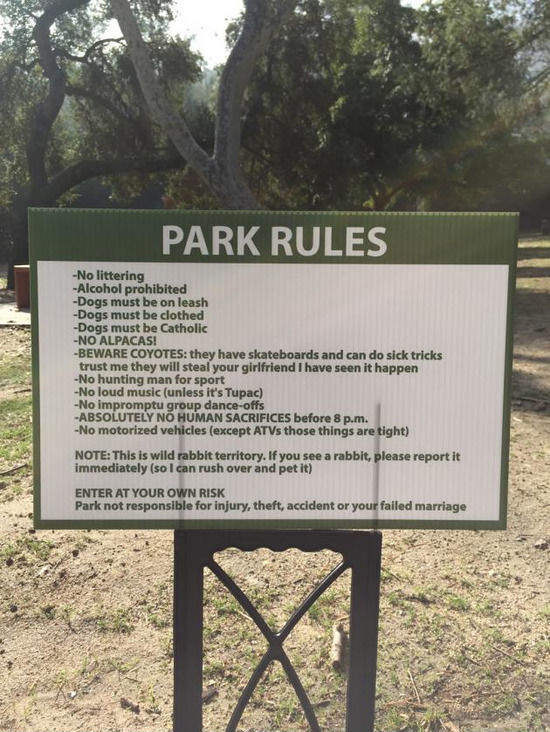 #12 I Ran The Numbers Dad…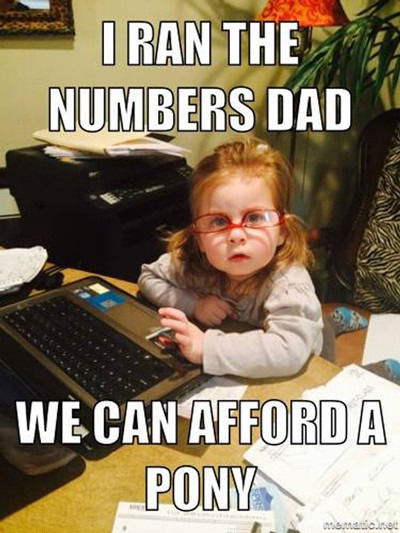 #13 The New Earbuds Were Designed To…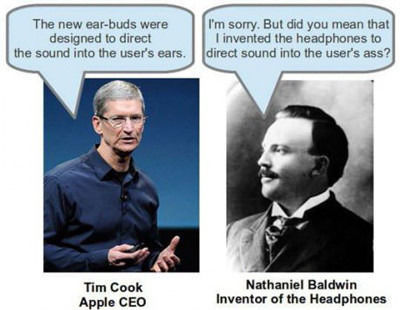 #14 The T-rex Was Ahead Of His Time…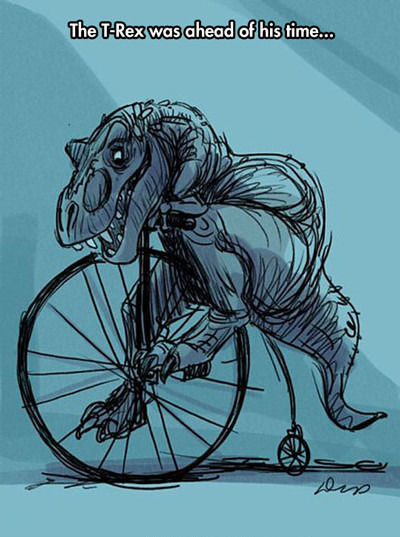 #15 A Miracle Just Happened Outside.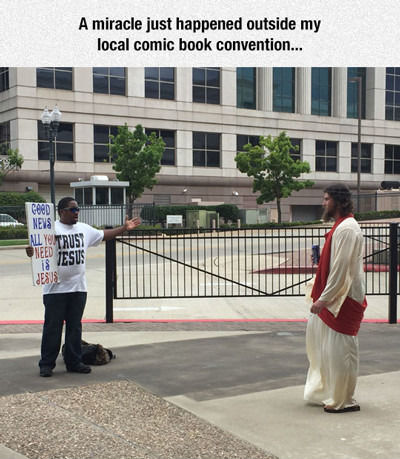 #16 Evil Haircut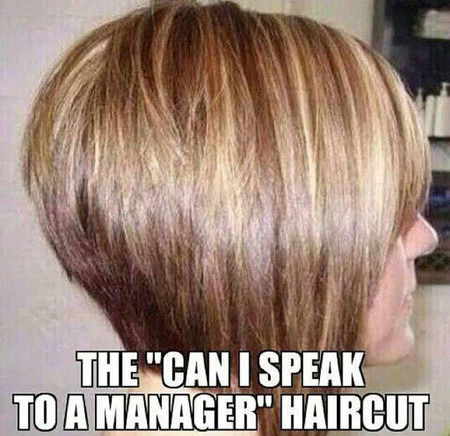 #17 What Made You The Expert?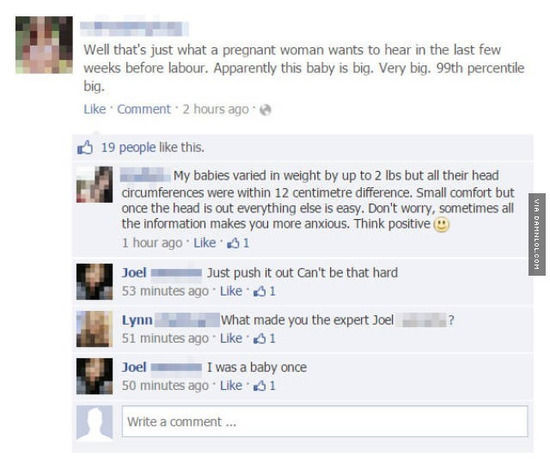 #18 Its Pretty Simple, Really.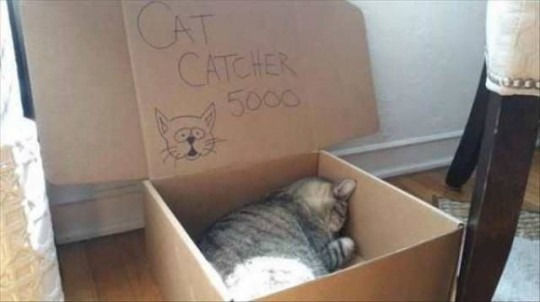 #19 Translation - For Me And For You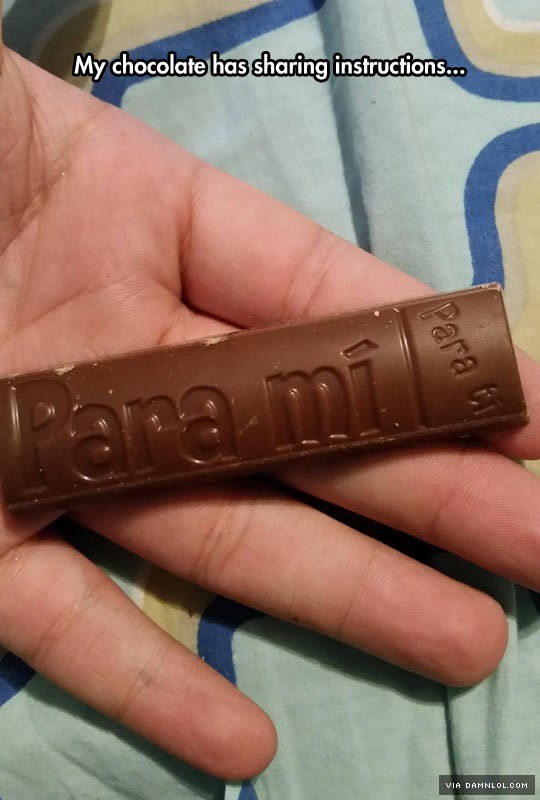 #20 Happiness Is Not Having To.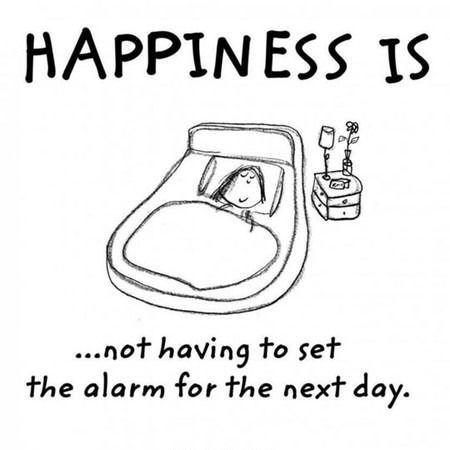 #21 Do You Ever Get A Message?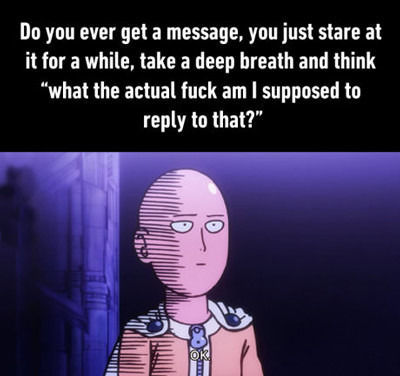 #22 Maybe Hell Is Not So Bad After All