#1 This Is How I Keep Track Of Myrtle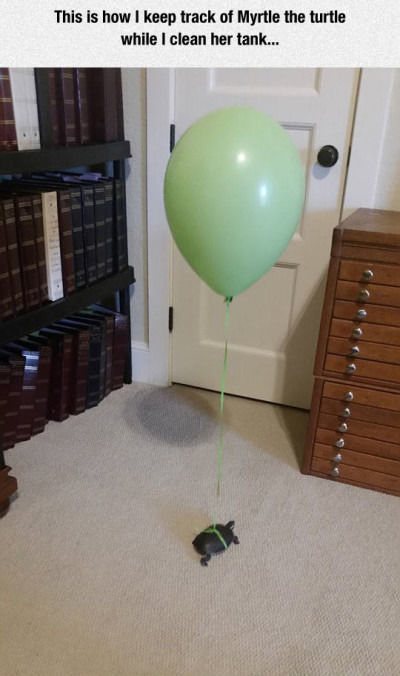 #2 Functioning Humans Vs. Me
#3 Someone chose a bad night to leave their windows down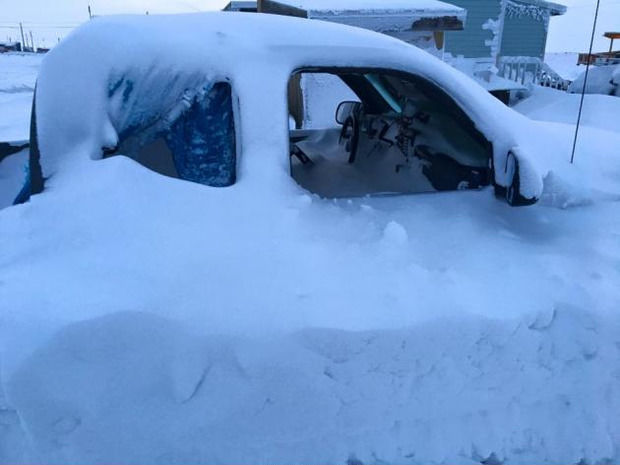 #4 This guys mushroom hunt was a success

#5 Mac And Cheese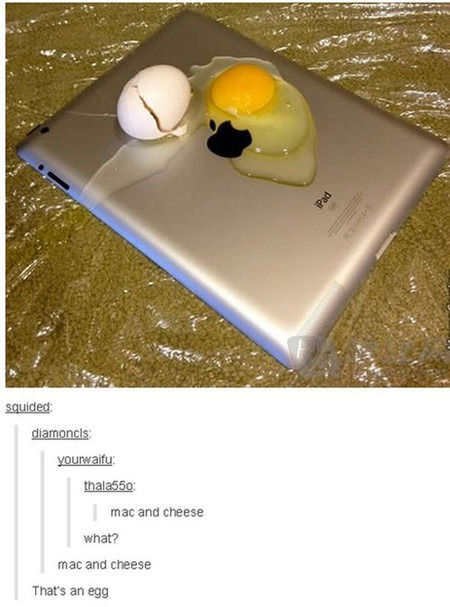 #6 Ive Lived In Places That Werent As Nice As This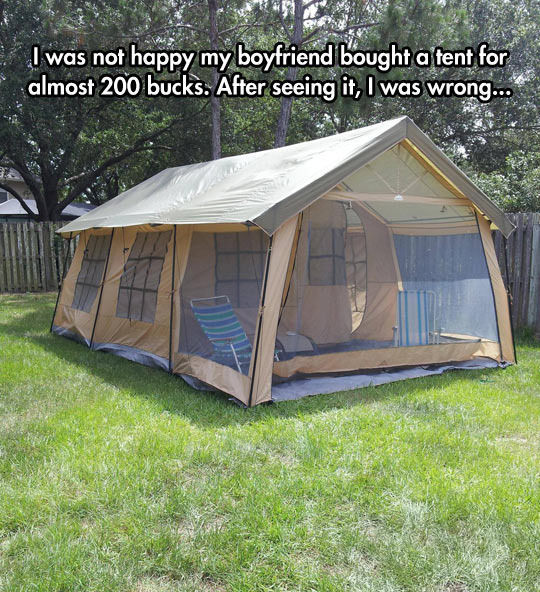 #7 Now That Amazon Is Advertising One Hour Delivery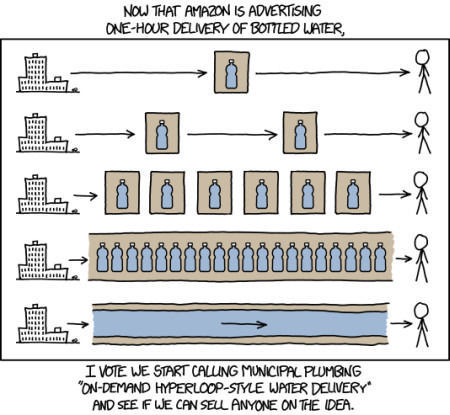 #8 That's Because You Have An Extra Stomach For Alcohol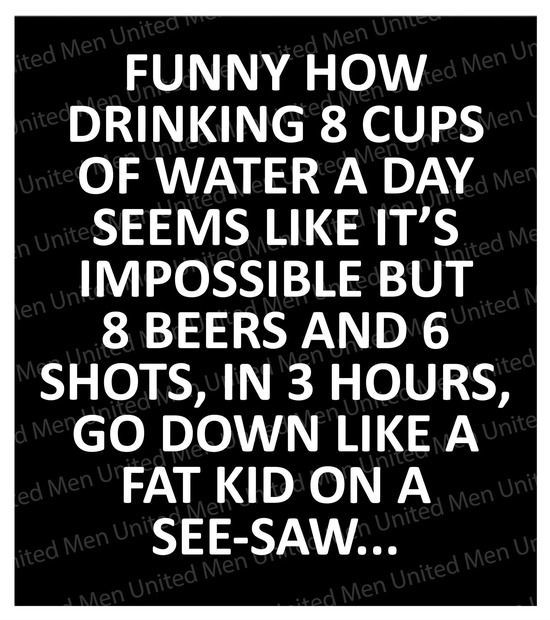 #9 Hey, Sorry If This Is Weird…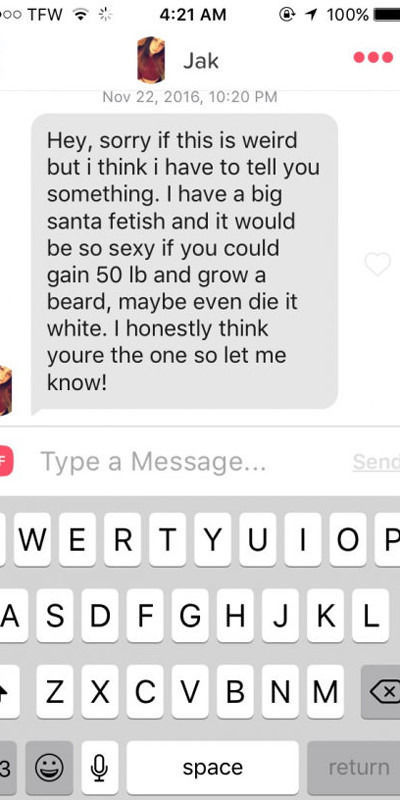 #10 Thanks For The Dinner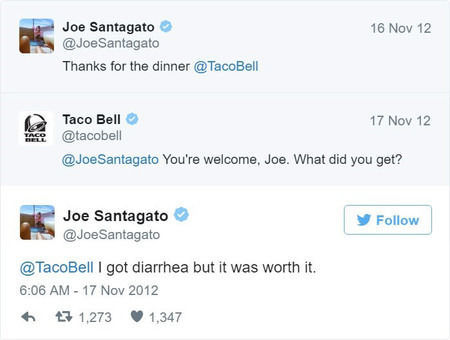 #11 Then All These Many Shoes Are All Yours?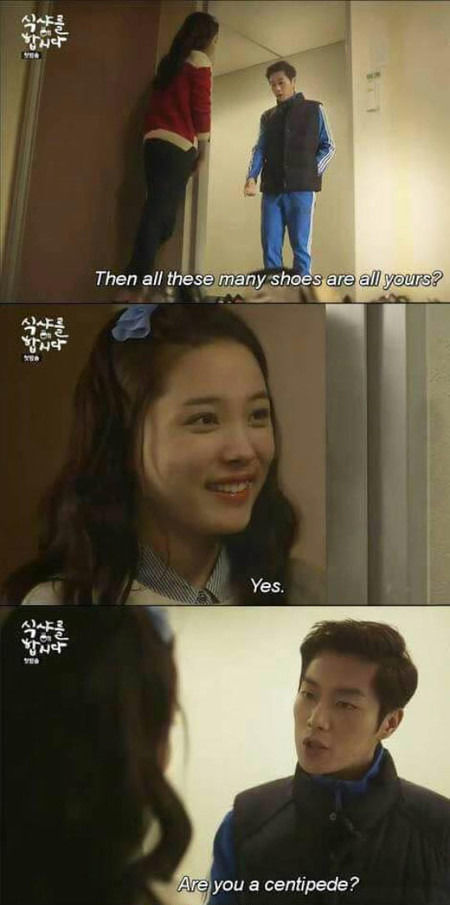 #12 My friend is a male model, I'm a dork in Brooklyn.

#13 Laundry Fresh Out Of The Dryer
#14 IKEA painted door that apparently everyone thinks is real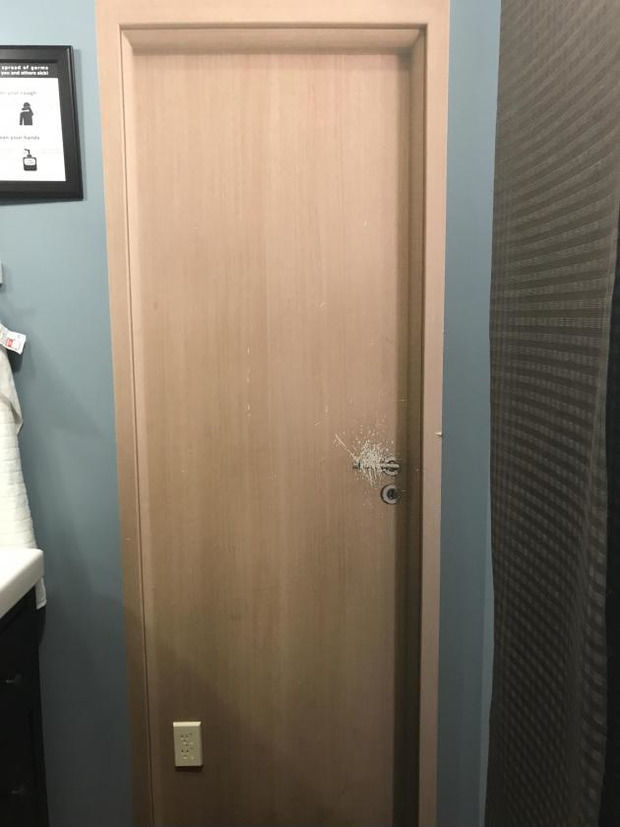 #15 Half-way Through January And The Weight Loss Plan Aint Working.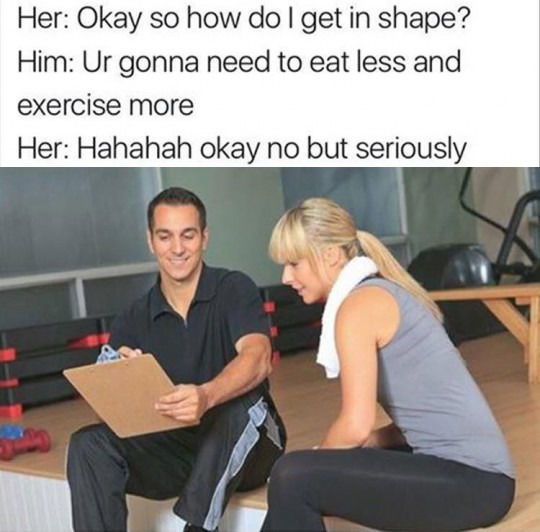 #16 I Feel Like Both My High School And College Life Were Not At All Like This

#17 Worst Day Ever. I Really Don't Want To Talk About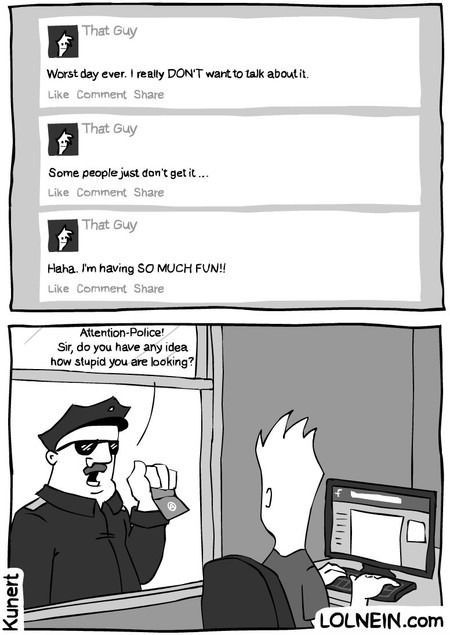 #18 Coming This Fall! Csi - Moscow

#19 It's A Wine Holder.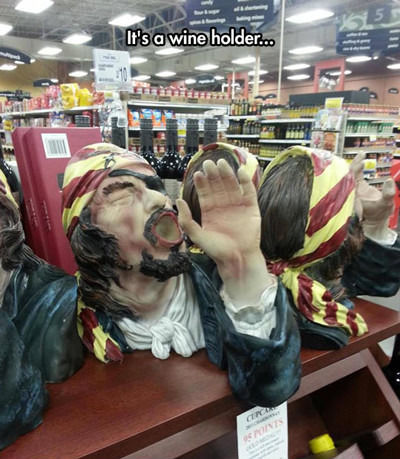 #20 The future of our civilization…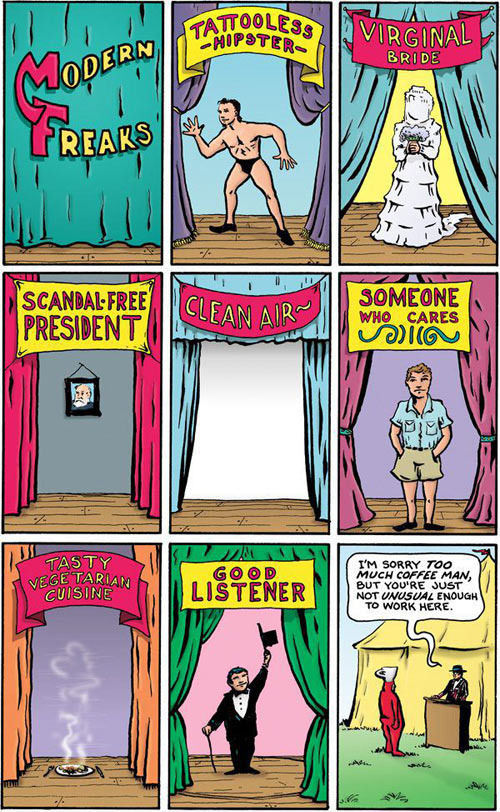 #21 It Just Had To Happen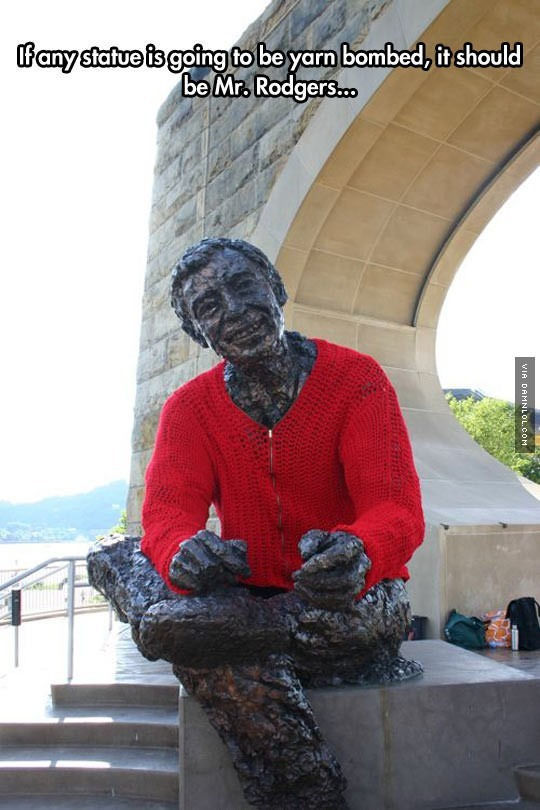 #22 I Wish I Had A Twin Over 21
#23 Wise Words From A Funny Man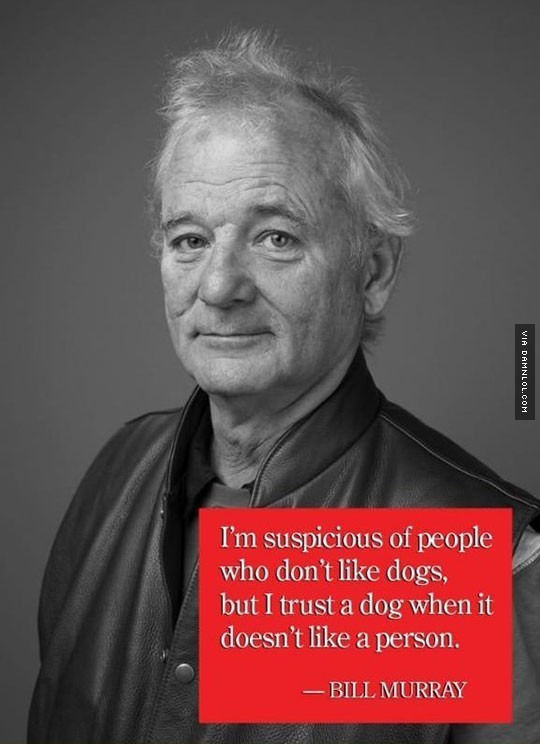 #24 Just waiting for my human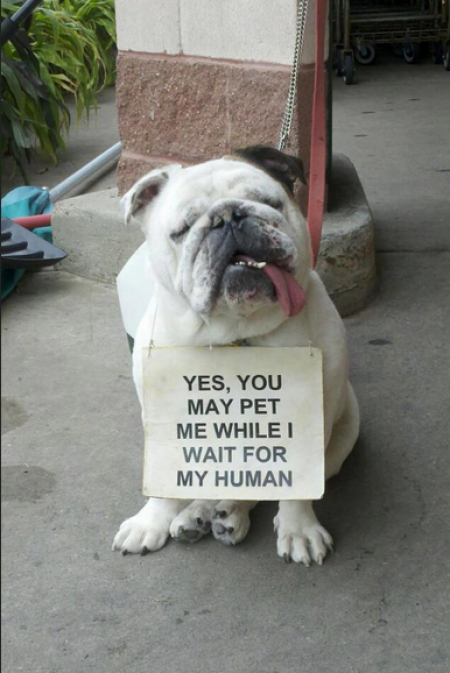 #25 Got Tired Of The Cats…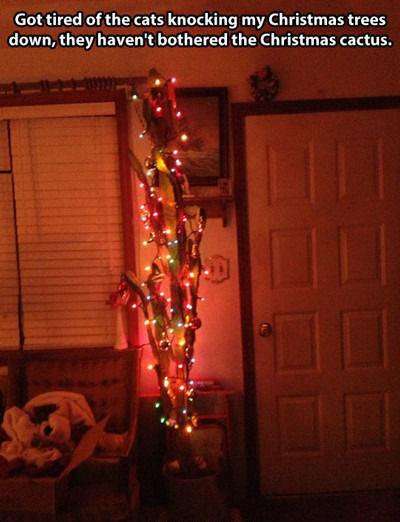 #26 Doesnt make any sense