#1 Just Another Day At Work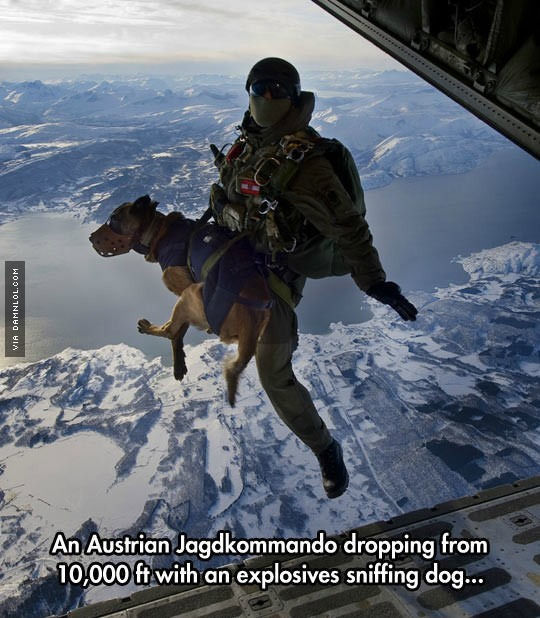 #2 6,000 year-old kiss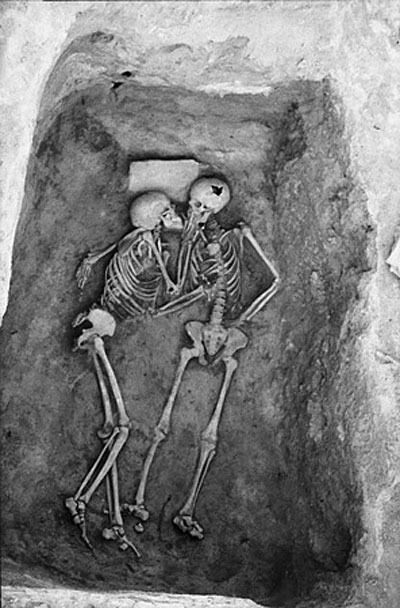 #3 People Who Live With Masks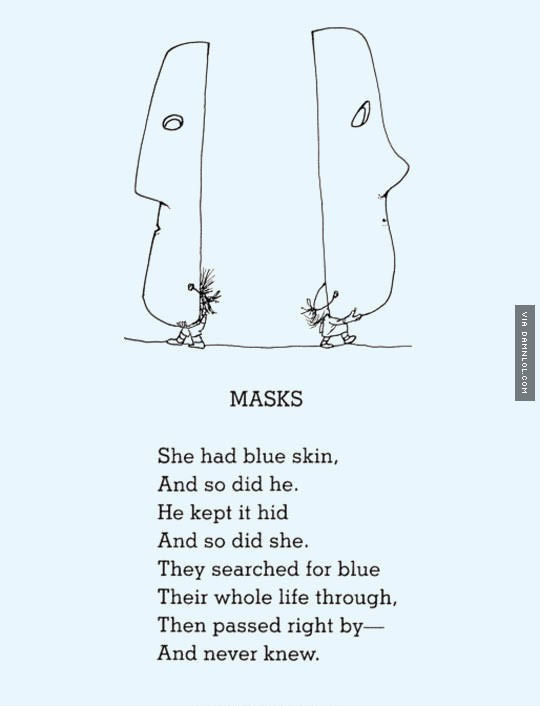 #4 #Textpost, Tumblr, 10at10, Ifunnycleanup, Alternatefeatures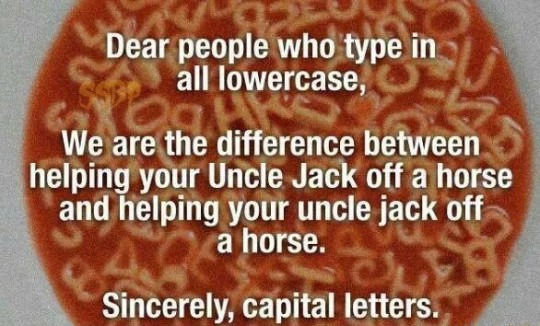 #5 Wonderful And Very Inspiring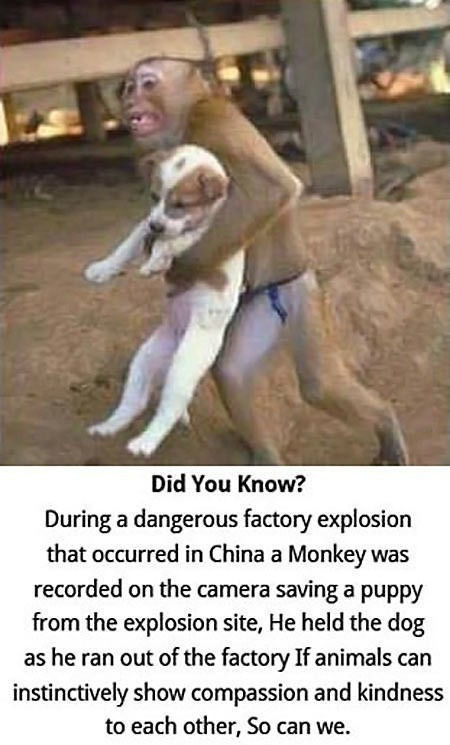 #6 And Now I Want Yogurt-Dipped Nachos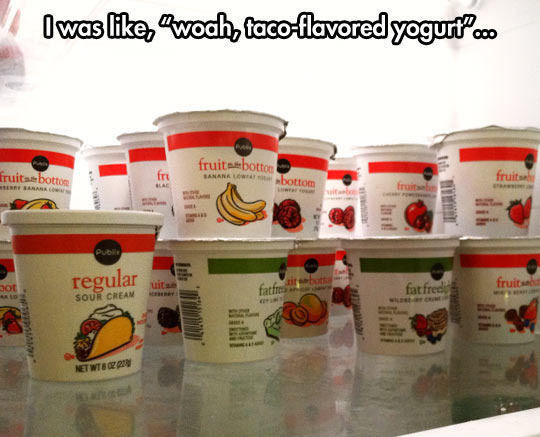 #7 Every Time Someone Yells 'Stop'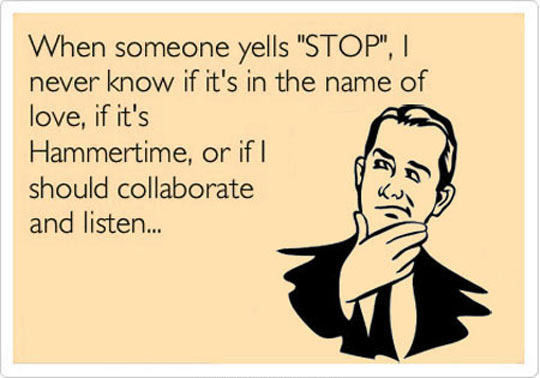 #8 Shave My Beard The Wife Said. You Will Look Young Again She Said!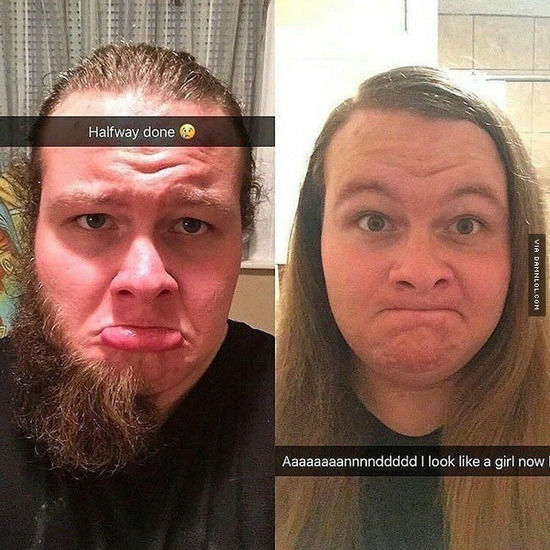 #9 After An Unfortunate Incident.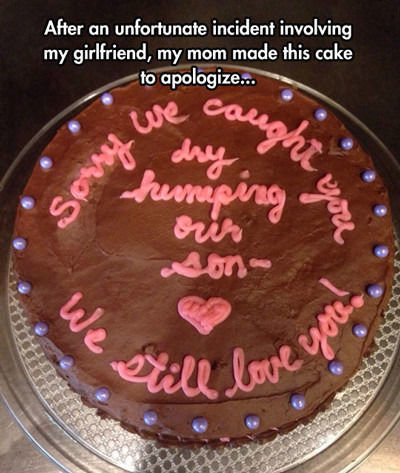 #10 New Buttons For Facebook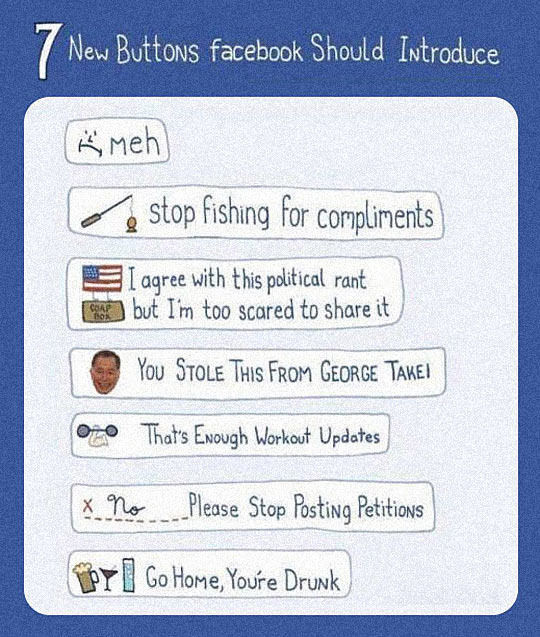 #11 Welcome To College, Freshman. Things Get Weirder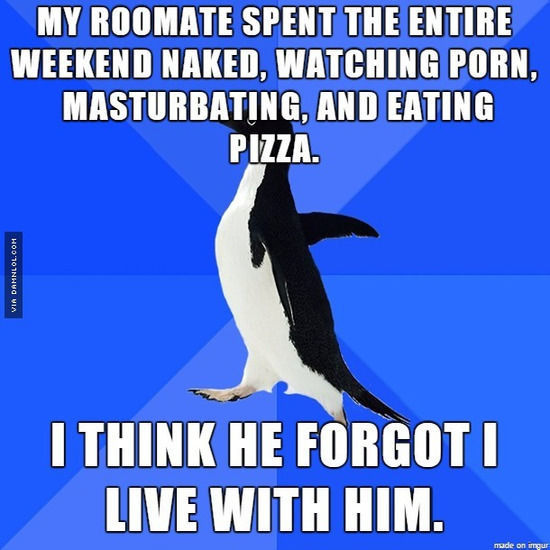 #12 This Joke Is So Terrible, It's Actually Funny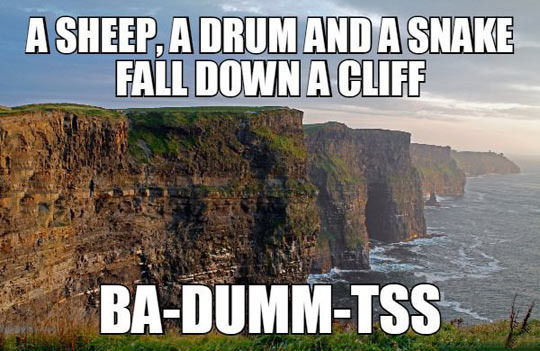 #13 The Joys Of Parenting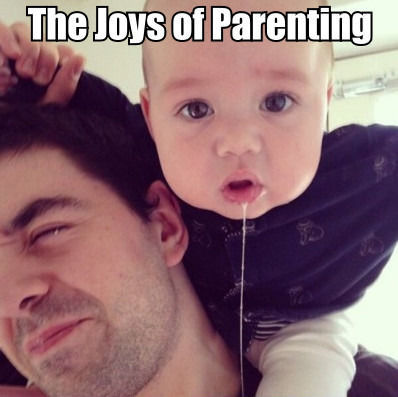 #14 This Could Save A Man's Life…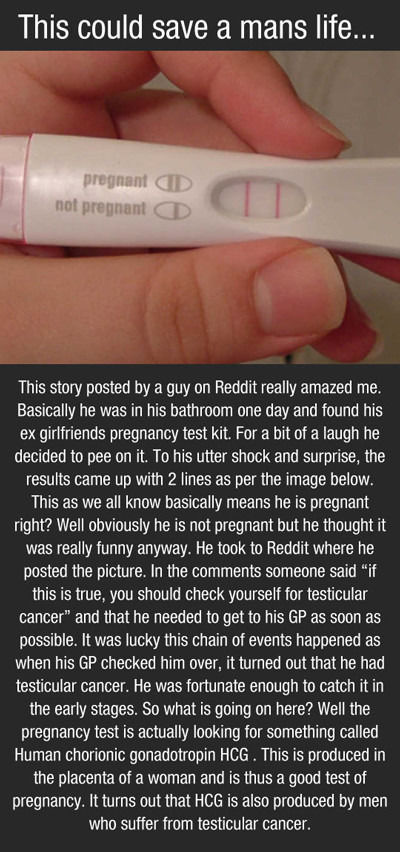 #15 Habglabgooganuytoojah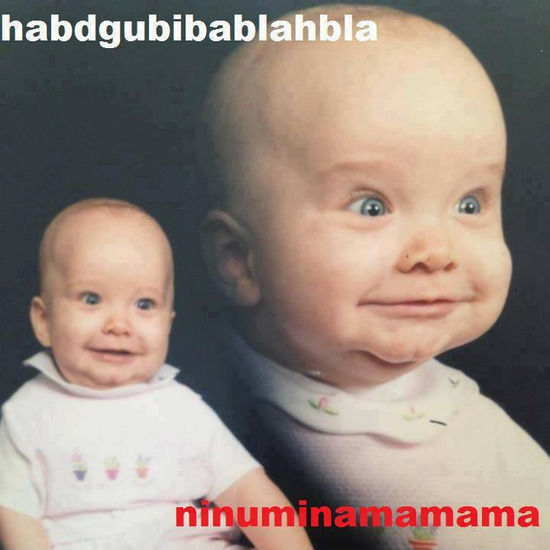 #16 As a guy this is accurate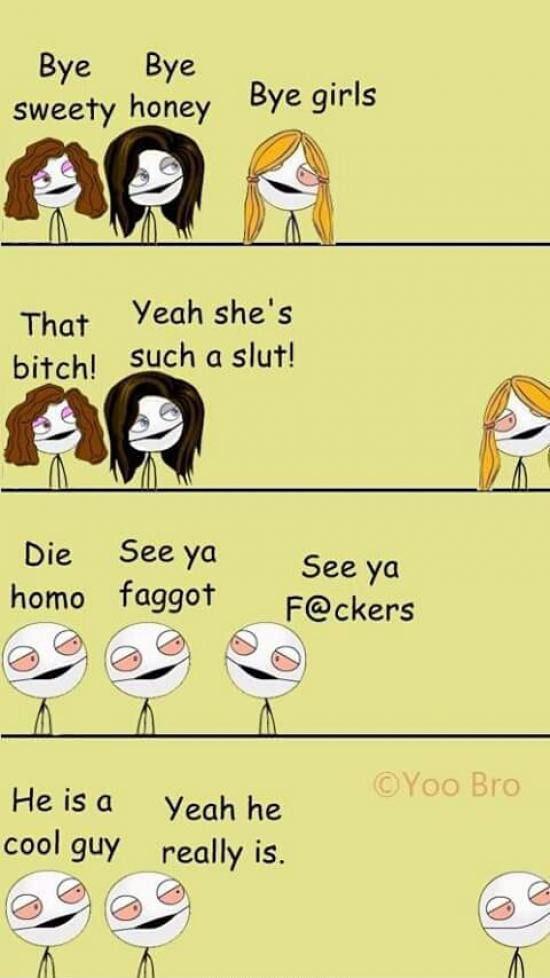 #17 My favorite green text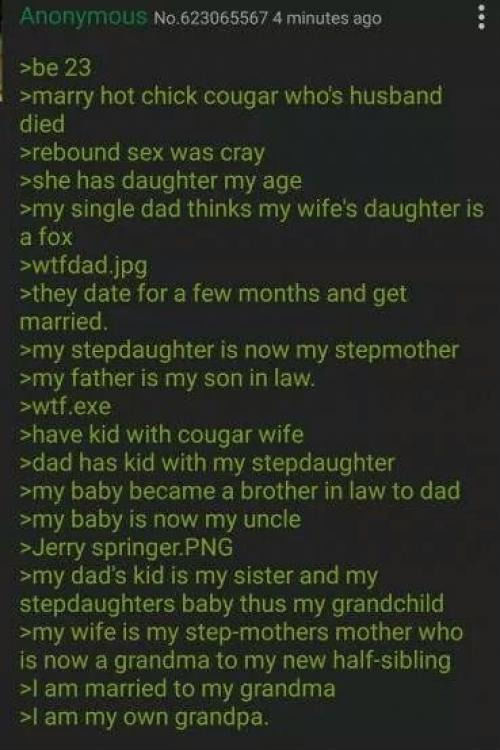 #18 Ever Seen One Of These?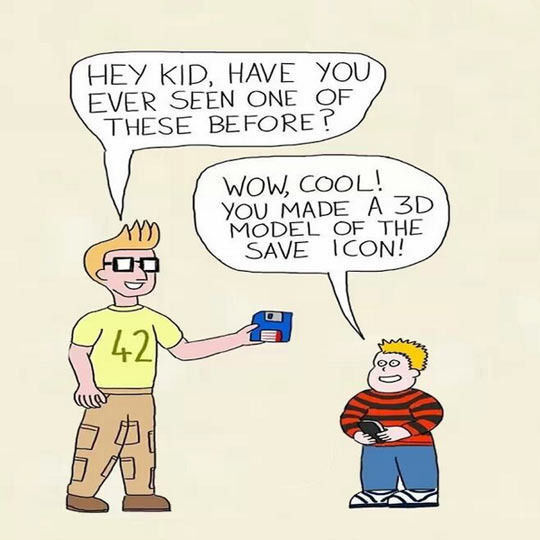 #19 A wildlife bridge to help animals cross the highway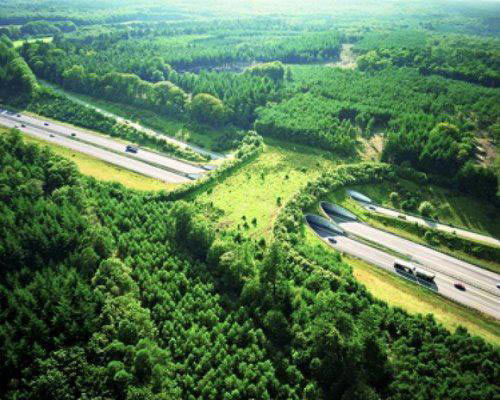 #20 One Of Barry's Best Roasts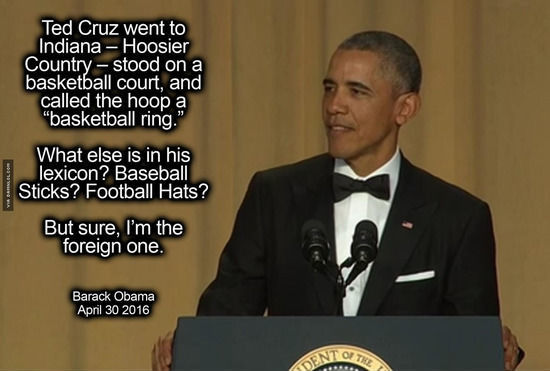 #21 Guardians Of The Galaxy Facts And Trivia.

#22 Privacy My Ass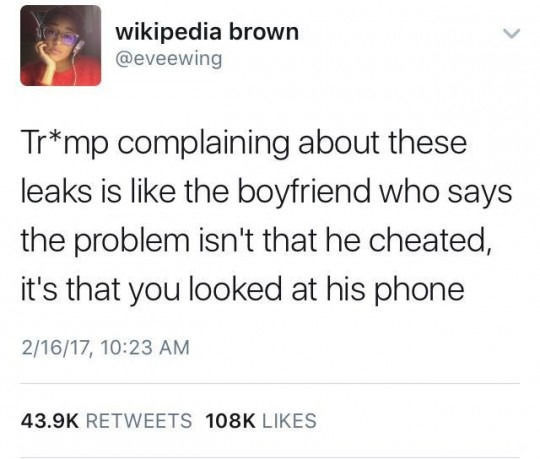 #23 I Have Some Really Good Best Friends…