#1 When you miss being home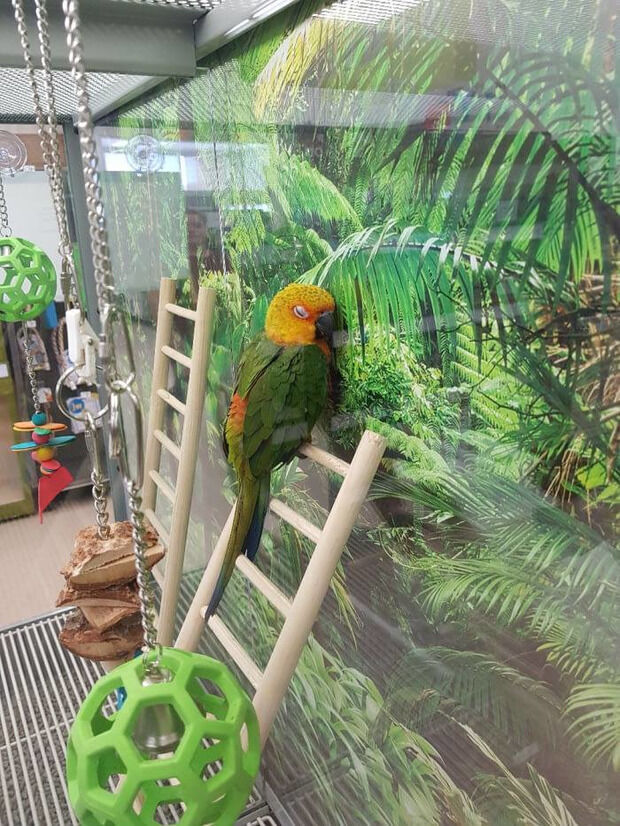 #2 Lowrider in Florida.. driving not so low.
#3 Such A Successful Hunting Day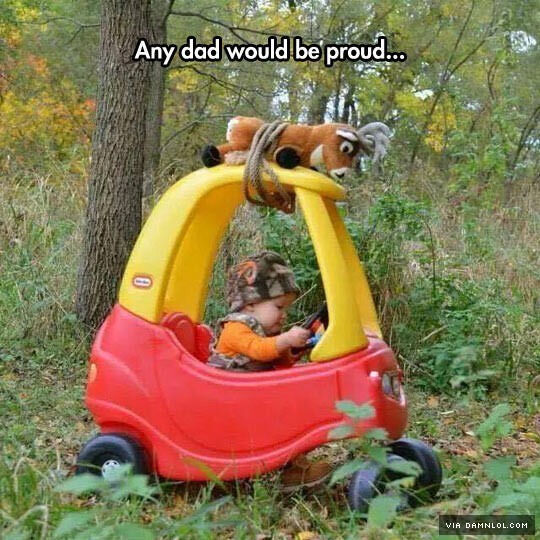 #4 If I Dated You Between 2012 - 2017 You Don't.

#5 This really works

#6 Swiss who?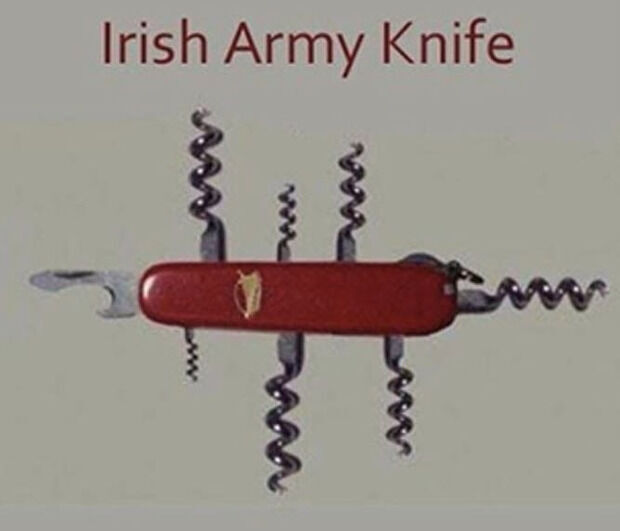 #7 Leif Eriksson sad.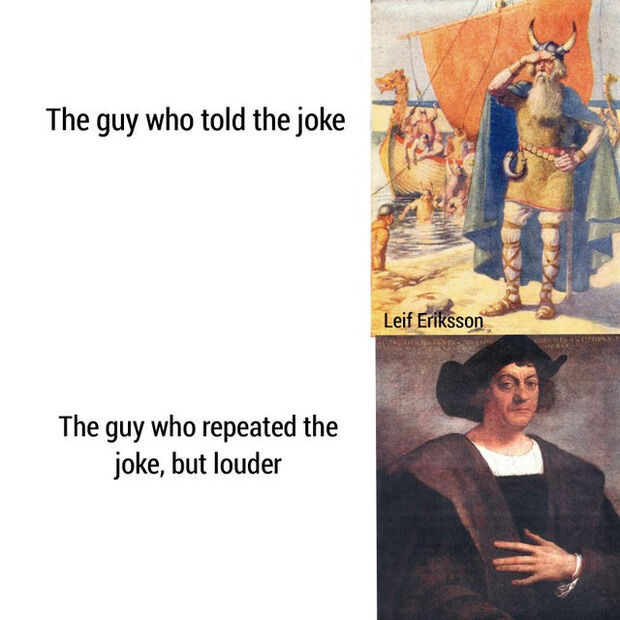 #8 I messaged 50 random people on Facebook with a painting of their profile picture, replacing them with sloths. Here are the results.. (11 Pictures)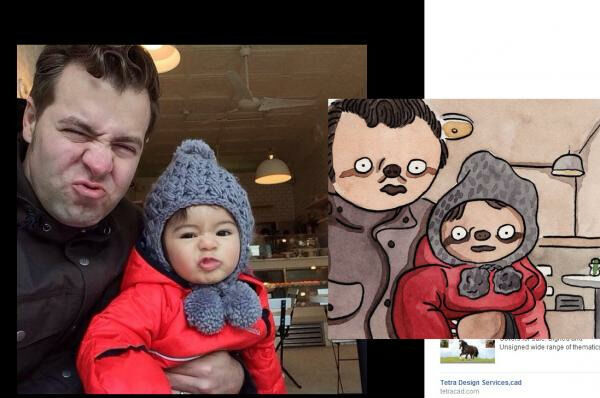 #9 Gather A Few Willing People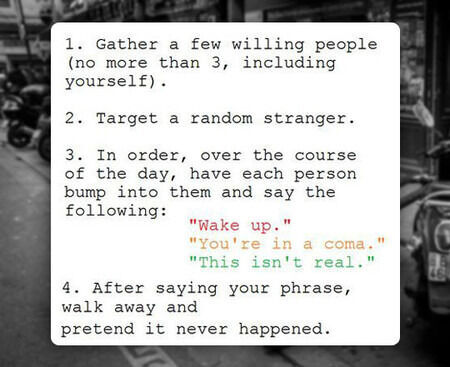 #10 Look on the positive side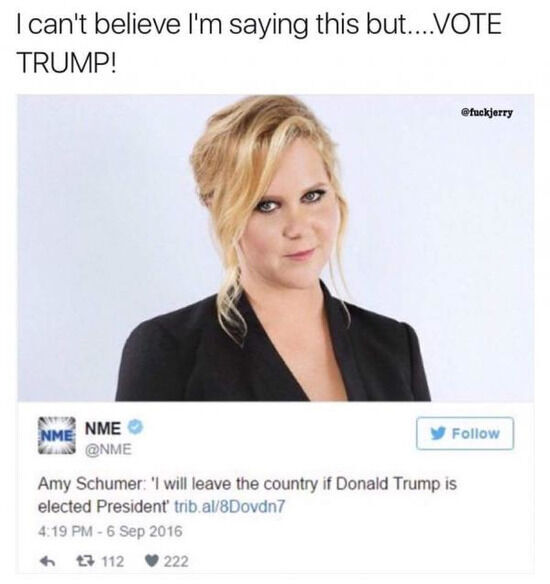 #11 Dolla dolla bill, yall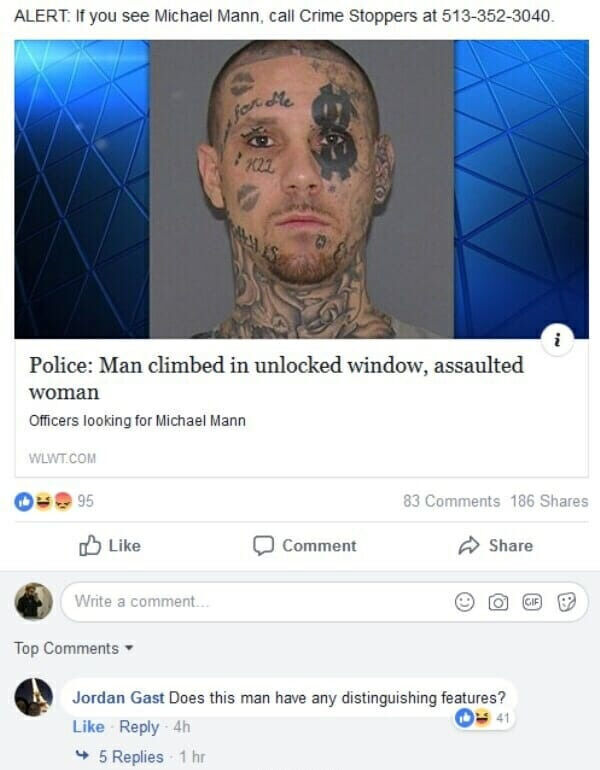 #12 This proud Aboriginal elder travels 1864 miles to be at his Granddaughters graduation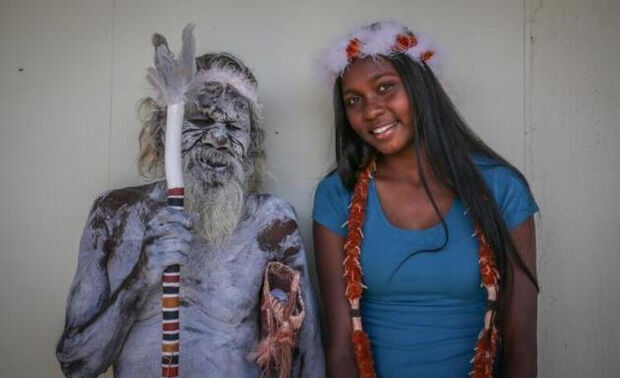 #13 My uncle came to America only once in his life. Here he is in Chicago on the 4th of July.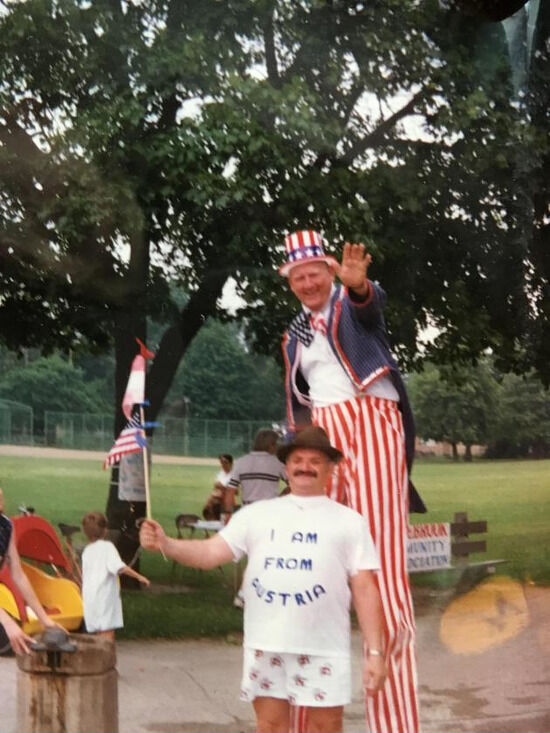 #14 Kids Will Be Kids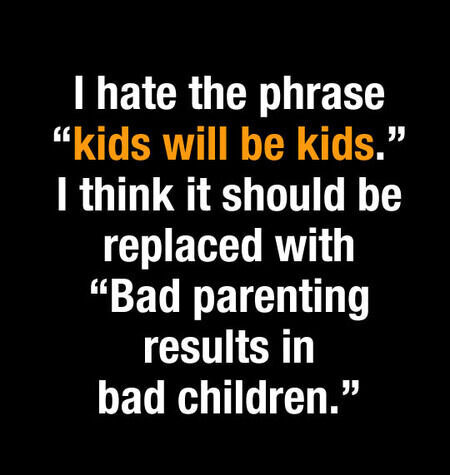 #15 Scottish peoples twitter is awesome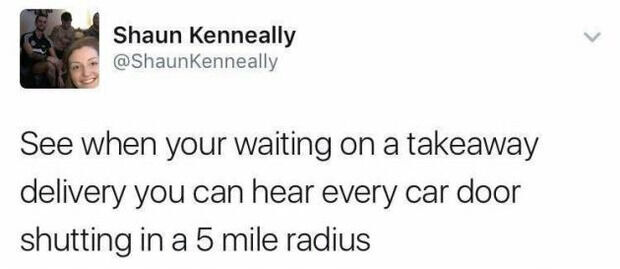 #16 Original Vietnam Zippo, 1969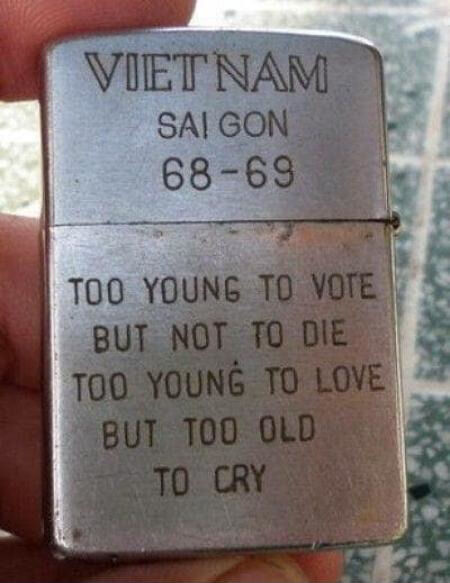 #17 Go with cooking oil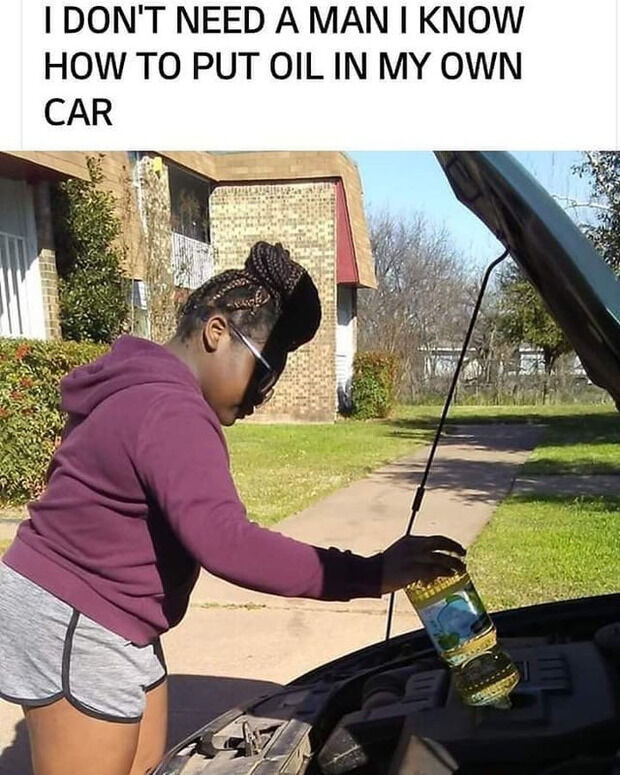 #18 Who ever holds the stick gets to talk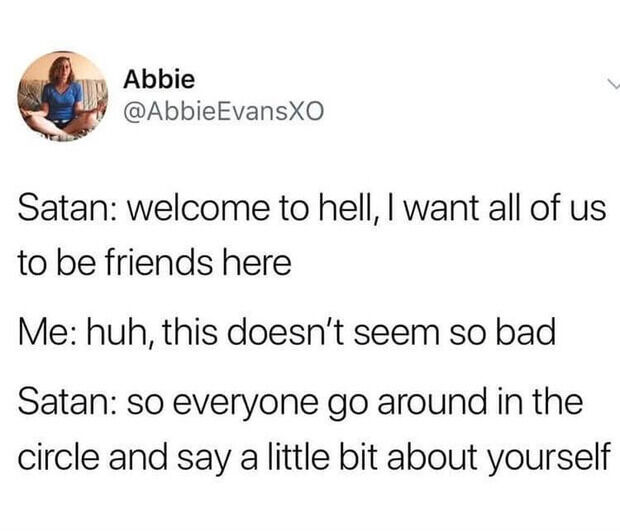 #19 My mother had surgery and my dad texts me this saying she looks like a pirate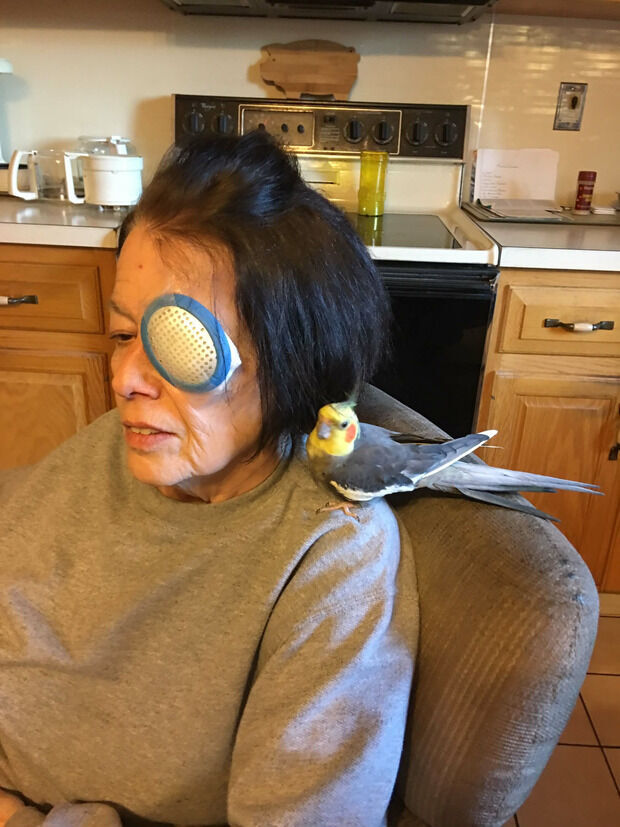 #20 Exactly How I Feel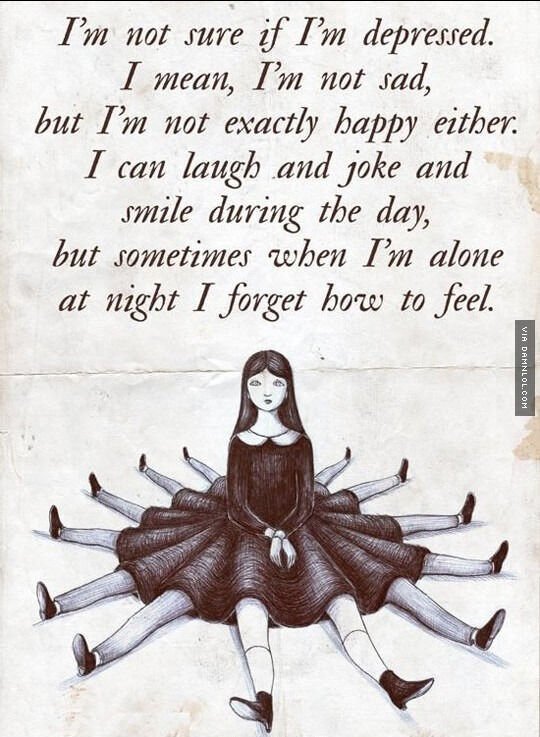 #21 Cut My Life In To Pizzas…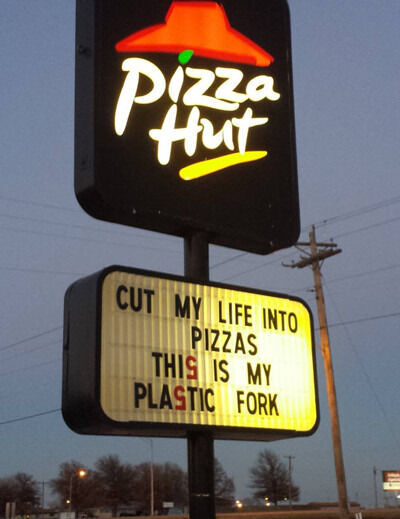 #22 A little wisdom from my Physics professor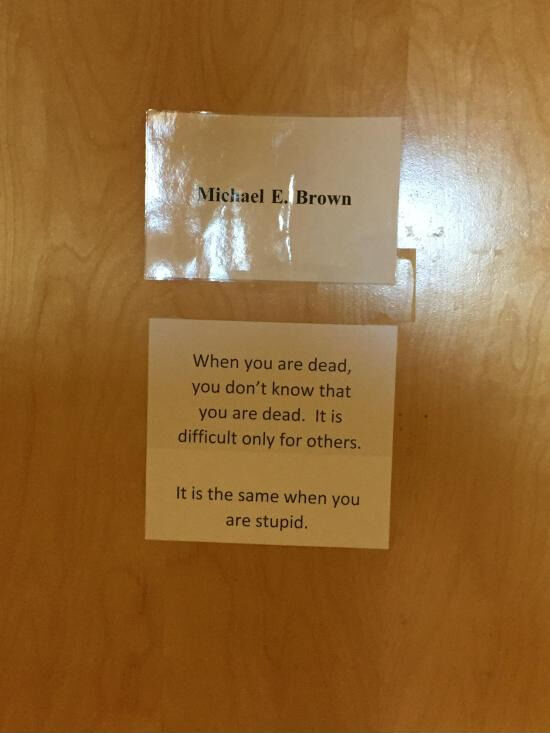 #23 I Can't Keep Calm And Carry On…