#1 The Cosplay Has Already Started.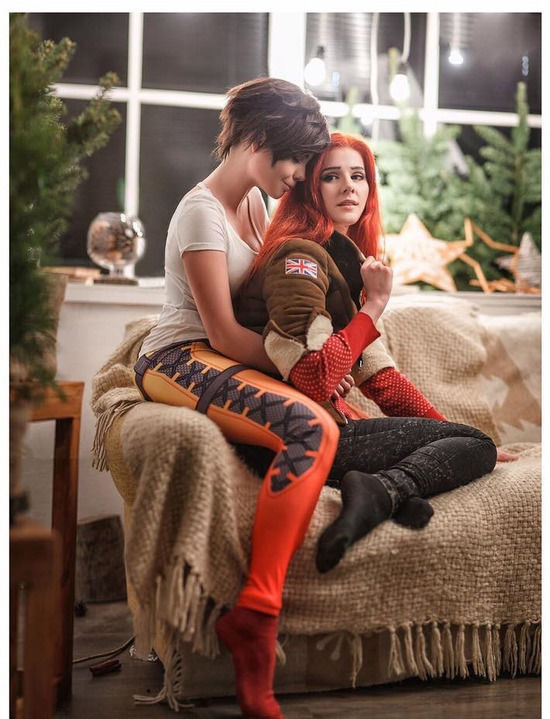 #2 Seen on Google Earth street view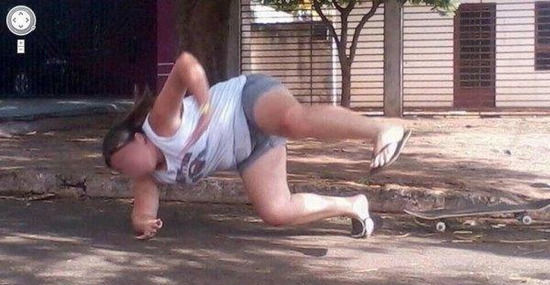 #3 Now You Know

#4 Paper?! Wut Paper?!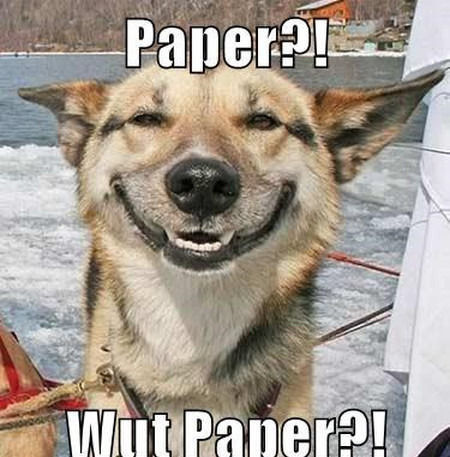 #5 I'm not interested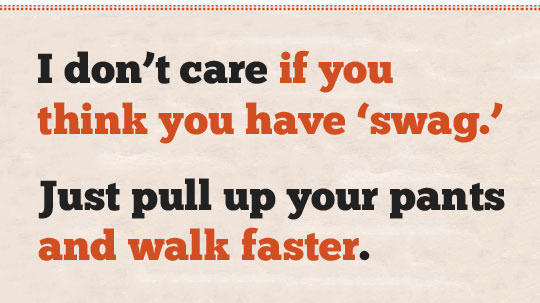 #6 Why Is This Generation So Contemplative?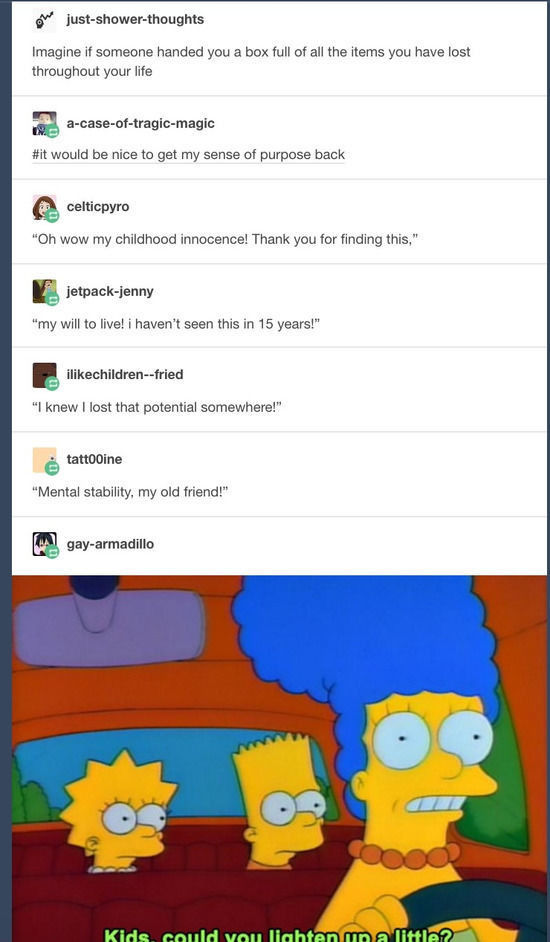 #7 The Older I Get The More I Understand Britney…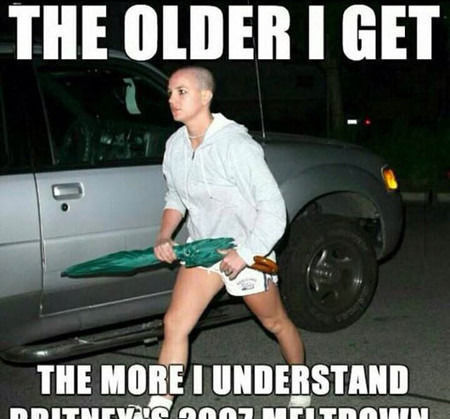 #8 I Call Bullshit…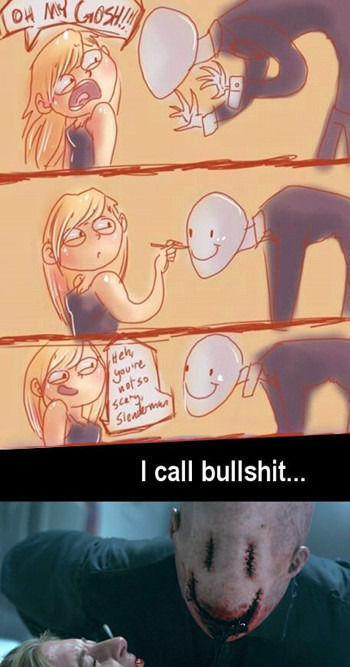 #9 Not Sunday If This Doesn't Happen

#10 Rip, Bird Of Paradise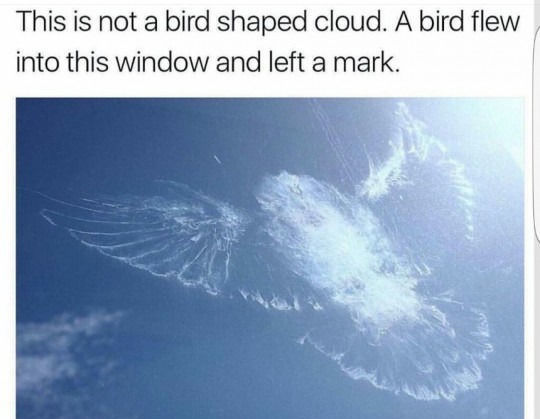 #11 Goodnight, Son!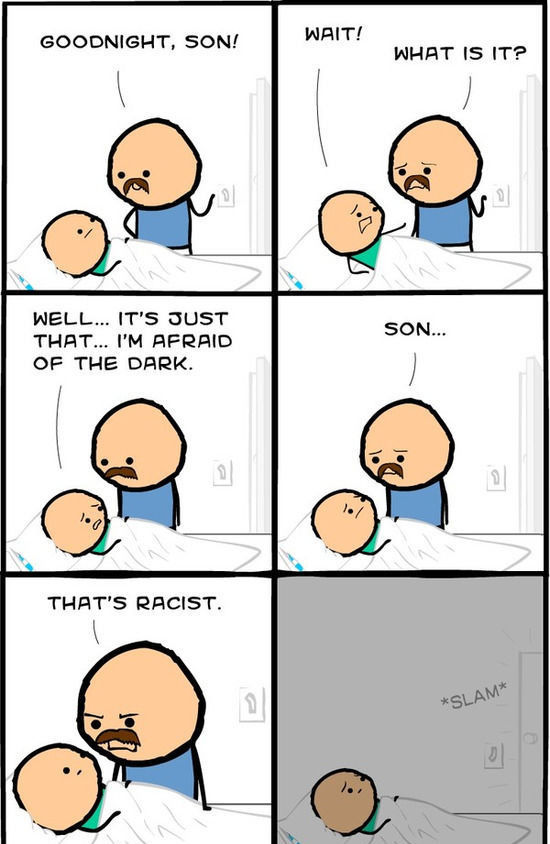 #12 How To Pack Luggage…

#13 Indoor Cats Go Outside

#14 Isn't It Weird…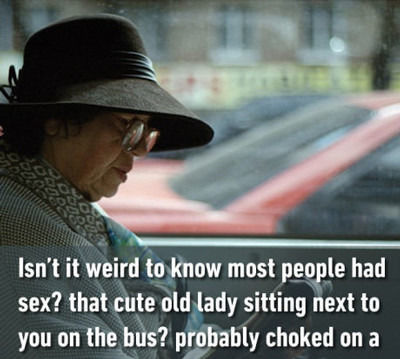 #15 The Joys Of Parenthood
#16 I Can't, It's Too Big…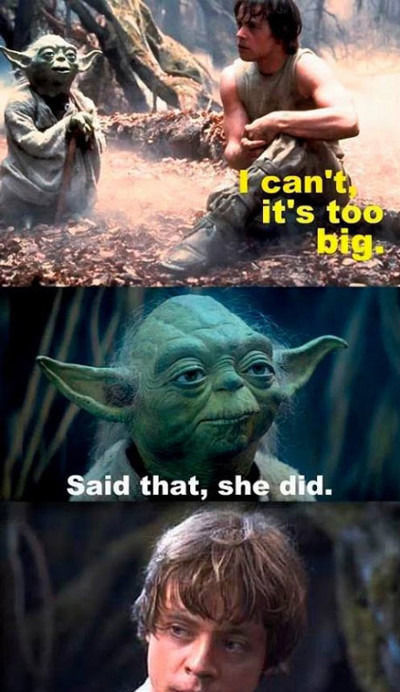 #17 I Was Attacked In Venice Italy…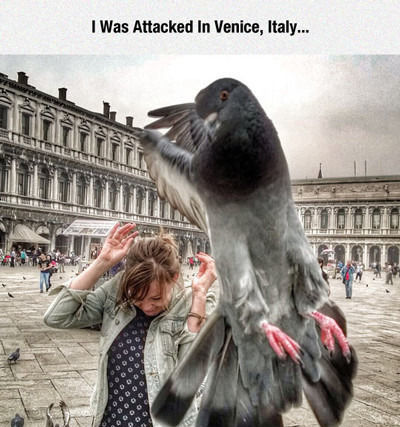 #18 Tree Roots, Right?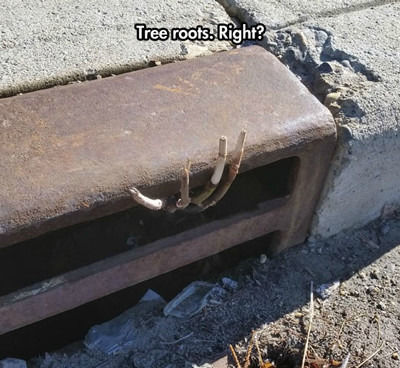 #19 Make this option available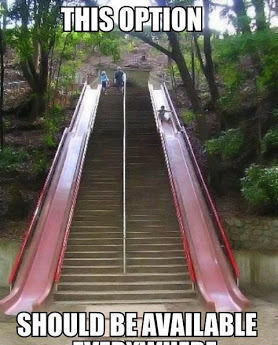 #20 My Gran Could Do Better…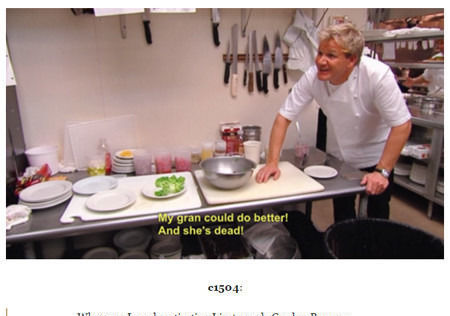 #21 Nice. But Itz Missing The Moat And The Sunroom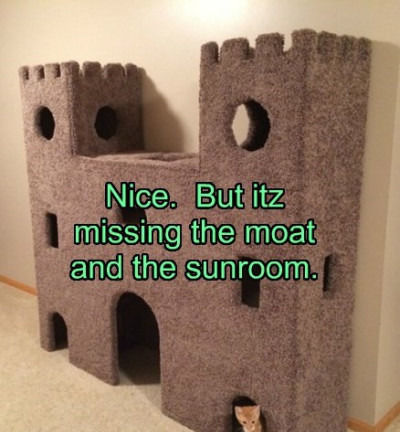 #22 Look At Me, I'm A Human