#1 I Dont Think He Is Crying. Just Look, He Still Has One Hand On The Pepperoni.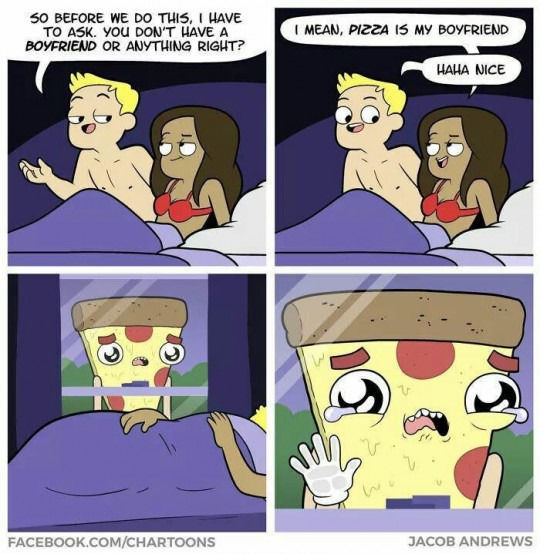 #2 A reminder..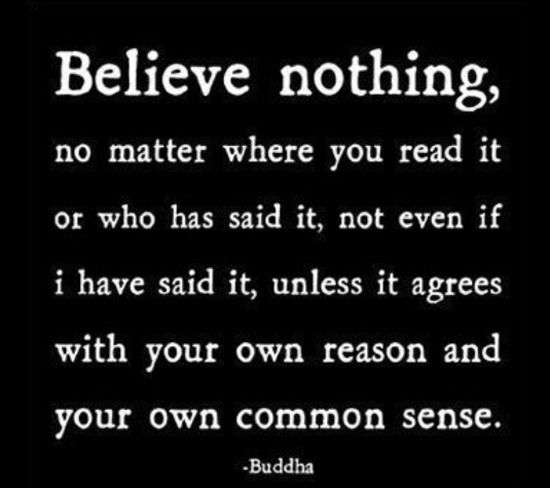 #3 Sail Amsterdam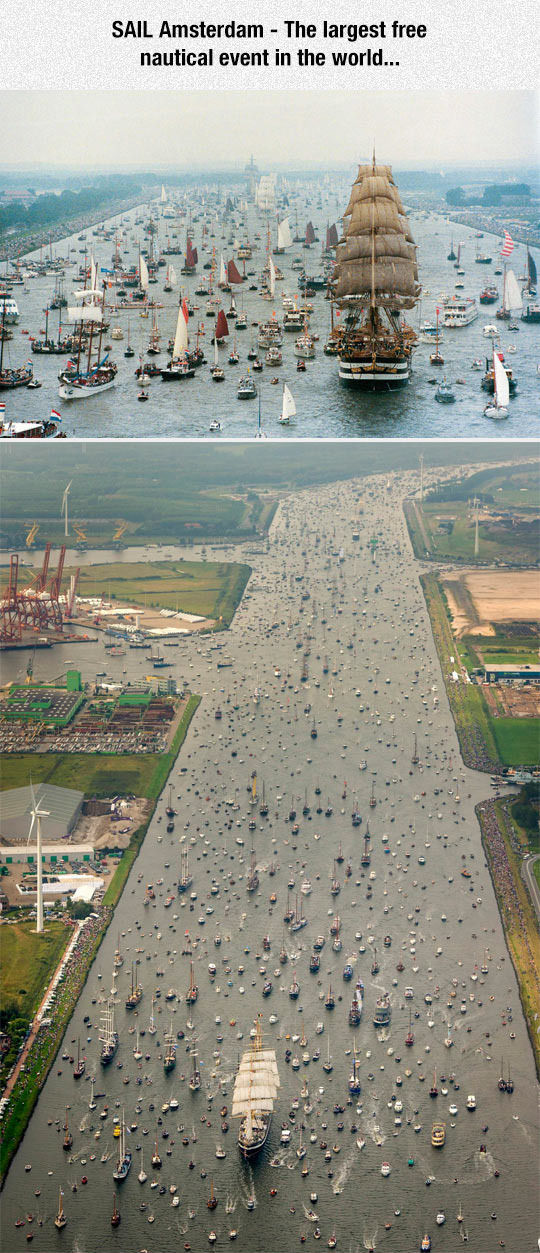 #4 You Know What Really Grinds My Gears? When.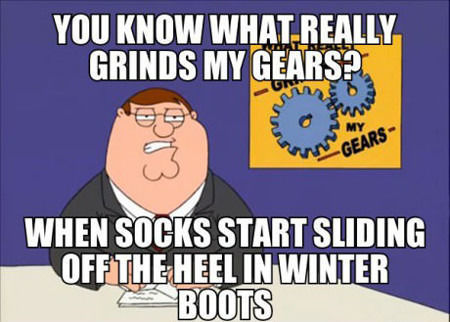 #5 So Irritated I'm Shaking And I Could…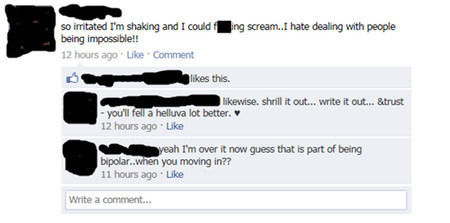 #6 Yabba Dabba Do!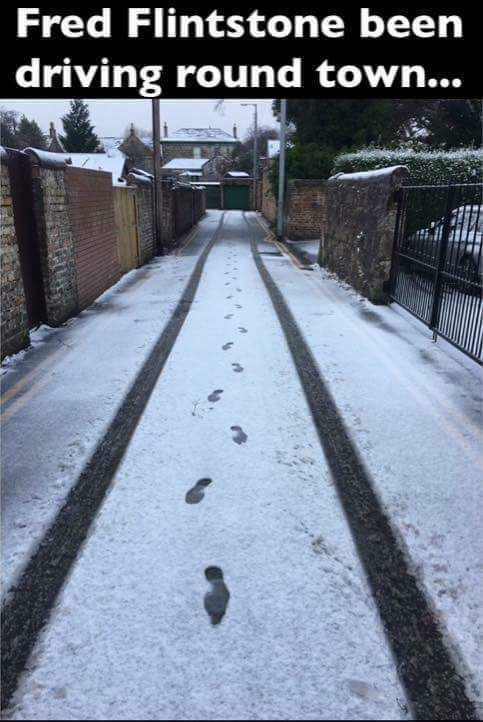 #7 Free birthday dessert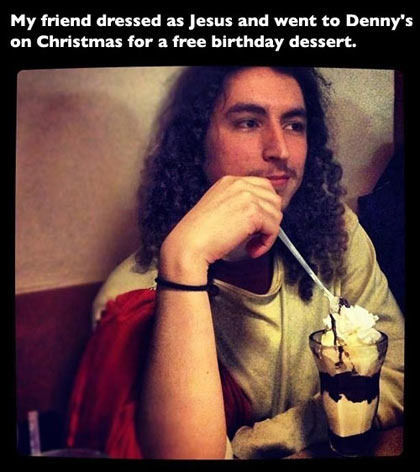 #8 I'm gonna have a great time tonight!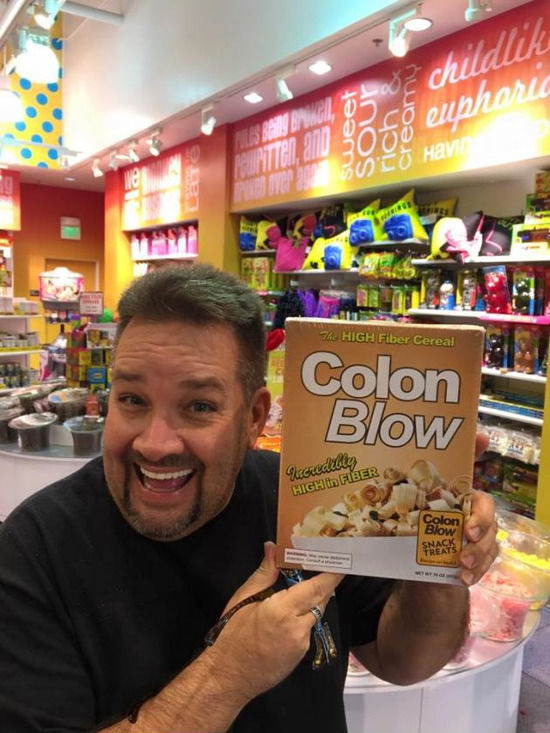 #9 Finally Settling Down To My Vegan Gluten Free Meal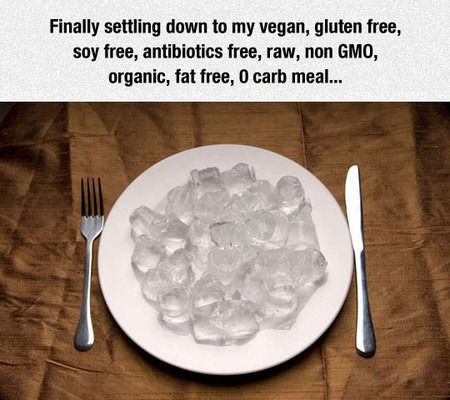 #10 If We Don't Start Getting Our Act Together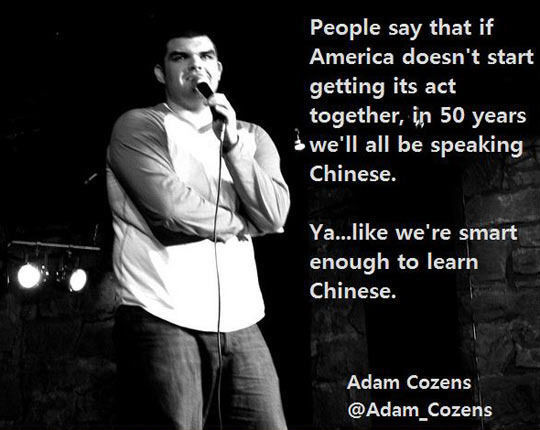 #11 Oh Walmart, Your Customers Make My Day…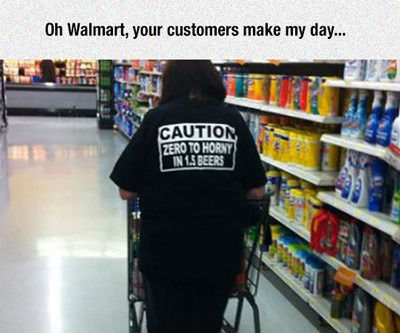 #12 Next Time A Stranger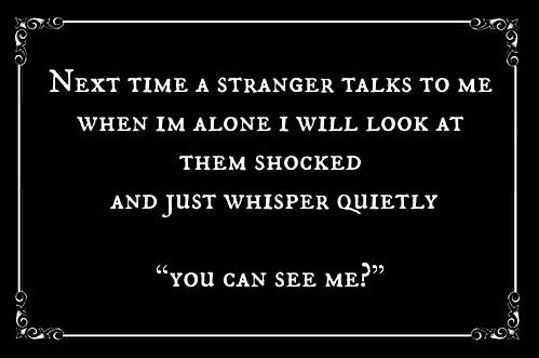 #13 A Lion Formed A Bond With A Miniature Sausage Dog

#14 The Truth About Waffles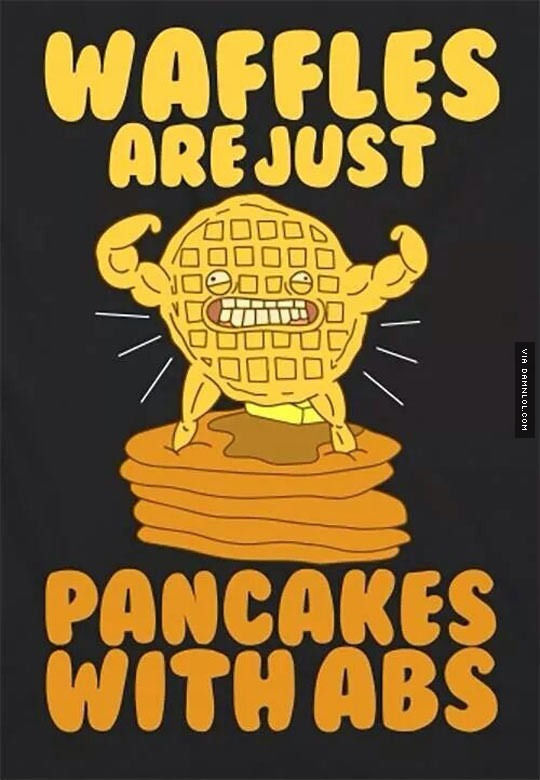 #15 English T-shirt in Vietnam.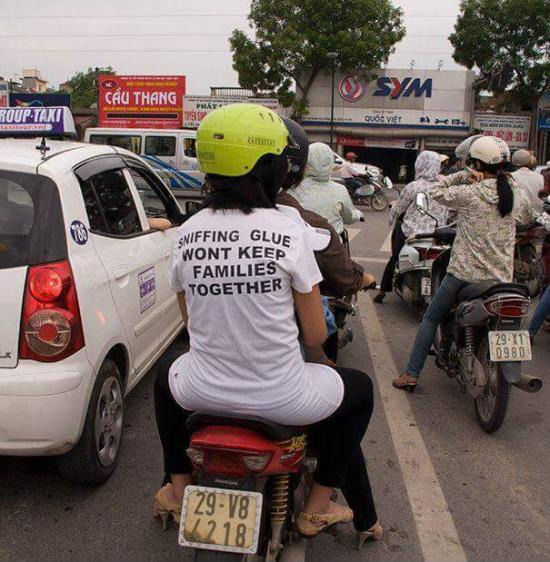 #16 For Really Big Mistakes.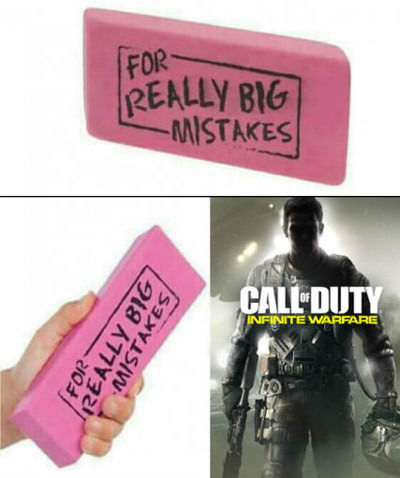 #17 Just having some fun – hand art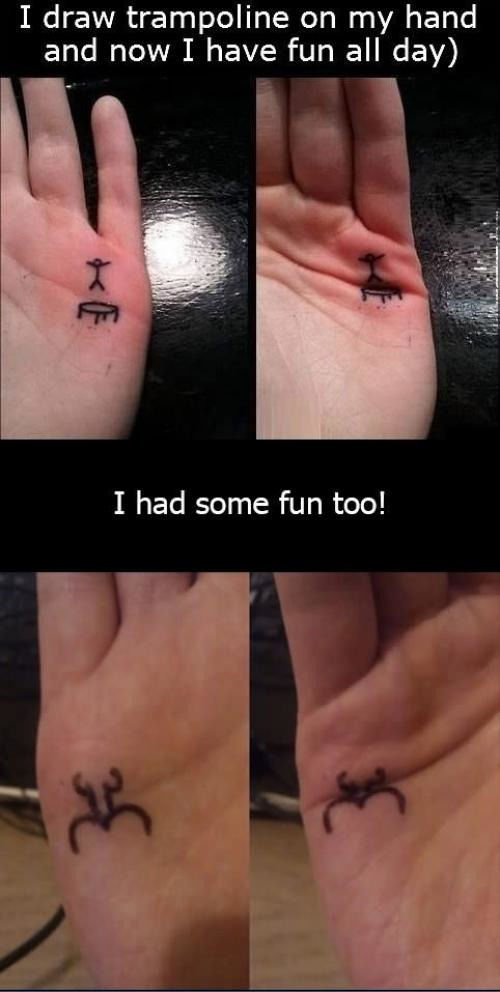 #18 The Struggle Is Real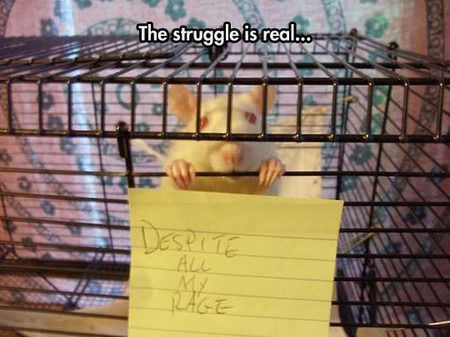 #19 Spoiler Alert: Dobby Dies.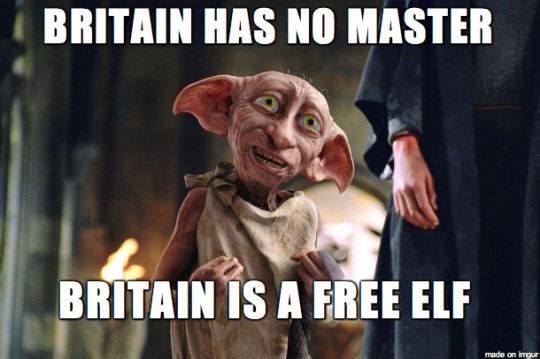 #20 Disney Insults And Comebacks
#21 That Moment When You Realize This Person…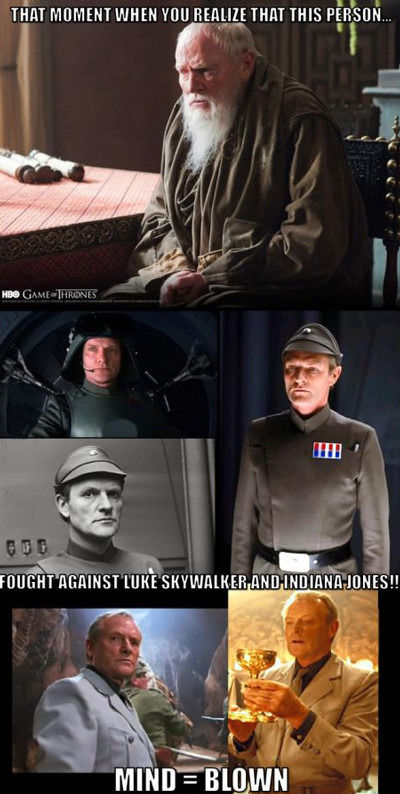 #22 He Finally Got Into Her Pants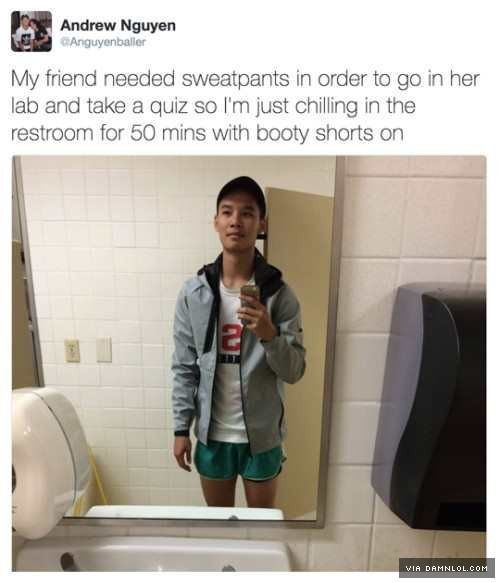 #23 Paying Those Student Loans