#1 What Is A Microphone?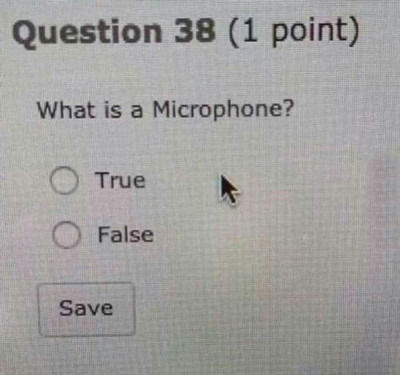 #2 Great Grandfather Is Apparently A Time-traveler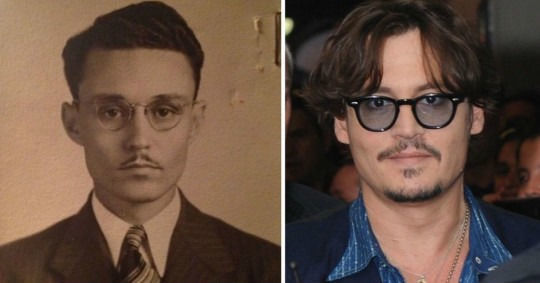 #3 Hey Eagle…

#4 Please Throw It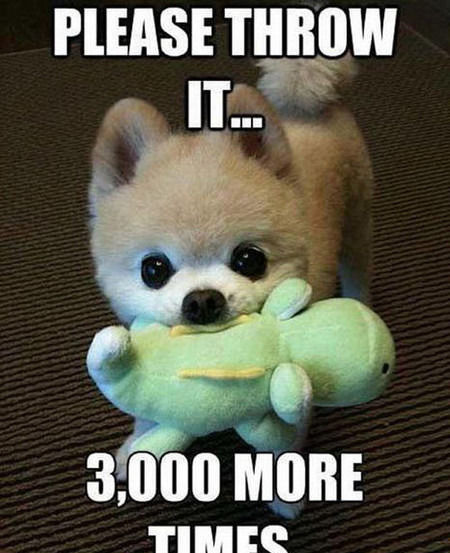 #5 Just Some Thoughts I Have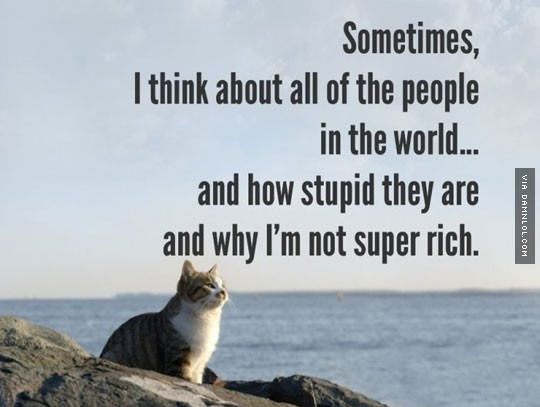 #6 Probably The Best Thing Ive Ever Googled

#7 Best Man Hires A Stripper…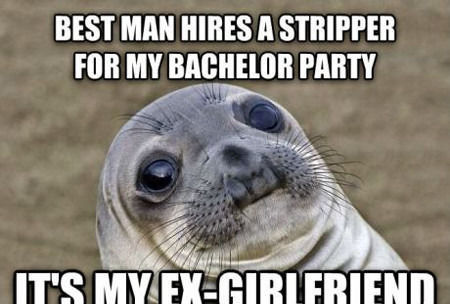 #8 Hell? But I Was Just Alive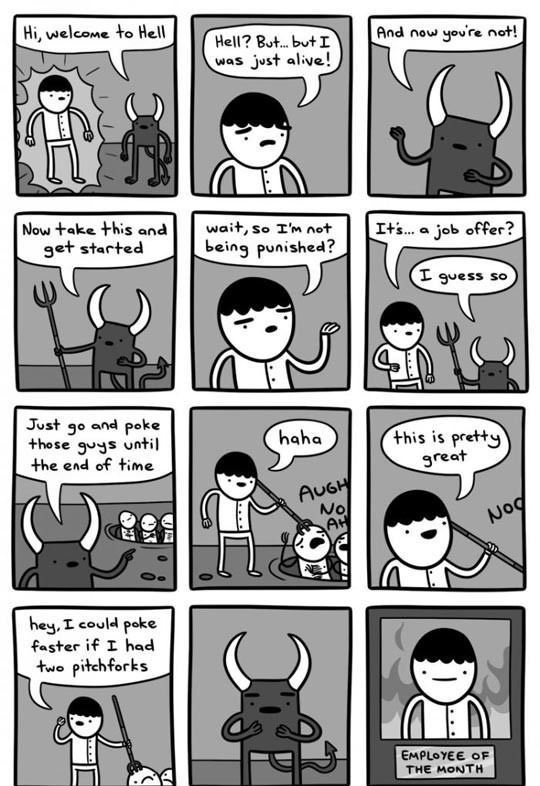 #9 Im All In.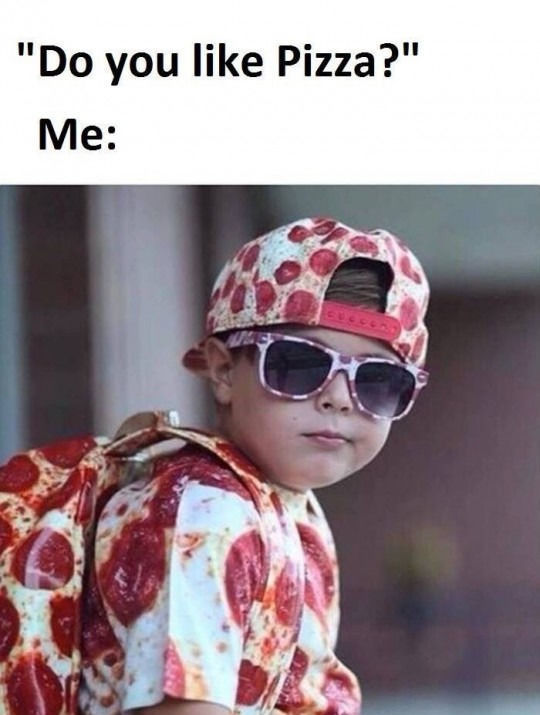 #10 Best Stairs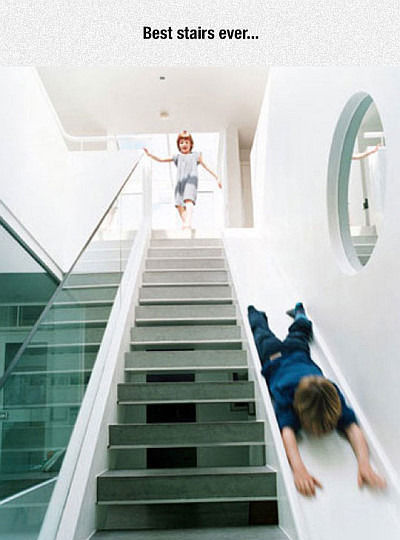 #11 Leapfrog Level: Giraffe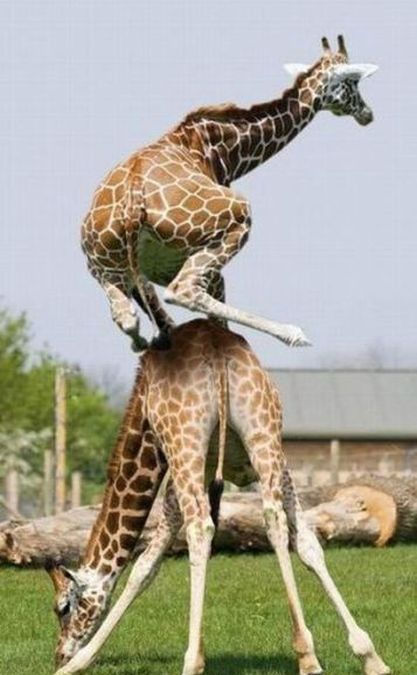 #12 So That's How The Story Started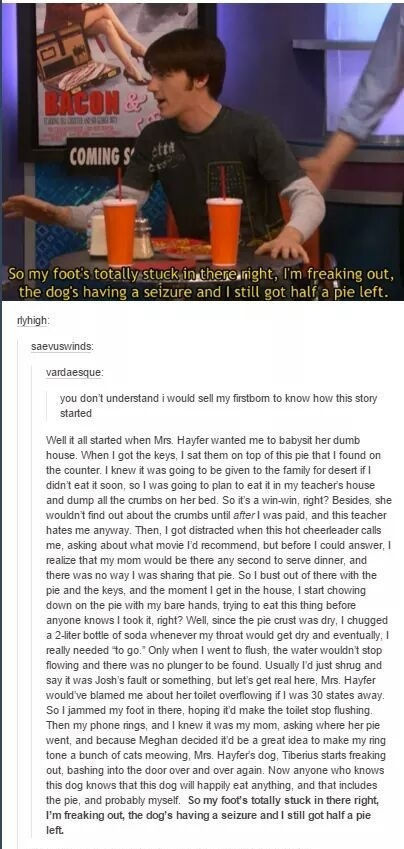 #13 Just getting some Domino's..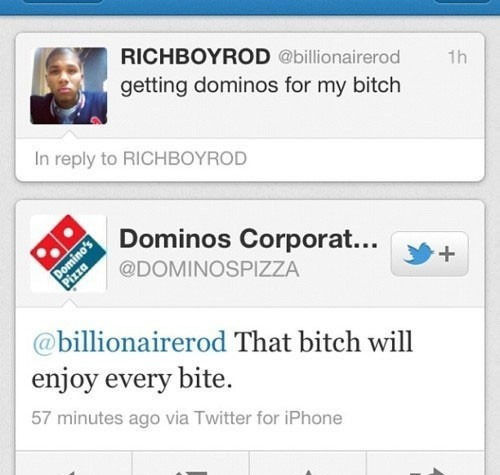 #14 Picnic Disappointment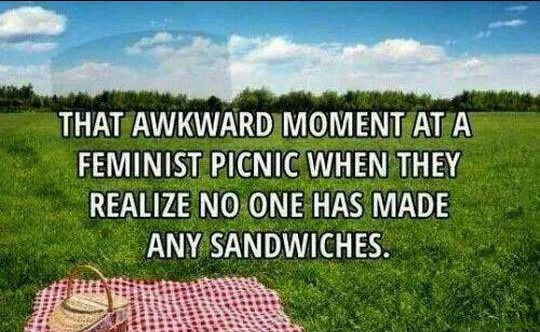 #15 The Media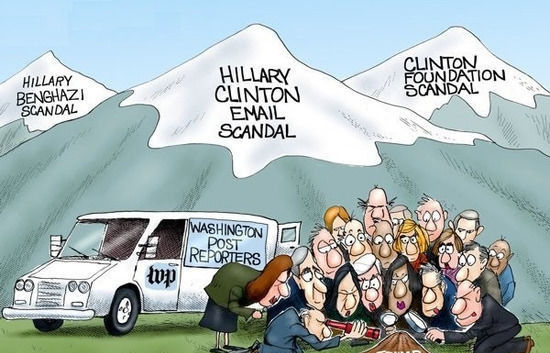 #16 Gold's gym ad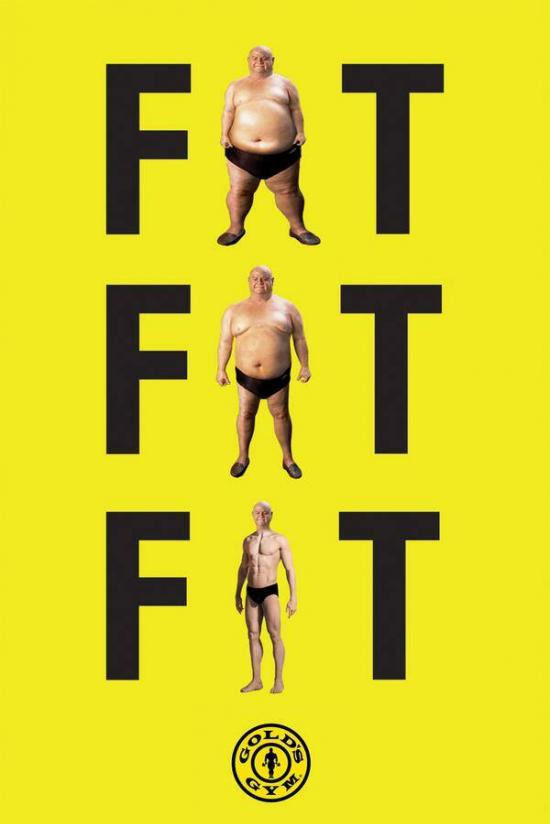 #17 You Know Nothing, Stomach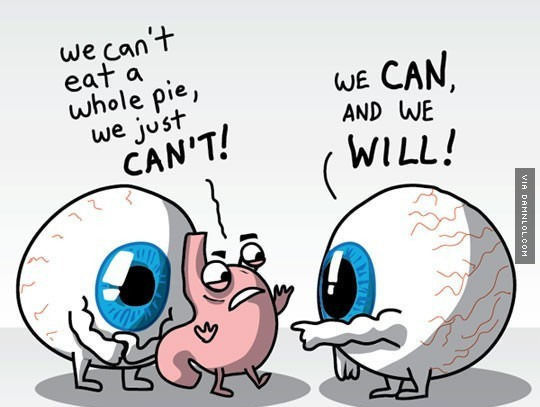 #18 Beerbulance: Keep Calm, Beer Is Here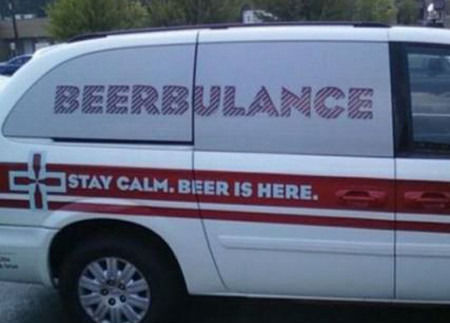 #19 Halloween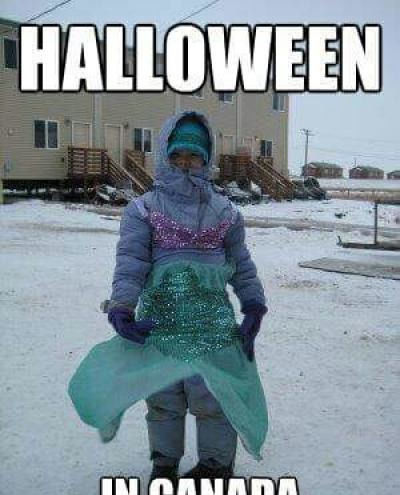 #20 Getting one step closer to Podracing…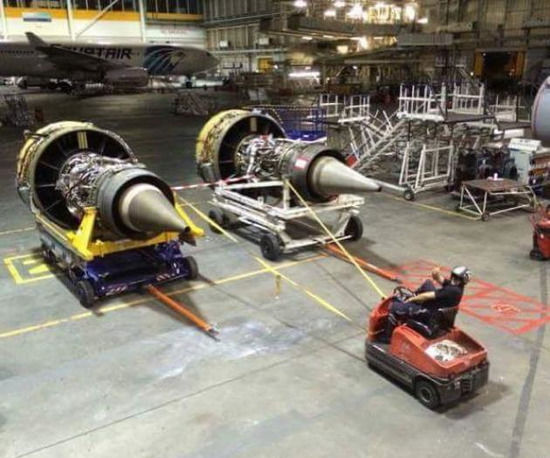 #21 This Is My Growth Chart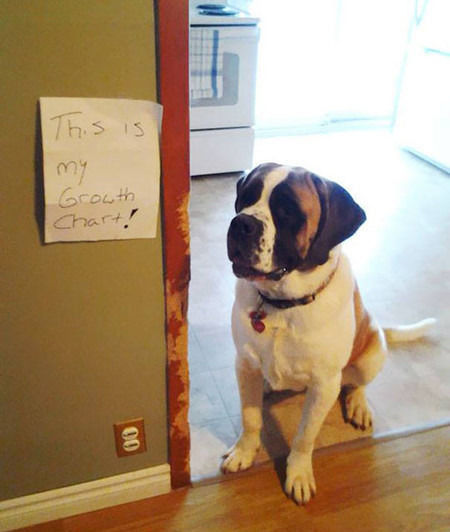 #22 Different Sizes, But Same Attitude