#1 Douche champ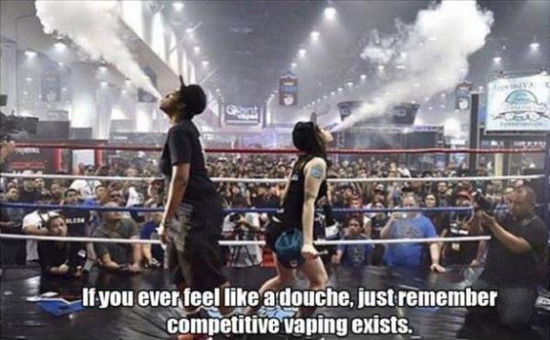 #2 Adorable Omelette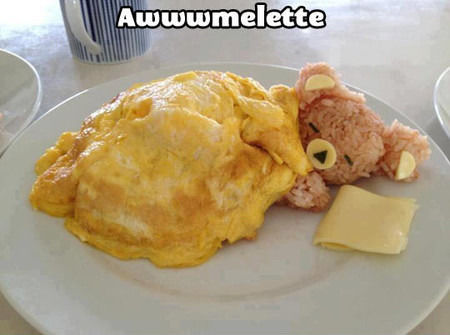 #3 Feather duster thief…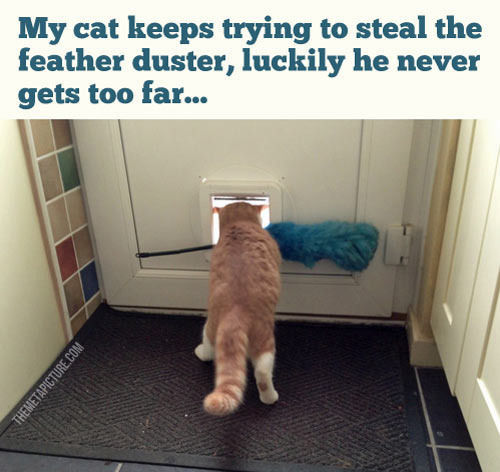 #4 My friends daughter drew him a "giraffe" in school today… What do you guys think?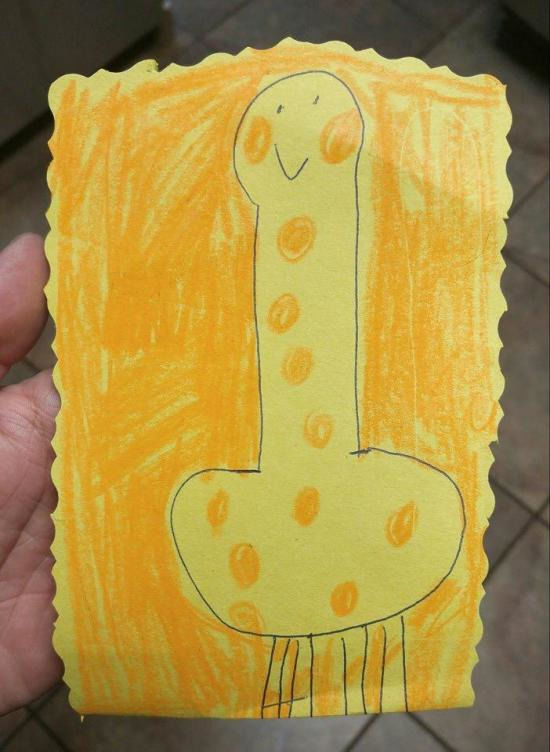 #5 This clock is so damn cool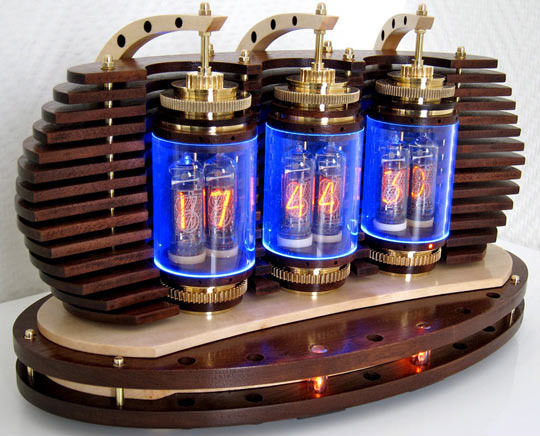 #6 Jesus Was Not A Zombie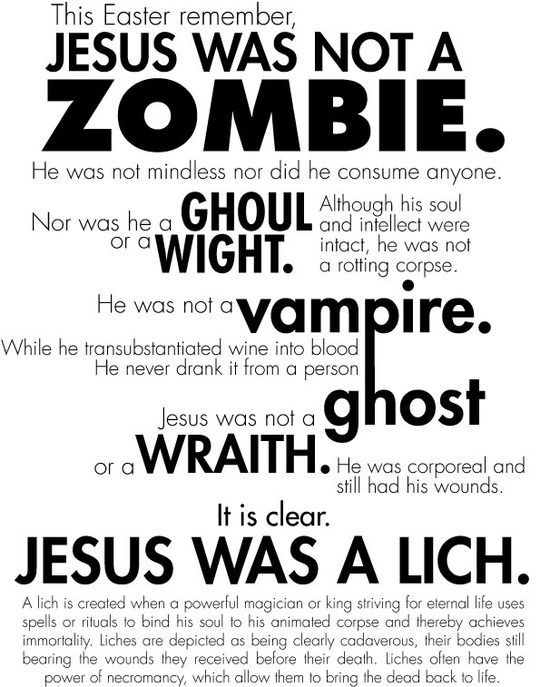 #7 Happy Birthday!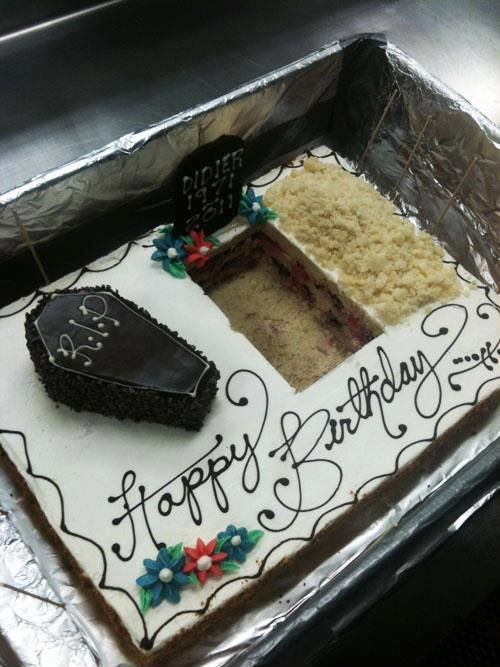 #8 Too late now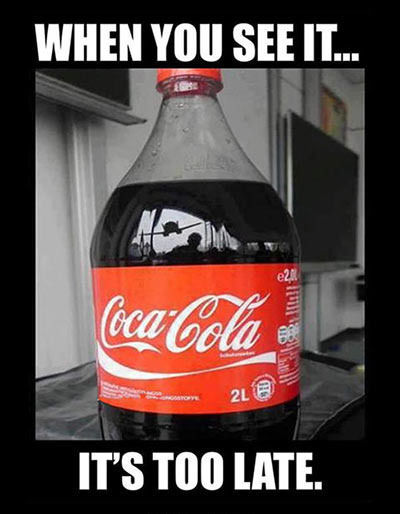 #9 Humans should learn from animals

#10 Things To Do Today, Get Up, Survive, Go Back To.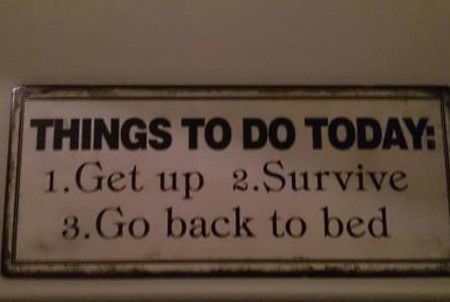 #11 Uh Oh. The Indominous Rex Can Communicate.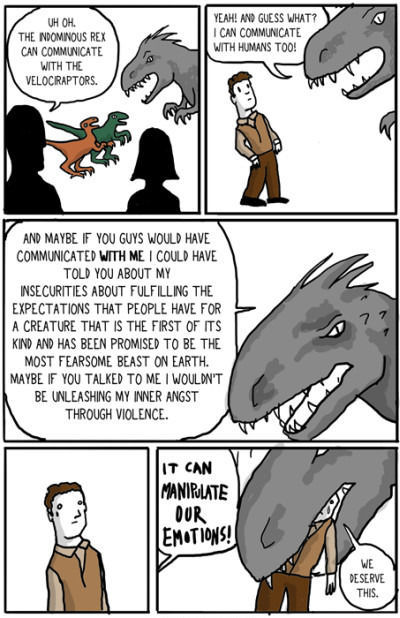 #12 There Are Two Kinds Of People…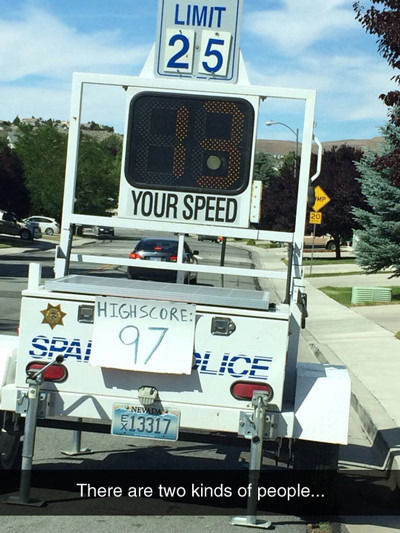 #13 Yellow Is So In Trouble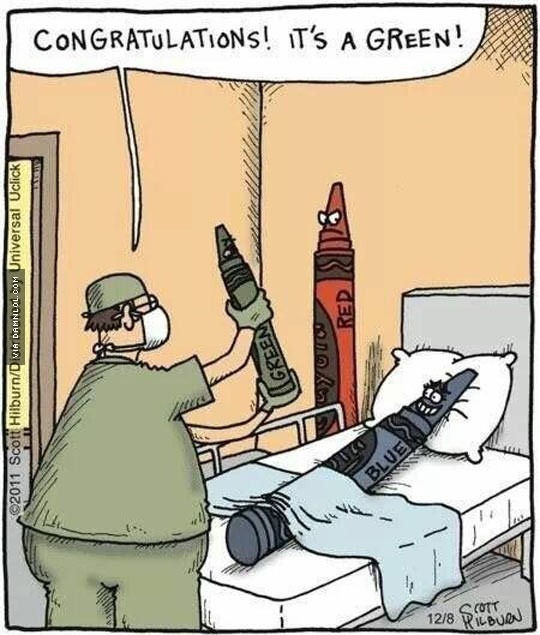 #14 The gallows

#15 Mountain on fire in Tuscon, AZ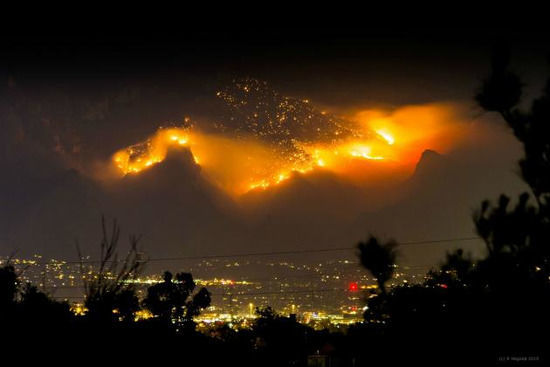 #16 Hey My Car Broke Down, N It Got Toad Away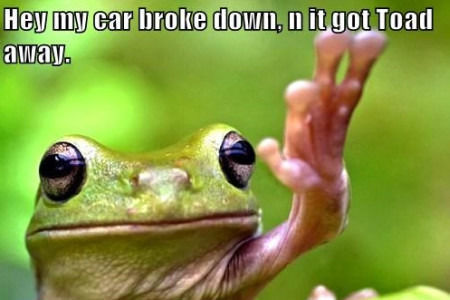 #17 Pug Buddies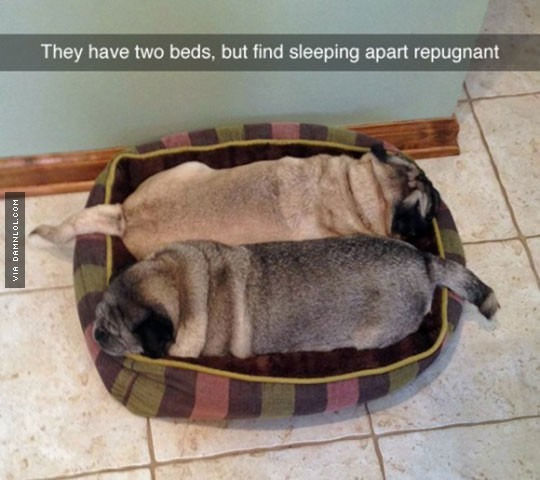 #18 Would You Still Love Me If I Was Decaf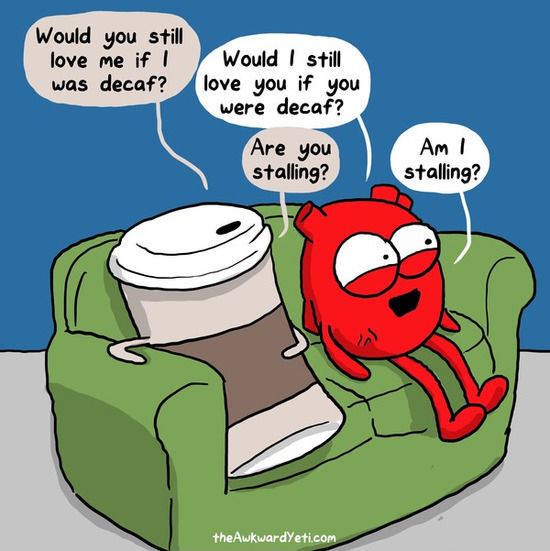 #19 My New Desktop Background.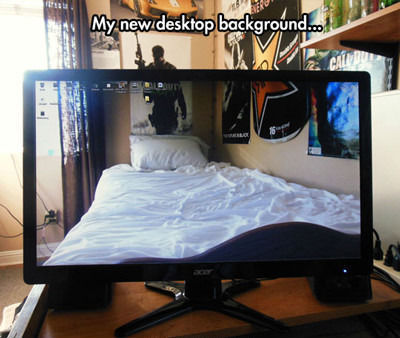 #20 Me Trying To Find The Cheapest Wine…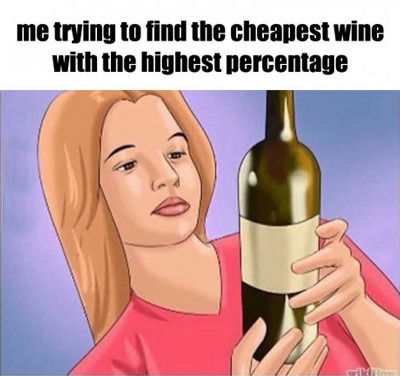 #21 I Will Tell My Kids That I Survived This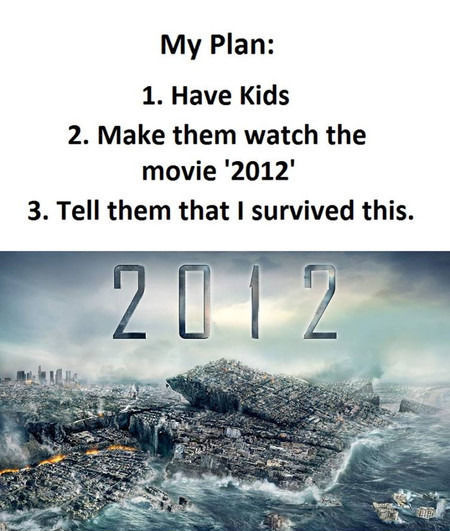 #22 Some Guys Have All The Luck