#1 Beautifully Delicious Coffee Designs

#2 Shit, It Looks Like A Certain Someone Finally Got It Together.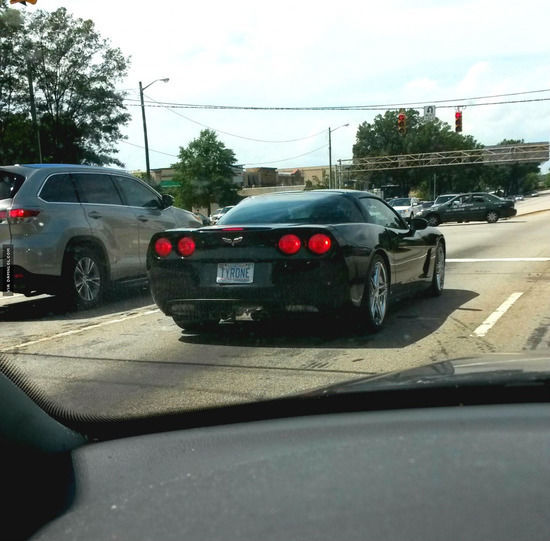 #3 Benedict Cumberbatch Reenacts Otter Memes

#4 British Headline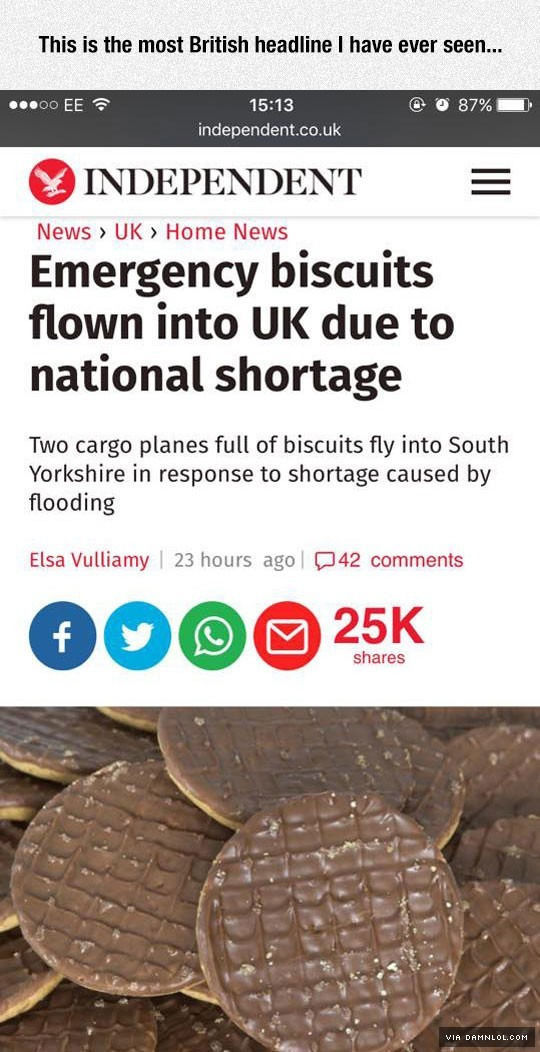 #5 This Garage Door Cover Up…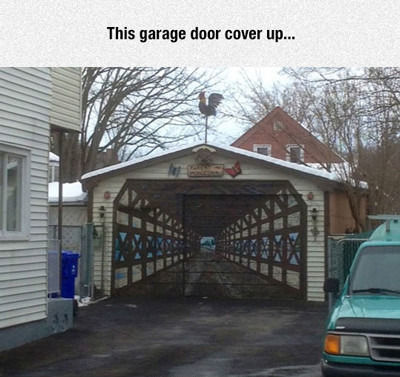 #6 Hayao Miyazaki and his movies…

#7 Irish Autobahn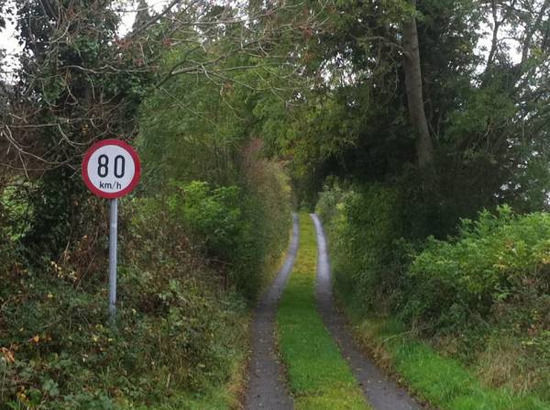 #8 Wearable Sleeping Bag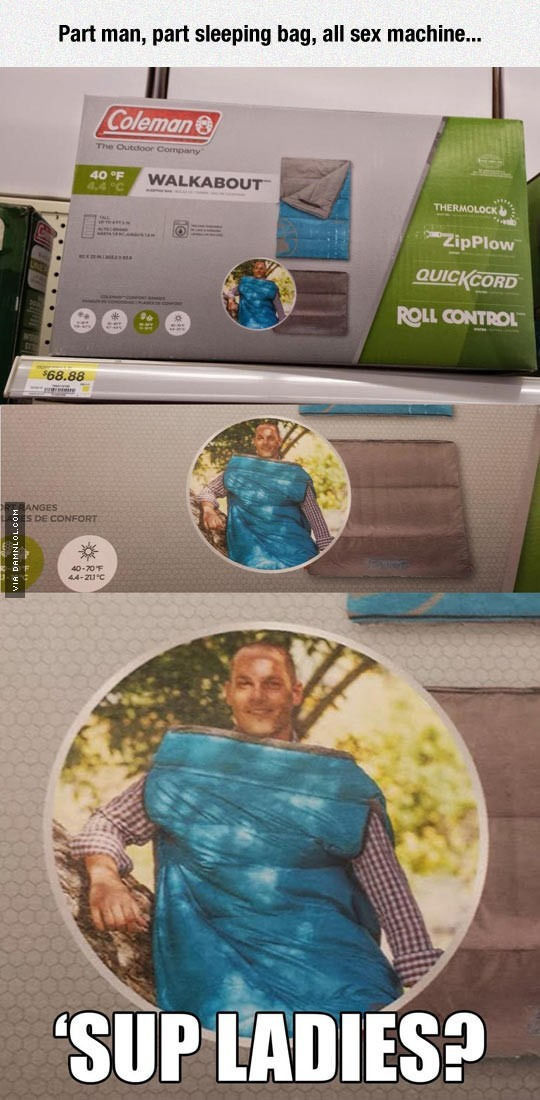 #9 I Love This Friend.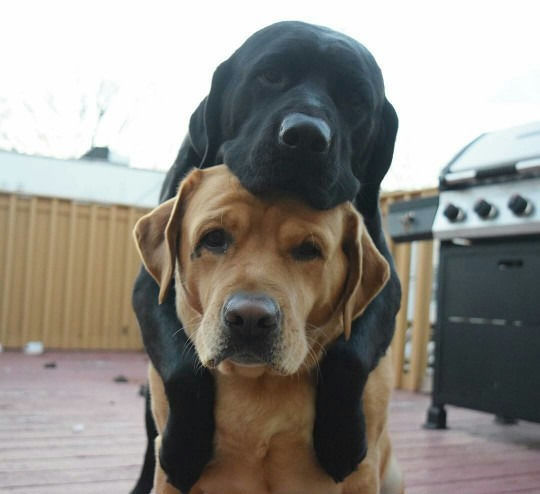 #10 Punctuation Is Really Powerful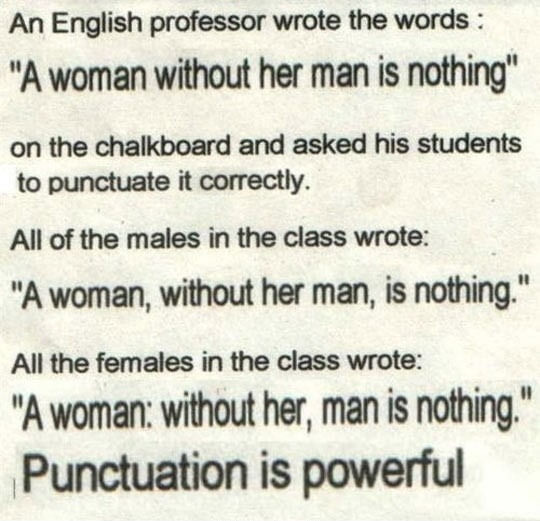 #11 How I felt after each book the first time I read them…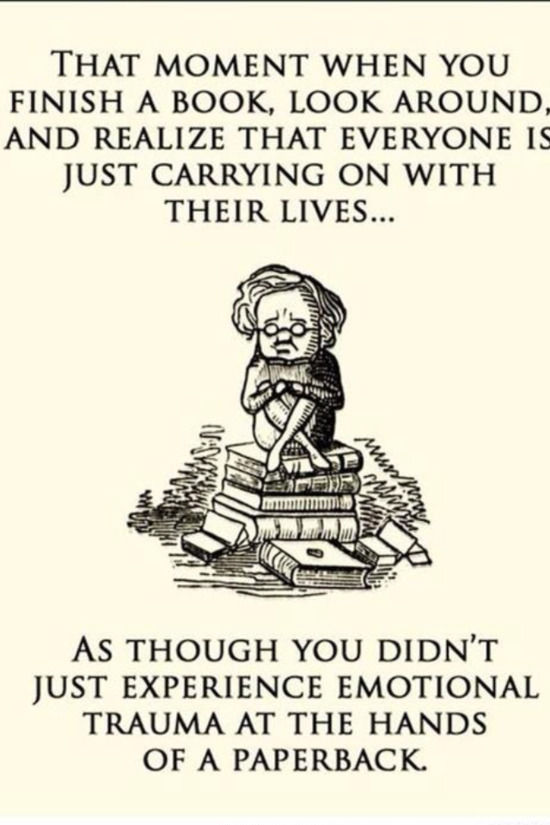 #12 Bravado Dad Joke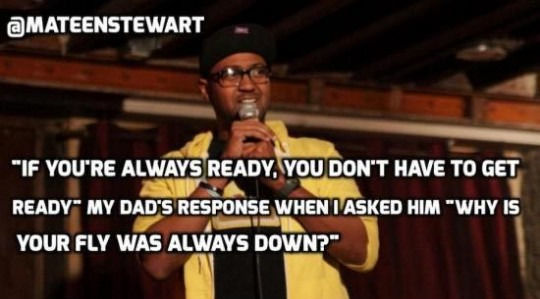 #13 These May Be The Dodges You're Looking For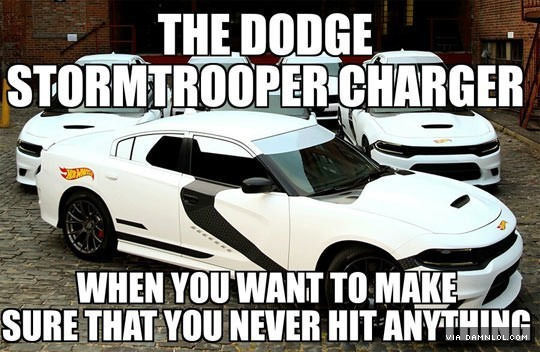 #14 You Are On A Date And You See This Guy.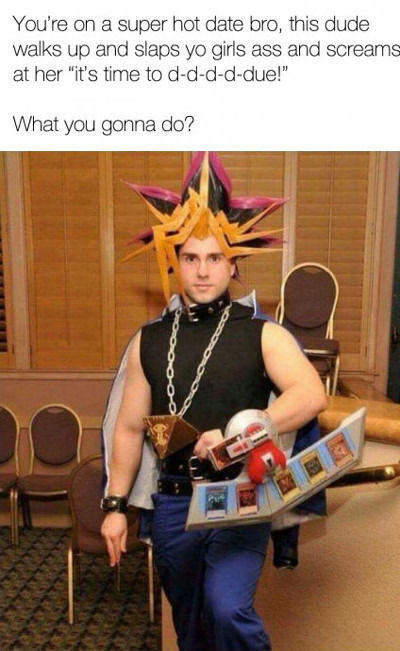 #15 Sorry Honey, Gonna Be Late Home.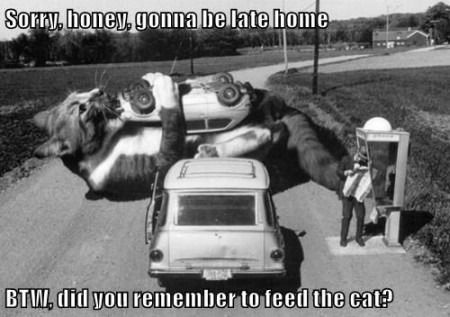 #16 Do You Have Any Idea?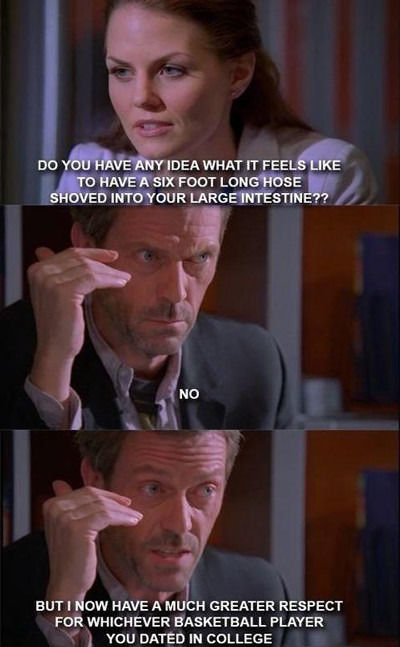 #17 The Only Acceptable Light Switch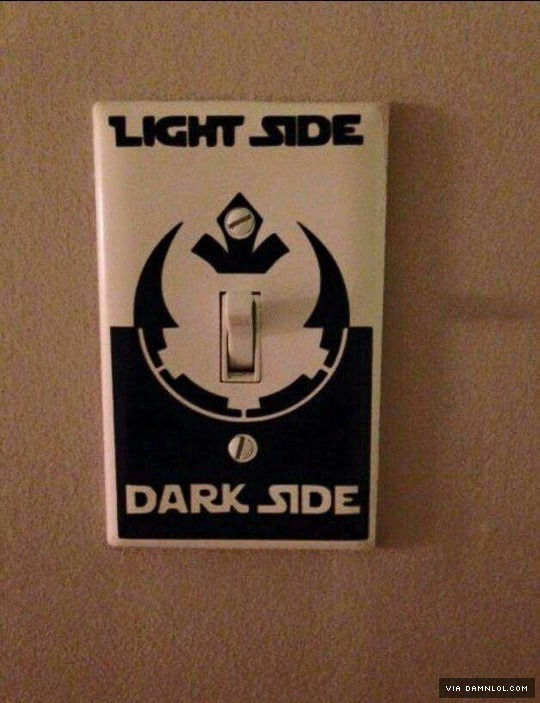 #18 Blind Date With A Book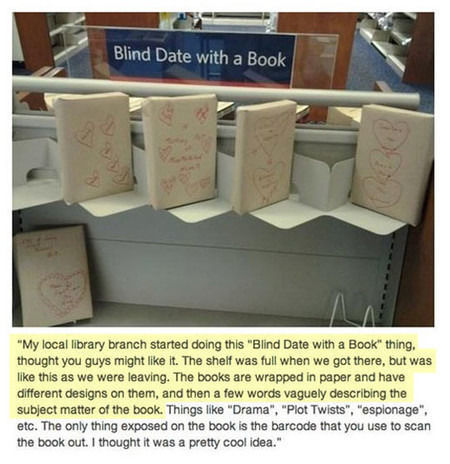 #19 Potter heads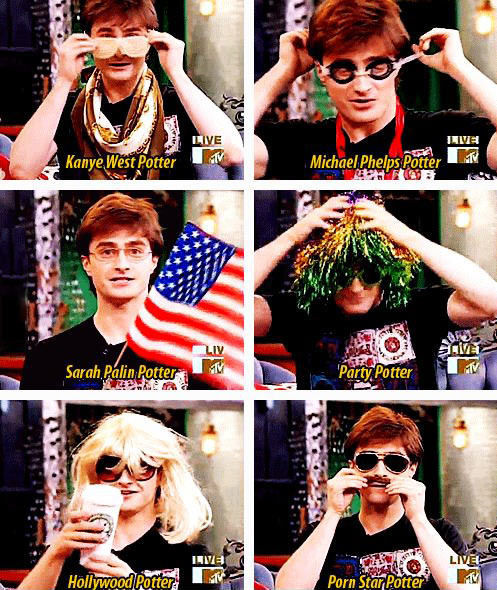 #20 Too Much Cuteness In These Pics

#21 Fucking Pussy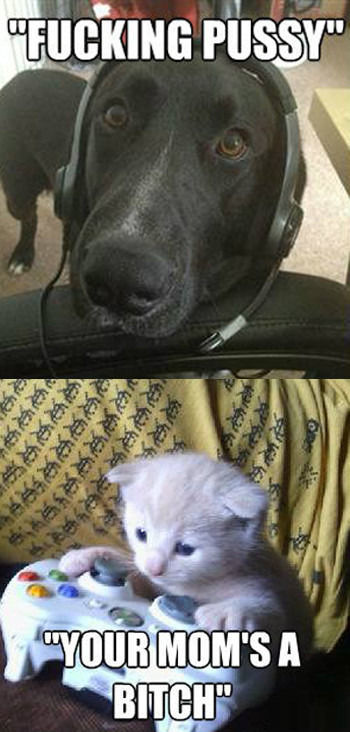 #22 They wanna find me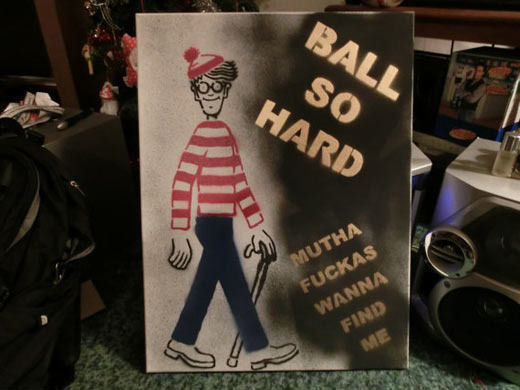 #23 Wacthing Your Friend Spend Money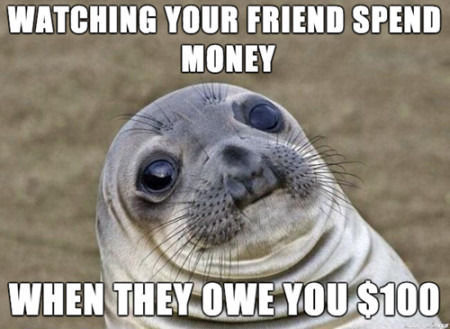 #24 Because Dogs.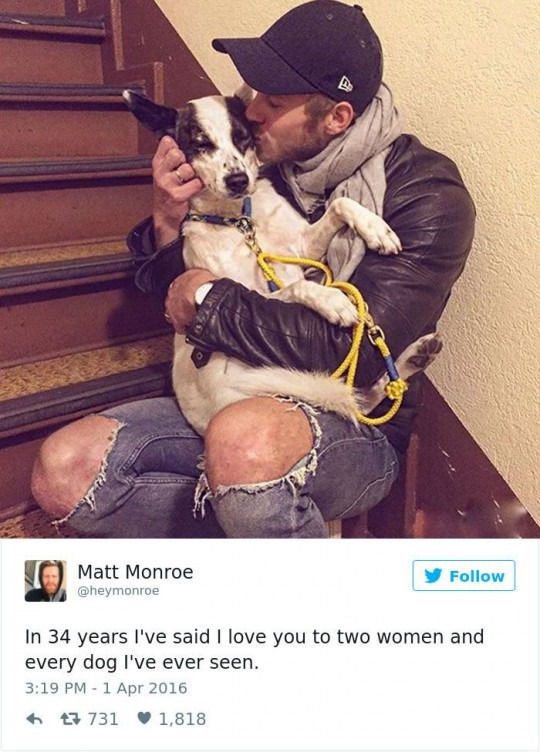 #25 Toothless Being Himself
#26 It Took 9 Minutes.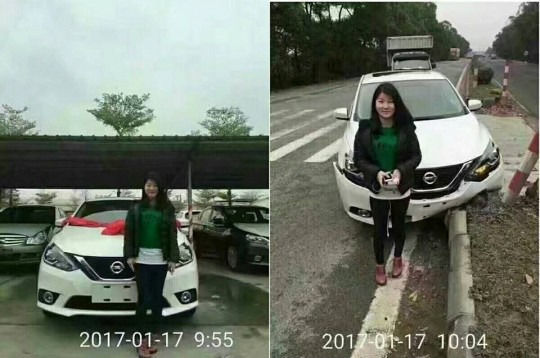 #27 Bros Before Hoes.
#28 In our local paper today