#1 I'm multilayered…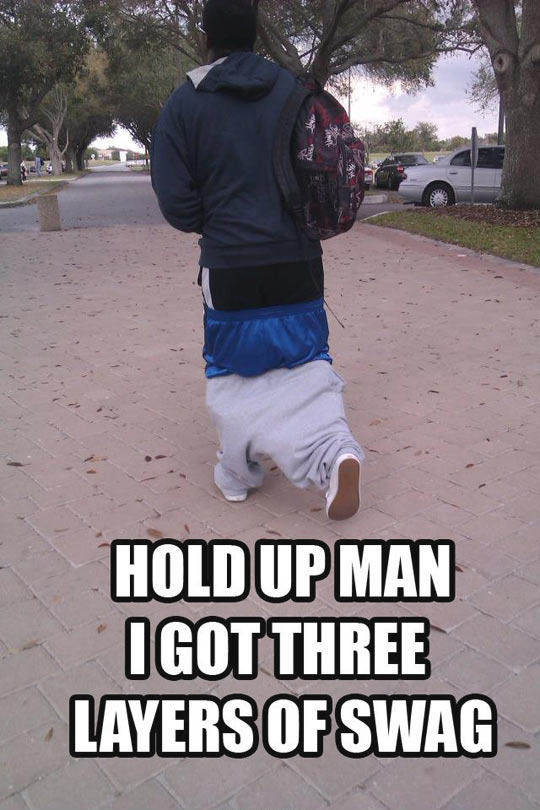 #2 The Pyramids From The Kfc Across The Road…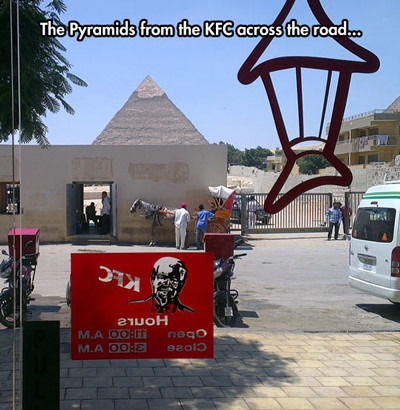 #3 If I Ever Save Anyone's Life, I'm Going To Pull.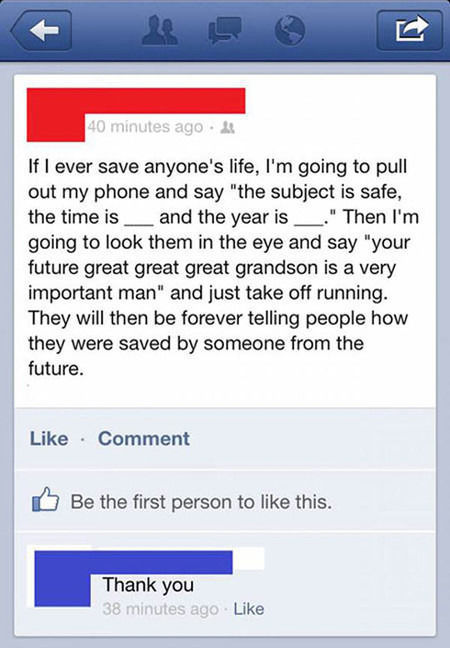 #4 Meeting Morgan Freeman

#5 Hi I Want To Return This Book. What Seems To…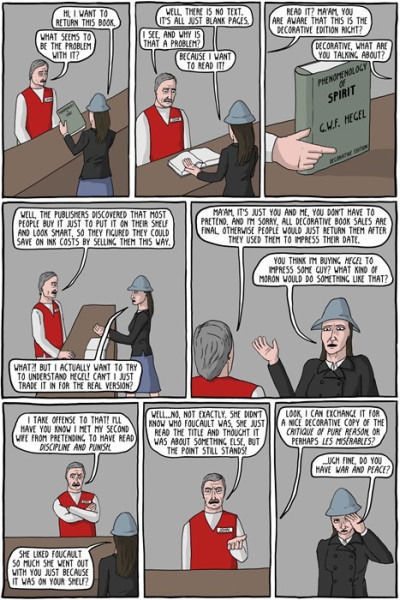 #6 Trying To Wish You Happy Fathers Day But.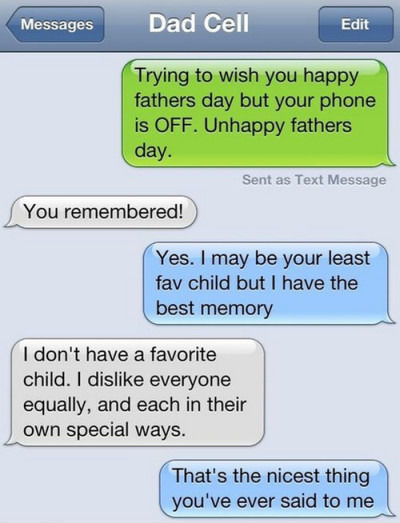 #7 I Like To Read My Wife's Tampons Packets…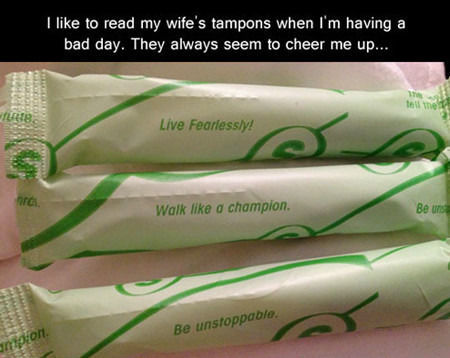 #8 I Don't Know What's Longer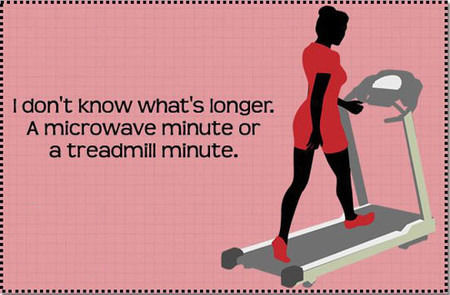 #9 Somehwere Big S..t Is Happening, But Don't Stress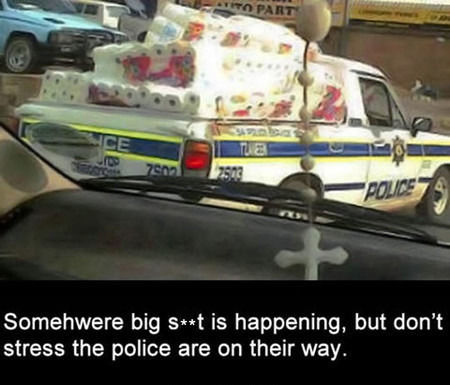 #10 Daughter: Carry Me, Mom. Mom: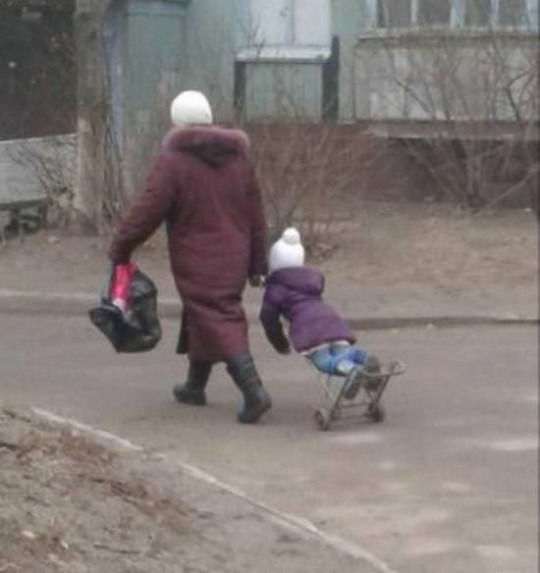 #11 Who Wore It Better?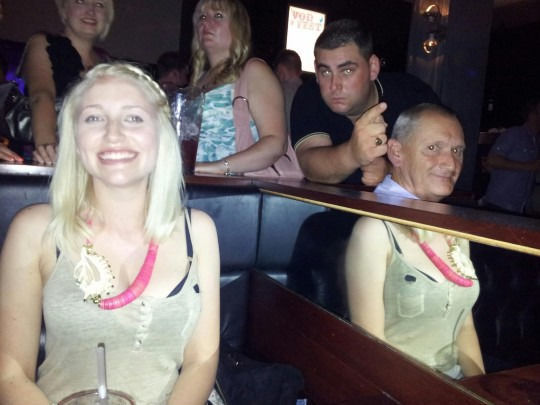 #12 I Think This Hat Thing Has Gone Too Far

#13 Elevator. Stairs!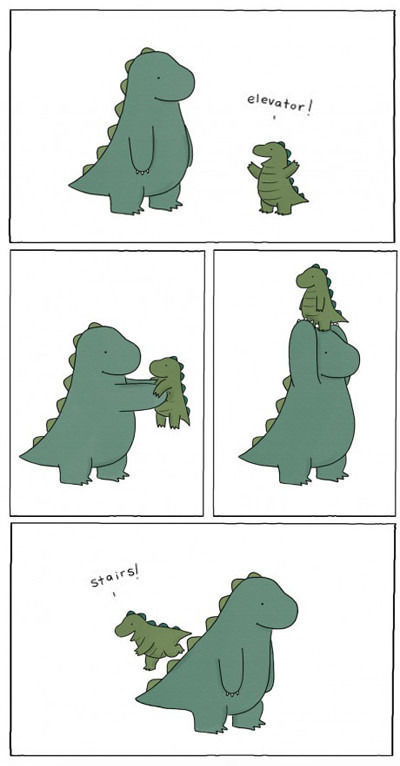 #14 It Was A Simpler Time.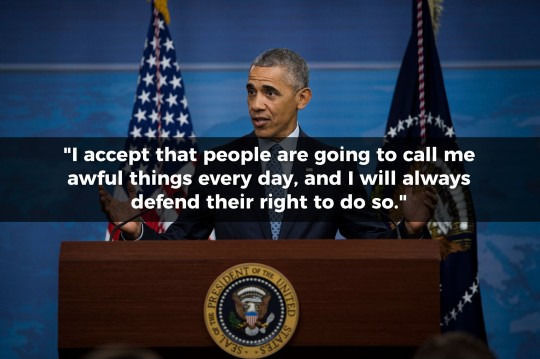 #15 Les Misrables in a nutshell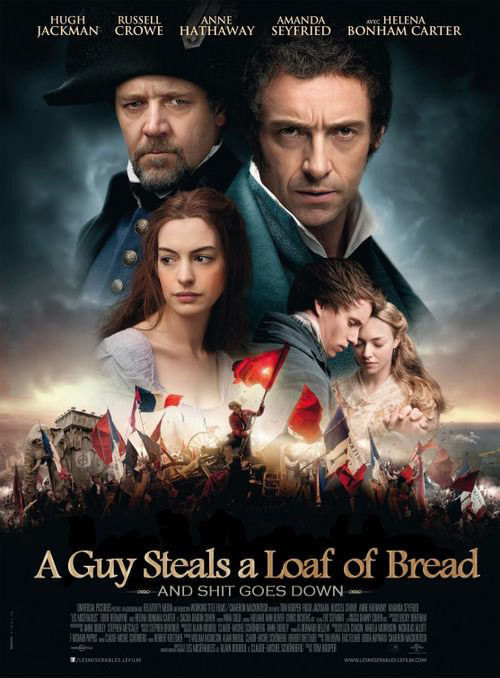 #16 How To Make Squirmy Jelly Worms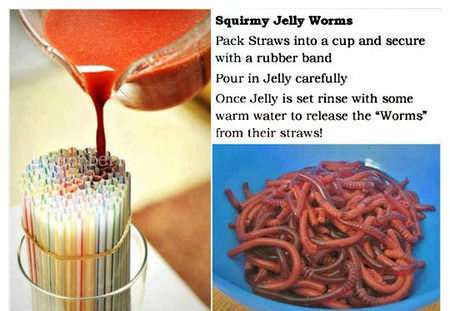 #17 I Was Never Told About This In Science Class

#18 Located Near The Tatra Mountains In Poland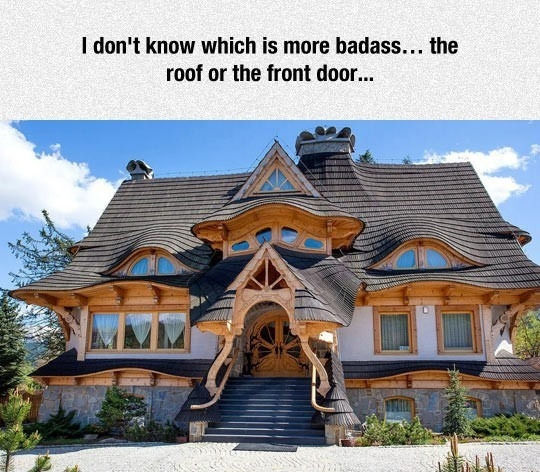 #19 My Human Won't Give Me Some Of His Dinner?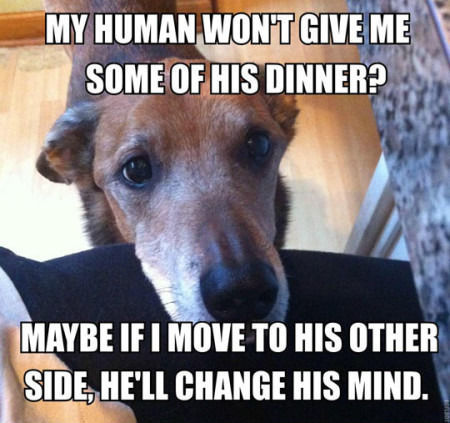 #20 Confused Pug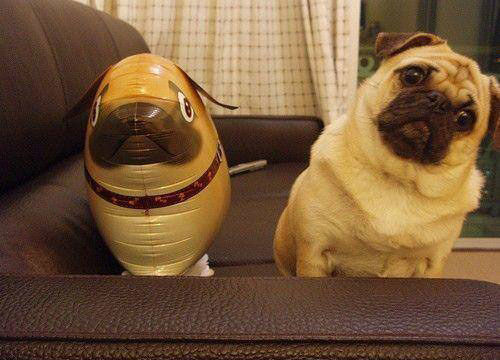 #21 Please Send Help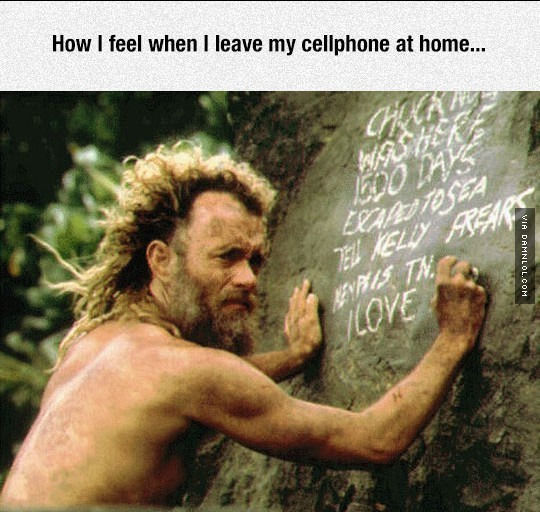 #22 They Said I Could Be Anything, So I Did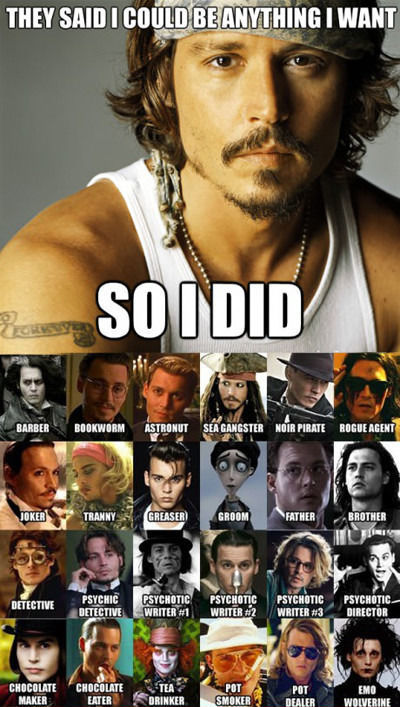 #23 Not fair, guys

#24 This Is So Alarming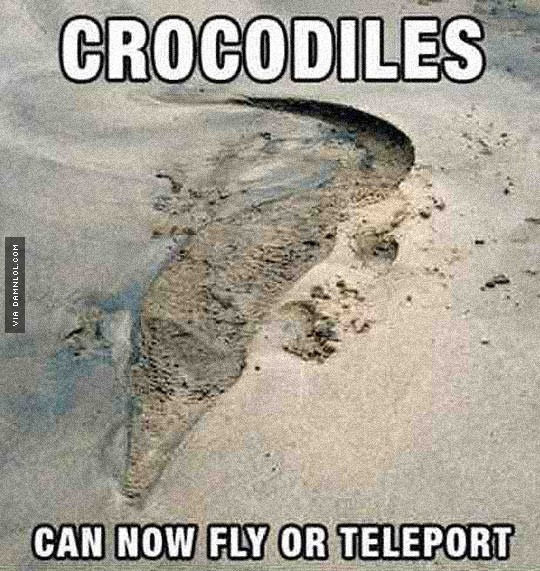 #25 My Friend Wanted To Talk About His Sleep…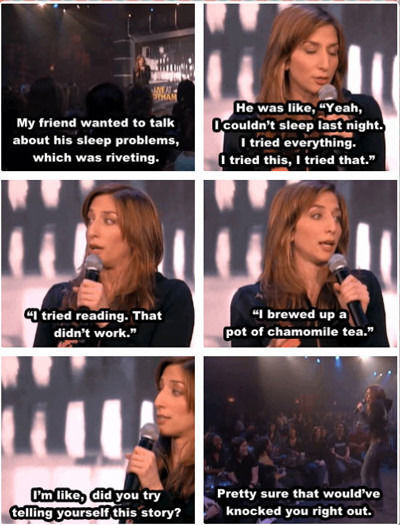 #26 When A Girl Says She's Fine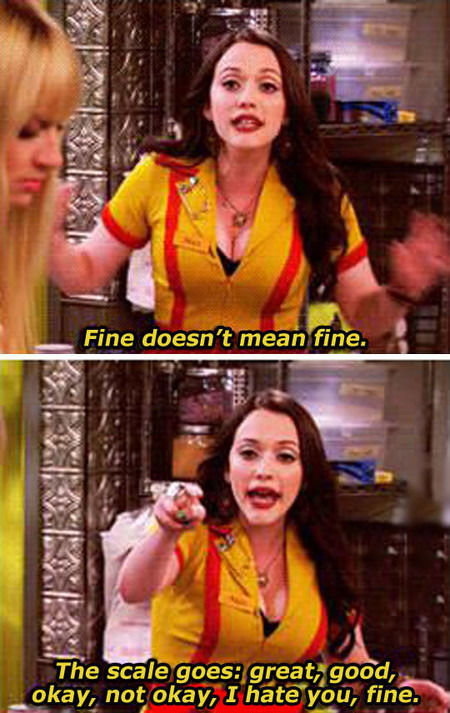 #27 Paris Hilton Vs Nikola Tesla.