#1 Used To Be In A Band Called 1023 Megabytes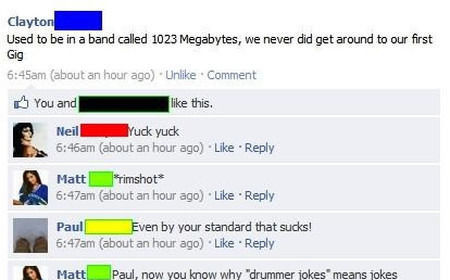 #2 Is There Life After Death? Jump This Fence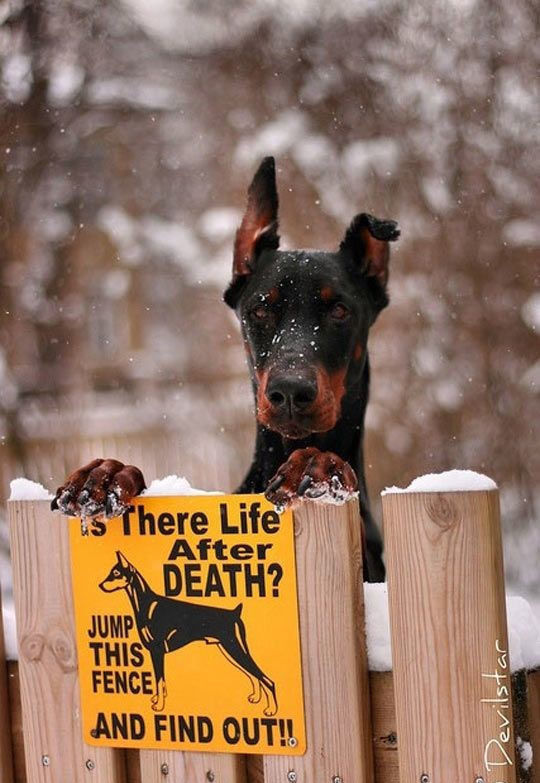 #3 I Just Wish That There Was Someplace…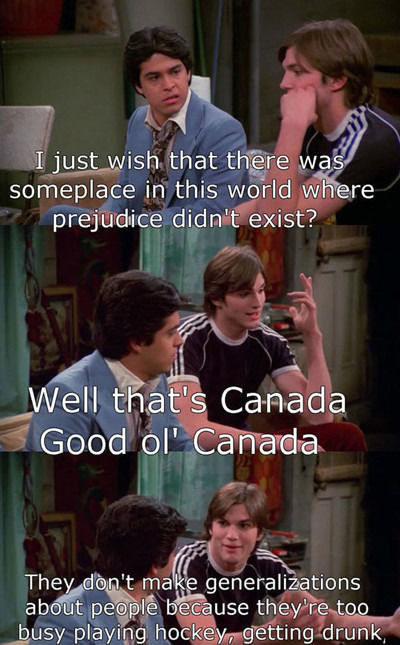 #4 Love Your Parents, Theyve Been Always Been There For You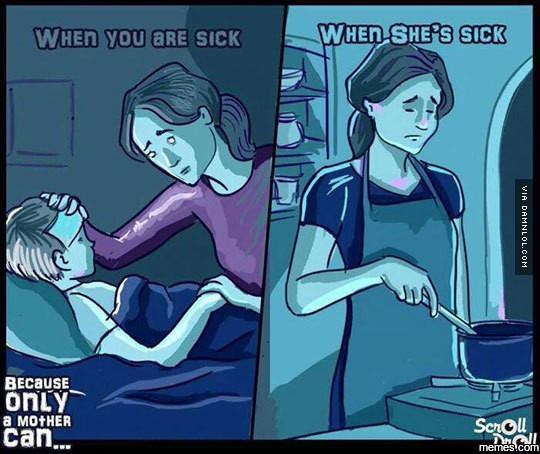 #5 When Your Friend Is A Taxidermist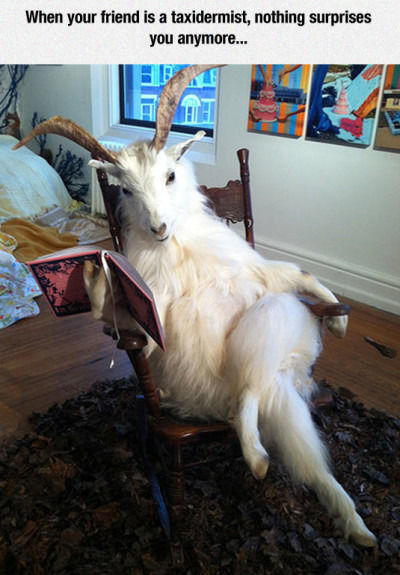 #6 Sign at a local vet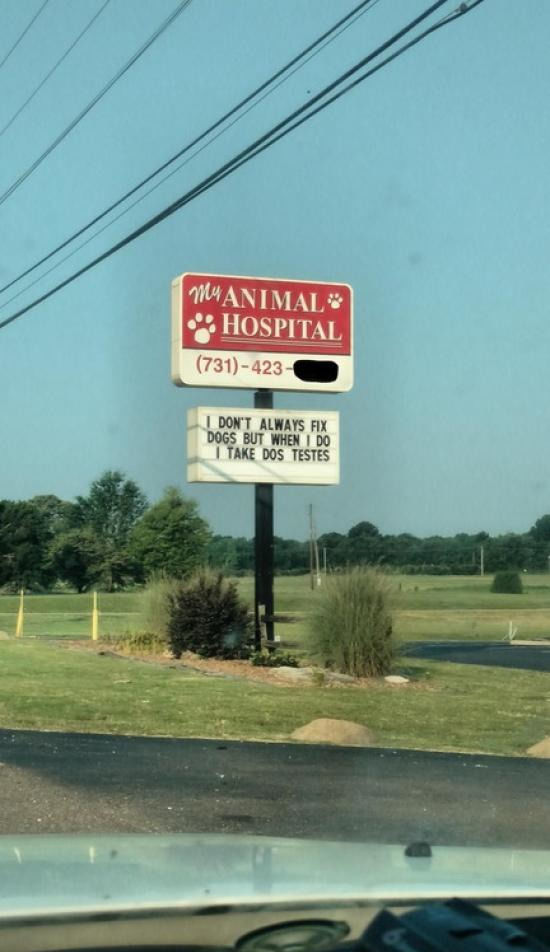 #7 Kevin Hart: Ate Salad For Dinner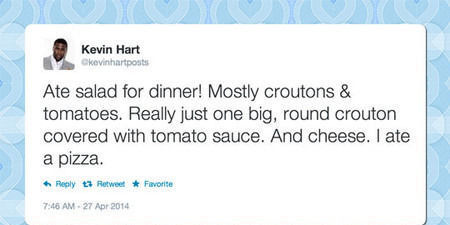 #8 Golden Wiener Mix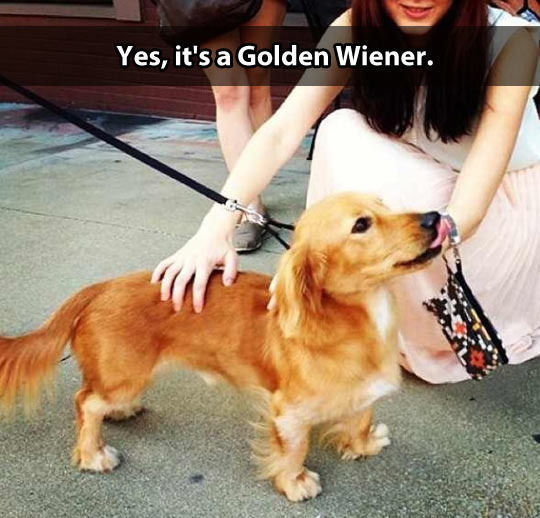 #9 When You Finally Kiss Your Crush…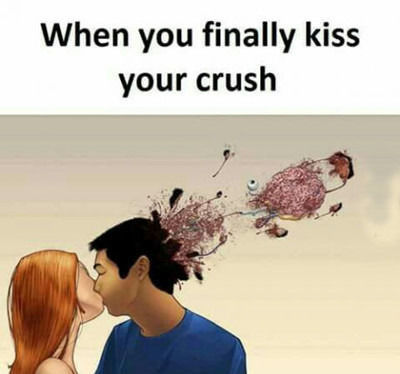 #10 Cats Going To Blackmail You For The Rest Of His Life. And The 8 More That Follow.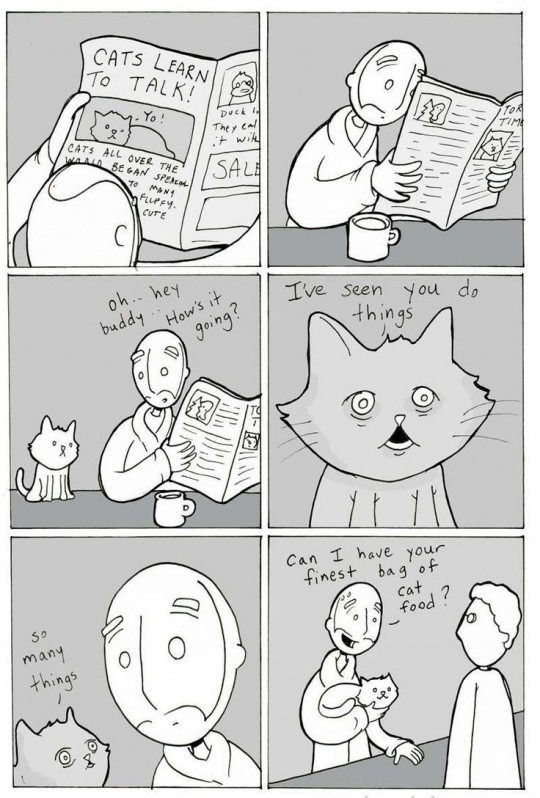 #11 Remember as days get colder animals are attracted to the warmth of cars so check wheel arches or other hiding places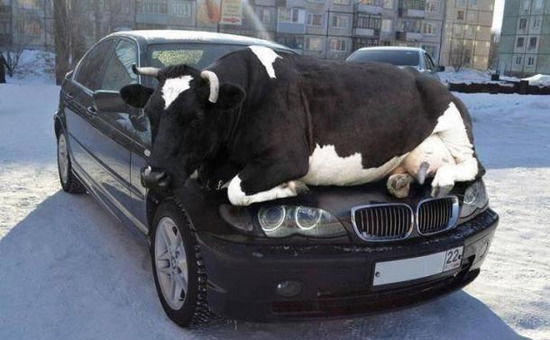 #12 Just Whisper It In My Ear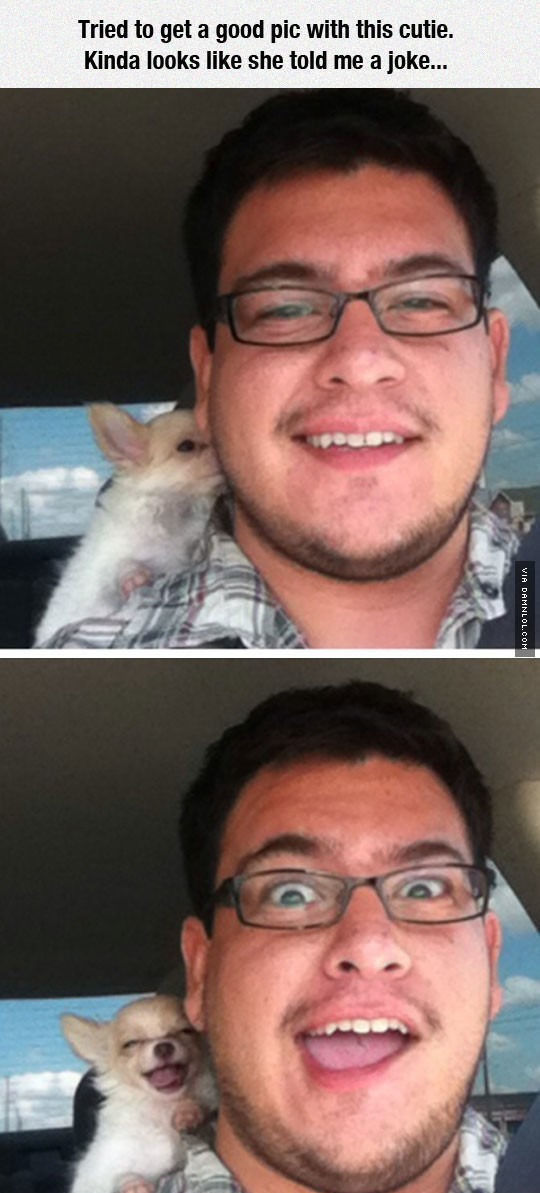 #13 Looks Like He Doesn't Carrot-All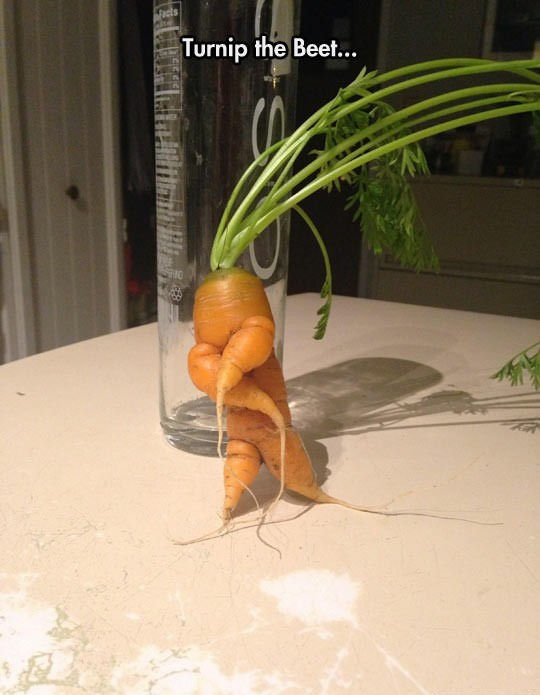 #14 Adorable Pounce Is Coming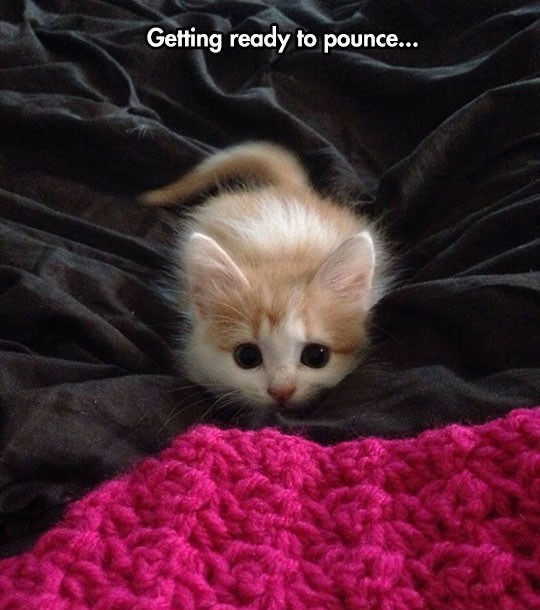 #15 The Future Is Not So Bright

#16 Inspirational Quotes: Quote of the day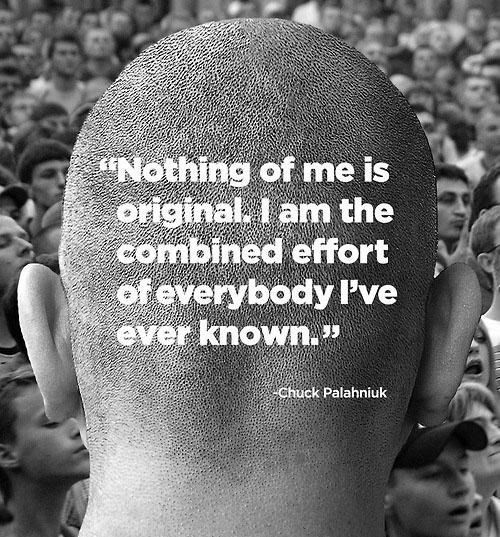 #17 I'm Pretty Sure That My Kitten Is The Devil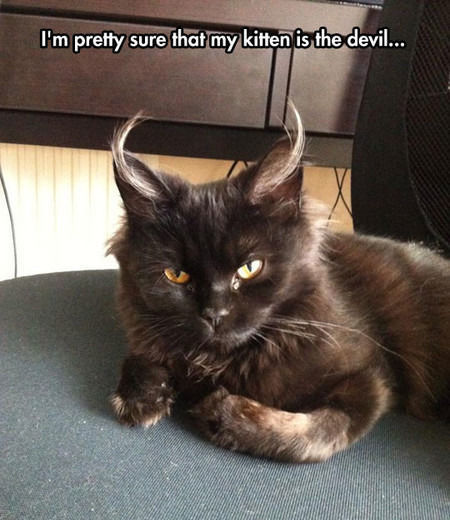 #18 I Downloaded A Cd With Ice-cream Truck Music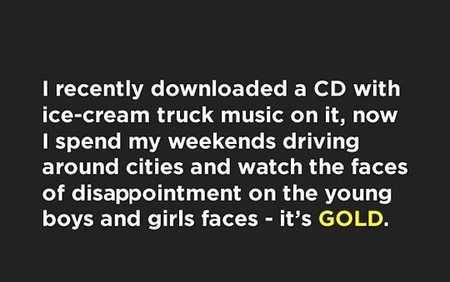 #19 That's a perfect cosplay (Alyson Tabbitha)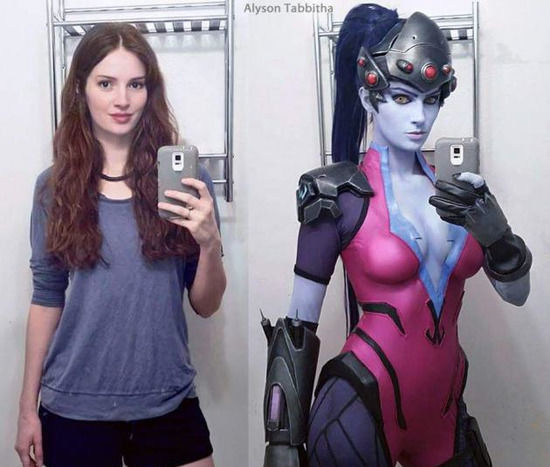 #20 Onward Mittens!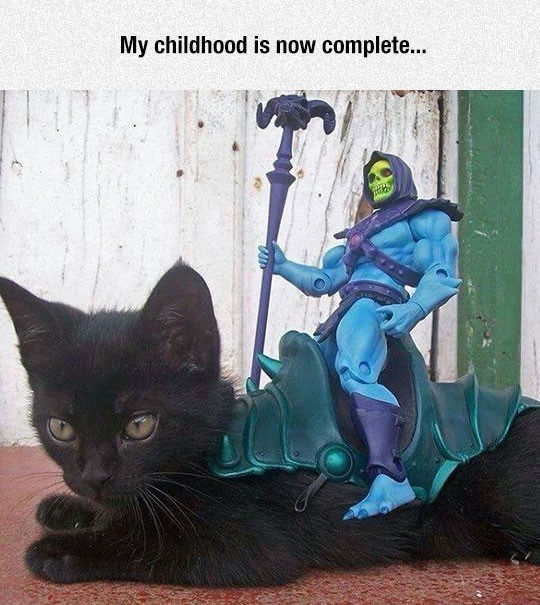 #21 Well, It's Certainly Not Wrong
#22 Stop For A Second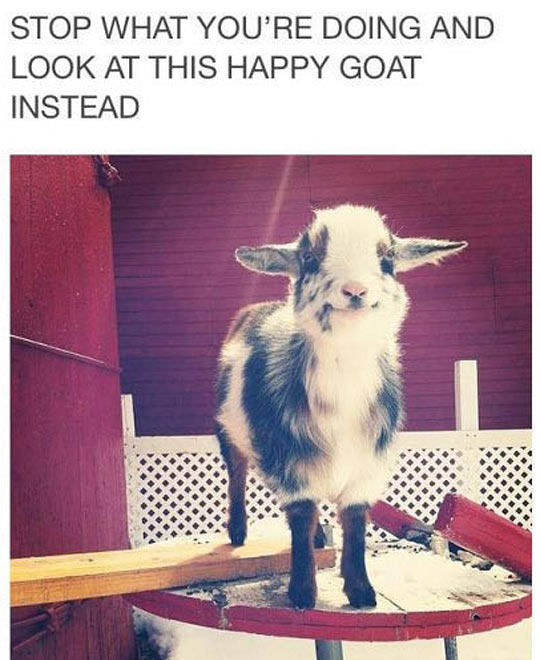 #23 It Would Be Scary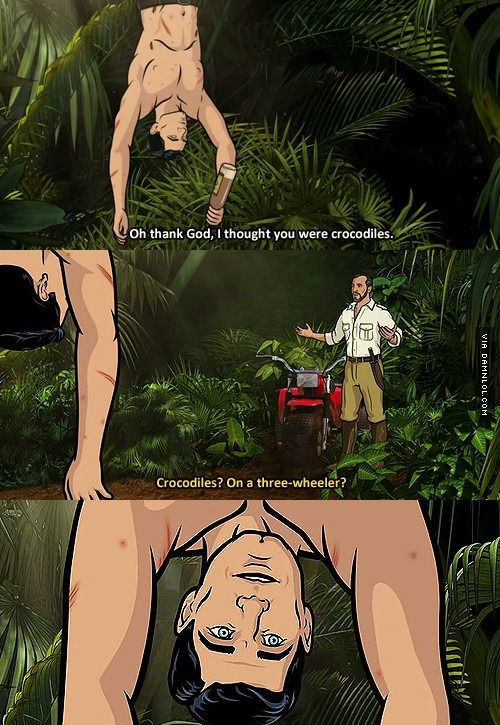 #24 Perfectly Balanced

#25 My Project Is Finally Complete And It Looks Awesome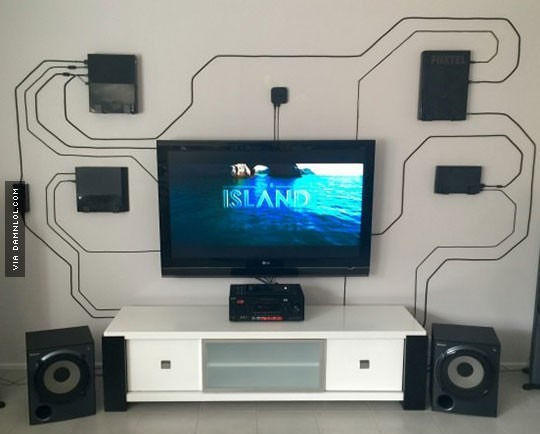 #26 Its Still A Keeper.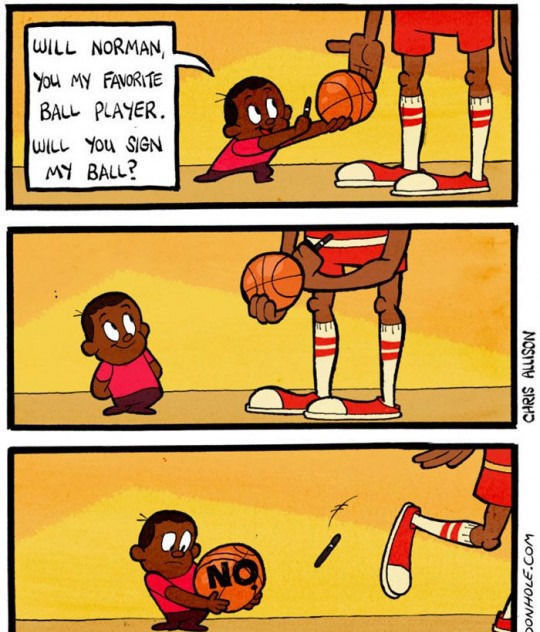 #27 Every time I try to study hard