#1 Sounds Legit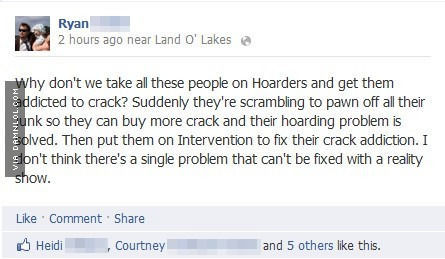 #2 Canadian Way Of Tracking Height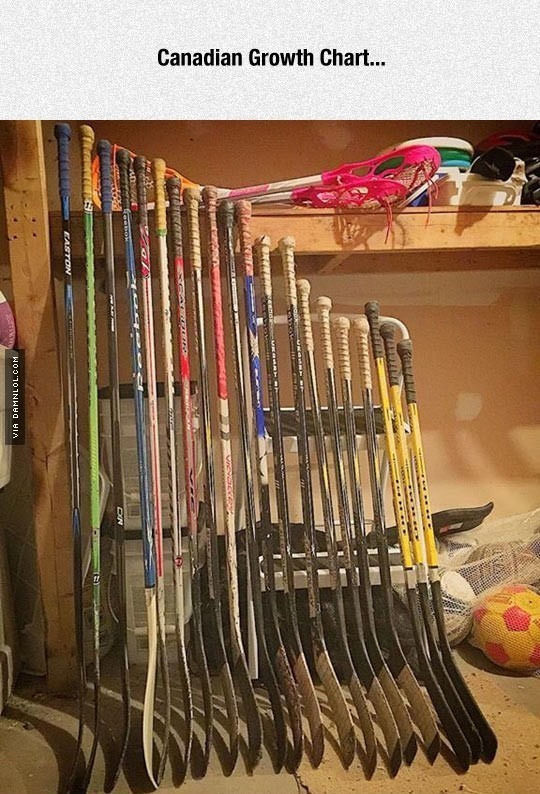 #3 This amazon review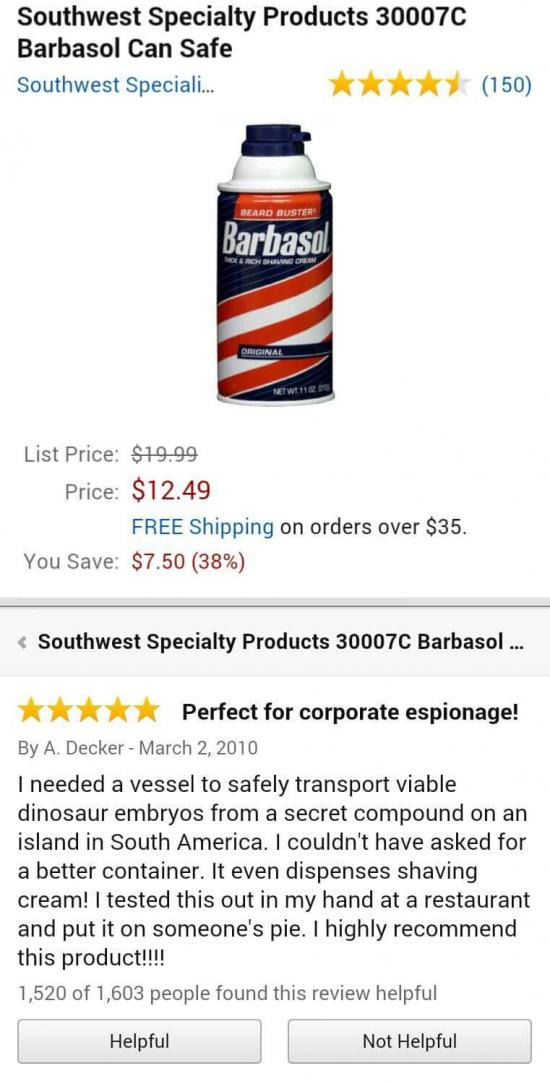 #4 Really Metal Music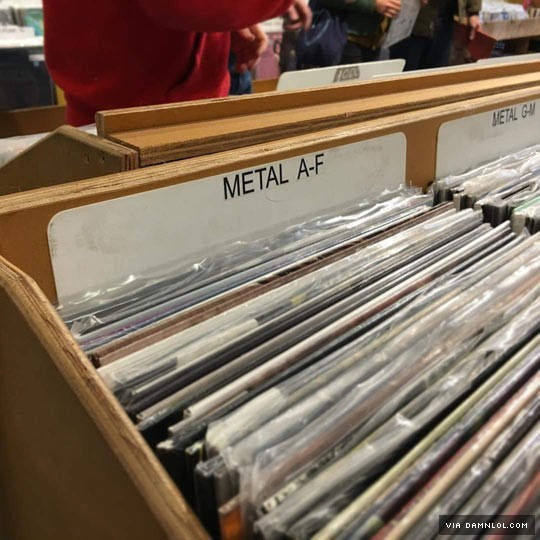 #5 People Have Told Me: Betty, Facebook Is A Great…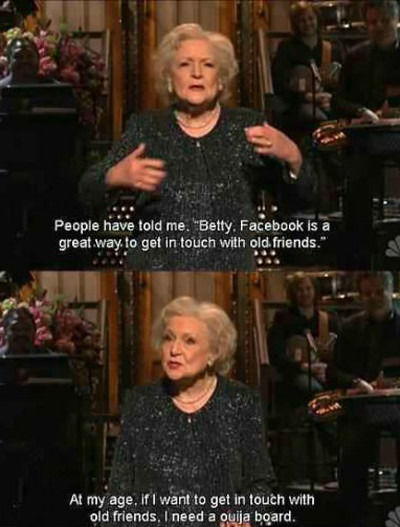 #6 Always plan ahead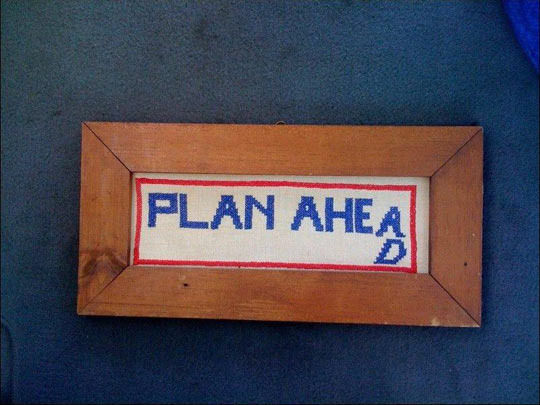 #7 Ain't Nobody Got Time For That!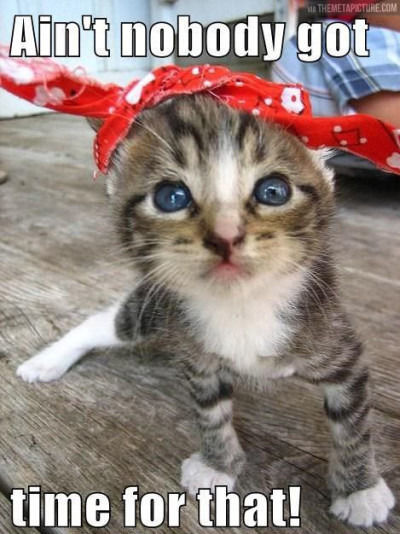 #8 Awiens!
#9 Born To Be Mild…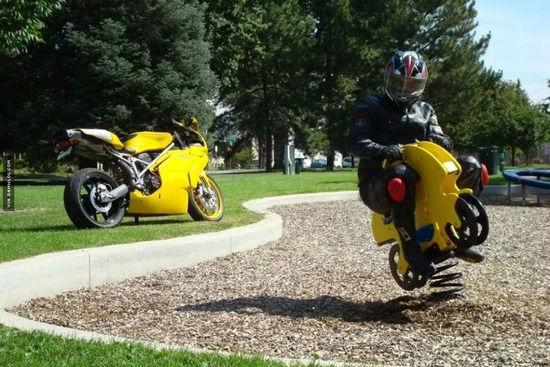 #10 Fridge note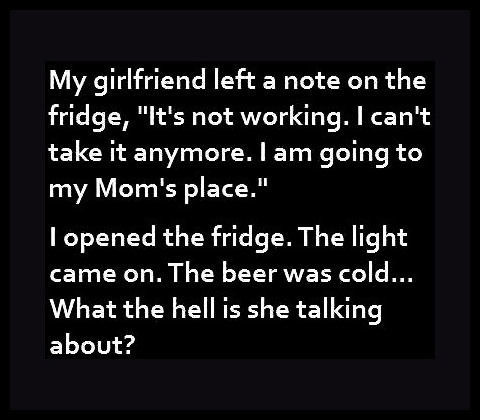 #11 So Where Can I Get One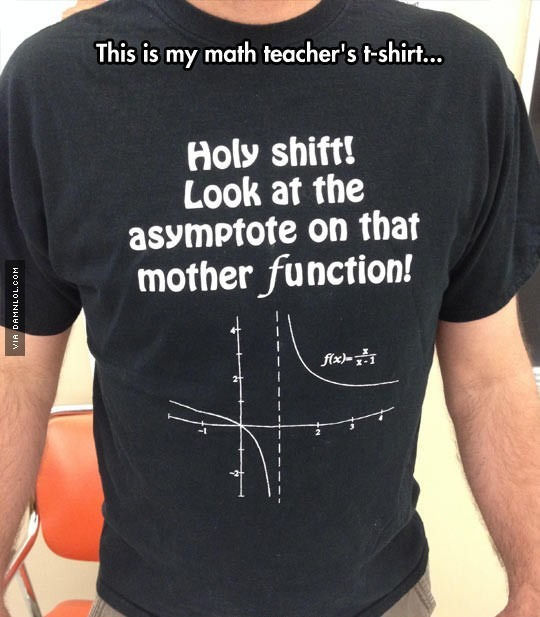 #12 Life before and after cell phones

#13 I Wasn't Disappointed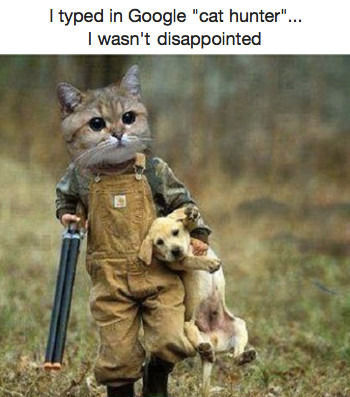 #14 A little kids guide to understanding women

#15 Stealer Of People Food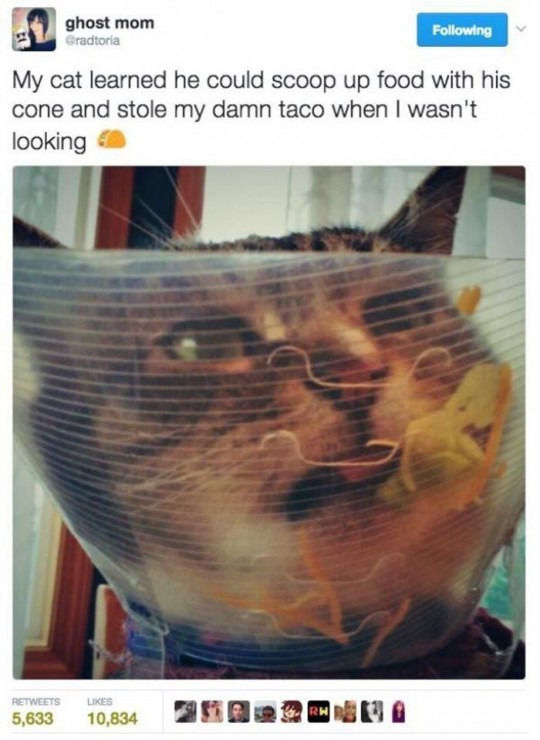 #16 Chased A Cat, Peed On Rug, Chewed A Slipper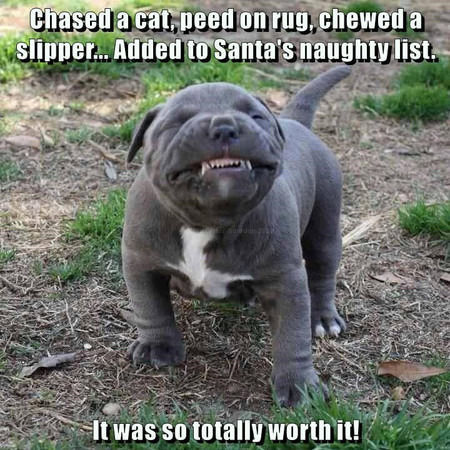 #17 What Does The Lenght Of Your Fingers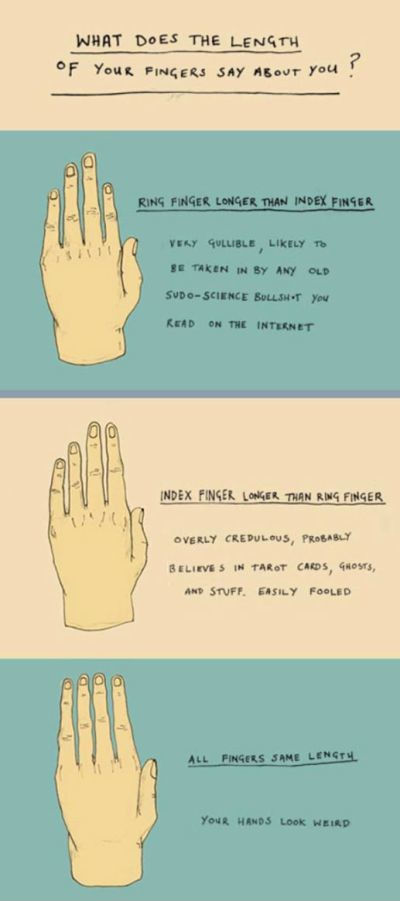 #18 Where Was This Toy When I Was A Kid?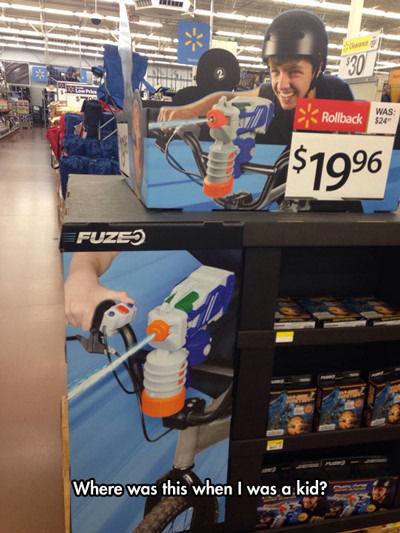 #19 How Is This Even Possible

#20 Someone Has To Lose Some Weight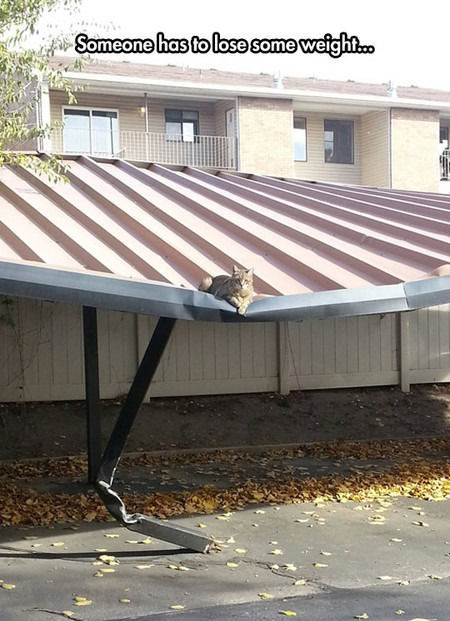 #21 What Are Your Strengths…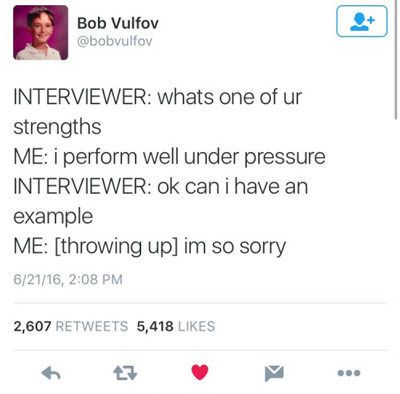 #22 Cute Animals And Their Mini Versions…

#23 Super Intellegence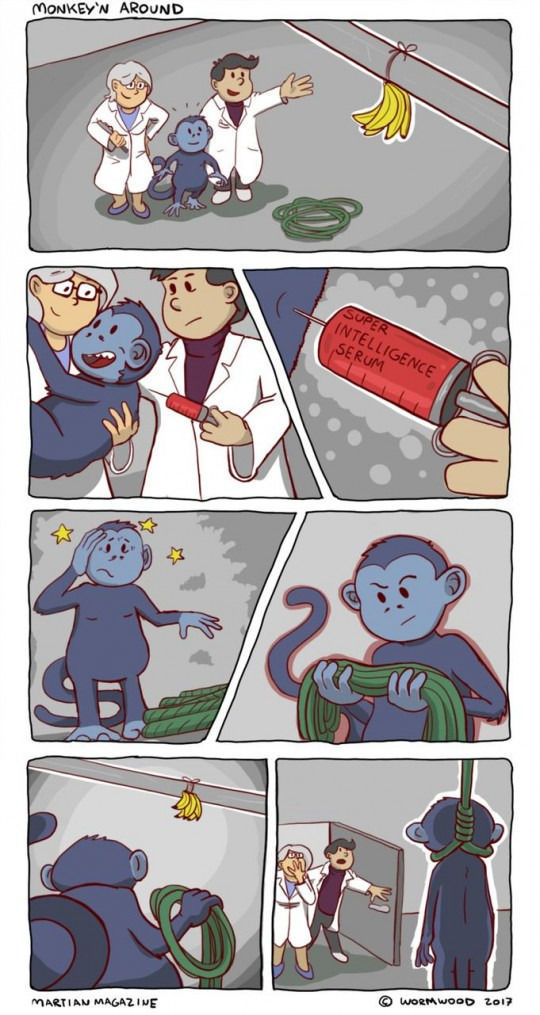 #24 Recruiting The Avengers' Way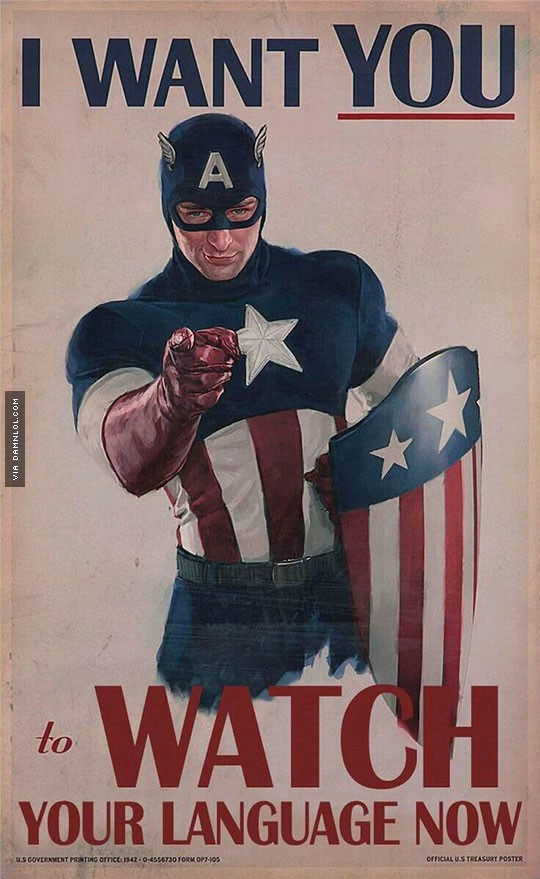 #25 Dave Grohl Is A Good Guy