#1 This Kid Right Here.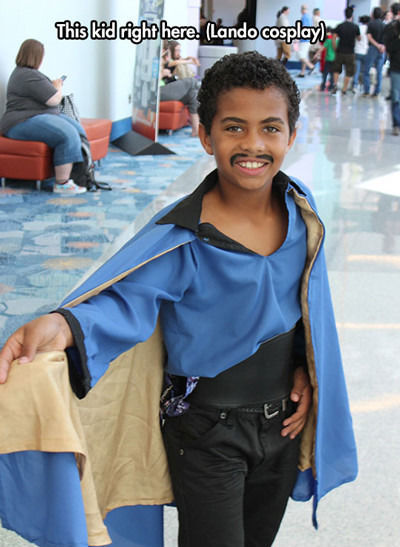 #2 This Kid Is Not Going Places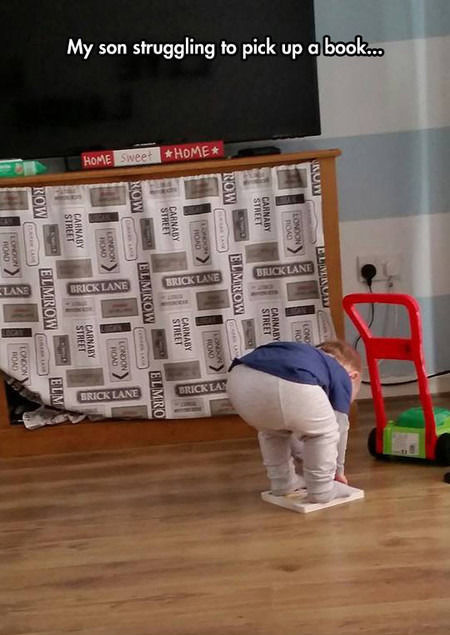 #3 5 Lbs Of Fat Compared To 5 Pounds Of Muscle.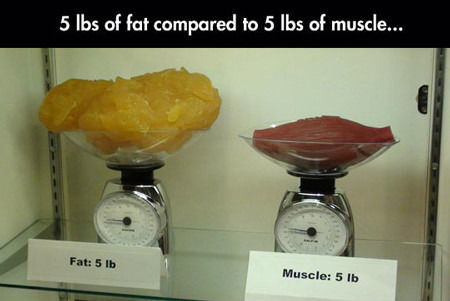 #4 Giving Birth Wan't So Bad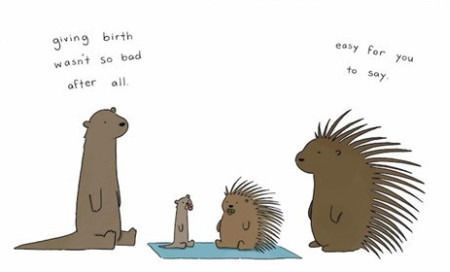 #5 That Weird Looking Guy Every Girl Likes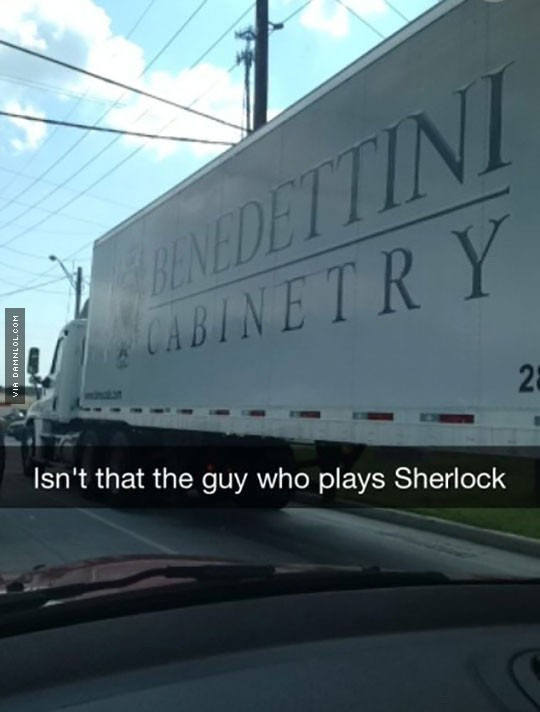 #6 School Torrent!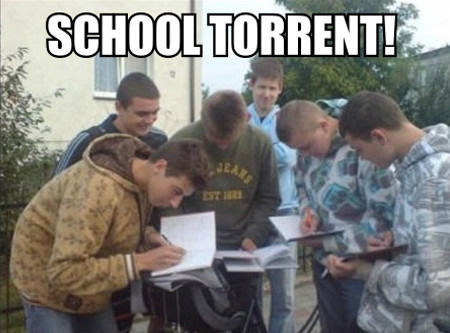 #7 That Face Shows No Regret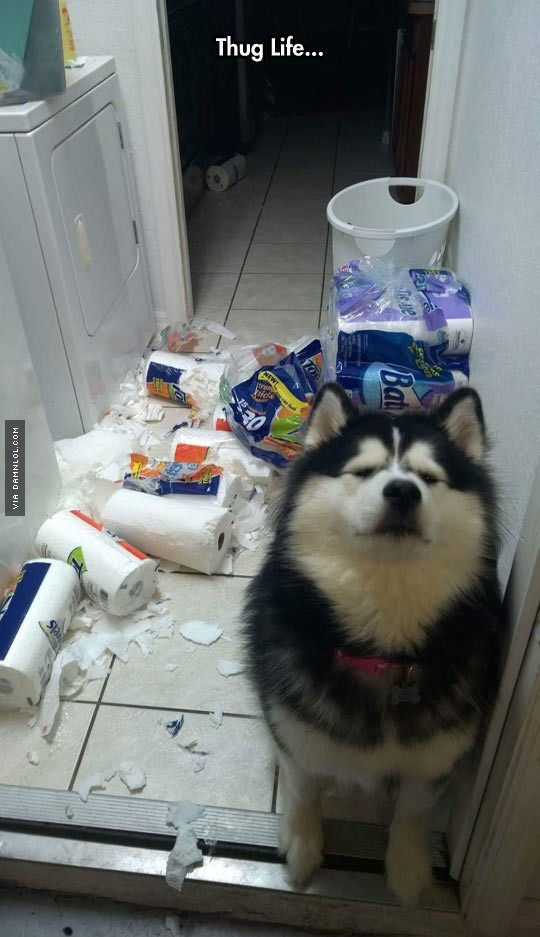 #8 How I Feel When My Favorite Song Comes On…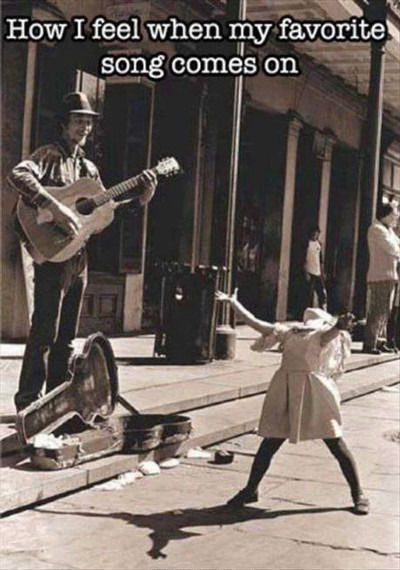 #9 #RateMyToast

#10 Anyone know the answer to this????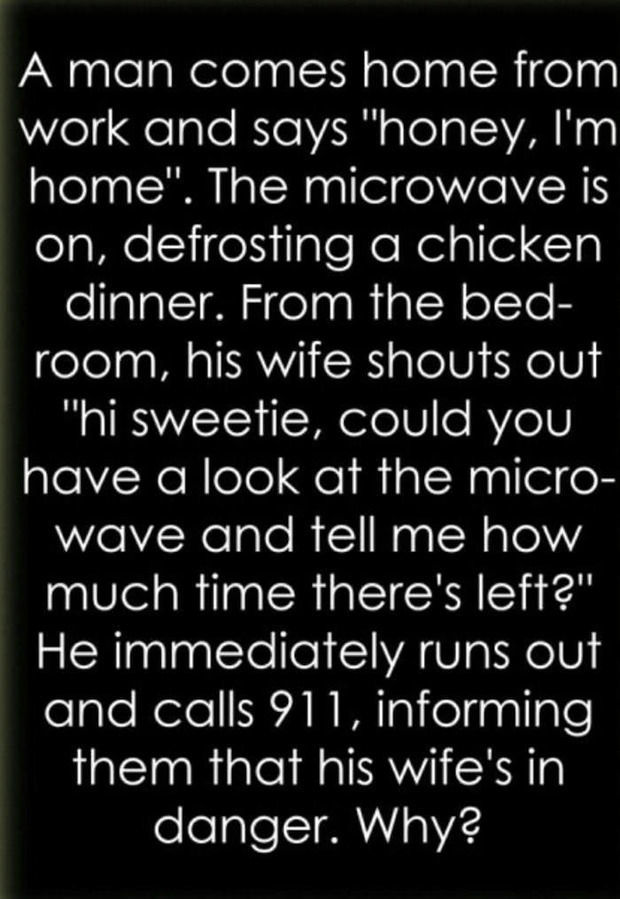 #11 Blackperry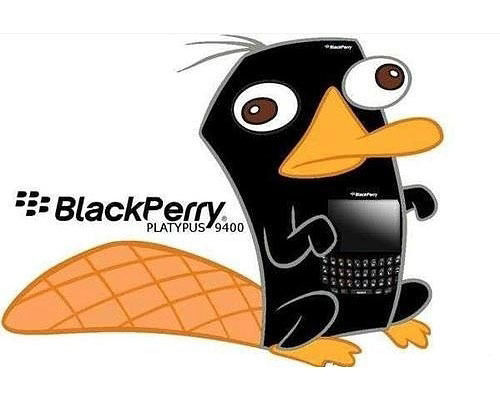 #12 Who's The Burger Now…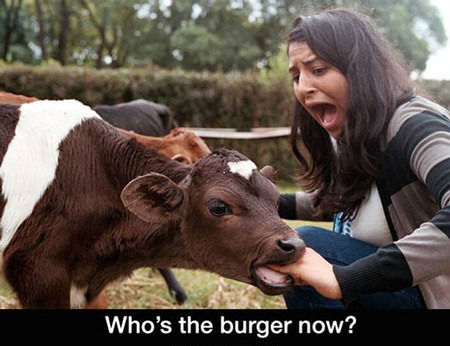 #13 Every family has one…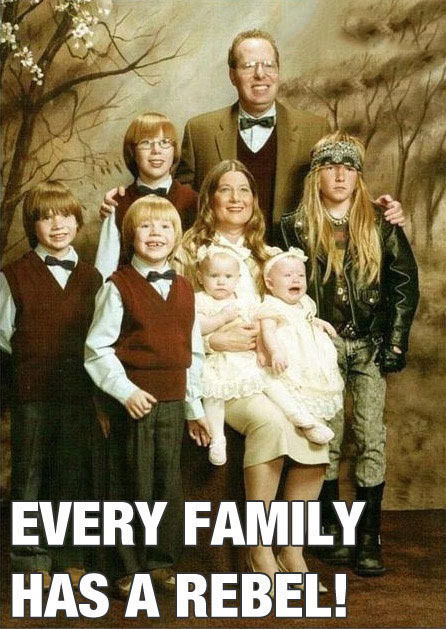 #14 Seriously, why?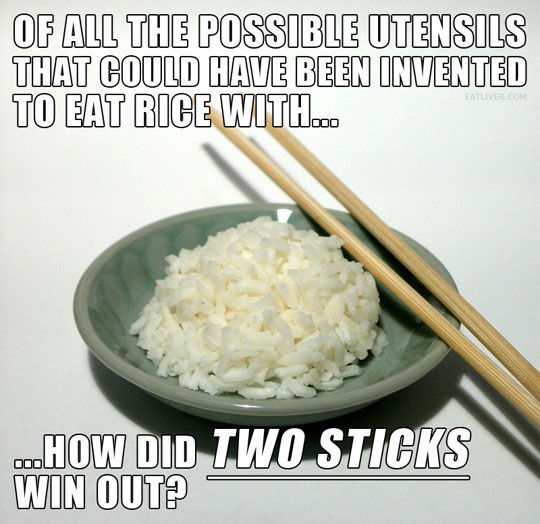 #15 I'll Give You Three Wishes. Make It Five.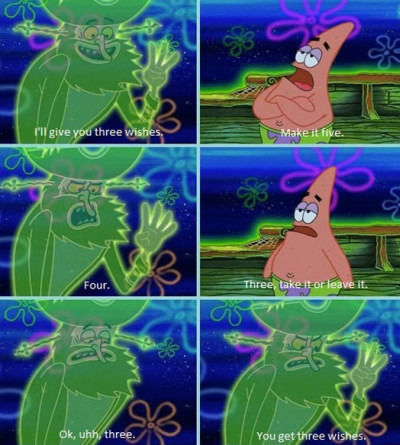 #16 Burned.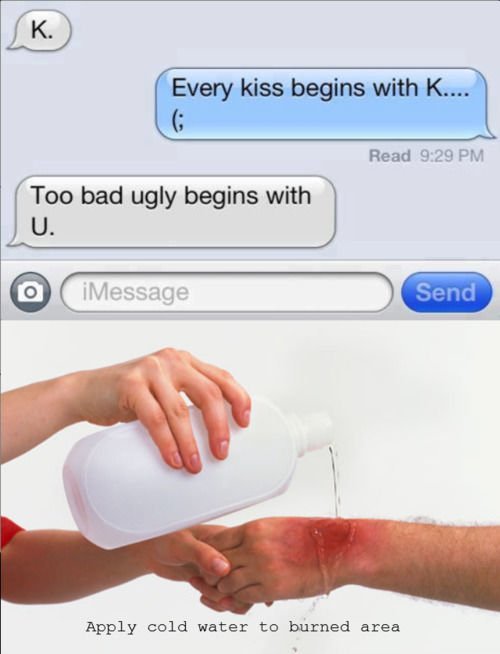 #17 A side-by-side of Michael Cera and Hitlers mom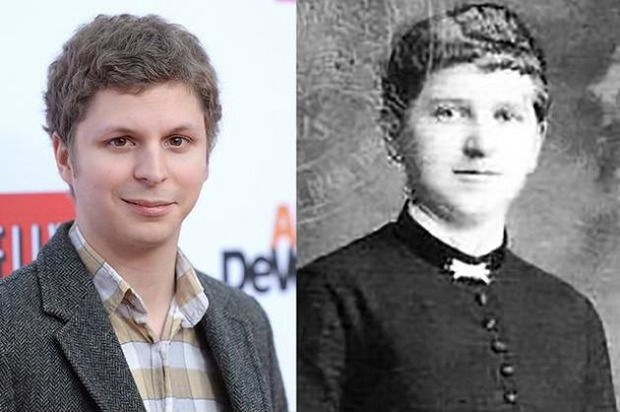 #18 Wrote Fuck You To The Teacher.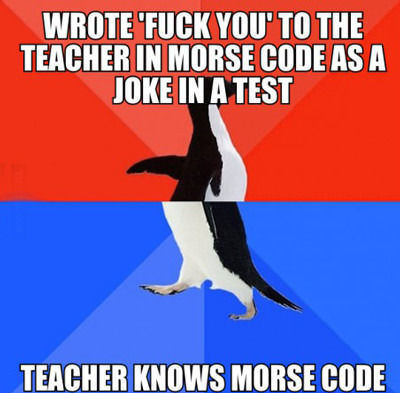 #19 Don't steal my water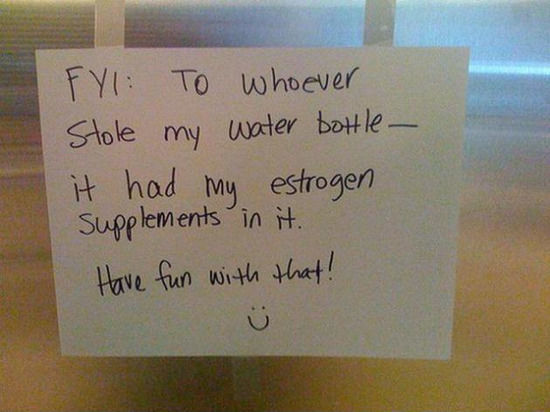 #20 Waitress 1, Dad 0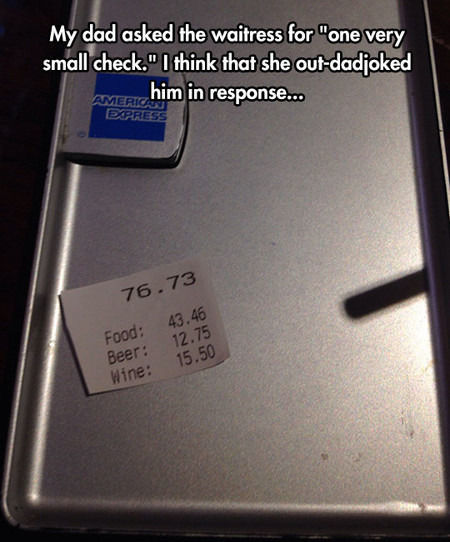 #21 Once Upon A Time There Was Fox And Rabbit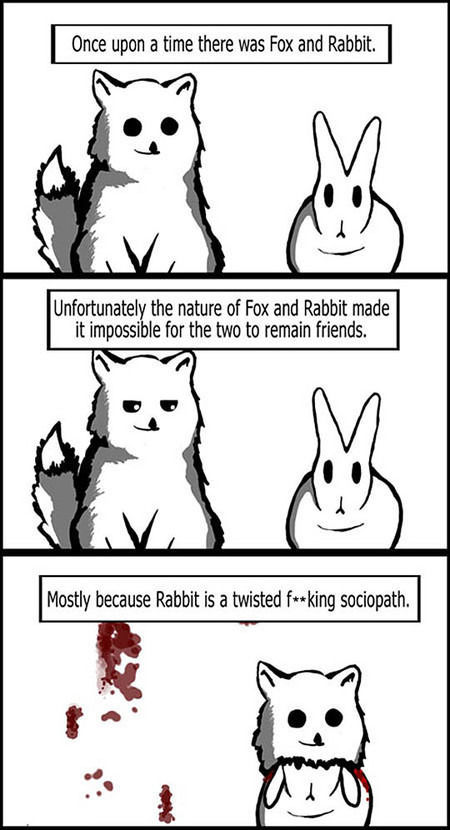 #22 Dear Desperate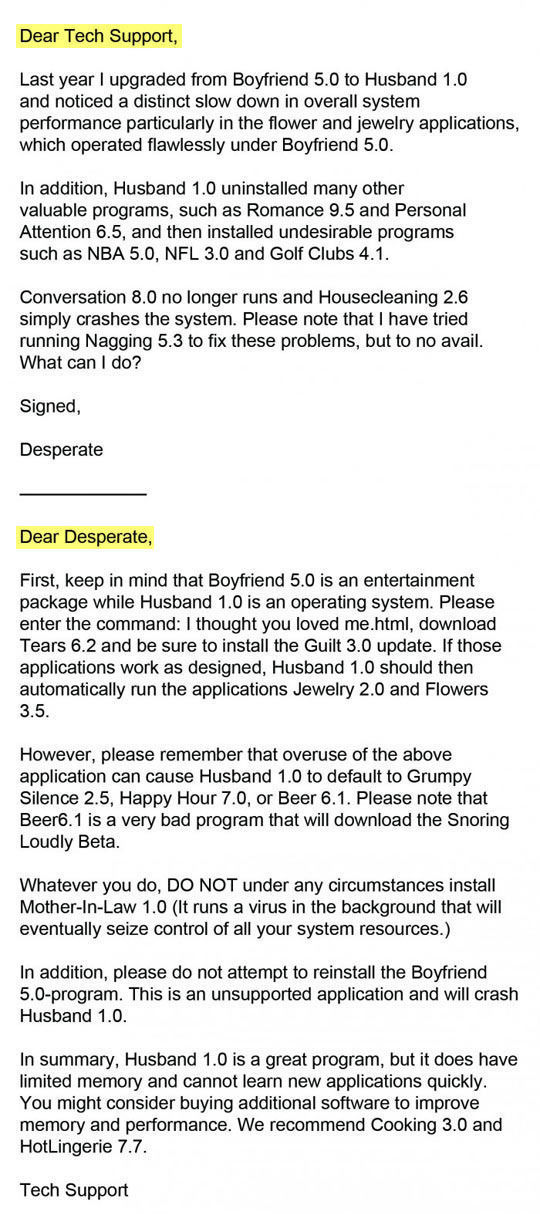 #23 I Could Never Fit Both Bowls In The Microwave At..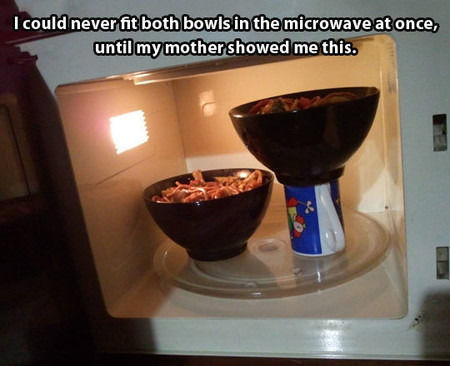 #24 Naps Are Tricky Because You Either

#25 Oh Hey Guys What Have You Got.