#1 Child Neglect, Animal Abuse And Underage Gambling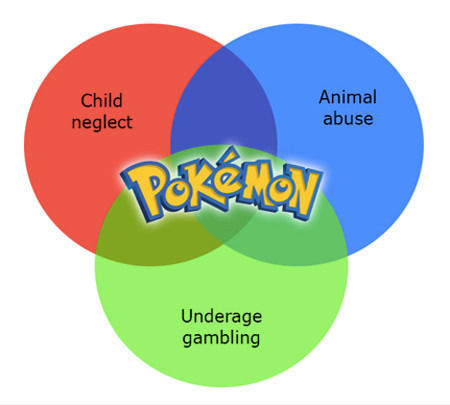 #2 This.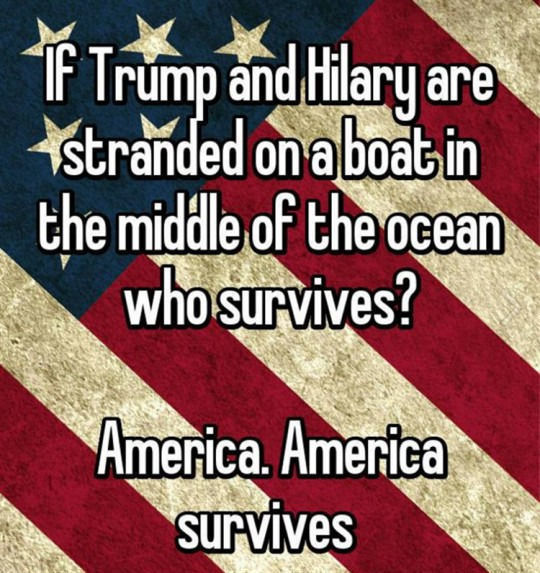 #3 It's Okay Hon. You'll Do Better At The Next..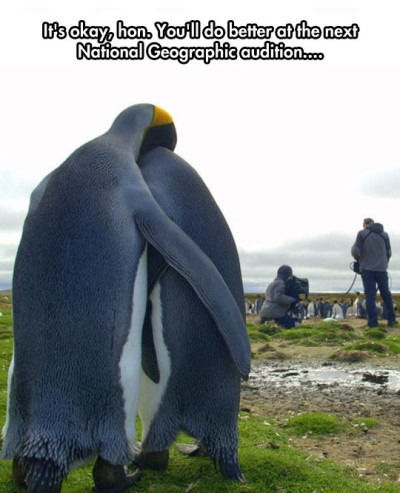 #4 Where Am I You Are In Hell.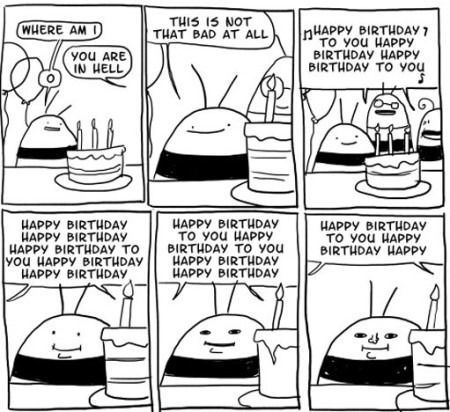 #5 Soul Searching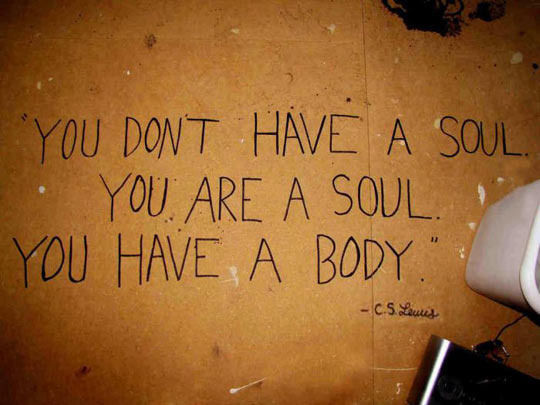 #6 Since When Is This More Attractive Than This?
#7 Candy Crush? Bejeweled? They're The Same Game…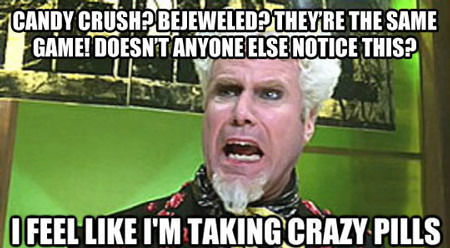 #8 The World's Most Expensive Alcohol

#9 Truth About Humans

#10 Leveled Art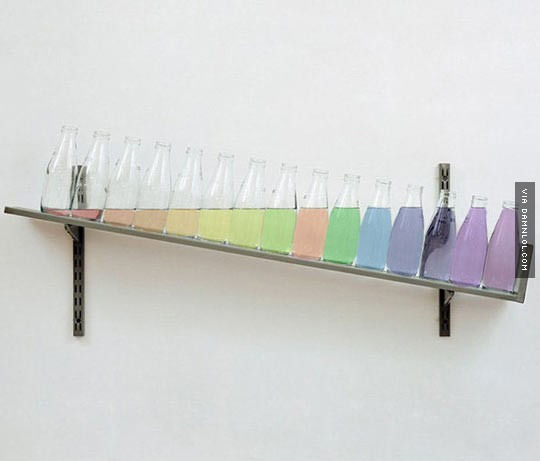 #11 PUT. ME. BACK.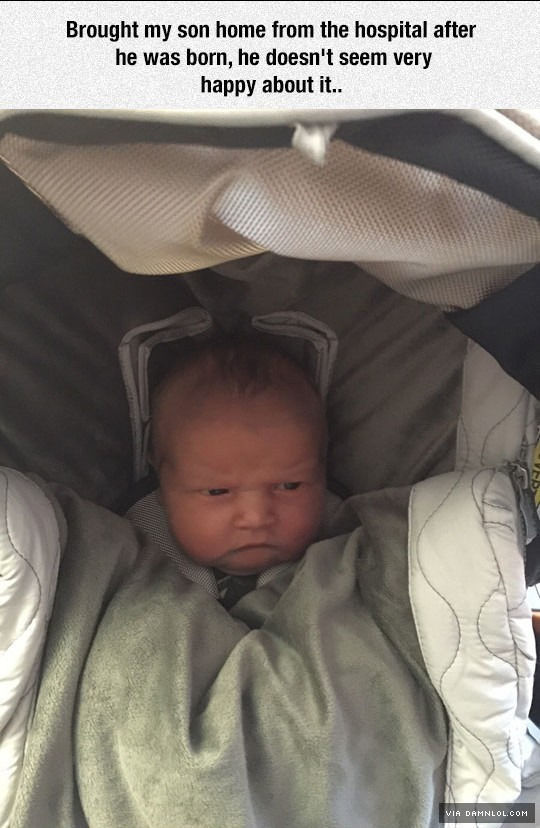 #12 Barbie does what now?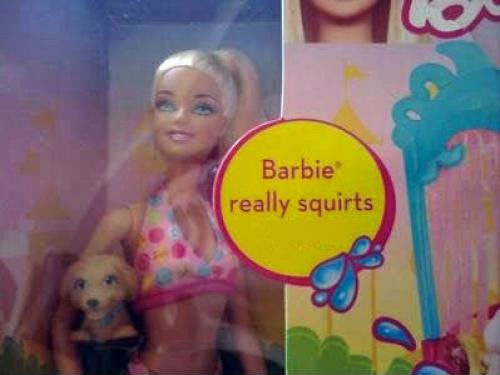 #13 Obama And Thailand's Prime Minister…

#14 Don't Worry Draco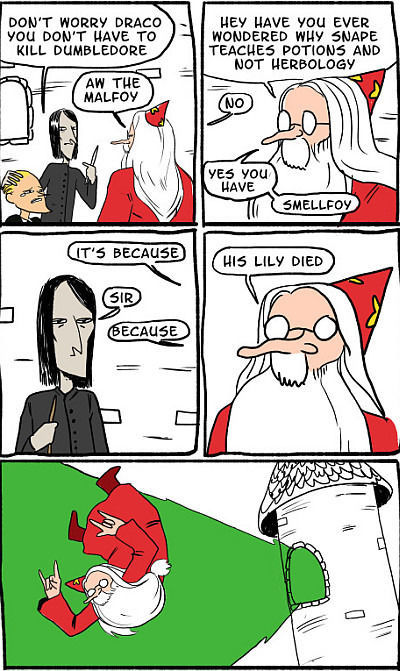 #15 Whoever Made This Has Some Serious Talent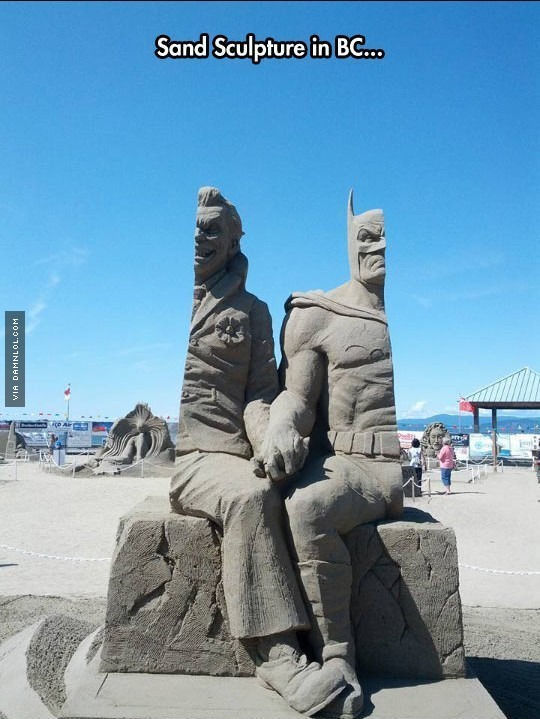 #16 Okay. Ma'am Ma'am. I Need You To Calm Down..

#17 Day 42. The Humans Still Think I Am A Plant.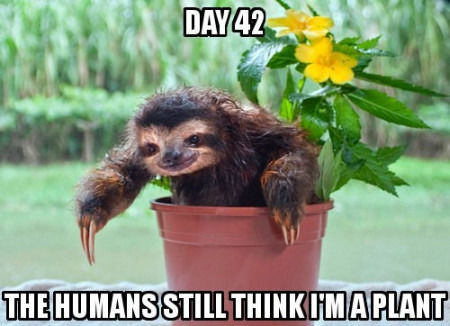 #18 Break Ups Make Body Builders.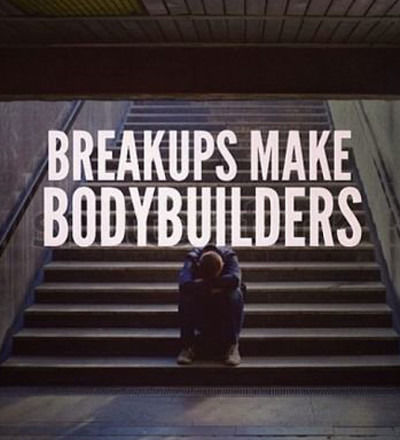 #19 Every Time We Let The Bearded
#20 Hi there, hows it going?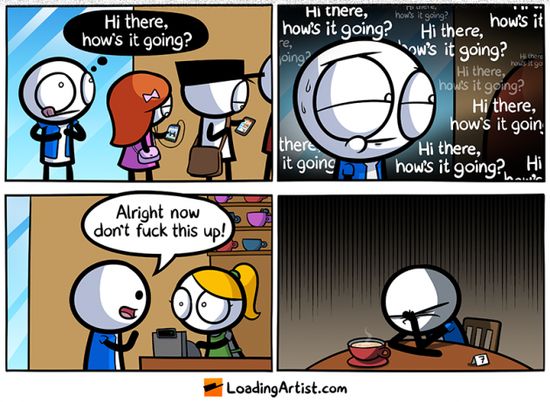 #21 Samsung Users Be Like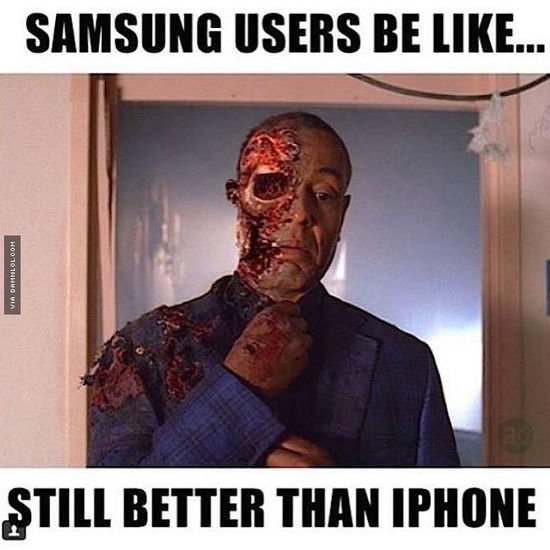 #22 Pain Is Inevitable, Suffering Is Optional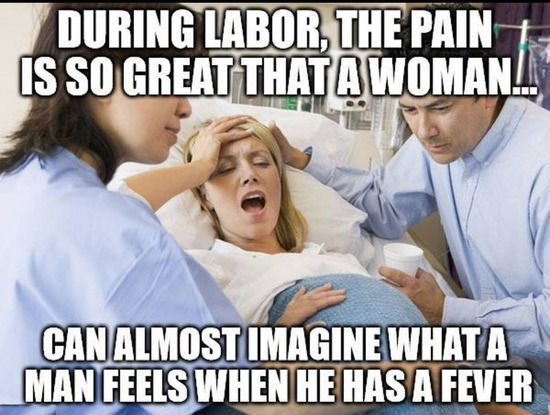 #23 His Dishwasher Job Meant He Had A Good View Of The
#24 Hey Iphone- "were" And "we're" Are Both Words.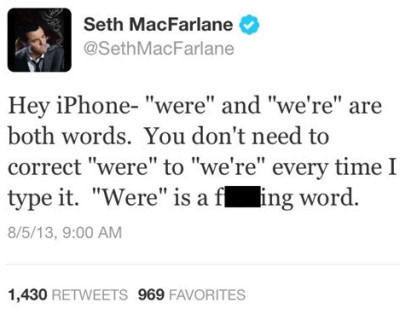 #25 I like helping people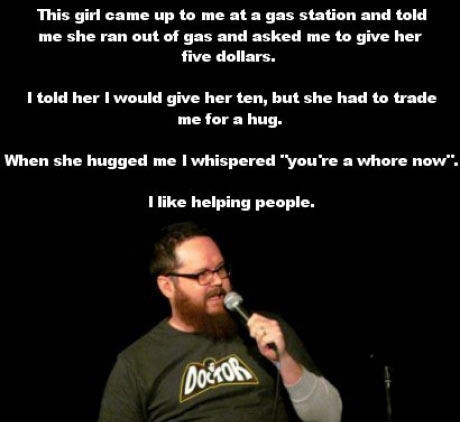 #26 Where Are You, Dude? Are You In Here?
#27 When U Get All Comfy On The Couch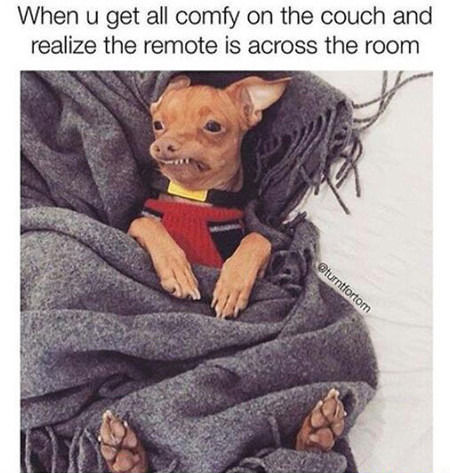 #28 Whenever I See Someone Flashing Gang Signs