#1 It's A Maze…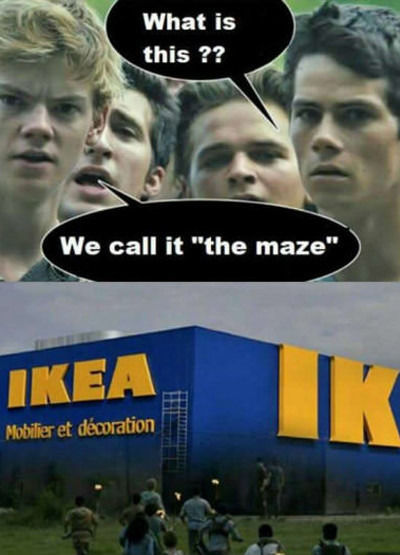 #2 Can you see anything?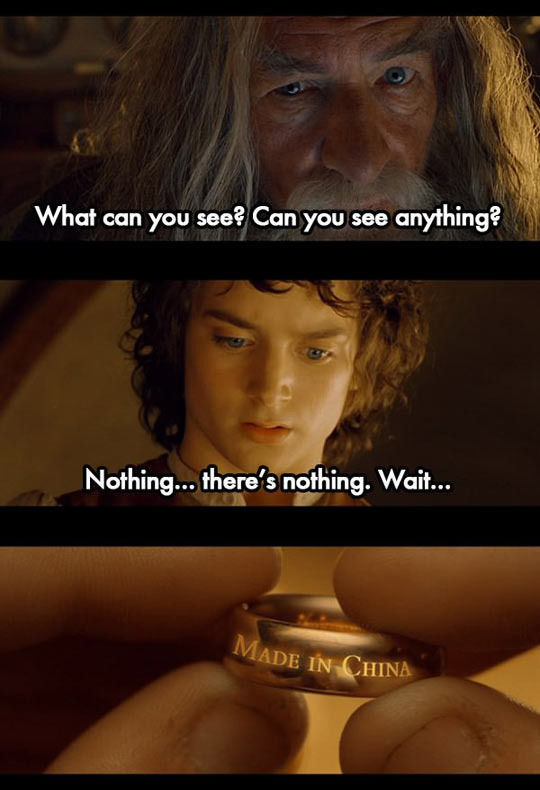 #3 Hes watching you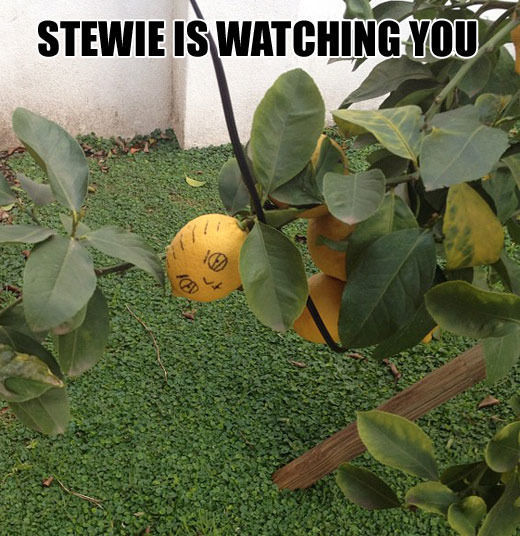 #4 P Pepsi Is Coke Okay
#5 Ukrainian Politician Is 24.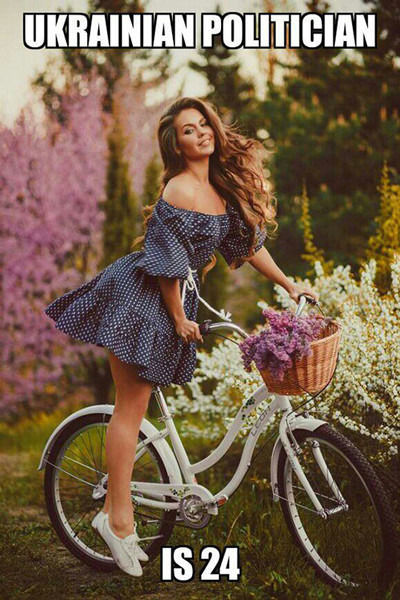 #6 Remember This…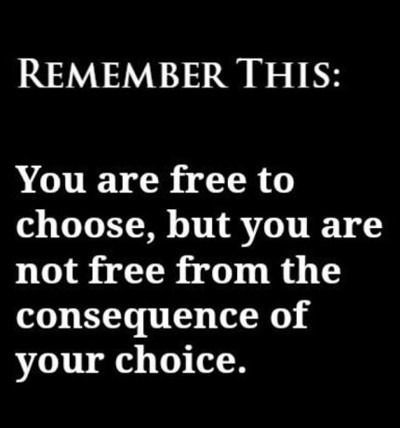 #7 Death Meowtal…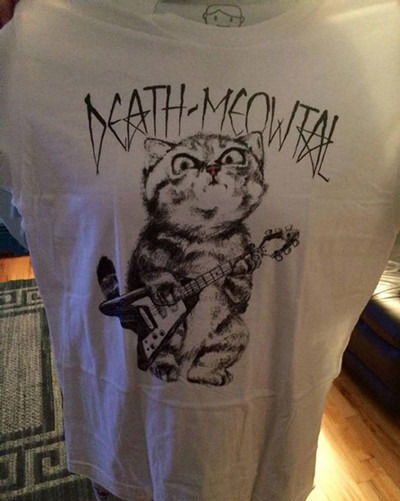 #8 Extreme Hipsterness…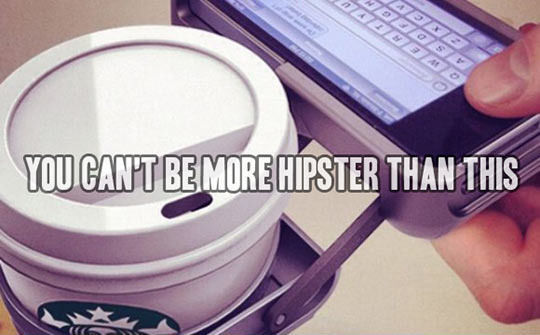 #9 Now this is a place I wouldn't mind just hanging out at…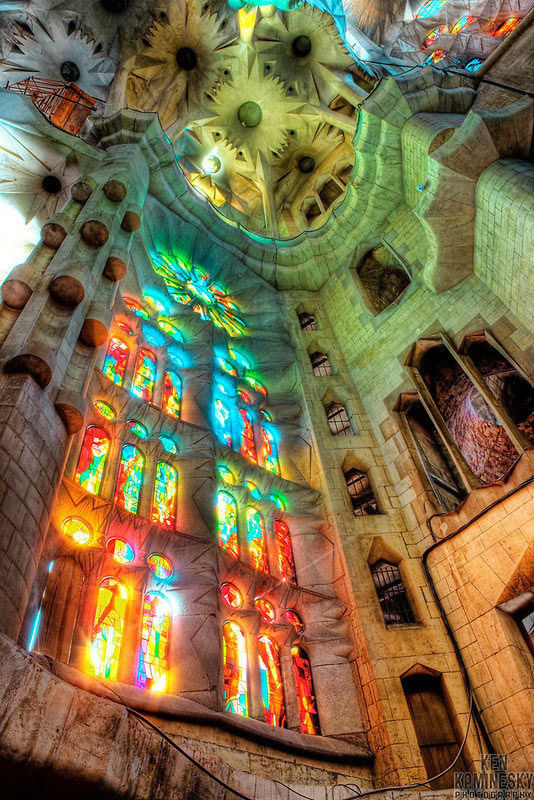 #10 How To Properly Write A Thank You Note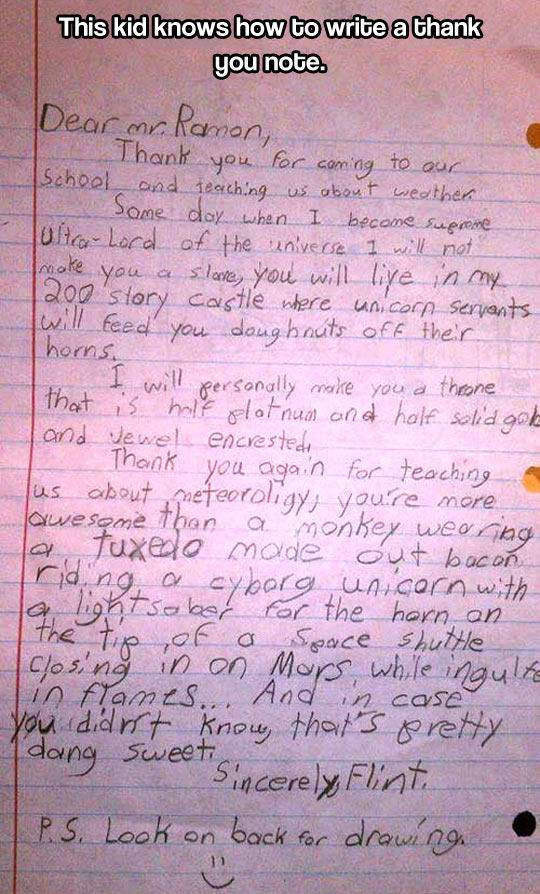 #11 Look as good you will not
#12 Officer, Am I Being Detained?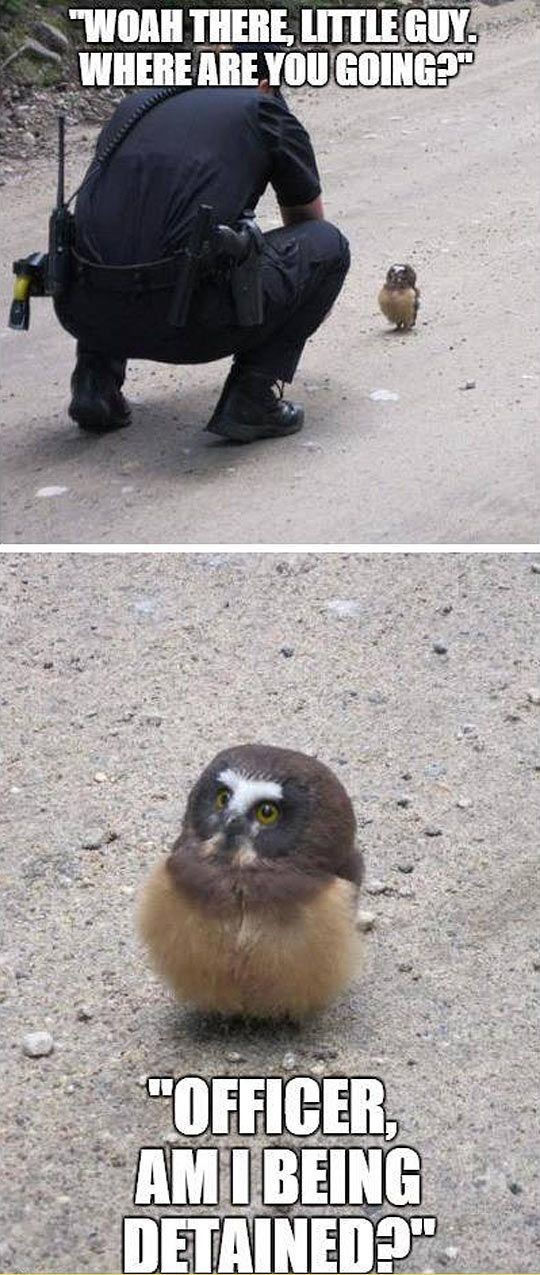 #13 Damn Kids.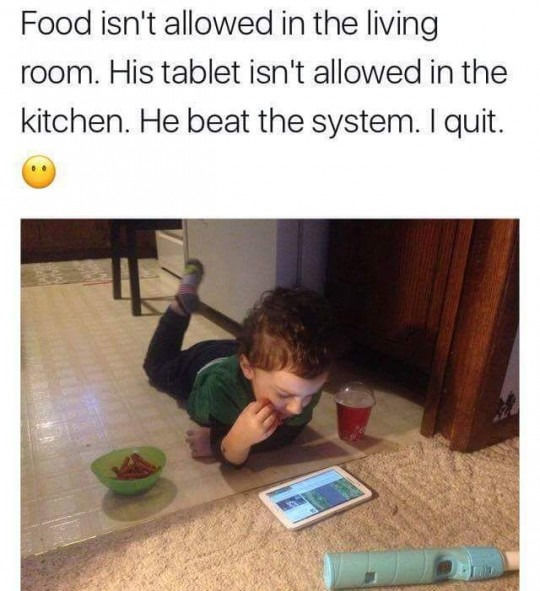 #14 Nice Try, Deadly Poison.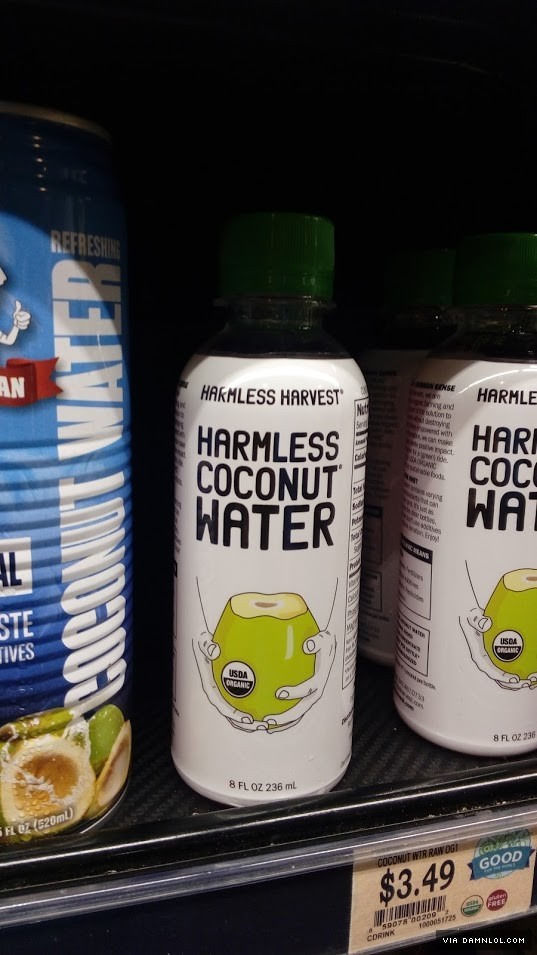 #15 This Is What 250,000 Bouncy Balls Look Like

#16 This Guy Is Invincible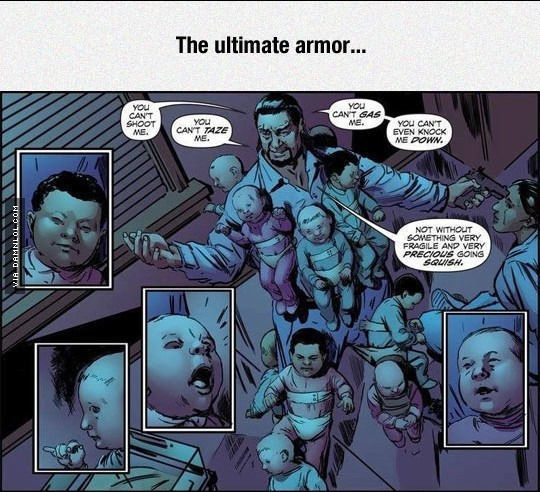 #17 Mom: Accept That I'm A Pokemon…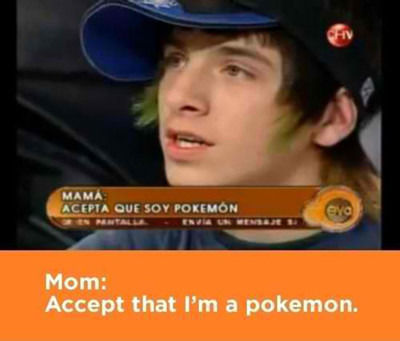 #18 How To Become A Pirate…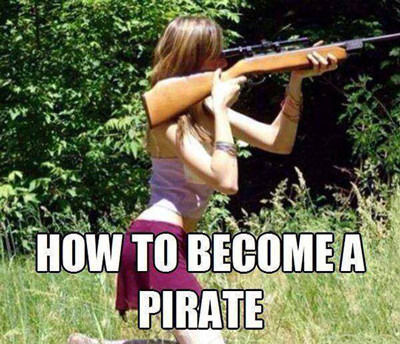 #19 It Started Out A Kiss, How Did It End Up Like This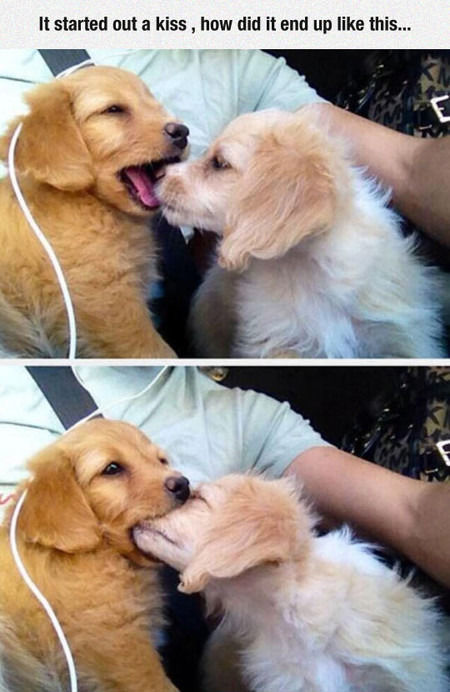 #20 Math Is Hardcore…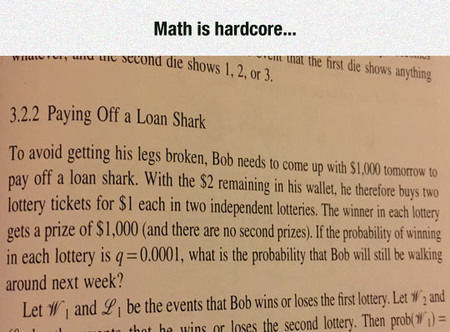 #21 Mubarak's pinstripes spelled out his name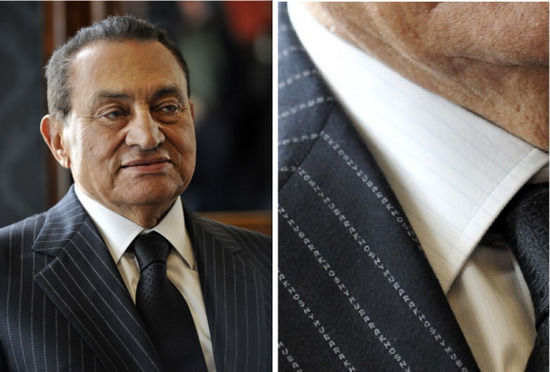 #22 I found my wife's naughty drawer.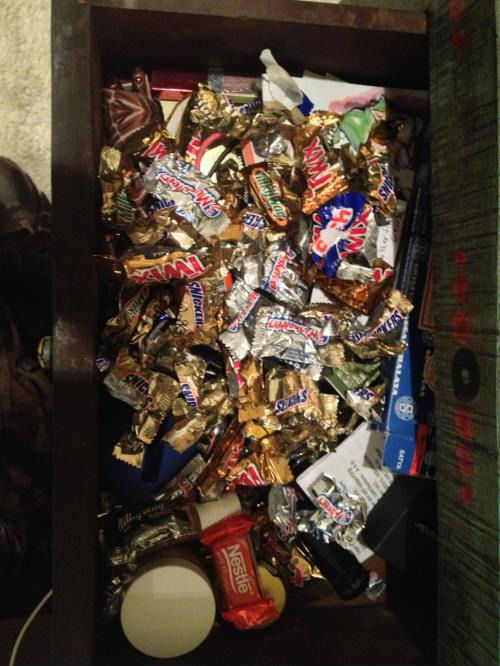 #23 What A Great Message To The UK, And To Everyone Else Not Wanting To Get Pregnant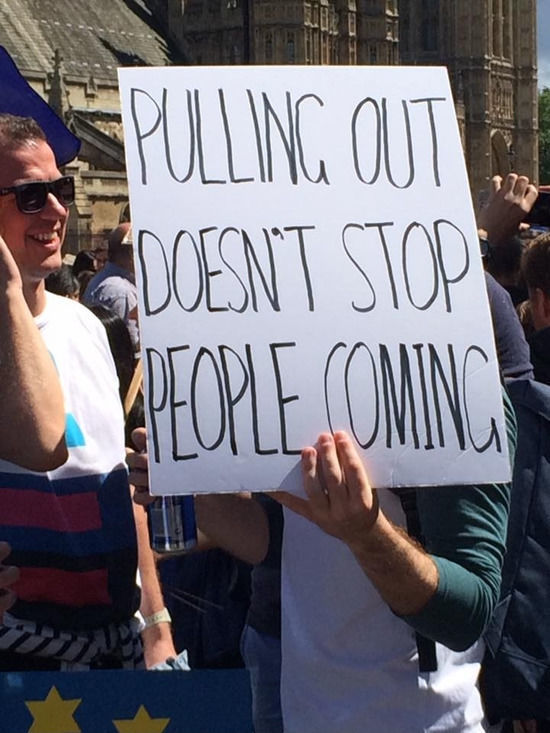 #24 Faster Sulu Before Disney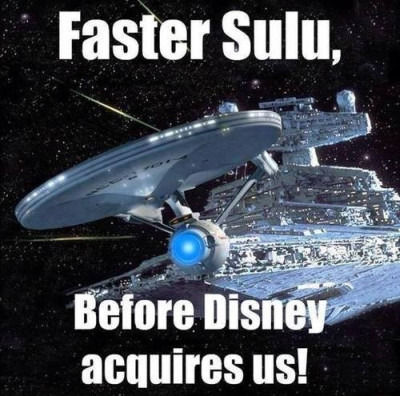 #25 When you pause and say 'uh' when they ask your name at Starbuck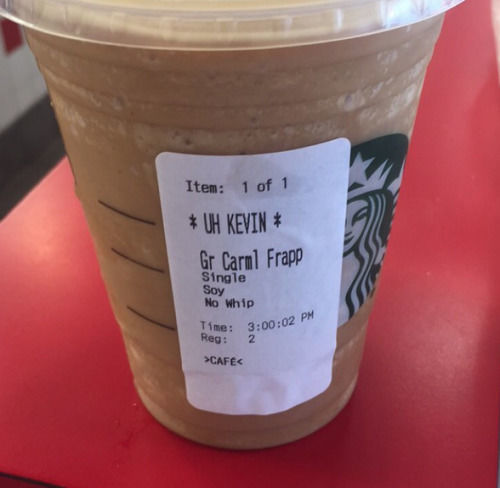 #26 Tiny Tom Cruise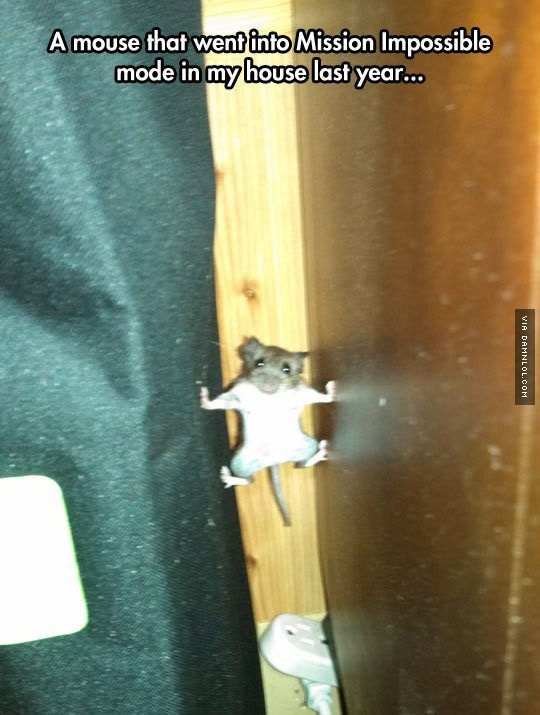 #27 See The Headlines From The Day You Were Born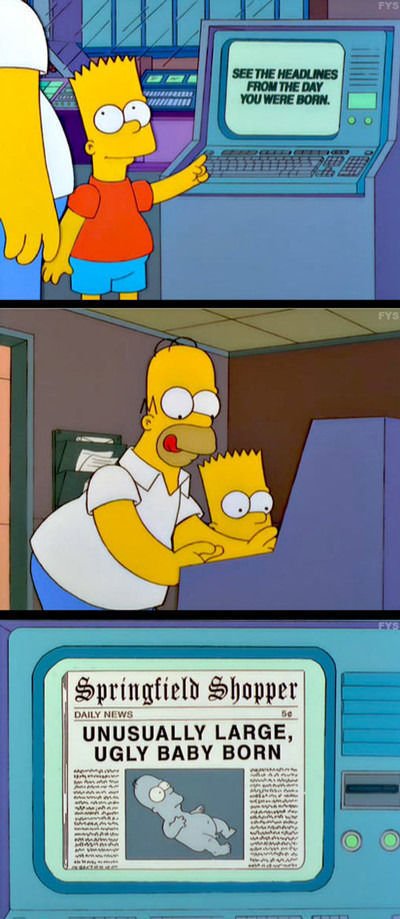 #28 Things Only 90s Kids Will Understand