#1 Look at this dog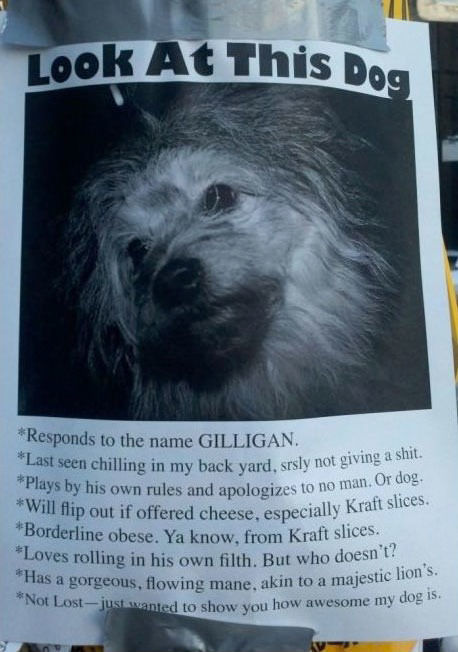 #2 My friend made a graph of speaking skills professors have as one continues school. He pretty much nailed it.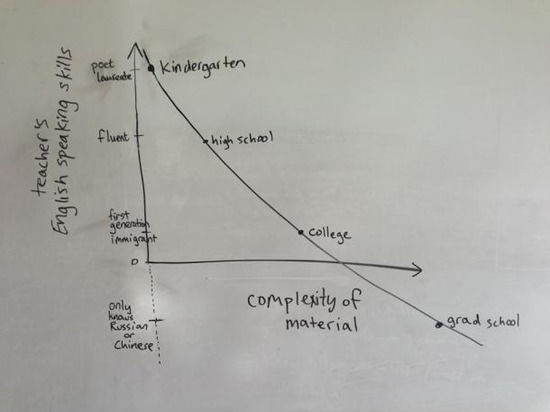 #3 Happy Valentines Day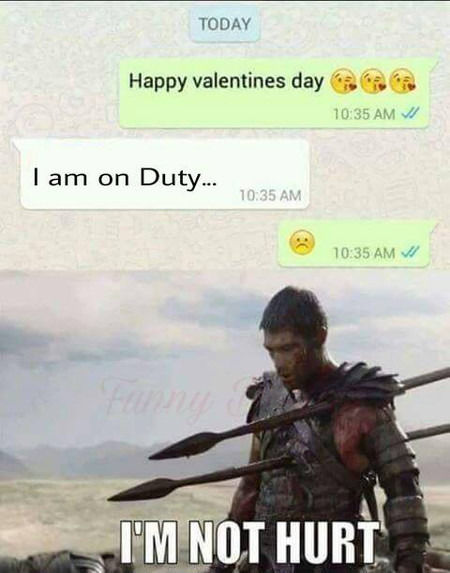 #4 Billie Joe Armstrong had a dream…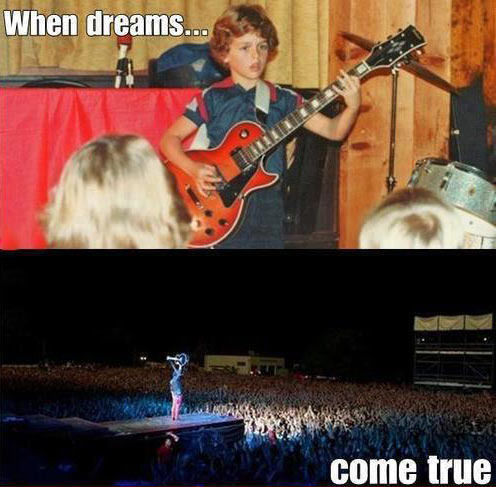 #5 A face of pure terror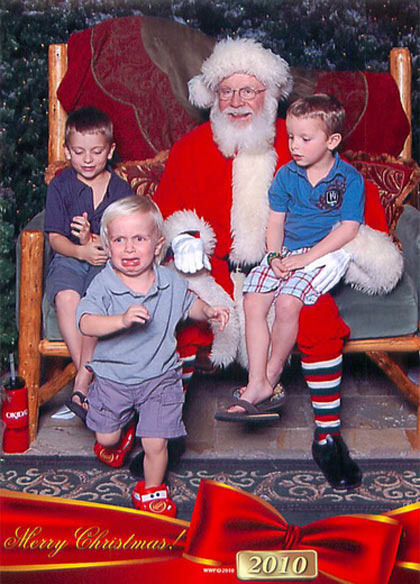 #6 Have you seen Forrest Gump?

#7 The Mighty Wolf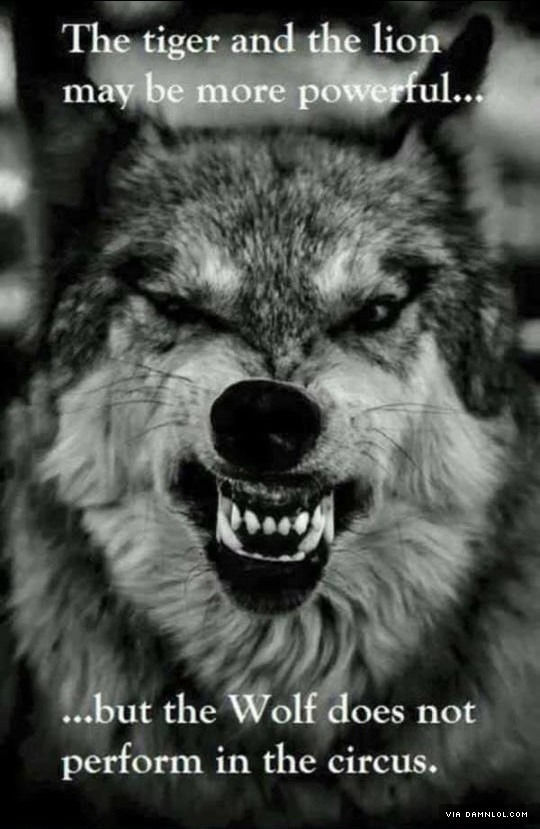 #8 I Need A Bag Of Them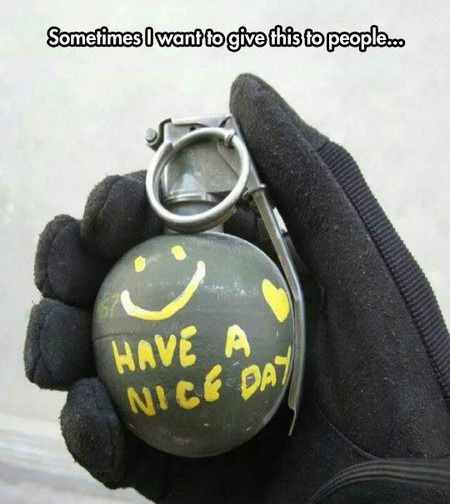 #9 These Are Genious

#10 Baby, I'm Coming Over Right Now.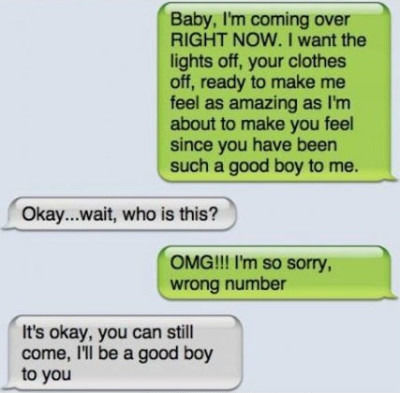 #11 Canadians Think The Titanic
#12 Whenever You Do Something Stupid, Just.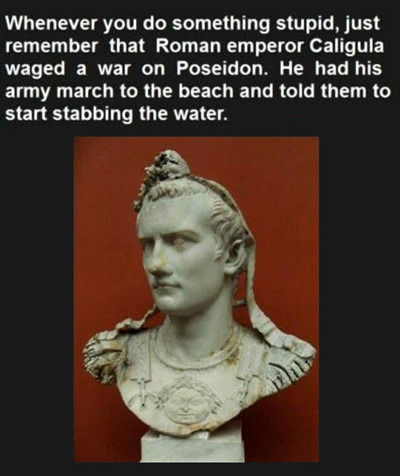 #13 Wheelchair Accessible. If You Pick Up Some Speed First.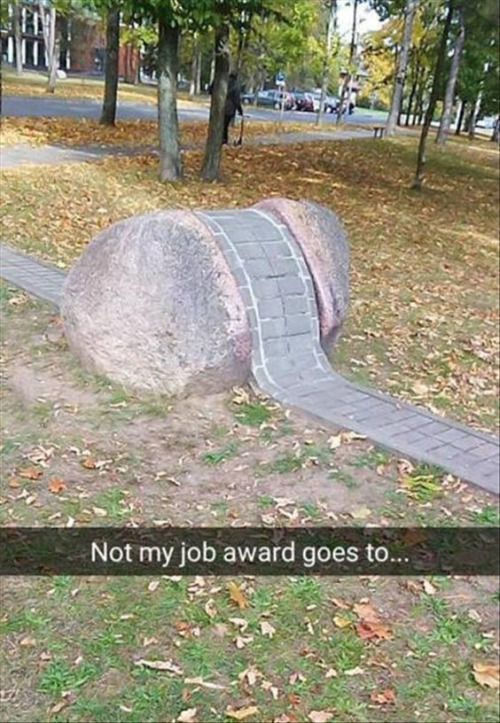 #14 Its Never Too Early To Think About April Fools Pranks.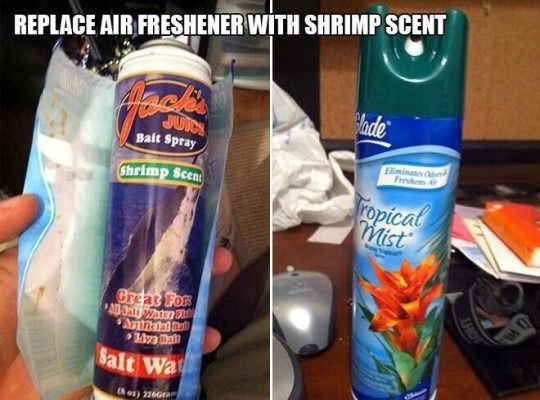 #15 Never Forget.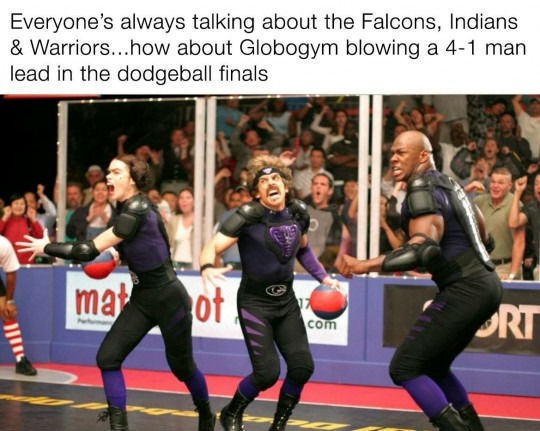 #16 It's Not Easy To Spell Right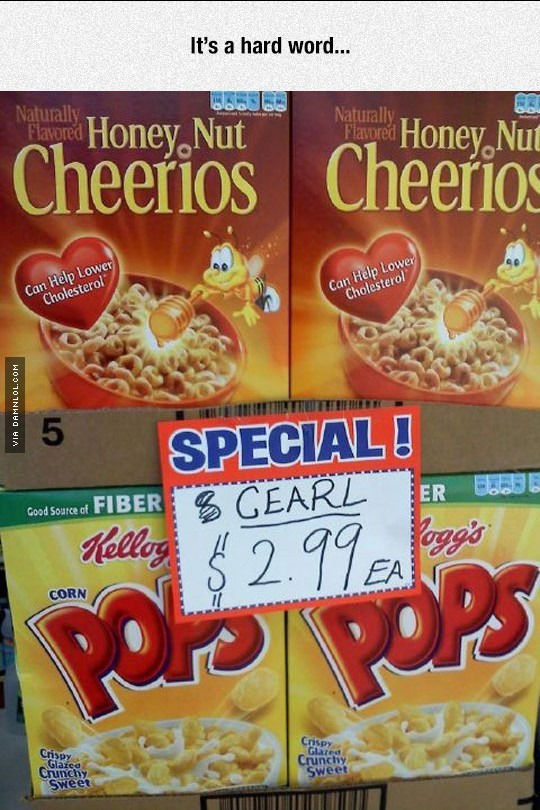 #17 I Love Him For His Swag.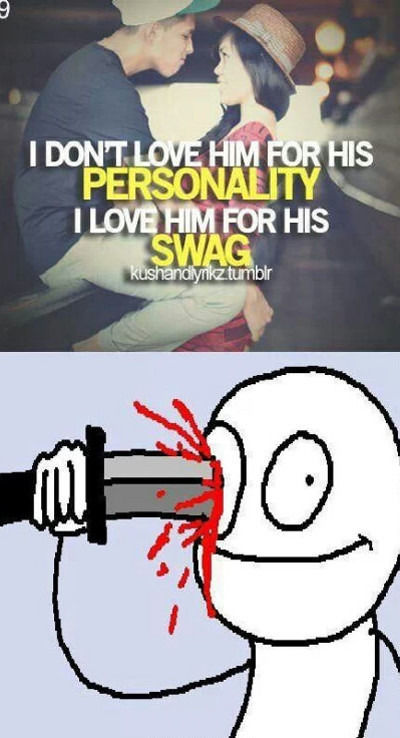 #18 Well Played Tarrantino…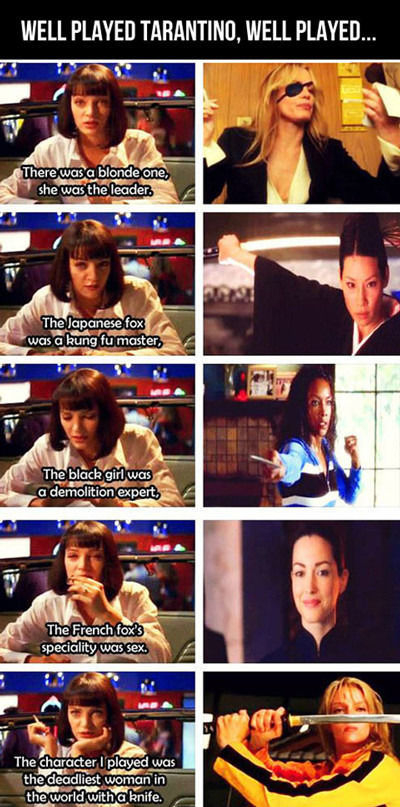 #19 Brilliant Venn Diagram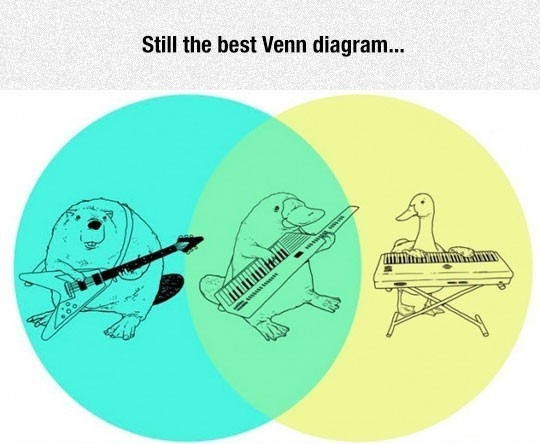 #20 Good Thinking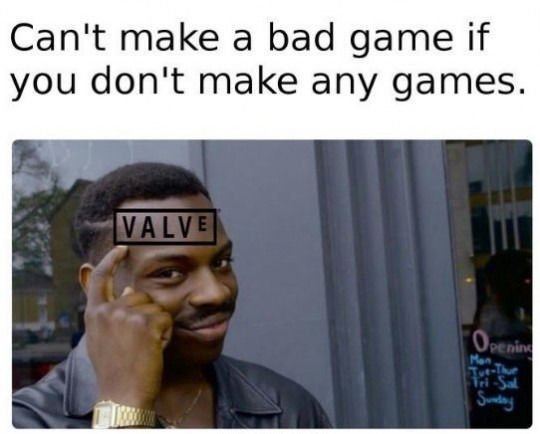 #21 There's A Hare In My Pancake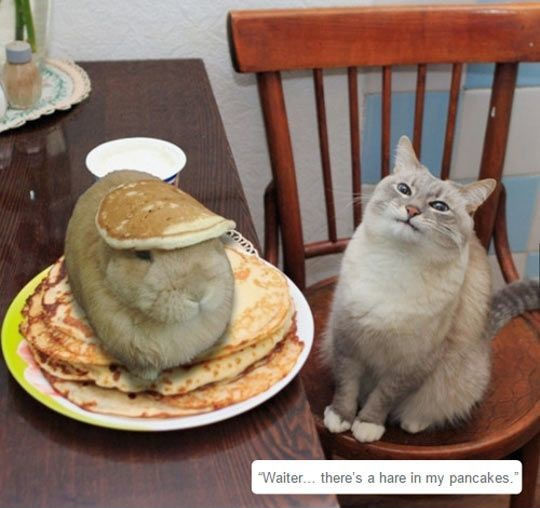 #22 How To Tell If A Toy Is For Boys Or Girls.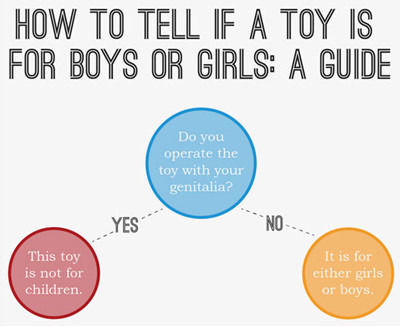 #23 Stoned dog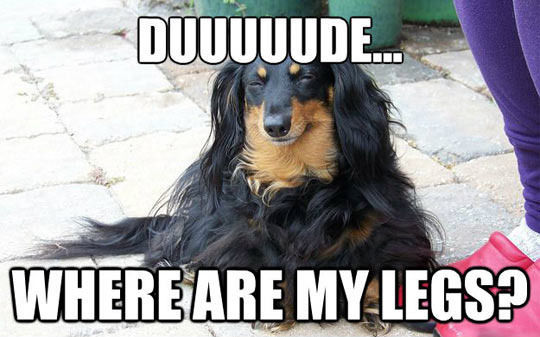 #24 Being funny can save your life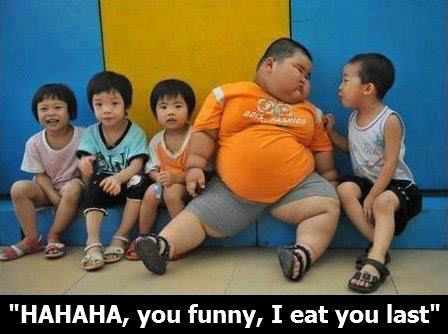 #25 Fine, Suit Yourself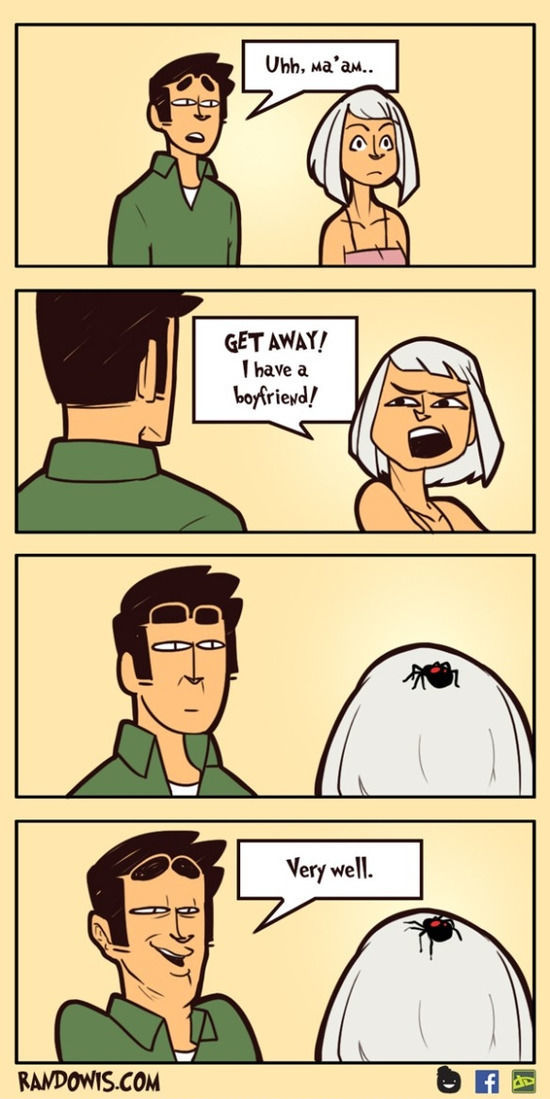 #26 So No Me And Melanie Are Not In A Relationship..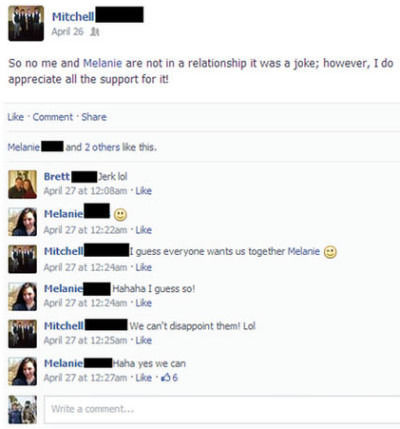 #27 Helpful Polar Bear