#1 Dear Rejector…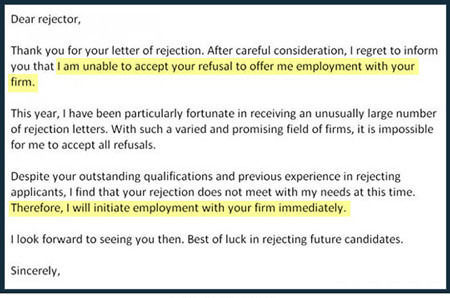 #2 My Dad Made Me A Pbj 2.0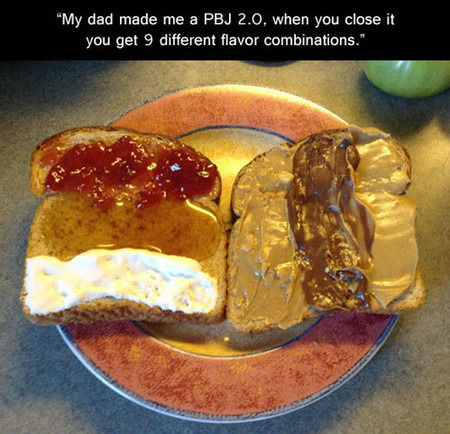 #3 My Spidey Sense Is Tingling…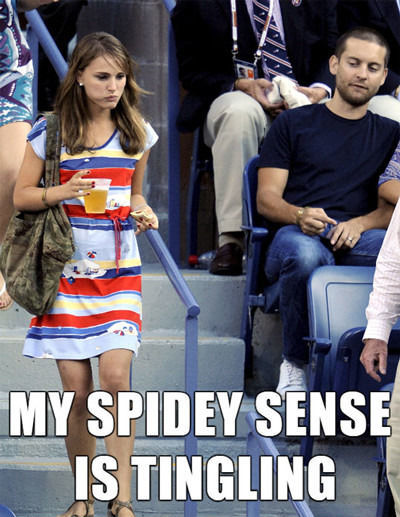 #4 Moosejaw Truck Driver Seems Like.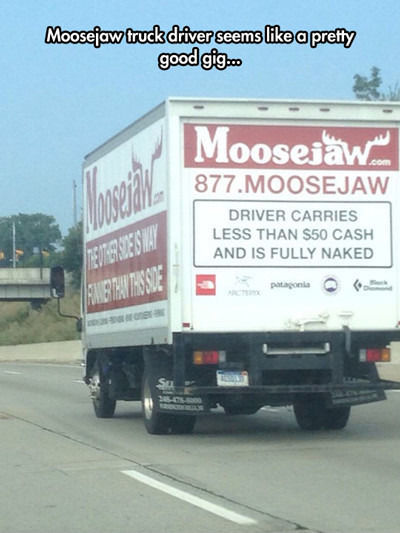 #5 A real friend…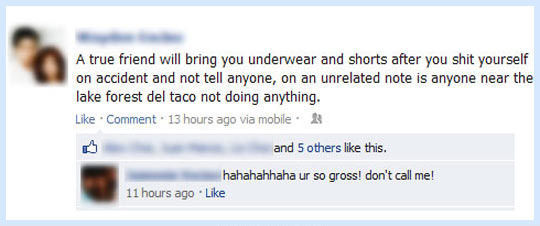 #6 My Teacher Tells Me Real Beauty…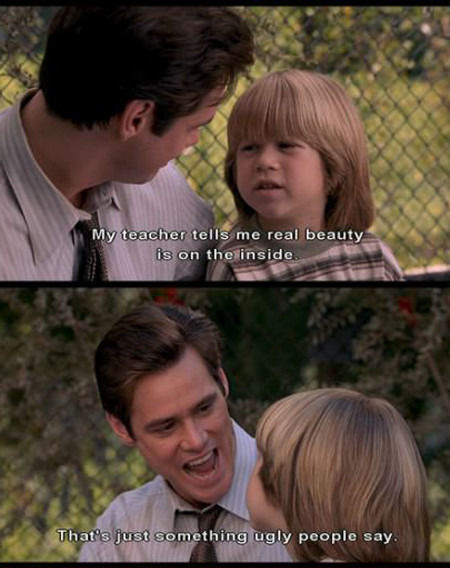 #7 Hey I M Sorry About Eating The Fancy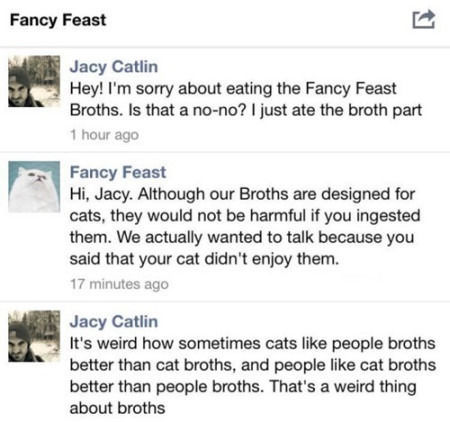 #8 I Don't Need Sex Because The Government Fucks…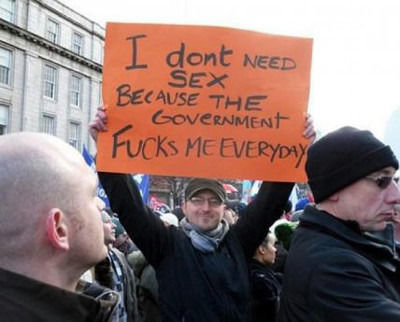 #9 The truth about pets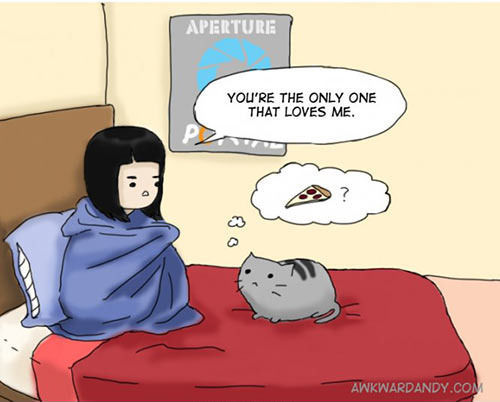 #10 Anatomy Of A Corgi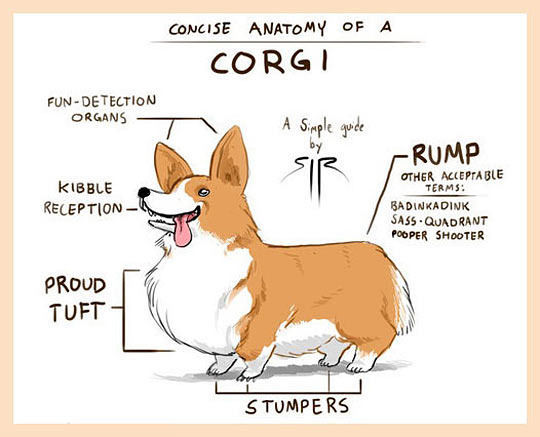 #11 Racist Cleverbot WIN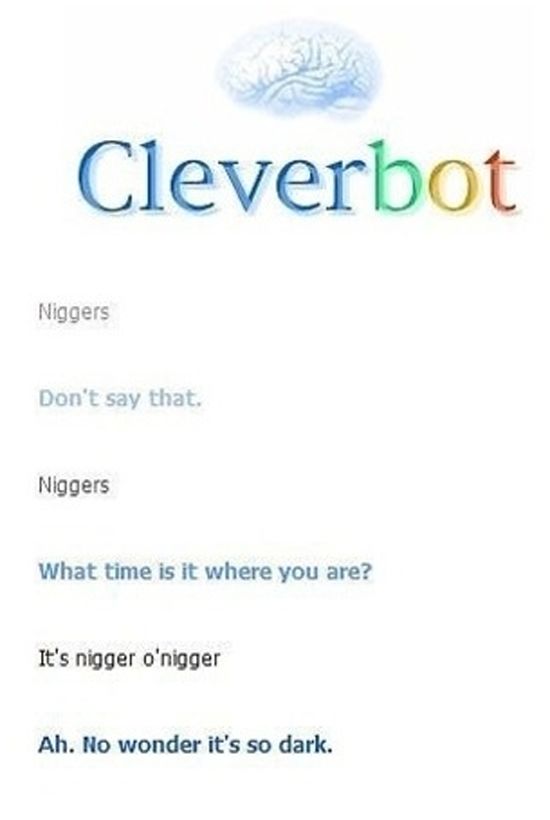 #12 When He's Not On The Job…
#13 This actually made me laugh. And who won?

#14 I cant see!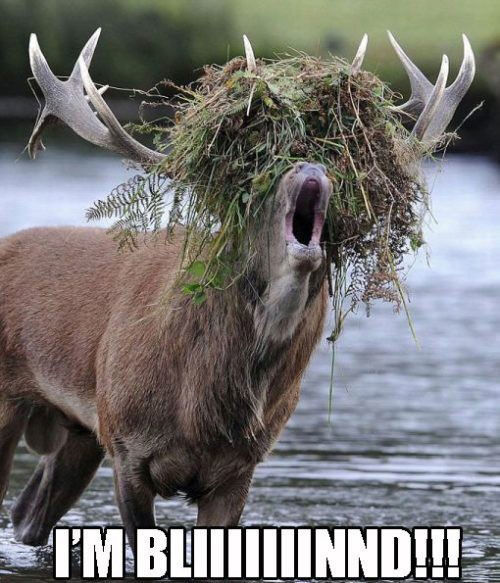 #15 Like My Profile Picture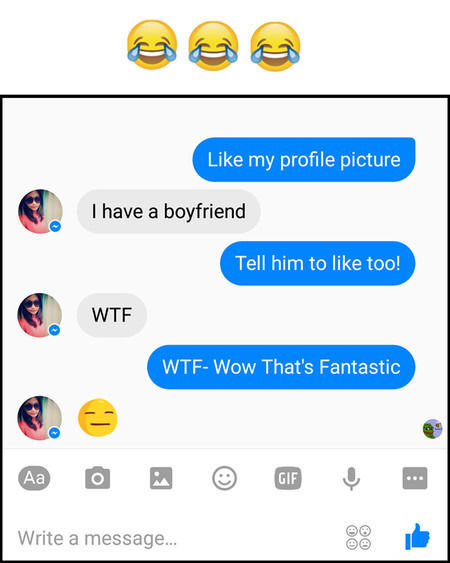 #16 Hey What's That Sqiggly Thing?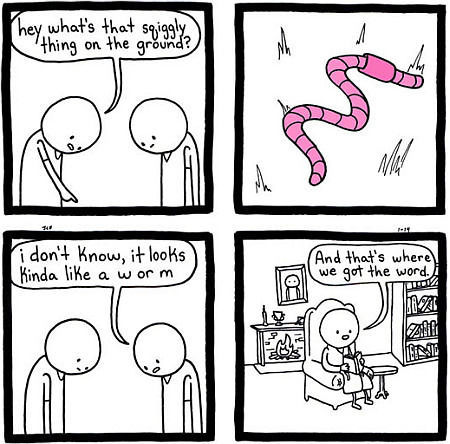 #17 Don't Use That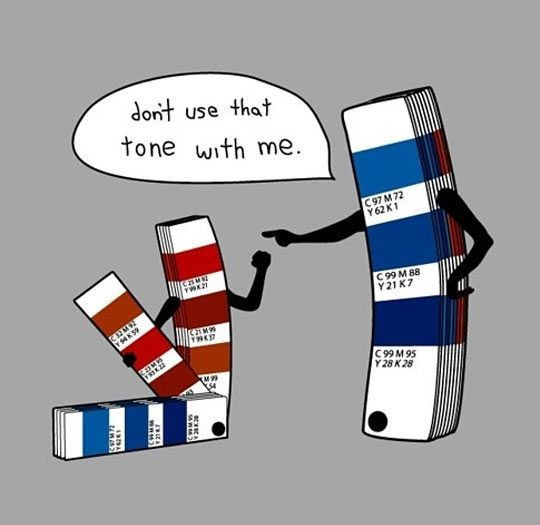 #18 Pretty Sure Our Cat Thinks The Crib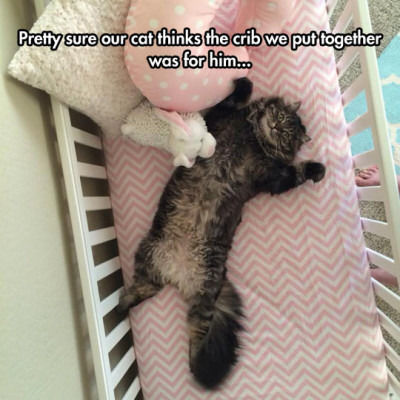 #19 Rocking That Body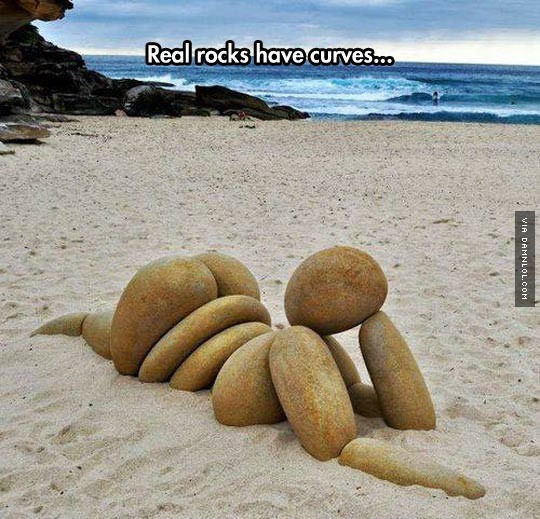 #20 Worth Every Penny
#21 My Diet's Death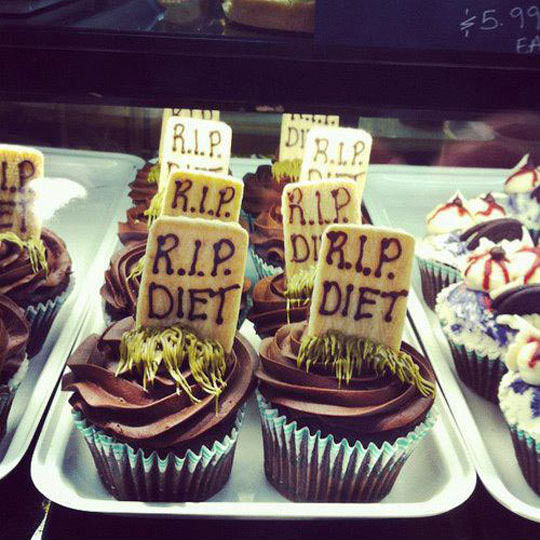 #22 Two Men Raised Simba, And He Turned Out Fine
#23 Stay Away, Stephen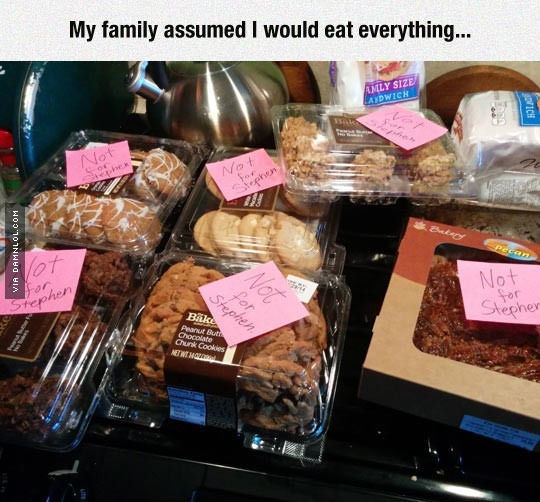 #24 R U Sure Ur A Virgin?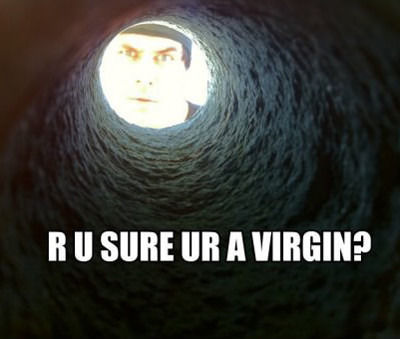 #25 If I'm Up First And She's Still Asleep..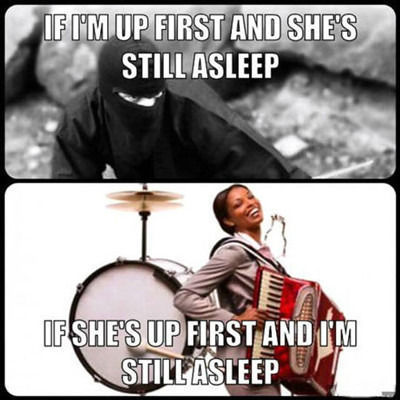 #26 Shibes talking about movies.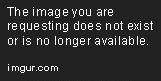 #27 Do Not Let This Bottle Serve As An Inspiration