#1 How I Start A Stealth Game…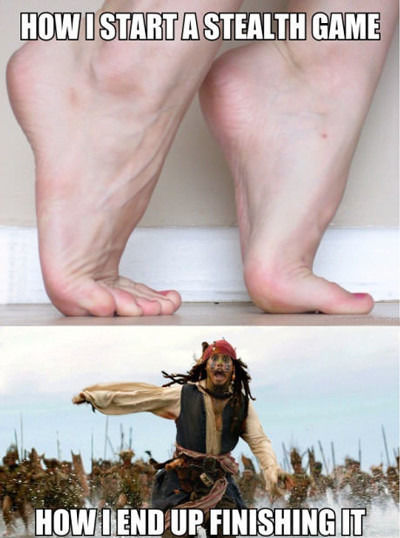 #2 What's Your Diagnosis?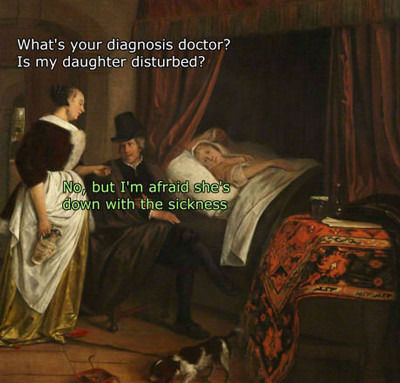 #3 Meanwhile in NYC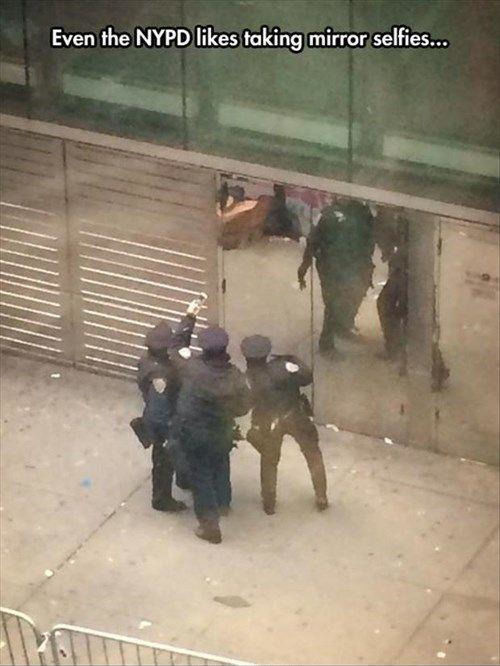 #4 You Have No Power Here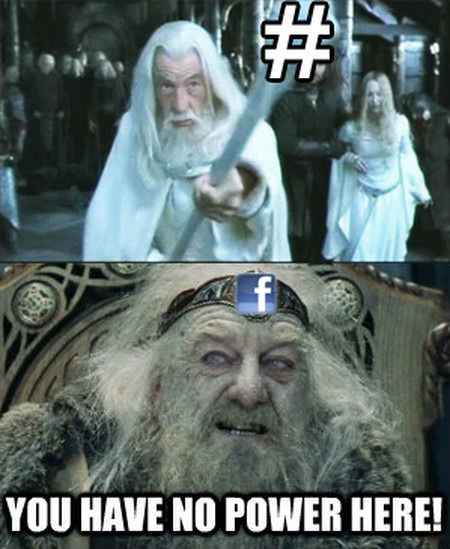 #5 FINISH HIM!!!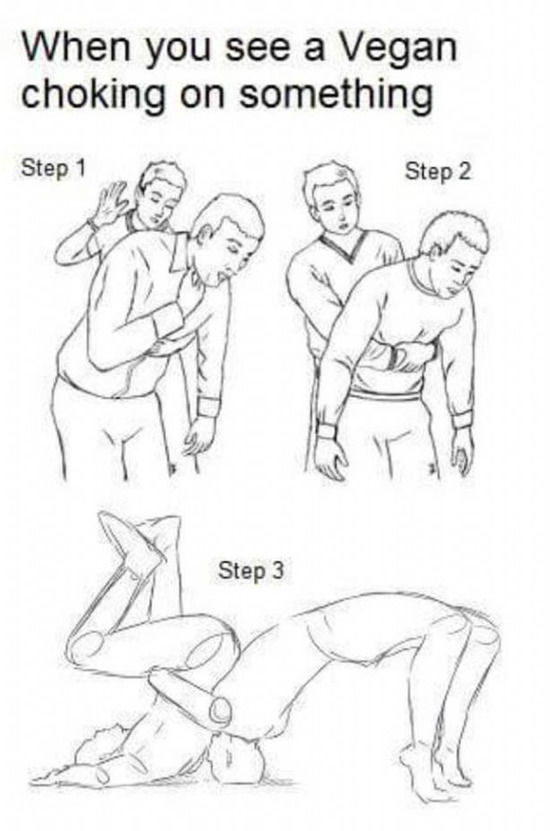 #6 Wat Ees Dis? I Don't No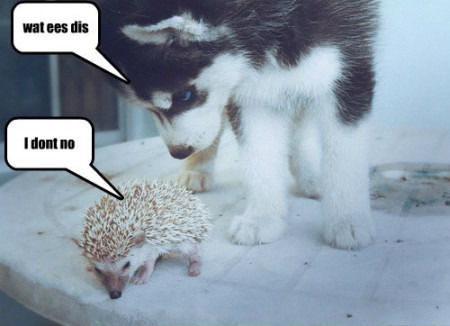 #7 Doug Jones - The Talented Actor You Never Knew

#8 Hello Class.

#9 If It Works It′s Not Stupid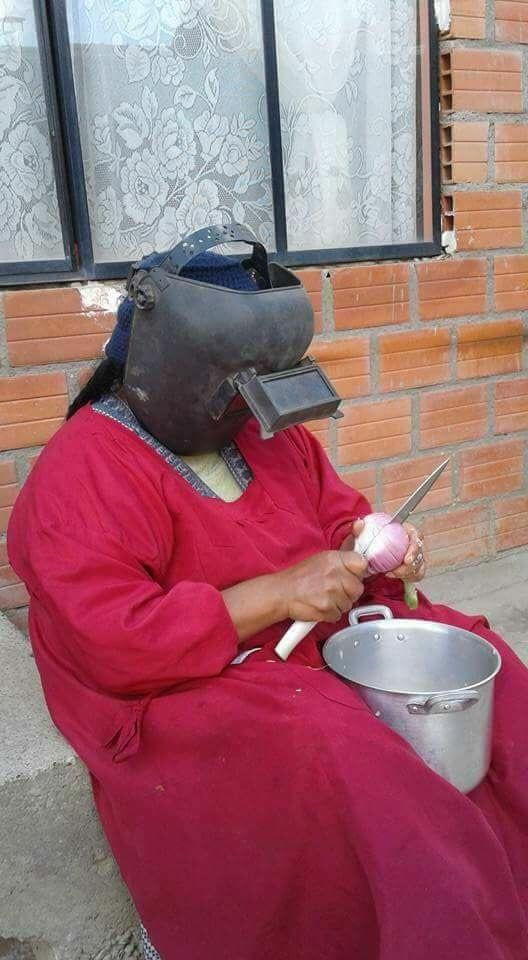 #10 It's Gonna Rain And I Don't Have An Umbrella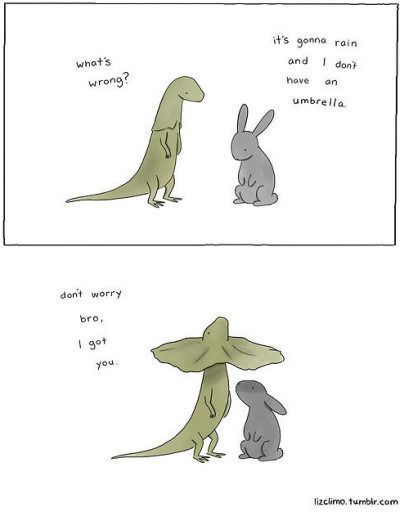 #11 Where Are They All Flying?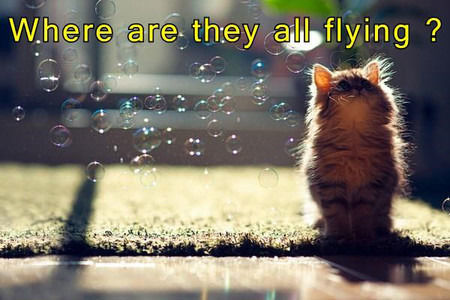 #12 Looks about right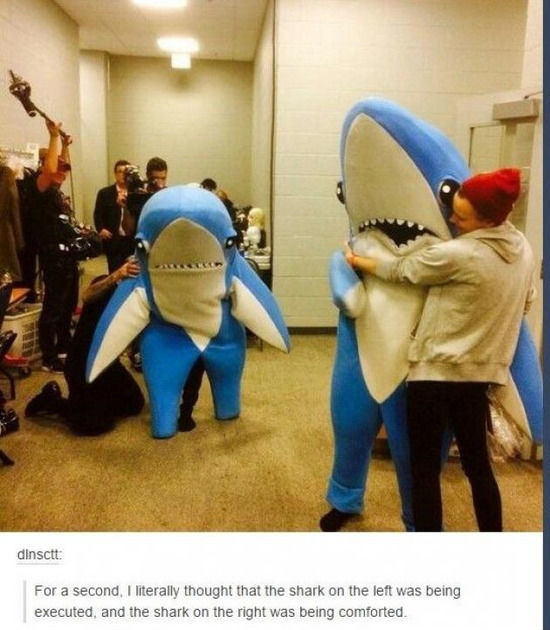 #13 What girls think during their period…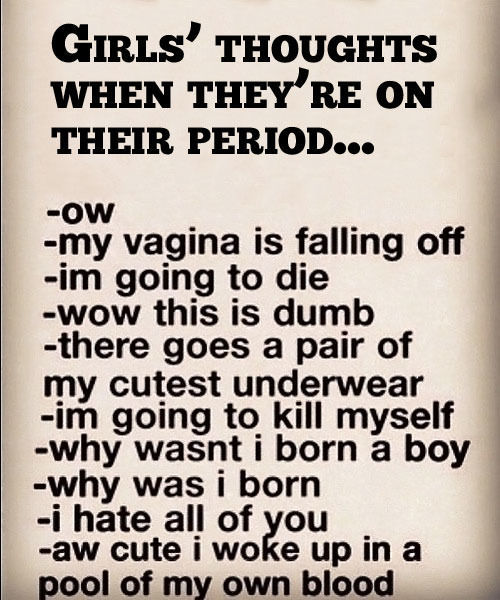 #14 My Sister Had This At Her Wedding Instead Of A.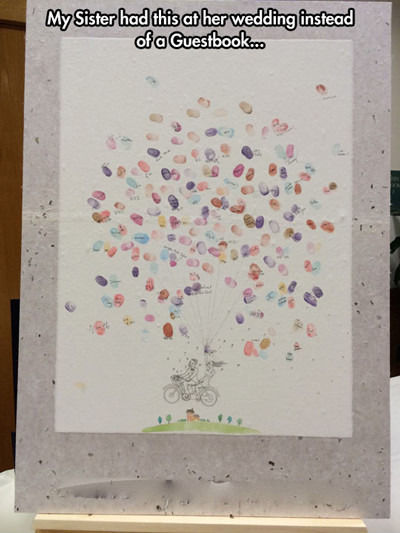 #15 Saw homeless Obama in Copenhagen today
#16 Why Being Tall Sucks

#17 A Recent Study Has Found Women Who Carry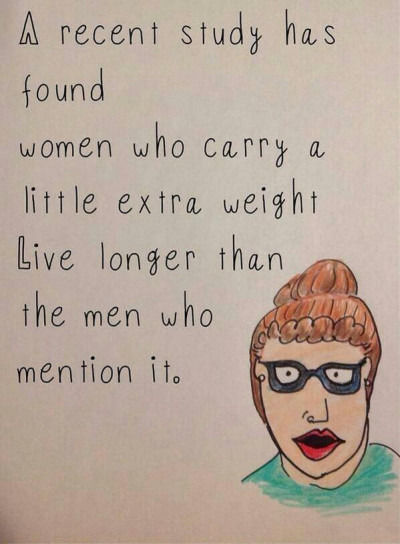 #18 Hey, it's Mom…with groceries!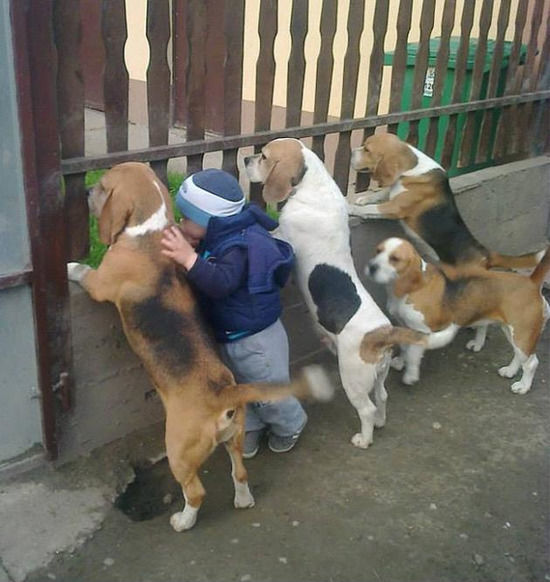 #19 Evolution And Philosophy.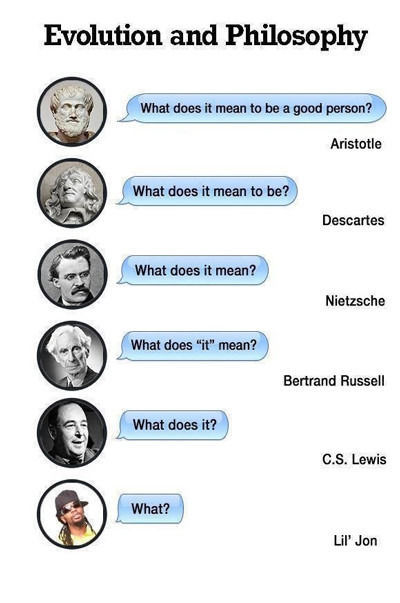 #20 Aahhhh! Ooohhhh! You're Not Gonna

#21 Awesome One Man Camper

#22 Inspirational Quotes: Quote of the day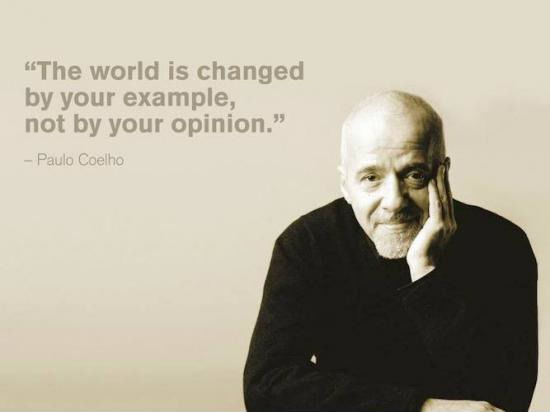 #23 Do You Ever Just Look At Your Homework Like…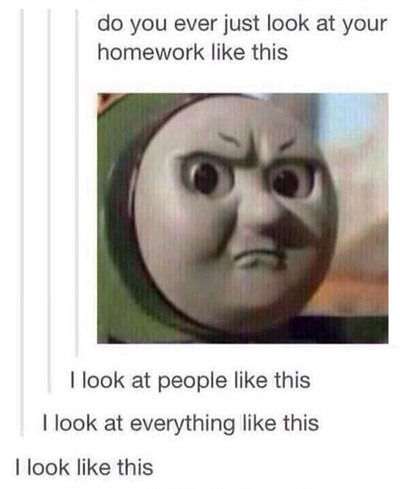 #24 Insomnia