#1 You Should Not Be Talking About This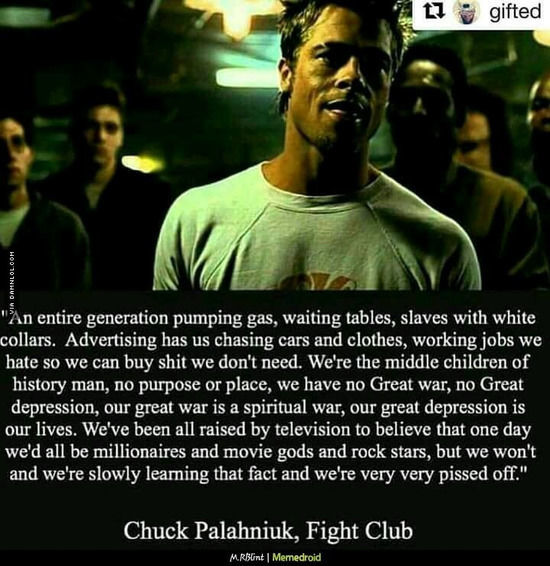 #2 Say Something Brilliant.

#3 What's Wrong With Music Today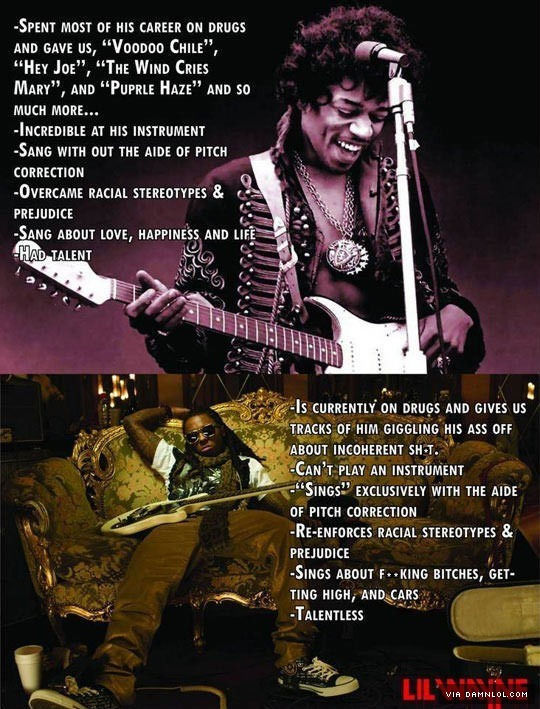 #4 Alternative Medicine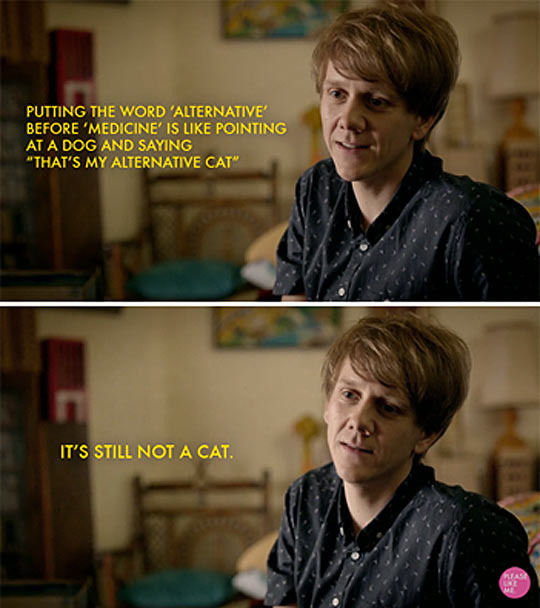 #5 This Cat Stalks Me At Work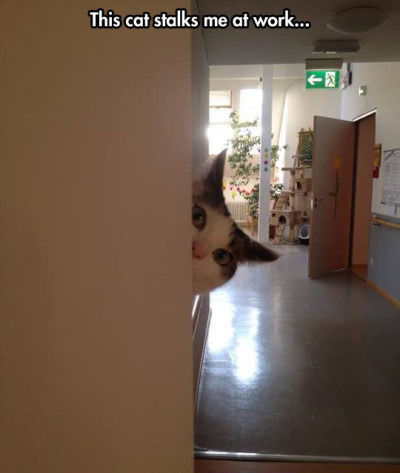 #6 Just Take Me, Doc.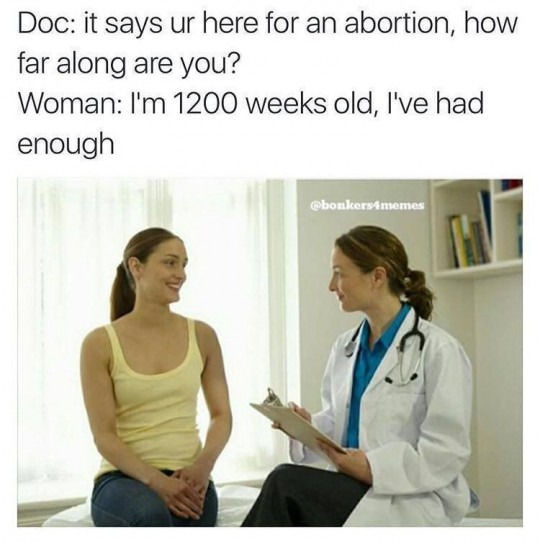 #7 How To Go To Hell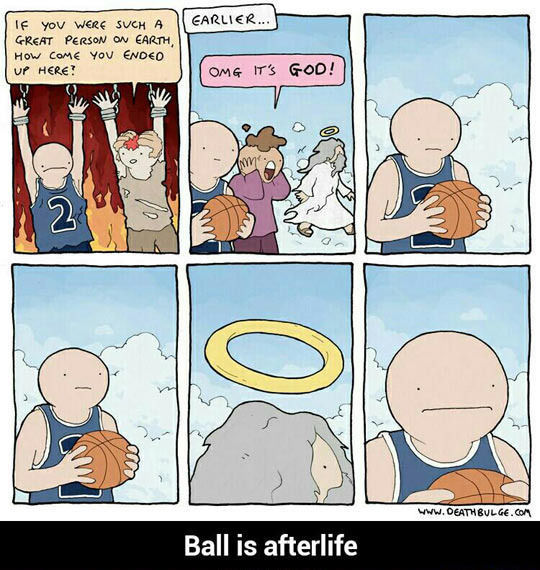 #8 So, What's With Using Owls To Send Messages?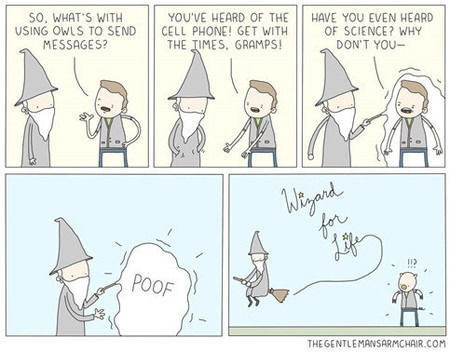 #9 When He Got On Them Gray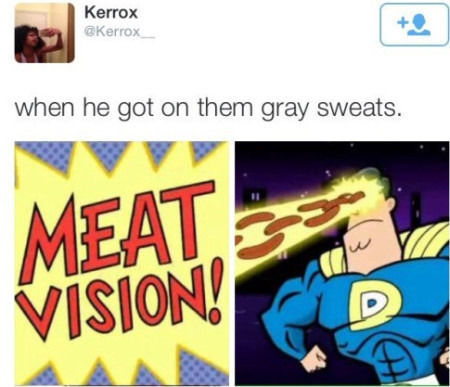 #10 There Is An Aquarium.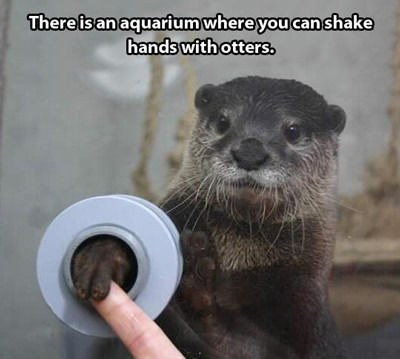 #11 Pets Just Trying To Stay Warm…

#12 Please Explain It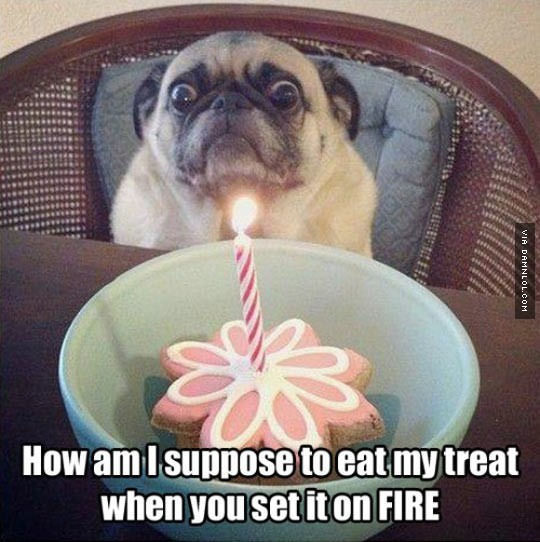 #13 Zeus Before And After Shave…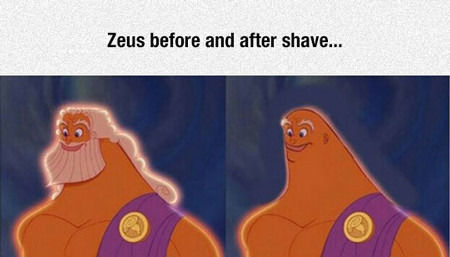 #14 Im Just Following The Instructions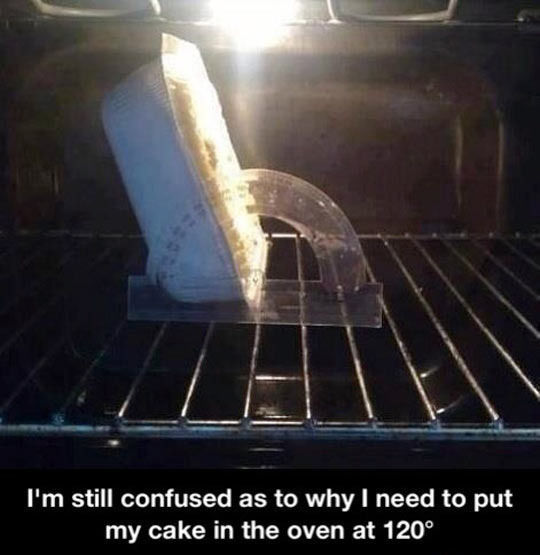 #15 Osama Bin Laden's life backwards…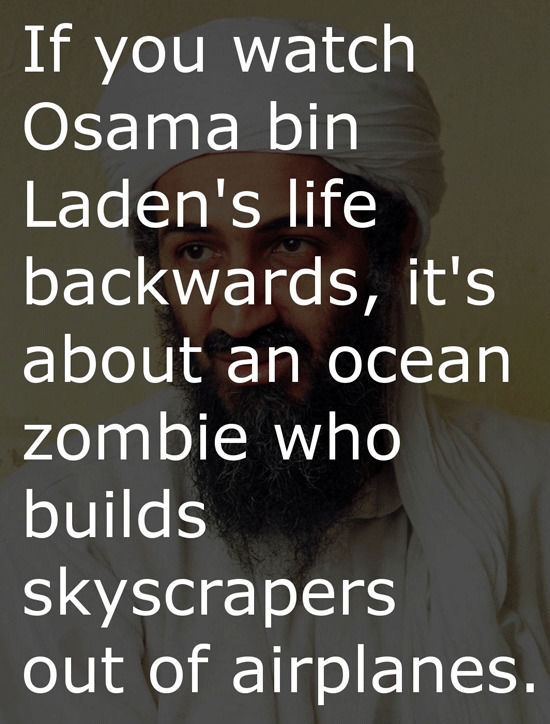 #16 Shel Silverstein Warned Me About This.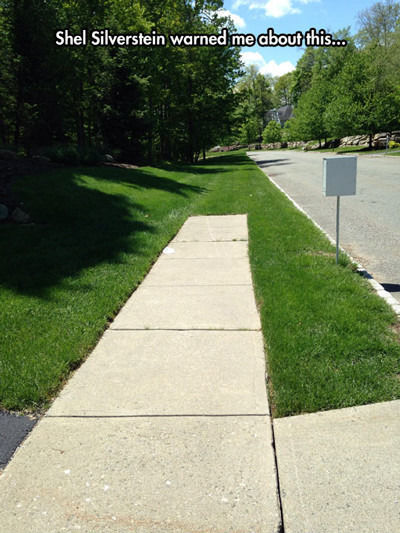 #17 If You Love A Flower, Don't Pick It Up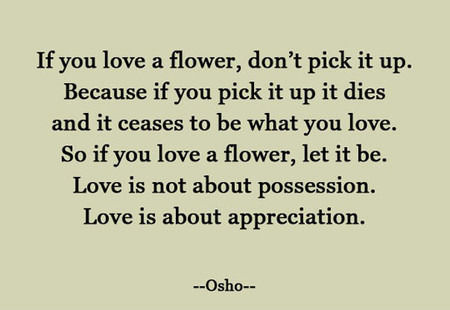 #18 In Giethoorn [Netherlands] 'the streets' are canals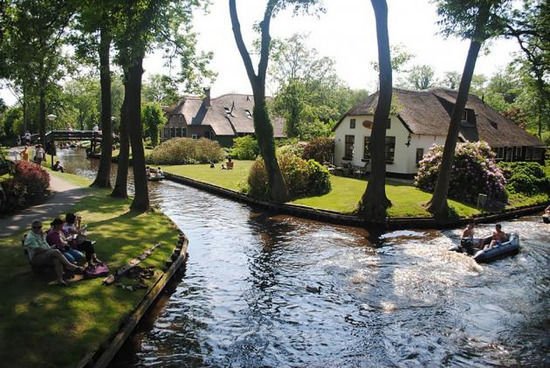 #19 11 Gay Men And 1 Straight Man Are Locked In…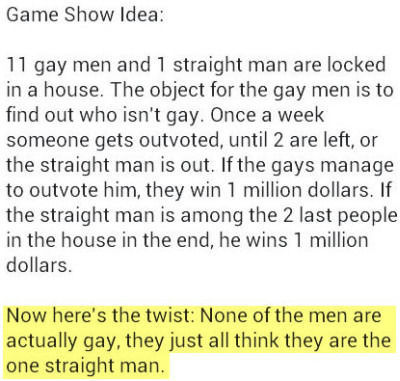 #20 I'm Being Serious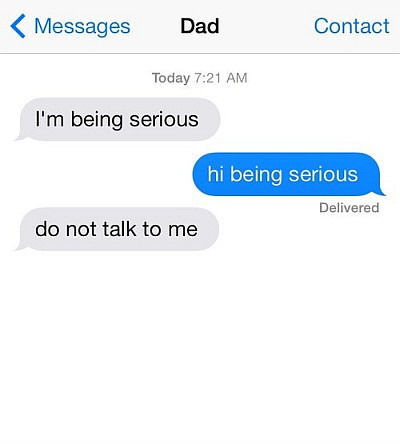 #21 'Hold my drink and watch this'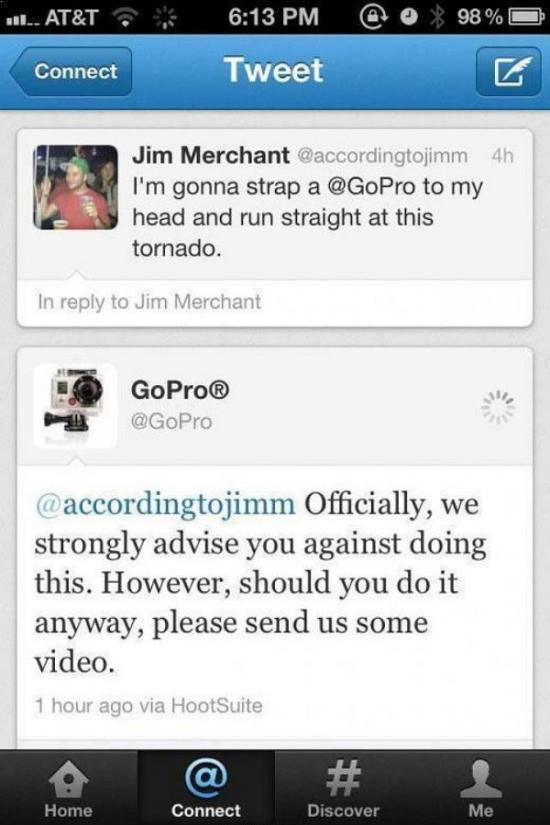 #22 I Am The Last Of My Kind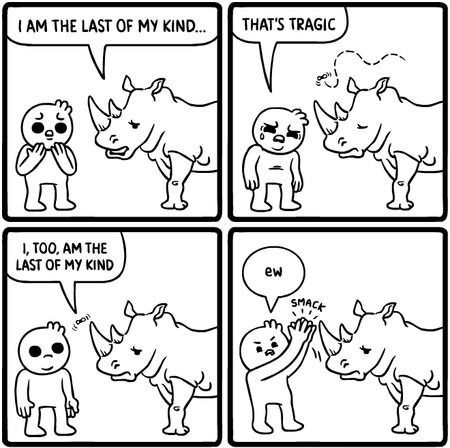 #23 What Happens If A Blind Person.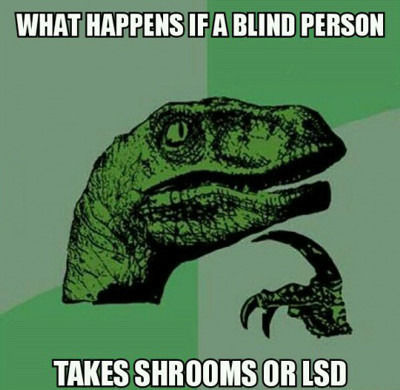 #24 Hide And Seek Experts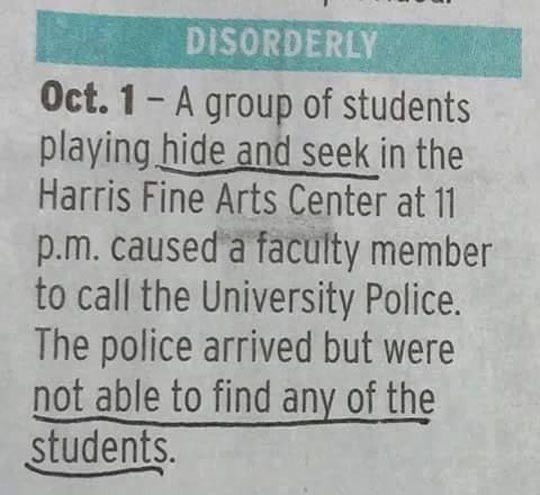 #25 Solve If You Are A Genius..!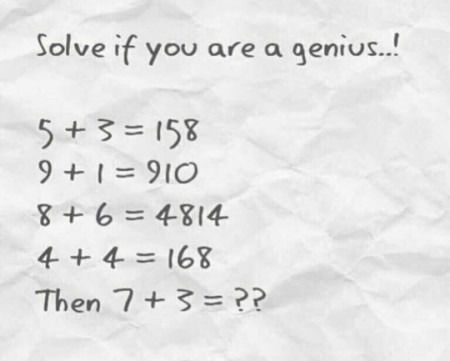 #26 My Credit Isn't So Good Anyway So I'm Going To..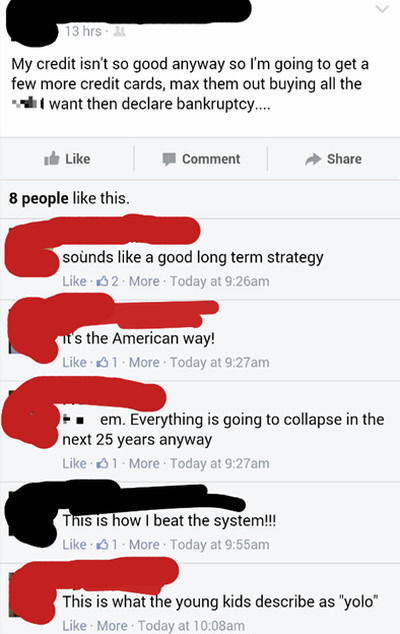 #27 Carlos Did U Put Youre Shoes On The Right Feets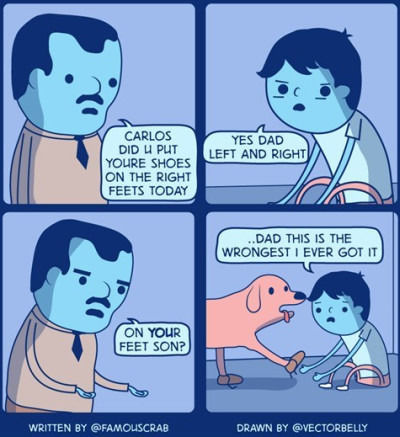 #28 Goosebumps On The Human Body.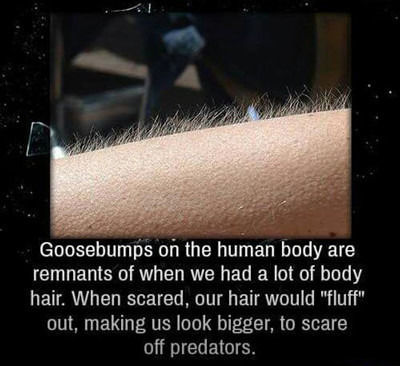 #29 Sums Up The Logic Behind 'Scientific' Facebook Posts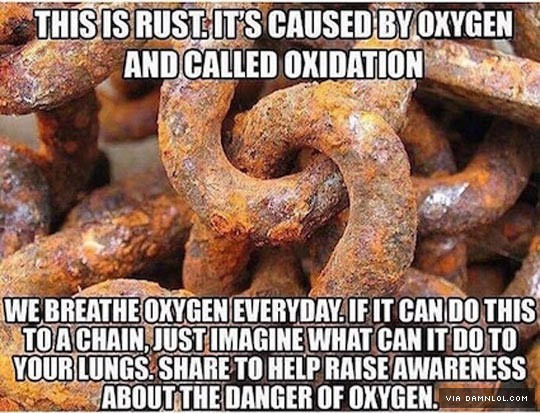 #30 Was Watching Fosters Home For Imaginary Friends.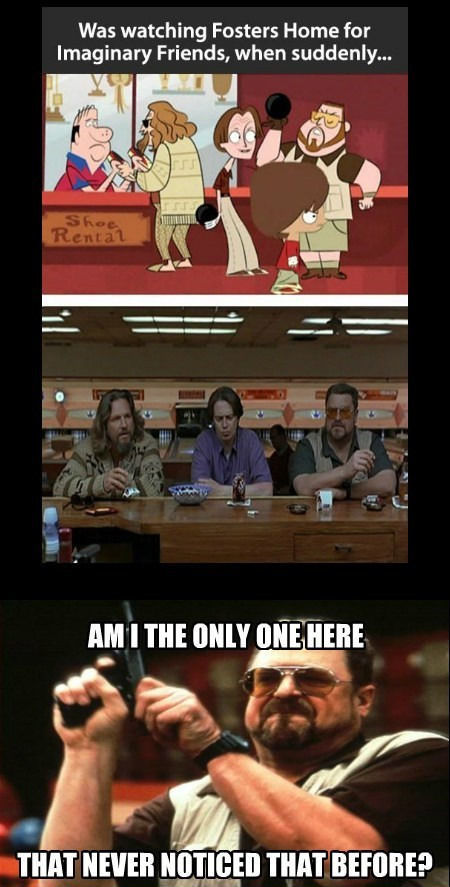 #31 We Have To Get Rid Of This Garden Snake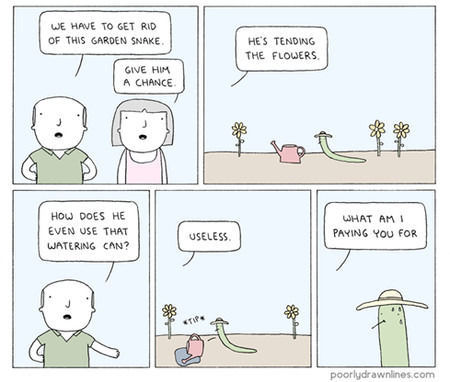 #32 Matthew McConaughey at a Willie Nelson concert with an armadillo on his leg.