#1 The New Seven Deadly Sins

#2 Hammock & Husky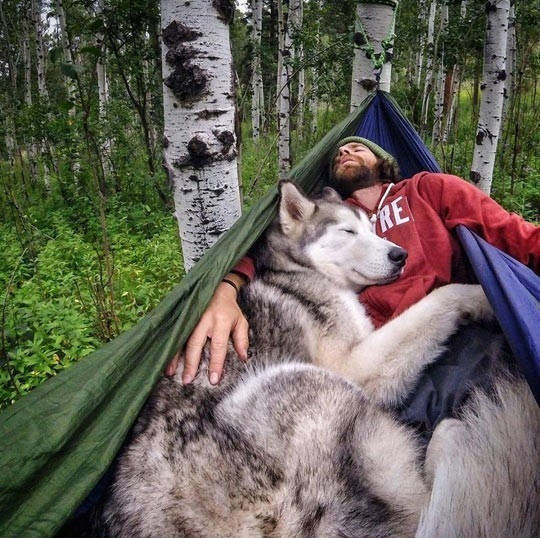 #3 Genetically Modified Food Is Getting Out Of…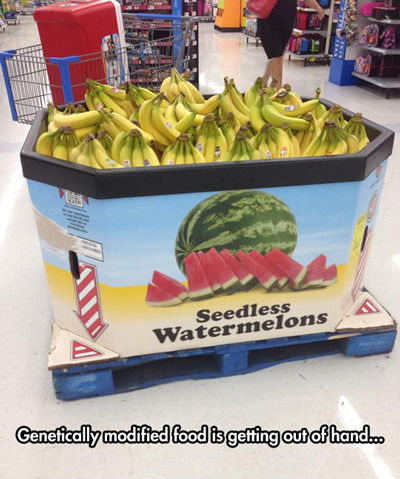 #4 You Can Barely Tell

#5 Before We Start.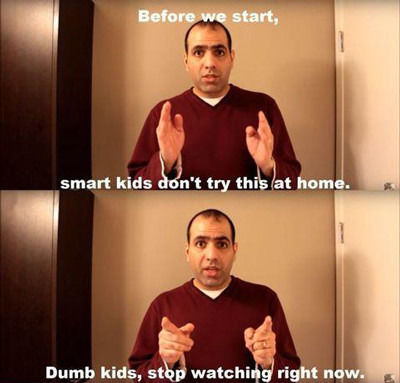 #6 I′ve Just Discovered That One Innocent Tile Can Irritate The Sh*t Out Of Me…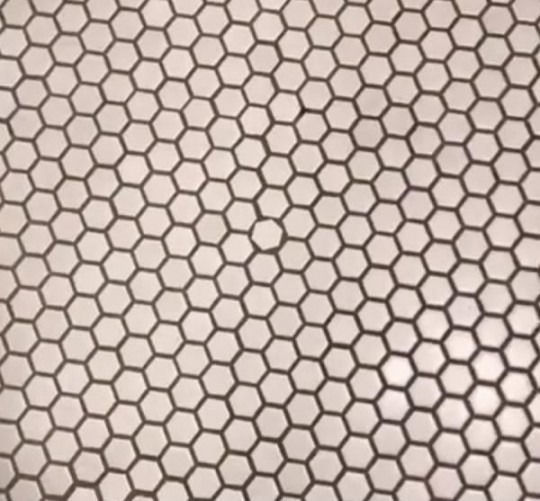 #7 If I was God…

#8 A Bit Of Encouragement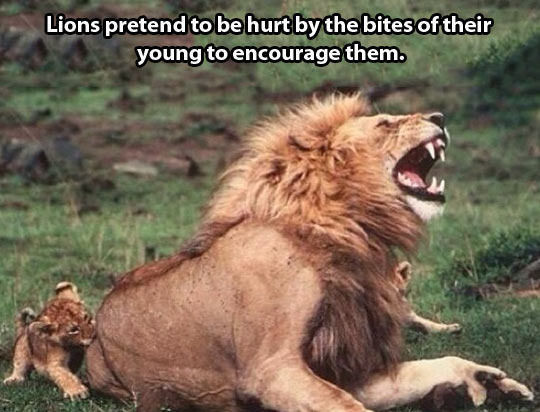 #9 Game Of Thrones. Season 4 Episode 03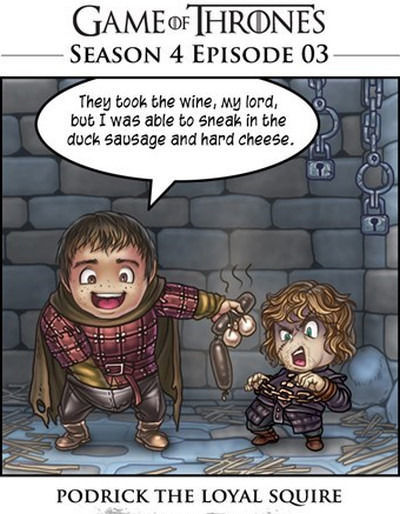 #10 Tony, No! Say No To The Upgrade.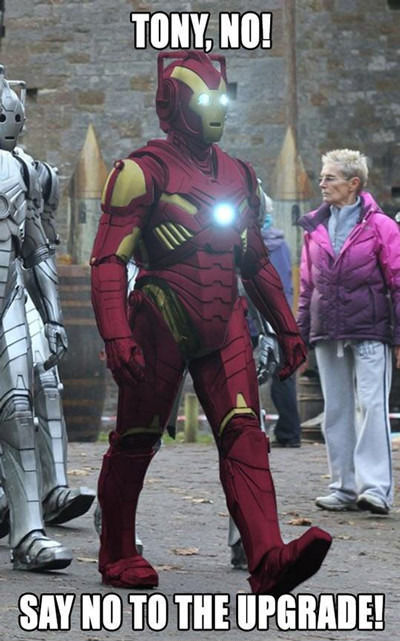 #11 Getting A Pedicure From My Best Guy Friend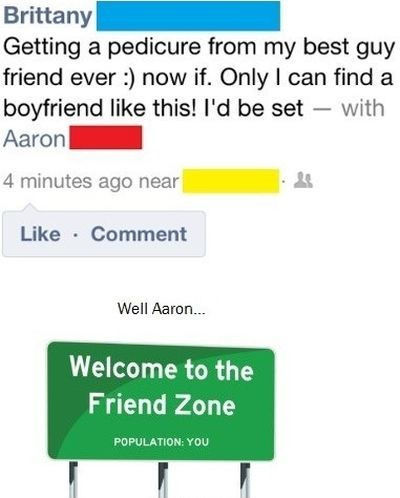 #12 When You Forget Someone's Name, Say It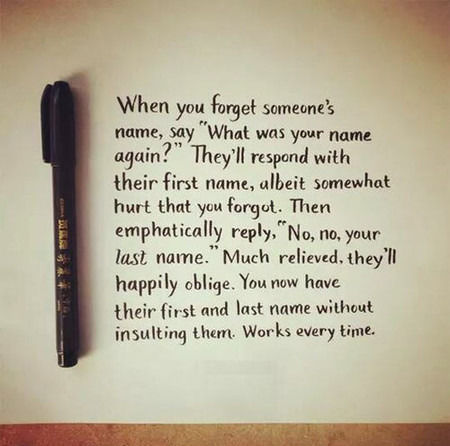 #13 Black tweets: This is so true that it hurts.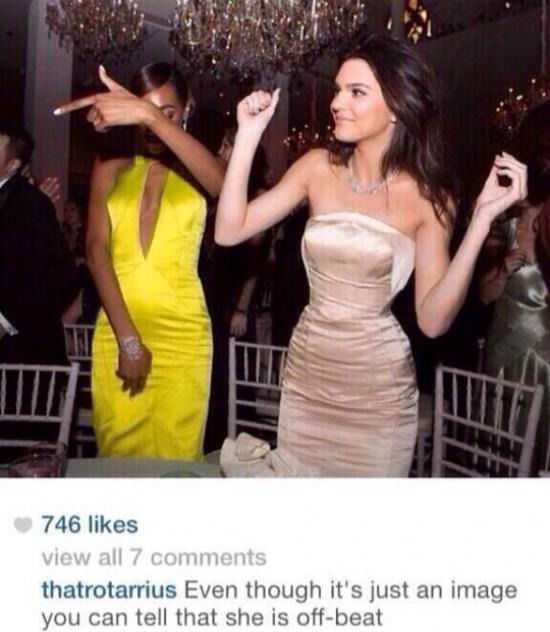 #14 Well, that got dark fast…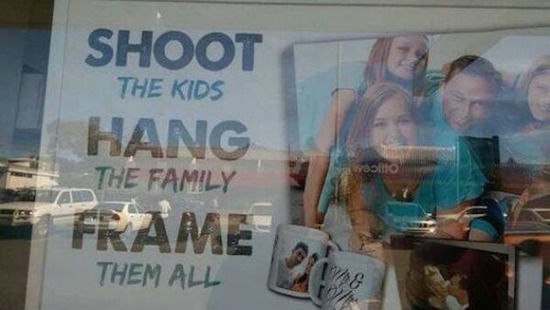 #15 I Think I Won The Entire Game…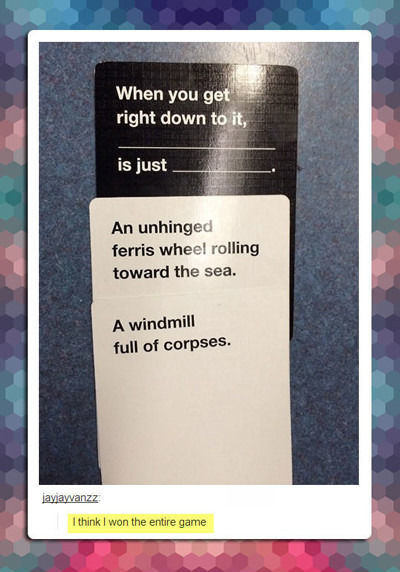 #16 How I camp out for black Friday deals-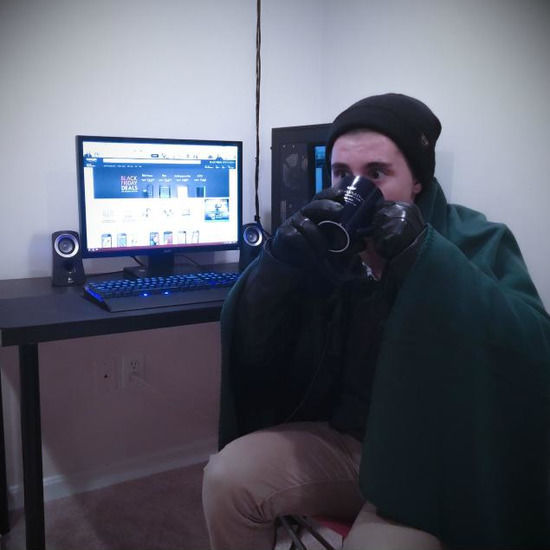 #17 This isn't mine but it's still great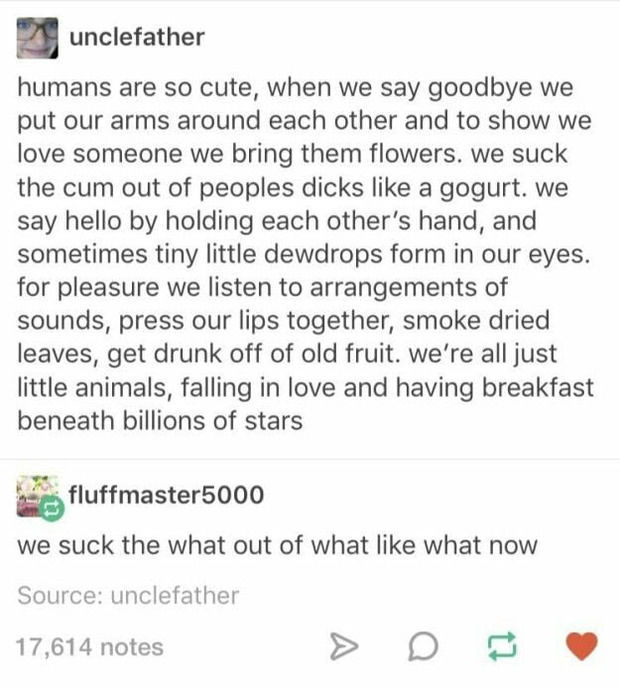 #18 Sign Me Up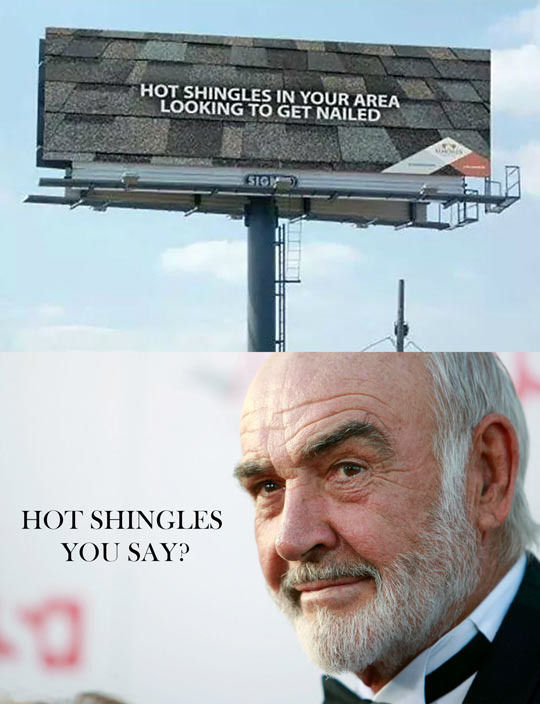 #19 This Problem Can Be Solved By Pre-school Children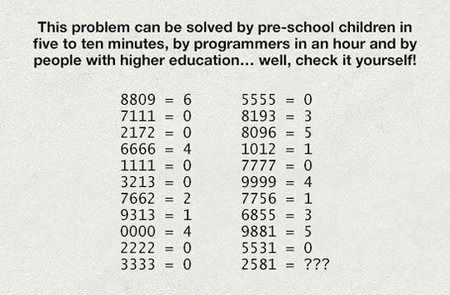 #20 We Had One Of His Friends…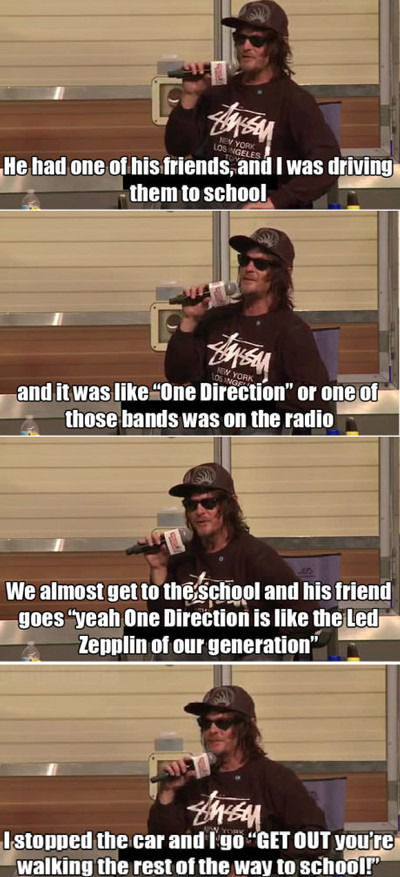 #21 Yes, I'm An Introvert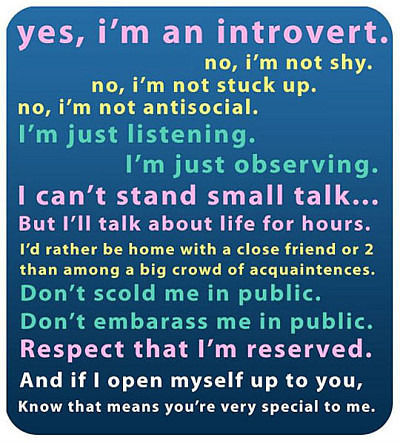 #22 Dogs In Training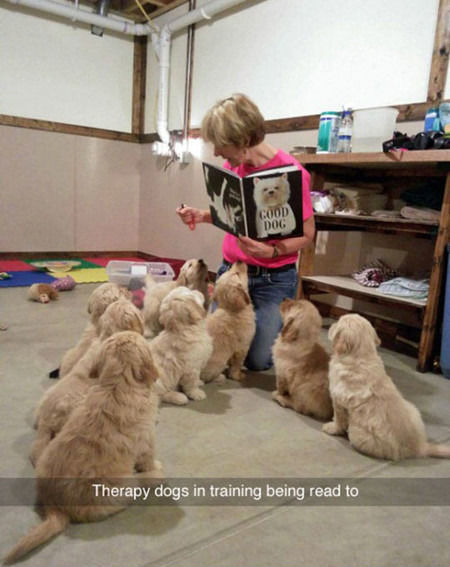 #23 Shout Out To All Working Pregnant Women!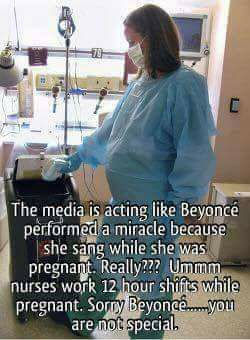 #24 Shouts Out To Your Bed…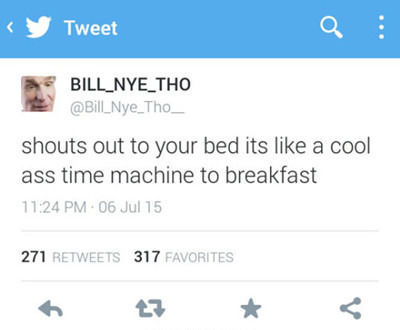 #25 Well, That's One Way To Make Sure You Don't.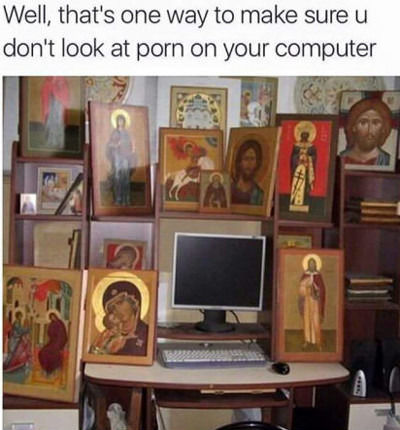 #26 I Lost My Virginity.